Aigner Men 2 Revolutionary
Eau de Toilette 100 ml

PRODUCT FACT
Main Accords
citrus
sweet
woody
aromatic
white floral
New fragrance for men by the house of Aigner will be available for test from July 2011, when its presentation to the wider market is announced.
The new fragrance is named Revolutionary, with focus on the creative revolution of the 21st ct. This fragrant revolution expresses creator's attitude in the same way and accentuates that power lies in creativity, absolute power and positive thinking.
Motto of the edition is – if you want something with your whole heart, try to achieve that. Without talent and dedication, and a bit of luck, there is no success.
The new edition aims at modern man who follows trends and likes citrusy-aromatic-woody compositions. Top notes of Aigner's revolutionary perfume will await you with zests of Italian mandarin, orange and coriander leaves.
A heart incorporates aromatic nuances of lavender, Guatemala cardamom and orange blossom, while base notes add creamy notes of sandalwood, vetiver and oak moss.
Aigner Revolutionary:
Top notes: Italian mandarin, orange, coriander leaves
Heart: lavender, Guatemala cardamom and orange blossom
Base: sandalwood, vetiver, oak moss
The fragrance can be expected on the market in summer 2011. It is available in an interesting squared flacon, with orange letter on the smooth surface of the bottle. The new flacon with modern design depicts the idea of contemporary time and positive energy which matters for success.
Its outer carton colored in white is decorated with tiny gray details and orange name of the perfume and logo of the brand. Aigner Revolutionary is available as 100 ml EDT.
PRICE
Market Price : Rp 900.000
PlatinumPrice : Rp 475.000
PlatinumPerfumery
Provide a wide variant of ORIGINAL perfume and fragrance, we offer you an original guarenteed perfume delivered to your doorstep,
We're the only place that give you installment*
and the cheapest price in the market.

Contact Us :
Phone : 0856 1212 109
Whatsapp : 0856 1212 109
Line : @GYV7894Z
Twitter : @platinumparfum
Instagram : PlatinumPerfumery
Email : platinum_parfum@yahoo.com
Website : platinumparfumoriginal (dot) co (dot) id
Spoiler

for

Parfum Original Aigner Men 2 Revolutionary

:
Spoiler

for

Parfum Original Aigner Men 2 Revolutionary

: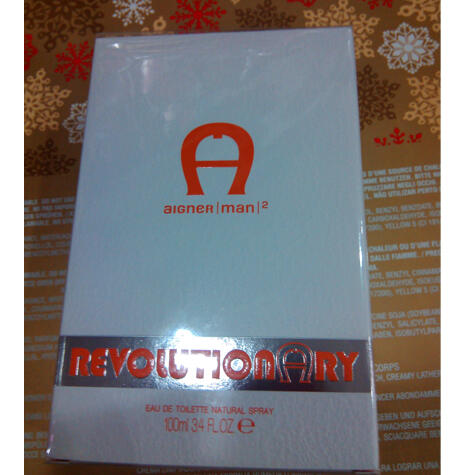 Spoiler

for

Parfum Original Aigner Men 2 Revolutionary

: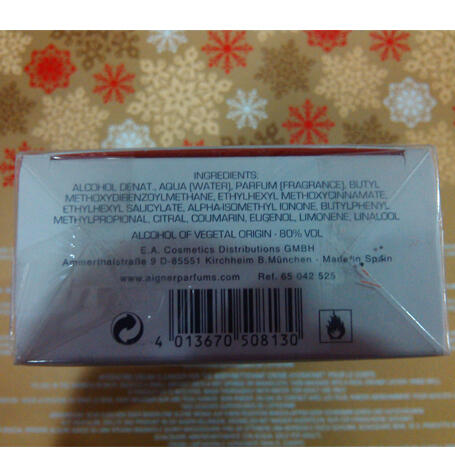 Spoiler

for

Parfum Original Aigner Men 2 Revolutionary

: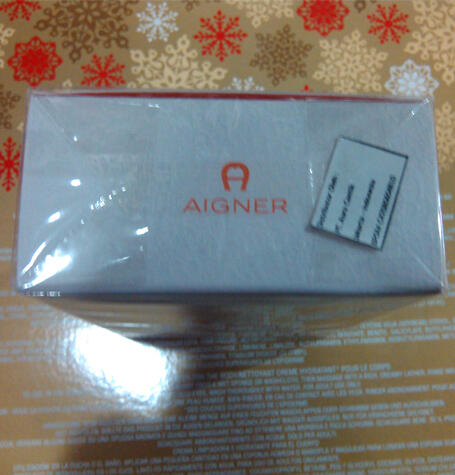 Spoiler

for

Parfum Original Aigner Men 2 Revolutionary

: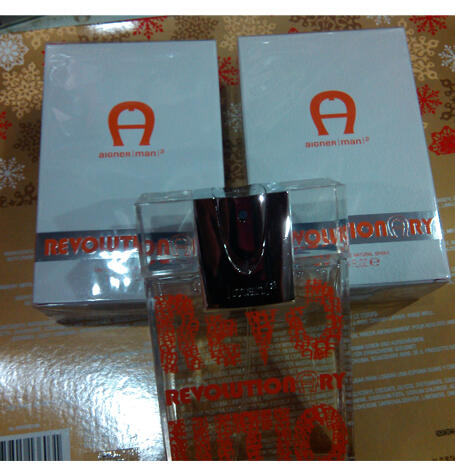 Spoiler

for

Parfum Original Aigner Men 2 Revolutionary

: