Perampingan hampir selesai.. Masih ada dua item yang mau dilepas, silakan diliat
.
1.
H.B.E DETOX EQ (PAUL GILBERT SIGNATURE)
Handmade in USA, this pedal allows you to switch from dirty to clean in a stomp, with tweakable frequencies.. Paul uses this with his single channel amp to get a clean channel without losing the sparkle! You can also use this to boost or adjust your sound. Explore the musicality!
Condition
:
unit only, no box
PRICE: SOLD! Thanks bro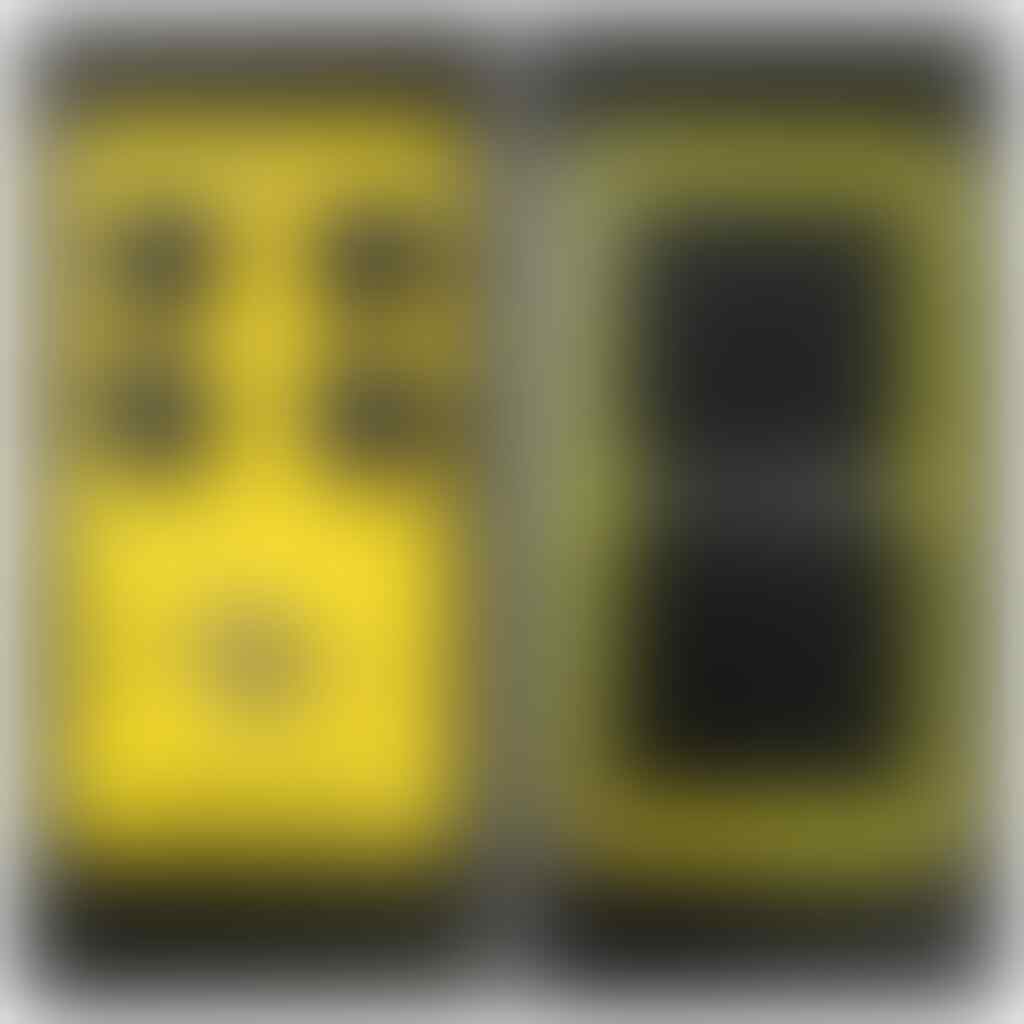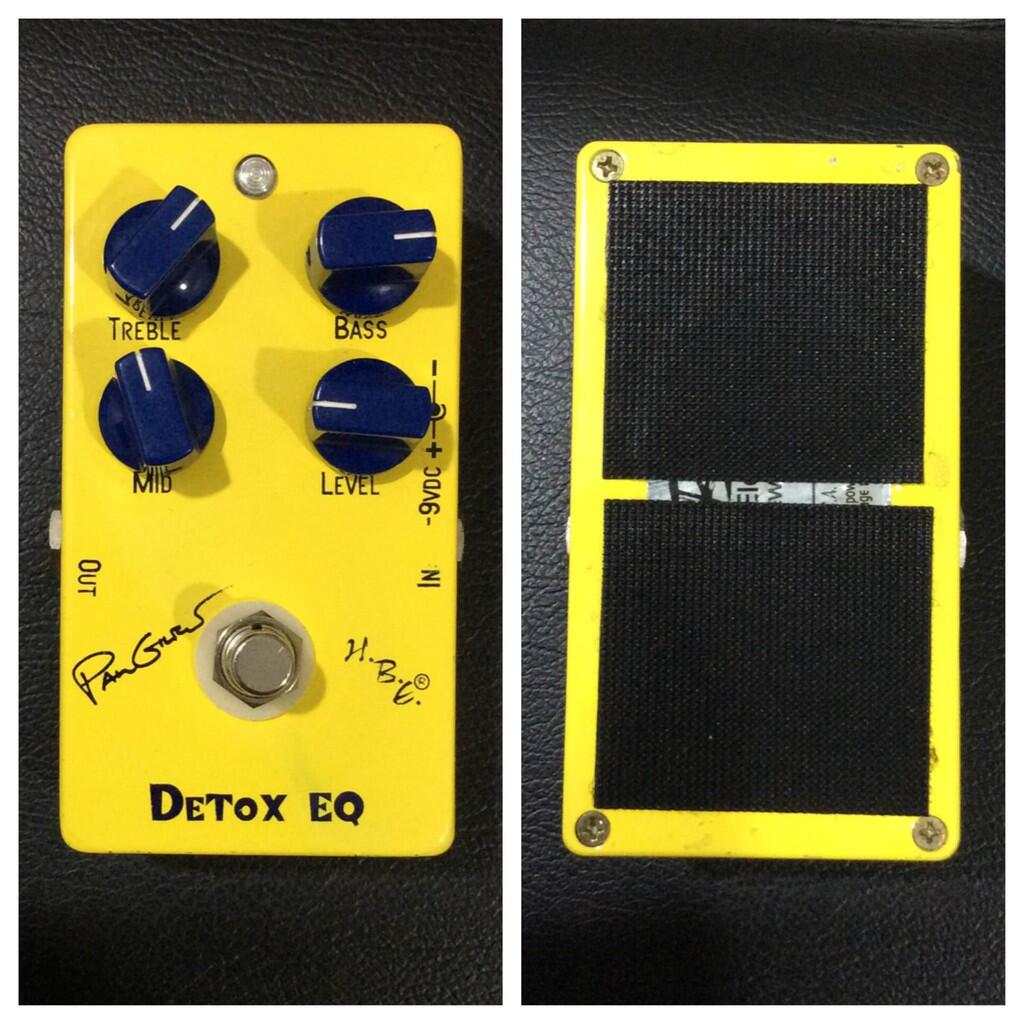 2.
EHX NANO SWITCH BLADE
No-BS switching pedal, with no power supply required. It does its job perfectly with no hassle.. New condition! Only tested once to check the condition.
Condition
:
new! complete with box and manual
PRICE: SOLD! Thanks bro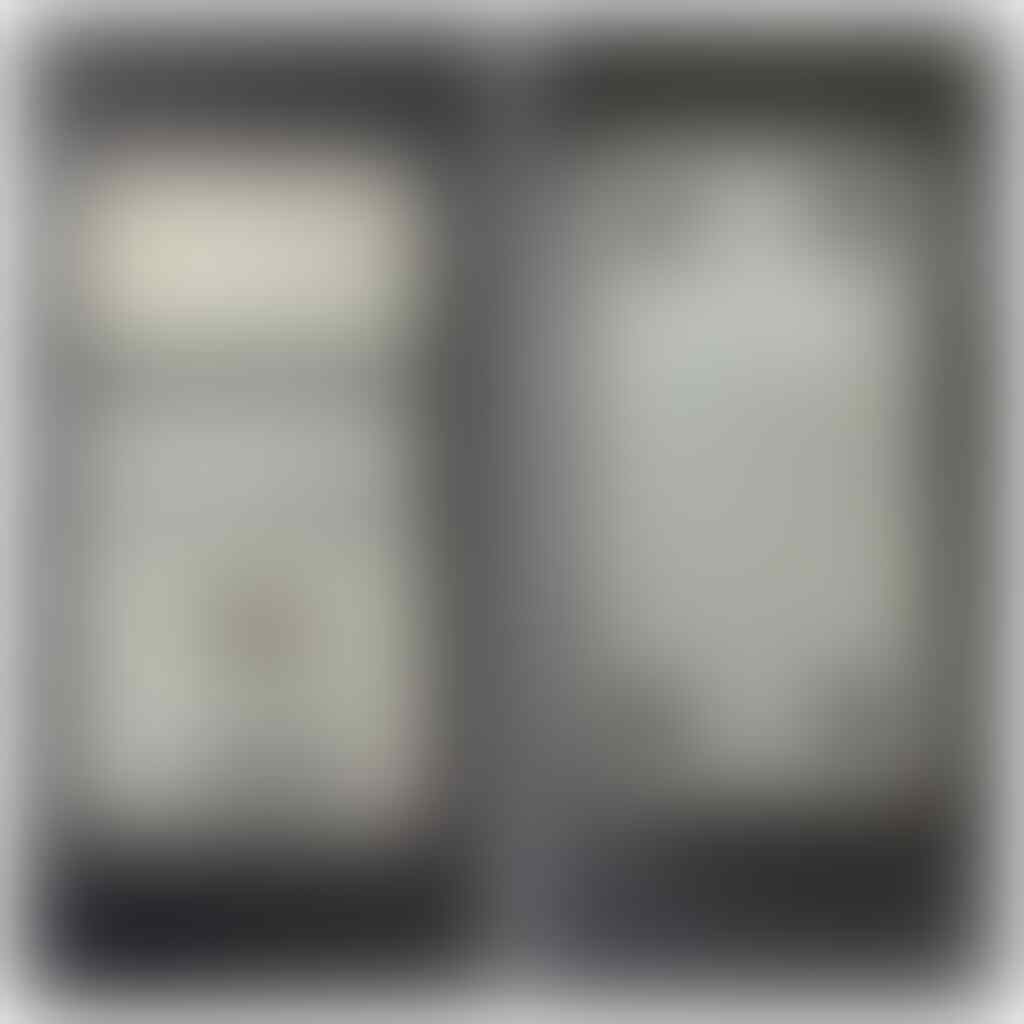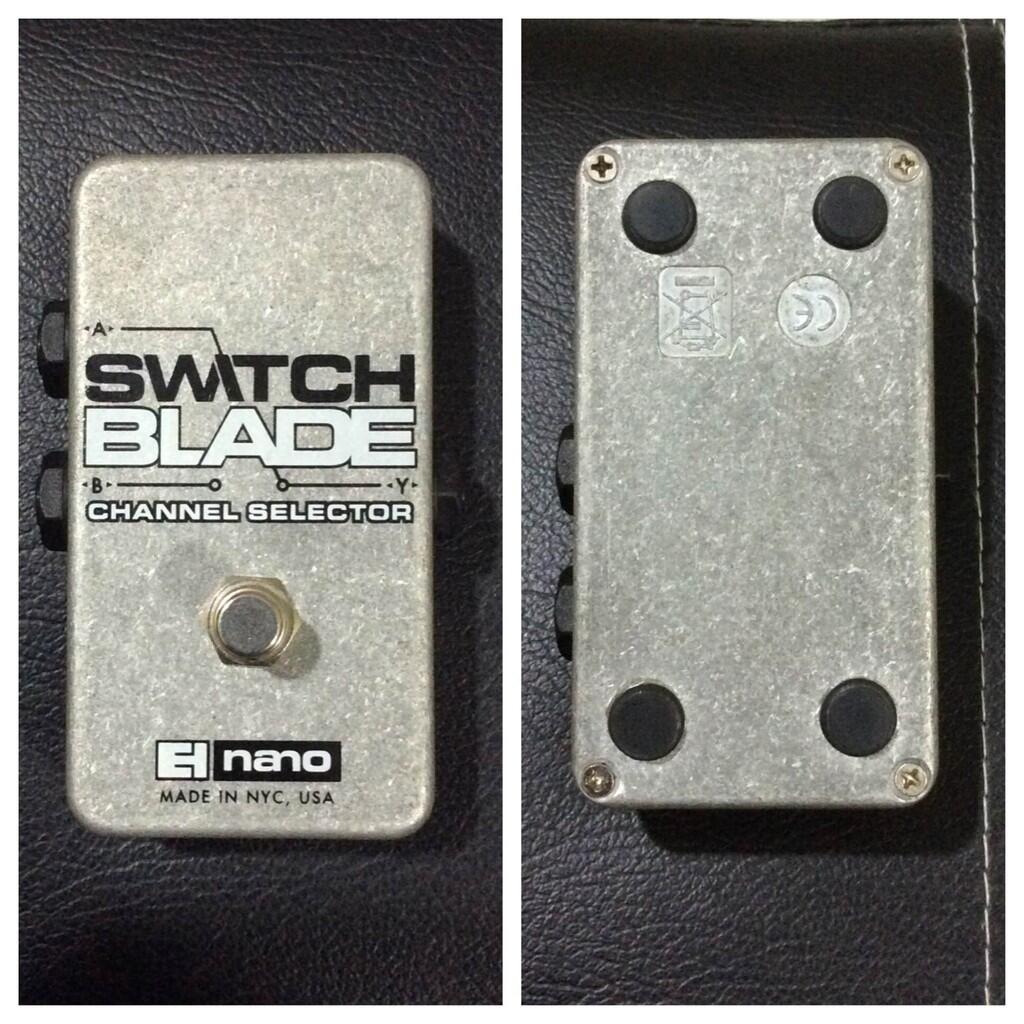 3.
XOTIC SP COMP
No introduction is needed for this pedal.. Great things come in small packages and this is one of them!
Condition
:
very mint, like new! Lengkap dus
PRICE: SOLD! Thanks bro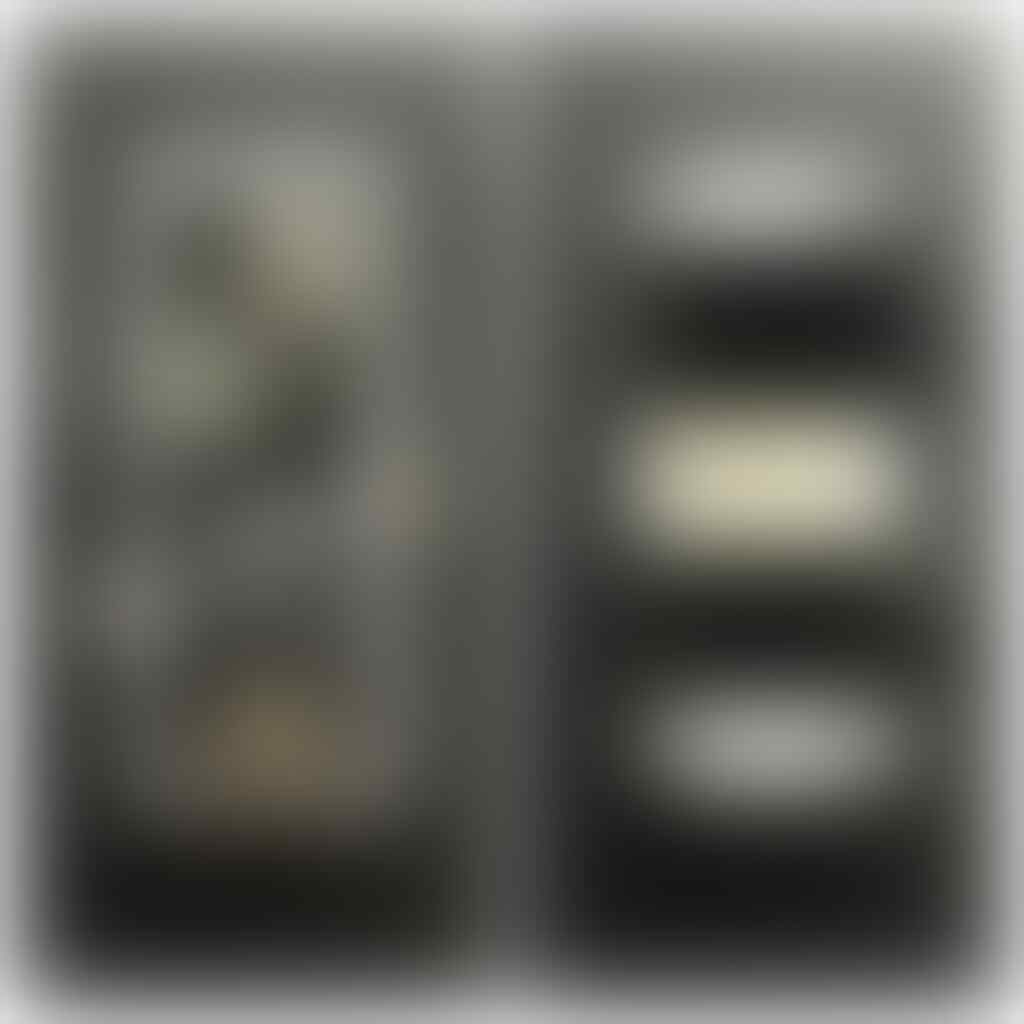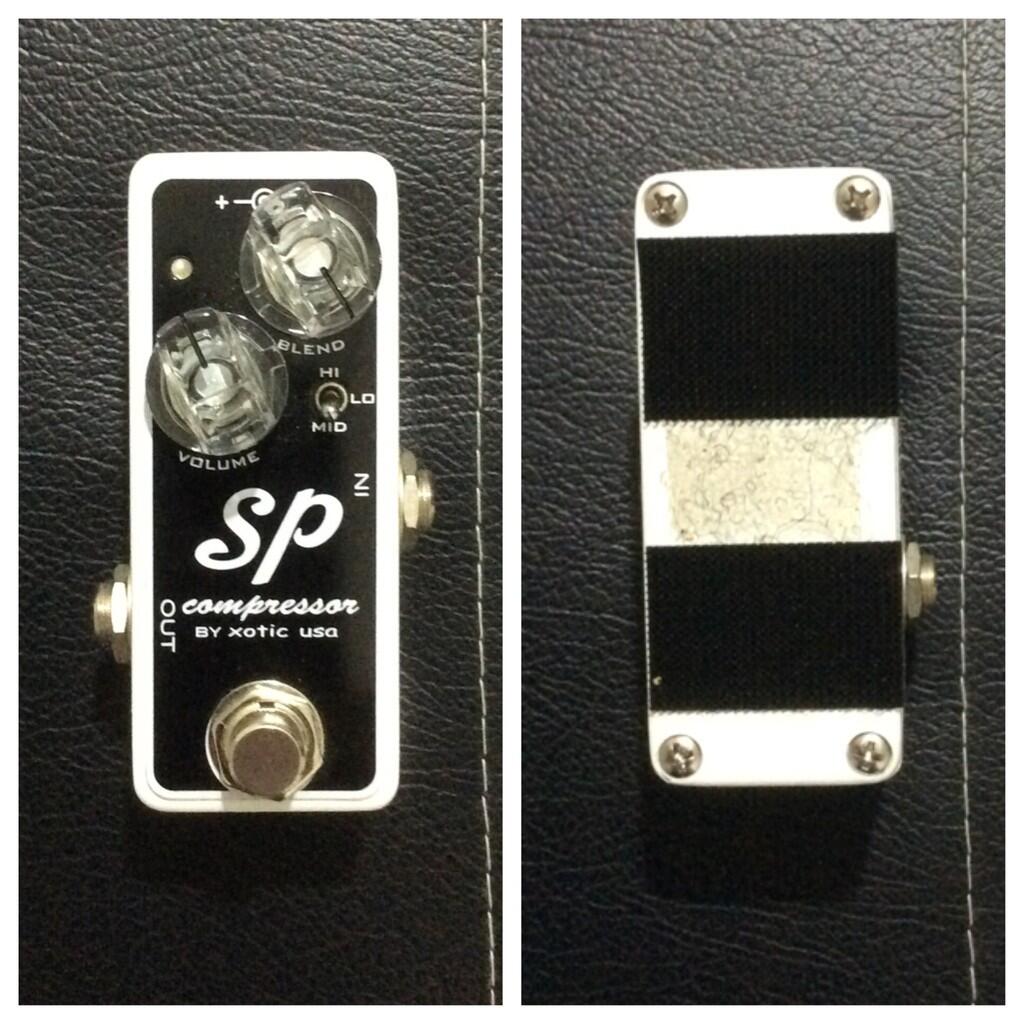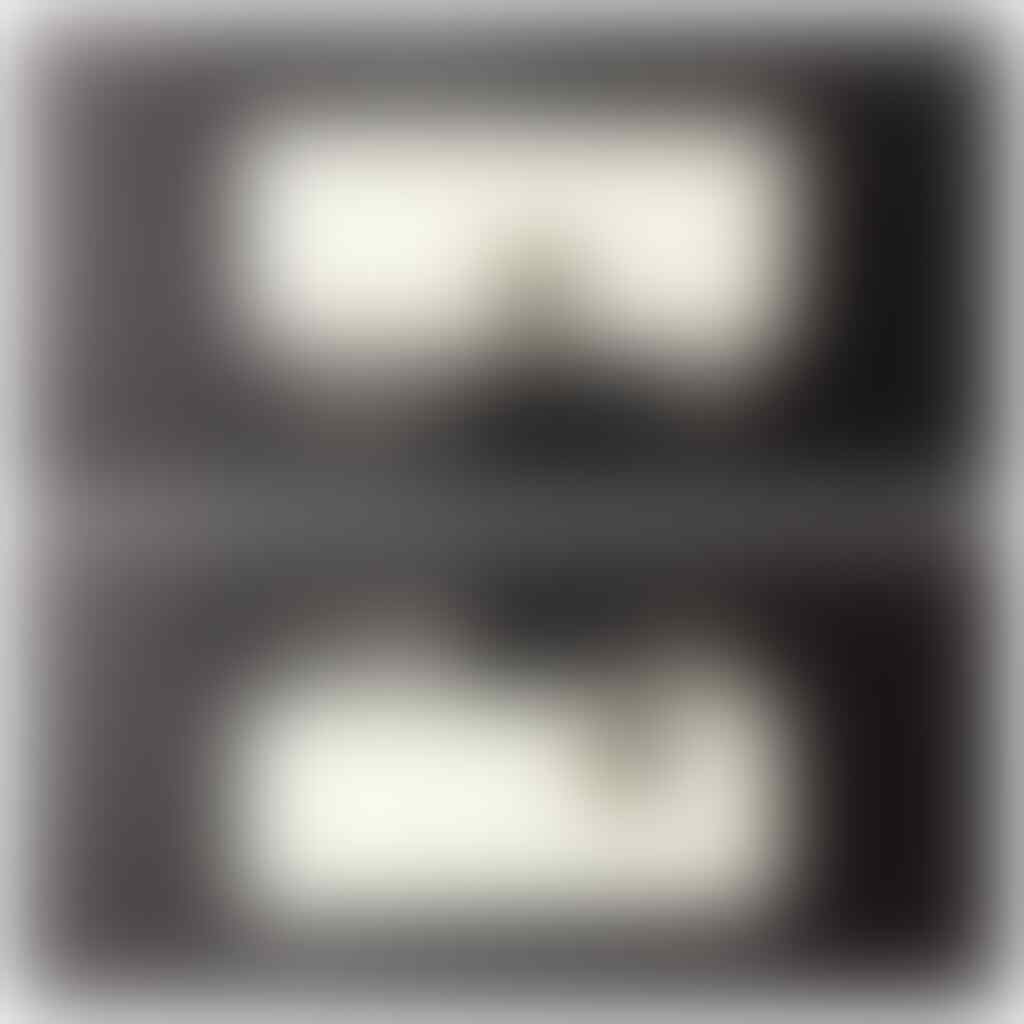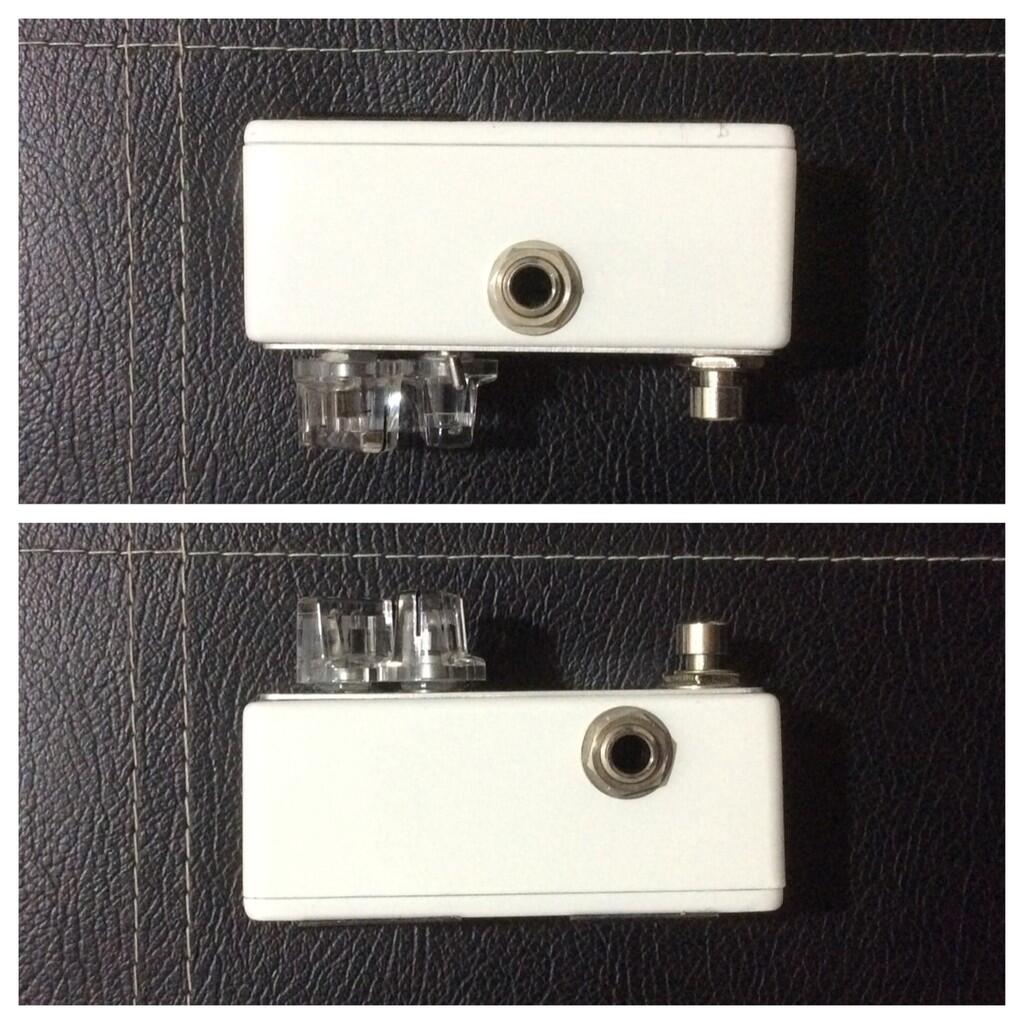 Untuk deal, tolong kontak ke CP yang sudah disediakan di bawah. I deal with serious prospective buyers with respect
1. COD boleh jika memungkinkan. Shipping via tiki.
2. Harga sudah tercantum di atas. Harga masih bisa nego tipis.
3. Semua item yang saya jual adalah barang pribadi, bukan dagangan tangan kesekian.
4. For further information or details about the item or location, please contact:
Anton - 081519219575
Thanks guys!

Link lapak lain:
CURRENT ITEMS FOR SALE!