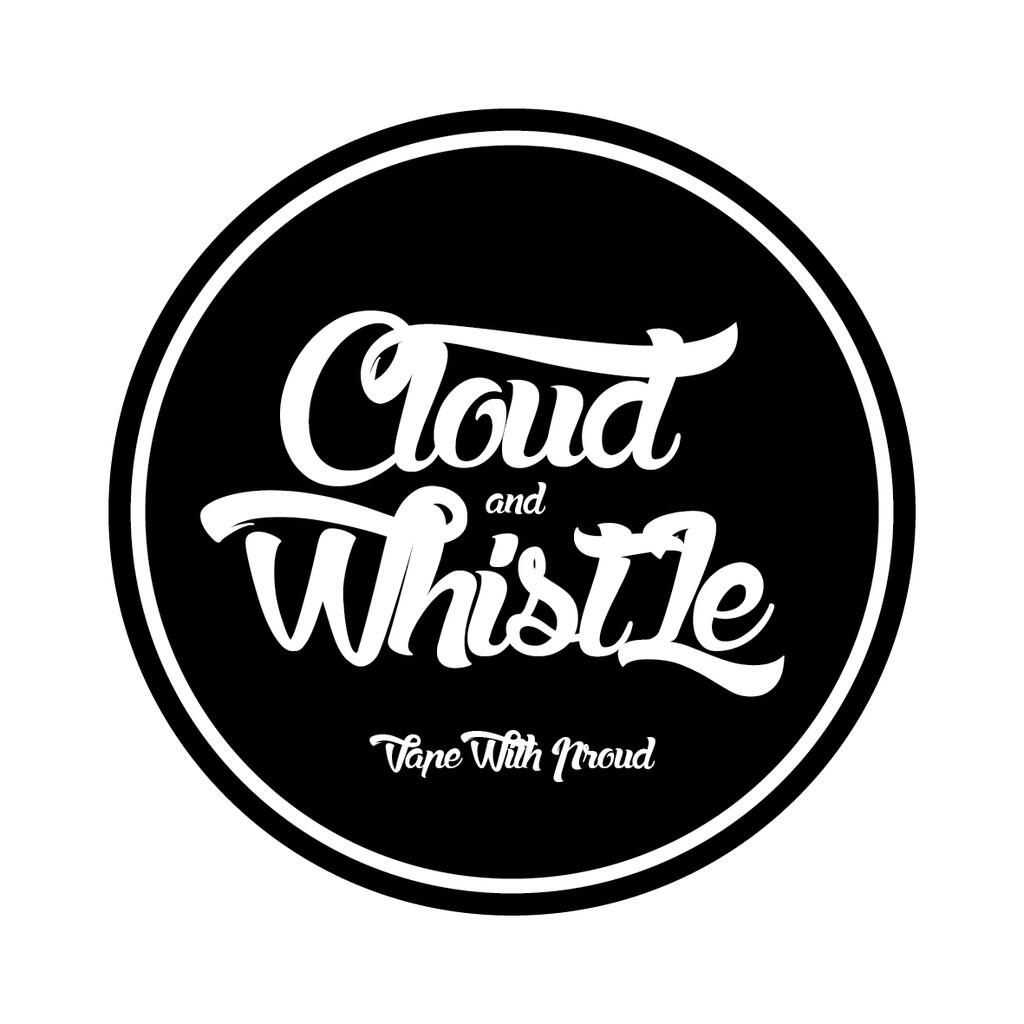 Store Policy
-18+
-Fix Price
-Kirim2 via JNE (REG/YES tergantung perminataan Pembeli
-Always Vaping With Proud !
yg mau join gabung untuk vapemeet (seputar jakarta selatan)bisa hubungi whatsapp ya,nanti kita ngalor ngidul sambil ngebul2 asik,biasanya ada tester gratis untuk dicoba disetiap vapemeet.Cheers !
Vape with Proud !
Cloud and Whistle Proudly Presents
Spoiler

for

Anna and Jane Butterscotch

:
Warning ! this product absolutely AMAZING brewed with LOVE and PASSION !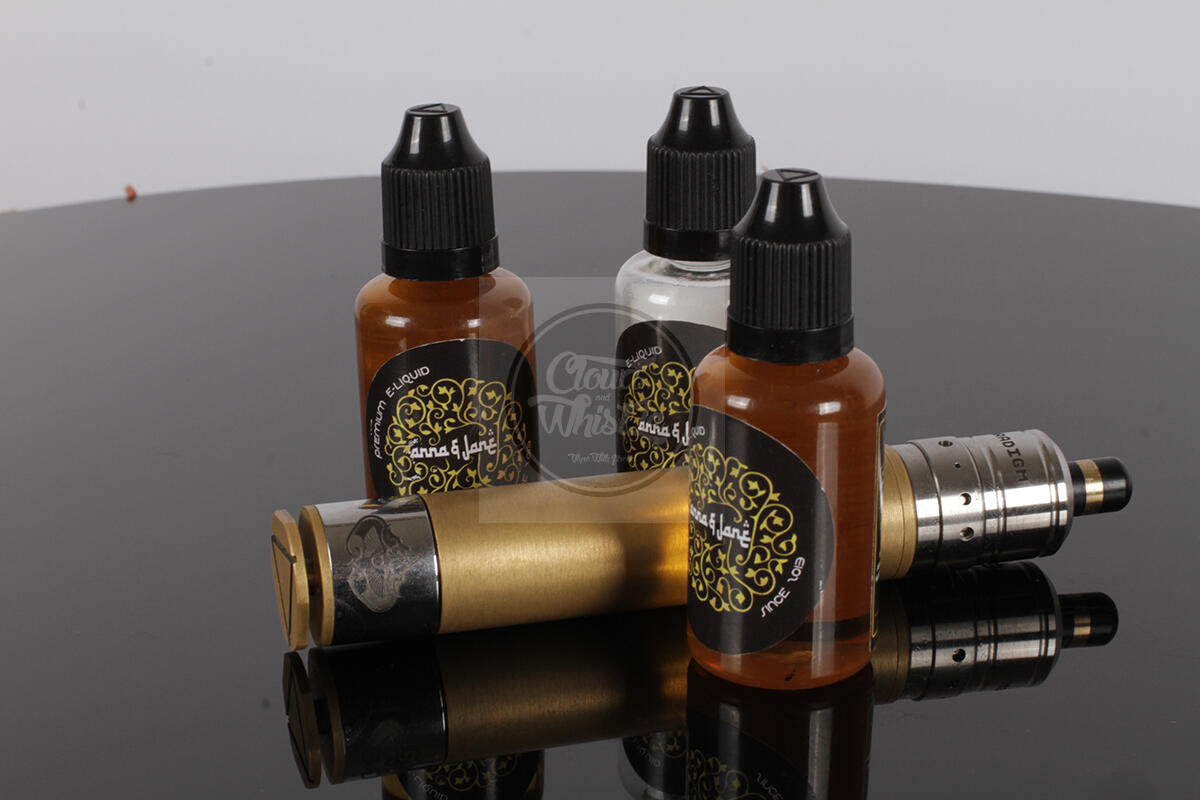 Butterscotch !
PG/VG 60:40
Nicotine all 6mg
30ml Bottle
Harga : 260rb nett PROSES RESTOCK
Cheers and vape with proud !