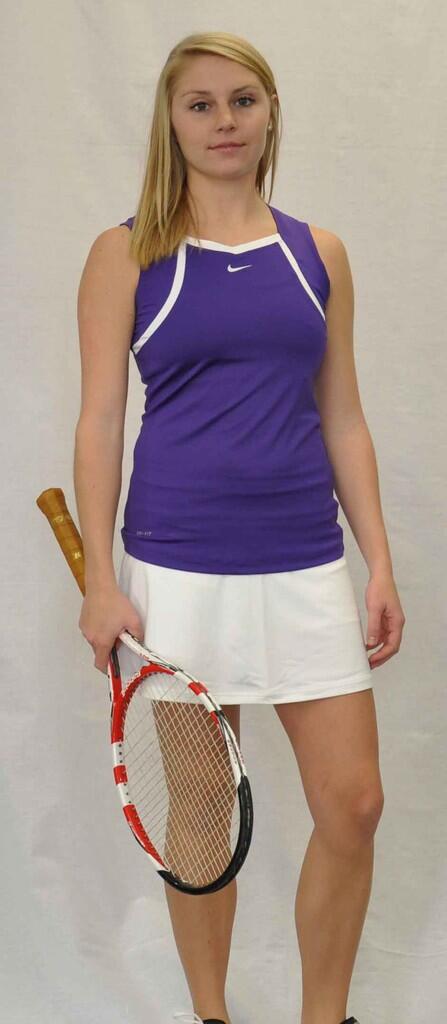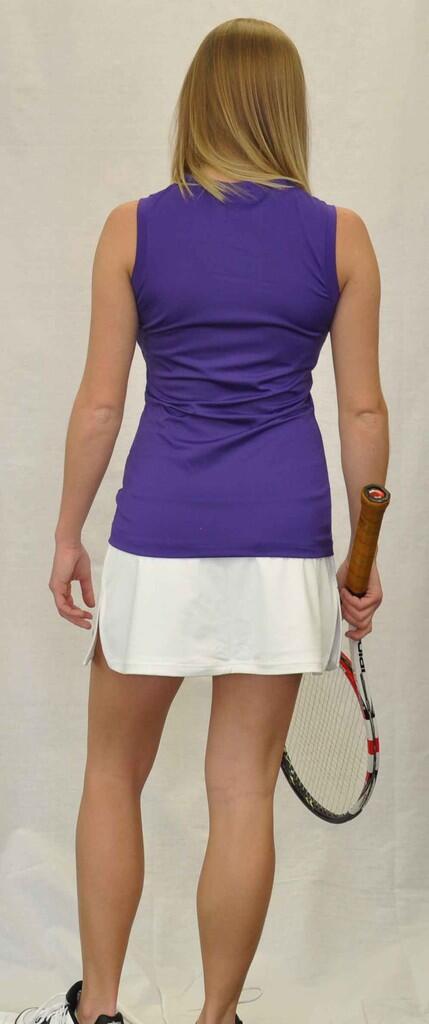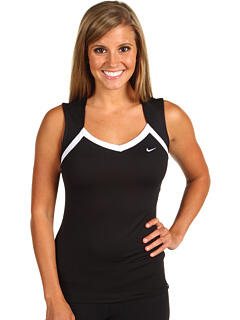 Nike Women's Border Tank II
HARGA RESMI $40 (JIKA DIRUPIAHKAN $40 X Rp. 12.000 = Rp. 480.000/PCS)
HARGA JUAL DISINI Rp. 100.000/PCS
The Basic Border Tank II keeps you fresh on the court! It features a square neck with a subtle V-neck cut, border detail wrapping under the arm for a flattering look, Dri-FIT mesh back panel for increased ventilation, woven tennis label at bottom left hem, and embroidered swoosh at left chest.
Fit: We find the top is very fitted throughout.
Bust: Fitted
Bra: No Bra
Torso: Fitted
Length: Average
Content: Body Dri-FIT 87% Cationic-dyeable polyester, 13% Spandex jersey. Mesh Dri-FIT 88% Polyester, 12% Spandex Knit Mesh.
100% ORIGINAL
MADE IN INDONESIA
SIZE CHART :
M : LEBAR DADA 44 CM X PANJANG 62 CM
L : LEBAR DADA 47 CM X PANJANG 66 CM
penampakan asli barang :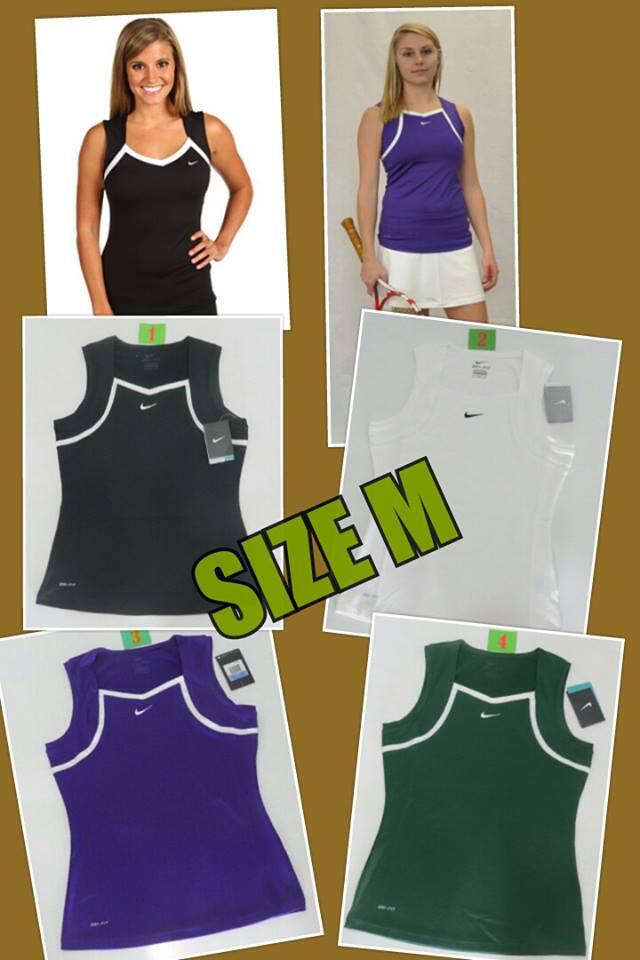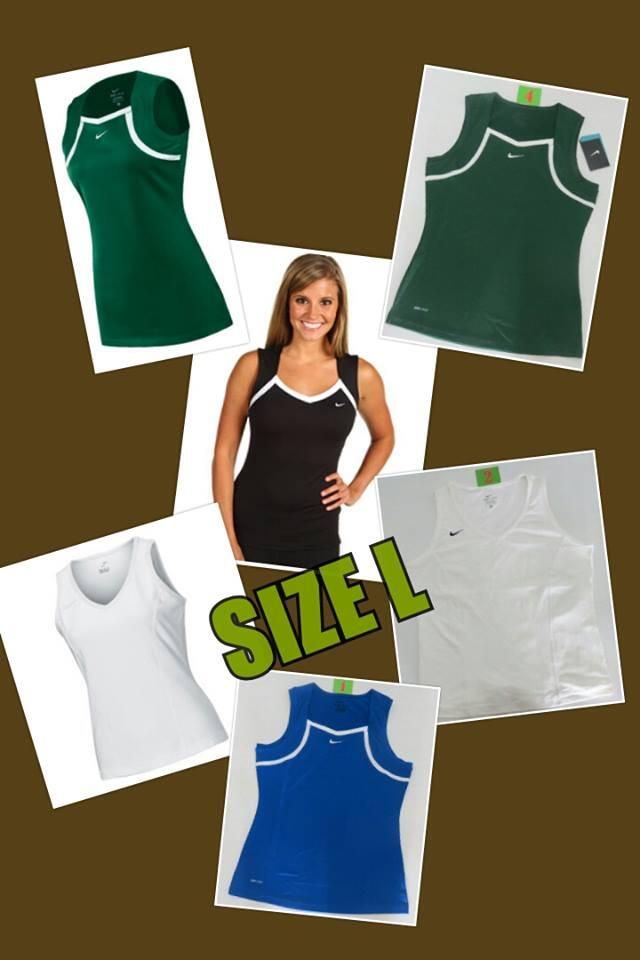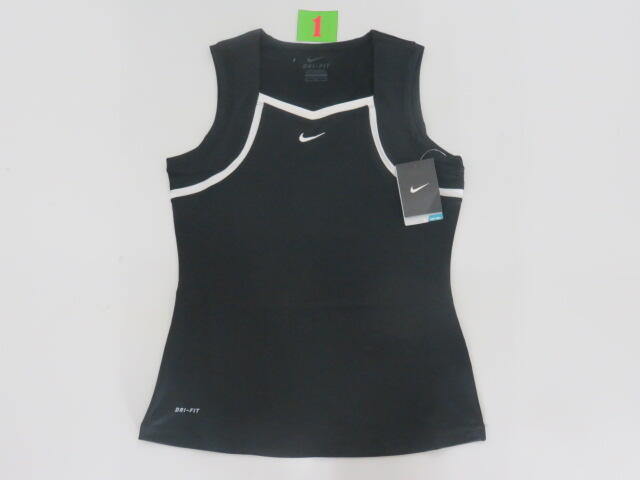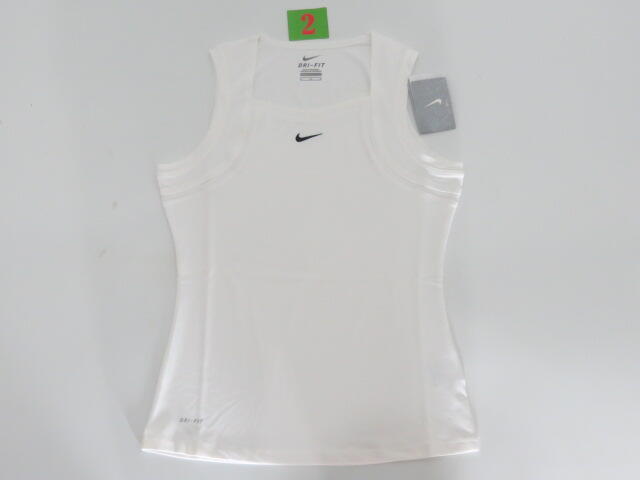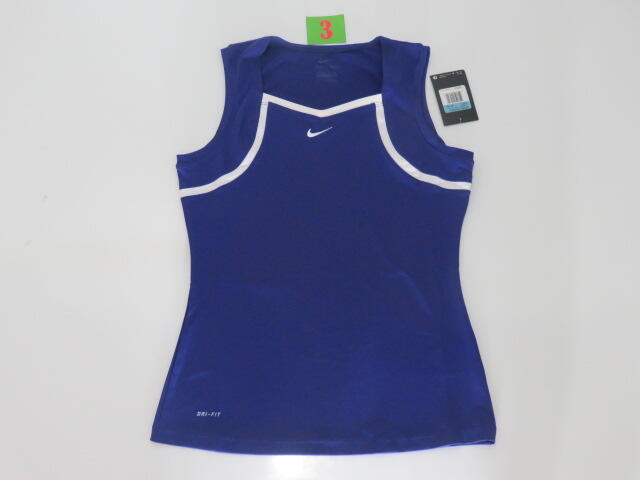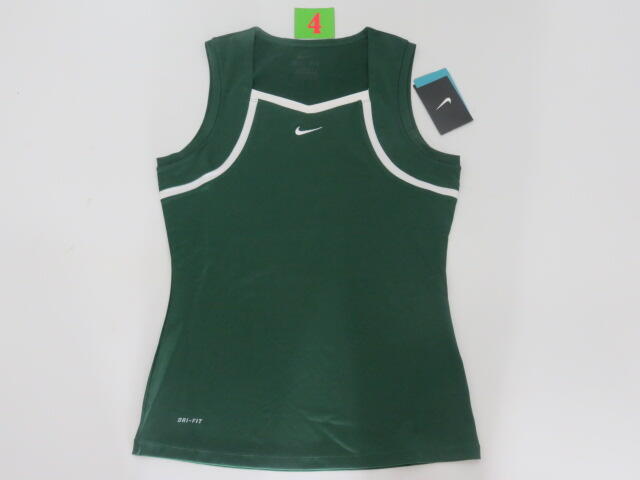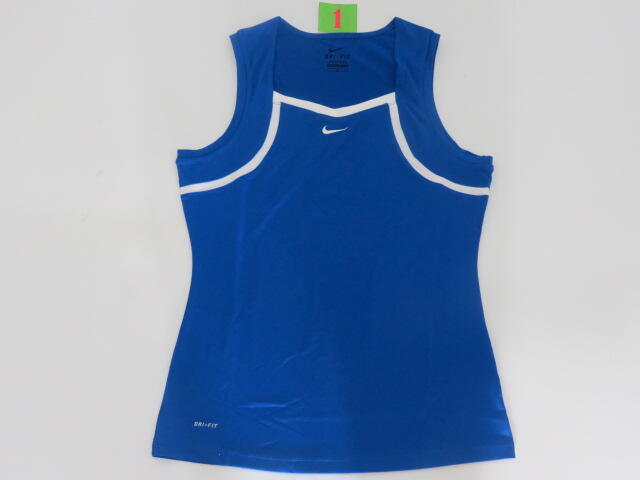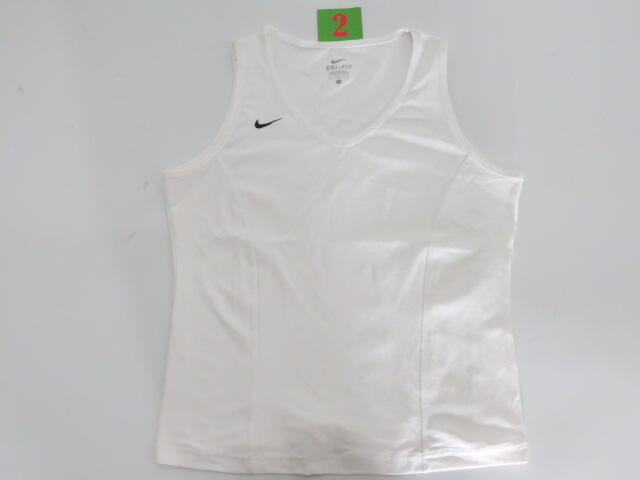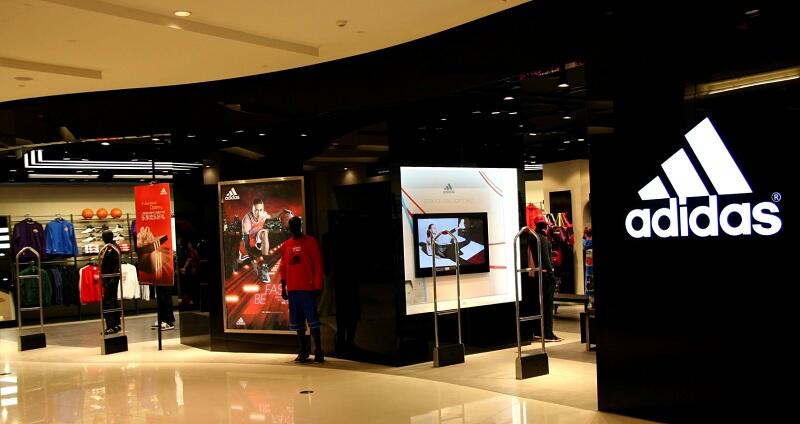 CELANA ADIDAS 3S WIND PANT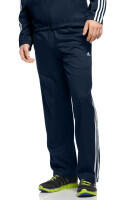 - 100% BAHAN POLYESTER (PARASUT)
- DOUBLE FURING DIDALAM CELANA
- ZIPPER DIBAGIAN BAWAH CELANA
- BAGIAN PINGGANG ELASTIS DAN TERDAPAT TALI
- BAGIAN DEPAN TERDAPAT KANTONG (SAKU) DIBAGIAN KANAN DAN KIRI
- ORIGINAL
- MADE IN INDONESIA
SANGAT COCOK BUAT AGAN DAN AGAN WATI YANG AKTIF :
- FITNESS
- YOGA
- PILATES
- ZUMBA
- AEROBIC
- TENNIS
- RUNNING
- SENAM
- MUATHAI
- DLL
HARGA RESMI Rp. 480.000/PCS
SAYA JUAL HARGA Rp. 130.000/PCS
AMBIL 3PCS DAPAT HARGA GROSIR @Rp. 110.000
WARNA COLD NAVY
SIZE CHART :
S = LEBAR PINGGANG 38 CM X PANJANG 100 CM
M = LEBAR PINGGANG 41 CM X PANJANG 101 CM
L = LEBAR PINGGANG 44 CM X PANJANG 102 CM
XL = LEBAR PINGGANG 47 CM X PANJANG 103 CM
PENAMPAKAN ASLI BARANG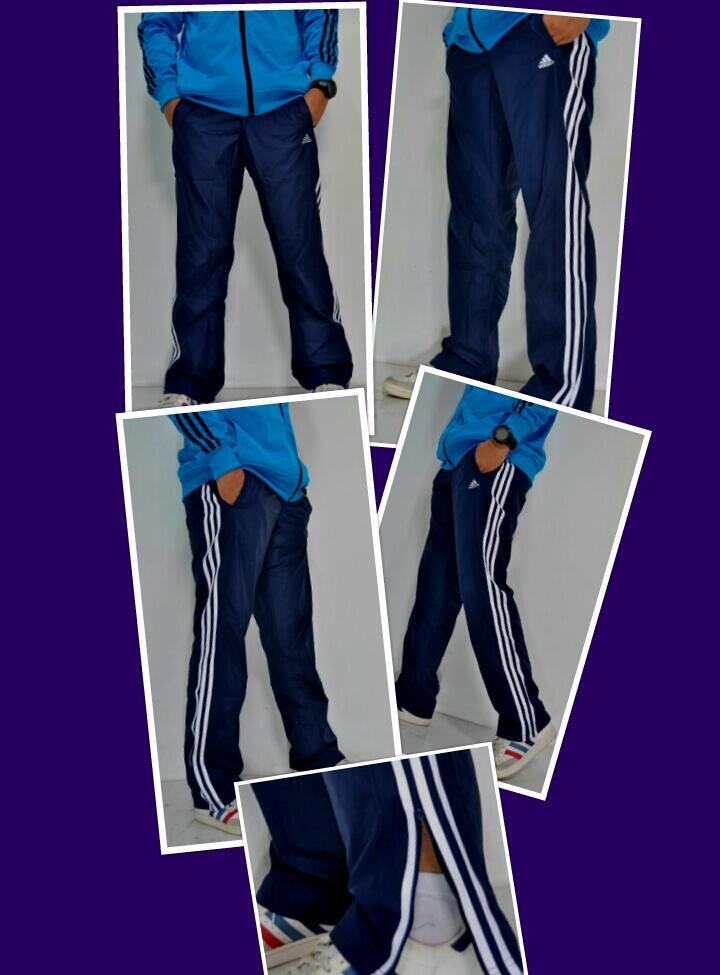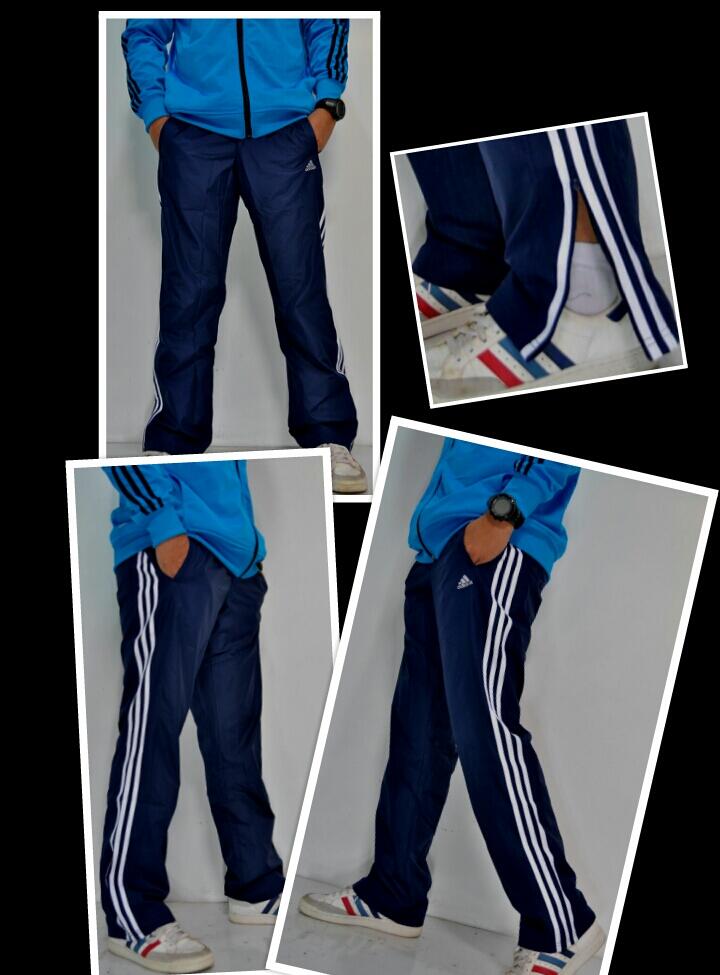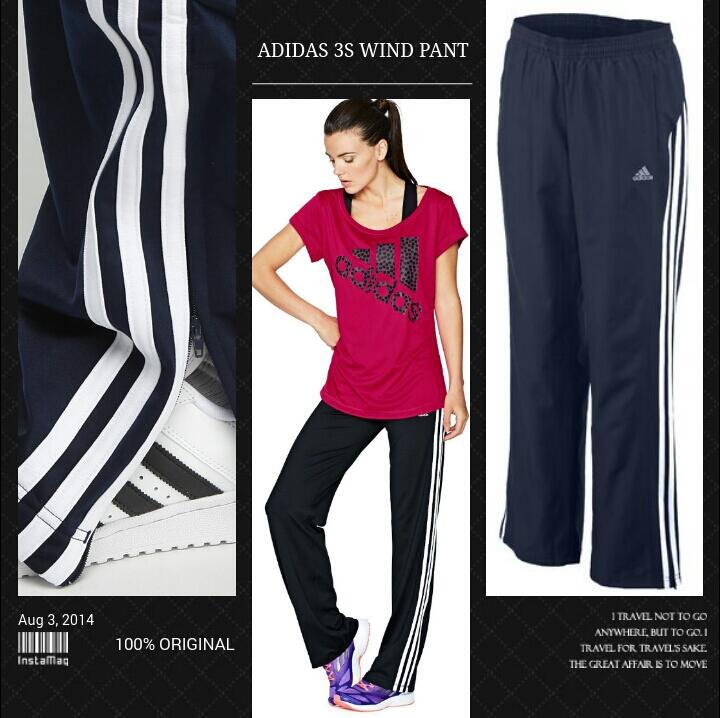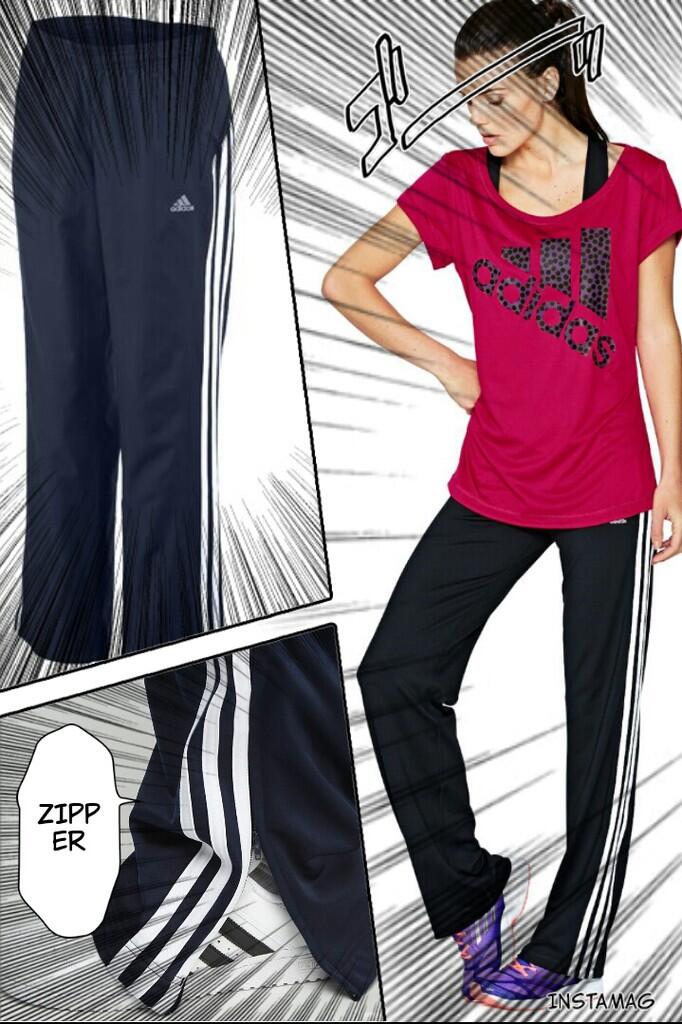 celana panjang adidas Womens Tricot, Black/Intense Pink
harga resmi $40 X Rp. 12.000 = Rp. 480.000/pcs
Harga Ecer Rp. 110.000/PCS
harga grosir disini Rp. 90.000/pcs
Adidas® athletic pants are specifically designed to keep you warm and dry while you're enjoying sports in any weather. Side welt pockets hold your essentials (or keep your hands warm) with the classic three-stripe style adidas is known for. Athletic Pants: elastic waist side pockets regular leg fit 100% polyester washable imported Refer to our size chart to help determine your size.
harga resmi $40 X Rp. 12.000 = Rp. 480.000/pcs
harga jual ecer disini Rp. 110.000/pcs
harga grosir disini Rp. 90.000/pcs
SIZE CHART :
S = LEBAR PINGGANG 36 CM X PANJANG 98 CM
M = LEBAR PINGGANG 39 CM X PANJANG 101 CM
L = LEBAR PINGGANG 42 CM X PANJANG 103 CM
XL = LEBAR PINGGANG 45 CM X PANJANG 105 CM
penampakan asli barang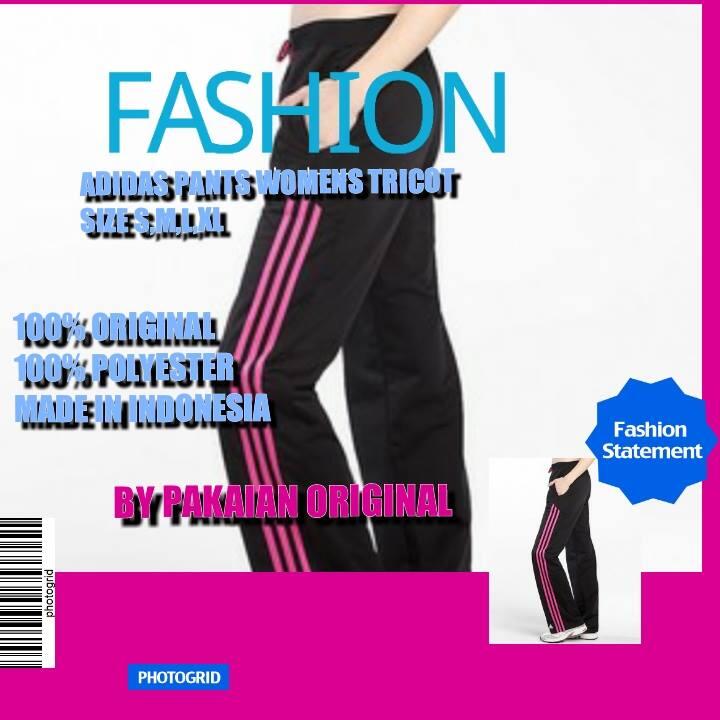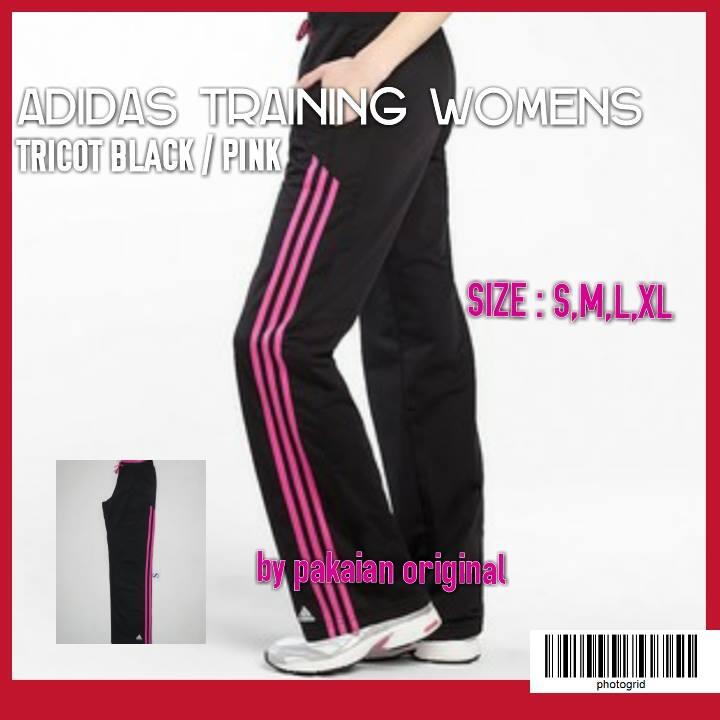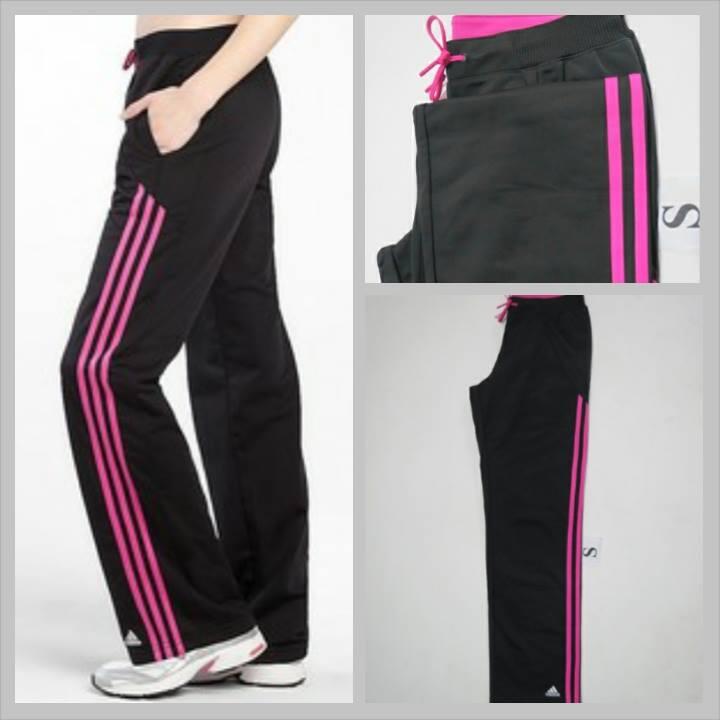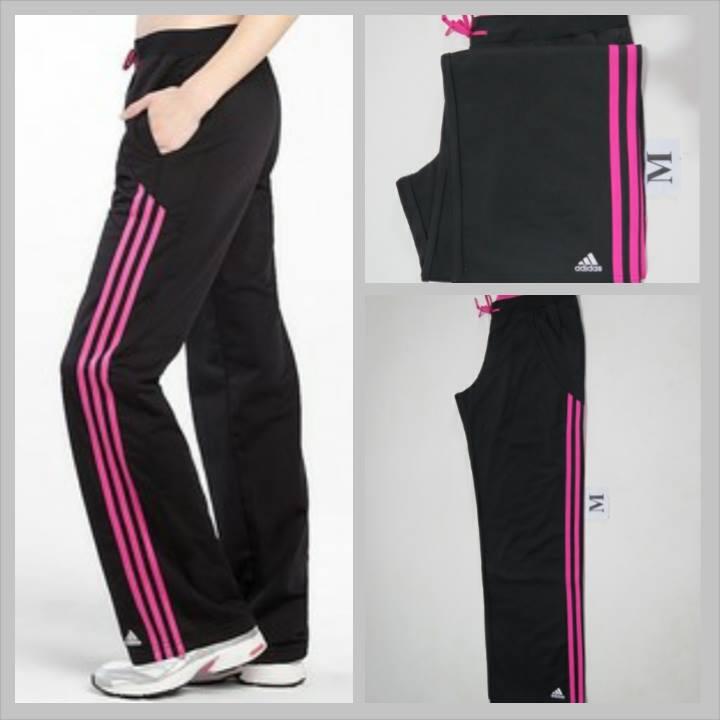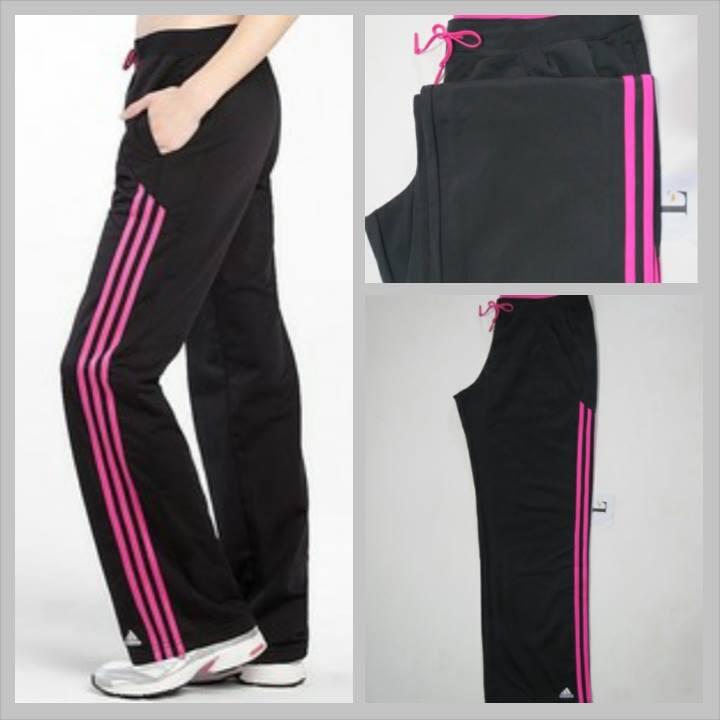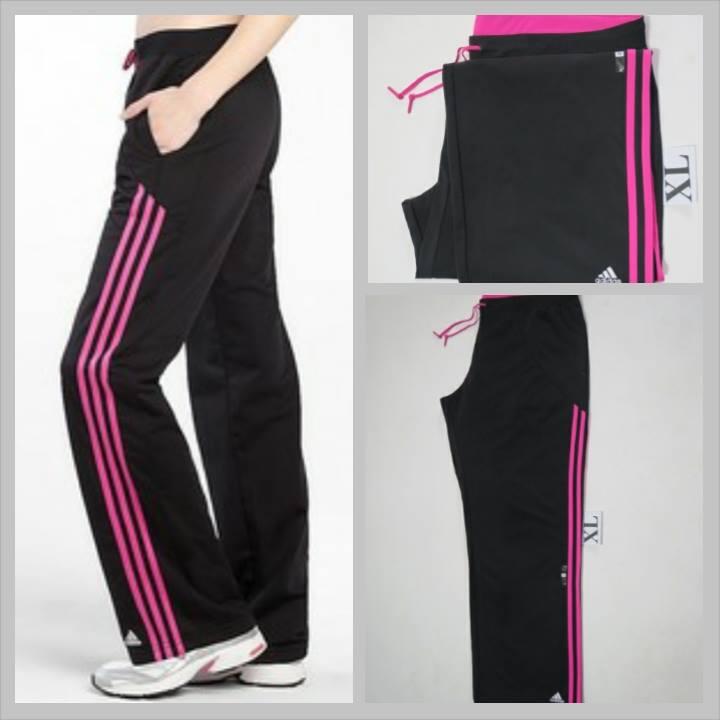 CELANA TRAINING ADIDAS CEWE YK CS WOVEN (KEDAP AIR) SIZE M ASIA
HARGA Rp. 120.000/PCS
100% POLYESTER (PARASUT)
DOUBLE FURING
WATERPROOF / KEDAP AIR
100% ORIGINAL MADE IN INDONESIA
READY SIZE ASIA / JUNIOR
SIZE M : LEBAR PINGGANG 33CM X PANJANG 93CM
PENAMPAKAN BARANG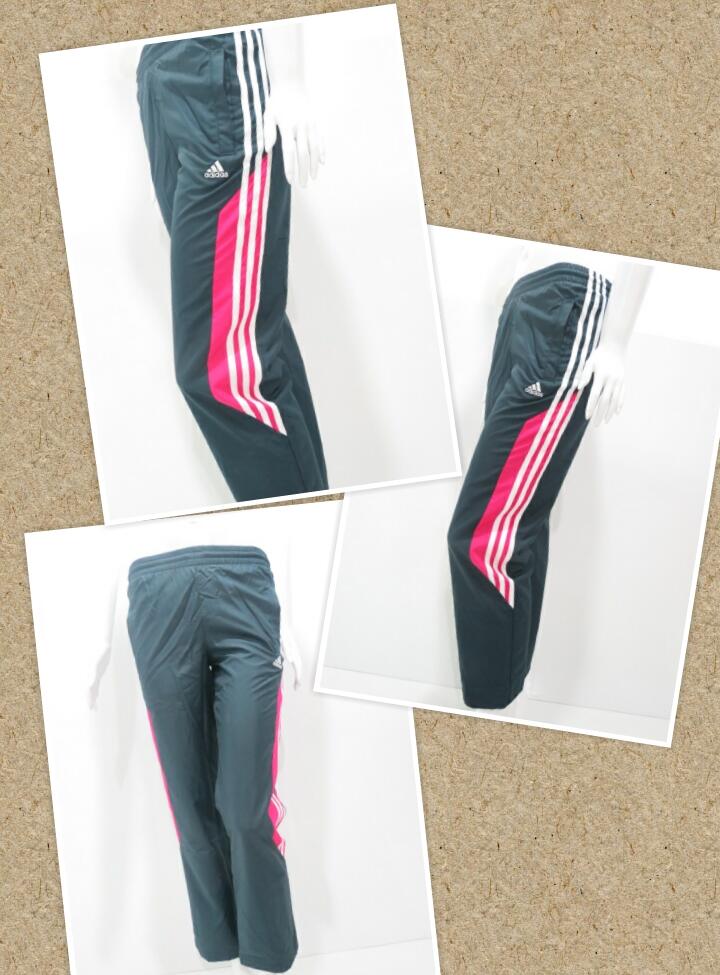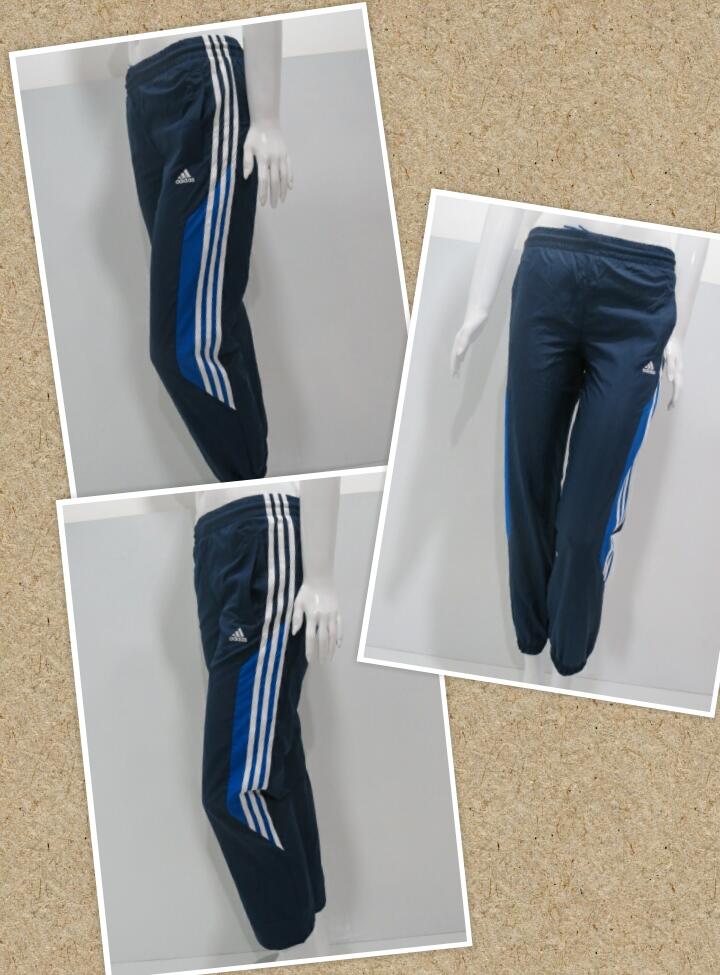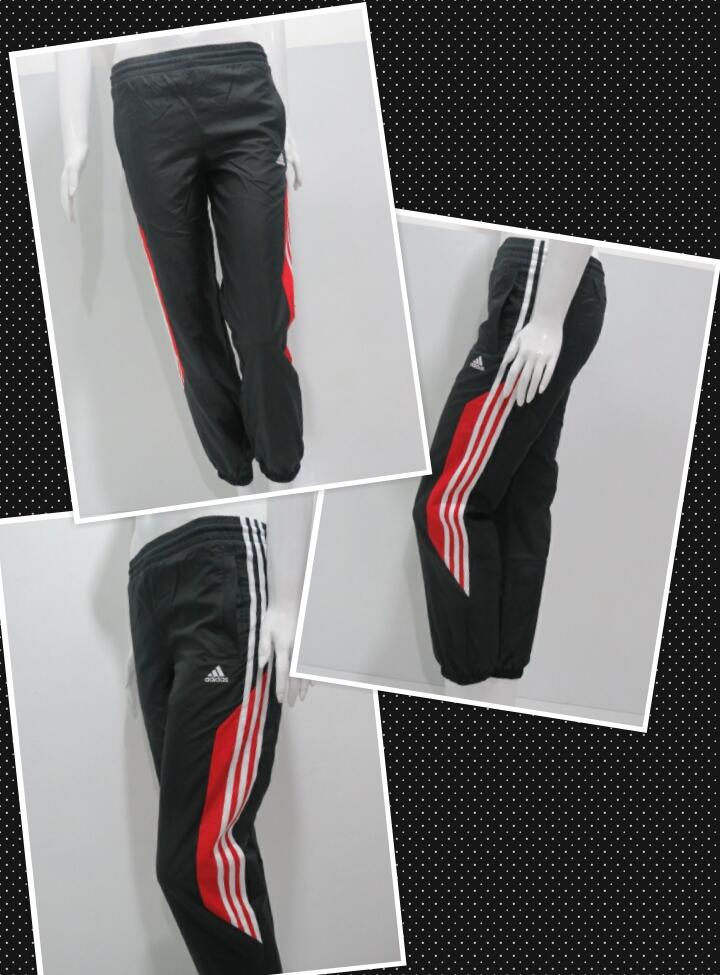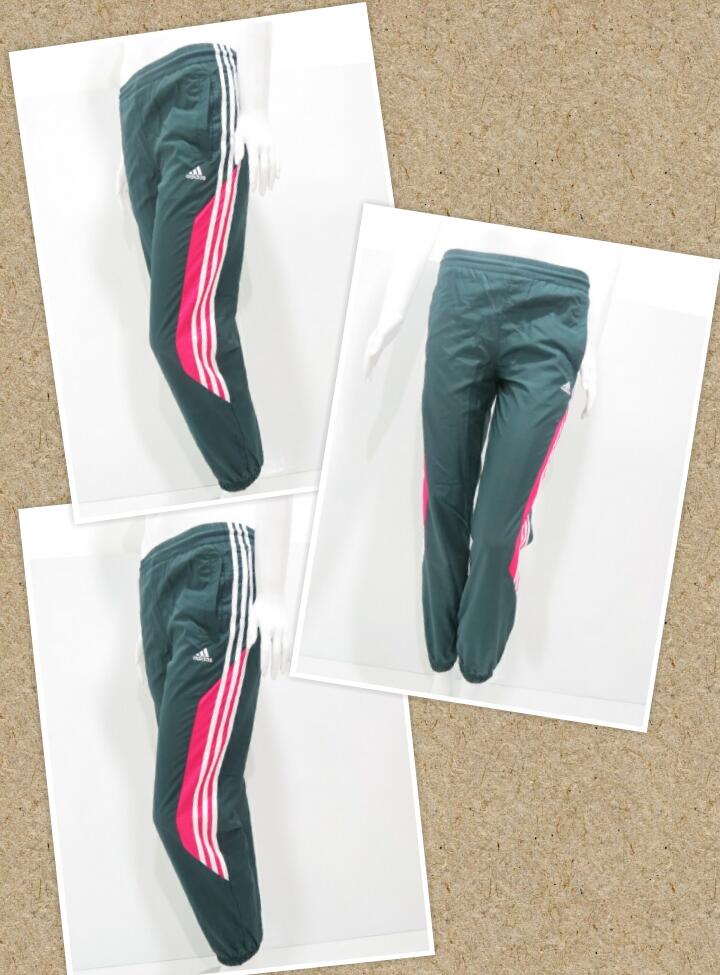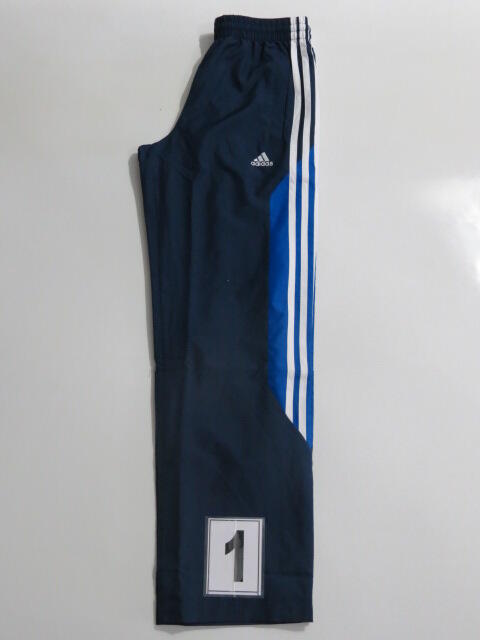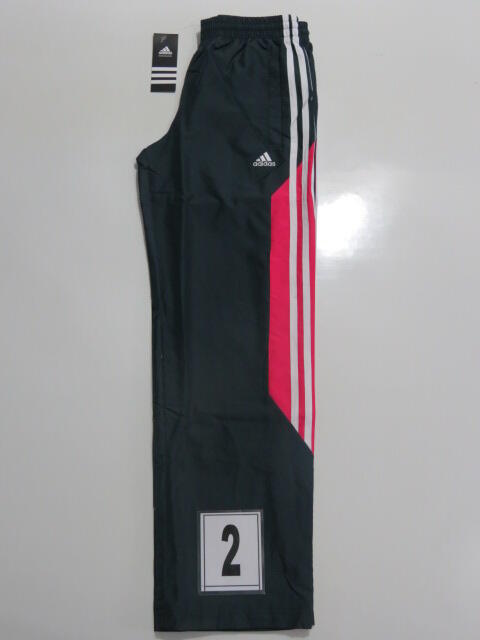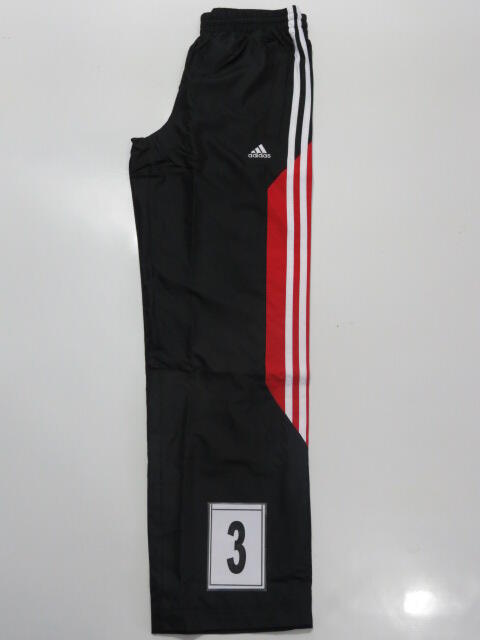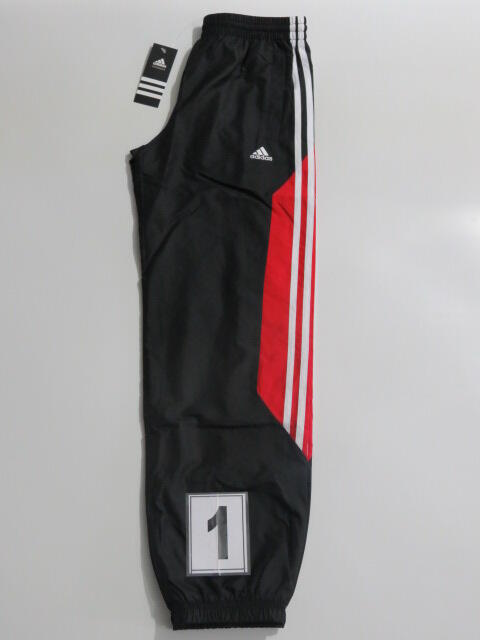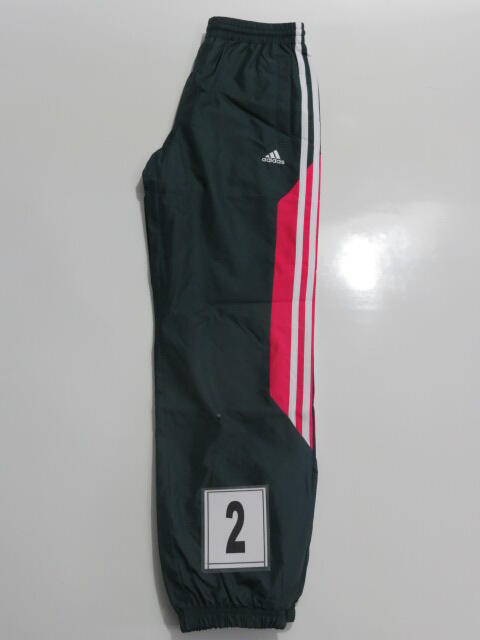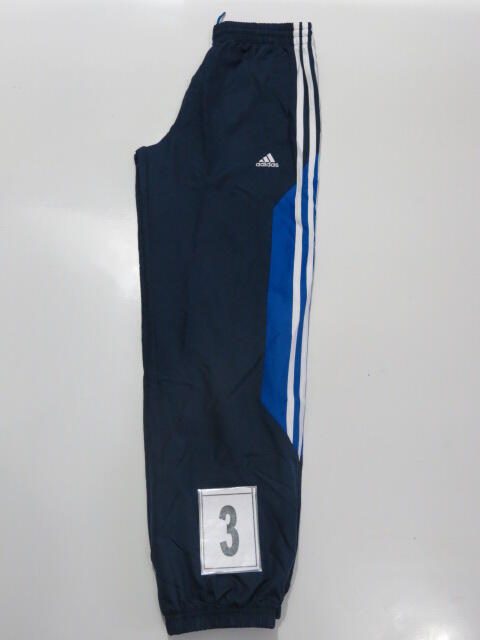 CELANA BASKET ADIDAS CAMO 100% ORIGINAL Rp. 80.000
COCOK BANGET BUAT AGAN-AGAN YANG HOBBY :
- BASKET
- GYM
- RUNNING
- AEROBIC
- TENNIS
- DLL
SIZE CHART :
S = LEBAR 29 CM X PANJANG 51 CM
M = LEBAR 33 CM X PANJANG 52 CM
L = LEBAR 37 CM X PANJANG 53 CM
XL = LEBAR 41 CM X PANJANG 54 CM
MERAH STRIP HITAM SIZE : S,M,XL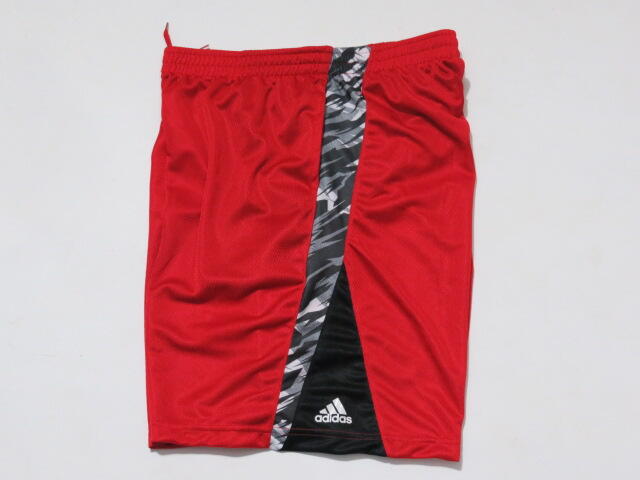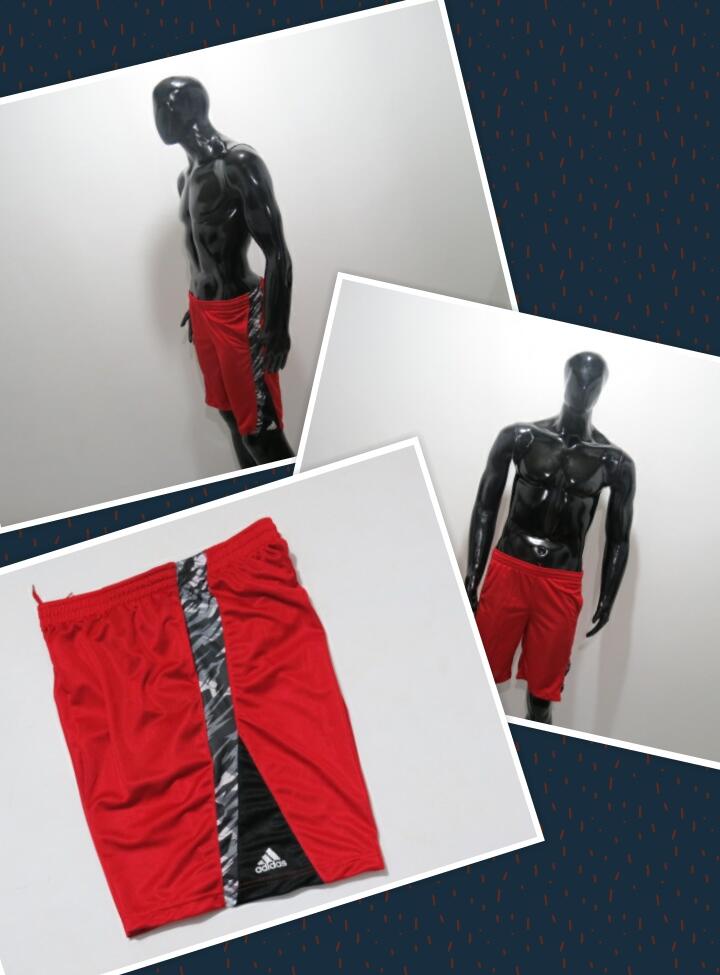 HITAM STRIP MERAH SIZE : S,L,XL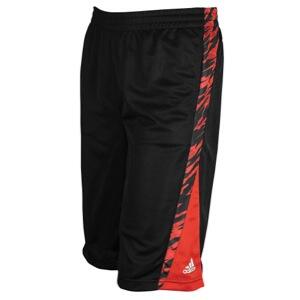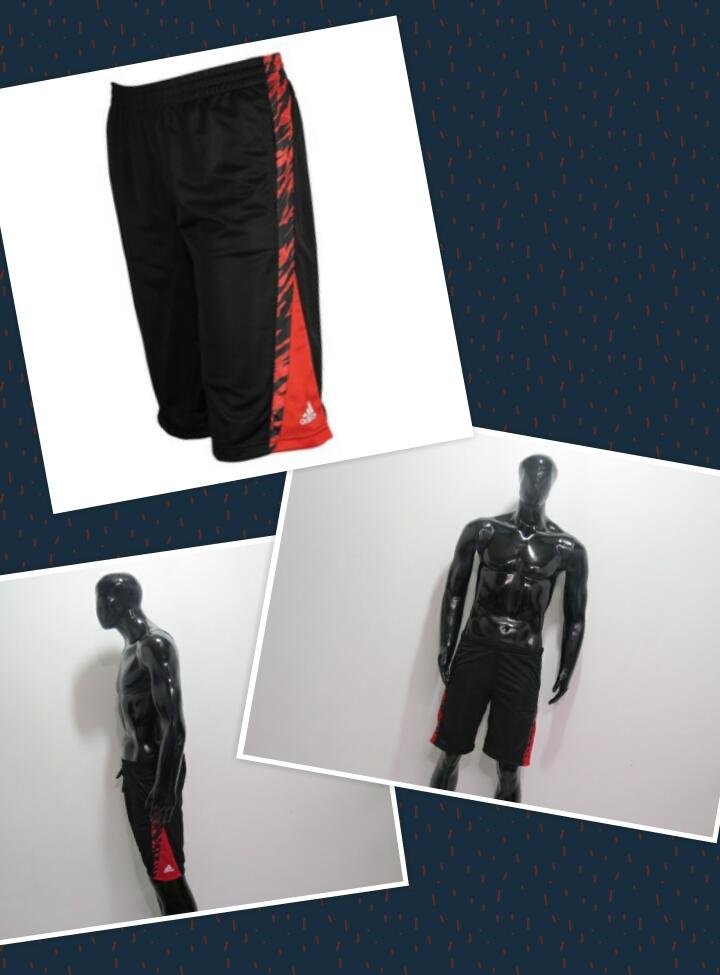 NAVY STRIP BIRU SIZE L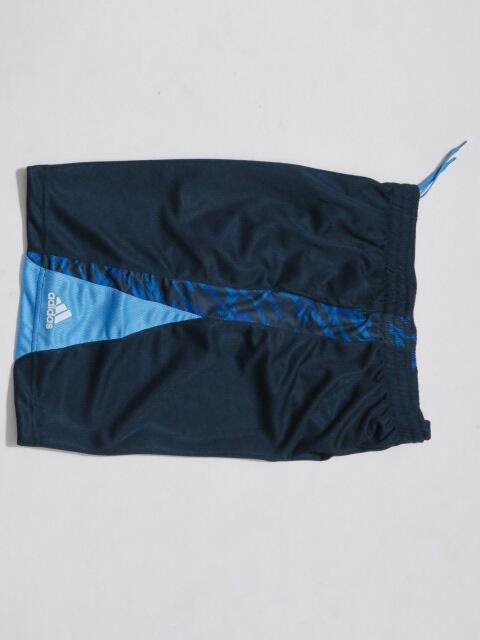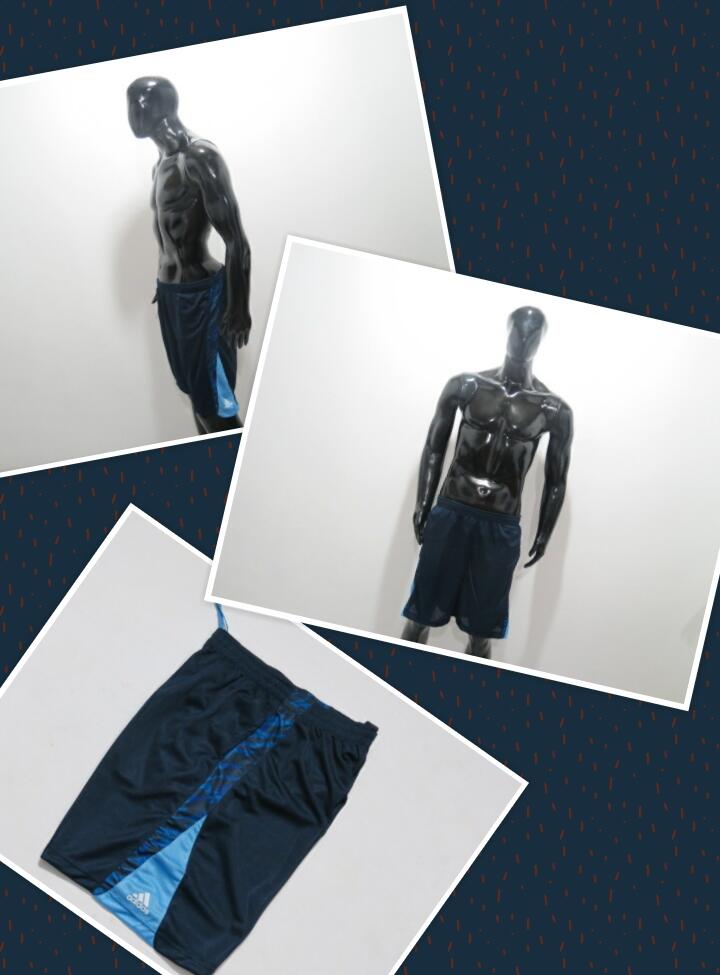 GREY STRIP HITAM SIZE : L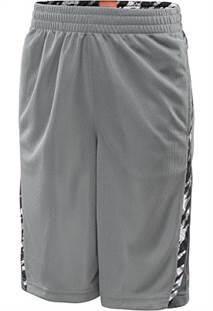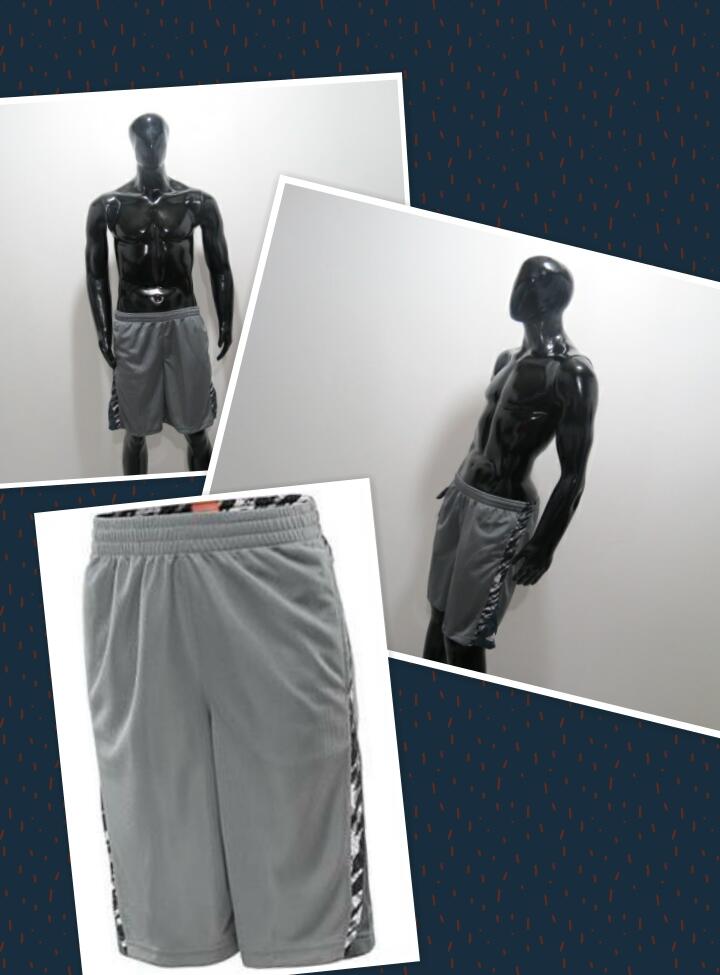 CELANA ADIDAS ULTIMATE SWAT 100% ORIGINAL Rp.80.000
COCOK BANGET BUAT AGAN-AGAN YANG HOBBY :
- BASKET
- GYM
- RUNNING
- AEROBIC
- TENNIS
- DLL
SIZE CHART :
S = LEBAR 29 CM X PANJANG 51 CM
M = LEBAR 33 CM X PANJANG 52 CM
L = LEBAR 37 CM X PANJANG 53 CM
XL = LEBAR 41 CM X PANJANG 54 CM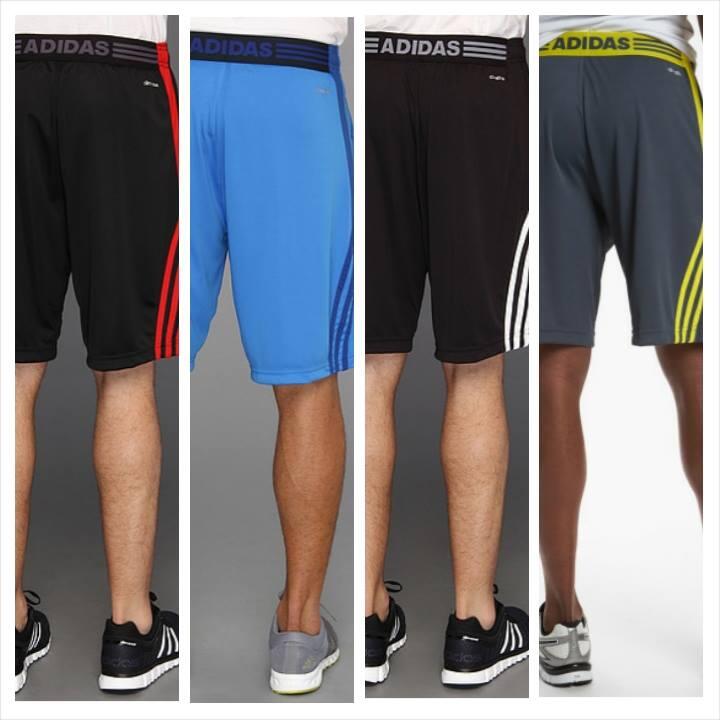 HITAM LIST PUTIH SIZE : S,M,L,XL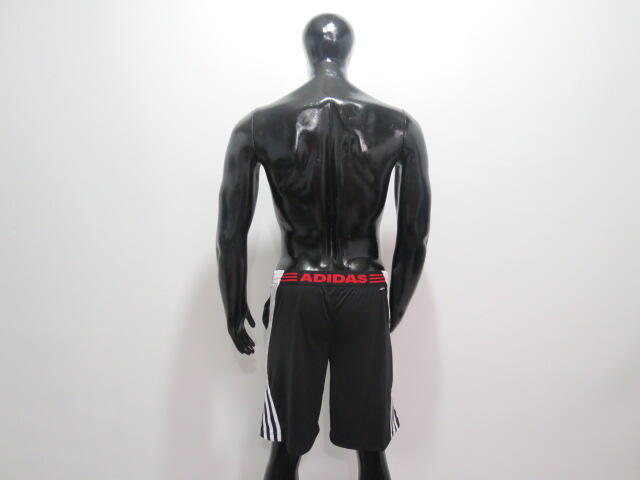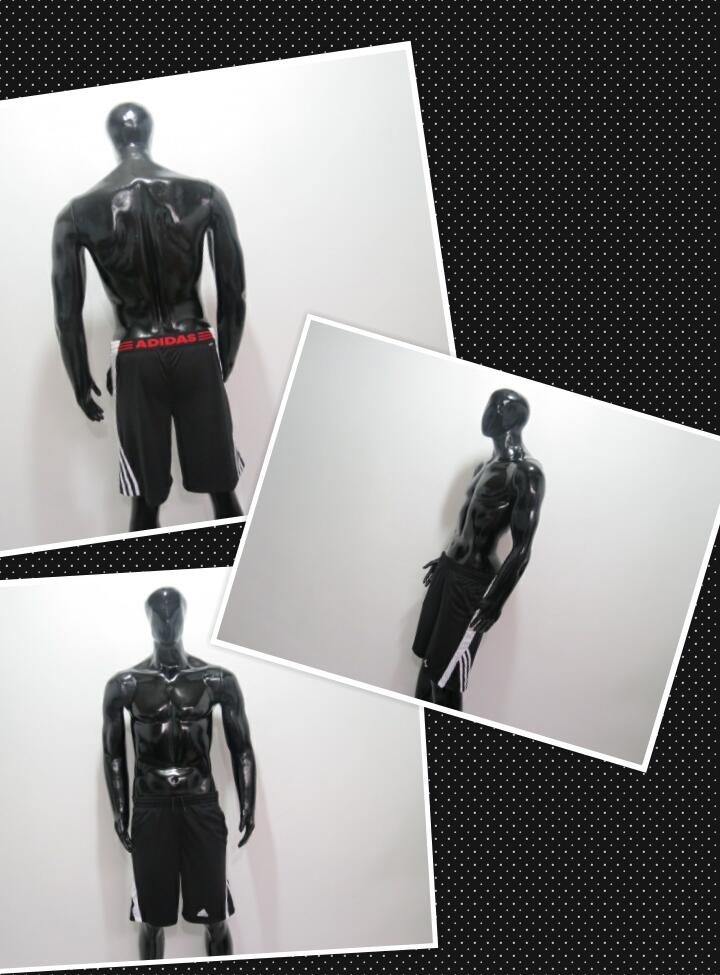 GREY LIST HIJAU SIZE : S,M,L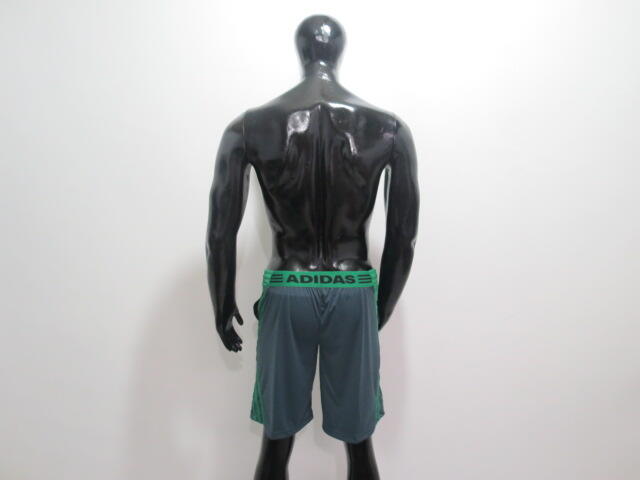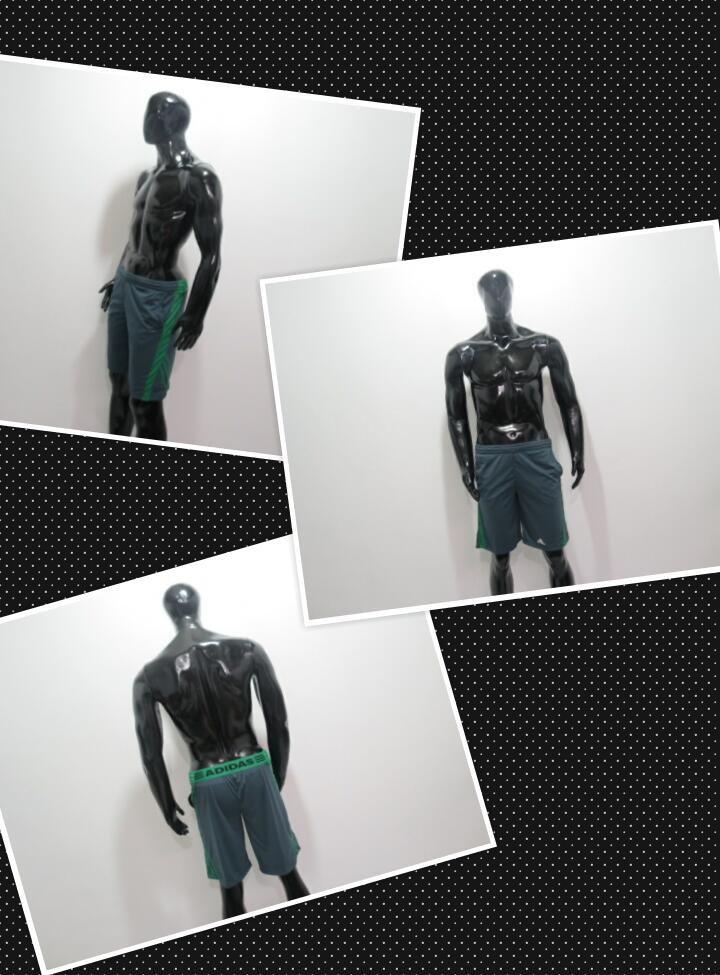 BIRU LIST BIRU MUDA SIZE : S,M,L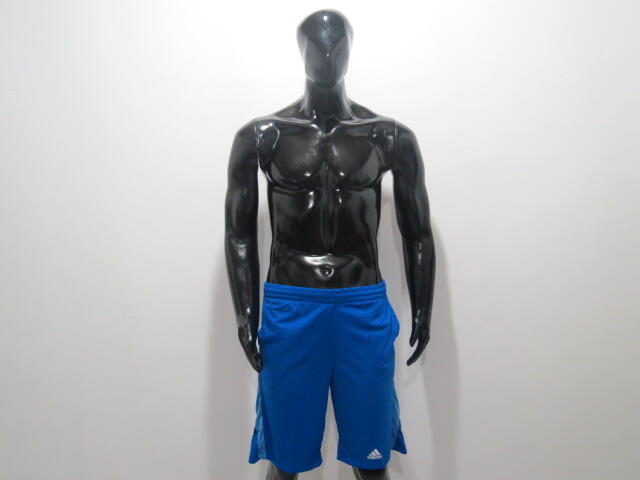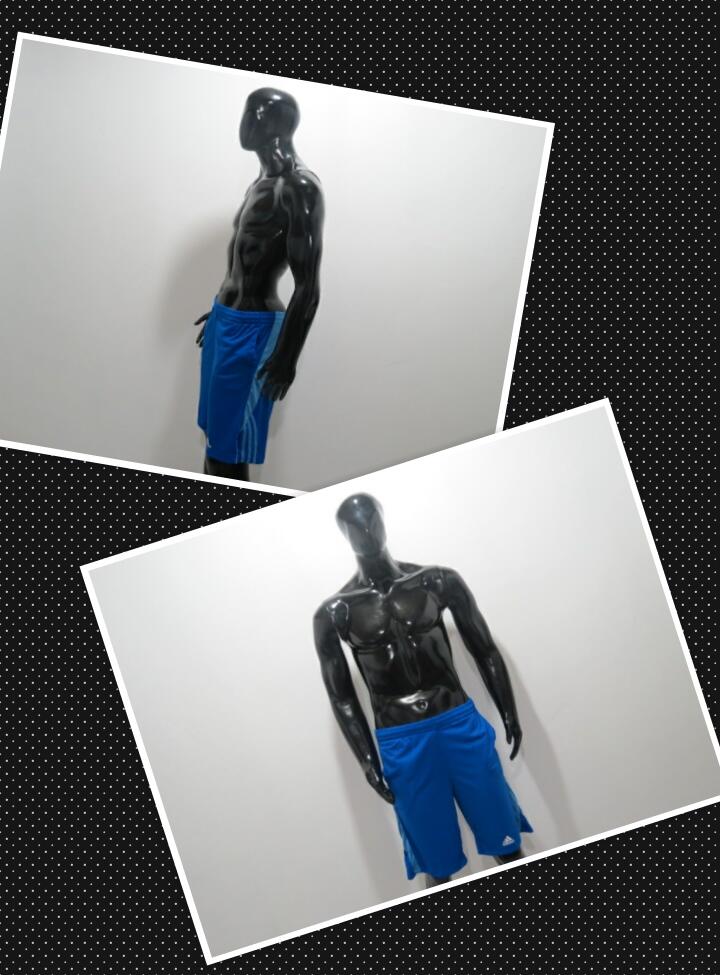 CELANA PENDEK ADIDAS CLIMACOOL 100% ORIGINAL
HARGA JUAL DISINI
Rp. 80.000/PCS
HARGA RESMI $25
($25 X Rp.12.000 = Rp. 300.000/PCS)
COCOK BANGET BUAT AGAN-AGAN YANG HOBBY :
- BASKET
- GYM
- RUNNING
- AEROBIC
- TENNIS
- DLL
SIZE CHART :
M = LEBAR 33 CM X PANJANG 52 CM
L = LEBAR 37 CM X PANJANG 53 CM
HITAM STRIP MERAH SIZE M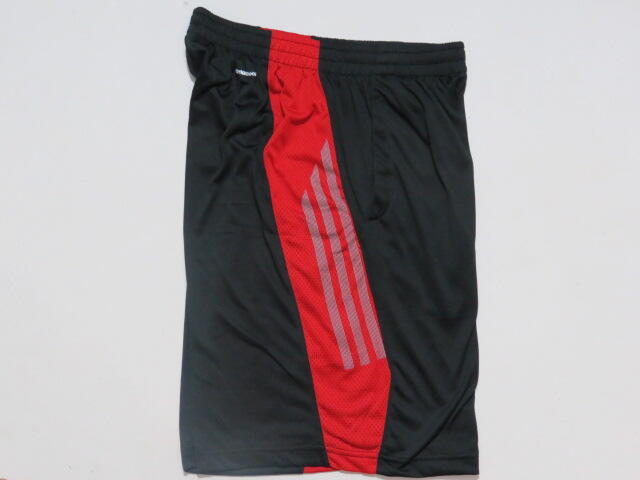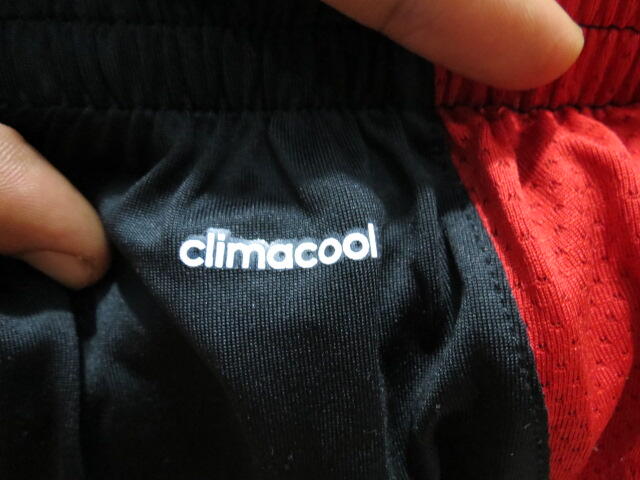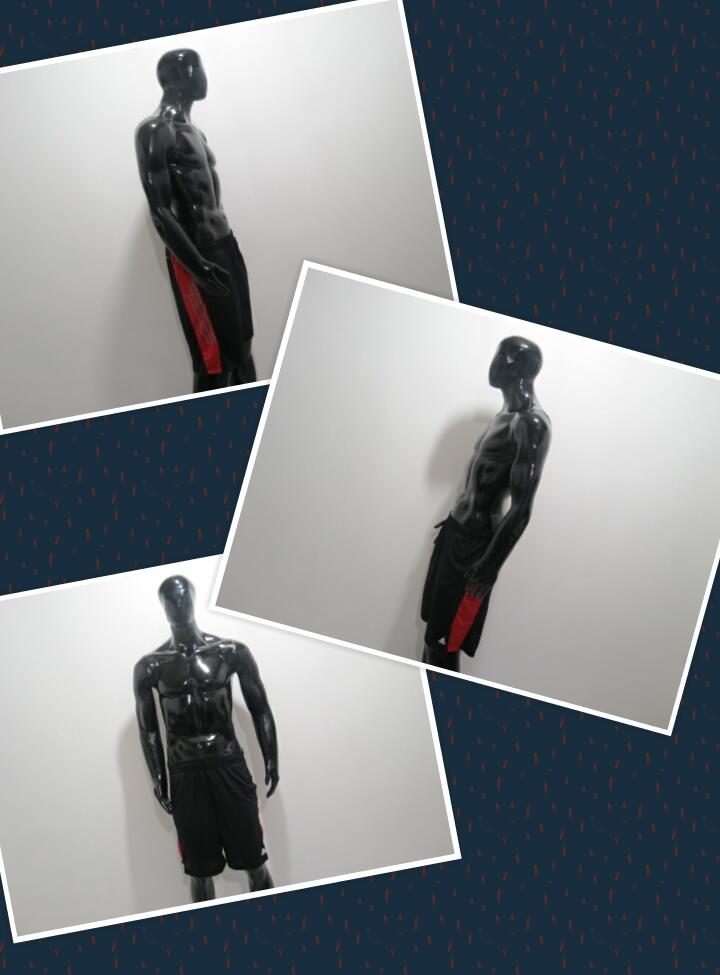 HITAM STRIP HIJAU SIZE M,L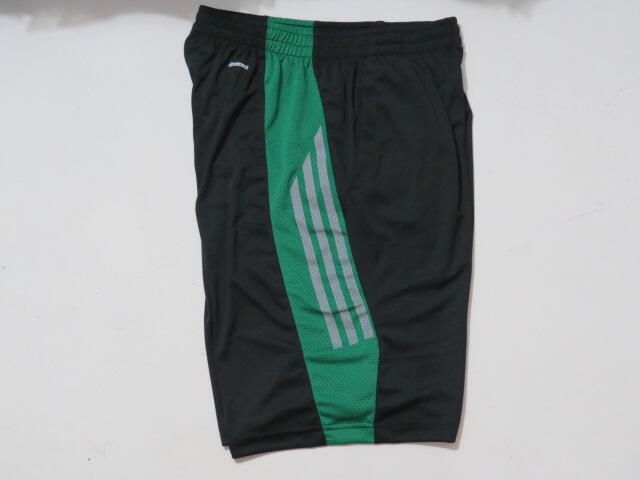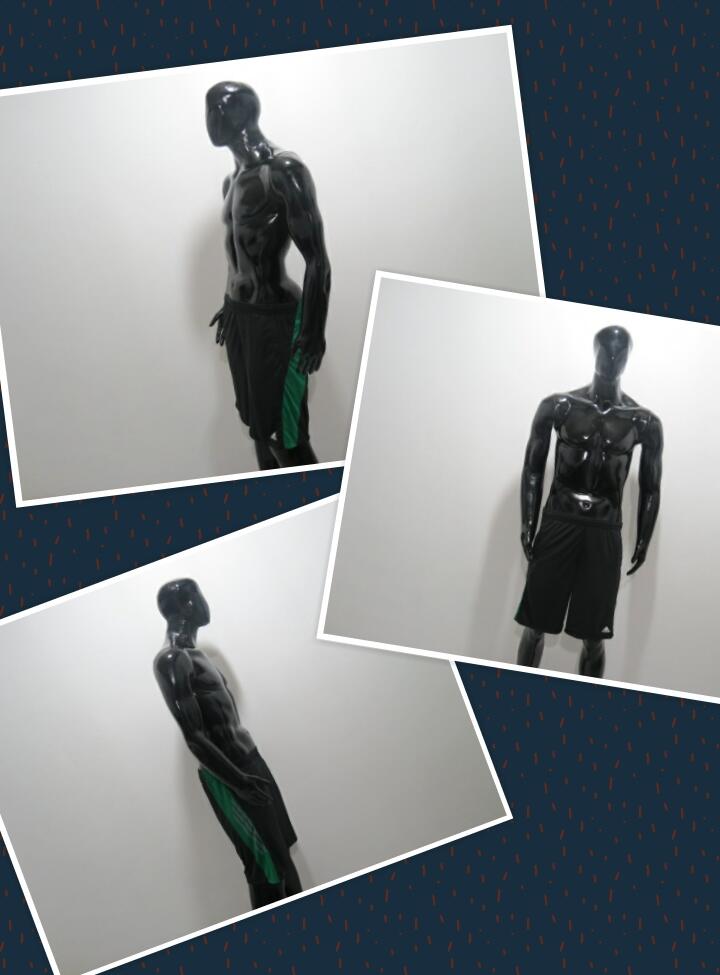 NAVY STRIP KUNING SIZE M,L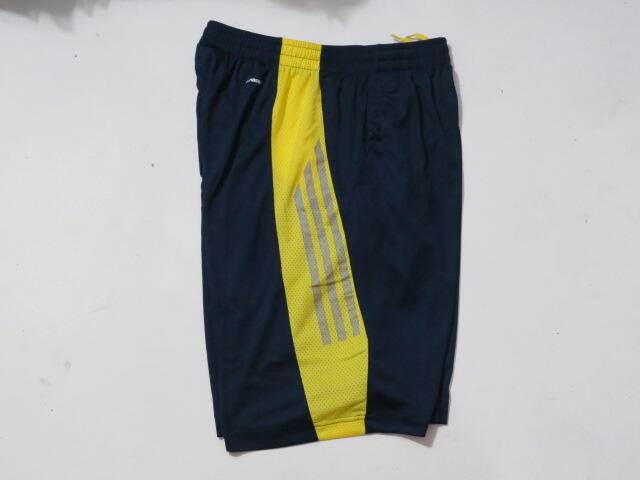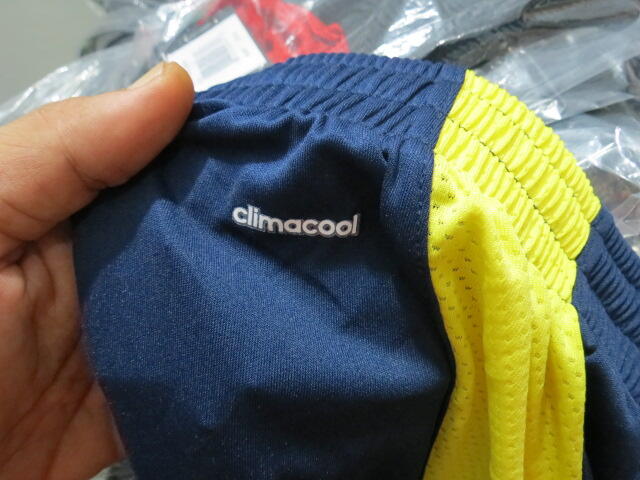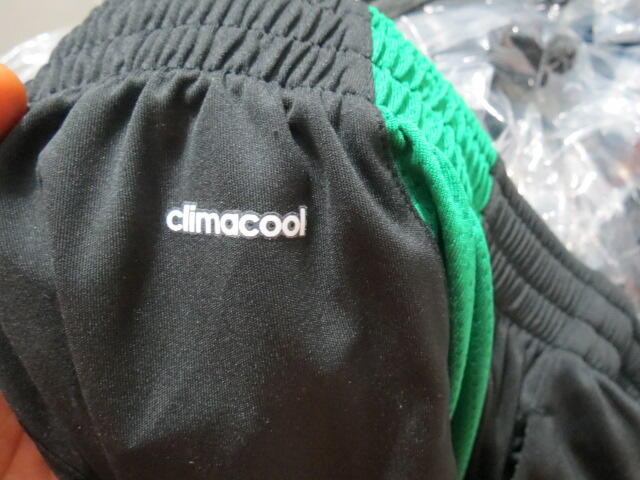 UNDER ARMOUR RIDGE REAPER BARREN SERIES CAMO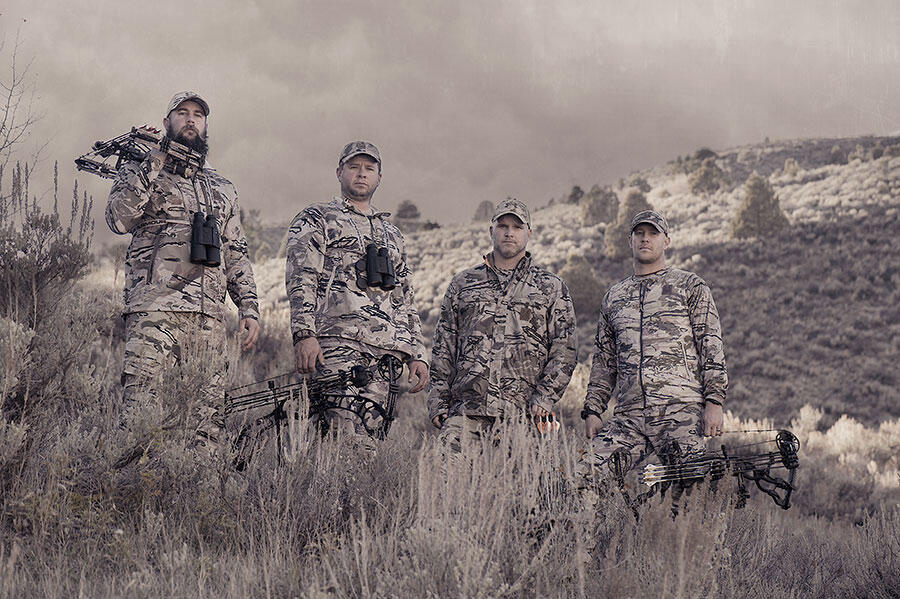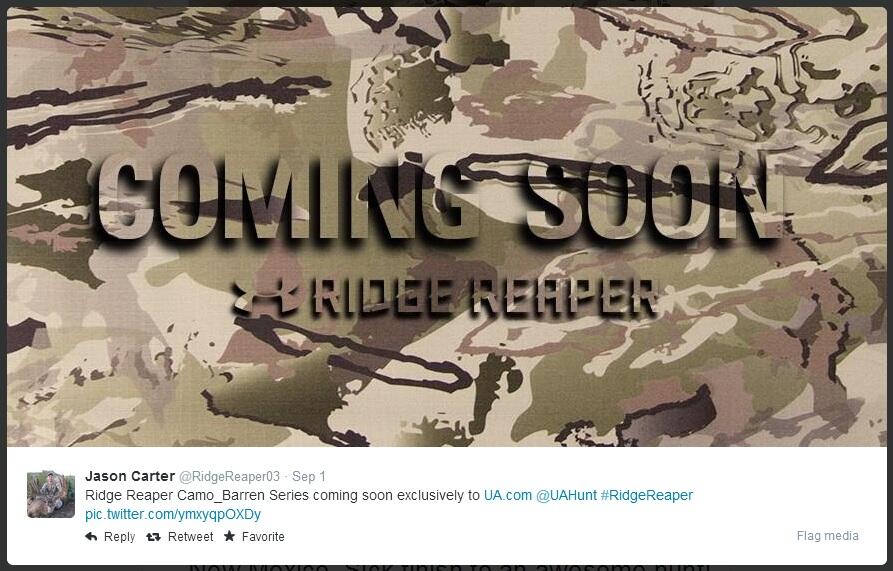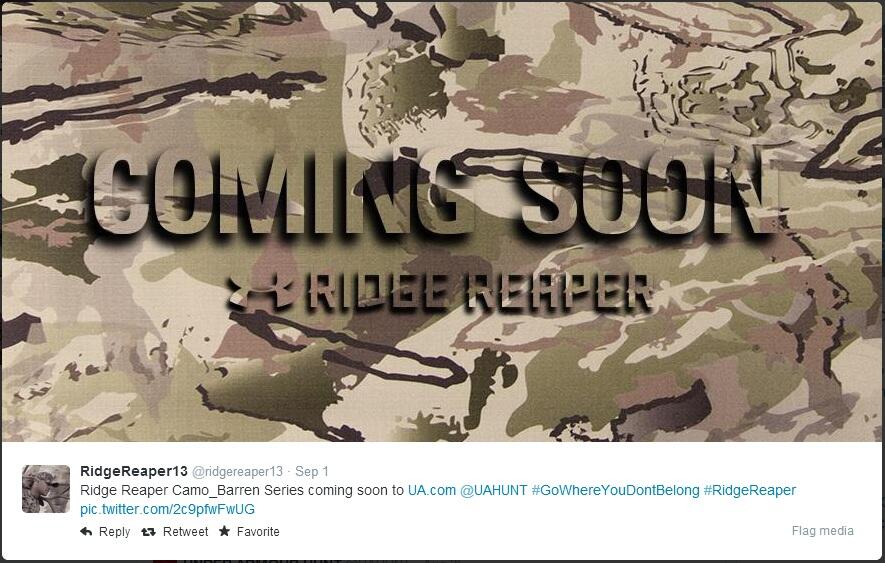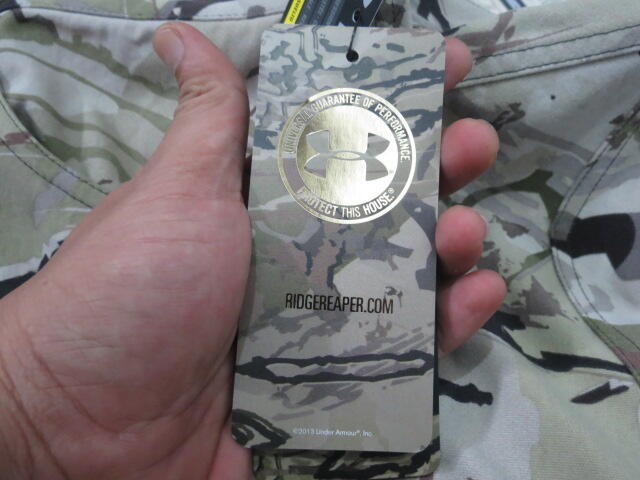 HARGA RESMI $ 149.99 (DI RUPIAHKAN $149.99 X Rp. 12.000 = Rp. 1.799.880/PCS)
HARGA JUAL DISINI Rp. 460.000/PCS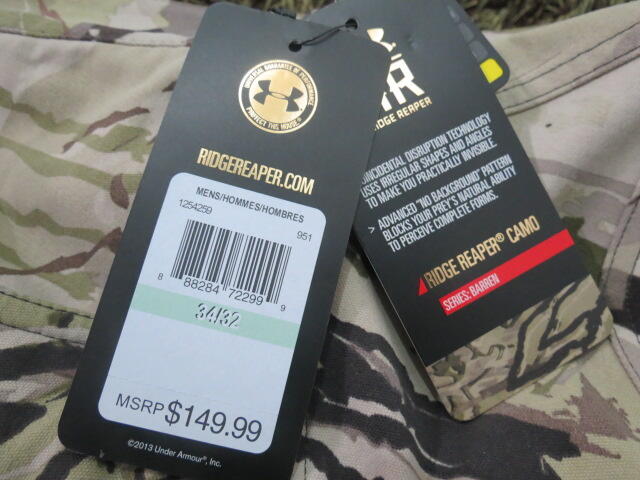 PERFORMANCE WOOL
WOOL HAS ALWAYS KEPT YOU WARM-EVEN
WHEN IT'S WET. BUT WHO WANTS TO BE WET?
THIS ULTRA-VERSATILE COLLECTION COMBINES HEAT-TRAPPING COLDGEAR INFRARED TECHNOLOGY
WITH ALL-NEW PERFORMANCE WOOL. IT'S THE COMFORT AND WARMTH YOU LOVE ABOUT WOOL, FUSED WITH UNDER ARMOUR'S SIGNATURE MOISTURE-WICKING, FAST-DRAYING INNIVATION, SO YOU STAY WARM, DRY, AND LIGHT. PAIR IT UP ITH WATERPROOF UA RIDGE REAPER ELEVATION BOOTS.



BASICS :


- ALWAYS FOLLOW RIVERS DOWNWARDS TO DENSELY POPULATED AREAS
- ALWAYS BUILD CAMP EARLY IN ORDER TO MAXIMIZE EFFICIENCY IN DAYLIGHT
- IF LOST, STAYING PUT INCREASES YOU CHANCES OF BEING FOUND



FIRE :


- DRY PINE NEEDLES AND TWIGS ARE EXCELLENT FOR STARTING FIRES
- WHEN COLD, ITS MORE EFFICIENT TO HAVE MANY SMALL FIRES AROUND YOU
- MAINTAINING A FIRE IS MORE EFFICIENT THAN BUILDING A NEW ONE



FOOD :


- ROOTS AND SEEDS OF PLANTS ARE USUALLY ALWAYS EDIBLE
- SNAKES, LIZARDS, AND TURTLES ARE POSSIBLE FOOD SOURCES
- HANG ANIMAL HEAD DOWN, SLICE THE NECK AND COLLECT THE BLOOD TO BOIL AND DRINK, IT IS A VALUABLE FOOD SOURCE



WATER :


- CONSUME A MINIMUM OF 2 QTS WATER A DAY
- SIP SMALL AMOUNTS OF WATER AT A TIME
- DO NOT DRINK URINE

MATERIAL : 100% NYLON
MADE IN INDONESIA
SIZE CHART :
SIZE 34 = LEBAR PINGGANG 44 CM X PANJANG CELANA 107 CM
SIZE 36 = LEBAR PINGGANG 47 CM X PANJANG CELANA 108 CM
SIZE 38 = LEBAR PINGGANG 50 CM X PANJANG CELANA 109 CM

PENAMPAKAN ASLI BARANG :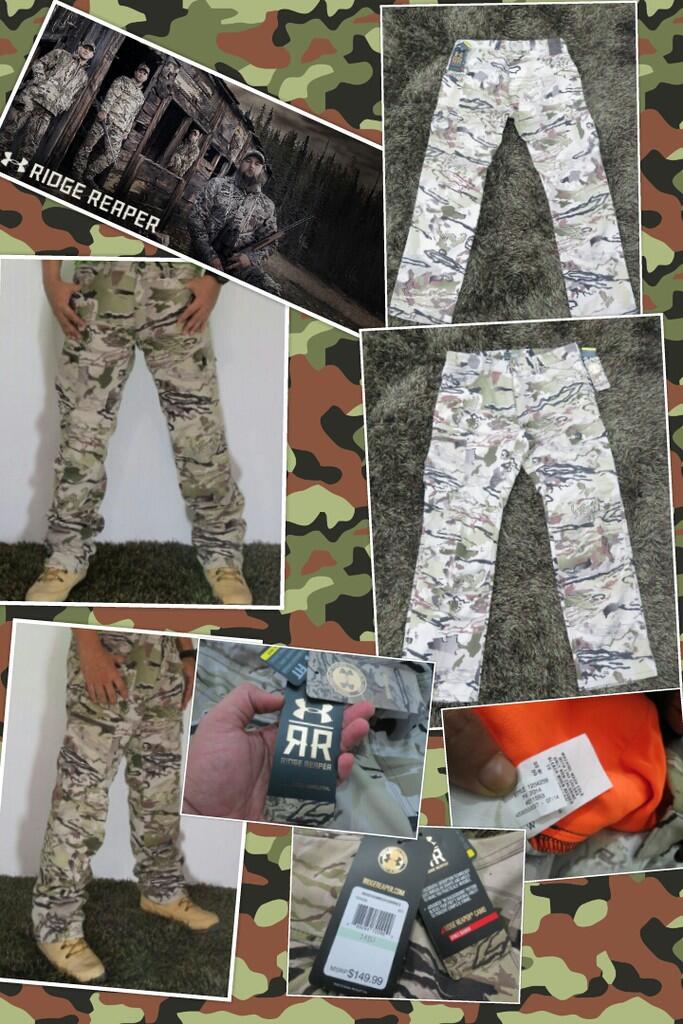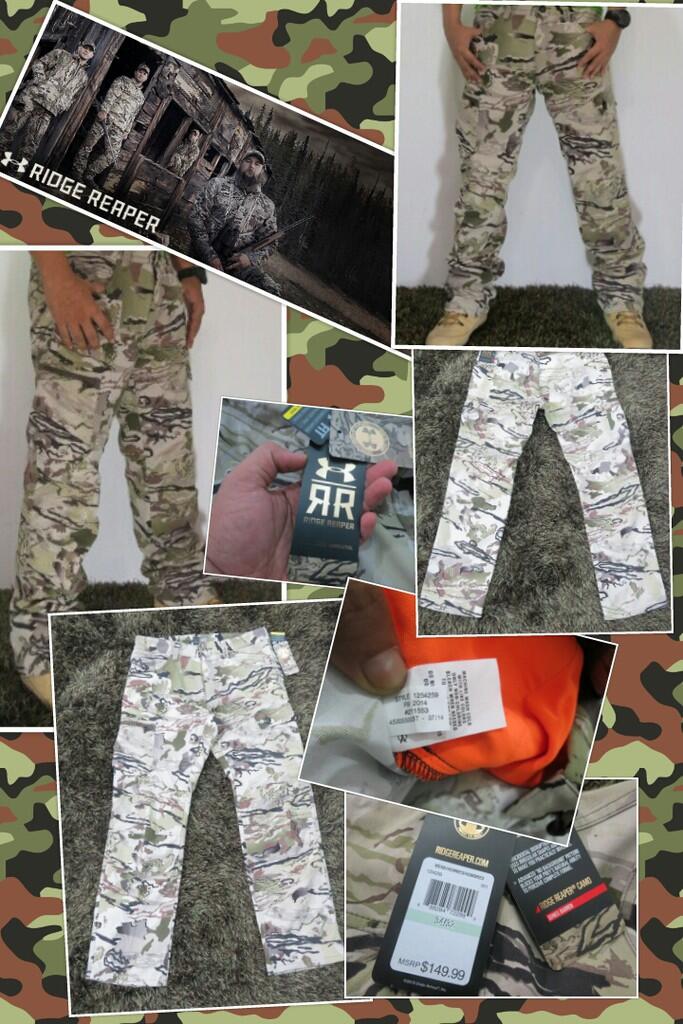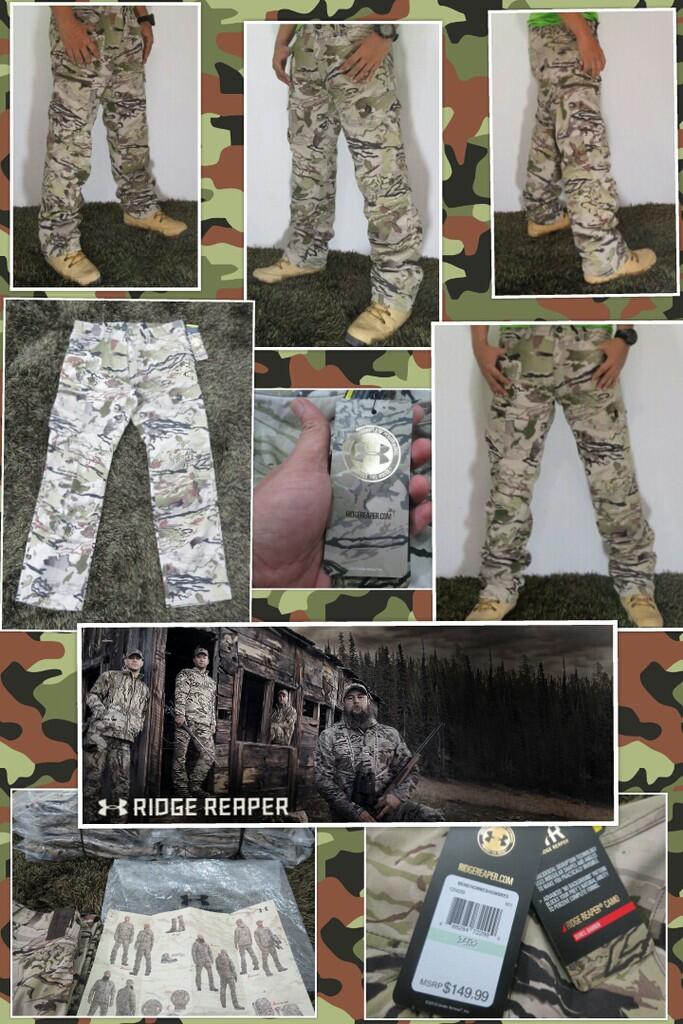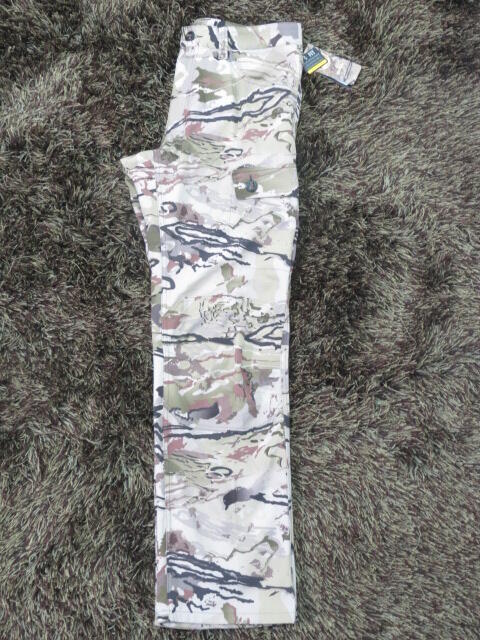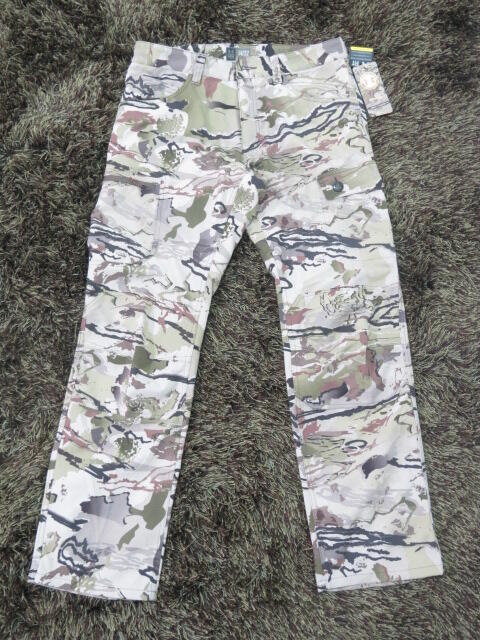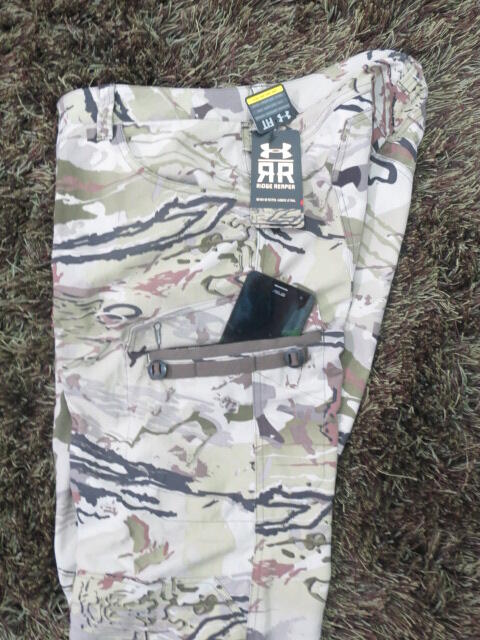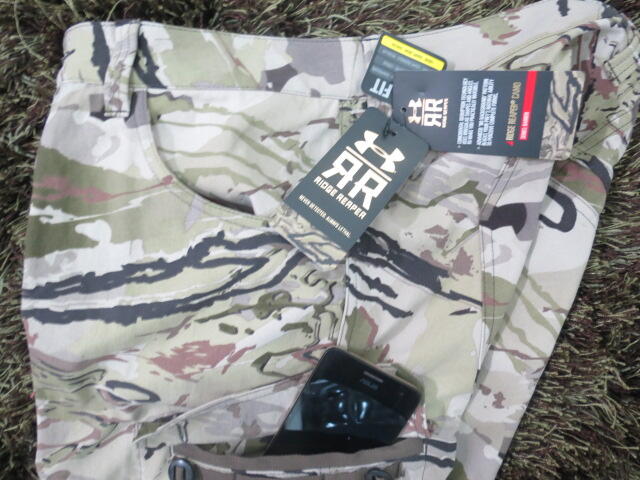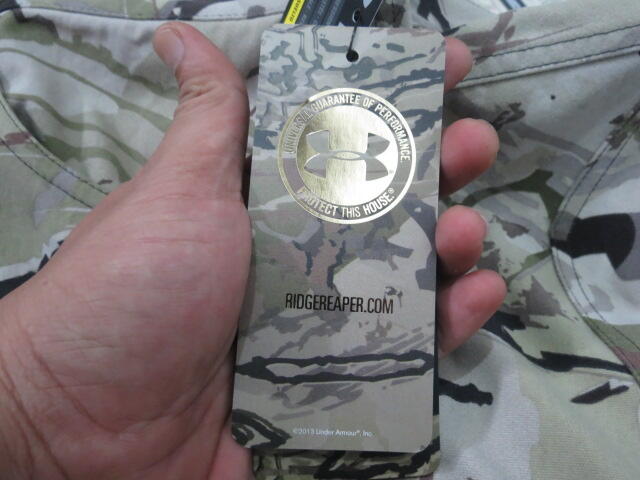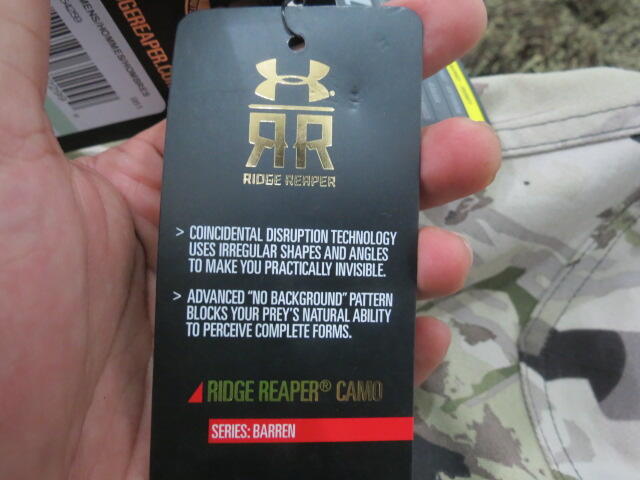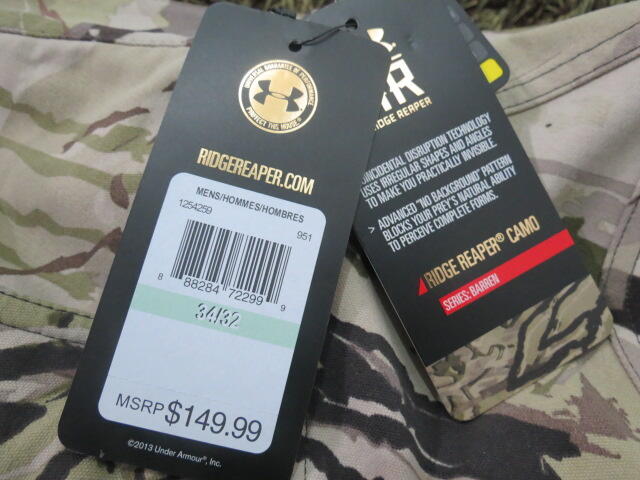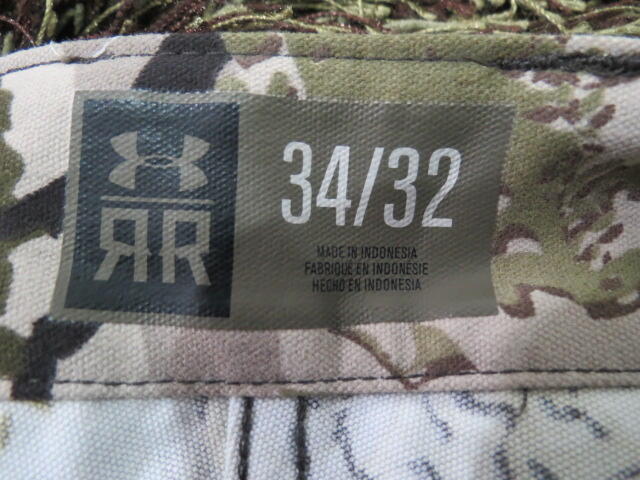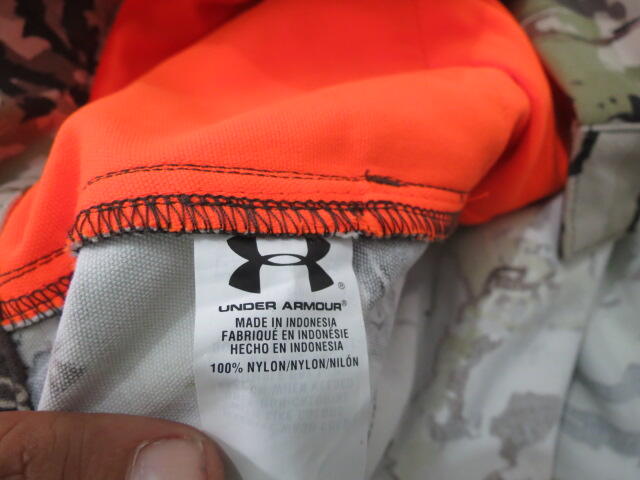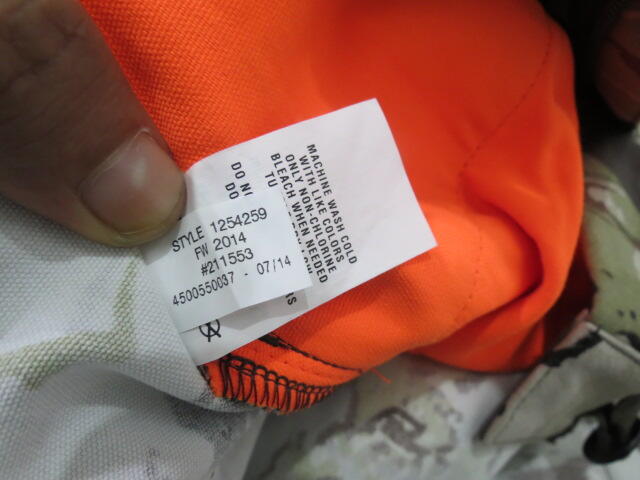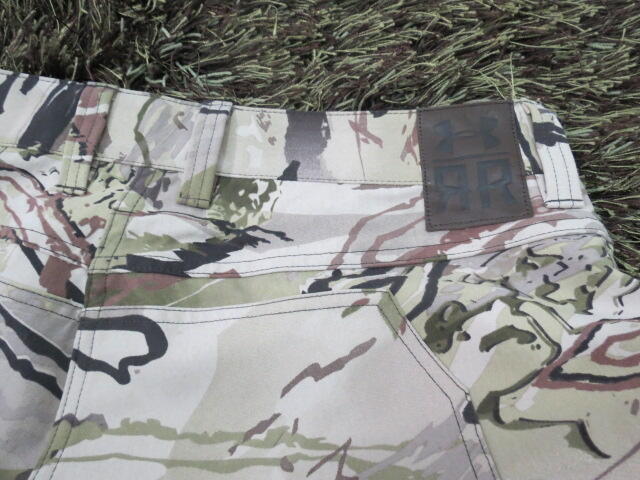 [CENTER]