Hay clubbers, ud siap DWP14 ? ane mw nawarin tees line up DWP14. stock terbatas y!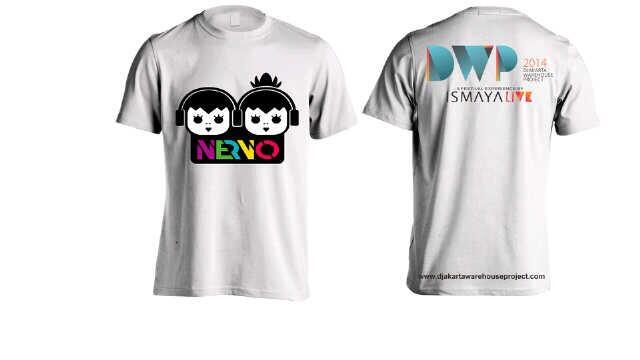 NERNO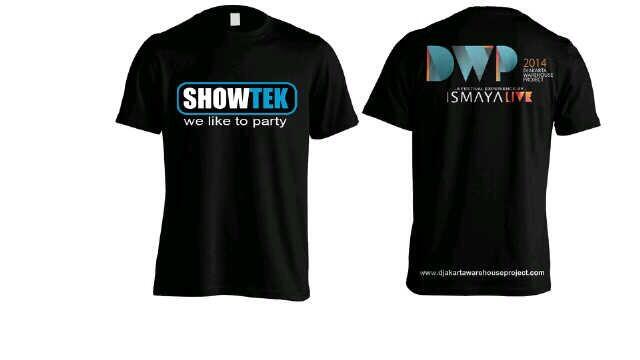 SHOWTEK
Showtek brothers Wouter and Sjoerd Janssen are called world dominators leaving their mark wherever they go. They are selling out big shows on all continents, command the charts worldwide and work together with top DJ's and producers from all corners of the EDM scene. With their praised musical talent and distinctive sound they have broken through all ceilings and just keep on rising to extreme heights.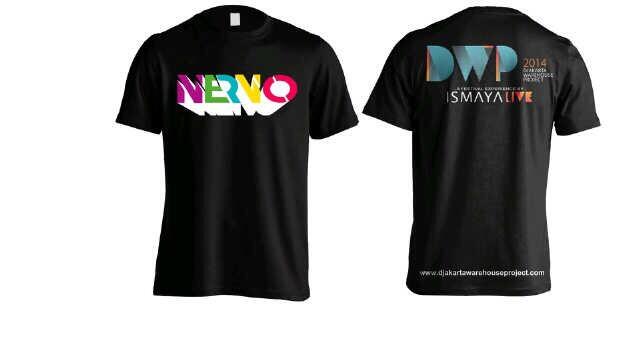 NERNO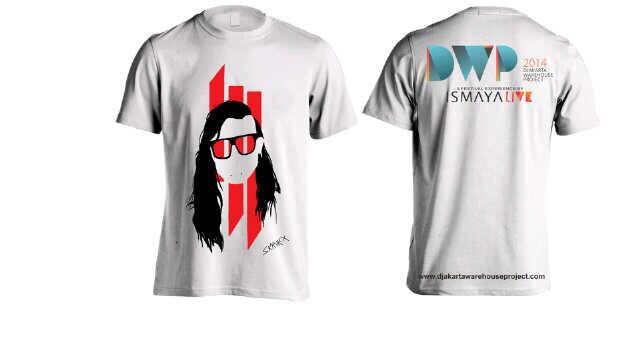 SKRILLEX
Skrillex is the pseudonym used by Los Angeles, California, USA musician Sonny Moore to differentiate his electronic solo work from his work with From First to Last and his other solo projects. As Skrillex, Moore is an electronic DJ and producer boasting a musical style that incorporates electro house, fidget house, and dubstep.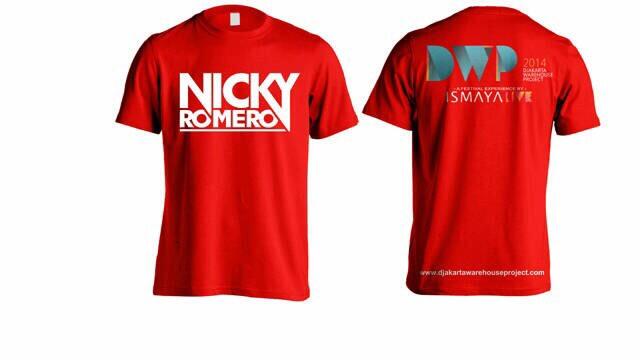 NICKY ROMERO
Nicky Romero, real name Nick Rotteveel, was born January 6th 1989 in the small city of Amerongen, Holland. A keen interest in the drums and an early career spinning house and r&b quickly evolved into an unbridled passion for music production. Early releases, picked up by boutique outfit Once Records, caught the attention of some of the more established labels: Spinnin', Fly Eye, Toolroom and Flamingo Recordings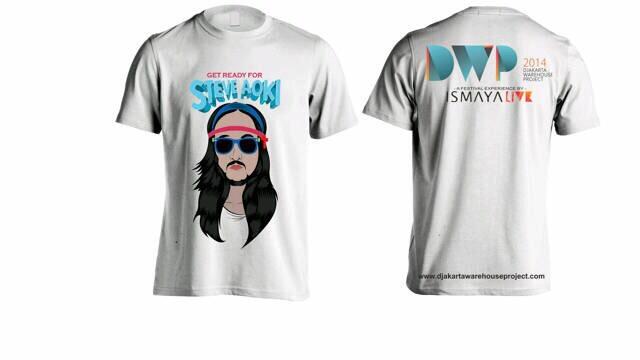 STEVE AOKI
Steve Aoki, the DJ/Producer, grew up in Newport Beach, CA, and went to college at UCSB. In his early 20s, he founded his own label, Dim Mak Records, in 1996. The label has released music by other electro house artists such as Datsik, Infected Mushroom, Dada Life, Zeds Dead, his own collaboration with Tiesto, MSTRKRFT, The Bloody Beetroots, Felix Cartal and Mustard Pimp, as well as by Bloc Party, Battles, The Kills, The
Gossip
, Klaxons, Scanners, Whitey, and Mystery Jets to name a few. The label has released over 250 records so far.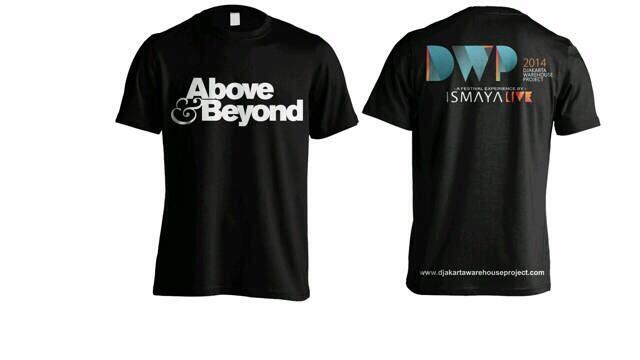 ABOVE BEYOND
Above & Beyond are a British trance music group formed in 2000 and consists of the members Jono Grant, Tony McGuinness, and Paavo Siljamäki. The trio are popular in the electronic dance music scene for their forward-thinking uplifting trance productions and collaborations with renowned vocalists. They have their own record label, Anjunabeats, which releases trance & progressive music, and they also host their own weekly radio show previously known as Trance Around the World but relaunched in late 2012 as Group Therapy. The group's tracks are regularly played by DJs around the world, including Armin van Buuren, Gareth Emery, Ferry Corsten, ATB, and Kyau & Albert. On 28 October 2010 DJ Magazine announced the results of their annual Top 100 DJ Poll, with Above & Beyond placed at #5 in the world.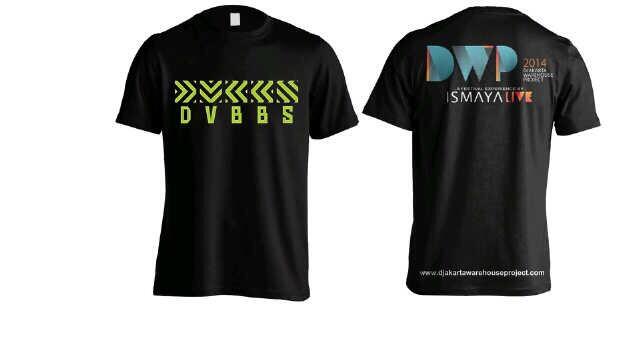 DVBBS
DVBBS is an electro/house duo from Orangeville, Canada. Alex & Chris write and produce bangers that are sure to keep the party going. Their unique style allowed them to quickly build a loyal fanbase, which in turn allowed them to release their EP "Initio" in March, 2012.
CP : Line : alvinoyulianp atau 082244108848