Kabel HDMI Sony v 1.4 HE20HF ORIGINAL!!! 3D support (BEST SELLER!!!)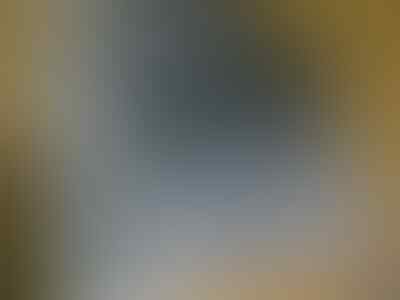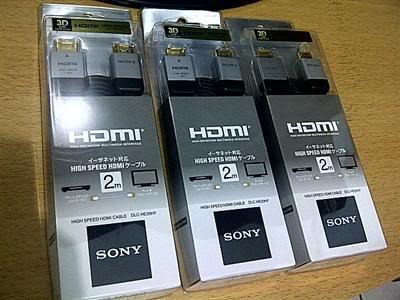 Harga : Rp 85.000 (PROMO!!!!!)
NEW!!

HDMI SONY v1.4 DLC-HE20L ORIGINAL 3D READY
Rp. 200.000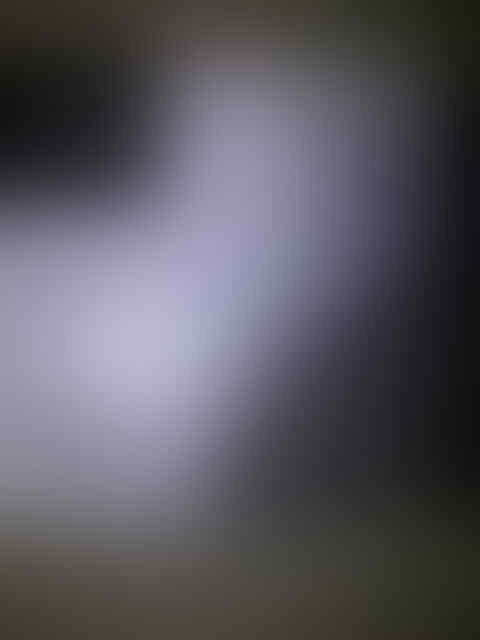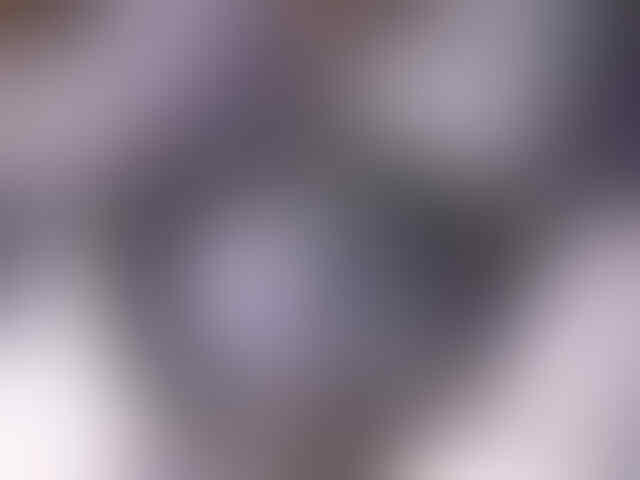 Reviewnya :
http://www.repairpartstock.com/news-xx.asp?id=278
Spek:
- version 1.4
- 10.2Gbps transmission peak
- single-link bandwidth of 340MHz
- supports 10/12/16 (RGB / YCbCr) color depths
- support for high-definition video 720P/1080i/1080P transmission, ideal for 32-65 inches TV
- 2 metres length
- Though cable 1.096 cm diametre
HDMI Sony V1.4 ORI

(kabel pipih full black) HE20XF res up to 4k
Harga : Rp.250.000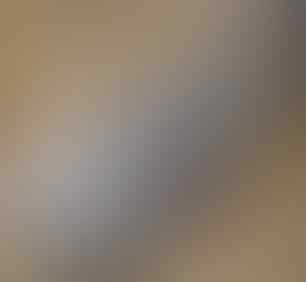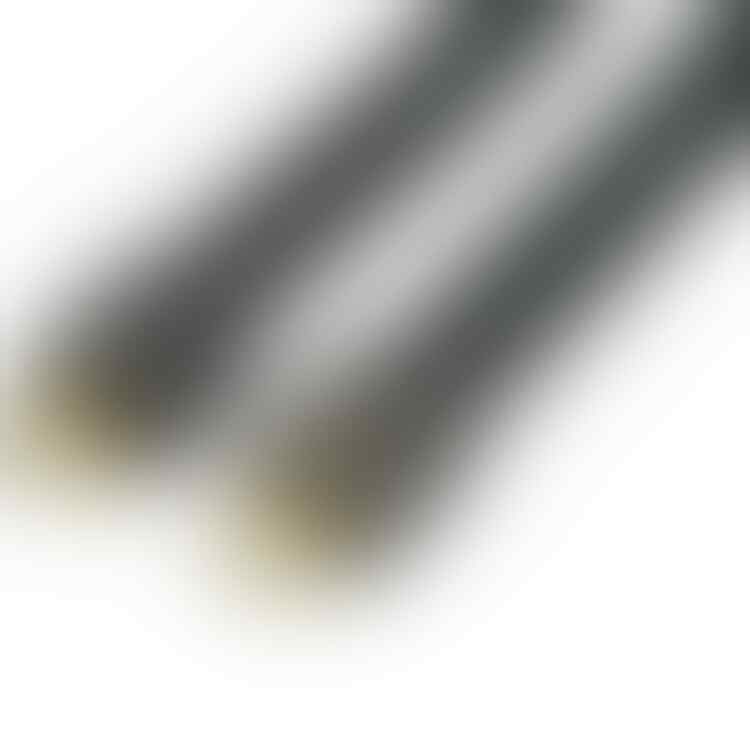 WELCOME
HDMI Dragon Pro 1.4 3D ORIGINAL!!!

Halo agan-agan, kali ini ane ingin menawarkan kabel HDMI 1.4 3D Dragon Pro ORIGINAL!!! Kabel HDMI yg bisa

support 3D TV, Full screen HD LCD, Plasma, dan sampe resolusi 4096x2160p! refresh rate up to 240hz!! Sadis ya



Harganya pun tergolong bersahabat dgn kantong

, berikut penampakannya di bawah.



Harga :

Rp.150.000,- (PROMO!!)
HDMI Snake Serpent 1.4 3D support!!
Harga :

Rp.330.000,- (PM 4 BEST PRICE!!)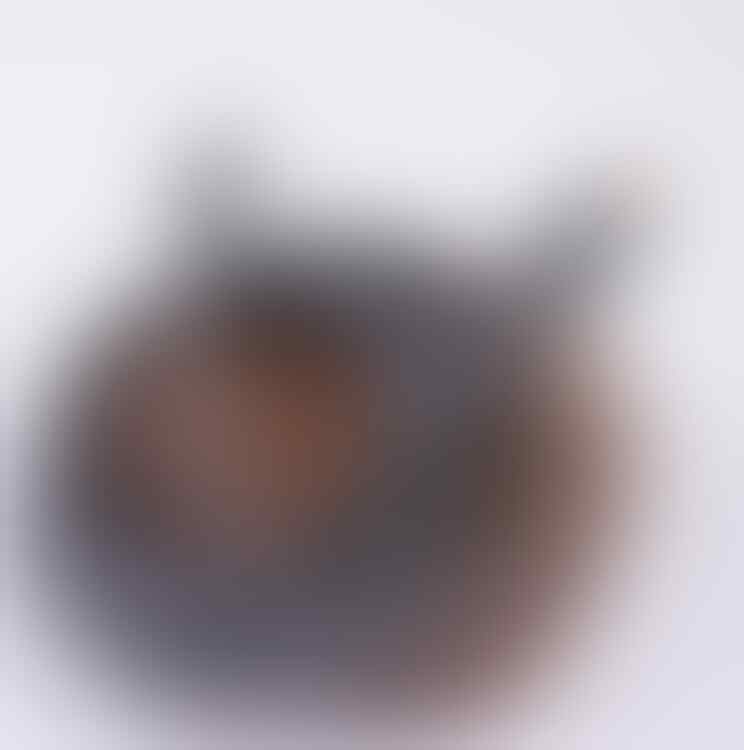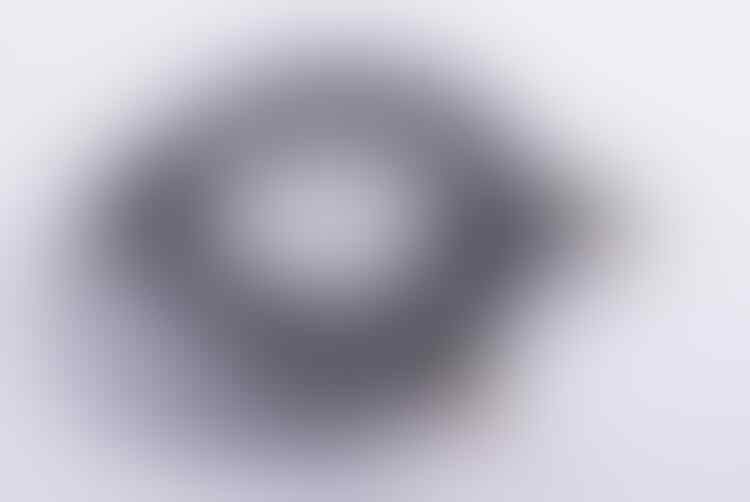 HDMI M2000HD v1.3b

Spoiler

for

specification

:

M2000HD for HDMI™ Performance Capabilities:

4K x 2K Resolution
Highest Definition Video
Enables home theater owners with advanced AV sources and displays to achieve the same high resolution picture definition as that of

commercial digital cinemas.

8-16 Bit Color™**
Smoothest Gradation of Colors
Greater cable capacity to handle 16-bit color from advanced HD sources and displays that support this color depth yet compatible

with all color depths from 8-bit to 16-bit. Enables more detailed gradations of individual colors for billions of colors realism.

480/640 Hz Display**
Faster Speed for Smooth Motion Video
Ideal for HD components with refresh rates of 480 Hz to 640 Hz yet compatible with slower refresh rates for the smoothest, most fluid

video.

Monster 3D
Ready for 3D Displays
Newer 3D movies and games supply two video streams each at 1080p Full HD. With this doubling in bandwidth, the Monster

M2000HD is ready to handle it all with capacity to spare.

Dolby® TrueHD and DTS-HD™
Lossless Surround Sound
Greater cable bandwidth for support of Dolby TrueHD and DTS-HD lossless surround sound, available on Blu-ray Disc™ and HD DVD™

movies.

V-Grip
For Superior Cable Connections
Many HDMI cables disconnect easily when moved during cleaning or when placed on an articulating mount. The exclusive Monster

V-Grip connector increases retention force for a more reliable connection.

HD BANDwidth Requirements ComparedSupport for HDMI Ethernet Channel: Networked Gear, Fewer Cables
HDMI Ethernet Channel
This all-in-one HDMI cable can share your Internet connection with multiple devices. No separate Ethernet cable needed.

Support for Audio Return Channel: Better Sound, Fewer Cables
Audio Return Channel
Transfer uncompressed surround sound from your HDTV with digital tuner to your AV receiver or surround sound controller. No extra

audio cable needed.

HDMI is a data superhighway for digital video and audio. For the best highdefinition experience, use an HDMI cable that delivers all

the picture and sound data your HD components require.



Harga : Rp 110.000
Kabel HDMI Sony COPOTAN DARI MESIN PS3 ORIGINAL!!!


Harga : Rp 100.000
Kabel Display Port to Display Port



Kelebihan :
* Kualitas gambar lebih mantap dr HDMI, DVI, VGA
* Bisa utk multiple display
Harga : Rp. 180.000
~~>HDMI Togawa v1.4<~~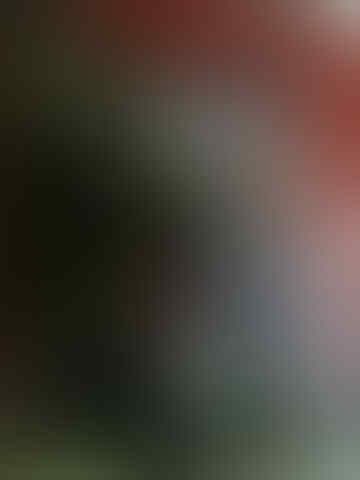 2 M

Harga : Rp. 250.000


3 M

Harga : Rp. 350.000


5 M

Harga : Rp. 500.000


10 M

Harga : Rp. 900.000

NEW
HDMI THUNDER ORIGINAL v1.3b
2 meters Rp. 350.000
3 meters Rp. 500.000
5 meters Rp. 750.000
10 meters Rp. 950.000


==
NEW
HDMI THUNDER ORIGINAL v1.4
2 meters Rp. 380.000
3 meters Rp. 550.000
5 meters Rp. 850.000
10 meters Rp. 1.000.000
15 meters Rp. 1.450.000
20 meters Rp. 1.700.000


==