WELCOME TO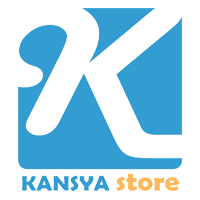 Who we are
Quote:


Eclipse #7 is a premium Indonesian men's shoe brand. Crafted locally in Bandung, all products are handmade by highly skilled local shoemakers whose expertise have been handed down for generations. No two shoes are identical, thus each pair is uniquely yours.

Founded by brothers Rizal and Rian in July 7th 2010, Eclipse#7 uses only the best materials to ensure comfort and durability.

Our signature materials include top genuine leather, suede, buck, canvas, fabric, denim, button, yarn and sole. In our portfolio of men's shoes are saddle, boat, high top, slip on, sneakers, slippers, loafers, oxford, moccasin and chukka.

We design, craft and produce every shoe with the young urban people (aged 15 – 35) in mind – those with a passion for fashion and are constantly in the lookout for quality footwear that are contemporary yet timeless.

**New Arrival**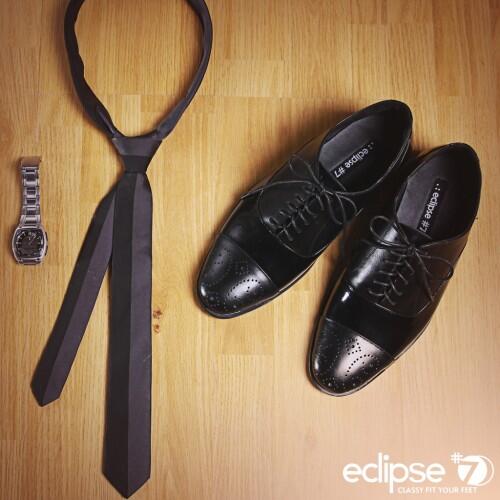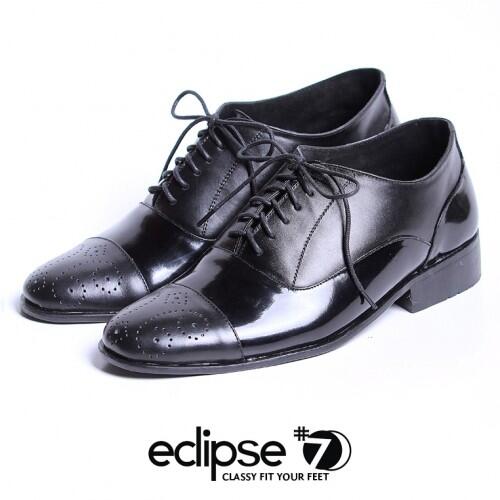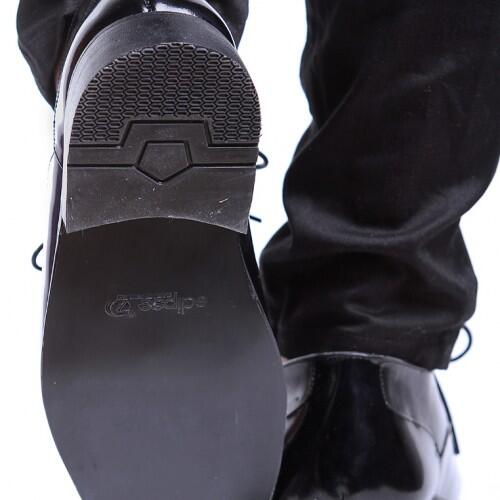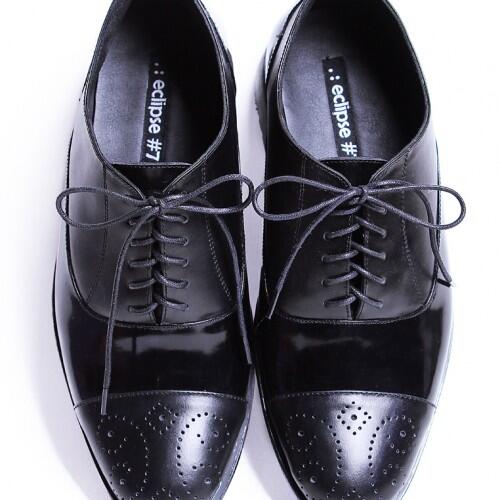 These black oxford formal shoes were handmade by highly skilled local shoemakers and constructed from the finest materials to ensure your comfort and endurance.
- Top genuine premium solid black leather and glossy black leather
- Strong and non-slippery rubber sole
- Brogue detailed upper
- Padded ankle cuff
- Stacked heel
- Comfort and tender black genuine lamb skin for lining
- 2.5 cm heel
Price Rp 499.000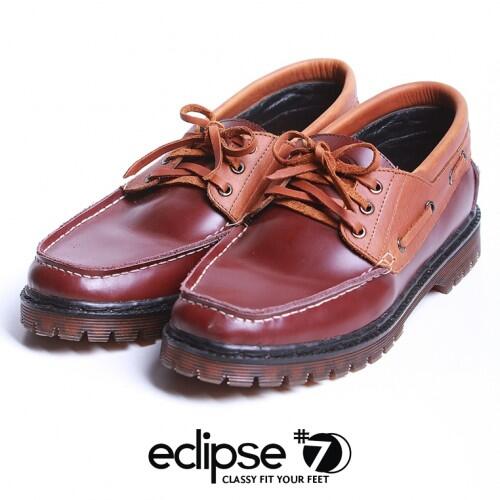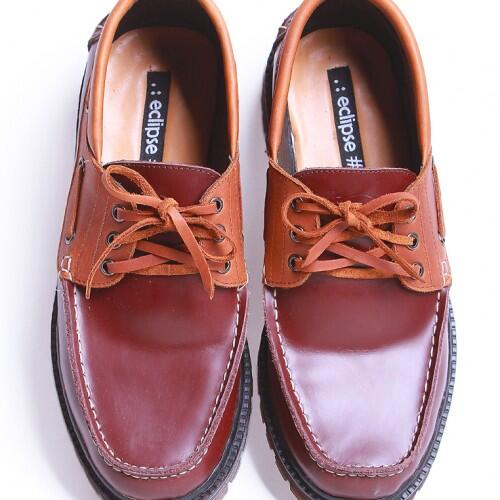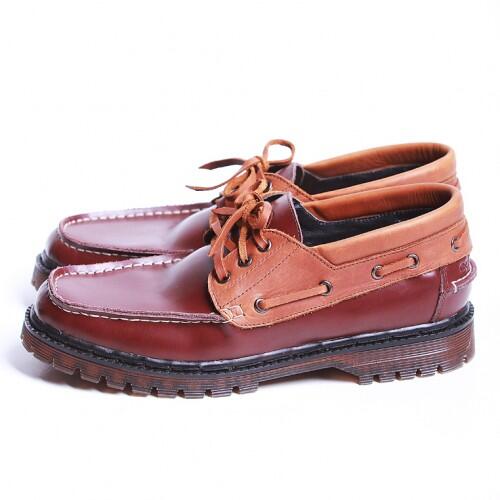 These dual tone boat shoes were handmade by highly skilled local shoemakers and constructed from the finest materials to ensure your comfort and endurance.
- Top genuine premium maroon and brown leather
- Classy boat shoe designed
- Insole and out sole are stitched
- 2 eyelets
- Brown rubber sole
- Leather laces
- Comfort and tender black genuine lamb skin for lining
Price Rp 529.000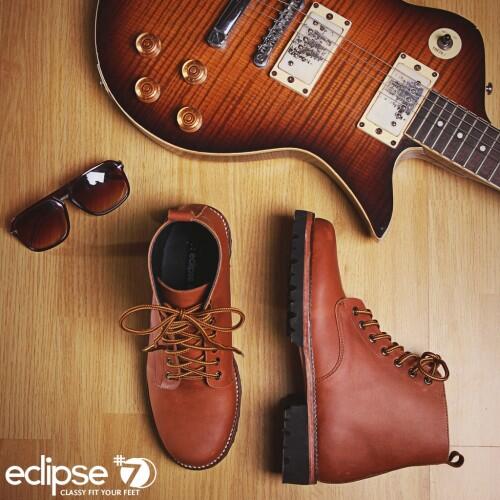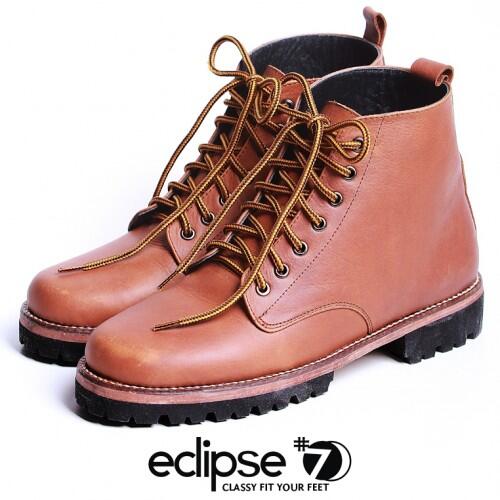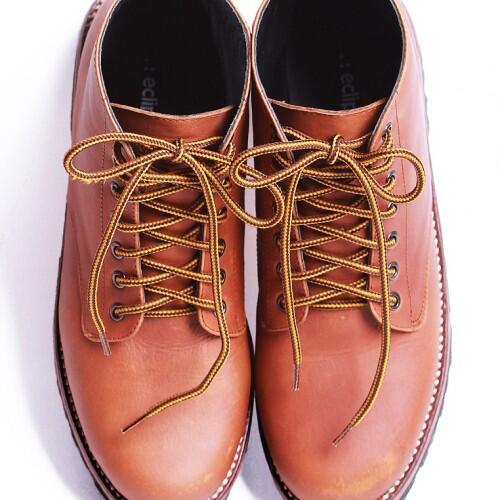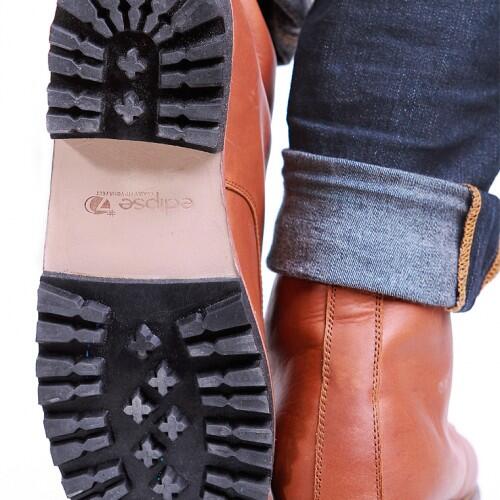 These brown high boot shoes were handmade by highly skilled local shoemakers and constructed from the finest materials to ensure your comfort and endurance.
- Top genuine premium brown pull up leather
- Two lines sole : Strong leather and oil resistance out sole
- Non-slippery sole
- Comfort and tender genuine lamb skin lining
Price Rp 749.000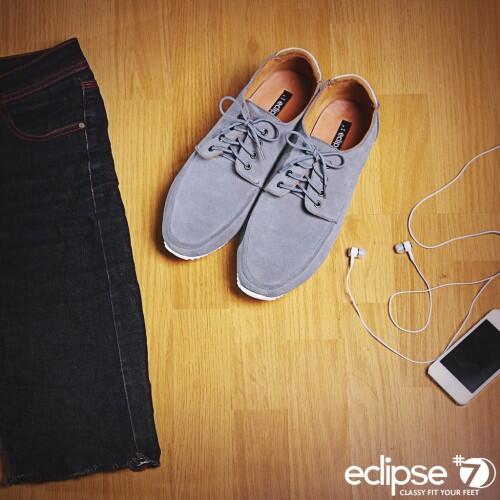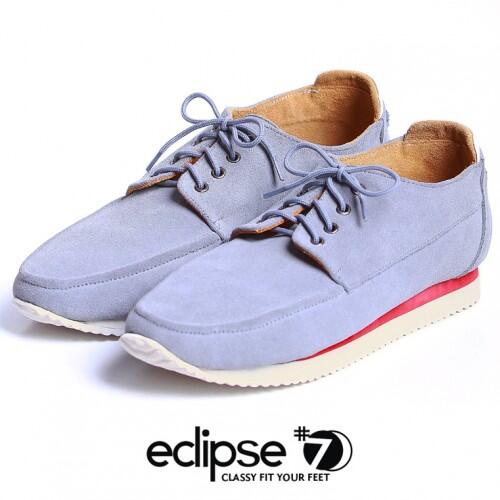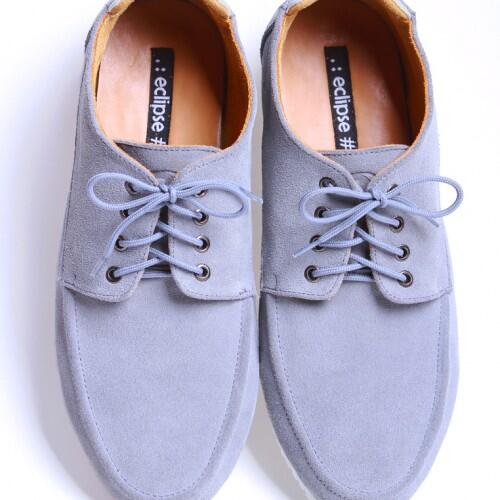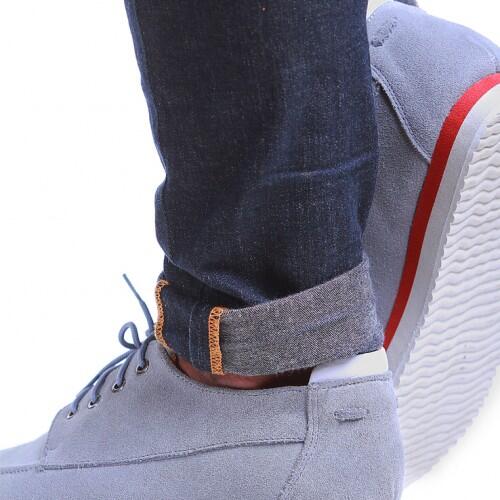 These grey sneakers were handmade by highly skilled local shoemakers and constructed from the finest materials to ensure your comfort and endurance.
- Top genuine grey suede leather
- Simply sneakers designed
- 4 eyelets
- Red sponge and white rubber sole
- Comfort and tender tan genuine suede leather for lining
Price Rp 419.000
BREMEN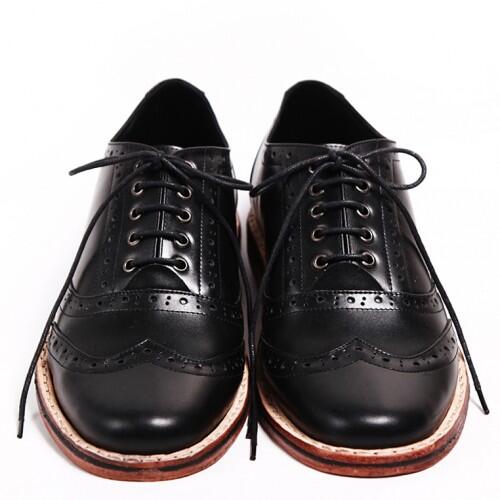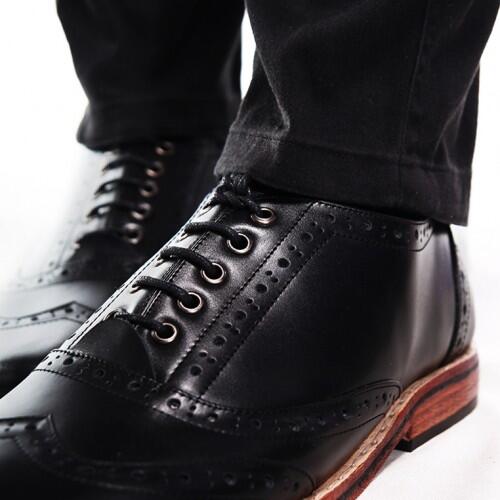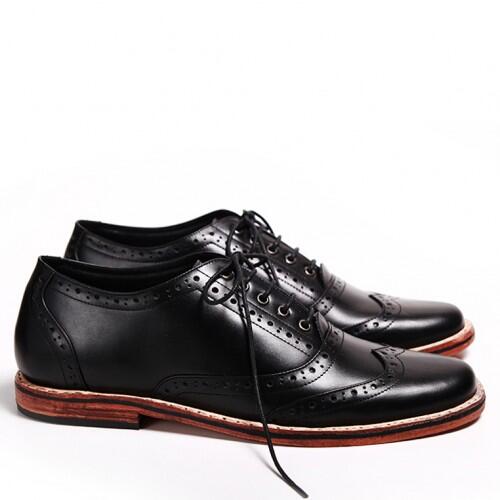 These grey sneakers were handmade by highly skilled local shoemakers and constructed from the finest materials to ensure your comfort and endurance.
- Top genuine grey suede leather
- Simply sneakers designed
- 4 eyelets
- Red sponge and white rubber sole
- Comfort and tender tan genuine suede leather for lining
Price Rp 700.000

Size Chart
Quote:

TESTIMONI
Spoiler

for

Part I (BWK!)

: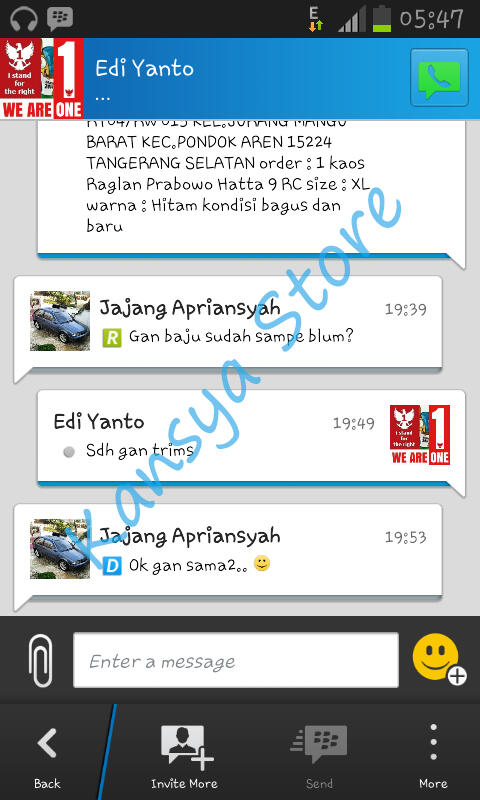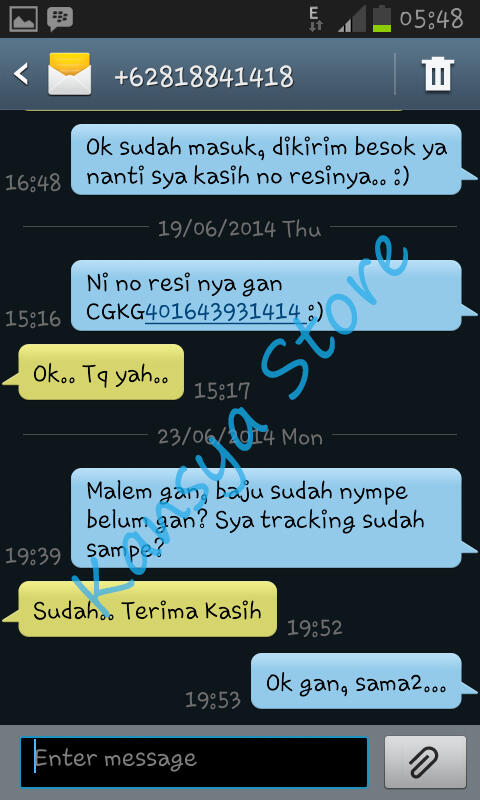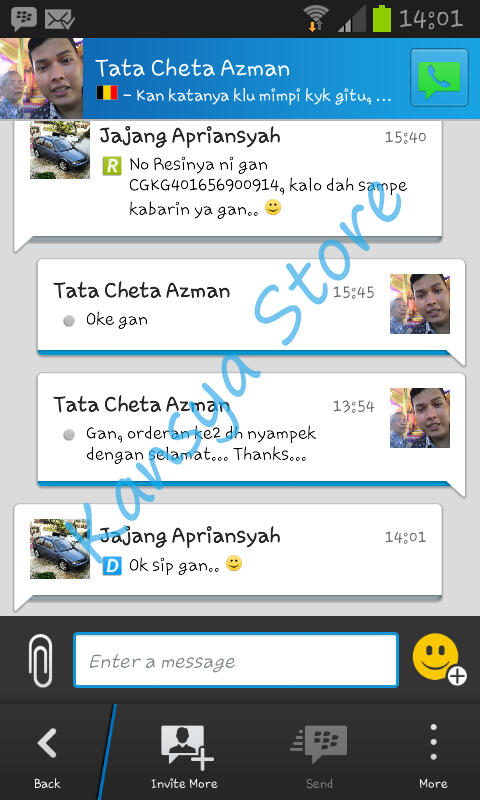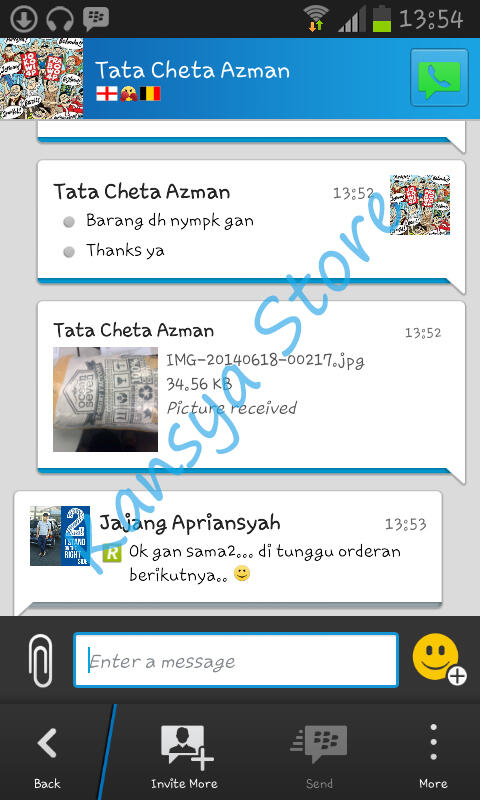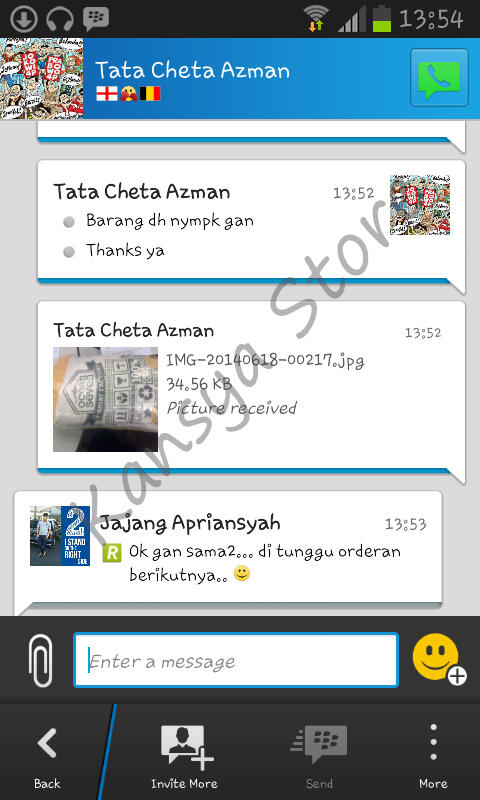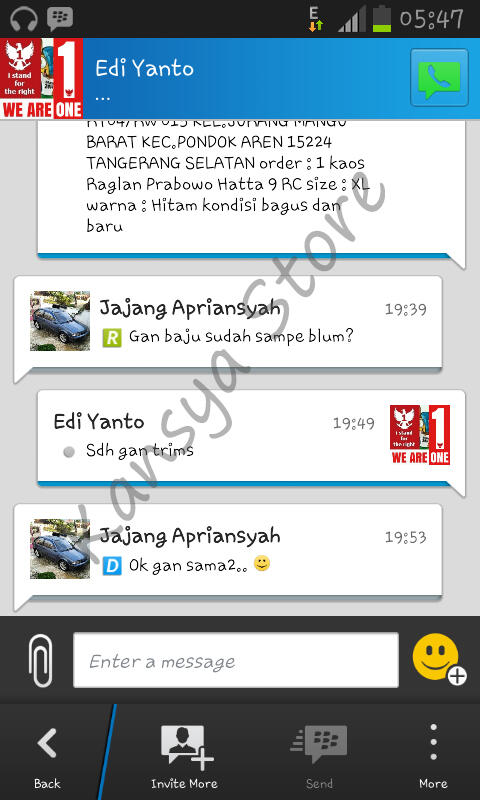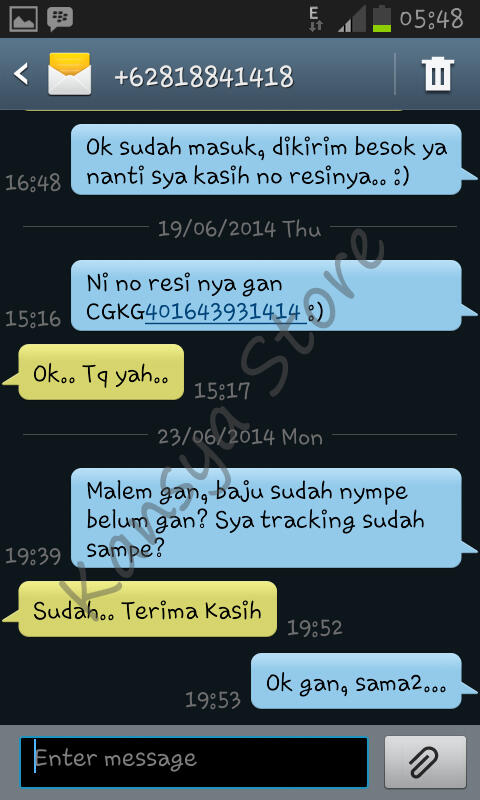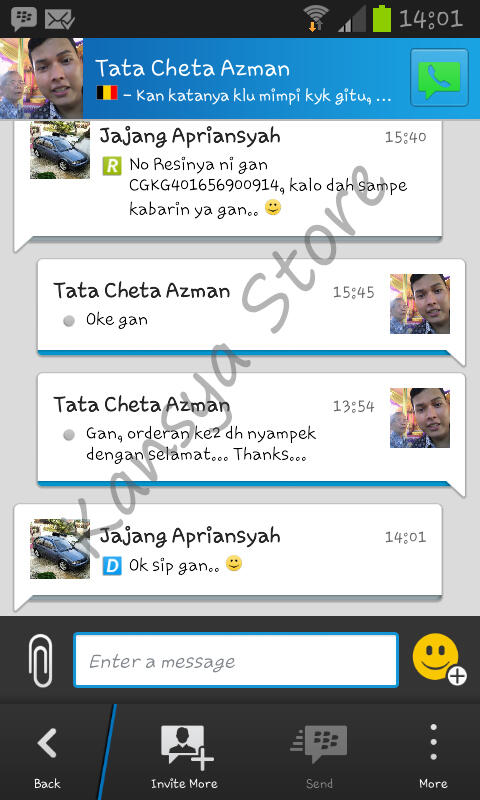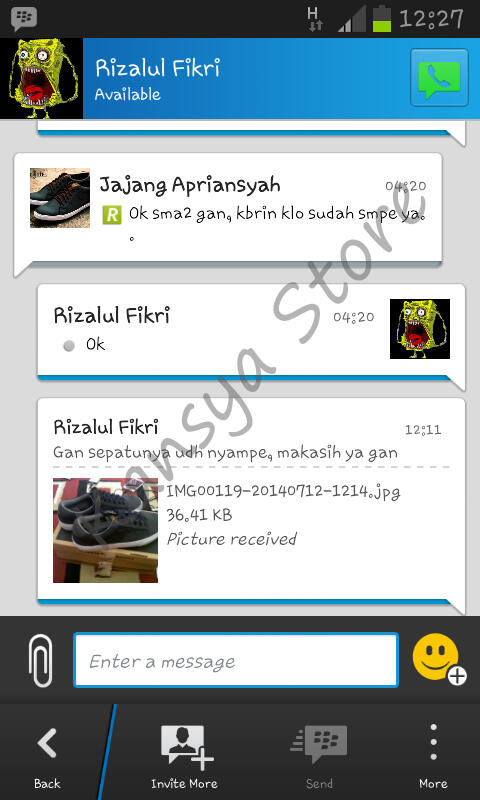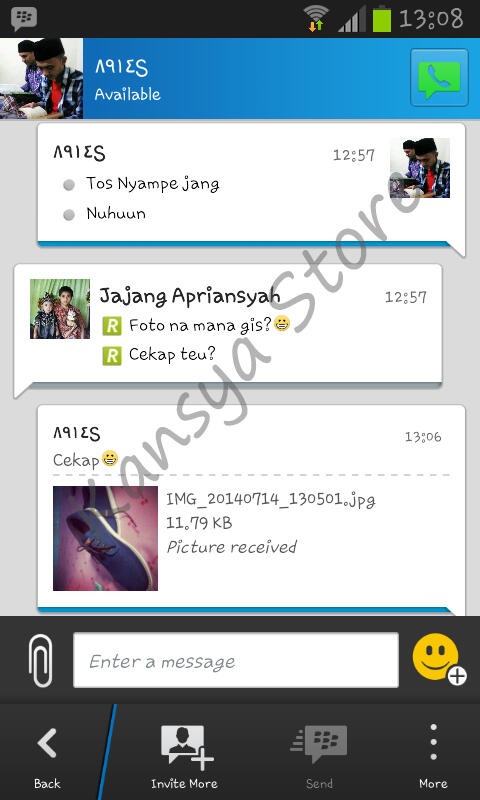 Spoiler

for

Part II (BWK!)

: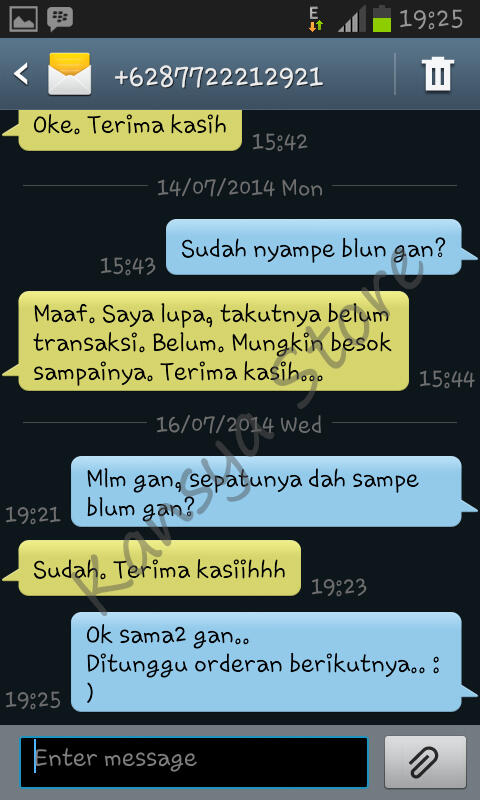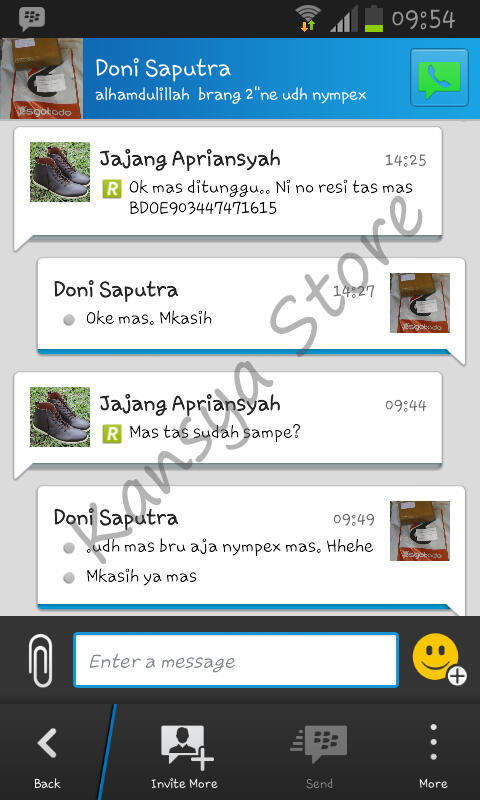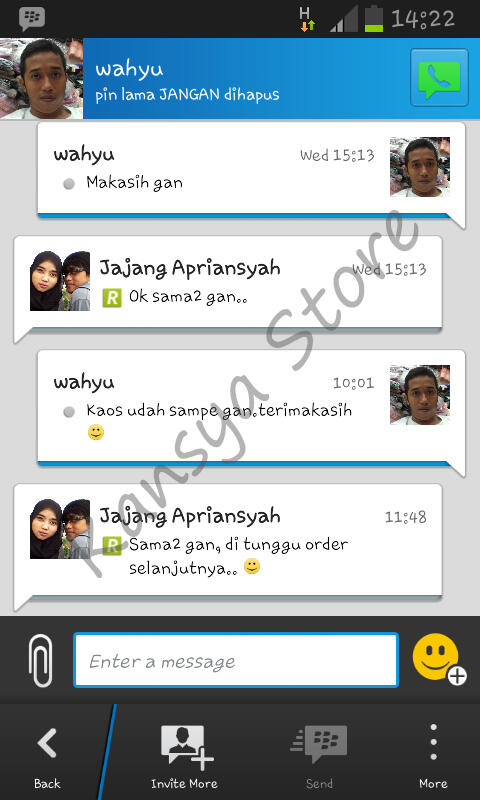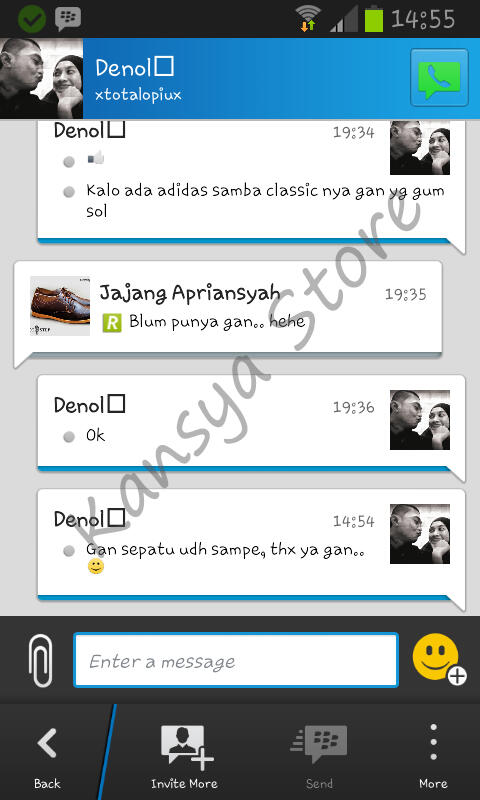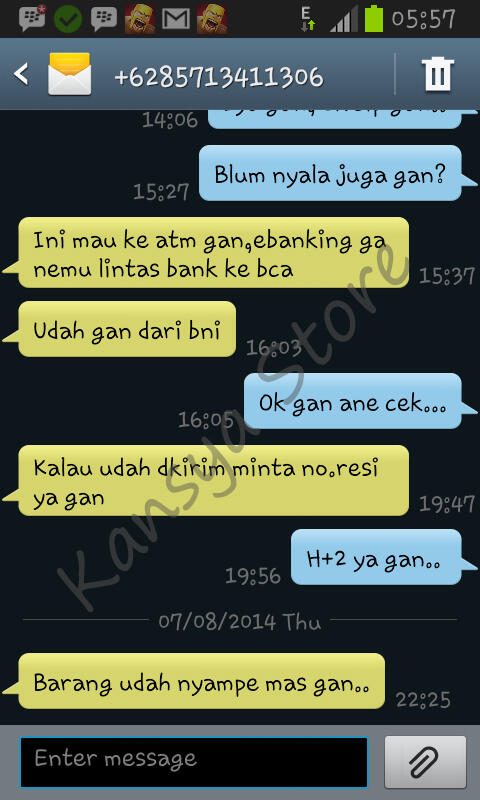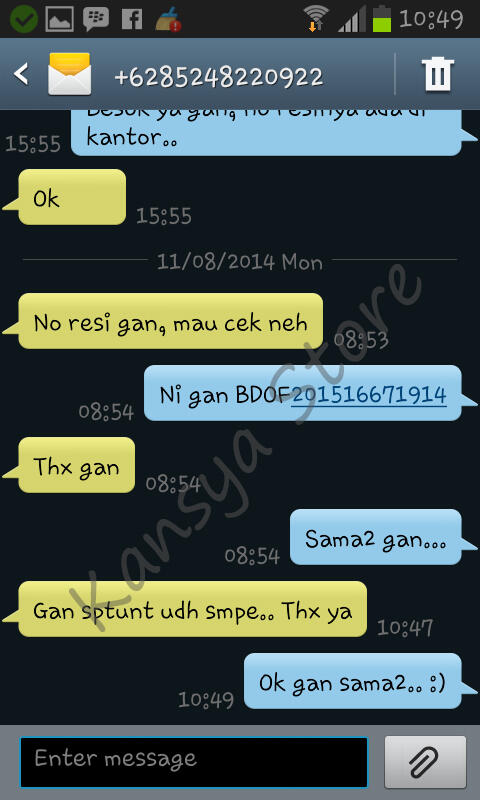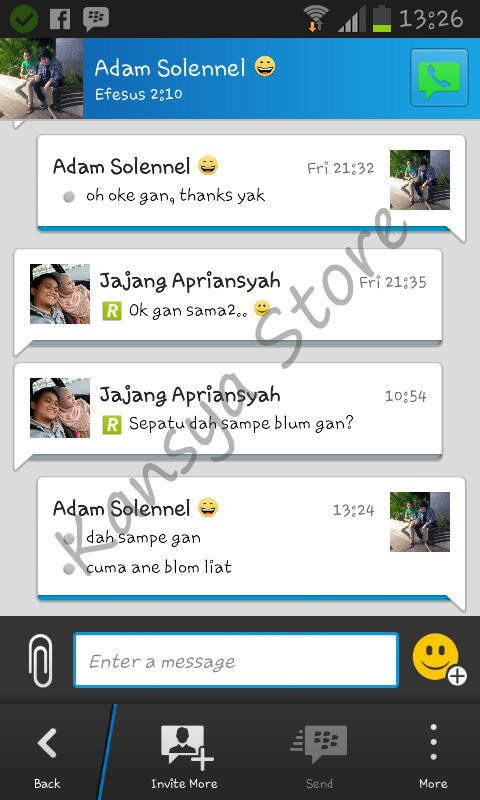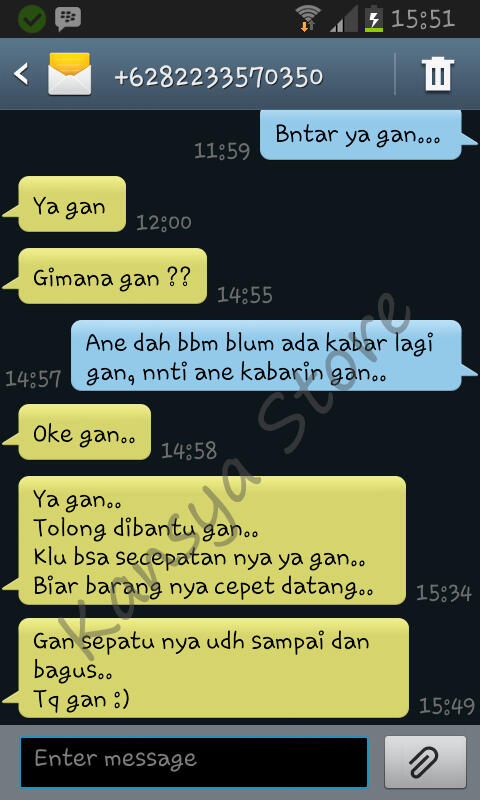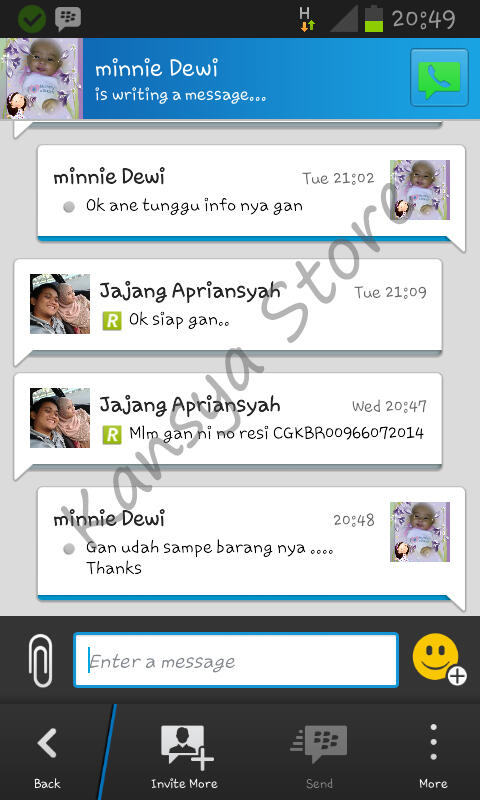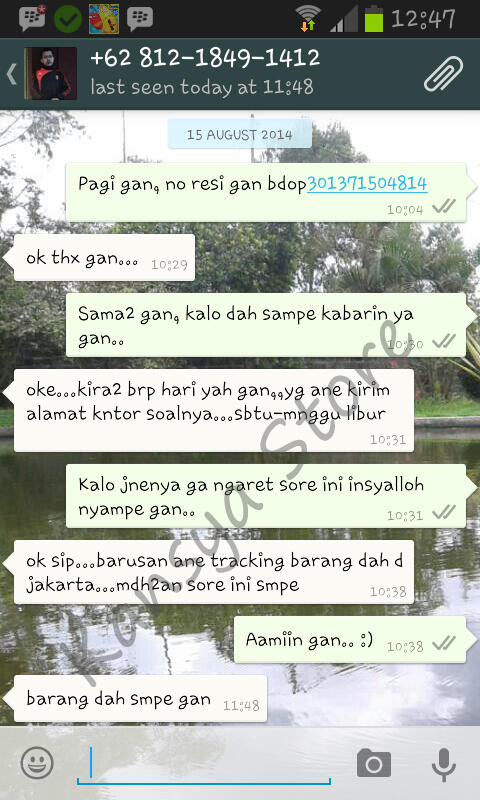 Spoiler

for

Part III (BWK!)

: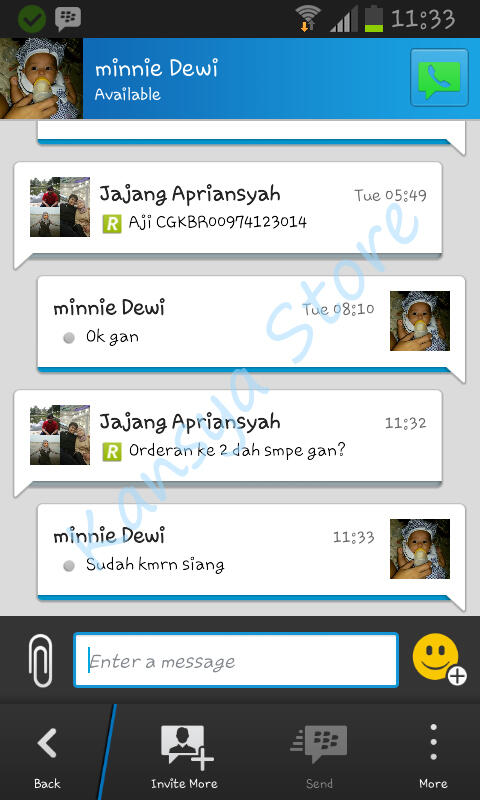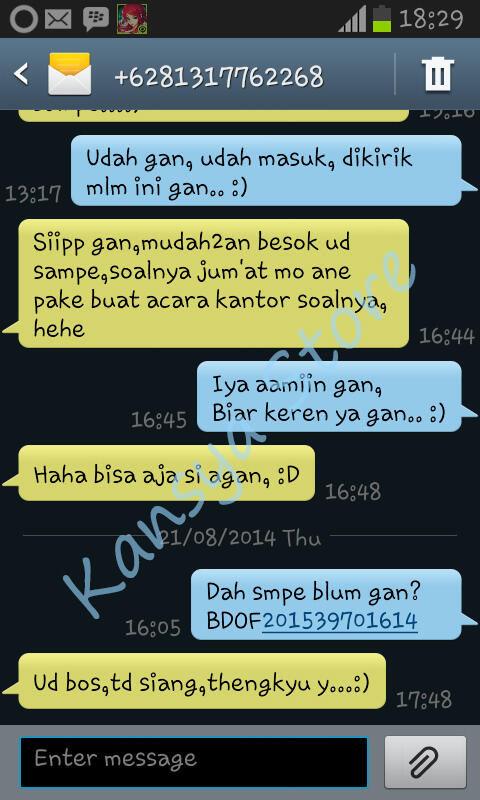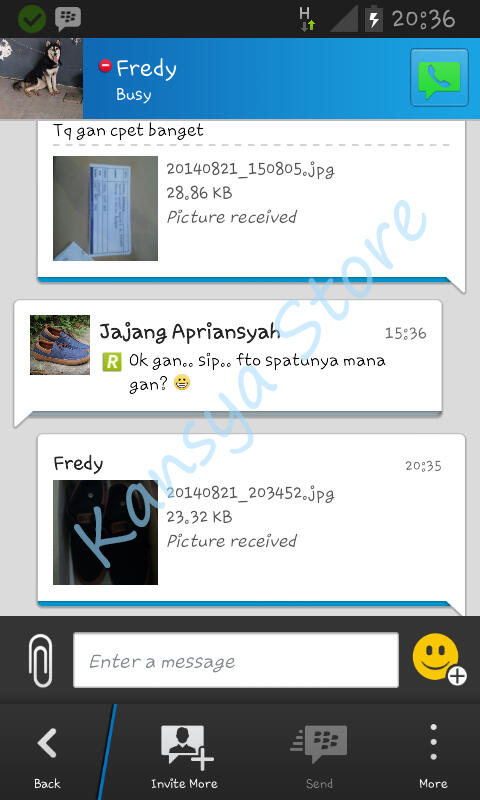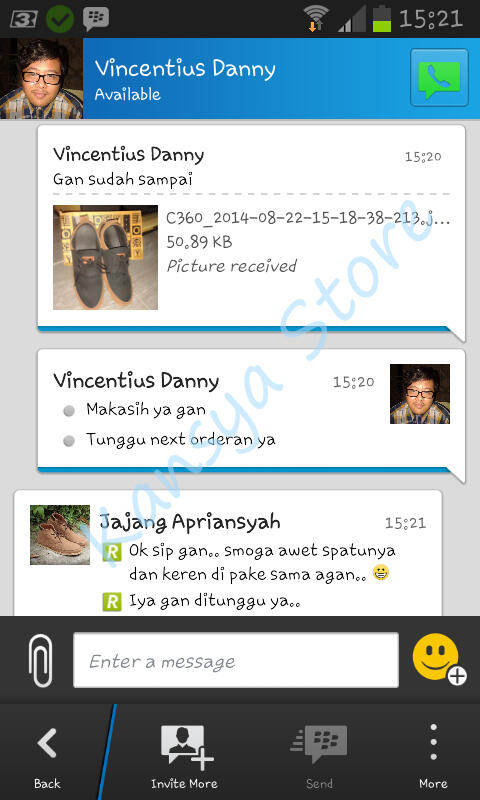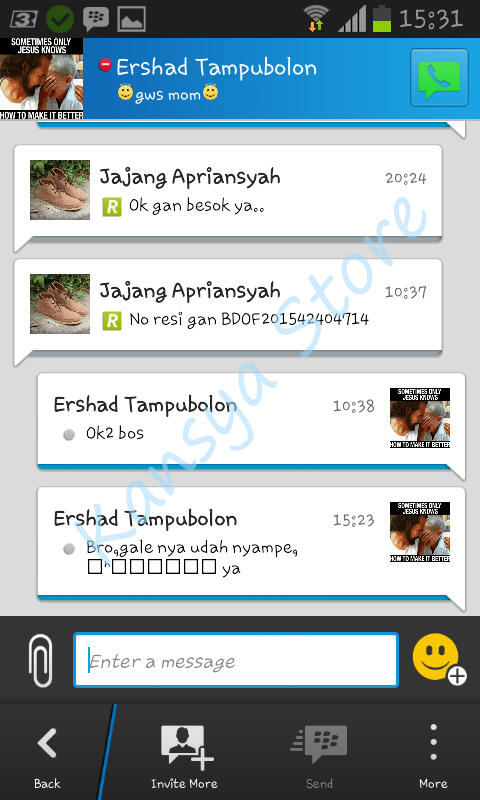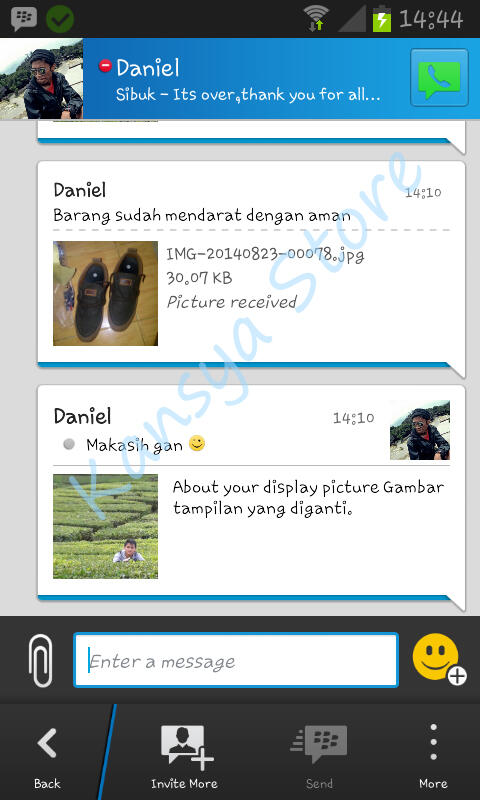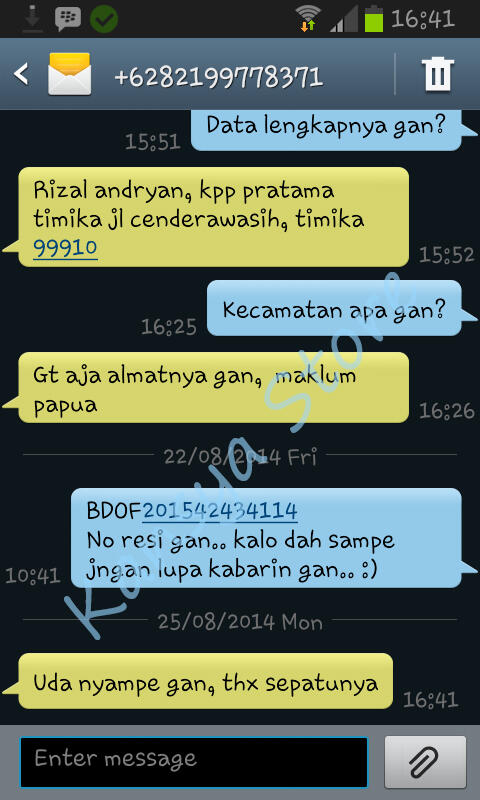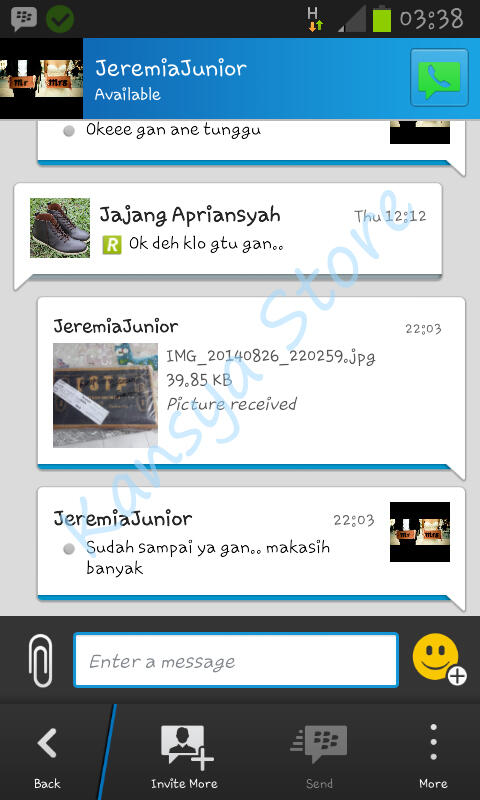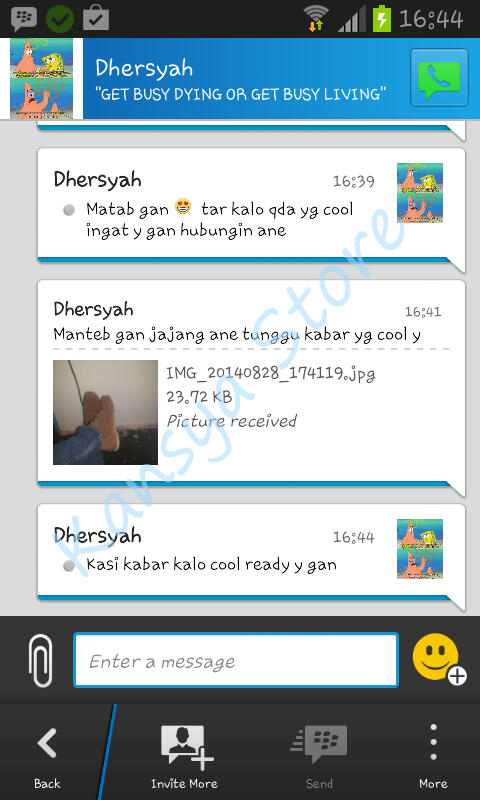 Contact
Us
[url=ymsgr:sendIM?hazeeo][IMG]http://opi.yahoo.com/online?u=hazeeo&m=g&t=14%5d[/IMG][/url]

BBM : 73D27654
SMS/WA : 085222714412
Pembayaran

Pengiriman

Quote:
Lapak ane yang lain:
KAOS/T-SHIRT :
SEPATU:
TAS/RANSEL/BAGS: