Welcome to my Shop

home of your e-ciggs
Quote:
About Vape
Vaporizer/Vape/Rokok Elektrik adalah rokok alternatif yang lebih sehat dibanding rokok biasa, kalau rokok mengeluarkan asap, Vape mengeluarkan Uap. Vape juga sering digunakan untuk orang-orang yang pengen berenti merokok, selain lebih sehat, Vape juga lebih irit dari rokok.
Spoiler

for

Produk yang kita jual

:
Available Products :
Vaporizer KANGERTECH EMOW Starter kit
Vaporizer ASPIRE Carbon Premium Kit
*bakal di-update nanti gan
Quote: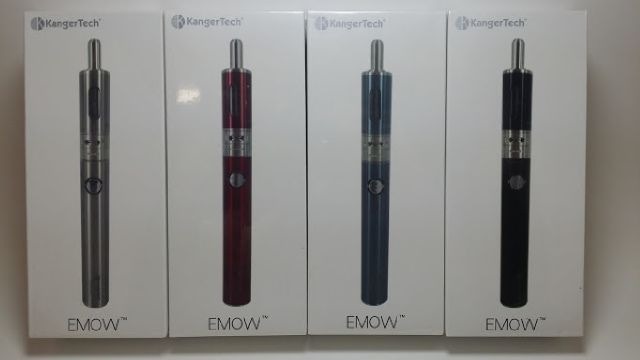 Available Colors :
Red
Black

Silver
Product Detail:
Upgraded coils: More pure flavor than ever.
Airflow control cartomizer, 1.8ml content
Battery capacity: 1300 mAh.
3 times clicks to change the voltage:
White light: 4.8V, Green light: 4.2V, Red light: 3.7V
Switch: 5 times click to turn on/off
What's in the box :
1x battery
1x clearomizer (1,8ml airflow controller emow clearomizer)
5x upgrade dual coil (1,5ohm)
Ac power
Shipping weight : 0,4kg
PRICE : 750.000 (exclude ongkir)
Quote: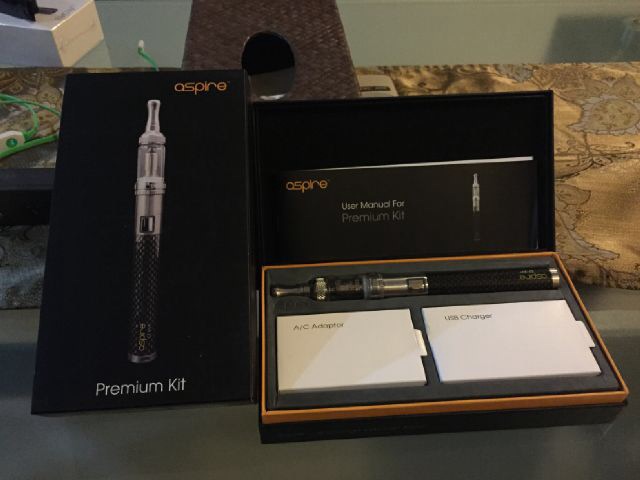 Product Detail :
Total length: 178mm
VV+ Battery length:77mm
Nautilus Mini length: 72.85mm
Battery Diameter:17.4mm
Nautilus mini capacity: 2ml
What's in the box?:
1x A/C Adaptor
1x USB Charger
5x ASPIRE BVC (Bottom Vertical Coil)
Shipping Weight: 333.5g
PRICE : 1.200.000
(exclude ongkir)
CP :
hp/wa : 081314531764
line : ramboberotot
REKBER BOLEH BANGET GAN!
COD DAERAH CINERE