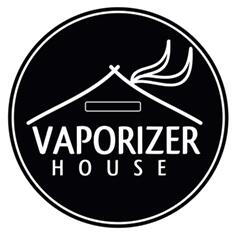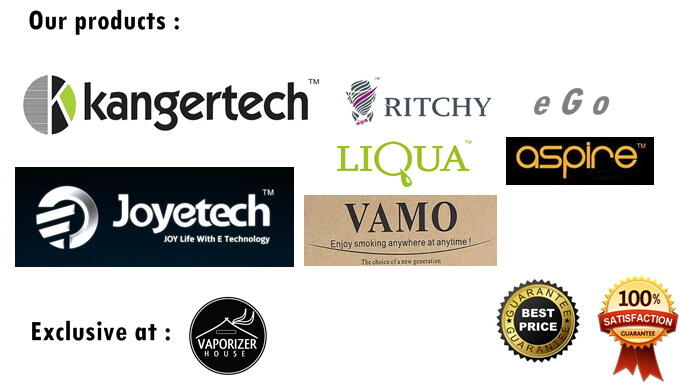 LIMITED STOCK - BEST DEAL - BEST PRICE
HOTLINE

:
Julio Fernando - Managing Sales Director
0812 18 2020 67 / BBM : 75E7E926 / LINE : vaporizer_house

KAMI MEMBUKA PELUANG KERJA SAMA PENGADAAN BARANG / KONSINYASI / DROPSHIP / RESELLER
Spoiler

for

SEDIKIT PENGETAHUAN UNTUK PEMBELI / RESELLER

:
WHY ARE WE NOT SELLING eGo CE5 KIT BALSTER PACK?
BECAUSE CE5 AND CE4 IS THE SAME PRODUCT. AND
CE5 IS FAKE
! TOO RISKY SELL FAKE PERSONAL VAPORIZER.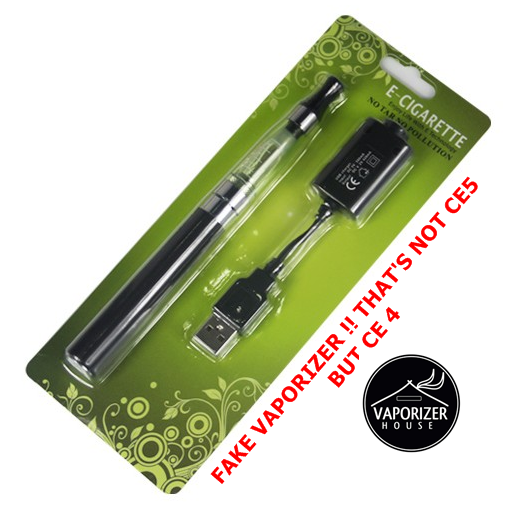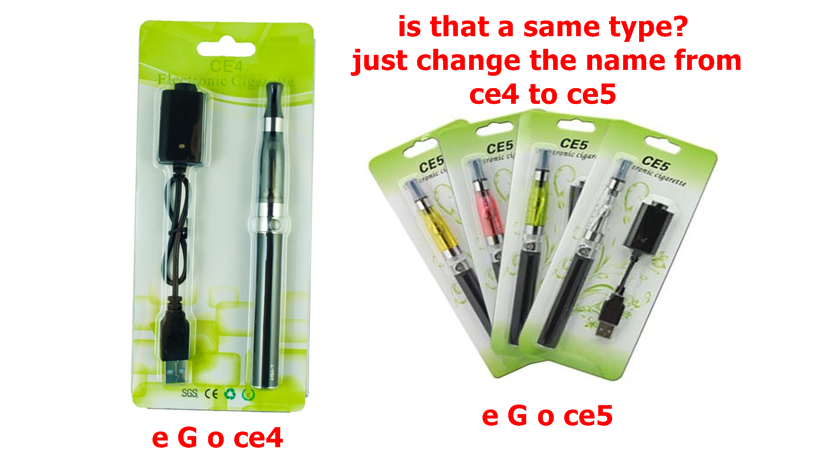 Difference Between eGo CE5 and CE5+
One of the major differences between the eGo CE5 and CE5+ is the wick. The wickless version of the CE5+ does not use the traditional fiber rope wick. Instead, the clearomizer uses a cotton core center, which absorbs the e-liquid. This helps prevent build-up and the unpleasant taste that occurs when the atomizer becomes clogged.
When comparing the eGo CE5 vs the CE5+, users may also notice that the CE5+'s inner tube contains 4 holes that allow the e-juice to flow through the clearomizer with ease. This allows for a smoother and richer flavor.
Another major advantage that the eGo CE5+ clearomizer has over its predecessor is its ability to be taken apart and rebuilt. This means that users can replace the coil and the wick with ease, which will extend the life of the clearomizer and save the user money. The CE5+ also features an atomizer that is easily washed and cleaned to maximize the life of the clearomizer.
The new CE5+
eliminates
the burnt taste and leakage that is sometimes experienced with other clearomizers. Its screw thread makes it compatible with eGo, eGo-T, eGo-W, eGo-C and 510 batteries.
Ultimately, it is not about comparing the eGo CE5 vs CE5+, but rather assessing your needs and determining which one is the better choice. Both clearomizers have their own unique advantages and disadvantages. If you are concerned about extending the life of your clearomizer, the CE5+ is the ideal choice because you can replace the coil cylinder. Both clearomizers perform incredibly well, although users note that the CE5+ does produce a smoother flavor and even more vapor than the CE5.
1. KANGERTECH EMOW STARTER KIT
Spoiler

for

KANGERTECH EMOW 1300mh

:
PRICE :
750.000
- limited offering - FREE LIQUA 10ML 0NIC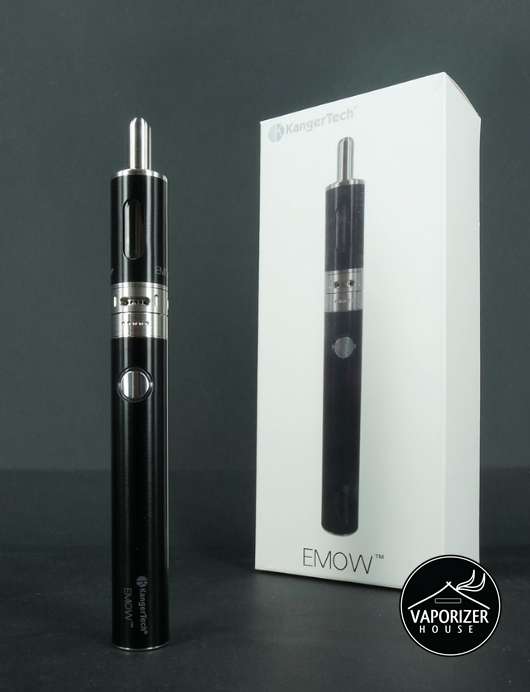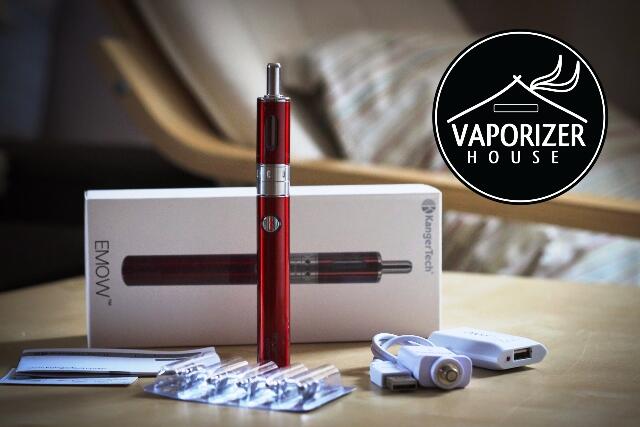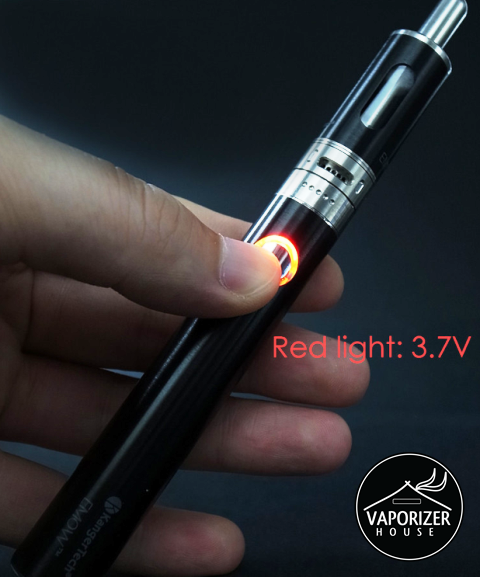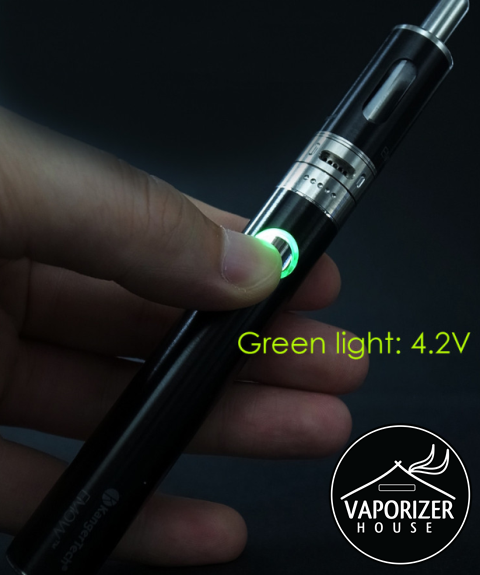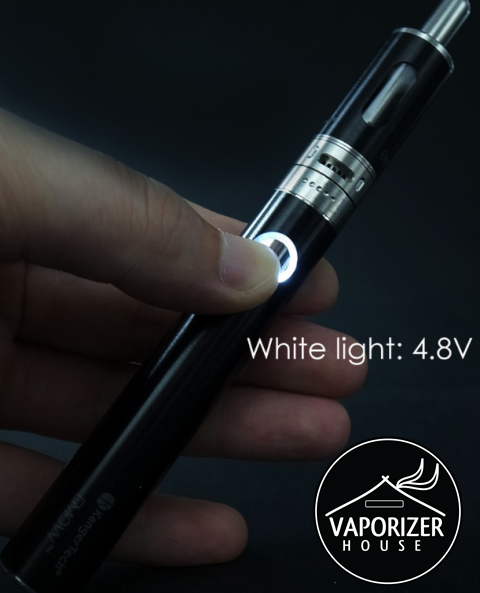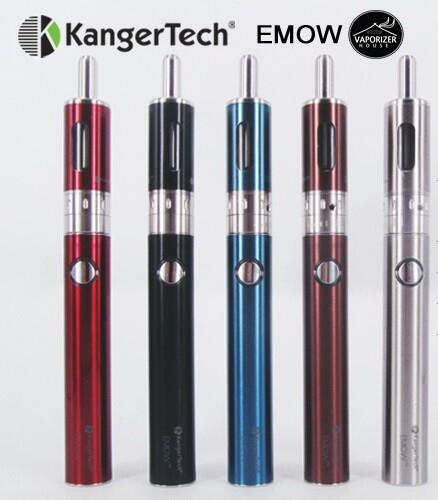 Add some E-juice or e-liquid, and this kit includes everything you will need to vape with great style, performance, and Kanger quality. The battery and tank are made for each other, match perfectly, and work great together.

The EMOW tank is dual bottom coil design, which ensures that your wicks remain saturated with juice. It has adjustable airflow which allows the user to tailor the draw to his or her liking. It is easy to refill and performs great. This kit features replaceable coils, so you can use the tank indefinitely and replace only the coils. The EMOW battery is a top of the line variable voltage ego battery, and it has a unique feature. It has three voltage settings: 3.7, 4.2, and 4.8 volts. It will hit hard throughout the discharge cycle of the battery. The battery will provide you with the same great power from the start of your day until the very end.

Kit includes:

1 EMOW Variable Voltage Battery
1 EMOW Bottom Dual Coil Adjustable Airflow Clearomizers (around 2 ml capacity)
5 extra bottom coil replacement heads
1 ego USB charger
1 USB wall adapter
Gift box
Instruction Manual
Spoiler

for

KANGERTECH DUAL COIL (SPAREPART)

:
PRICE :
150.000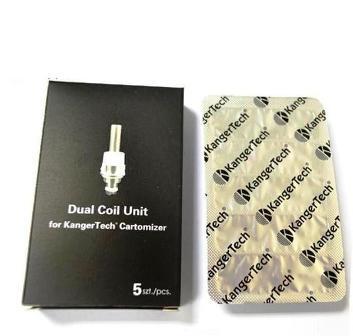 2. ASPIRE STARTER KIT [HIGH - END VAPORIZER]
Spoiler

for

ASPIRE STARTER KIT

:
PRICE : 1.000.000 (FREE LIQUA 10ML)
THIS STARTER KIT IS THE BEST STARTER KIT EVER, AND THE BEST QUALITY.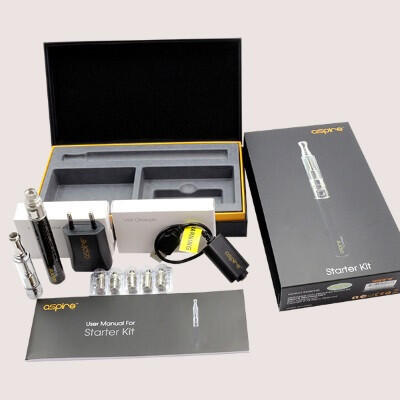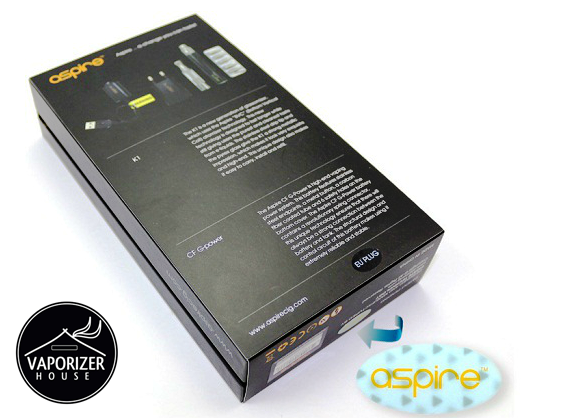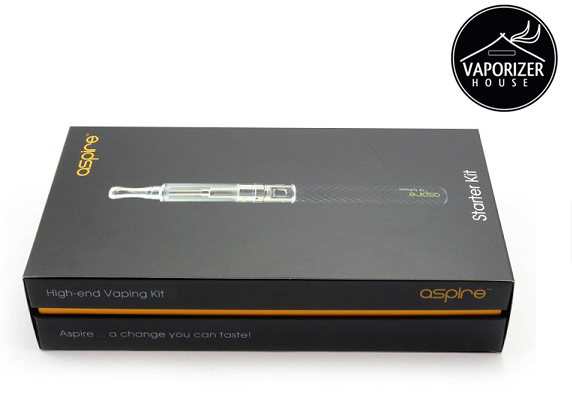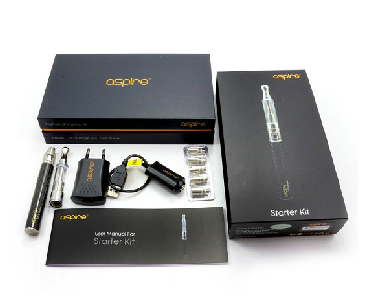 3. HANAMOD DNA30 & ITASTE MVP 2.0 (MURAH)
PAYMENT METHOD
1. COD

Layanan COD : Kawasan Senayan, Kawasan SCBD, Kawasan Puri Indah, Kawasan Tanjung Duren, Kawasan Perumahan Citra 1-6, Kawasan Taman Palem Lestari, Kawasan Pantai Indah Kapuk, Kawasan Senopati, Kawasan Airport International Soekarno Hatta, Kawasan Alam Sutera - Gading Serpong .

Operasi COD pukul 07:00 - 13.30 // 20.00 - 00.00
2. TRANSFER PAYMENT
BCA / BNI
3. CREDIT CARD PAYMENT - CHARGE 3%
MASTERCARD/VISA/BCA CARD/ JCB
4.
REKBER ( Rekening Bersama
)
Syarat dan Ketentuan mengikuti syarat VENDOR REKBER
rekomendasi kami :
BLACKPANDA - JASA REKBER LEGAL

SHIPPING METHOD
Spoiler

for

jasa layanan

:
overseas shipping

local shipping

TESTIMONIALS

Quote:
Original Posted By
fuck yeah
►
Lapor gan.. Ane yg ambil Emow ke bandung kemaren..
Barangnya udah nyampe dari rabu kemaren, tapi ane baru sempet kasi testi sekarang

Ajib nih si Emow, pas banget buat daily vape.. Ga ribet bawanya gan

Vapornya lumayan ngebuul

Overall ane puas bgt sm dagangan agan ini

Agan Satu ini Ane NOBATKAN SEBAGAI



THX'S Ya Gan
TERIMAKASIH AGAN FUCKYEAH


sebelum menjual retail VAPORIZER ini saya menjual peralatan IT dan gems CLash of CLANS dengan nilai transaksi harian yang cukup besar.
testimoni gems COC 1
tesimoni gems COC 2
Spoiler

for

BUKTI RESI JNE

: