Selena Gomez for Women
Eau de Parfum 100 ml


PRODUCT FACT
Main Accords
sweet
fruity
cacao
tropical
vanilla
Selena Gomez, actress and teen icon, announced the launch of her first perfume in 2011, inviting all her fans to help her choose the ingredients. Her fans could vote for three basic ingredients of the perfume on the site selenagomezperfumes.com—ending up in the victory of raspberry at the top, freesia in the middle and vanilla in the base.
In addition to raspberry, the composition's opening includes a handful of fruits such as sweet orange, pineapple and peach. The heart consists of purple freesia, Cosmone musk and dewberry, while vanilla in the base is joined by sweet flavors of rich amber, chocolate and coconut. The composition is created with Givaudan perfumers.
The tall and narrow bottle reminds us of an evening gown and is adorned with an interesting stopper&mdash:a bouquet of purple and golden lips. The fragrance is available as 50 and 100 ml Eau de Parfum.
Note: Perfume review pages are designed for essays or posts that give a critical evaluation of a fragrance you have smelled, know and have formed an opinion of, based on your own experience. Abuse of the ratings or reviews features may get you banned from access to the website.
PRICE
Market Price : Rp 1.100.000
PlatinumPrice : Rp 645.000
Spoiler

for

Selena Gomez for Women

:
Spoiler

for

Selena Gomez for Women - Rp 645.000

: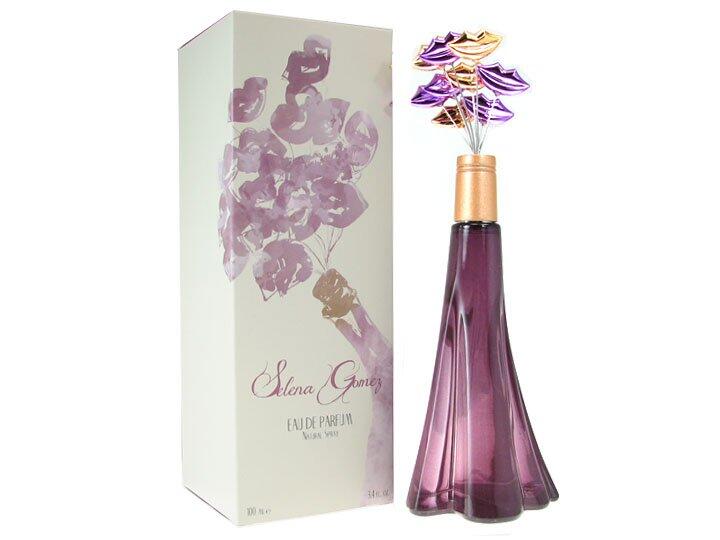 Spoiler

for

Selena Gomez for Women

: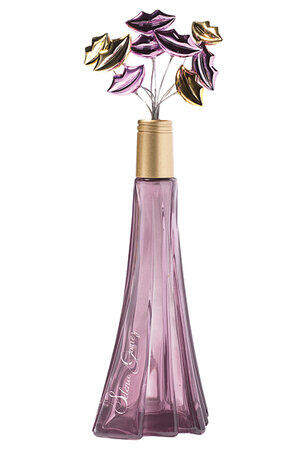 Selena Gomez Vivamore
Eau de Parfum 100 ml

PRODUCT FACT
Main Accords
ozonic
aquatic
fresh
sweet
vanilla
green
Selena Gomez presented her first fragrance last year, created based on suggestions by her fans. Together they chose the three main ingredients that would characterize her first fragrance called Selena Gomez Eau de Parfum. The notes selected for the first fragrance were top notes of raspberry, freesia flowers in the heart, while vanilla was dominant in the base. This year, Selena continues the fragrant story with her second perfume, VIVAMORE, that comes in the same bottle shape with a bouquet of pearly white and golden lips on the cap. The body of the glass bottle resembles an elegant evening dress, for this edition colored in an ice-white shade.
The composition of the new perfume Vivamore is based on a floral bouquet of elegant calla lily, refreshed with white tea and juicy melon, on a base of soft and sensual Tahitian vanilla subtly sweetened with caramelized sugar. The fragrance is described as foamy, intoxicating and extremely floral, created as the embodiment of the philosophy that we should live life and love more. Exoticism and elegance are reflected in the selected bouquet of calla lily flowers that perfectly fits this "white" edition. An invigorating feeling comes from juicy melon and tea, and a celebration of life and love is reflected in the embrace of vanilla and sweet sugary chords. Vivamore was launched in 2013.
PRICE
Market Price : Rp 1.100.000
PlatinumPrice : Rp 645.000

Spoiler

for

Selena Gomez Vivamore

:
Spoiler

for

Selena Gomez Vivamore - Rp 645.000

: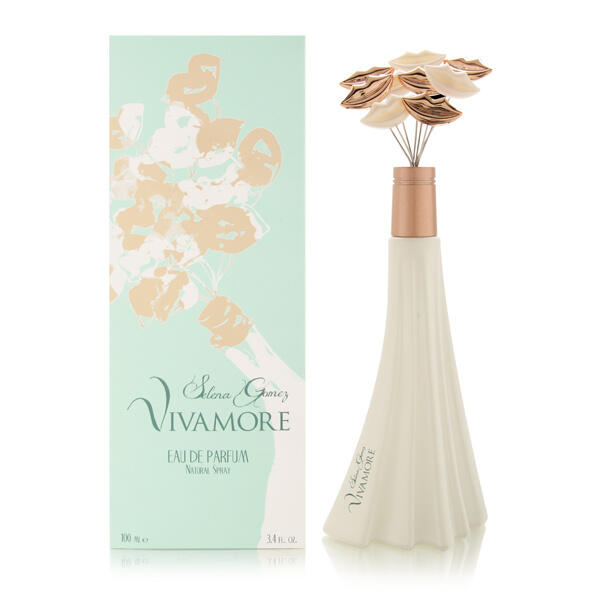 Spoiler

for

Selena Gomez Vivamore

: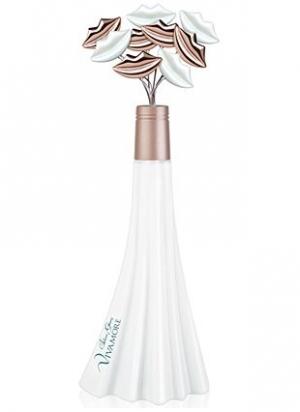 PlatinumPerfumery
Provide a wide variant of ORIGINAL perfume and fragrance, we offer you an original guarenteed perfume delivered to your doorstep,
We're the only place that give you installment*
and the cheapest price in the market.

Contact Us :
Phone : 0856 1212 109
Whatsapp : 0856 1212 109
Line : @GYV7894Z
Twitter : @platinumparfum
Instagram : PlatinumPerfumery
Email : platinum_parfum@yahoo.com
Website : platinumparfumoriginal (dot) co (dot) id