Nine West Love Fury
Eau de Parfum 100 ml

PRODUCT FACT
Main Accords
woody
powdery
fruity
sweet
musky
Love Fury is created in collaboration with Inter Parfums Inc., in charge of manufacturing and distributing the fragrance. Noses behind the fragrance were Firmenich perfumers. The fragrance opens with Rose Bud FirNat, mimosa absolute, mandarin and red berries pulp. This floral-fruity story continues in rhythm of Tiare Tahiti NaturePrint, Jasmine Samback FirAbs and sandalwood in a heart. A base awaits us with opulent aromas of orris flower, musk, precious wood and amber.
The bottle also carries the unique stamp of Nine West – their signature mark – stiletto high heel. A black heel-shaped cap 'pierces' the flacon and slips into its juice. To depict the romantic side of the brand, perfume liquid is in pale pink color.
PRICE
Market Price : Rp 950.000
PlatinumPrice : Rp 475.000
Spoiler

for

Nine West Love Fury

:
Spoiler

for

Nine West Love Fury - Rp 475.000

: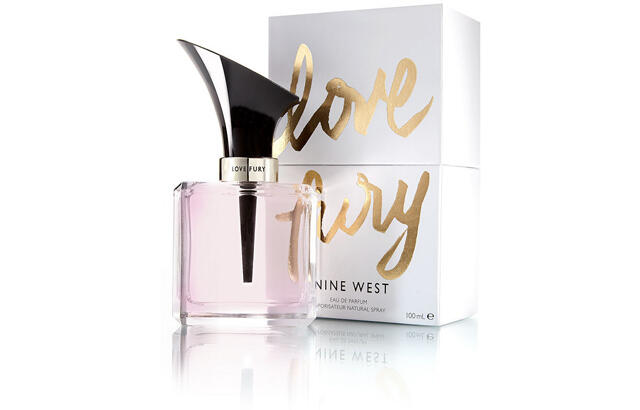 Spoiler

for

Nine West Love Fury

: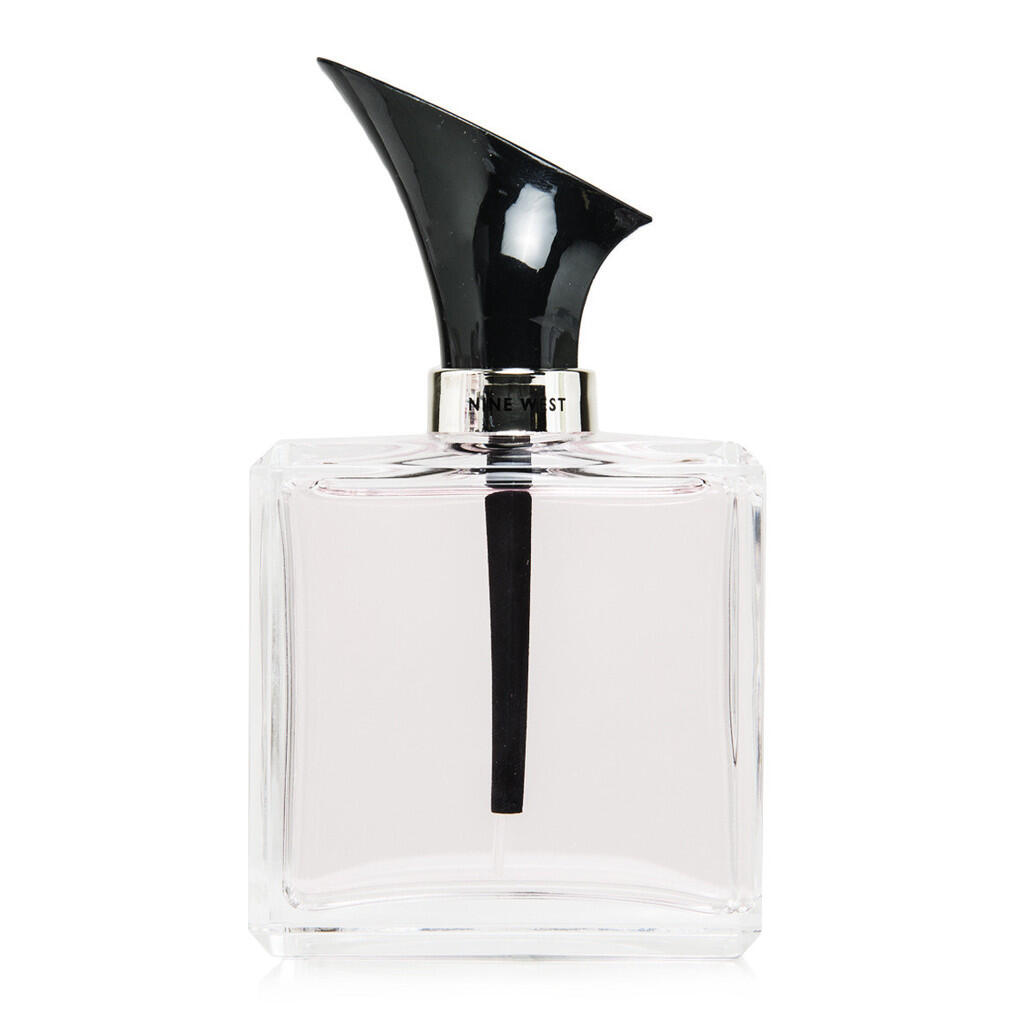 Nine West Love Fury Kiss
Eau de Parfum 100 ml
PRODUCT FACT
Main Accords
fruity
citrus
white floral
fresh
tropical
sweet
Parfum berkarakter exotic floral-fruity ini dimulai dengan aroma buah-buahan seperti mandarin, lychee dan Apel Granny Smith. Kelopak melati putih dan honeysuckle bersatu sebelum akhirnya sampai pada base parfum yang berisi kayu amber dan musk.
PRICE
Market Price : Rp 950.000
PlatinumPrice : Rp 475.000
Spoiler

for

Nine West Love Fury Kiss

:
Spoiler

for

Nine West Love Fury Kiss - Rp 475.000

: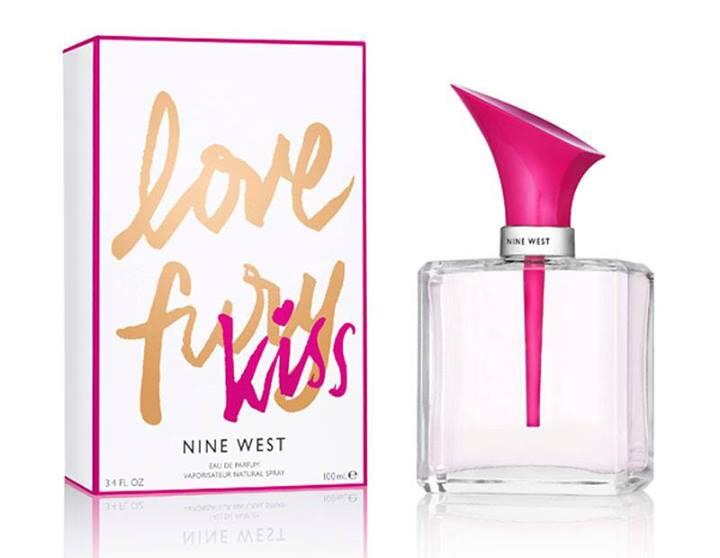 Spoiler

for

Nine West Love Fury Kiss

: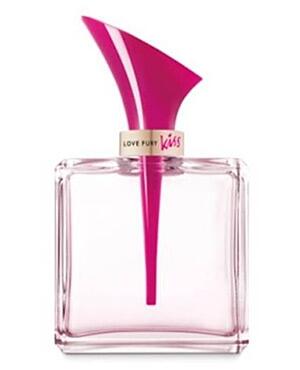 PlatinumPerfumery
Provide a wide variant of ORIGINAL perfume and fragrance, we offer you an original guarenteed perfume delivered to your doorstep,
We're the only place that give you installment*
and the cheapest price in the market.

Contact Us :
Phone : 0856 1212 109
Whatsapp : 0856 1212 109
Line : @GYV7894Z
Twitter : @platinumparfum
Instagram : PlatinumPerfumery
Email : platinum_parfum@yahoo.com
Website : platinumparfumoriginal (dot) co (dot) id