Mariah Carey Luscious Pink
Eau de Parfum 100 ml

PRODUCT FACT
Main Accords
fruity
citrus
floral
white floral
aromatic
woody
Popular singer Mariah Carey, in cooperation with Elizabeth Arden, welcomes us into her pink world in a summer edition of her second perfume, named Luscious Pink.
The new fragrance arrives at the market in August 2008. It was created in cooperation with two perfumers, Carlos Benaim and Loc Dong, of IFF. They created the new fragrance containing notes of Sicilian bergamot, accords of ocean breeze and Italian sparkling cocktail Bellini. The heart hides petals of Tiara from Tahiti, lily of the valley and pink peony, while the base notes include accords of bright blond wood, sandalwood, white musk, which is a combination of notes described as a floral melody developing as Mariah's voice.
The bottle of Luscious Pink is very romantic and contains the same form as its predecessor. The creator is Jean Antretter, senior design director of the house of Elizabeth Arden. The bottle is coloured in pink nuances and yellow and light blue contours this time.
Commercial was made by photographer Michael Thompson, and will announce the perfume in September 2008, in fashion and cosmetics magazines, including Glamour and Cosmopolitan.
PRICE
Market Price : Rp 950.000
Tester Price : Rp 475.000

Spoiler

for

Mariah Carey Luscious Pink Tester - Rp 475.000

: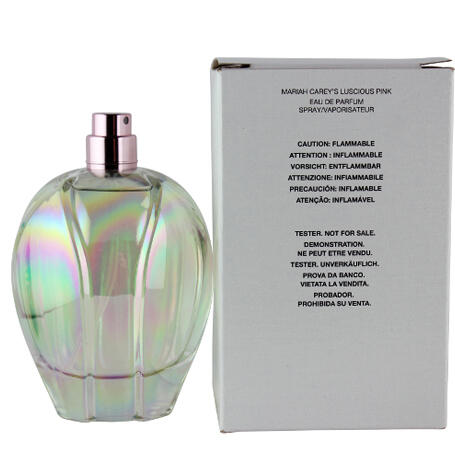 Mariah Carey M
Eau de Parfum 100 ml
PRODUCT FACT
Main Accords
balsamic
sweet
white floral
smoky
powdery
warm spicy
You can not only listen to Mariah Carey, but also smell her first fragrance. Our fragrance always reveals our desires and thoughts better than words. This oriental fragrance by Mariah Carey, named M, is captured in a very romantic and delicate bottle, designed by Jean Antretter. It was designed by two perfumers - Carlos Benaim and Loc Dong.
Mariah comments on her first fragrance: "For me, creating this scent was like creating a song - it takes many notes to compose a fragrance. It's like a beautiful melody."
Its opening is unusual, judging by its composition: it is a combination of sweet marshmallow and fresh sea notes. A heart unites sweet Tiare flower and gardenia. The oriental character is growing stronger with time and a drydown reveals amber, patchouli and Morocco incense.
PRICE
Market Price : Rp 950.000
PlatinumPrice : Rp 540.000

Spoiler

for

Mariah Carey M

:
Spoiler

for

Mariah Carey M - Rp 540.000

:
Spoiler

for

Mariah Carey M

: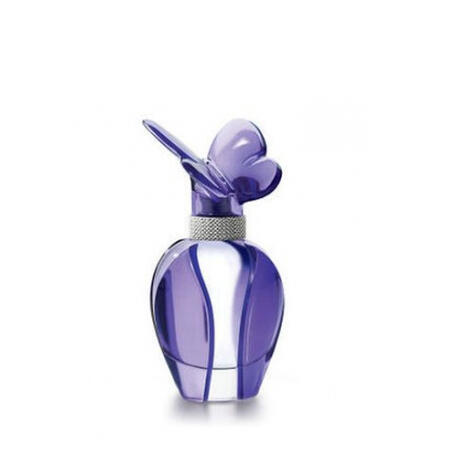 PlatinumPerfumery
Provide a wide variant of ORIGINAL perfume and fragrance, we offer you an original guarenteed perfume delivered to your doorstep,
We're the only place that give you installment*
and the cheapest price in the market.

Contact Us :
Phone : 0856 1212 109
Whatsapp : 0856 1212 109
Line : @GYV7894Z
Twitter : @platinumparfum
Instagram : PlatinumPerfumery
Email : platinum_parfum@yahoo.com
Website : platinumparfumoriginal (dot) co (dot) id