Swarovski Aura Miss Aura
Eau de Toilette 75 ml

PRODUCT FACT
Main Accords
citrus
fruity
patchouli
rose
fresh
tropical
Miss Aura by Swarovski is a Floral Fruity fragrance for women. This is a new fragrance. Miss Aura was launched in 2013. Miss Aura was created by Veronique Nyberg and Alienor Massenet. Top notes are litchi, pink grapefruit and ivy; middle notes are rose and buddleia; base notes are vetiver and patchouli.
PRICE
Market Price : Rp 1.250.000
PlatinumPrice : Rp 775.000

Spoiler

for

Swarovski Aura Miss Aura

:
Spoiler

for

Swarovski Aura Miss Aura - Rp 775.000

: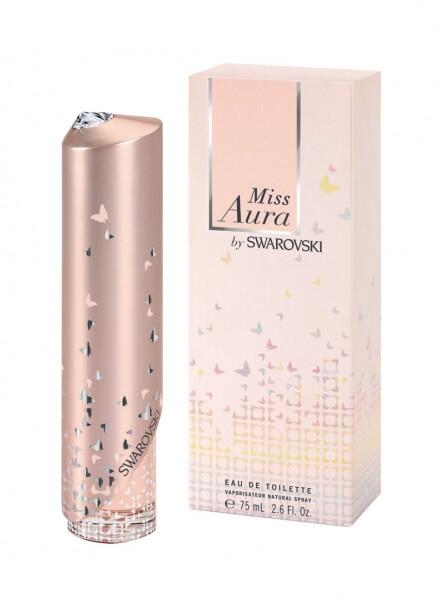 Spoiler

for

Swarovski Aura Miss Aura

: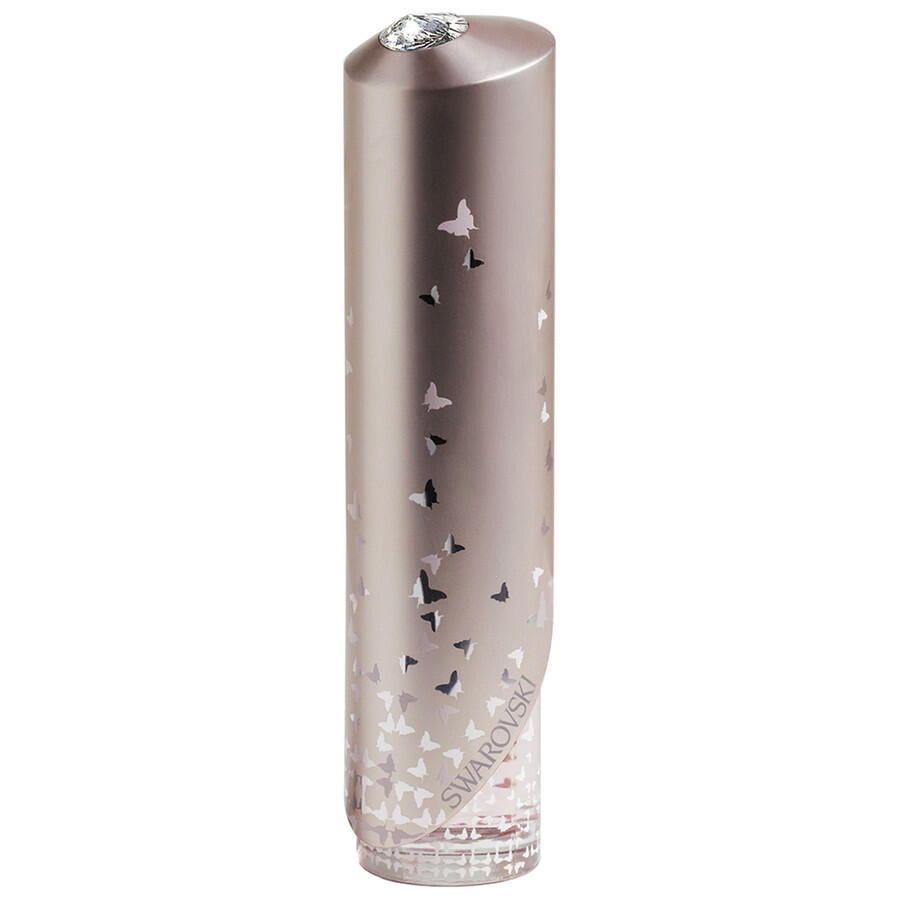 Swarovski Aura
Eau de Parfum 75 ml
PRODUCT FACT
Main Accords
musky
fruity
rose
soft spicy
tropical
tuberose
The composition was created by Jean-Pierre Bethouart and Olivier Cresp of Firmenich, who colored the high notes with shades of litchi fruit elements combined with floral notes of roses. In the heart of the fragrance is tuberose that emphasizes femininity, while the pink pepper tickles the imagination from the base notes, together with amber, benzoin and white musk.
The inspiration for this fragrance was definitely a light transmission game, combined with the olfactory splendor.
The bottles are crafted in a combination of glass and metal, cylindrical in shape and topped with asymmetrical Swarovski crystals. The liquid contained inside the elegant bottle is pink.
Swarovski Aura is available in very elegant flacons as 30 ml and 75 ml EDP's. Aura was launched in 2011.
PRICE
Market Price : Rp 1.400.000
PlatinumPrice : Rp 775.000
Spoiler

for

Swarovski Aura

:
Spoiler

for

Swarovski Aura - Rp 810.000

: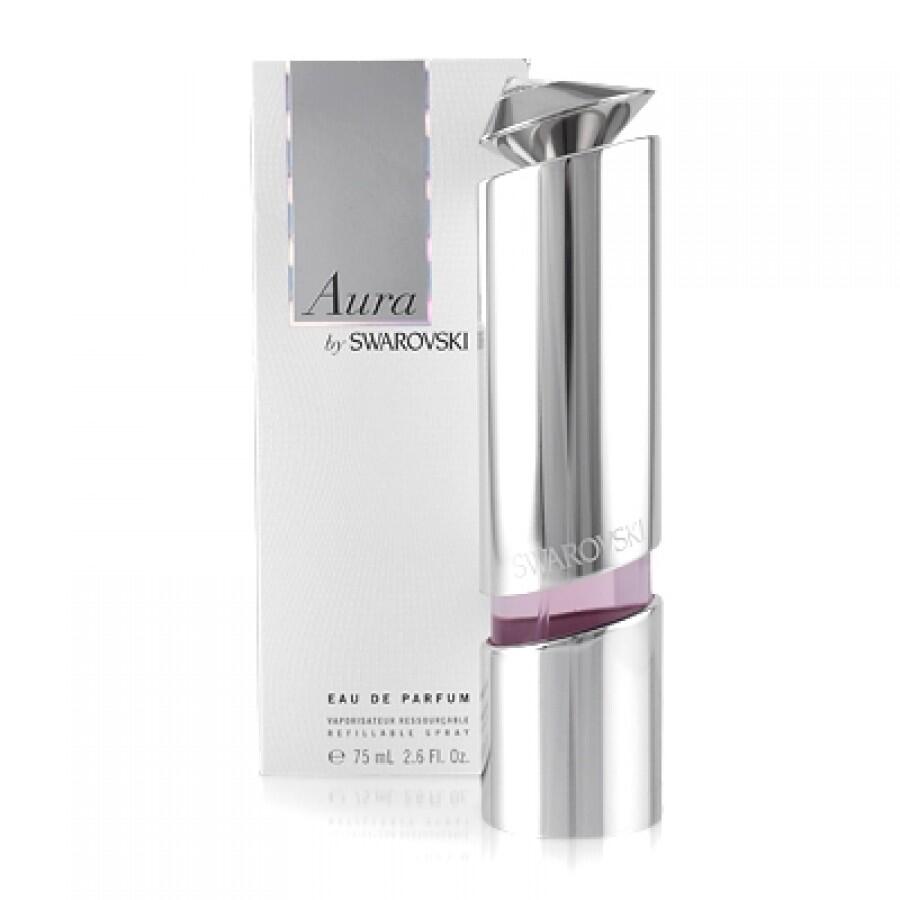 Spoiler

for

Swarovski Aura

: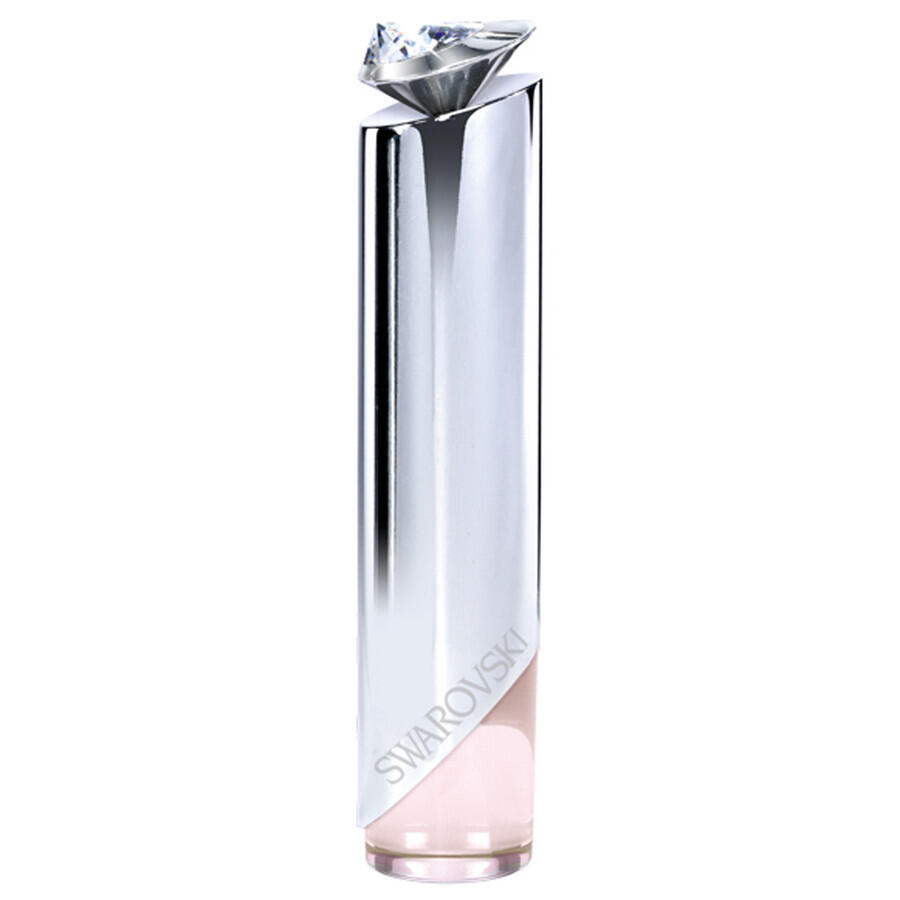 PlatinumPerfumery
Provide a wide variant of ORIGINAL perfume and fragrance, we offer you an original guarenteed perfume delivered to your doorstep,
We're the only place that give you installment*
and the cheapest price in the market.

Contact Us :
Blackberry Pin : 316EE434
Phone : 088211463546/0856 1212 109
Whatsapp : 088211463546
Line : serigalajkt
Twitter : @platinumparfum
Instagram : PlatinumPerfumery
Email : platinum_parfum@yahoo.com
Website : platinumparfumoriginal (dot) co (dot) id