Usher He
Eau de Toilette 100 ml

PRODUCT FACT
Main Accords
ozonic
aquatic
fruity
woody
fresh spicy
Usher He by Usher is a Woody Aromatic fragrance for men. Usher He was launched in 2007. Usher He was created by Richard Herpin and Honorine Blanc. Top notes are pineapple, melon and lemon verbena; middle notes are white pepper, blue lavender, violet leaf and vetiver; base notes are sandalwood, amber, musk, suede and guaiac wood.
PRICE
Market Price : Rp 900.000
PlatinumPrice : Rp 475.000
Spoiler

for

Usher He - Rp 475.000

: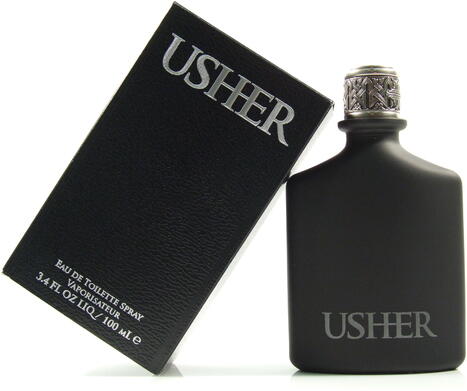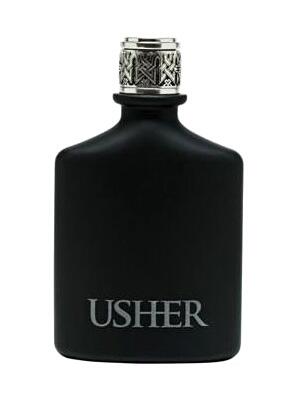 Usher UR for Women
Eau de Parfum 100 ml
PRODUCT FACT
Main Accords
floral
white floral
fruity
sweet
fresh
Perfume pair UR was presented by Usher in September 2008. UR for Women by Usher is a floral fruity fragrance and it features peach, freesia, osmanthus, jasmine, honeysuckle, peony, woodsy notes, musk and praline.
PRICE
Market Price: Rp 900.000
Tester Price : Rp 405.000

Spoiler

for

Usher UR for Women Tester - Rp 405.000

: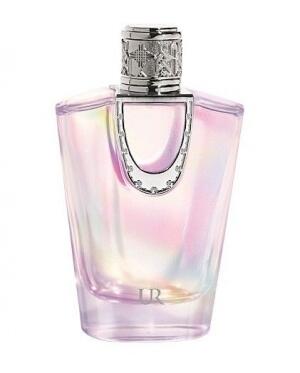 PlatinumPerfumery
Provide a wide variant of ORIGINAL perfume and fragrance, we offer you an original guarenteed perfume delivered to your doorstep,
We're the only place that give you installment*
and the cheapest price in the market.

Contact Us :
Blackberry Pin : 316EE434
Phone : 088211463546/0856 1212 109
Whatsapp : 088211463546
Line : serigalajkt
Twitter : @platinumparfum
Instagram : PlatinumPerfumery
Email : platinum_parfum@yahoo.com
Website : platinumparfumoriginal (dot) co (dot) id