Fendi Fan di Acqua Pour Homme
Eau de Toilette 100 ml

PRODUCT FACT
Main Accords
aromatic
citrus
marine
fresh spicy
leather
Fendi launches men's fragrance Fan di Fendi pour Homme Acqua before the summer of 2013, which is a new flanker of the first men's fragrance from the Fan di Fendi collection, Fan di Fendi pour Homme, which was launched in 2012. The new version is described as a bluish glimmer of light somewhere between sea and sky; a refreshing summer breeze that evokes freedom of Italian seascapes.
As a man who wears it, this scent is adorned with epithets of elegance, sophistication and spontaneity. The composition is fresh and aromatic with initial notes that evoke the Mediterranean; there are Italian bergamot, lemon and lavender with sea accords. Its aromatic heart blends f sage and basil with spices such as pink pepper and cardamom. The woody base includes notes of cedar, leather and musk. The scent is created by Francois Demachy in collaboration with perfumers Delphine Lebeau-Krowiak and Benoist Lapouza.
English musician and producer Mark Ronson has been chosen again as the face of the perfume. Old bottle design is refreshed with blue tones.
PRICE

Market Price : Rp 1.250.000
PlatinumPrice : Rp 745.000
Spoiler

for

Fendi Fan di Acqua Pour Homme

:
Spoiler

for

Fendi Fan di Acqua Pour Homme - Rp 745.000

: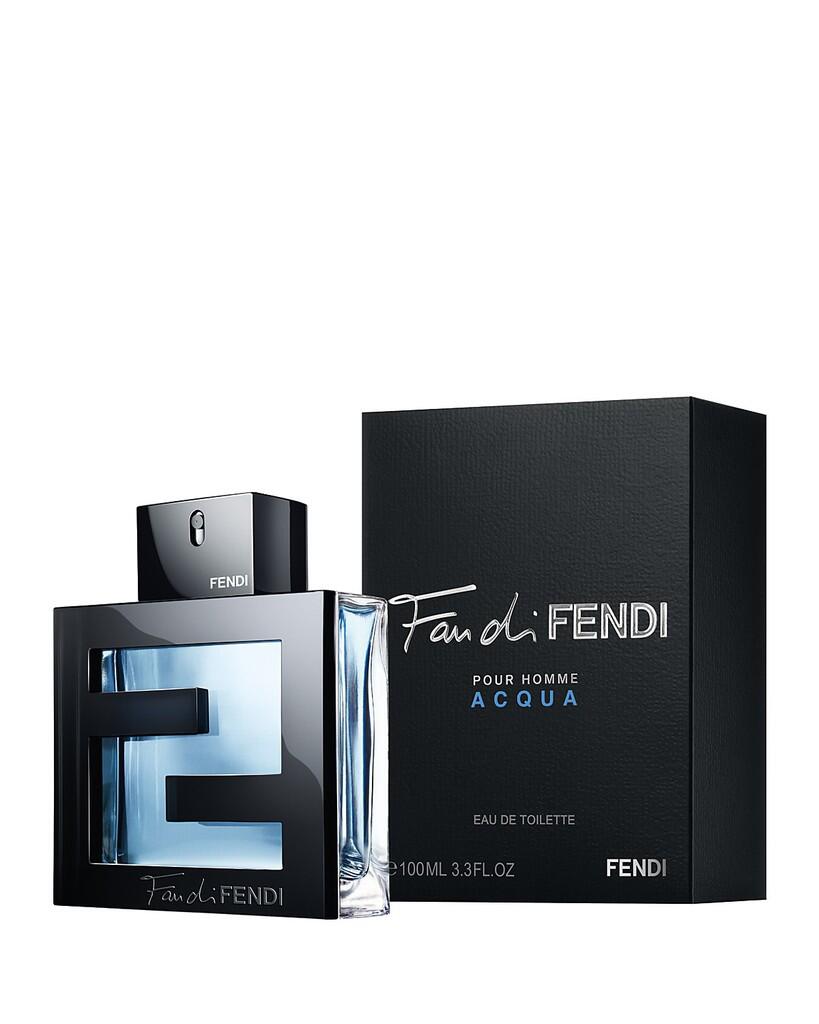 Spoiler

for

Fendi Fan di Acqua Pour Homme

: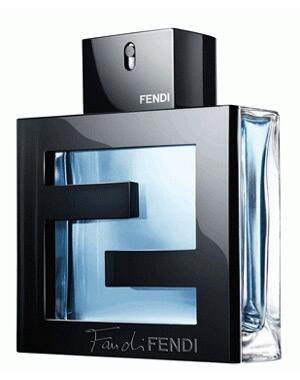 PlatinumPerfumery
Provide a wide variant of ORIGINAL perfume and fragrance, we offer you an original guarenteed perfume delivered to your doorstep,
We're the only place that give you installment*
and the cheapest price in the market.

Contact Us :
Phone : 0856 1212 109
Whatsapp : 0856 1212 109
Line : @GYV7894Z
Twitter : @platinumparfum
Instagram : PlatinumPerfumery
Email : platinum_parfum@yahoo.com
Website : platinumparfumoriginal (dot) co (dot) id