Untuk pemesanan dapat juga melalui elevania. Silakan klik tautan berikut :
Aneka keyboard casio mif-store.com di Elevania
Spesifikasi :
CTK-4400 :
Spoiler

for

Spek CTK-4400

:
With the CTK-4400, enjoy musical fun with a compact keyboard, making every performance a unique experience. The built-in Hall effect button allows you to do this in an impressive way: At the touch of a button, concert hall reverb can be applied to the sound of the keyboard, adding authenticity when you play. The keyboard also has 61 dynamic touch keys, 180 lively rhythms and 152 songs, as well as 32 registration memories allowing you to store settings such as tempo, tones or rhythms easily.

•61 Keys
•48 Note Polyphony
•180 Rhythms

Dimensions
95× 36× 11cm

Weight
Approximately 5.5kg (without batteries)


Bonus : Adaptor

Garansi : 1 tahun Casio

Free Delivery


CTK-7200

The new Casio CTK-7200 offers powerful and extensive features at a price that is unheard of in the portable keyboard market. It offers 820 tones, 260 preset rhythms, 17 track sequencer, 32 channel mixer, as well as audio recording capabilities. Any piece of music you create can be recorded as an audio file on an SDHC card. 9 sliders extend your versatility and provide an impressive 50 draw bar organntones. Whether you are an amateur or professional musician, the CTK-7200 will allow you to create, edit and play your compositions at home, in the studio or on the stage.
•61 Piano-type keys
•820 Tones
•64 Note Polyphony
Dimension :
948 x 384 x 122mm
* Excluding music stand, and other projections
* 6.7kg (Excluding batteries)
Bonus : Foldable Bag, SD Card, Adaptor
Garansi : 1 tahun Casio
Free Delivery
CTK-3400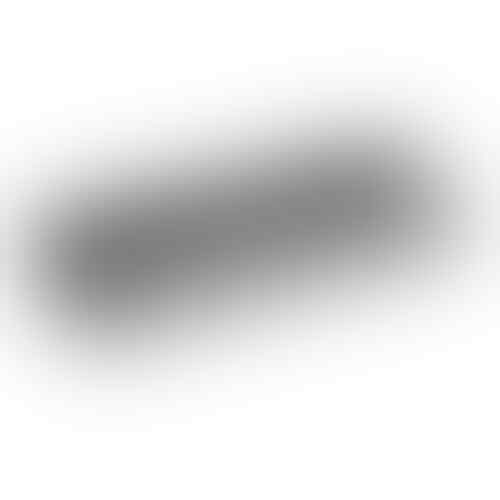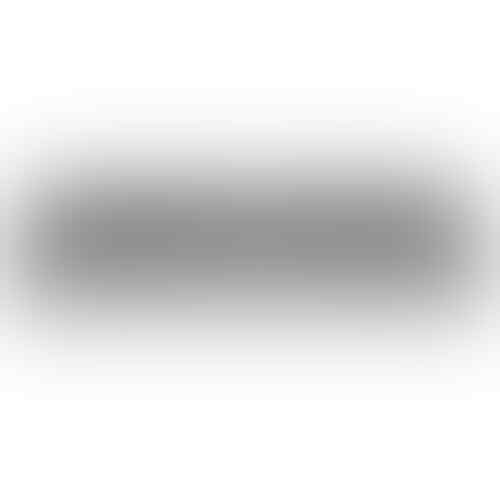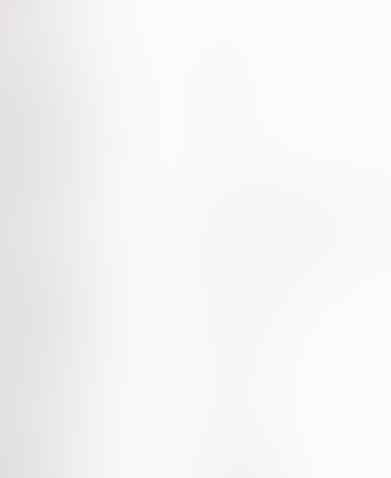 CTK-240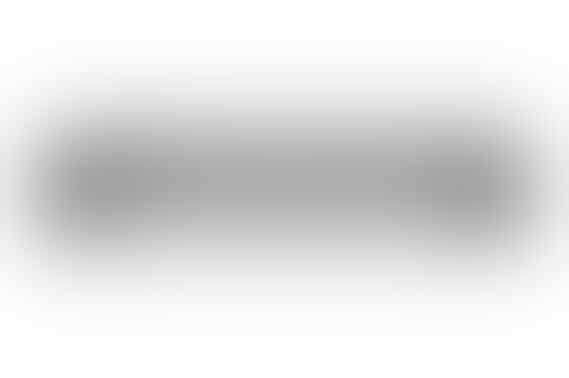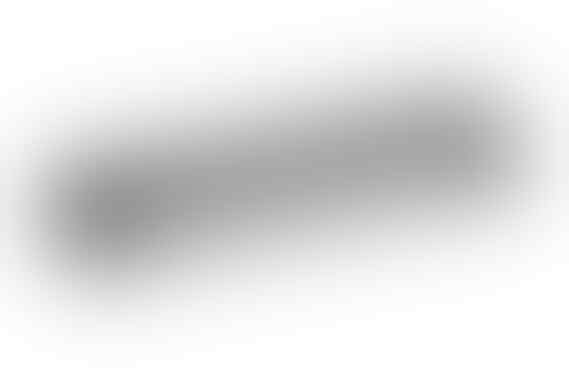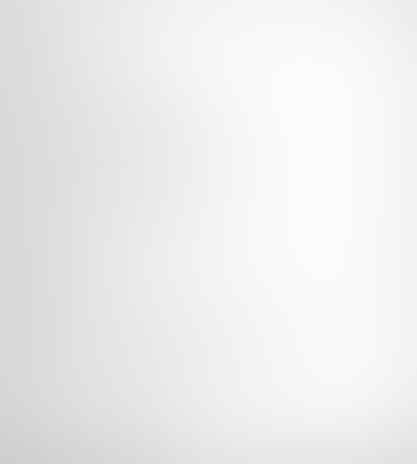 KEYLIGHTING KEYBOARD Casio CTK-240
Overview
Where the music is
Unfortunately it is too big to fit in a school bag but the CTK-240 is the ideal starter instrument for all beginners. The CTK-240 comes with 49 standard keys (four octaves) and is perfect for combining fun with serious learning. 100 timbres, 100 rhythms and 50 songs all lend themselves to instructive music lessons. Where the music is! Even the design of the CTK model is extremely impressive: slimline, slender and black - it is a beautiful piece of technology.
Product Highlights
•49 standard keys
•12-note polyphony (max.)
•100 timbres
•100 rhythms
•50 practice pieces
•LC display
•Speakers: 2 x 1.6 W
•Power supply: power supply unit or 6 size AA batteries (both are optional)
LK-125