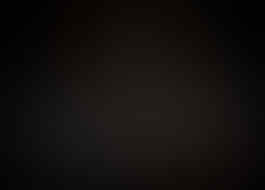 MOGA PRO ANDROID GAME CONTROLLER
Moga Pro :

Rp. 999.000
A FULL-FEATURED CONTROLLER for your Android Device !

NOW WITH 4 Shoulder Buttons, Directional Pad and Internal Batteries !!

- Clickable dual analog sticks, shoulder buttons and triggers, D-pad, and four action buttons offer the control you need for the games you want

- Full-sized, rubberized grips minimize wrist fatigue during mobile gaming sessions

- Internal, rechargeable batteries with a USB recharging cable

- Your phone snaps right in - made for the largest phones in the market (yes, your Galaxy Note II will fit in ) - or kick back and game on your Android tablet with the tablet stand.

Tips based on personal experience : HDMI to Micro USB cable + HDTV + HD Games + Moga = Best Gaming Experience !!

- Compatible with most high-end Android games, eg : Asphalt 7, Modern Combat 4, Dead Trigger, Wild Blood, N.O.V.A 3, Dungeon Hunter 4, Wild Blood, GTA Vice City, NFL 13, .... and many more !!

- Compatible with most emulators, eg : PSX Emulator, GBC Emulator, GBA Emulator, NDS Emulator!! ( Download 3rd party apps "MOGA IME Settings" )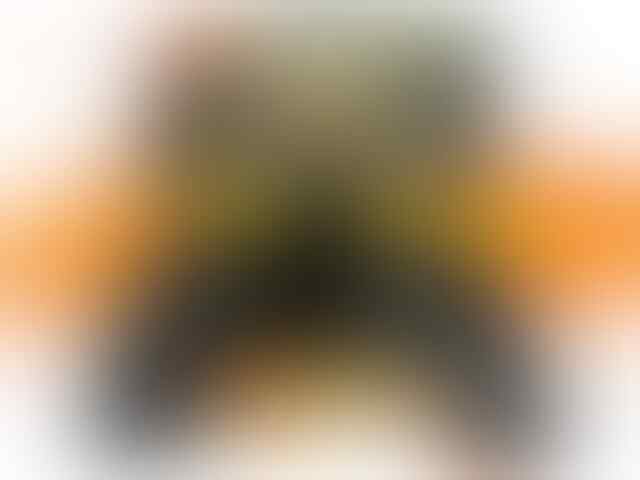 ================================================================================================================
MOGA POCKET ANDROID GAME CONTROLLER

Moga Pocket :

Rp 699,000

!!
A FULL-FEATURED CONTROLLER for your Android Device !

- Dual analog sticks, shoulder triggers (eg : R1 & L1 buttons) and four action buttons offer the control you need for the games you want.

- Your phone snaps right in - made for the largest phones in the market (yes, your Galaxy Note II will fit in ) - or kick back and game on your Android tablet.

Tips based on personal experience : HDMI to Micro USB cable + HDTV + HD Games + Moga = Best Gaming Experience !!

- Compatible with most high-end Android games, eg : Asphalt 7, Modern Combat 4, Dead Trigger, Wild Blood, N.O.V.A 3, Dungeon Hunter 3, GTA Vice City, NFL 13, .... and many more !!

- Compatible with most emulators, eg : PSX Emulator, GBC Emulator, GBA Emulator, NDS Emulator!! ( Download 3rd party apps "MOGA IME Settings" )

- 2 Year Limited Warranty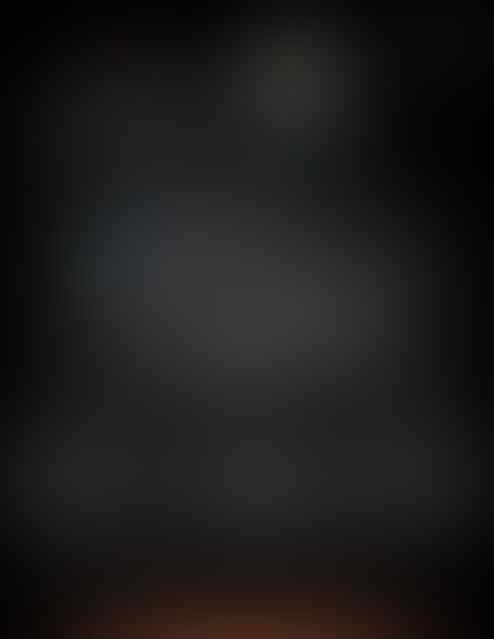 MOGA Hero Power
(Include Power Bank Didalam Jadi 2in1)
Rp. 1.099.000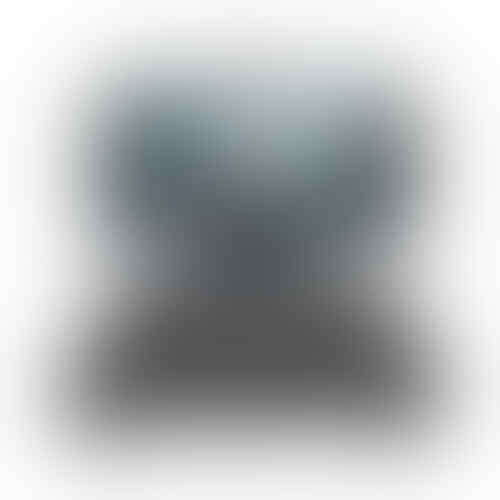 MOGA Pro Power
Rp. 1.299.000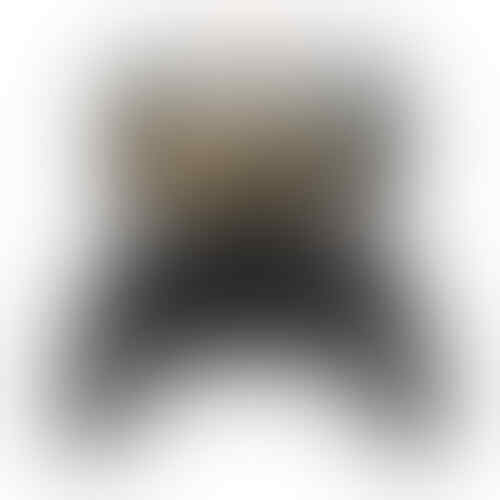 MOGA Ace Power
(Spesial Untuk Iphone 5, 5C, 5S, Ipod 5th Gen)
Rp. 1.499.000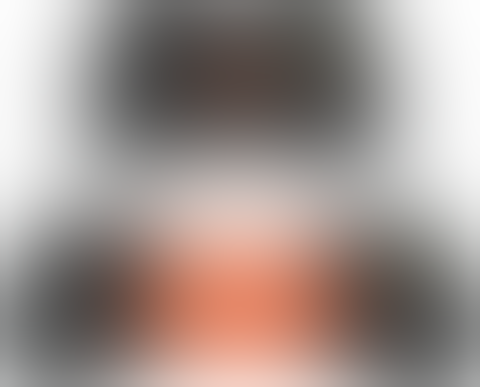 MOGA Rebel
Rp. 925.000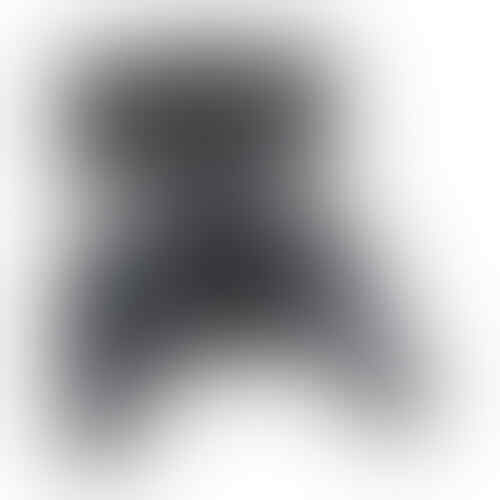 Quote: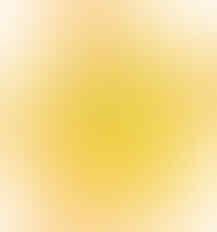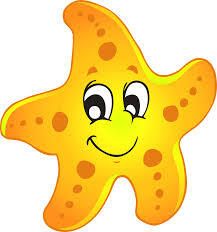 [-STARY-]
Bila berkenan silakan,
#1. RATE, bintangnya di vote 5 ya !!




#2. BOOKMARK [Ctrl + D]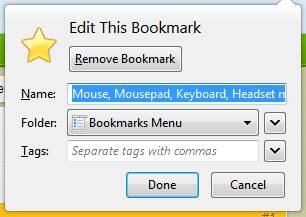 #3. Buyer + Testi / Pics = CendoL


(Cendol Antri ya..)
Best Regards,
[-stary-]
Quote:
Contact Person :




YM : new.stary@yahoo.com
HP : 087832288989 "fast response" (Recommended SMS)
PIN : 296DBAF8
"WhatsApp" available

(Jam Operasional 08.00-17.00, di luar jam tersebut slow response)
(Minggu dan Hari Libur Nasional slow response atau tutup)

Quote:
Cara pemesanan :
* Pilih barang yang dijual di thread ini

* Hubungi Contact Person di atas ( RECOMMENDED SMS ) untuk kepastian stock dan harga

*Barang dikirim via :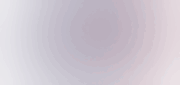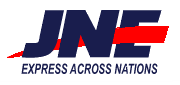 *Pembayaran melalui :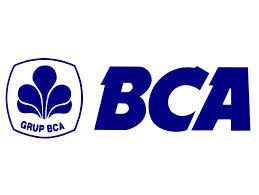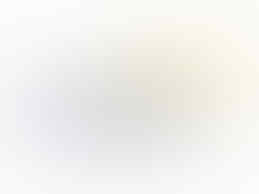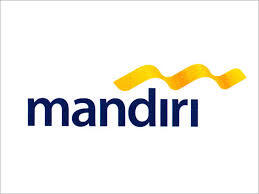 * Untuk RESI PENGIRIMAN bisa ditanyakan via sms atau bbm H+1 setelah membeli

* Bila resi pengiriman sudah diterima oleh pembeli
Maka barang yang telah dikirim menjadi tanggung jawab penuh pembeli
*
Harga dapat berubah tanpa pemberitahuan

LAPAK STARY YANG LAINNYA:
Quote:
Quote:
Quote:

HAPPY SHOPPING !!

Ragu utk membeli?? Klik testimonial di bawah ini..
Quote:
Original Posted By
dian880
►
ok gan sudah sampai shin etsunya ke berau kaltim yang ane order, pokoknya jangan ragu belanja di stary, ane kasih predikat top recomended seller.
Quote:
Original Posted By
must_gogo
►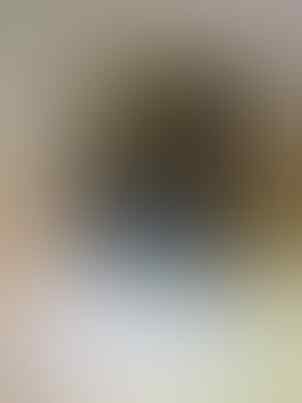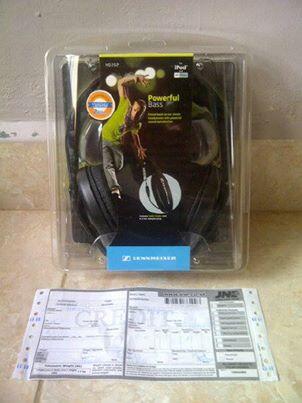 testi dulu gan..
headphone Sennheiser sudah tiba dengan aman sejahtera di Palangkaraya..
paketan cepat dan rapi..
barang mulus dan kualitas sesuai..
pokoknya very recommended seller dah..
sukses gan!



Quote:
Original Posted By
R.C.H
►
Udah dua kali ane beli dsini.
Buat agan yang mau beli. Jangan ragu lagi dahh beli dsini..
Tinggal pesen, deal... langsung dikirim..
Untuk barang yang ane beli:
Pertama Mousefeet Razer Abyssus
Kedua Wireless Controller XBox 360 bundle with receiver Microsoft Ori Microsoft
Untuk penampakan ane update blakangan ya....





Ini ane post pake mobile jadi ga lengkap ntar ane update

Sayang aganwati ini belum ISO. Kalo udahh ane mau dong Cendolnya

Ane belum ISO juga sihh