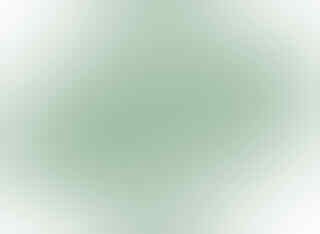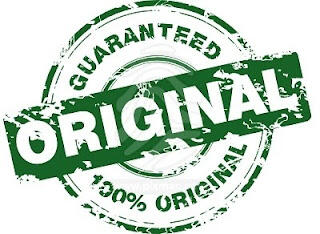 All item you get from the box :
1 x Chromecast Audio
1 x 3.5mm analog stereo patch cable
1 x Power cable
1 x Power adapter

Cast your favorite tunes from your phone to speakers in the home.

Stream your favorite music with Google Chromecast Audio. Simply plug into your speaker's auxiliary input and connect to your Wi-Fi network. Then just tap the Cast button from your favorite apps on your phone, tablet or computer to cast songs, radio stations and podcasts to your speaker.

Features
What is Chromecast Audio?
Chromecast Audio is a small device that plugs into your speaker for streaming music through WiFi.
Once set up, simply use your iPhone, iPad, Android phone and tablet, Mac and Windows laptop, or Chromebook to cast your favorite tunes to the best speakers in the house.

Easily Cast Music, Without The Hassle of Pairing
Tap the Cast button from music apps to send the music instantly to your speakers. Search, play, pause, queue songs and change the volume right from your phoneanywhere in the house.

Listen to Your Favorites, Anytime
Enjoy over 30 million songs from music services like Pandora, Google Play Music, Spotify, iHeartRadio and Rdio. We're constantly adding new apps, so there's no end to the music, radio stations and podcasts you can enjoy.

Make Your Speaker Smart(er)
Chromecast Audio is an affordable way to enjoy the music you love on your existing speakers
How To Order :
Pilih produk yang agan mau

Contact ane via SMS/BBM/Whatsapp untuk cek stok

Setelah ane konfirmasi, ane akan memberikan nomor rekening ane

Payment VIA Bank BCA / MANDIRI

Agan melakukan pembayaran dan konfirmasi ke ane

Jika nama penerima dan nama transfer berbeda, harap diberitahukan ke ane

Setelah ane konfirmasi, ane akan melakukan pengiriman

Ketentuan :
Semua produk yang ane jual ORIGINAL 100%

Harga sudah NETT kecuali quantity

Tidak semua barang yang ane jual bergaransi (harap konfirmasi terlebih dahulu)

Garansi yang ane berikan adalah sejak tanggal pembelian diluar human error (Kena air, jatuh, dan lain-lain)

Garansi yang ane berikan hanya produk utama, aksesoris tidak diberikan garansi

Untuk claim garansi, ongkos kirim ditanggung oleh buyer

Transfer sebelum jam 4 sore akan diproses hari itu juga, transfer setelah jam 5 sore akan diproses esok harinya

Sabtu dan Minggu off buat pengiriman, pemesanan tetap bisa dilakukan dan akan dikirimkan hari senin

Harga yang tertera diluar ongkos kirim

Untuk pengiriman menggunakan jasa ekspedisi JNE

Untuk cek ongkir bisa ke JNE

Segala kerusakan dan kehilangan yang terjadi di pihak ekspedisi diluar tanggung jawab ane, tetapi ane akan membantu agan dalam proses claim kerusakan atau kehilangan ke pihak ekspedisi

Jika ada perbedaan untuk ongkir (Yang dicek di web dan pada saat akan melakukan pengiriman berbeda), barang TIDAK akan dikirimkan sampai ongkir yang dibayarkan sesuai atau uang diretur setelah dipotong biaya atm

Untuk resi akan diberikan max 1x24 jam setelah pengiriman

Dengan bertransaksi dengan ane, agan dianggap telah membaca, mengerti, dan menyetujui syarat dan ketentuan yang berlaku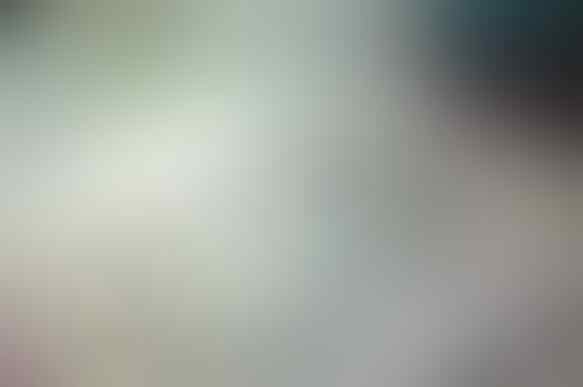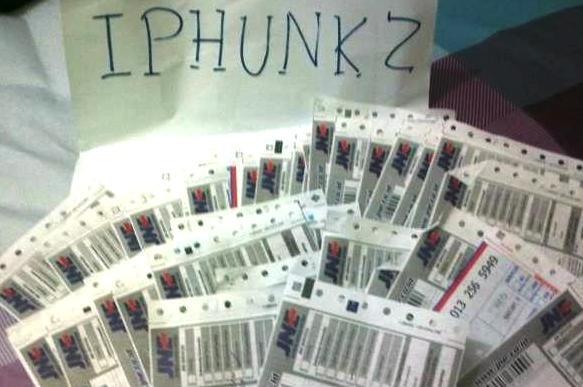 JGN CUMA PILIH YG ASAL MURAH AJA BOS,
PILIH YG RECOMMENDED SELLER, FAST REPONSE DAN AFTER SALES YG MANTAB!!!