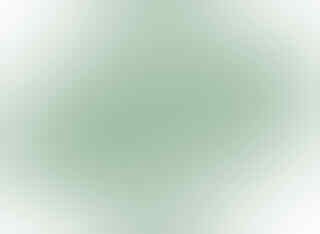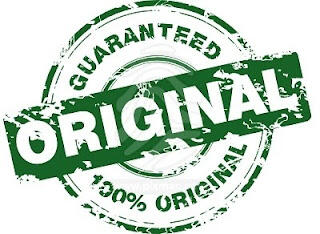 JM MAX PRO EXHAUST COOLER PENGHISAP PANAS V8 V9 V10 ADALAH PENGHISAP PANAS LAPTOP UNIVERSAL

Features:
- Compact, stylish, innovative car design concept, unique appearance.
- Blue rotatable knob to manual adjuat the fan speed (speed range: +-10%)
- Turbo radiator, through turbine wind pressure, extraction of the hot air out of a running system, which stabilizes the operation of the notebook and prolongs its lifetime.
- Four ventilation connector, compatible with all notebook outlet.
- Three super strong suction cup and bottom fixed board make it easier to fix on the laptop.
- USB interface 5V power supply is more convenient and reliable.
- Four built-in LED lights, giving you an excellent visual effects.
- Light and handy, easy for storage and carrying.
- Long service life and low noise.
- Especially suitable for game players.
- Strong cold and ultra low noise design
- Intelligent temperature and acceleration functions
- Stylish and compact

Function instruction:
1. Grille air outlet forms a vertical wind tunnel which can rapidly cool the laptop. It is more than three times of an ordinary notebook cooling pad performance
2. Long life, low noise;
3. USB power supply is more convenient and reliable;
4. Cool lighting design, let you feel the racing car with a powerful engine while playing racing car games.
5. Manual speed control function, freely adjust the cooling effect of the product. When the laptop's load is large and temperature is high, the wind of this cooling pad can reach to the maximum. The strong air flow generated by cooling makes you feel strong cooling effect.

Specifications:
Rated voltage: 5V DC
Rated current: A
Input power: W
Fan speed: PRM
Color: Black and white
Service life: Over 30,000 hours
Item size: 8cm W * H)
Item weight: 145g / 5.12oz
Package size: 6cm W * H)
Package weight: 319g / 11.25oz

Package List:
1 * USB cooler air extracting cooling fan
1 * USB cable
3 * Sucker
4 * Ventilation connector
4 * 3mm adhesive mat
1 * Fixed board
1 * User manual
How To Order :
Pilih produk yang agan mau

Contact ane via SMS/BBM/Whatsapp untuk cek stok

Setelah ane konfirmasi, ane akan memberikan nomor rekening ane

Payment VIA Bank BCA / MANDIRI

Agan melakukan pembayaran dan konfirmasi ke ane

Jika nama penerima dan nama transfer berbeda, harap diberitahukan ke ane

Setelah ane konfirmasi, ane akan melakukan pengiriman

Ketentuan :
Semua produk yang ane jual ORIGINAL 100%

Harga sudah NETT kecuali quantity

Tidak semua barang yang ane jual bergaransi (harap konfirmasi terlebih dahulu)

Garansi yang ane berikan adalah sejak tanggal pembelian diluar human error (Kena air, jatuh, dan lain-lain)

Garansi yang ane berikan hanya produk utama, aksesoris tidak diberikan garansi

Untuk claim garansi, ongkos kirim ditanggung oleh buyer

Transfer sebelum jam 4 sore akan diproses hari itu juga, transfer setelah jam 5 sore akan diproses esok harinya

Sabtu dan Minggu off buat pengiriman, pemesanan tetap bisa dilakukan dan akan dikirimkan hari senin

Harga yang tertera diluar ongkos kirim

Untuk pengiriman menggunakan jasa ekspedisi JNE

Untuk cek ongkir bisa ke JNE

Segala kerusakan dan kehilangan yang terjadi di pihak ekspedisi diluar tanggung jawab ane, tetapi ane akan membantu agan dalam proses claim kerusakan atau kehilangan ke pihak ekspedisi

Jika ada perbedaan untuk ongkir (Yang dicek di web dan pada saat akan melakukan pengiriman berbeda), barang TIDAK akan dikirimkan sampai ongkir yang dibayarkan sesuai atau uang diretur setelah dipotong biaya atm

Untuk resi akan diberikan max 1x24 jam setelah pengiriman

Dengan bertransaksi dengan ane, agan dianggap telah membaca, mengerti, dan menyetujui syarat dan ketentuan yang berlaku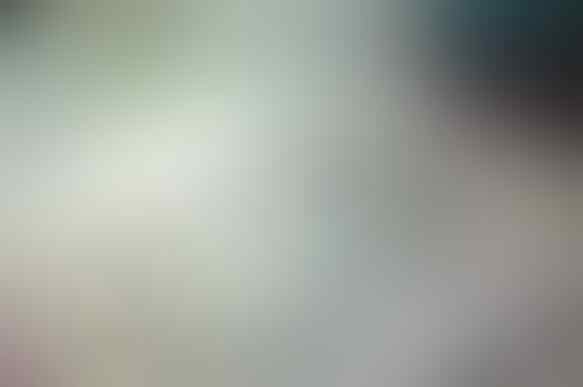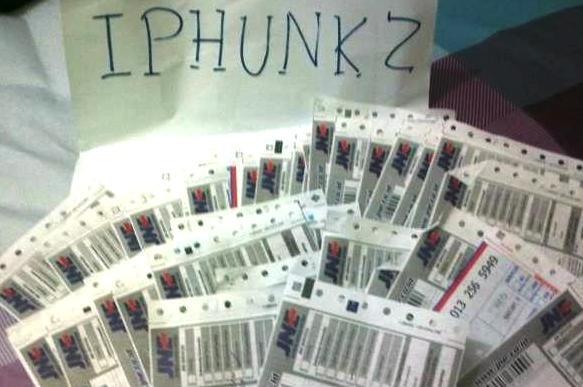 JGN CUMA PILIH YG ASAL MURAH AJA BOS,
PILIH YG RECOMMENDED SELLER, FAST REPONSE DAN AFTER SALES YG MANTAB!!!