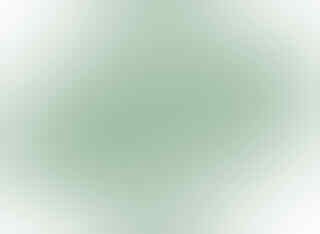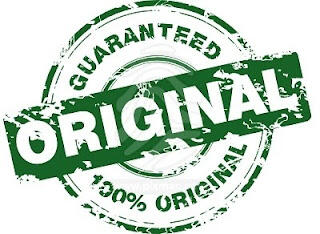 Surround yourself in the sounds of Nathan Drake's world with the limited edition Sony PS4 Uncharted 4 Gold wireless headset. The set features a downloadable mode specifically for the game. Experience a range of sounds with 7.1 Virtual Surround Sound, and connect the Sony PS4 Uncharted 4 Gold wireless headset to a variety of devices, including your home computer.

What's Included

Limited Edition Uncharted 4 Gold Wireless Headset - Gray Blue
Wireless Adaptor
3.5mm Audio Cable, 4ft
Micro-USB Recharging Cable, 1ft
Travel Pouch
Quick Start Guide
Safety and Support Guide


Product Features
A Headset for Gamers

Experience everything from the big booms to whisper-quiet warnings in stunning 7.1 virtual surround sound and chat with friends through the internal noise cancelling microphone.
Exclusive Audio Modes

With the Headset Companion App, download custom modes created exclusively for PlayStation® by developers that are specifically tuned to enhance the audio in your favorite games.
Stylish Comfort

Slip into comfort you can enjoy for hours and a look you can take anywhere. Further customize your look by swapping out the removable faceplates for something more your style.
Multi-device Compatibility

Connect wirelessly to your PS4™, PS3™, and home computer, or connect to your PS Vita system or other mobile device with the included 3.5mm audio cable and take your sound with you.

UNCHARTED 4: A Thiefs End is a trademark of Sony Computer Entertainment America LLC. Created and developed by Naughty Dog, LLC.

"PlayStation" and the "PS" Family logo are registered trademarks and PS4 is a trademark of Sony Computer Entertainment Inc.
How To Order :
Pilih produk yang agan mau

Contact ane via SMS/BBM/Whatsapp untuk cek stok

Setelah ane konfirmasi, ane akan memberikan nomor rekening ane

Payment VIA Bank BCA / MANDIRI

Agan melakukan pembayaran dan konfirmasi ke ane

Jika nama penerima dan nama transfer berbeda, harap diberitahukan ke ane

Setelah ane konfirmasi, ane akan melakukan pengiriman

Ketentuan :
Semua produk yang ane jual ORIGINAL 100%

Harga sudah NETT kecuali quantity

Tidak semua barang yang ane jual bergaransi (harap konfirmasi terlebih dahulu)

Garansi yang ane berikan adalah sejak tanggal pembelian diluar human error (Kena air, jatuh, dan lain-lain)

Garansi yang ane berikan hanya produk utama, aksesoris tidak diberikan garansi

Untuk claim garansi, ongkos kirim ditanggung oleh buyer

Transfer sebelum jam 4 sore akan diproses hari itu juga, transfer setelah jam 5 sore akan diproses esok harinya

Sabtu dan Minggu off buat pengiriman, pemesanan tetap bisa dilakukan dan akan dikirimkan hari senin

Harga yang tertera diluar ongkos kirim

Untuk pengiriman menggunakan jasa ekspedisi JNE

Untuk cek ongkir bisa ke JNE

Segala kerusakan dan kehilangan yang terjadi di pihak ekspedisi diluar tanggung jawab ane, tetapi ane akan membantu agan dalam proses claim kerusakan atau kehilangan ke pihak ekspedisi

Jika ada perbedaan untuk ongkir (Yang dicek di web dan pada saat akan melakukan pengiriman berbeda), barang TIDAK akan dikirimkan sampai ongkir yang dibayarkan sesuai atau uang diretur setelah dipotong biaya atm

Untuk resi akan diberikan max 1x24 jam setelah pengiriman

Dengan bertransaksi dengan ane, agan dianggap telah membaca, mengerti, dan menyetujui syarat dan ketentuan yang berlaku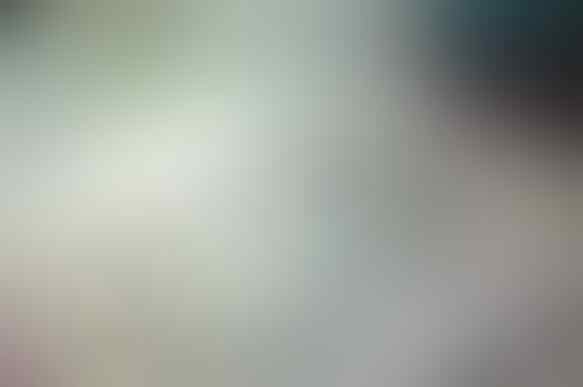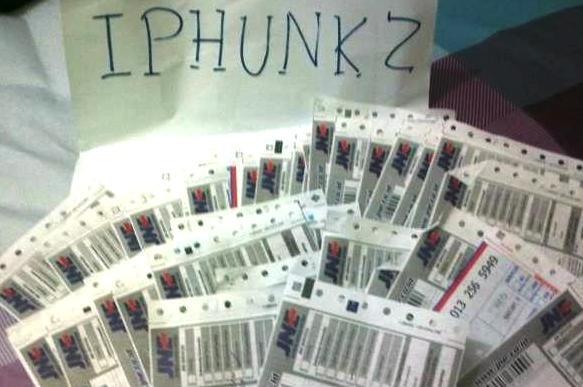 JGN CUMA PILIH YG ASAL MURAH AJA BOS,
PILIH YG RECOMMENDED SELLER, FAST REPONSE DAN AFTER SALES YG MANTAB!!!