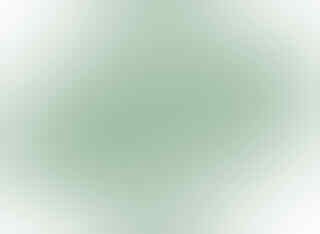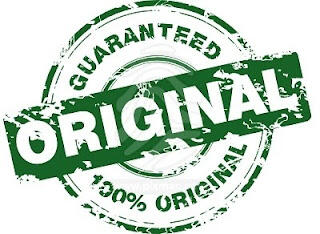 1.Product Dimensions: 408*287*29mm
2.Fan Size: ≤ 140*140*15(4PCS)
3.Product Weight: 733g
4.Rotational speed: 1200±10%RPM
5.Air flow: 75.35CFM
6.Voltage: 5VDC
7.Current: 0.75A±10%
8.Power: 3.75W
*STRONG COMPATIBILITY COOLING PAD*: designed for gaming use, this cooling pad can support Laptops up to 15"-17";
*DUAL USB PORTS LAPTOP COOLING PAD*: 2 USB ports with 1 free USB cable, then you won't miss any USB devices with this Laptop cooling pad;
*4 TIMES FAN SPEED ADJUSTABLE COOLING PAD *: this laptop cooling pad has 4 high performance 120 mm fans can spin at 1200 RPM/one, one Controller controls two fans, can work with two fans or four fans as you like;
*UNIQUE COOLING WAY*: the storm blows all heat under the laptop from the Bottom-up, with mute motor and no noise cooling fan;
*ERGONOMIC COMFORTABLE DESIGN COOLING PAD*: adjustable height setting, comfortable for natural point of view with 2 viewing angles available for the most comfort in use, 10°/30°adjustable.

How To Order :
Pilih produk yang agan mau

Contact ane via SMS/BBM/Whatsapp untuk cek stok

Setelah ane konfirmasi, ane akan memberikan nomor rekening ane

Payment bisa dilakukan VIA Bank BCA / MANDIRI / BRI

Agan melakukan pembayaran dan konfirmasi ke ane

Jika nama penerima dan nama transfer berbeda, harap diberitahukan ke ane

Setelah ane konfirmasi, ane akan melakukan pengiriman

Ketentuan :
Semua produk yang ane jual ORIGINAL 100% kecuali ada keterangan OEM

Harga sudah NETT kecuali quantity

Tidak semua barang yang ane jual bergaransi (harap konfirmasi terlebih dahulu)

Garansi yang ane berikan adalah sejak tanggal pembelian diluar human error (Kena air, jatuh, dan lain-lain)

Garansi yang ane berikan hanya produk utama, aksesoris tidak diberikan garansi

Untuk claim garansi, ongkos kirim ditanggung oleh buyer

Transfer sebelum jam 4 sore akan diproses hari itu juga, transfer setelah jam 5 sore akan diproses esok harinya

Sabtu dan Minggu off buat pengiriman, pemesanan tetap bisa dilakukan dan akan dikirimkan hari senin

Harga yang tertera diluar ongkos kirim

Untuk pengiriman menggunakan jasa ekspedisi JNE

Untuk cek ongkir bisa ke JNE

Segala kerusakan dan kehilangan yang terjadi di pihak ekspedisi diluar tanggung jawab ane, tetapi ane akan membantu agan dalam proses claim kerusakan atau kehilangan ke pihak ekspedisi

Jika ada perbedaan untuk ongkir (Yang dicek di web dan pada saat akan melakukan pengiriman berbeda), barang TIDAK akan dikirimkan sampai ongkir yang dibayarkan sesuai atau uang diretur setelah dipotong biaya atm

Untuk resi akan diberikan max 1x24 jam setelah pengiriman

Dengan bertransaksi dengan ane, agan dianggap telah membaca, mengerti, dan menyetujui syarat dan ketentuan yang berlaku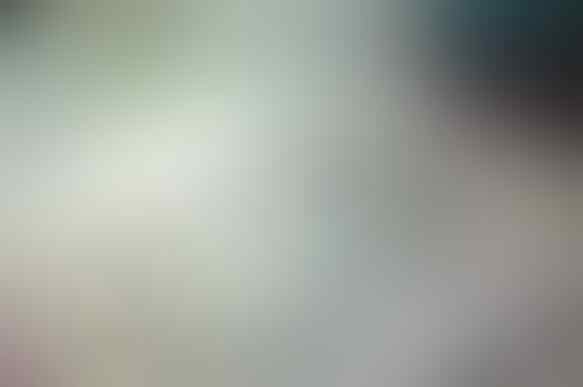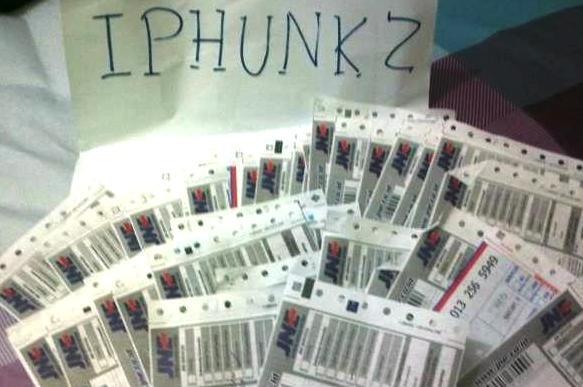 JGN CUMA PILIH YG ASAL MURAH AJA BOS,
PILIH YG RECOMMENDED SELLER, FAST REPONSE DAN AFTER SALES YG MANTAB!!!