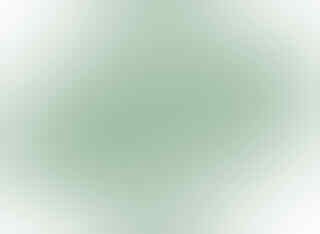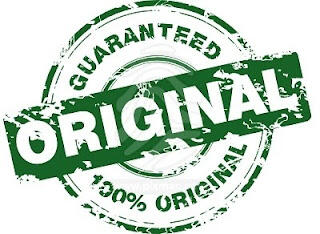 Android TV Box MEGABOX - Athena mengubah TV biasa mejadi Smart TV Android
- Bisa browsing
- Bisa maen game android yg khusus TV Box
- Bisa dibuat USB HD Media player
- Bisa dibuat menampilkan layar dari HP / Tablet / Laptop, ke TV tanpa kabel.
- dan masih banyak gunanya.

Desain yang slim, kecil dan elegant, mudah untuk dipasang dimana saja dan sangat cocok disandingkan dengan TV di rumah.
Bahkan untuk dibawa travelling pun cukup mudah, sehingga hiburan kesayangan selalu senantiasa menemani kemanapun pergi.

Processor : Quad Core ARM Cortex-A53 - 2.02 GHz 64-bit
Graphics : Mali-450
RAM : 2GB
Internal Storage : 8GB
External Storage : Micro SD support up to 64GB
OS Android Lollipop 6.0
Resolution Support up to 4K UHD Resolution
Port HDMI 2.0 x 1
Port USB 2.0 x 2
Optical Audio SPDIF Port
RJ-45 Gigabit Ethernet

Isi Kemasan :
MEGABOX - Athena x 1
MEGABOX IR Remote x 1
Power Adapter x 1
HDMI Cable x 1
Buku Panduan x 1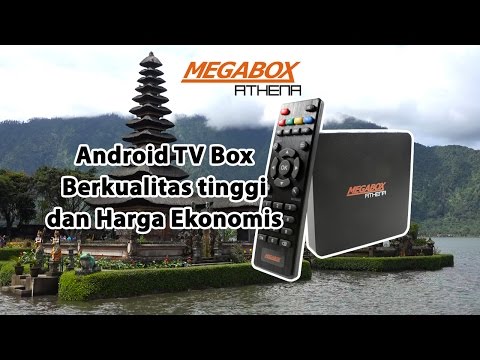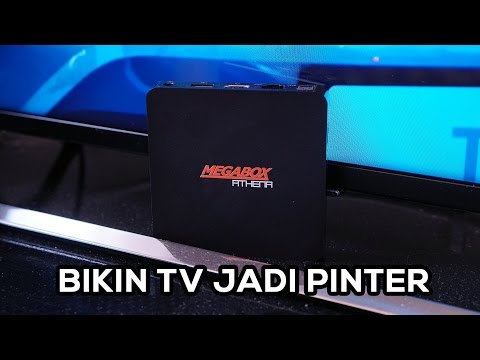 How To Order :
Pilih produk yang agan mau

Contact ane via SMS/BBM/Whatsapp untuk cek stok

Setelah ane konfirmasi, ane akan memberikan nomor rekening ane

Payment bisa dilakukan VIA Bank BCA / MANDIRI / BRI

Agan melakukan pembayaran dan konfirmasi ke ane

Jika nama penerima dan nama transfer berbeda, harap diberitahukan ke ane

Setelah ane konfirmasi, ane akan melakukan pengiriman

Ketentuan :
Semua produk yang ane jual ORIGINAL 100% kecuali ada keterangan OEM

Harga sudah NETT kecuali quantity

Tidak semua barang yang ane jual bergaransi (harap konfirmasi terlebih dahulu)

Garansi yang ane berikan adalah sejak tanggal pembelian diluar human error (Kena air, jatuh, dan lain-lain)

Garansi yang ane berikan hanya produk utama, aksesoris tidak diberikan garansi

Untuk claim garansi, ongkos kirim ditanggung oleh buyer

Transfer sebelum jam 4 sore akan diproses hari itu juga, transfer setelah jam 5 sore akan diproses esok harinya

Sabtu dan Minggu off buat pengiriman, pemesanan tetap bisa dilakukan dan akan dikirimkan hari senin

Harga yang tertera diluar ongkos kirim

Untuk pengiriman menggunakan jasa ekspedisi JNE

Untuk cek ongkir bisa ke JNE

Segala kerusakan dan kehilangan yang terjadi di pihak ekspedisi diluar tanggung jawab ane, tetapi ane akan membantu agan dalam proses claim kerusakan atau kehilangan ke pihak ekspedisi

Jika ada perbedaan untuk ongkir (Yang dicek di web dan pada saat akan melakukan pengiriman berbeda), barang TIDAK akan dikirimkan sampai ongkir yang dibayarkan sesuai atau uang diretur setelah dipotong biaya atm

Untuk resi akan diberikan max 1x24 jam setelah pengiriman

Dengan bertransaksi dengan ane, agan dianggap telah membaca, mengerti, dan menyetujui syarat dan ketentuan yang berlaku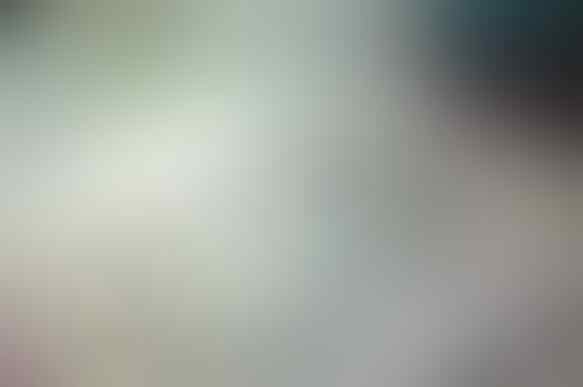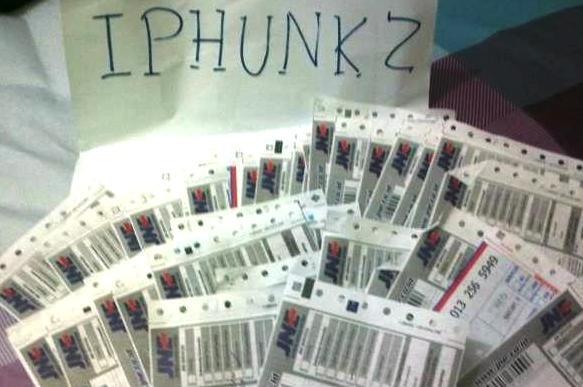 JGN CUMA PILIH YG ASAL MURAH AJA BOS,
PILIH YG RECOMMENDED SELLER, FAST REPONSE DAN AFTER SALES YG MANTAB!!!