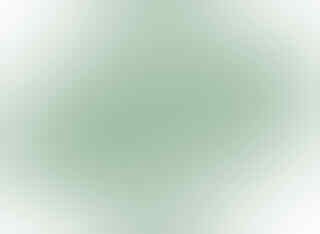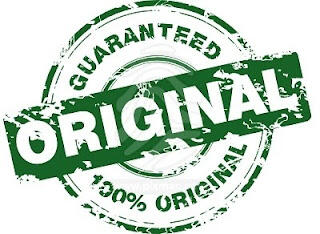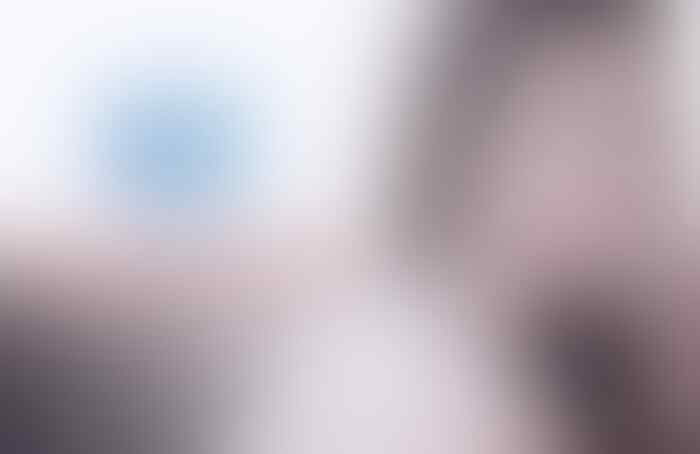 Take some moments to browse this pair of Bluedio N2 Wireless Bluetooth Hands Free Stereo in-ear Earphone. It provides you a feeling of quiet and comfortable listening experience. Specially designed with in-ear style, Bluedio N2 gives you ultimate comfort and fit. Characterized by stylish design and advanced technology, it will let you be cool and trendy once wearing it. It offers you more details, range and bass and better noise isolation. Say goodbye to the traditional wired music way. Enjoy your handsfree calls as well as voice command recognition smart life. No doubt, it is an indispensable accessory for your device. With it, you can have a long talk with your friends without disturbing normal action. What is more, it is so compact and portable that you can carry and use it anywhere anytime. Believe us, this pair of in-ear style earphones brings you excellent sound quality, noise isolation and comfort, let's experience the sound of nature what shocks the deeply soul together!


Double earplugs design

Light weight and portable, easy to carry

In ear style, very convenient when driving and doing sports

Come with S/M/L different sizes of earbuds for more comfortable wear

Multi-point pairing, can connect with two phones at the same time

Wind noise reduction to improve the quality of conversations

Advanced technology, provides perfect sound quality

Volume control and song switch function

Allows you to answer the call and listen to stereo music anytime and anywhere

Suitable for all Bluetooth enabled device





<<< Features >>>



UHD Quality
Adopts tailoring 10 mm dynamic drive unit, matched CCAW voice coil. Restore the charm of original sound.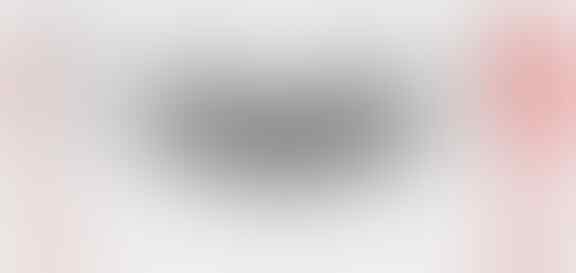 6th Generation CVC Denoise
Apply complex computing technology and dynamic spectrum redesign to eliminate the outside noise. Get clear sound beyond your imagination.




Yes or No
N2 can liberate your hands utterly, just say yes or no to answer or refuce a coming call.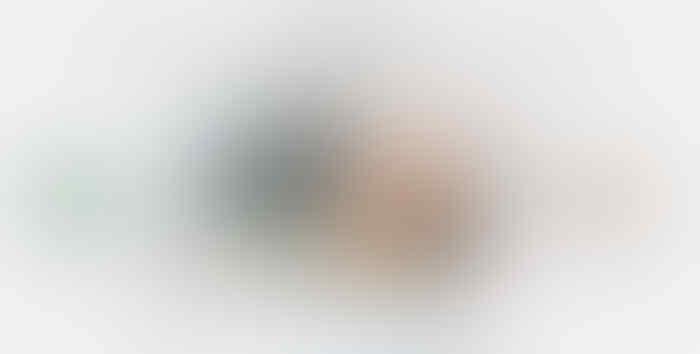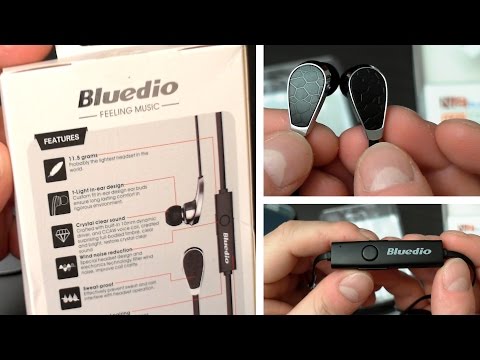 How To Order :
Pilih produk yang agan mau

Contact ane via SMS/BBM/Whatsapp untuk cek stok

Setelah ane konfirmasi, ane akan memberikan nomor rekening ane

Payment bisa dilakukan VIA Bank BCA / MANDIRI / BRI

Agan melakukan pembayaran dan konfirmasi ke ane

Jika nama penerima dan nama transfer berbeda, harap diberitahukan ke ane

Setelah ane konfirmasi, ane akan melakukan pengiriman

Ketentuan :
Semua produk yang ane jual ORIGINAL 100% kecuali ada keterangan OEM

Harga sudah NETT kecuali quantity

Tidak semua barang yang ane jual bergaransi (harap konfirmasi terlebih dahulu)

Garansi yang ane berikan adalah sejak tanggal pembelian diluar human error (Kena air, jatuh, dan lain-lain)

Garansi yang ane berikan hanya produk utama, aksesoris tidak diberikan garansi

Untuk claim garansi, ongkos kirim ditanggung oleh buyer

Transfer sebelum jam 4 sore akan diproses hari itu juga, transfer setelah jam 5 sore akan diproses esok harinya

Sabtu dan Minggu off buat pengiriman, pemesanan tetap bisa dilakukan dan akan dikirimkan hari senin

Harga yang tertera diluar ongkos kirim

Untuk pengiriman menggunakan jasa ekspedisi JNE

Untuk cek ongkir bisa ke JNE

Segala kerusakan dan kehilangan yang terjadi di pihak ekspedisi diluar tanggung jawab ane, tetapi ane akan membantu agan dalam proses claim kerusakan atau kehilangan ke pihak ekspedisi

Jika ada perbedaan untuk ongkir (Yang dicek di web dan pada saat akan melakukan pengiriman berbeda), barang TIDAK akan dikirimkan sampai ongkir yang dibayarkan sesuai atau uang diretur setelah dipotong biaya atm

Untuk resi akan diberikan max 1x24 jam setelah pengiriman

Dengan bertransaksi dengan ane, agan dianggap telah membaca, mengerti, dan menyetujui syarat dan ketentuan yang berlaku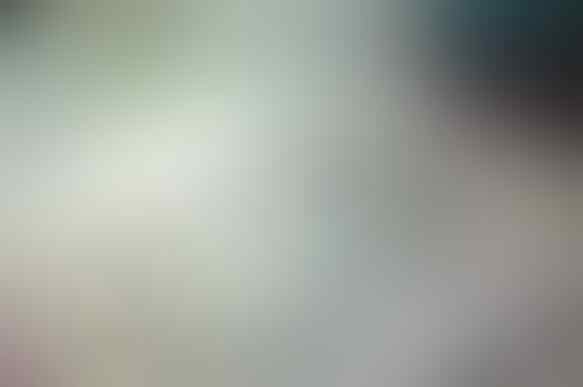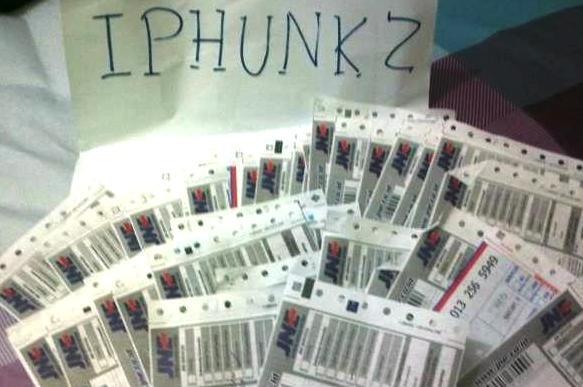 JGN CUMA PILIH YG ASAL MURAH AJA BOS,
PILIH YG RECOMMENDED SELLER, FAST REPONSE DAN AFTER SALES YG MANTAB!!!