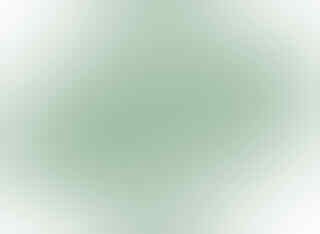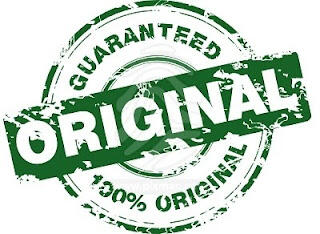 DOBE TI-582 Bluetooth V3.0 Game Controller / Gamepad

For Iphone 6 6plus Samsung S6 S5 S4 HTC SONY Android Smart Phone Tablet PC TV BOX
It can be used when connected with the Bluetooth mobile phone without any drivers; Built-in lithium battery after charging can be sustainable long-term use safe and stable;
This product is mainly applied to the Tablet PC for Android system for iPad / iPhone as well.
With telescopic stand, the largest mobile phone can support 5.5 inches;
Support all kinds of games and more, regardless of the previous game nostalgia, or the latest development of the game can be played.

Specifications
Working voltage: DC3.7V
Operating Current: 38mA
Static Current: 2UA
Charge Input Current: 350MA
Charging input voltage: DC5V
Game Support Description
Under android system, it supports the vast majority of games and simulator games (such as MC4, Wild blood, Dungeon Hunter, Zombie, FC simulator, GBA emulator, arcade emulator, SFC simulator, N64 emulator, Shadowgun, Sonic CD, Cordy, soulcraft, Zenonia4, 9 Innings 2013, Riptide GP, etc.)
Download method of games that are compatible: Enter itunes and App Store to search for "iCade". The handle can be compatible with the vast majority of games, such as Gunman Clive, Helium Boy, League of Evil, League of Evil 2, Muffin Knight, Stardash, Temple Run and so on. Mouse mode compatible games: Such as Fruit Ninja, Pleants VS Zombies, Flappy Bird, Angry Birds, Sky Force, Airattack HD, Cut the Rope, etc.
Package Included
1x Bluetooth Controller
1x USB Cable
1x Use Manual
How To Order :
Pilih produk yang agan mau

Contact ane via SMS/BBM/Whatsapp untuk cek stok

Setelah ane konfirmasi, ane akan memberikan nomor rekening ane

Payment bisa dilakukan VIA Bank BCA / MANDIRI / BRI

Agan melakukan pembayaran dan konfirmasi ke ane

Jika nama penerima dan nama transfer berbeda, harap diberitahukan ke ane

Setelah ane konfirmasi, ane akan melakukan pengiriman

Ketentuan :
Semua produk yang ane jual ORIGINAL 100% kecuali ada keterangan OEM

Harga sudah NETT kecuali quantity

Tidak semua barang yang ane jual bergaransi (harap konfirmasi terlebih dahulu)

Garansi yang ane berikan adalah sejak tanggal pembelian diluar human error (Kena air, jatuh, dan lain-lain)

Garansi yang ane berikan hanya produk utama, aksesoris tidak diberikan garansi

Untuk claim garansi, ongkos kirim ditanggung oleh buyer

Transfer sebelum jam 4 sore akan diproses hari itu juga, transfer setelah jam 5 sore akan diproses esok harinya

Sabtu dan Minggu off buat pengiriman, pemesanan tetap bisa dilakukan dan akan dikirimkan hari senin

Harga yang tertera diluar ongkos kirim

Untuk pengiriman menggunakan jasa ekspedisi JNE

Untuk cek ongkir bisa ke JNE

Segala kerusakan dan kehilangan yang terjadi di pihak ekspedisi diluar tanggung jawab ane, tetapi ane akan membantu agan dalam proses claim kerusakan atau kehilangan ke pihak ekspedisi

Jika ada perbedaan untuk ongkir (Yang dicek di web dan pada saat akan melakukan pengiriman berbeda), barang TIDAK akan dikirimkan sampai ongkir yang dibayarkan sesuai atau uang diretur setelah dipotong biaya atm

Untuk resi akan diberikan max 1x24 jam setelah pengiriman

Dengan bertransaksi dengan ane, agan dianggap telah membaca, mengerti, dan menyetujui syarat dan ketentuan yang berlaku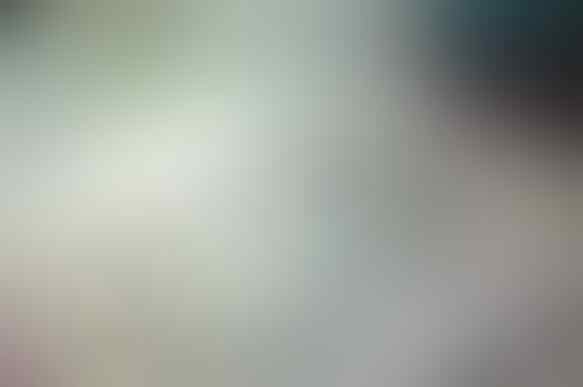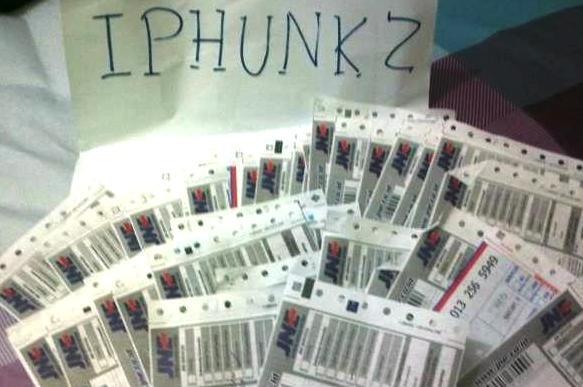 JGN CUMA PILIH YG ASAL MURAH AJA BOS,
PILIH YG RECOMMENDED SELLER, FAST REPONSE DAN AFTER SALES YG MANTAB!!!