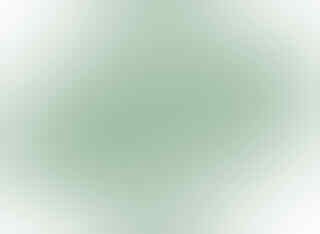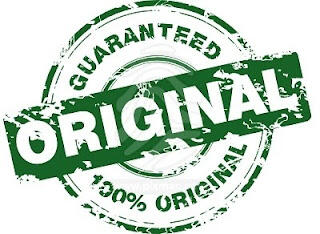 Hoco Magnetic Cable Charger Tip Lightning iPhone Apple 8 Pin Fast Charging / Quick Charging / Rapid Charging

Spesifikasi :
- Panjang : 1,2M
- Berat : 23gram
- Bahan Taly : Braided Nylon + TPE
- Connector : Aluminum Alloy
- Wire core : Tinned copper
- Passing Current : 2.4A
- Characteristics : Separated Type Magnetic Reversible Plug, With Indicator Lights on Both Sides

In Box :
- 1 Pcs Magnetic Cable
- 1 Pcs Tip Lighting iPhone 8 Pin

Features :
*PREMIUM QUALITY, SUPERB DURABILITY & LUXURIOUS LOOK*
The Auto-aim Strong Magnet Head Slot in Easily and Steadily, and won't get loose or fall out from your devices as your normal lightning cables. Nylon premium braided cord is tangle free and robust promises you that this will be the last cable you will need to purchase.

*FAST CHARGING & DATA SYNC CABLE *
Save Your Time and Ensure up to 30% Faster Charging Speed than Most Standard Cables. Includes a Magnetic Anti-Dust Pin capable of Double-sided/Reversible charge as well as Data syncing when connected to a Laptop. Blue LED lights indicate the charge and sync.

*ONE CABLE, MULTIPLE DEVICES*
Save your time and quickly switch between your devices with just one hand. Lightning Cable is compatible with iPhone 5, 5C, 5S, SE, 6, 6 Plus, 6S, 6S Plus, 7, 7 Plus, iPad, iPad mini, iPad Pro, iPod. Micro USB Cable is compatible with Huawei, Lenovo, OPPO, Xiaomi, Meizu, Samsung, LG and more Micro USB phones and tablets.

*MAGNETIC CHARGING CABLE WONT BE IN YOUR WAY ANYMORE*
Do you find yourself constantly tripping over your charging cable and sending your device flying across the floor? With our magnetic charging cable you may trip BUT your device will detach and remain safely on the tablet top!

Garansi : 1 Bulan Kerusakan Pabrik (Cable Only)
How To Order :
Pilih produk yang agan mau

Contact ane via SMS/BBM/Whatsapp untuk cek stok

Setelah ane konfirmasi, ane akan memberikan nomor rekening ane

Payment bisa dilakukan VIA Bank BCA / MANDIRI / BRI

Agan melakukan pembayaran dan konfirmasi ke ane

Jika nama penerima dan nama transfer berbeda, harap diberitahukan ke ane

Setelah ane konfirmasi, ane akan melakukan pengiriman

Ketentuan :
Semua produk yang ane jual ORIGINAL 100% kecuali ada keterangan OEM

Harga sudah NETT kecuali quantity

Tidak semua barang yang ane jual bergaransi (harap konfirmasi terlebih dahulu)

Garansi yang ane berikan adalah sejak tanggal pembelian diluar human error (Kena air, jatuh, dan lain-lain)

Garansi yang ane berikan hanya produk utama, aksesoris tidak diberikan garansi

Untuk claim garansi, ongkos kirim ditanggung oleh buyer

Transfer sebelum jam 4 sore akan diproses hari itu juga, transfer setelah jam 5 sore akan diproses esok harinya

Sabtu dan Minggu off buat pengiriman, pemesanan tetap bisa dilakukan dan akan dikirimkan hari senin

Harga yang tertera diluar ongkos kirim

Untuk pengiriman menggunakan jasa ekspedisi JNE

Untuk cek ongkir bisa ke JNE

Segala kerusakan dan kehilangan yang terjadi di pihak ekspedisi diluar tanggung jawab ane, tetapi ane akan membantu agan dalam proses claim kerusakan atau kehilangan ke pihak ekspedisi

Jika ada perbedaan untuk ongkir (Yang dicek di web dan pada saat akan melakukan pengiriman berbeda), barang TIDAK akan dikirimkan sampai ongkir yang dibayarkan sesuai atau uang diretur setelah dipotong biaya atm

Untuk resi akan diberikan max 1x24 jam setelah pengiriman

Dengan bertransaksi dengan ane, agan dianggap telah membaca, mengerti, dan menyetujui syarat dan ketentuan yang berlaku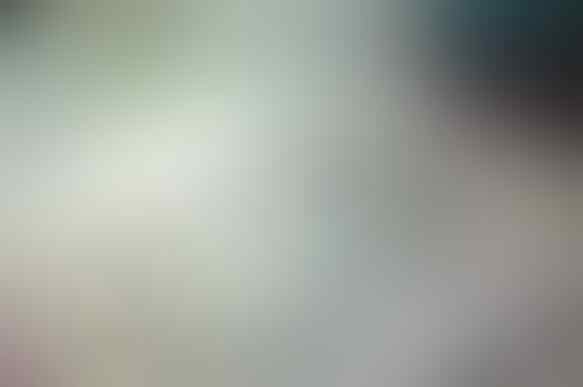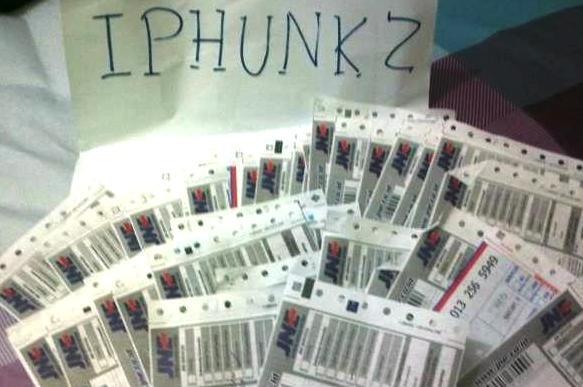 JGN CUMA PILIH YG ASAL MURAH AJA BOS,
PILIH YG RECOMMENDED SELLER, FAST REPONSE DAN AFTER SALES YG MANTAB!!!