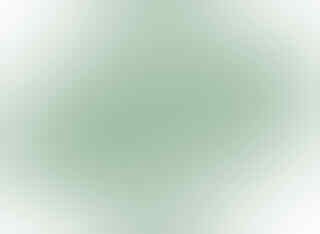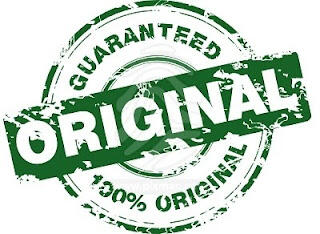 Extreme Performance Thermal Compound/Grease, Help Improve Cooling Effect, Easy to Apply

ID-TG11 is designed for those who want to re-apply the thermal grease for extreme cooling performance. Filled with the best thermal compound, ID-TG11 will help lower the temperature for your processors. The tube design makes it quite easy to apply.

Features:
* The Best Cooling Performance
* Ultra High Thermal Conductivity
* Extremely Low Thermal Resistance
* No Corrosive & No Capacitive
* Easy & Fast Application

Specifications:
Color: Gray
Thermal Conductivity: > 5.15 W/m-K
Thermal Impedance: < 0.004 ?-in2/W
Net Weight: 3g
Dielectric Constant: 5.1
Operation Temperature: -30 ~ 280?
Density: 3.25g/cm3
Viscosity: 840 poise
Packaging Type: Retail Tube/Syringe

FAQ:
How to apply the thermal grease?
Different people apply the thermal grease differently. But there's a general guideline, which is to apply a very thin layer to cover the whole processor surface area, not too thick. Just thin enough to cover and fill the minor gaps between the cooler base and the processor surface.

ABOUT ID-COOLING
ID-COOLING is specialized in cooling products for desktop PCs and thermal solutions for industrial applications, covering CPU Cooler, VGA Cooler, Case Fan, Server Cooler, Mini Computer Cases, etc. With over 10 years' experience in this industry, ID-COOLING enjoys a good reputation in innovation and superior quality and service.
How To Order :
Pilih produk yang agan mau

Contact ane via SMS/BBM/Whatsapp untuk cek stok

Setelah ane konfirmasi, ane akan memberikan nomor rekening ane

Payment bisa dilakukan VIA Bank BCA / MANDIRI / BRI

Agan melakukan pembayaran dan konfirmasi ke ane

Jika nama penerima dan nama transfer berbeda, harap diberitahukan ke ane

Setelah ane konfirmasi, ane akan melakukan pengiriman

Ketentuan :
Semua produk yang ane jual ORIGINAL 100% kecuali ada keterangan OEM

Harga sudah NETT kecuali quantity

Tidak semua barang yang ane jual bergaransi (harap konfirmasi terlebih dahulu)

Garansi yang ane berikan adalah sejak tanggal pembelian diluar human error (Kena air, jatuh, dan lain-lain)

Garansi yang ane berikan hanya produk utama, aksesoris tidak diberikan garansi

Untuk claim garansi, ongkos kirim ditanggung oleh buyer

Transfer sebelum jam 4 sore akan diproses hari itu juga, transfer setelah jam 5 sore akan diproses esok harinya

Sabtu dan Minggu off buat pengiriman, pemesanan tetap bisa dilakukan dan akan dikirimkan hari senin

Harga yang tertera diluar ongkos kirim

Untuk pengiriman menggunakan jasa ekspedisi JNE

Untuk cek ongkir bisa ke JNE

Segala kerusakan dan kehilangan yang terjadi di pihak ekspedisi diluar tanggung jawab ane, tetapi ane akan membantu agan dalam proses claim kerusakan atau kehilangan ke pihak ekspedisi

Jika ada perbedaan untuk ongkir (Yang dicek di web dan pada saat akan melakukan pengiriman berbeda), barang TIDAK akan dikirimkan sampai ongkir yang dibayarkan sesuai atau uang diretur setelah dipotong biaya atm

Untuk resi akan diberikan max 1x24 jam setelah pengiriman

Dengan bertransaksi dengan ane, agan dianggap telah membaca, mengerti, dan menyetujui syarat dan ketentuan yang berlaku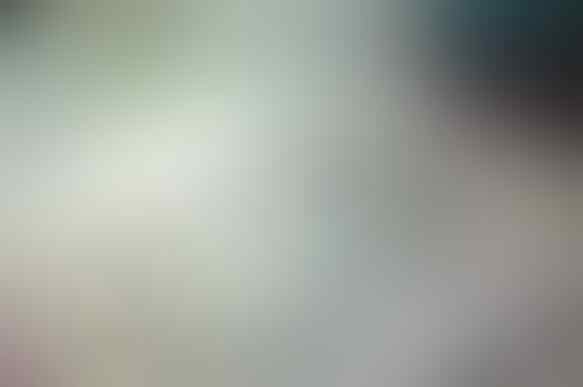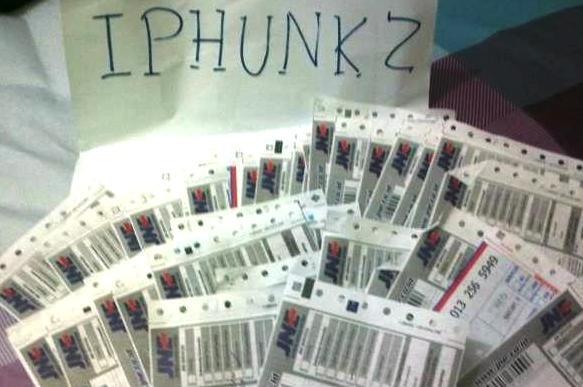 JGN CUMA PILIH YG ASAL MURAH AJA BOS,
PILIH YG RECOMMENDED SELLER, FAST REPONSE DAN AFTER SALES YG MANTAB!!!