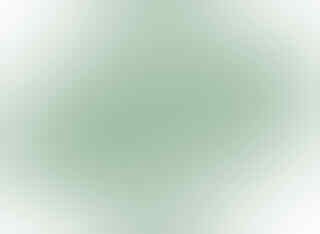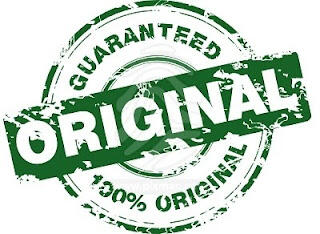 Paket Termasuk:
1. ORIGINAL Xiaomi Yi 2 4K Versi Internasional + Original Battery + Micro USB Charger + User Manual
2. ORIGINAL YI Monopod with Bluetooth Remote
3. ORIGINAL KINGMA Underwater Waterproof Case for Yi 4K + Mount bisa menyelam hingga kedalaman 60M (high quality material)
4. ORIGINAL Micro SD Sandisk Extreme 32GB + Adapter
5. Pelampung/ Hand Bobber Pov Dive Buoy (Rubber Grip)
6. ORIGINAL KINGMA TRIPLE Battery Charger for Yi4K
7. ORIGINAL KINGMA Extra Battery ATAU upgrade to 1 unit ORIGINAL Yi 4K Battery @ Rp 100.000
8. Tas Medium Yi
9. Bonus 1: Silicon Case + Lenscap (Warna: Hitam, Putih, Pink, Rose Gold, Biru
10. Bonus 2: Anti Fog 12pcs
11. Bonus 3: Kingma LCD Protector
12. Bonus 4: Battery Case
13. Bonus 5: Yunteng Mini Tripod + U-Holder
14. Bonus 6: Charger Samsung 2A (Real, bisa charge up to 2,1A) ATAU Helmet Front Mount (Bisa Pilih)
15. Bonus 7: Lens Cap

Fitur yang ditawarkan :

1. Menggunakan Prossesor terbaru dengan spek diatas GoPro yaitu Prosesor AMBARELLA A9SE CPU

2. Merekam dengan resolusi 4K Video - Resolusi video terbesar, hasil gambar setajam gopro

3. Image Stabilizer - Hasil merekam video tidak bergetar-getar dan mulus

4. 4 GHz/5 Ghz Wifi - Fitur wifi yang lebih kencang berarti tidak perlu lama lama dalam mengupload / downloading

5. Dapat merekam Video dengan resolusi 4K selama 110-120 Menit yang artinya bisa membuat 1 rekaman penuh tampa ganti / charge battery.

6. Ukuran Battery yang lebih besar sehingga kamera tahan untuk standby selama 6-8 jam

7. Dilengkapi dengan Retina Display LCD Screen 2.19" dibelakang kamera

8. Sensor kamera Sony IMX337 dan LCE 7-layer Glass Lens , untuk hasil gambar yang lebih bagus.

9. Garansi 12 Bulan

10. Harganya SETENGAH dari GoPro , Kualitasnya Diatas GoPro


How To Order :
Pilih produk yang agan mau

Contact ane via SMS/BBM/Whatsapp untuk cek stok

Setelah ane konfirmasi, ane akan memberikan nomor rekening ane

Payment bisa dilakukan VIA Bank BCA / MANDIRI / BRI

Agan melakukan pembayaran dan konfirmasi ke ane

Jika nama penerima dan nama transfer berbeda, harap diberitahukan ke ane

Setelah ane konfirmasi, ane akan melakukan pengiriman

Ketentuan :
Semua produk yang ane jual ORIGINAL 100% kecuali ada keterangan OEM

Harga sudah NETT kecuali quantity

Tidak semua barang yang ane jual bergaransi (harap konfirmasi terlebih dahulu)

Garansi yang ane berikan adalah sejak tanggal pembelian diluar human error (Kena air, jatuh, dan lain-lain)

Garansi yang ane berikan hanya produk utama, aksesoris tidak diberikan garansi

Untuk claim garansi, ongkos kirim ditanggung oleh buyer

Transfer sebelum jam 4 sore akan diproses hari itu juga, transfer setelah jam 5 sore akan diproses esok harinya

Sabtu dan Minggu off buat pengiriman, pemesanan tetap bisa dilakukan dan akan dikirimkan hari senin

Harga yang tertera diluar ongkos kirim

Untuk pengiriman menggunakan jasa ekspedisi JNE

Untuk cek ongkir bisa ke JNE

Segala kerusakan dan kehilangan yang terjadi di pihak ekspedisi diluar tanggung jawab ane, tetapi ane akan membantu agan dalam proses claim kerusakan atau kehilangan ke pihak ekspedisi

Jika ada perbedaan untuk ongkir (Yang dicek di web dan pada saat akan melakukan pengiriman berbeda), barang TIDAK akan dikirimkan sampai ongkir yang dibayarkan sesuai atau uang diretur setelah dipotong biaya atm

Untuk resi akan diberikan max 1x24 jam setelah pengiriman

Dengan bertransaksi dengan ane, agan dianggap telah membaca, mengerti, dan menyetujui syarat dan ketentuan yang berlaku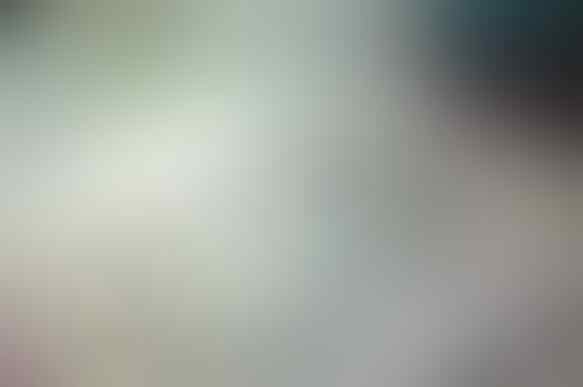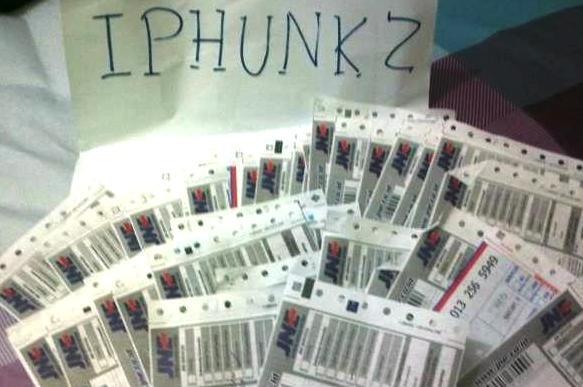 JGN CUMA PILIH YG ASAL MURAH AJA BOS,
PILIH YG RECOMMENDED SELLER, FAST REPONSE DAN AFTER SALES YG MANTAB!!!