JAKET TIMBERLAND MOUNTAIN OUTDOOR PARKA|HARDWEAR TNF ARCTERYX BERGHAUS PATAGONIA JWS
| | | |
| --- | --- | --- |
| Lokasi | : | Jawa Barat (Bisa COD) |
| Kondisi | : | Bekas |
| MATCH FOR | : | BACKPACKER,HIKING,OUTDOOR |
| TYPE | : | MOUNTAIN PARKA |
| MADE IN/SIZE | : | BANGLADESH/L fit XL (74x63cm) |
| BRAND | : | TIMBERLAND |
| WARNA/KONDISI | : | RED / VERY EXCELLENT (95%) |
| Posted on | : | 15-04-2018 21:45 |
| Terjual | : | 0 barang telah terjual |
| Dilihat | : | 49 kali |
| Berat | : | 800 gram |
| Last Sundul | : | 13 hours ago |
Penjelasan Produk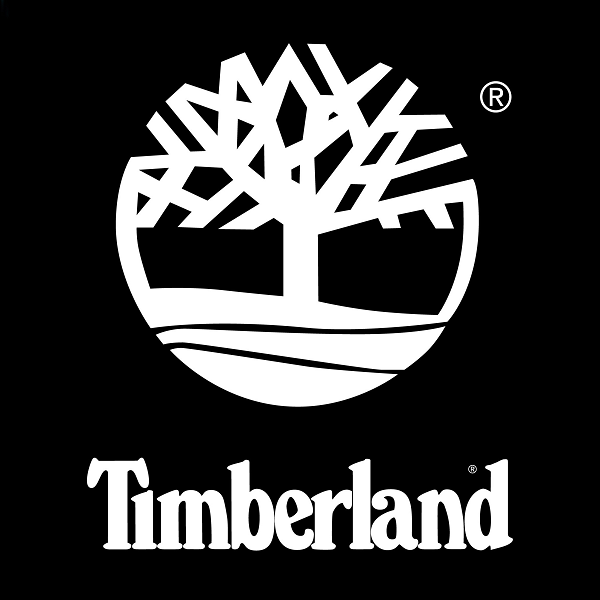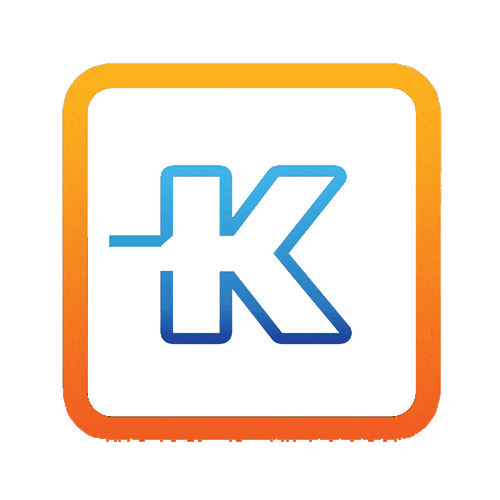 Quote:
MORE QUESTION & PHOTO GANSIS :
ASK/TEXT/LINE/CALL ME (+628122049349)
PIN BB (59BA7395)
BL - T*KP*D - SH*P*E (@djiedjay)
LOKASI/COD: BUAHBATU/BANDUNG & BULELENG/BALI
















MONGGO DIKLIK,DILIHAT,DIPILIH,DIORDER,DIBELI



TIMBERLAND® MEN'S RAGED MOUNTAIN WATERPROOF SYSTEM2 LAYER SHELL JACKET|RED LIGHT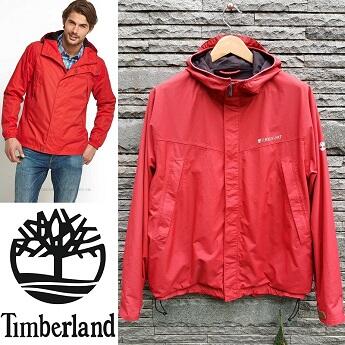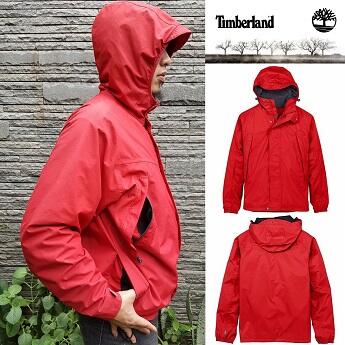 - Very Excellent Condition,
- Outdoor Performance,
- 100% Original Product of Timberland,
- Product/Serial No.: RN#76382; VENDOR#89650,
- Made in Bangladesh,
- Size L Fit XL:
Lebar (Ketiak-Ketiak) = 63cm,
Panjang (Bahu Atas-Ujung Bawah) = 74cm.
- Ideal utk tinggi 172-185cm.
- Kondisi 95 Persen,
- Koleksi Pribadi & Pemakaian Terawat,
- Lama tersimpan/tergantung di lemari,
- Prima, Tidak ada Bolong/Sobek,
- Logo Timberland di lengan dan tag size agak krack/sdkt terkelupas (Overall Mulusss),
- Jaket Siap Pakai, Bersih/Tidak Bau Apek, Tidak kusut2/lecek2,
- Match for Mountaineering, Hiking/Outdoor Activities, Backpacker, Trekking, Traveling, Daily Wear, Rain Wear, etc.
- GOOGLE/LITERATURE/DESCRIPTION/REVIEW/PRICE JACKET: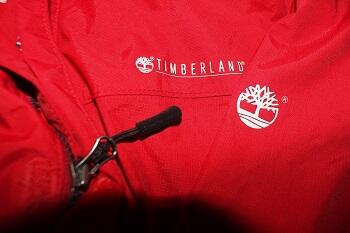 https://www.gumtree.com/p/mens-coats...et./1163799689
- PRODUCT DESCRIPTION/DETAILS/FEATURES/SPECS: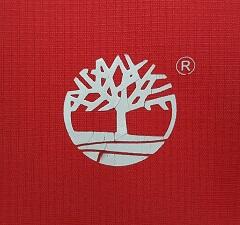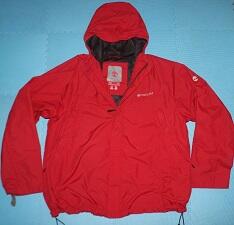 • Manufacturer: Timberland
• Type: Mountaineering & Outdoor Jacket
• Style/Model: FA/HOL'09/79450
• 2 Layer System Jacket
• Integrated & Peaked Hood
• Windproof & Waterproof Rain-hat (The Hood will protect your head from wind and rain)
• Full Zip Long Length/Stand Up Collar
• The front zipper part adopts a double placket of rain garter specification to prevent rain invasion
• Front Double Flap & Brushed chinguard lining
• Snapped storm flapp & zipper pocket that prevents rain from penetrating as much as possible
• Exposed,molded-tooth center front zip
• 4 Front Zipper Side Pockets on the left and right
• 2 Large zip vented hand pockets (Diagonal Chest Zipper Pocket)
• 2 Side Zipper Pocket (at Waist)
• Inner Width Pocket
• Hook and loop sleeve (Adjustable)
• Velcro® adjustable cuffs
• Waist and hem cinches to ensure the perfect fit
• Drawstrings at the bottom
• Embossed Timberland Logo at the Left Chest Jacket (Tulisan)
• Timberland Logo at the Left Arm Jacket (Icon Logo)
• Fully taped seams (Seam Sealing)
• Adopt moisture-permeable fabric for jacket
- Waterproof (Impermeable),
- Water Resistant (Threads mean a little rain is no problem),
- Windproof & Wind Stopper,
- Breathable (Respirant), Insulation, Comfortable,
• Body: 100% Nylon
• Lining Body: 100% Polyester
• Lining Sleeve: 100% Nylon
• Soft Net Inner/Lining (Jaring)
• Zipper Closure YKK®
• Pressure Recovery Performance, Long Sleeve, Standar-Fit
• Care Wash Label Instructions (Machine Wash Cold)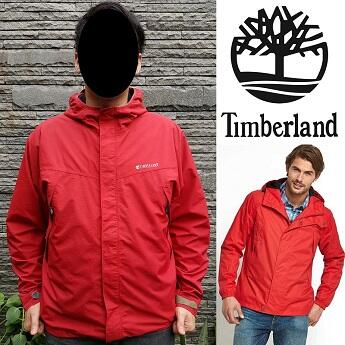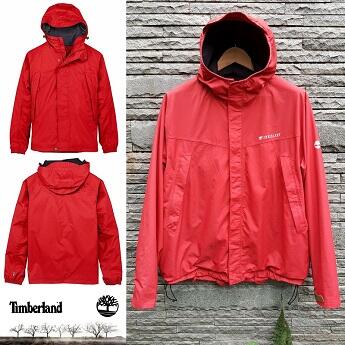 TO BE CONTINUED (ALWAYS UPDATE)
BE A SMART BUYER















Quote:
LINK ALL MY THREAD JACKET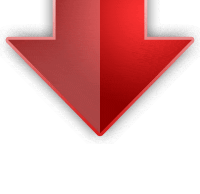 Quote:
Lokasi Seller: Buahbatu, Bandung.
Siap utk COD-an gan, klo mw datang ke rumah ane aja gan, NO TIPU-TIPU

Untuk Transaksi, Info Gambar & Keterangan Lebih Lengkap Agan" Bisa :
[quote= -- Fast Respond]

Adjie / Adjay


Call / SMS / WhatsApp / LINE:
08122049349


PIN BBM:
59BA7395