JAKET TIMBERLAND SOFTSHELL OUTDOOR JACKET|ARCTERYX BERGHAUS TNF GORETEX MAMMUT UNIQLO
GRATIS Ongkir
| | | |
| --- | --- | --- |
| Lokasi | : | Jawa Barat (Bisa COD) |
| Kondisi | : | Bekas |
| MATCH FOR | : | OUTDOOR,HIKING,TRAVELLING |
| TYPE | : | SOFTSHELL |
| MADE IN/SIZE | : | VIETNAM / XL (73x64cm) |
| TIMBERLAND | : | 100% ORIGINAL PRODUCT |
| WARNA/KONDISI | : | BLACK / USED (90%) |
| Posted on | : | 04-06-2018 21:02 |
| Terjual | : | 0 barang telah terjual |
| Dilihat | : | 690 kali |
| Berat | : | 800 gram |
| Last Sundul | : | 3 hours ago |
Penjelasan Produk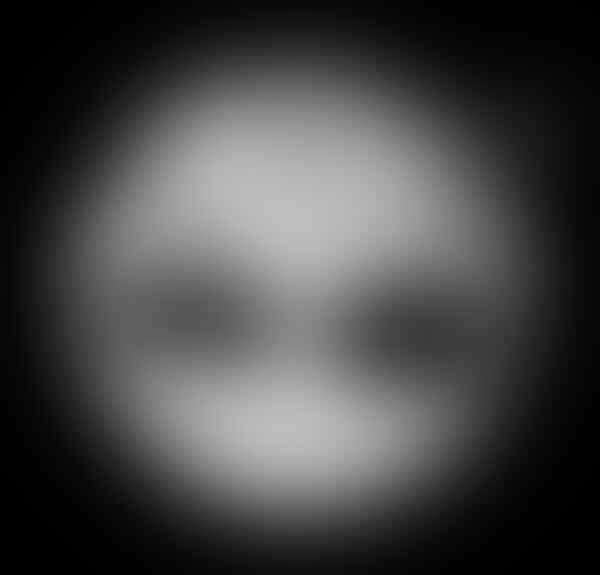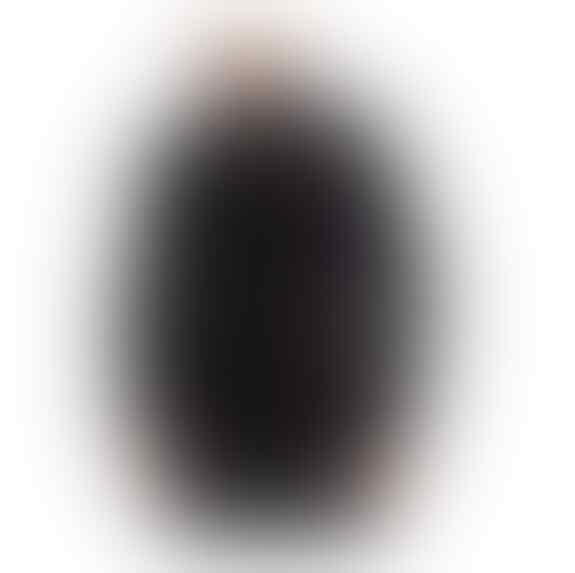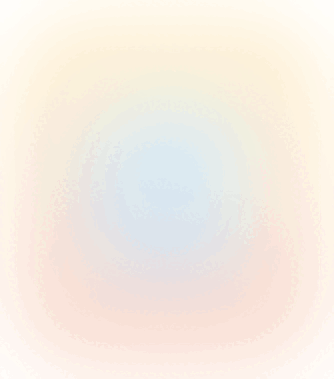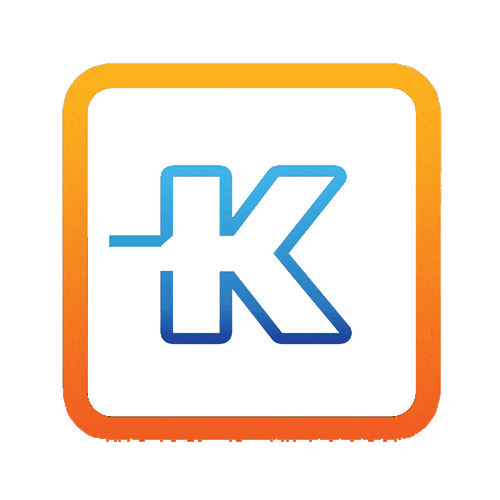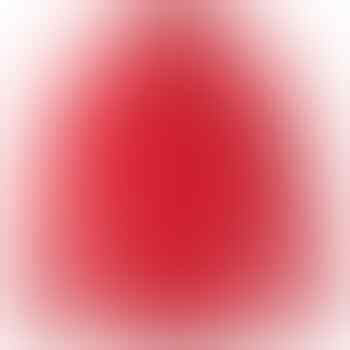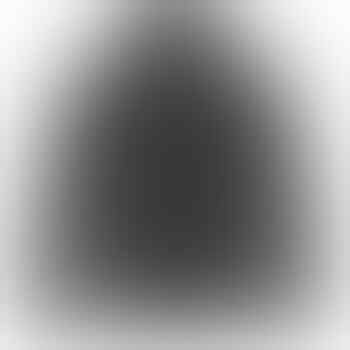 Quote:

PENAMPAKAN FOTO MAAF KLO ADA YANG BURAM/KURANG JELAS DLL, YANG JELAS PENAMPAKAN ASLINYA PASTI SAMA DGN YANG DI PICT (BRGNYA) BAHKAN LEBIH KINCLONG BRGNYA DRPD DIFOTO, FOTO DENGAN RESOLUSI TINGGI TINGGAL CALL ME GAN













MONGGO DIKLIK,DILIHAT,DIPILIH,DIORDER,DIBELI


TIMBERLAND MEN'S AUBURNDALE SOFTSHELL ZIP FRONT JACKET|BLACK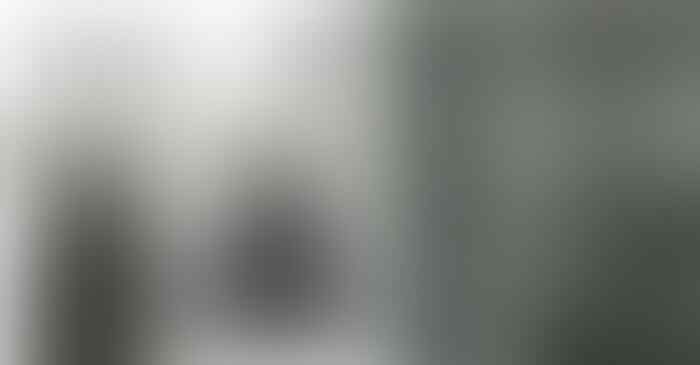 - Excellent Condition,
- Kondisi 90 Persen,
- Original/Official Product of Timberland,
- Style No: RN 36453, CA 50900,
- Made in Vietnam,
- Size XL:
Lebar (Ketiak-Ketiak) = 64cm,
Panjang (Bahu Atas-Ujung Bawah) = 73cm,
- Ideal utk tinggi 175-185cm.
- Pemakaian Sendiri Terawat,
- Koleksi Pribadi,
- Tidak Ada Sobek/Bolong,
- Jaket Siap Pakai, dan Bersih,
- Great for Field & Outdoor Activity,
- Match for Outdoor, Backpacker, Hiking, Trekking, Travelling, Daily Wear.
- LITERATURE/DESCRIPTION/REVIEW/PRICE JACKET: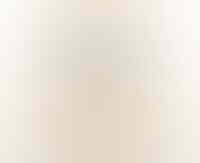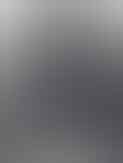 https://www.popscreen.com/prod/MTU3M...et-Style-2847J
https://www.amazon.co.uk/Timberland-...K47GSG30N9HQTP
- PRODUCT DESCRIPTION/DETAILS/FEATURES/SPECS: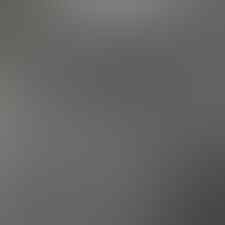 • Outdoor Performance
• No Hoodie
• Full front zip fastening
• Funnel Neck
• Timberland Logo/Emblem at Left Chest, Right Arm, and Left Back,
• 5 Pocket:
One Zipped Map/Chest pocket
2 Side entry hand pockets
2 Deep Inner Pocket
• Long Sleeves
• Inner Soft Fleece Lining
• Adjusting ties at the bottom sides of the jacket
• The seams are not sealed but fabric is waterproof
• Weatherproof® Softshell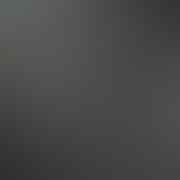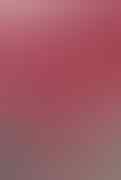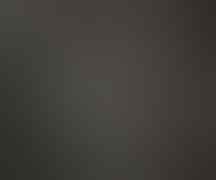 - Windproof,
- Breathable,
- Warmth,
- Exclusive of Decoration,
- Material:
#Face: 92% Polyester; 8% Polyurethane,
#Back: 100% Polyester.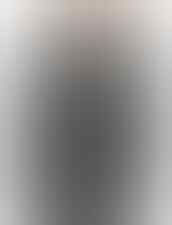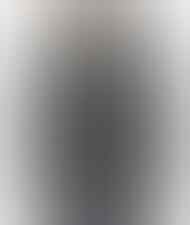 Spoiler

for

Foto/Penampakan Jaket Dipakai:

: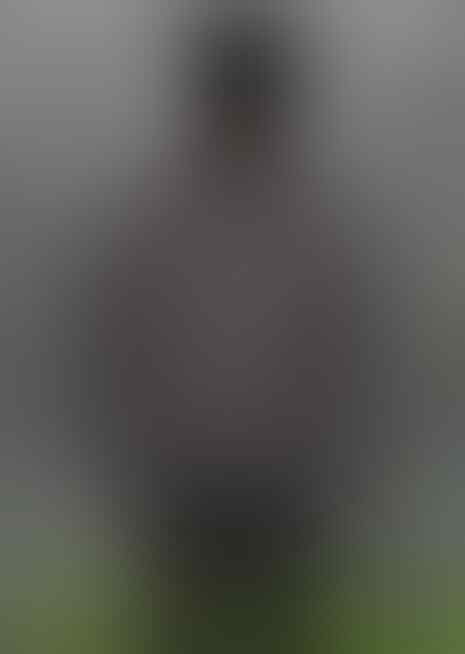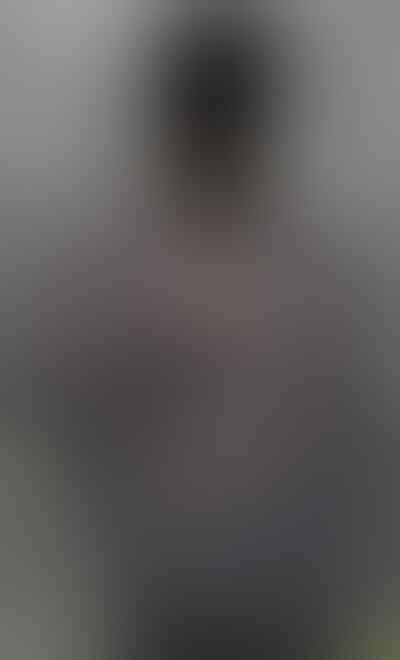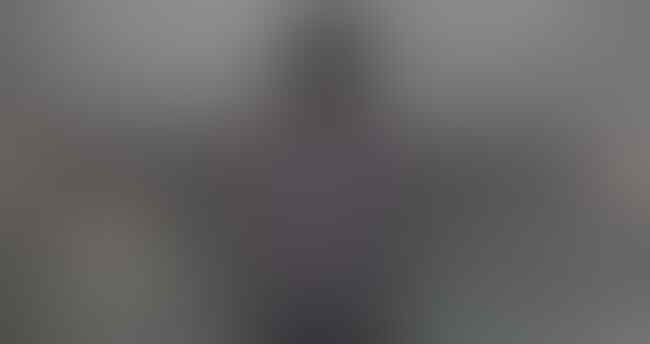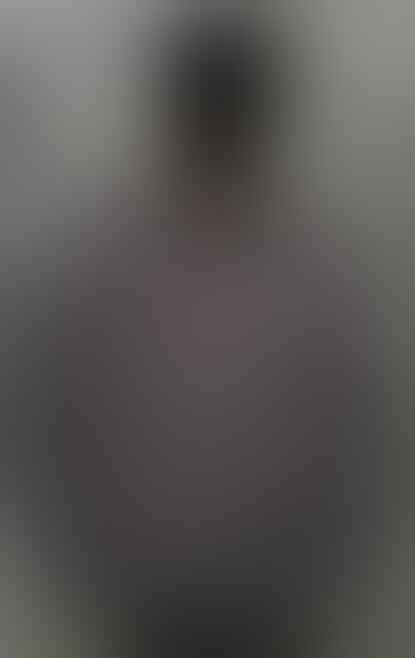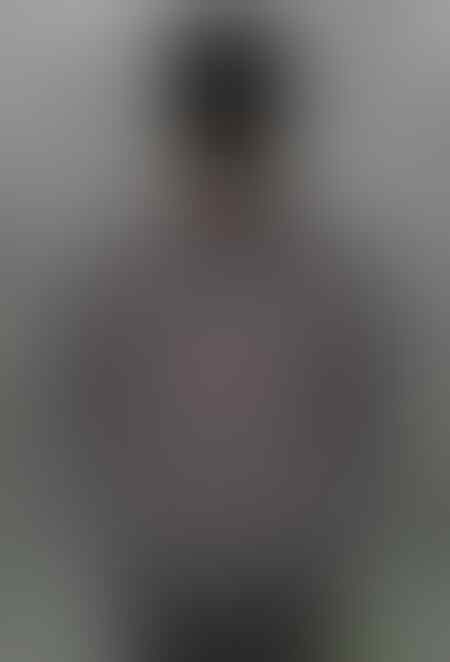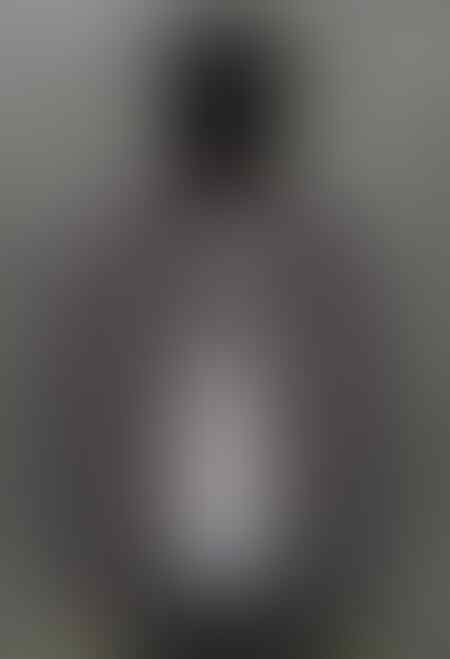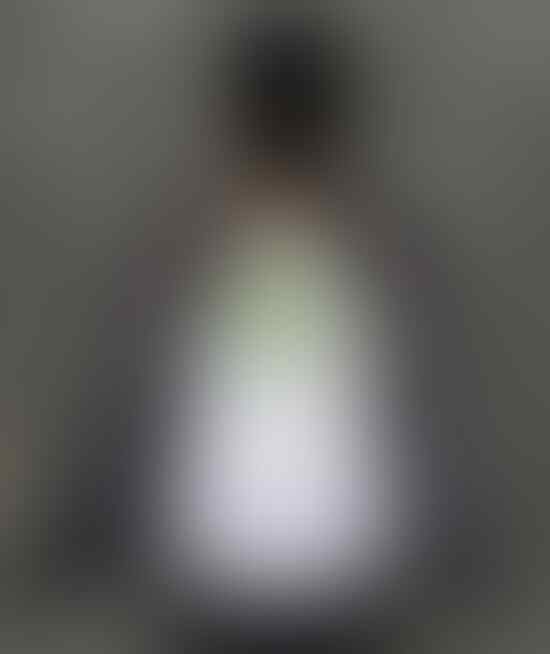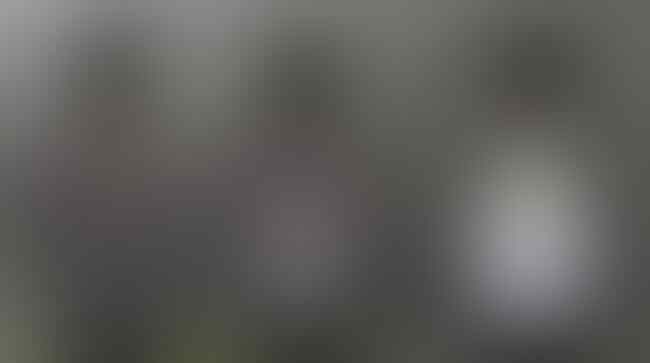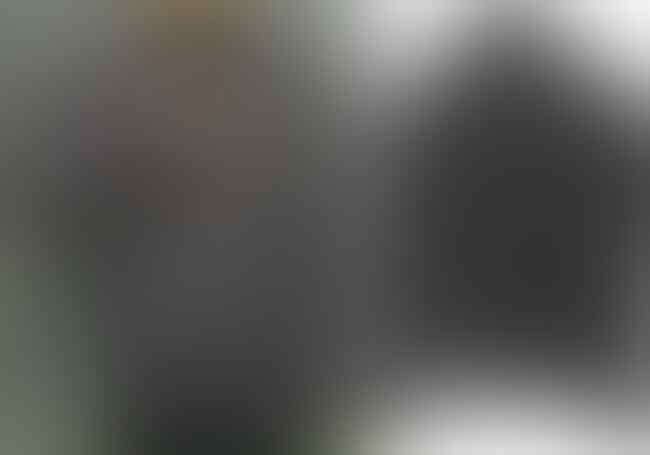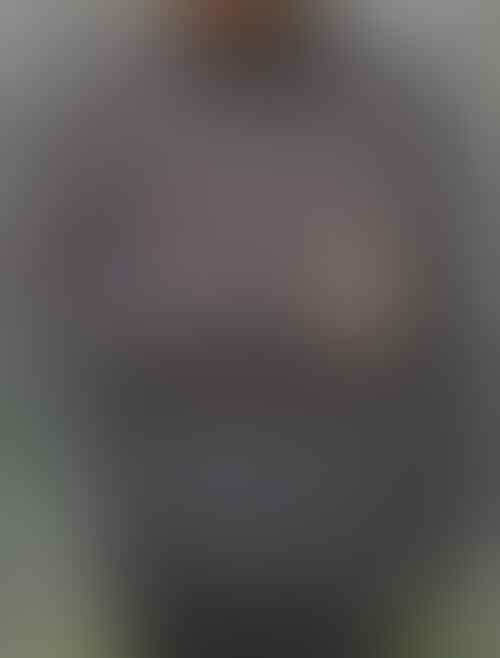 Spoiler

for

Foto/Penampakan Grid Overview Jacket:

: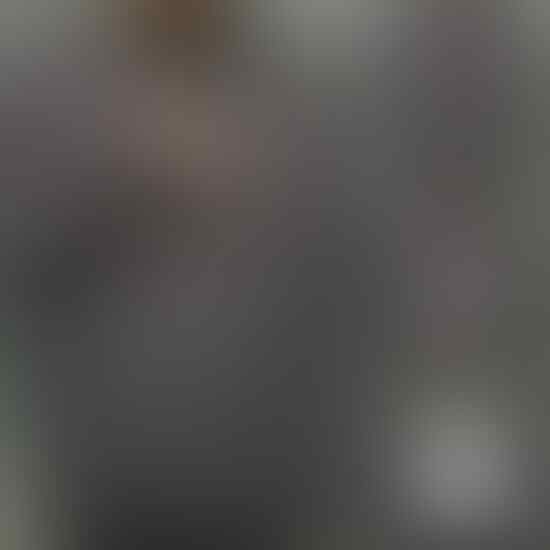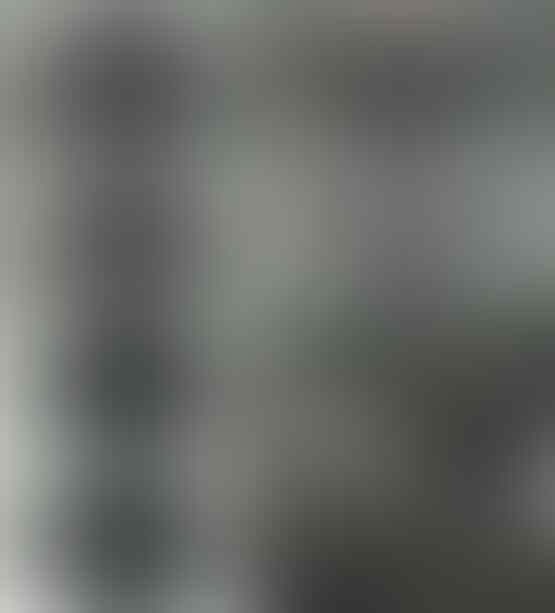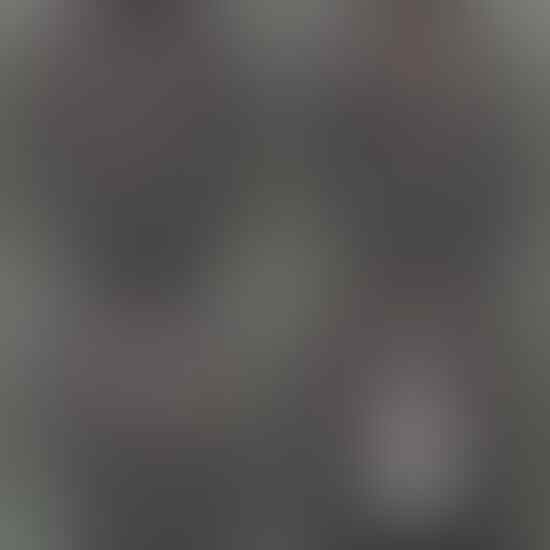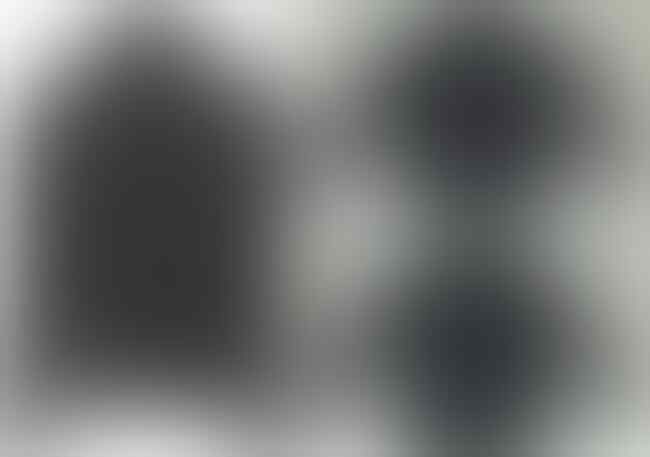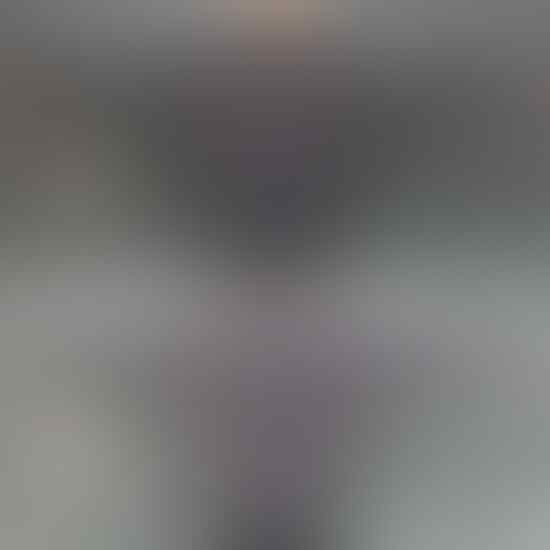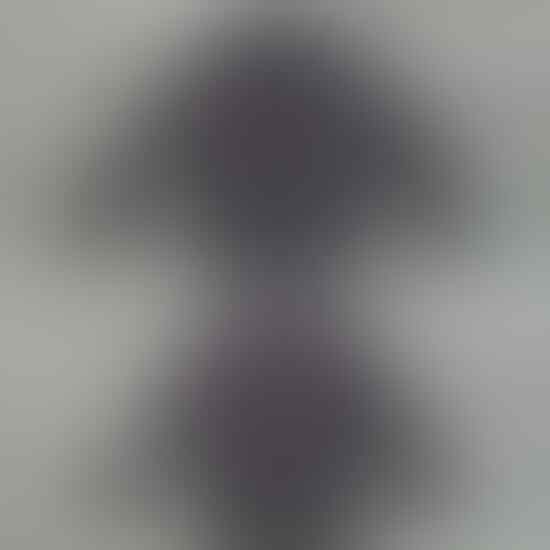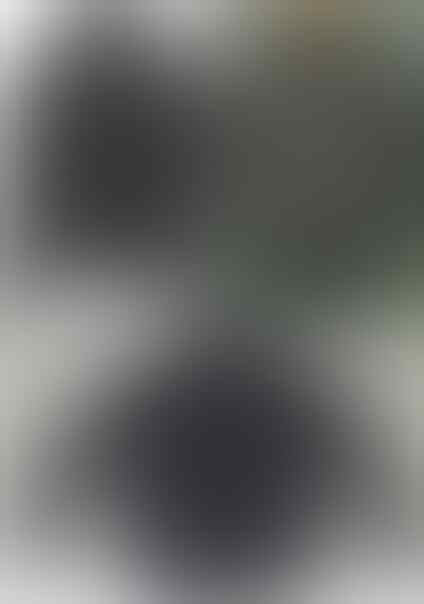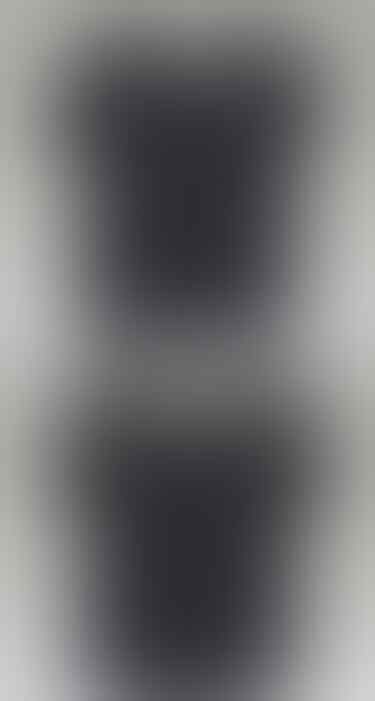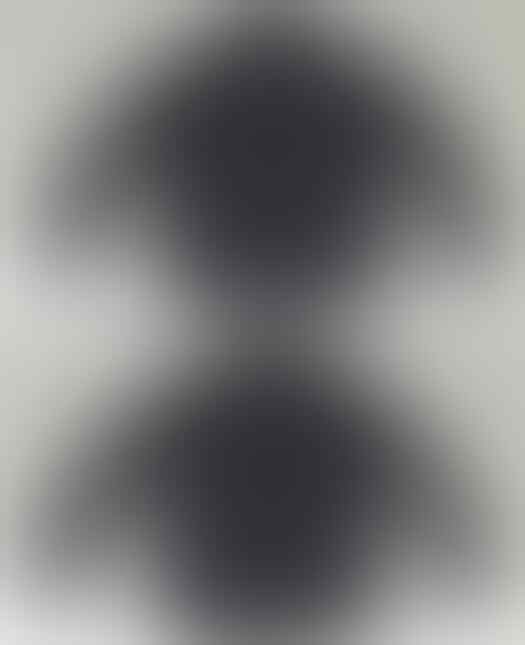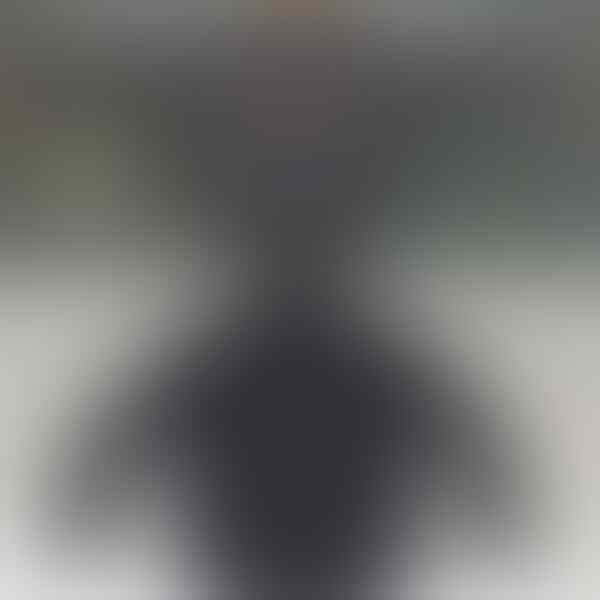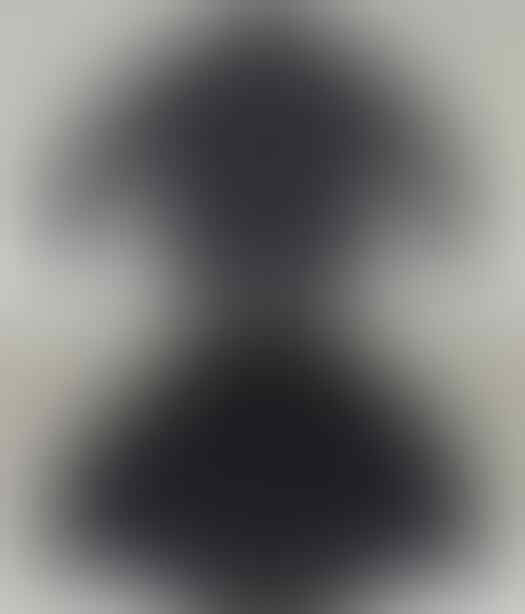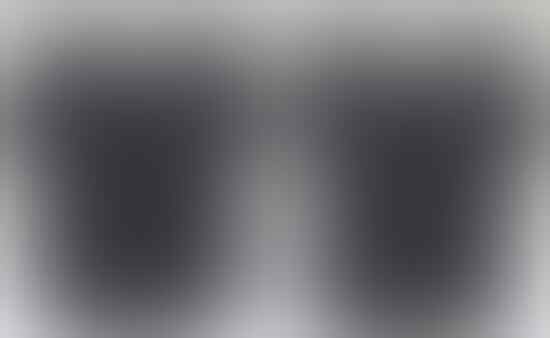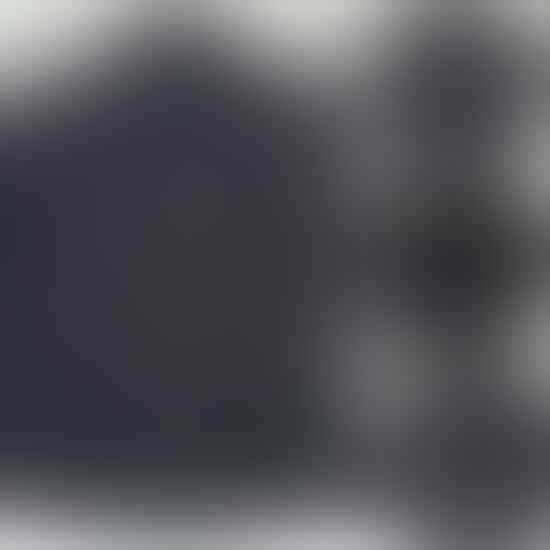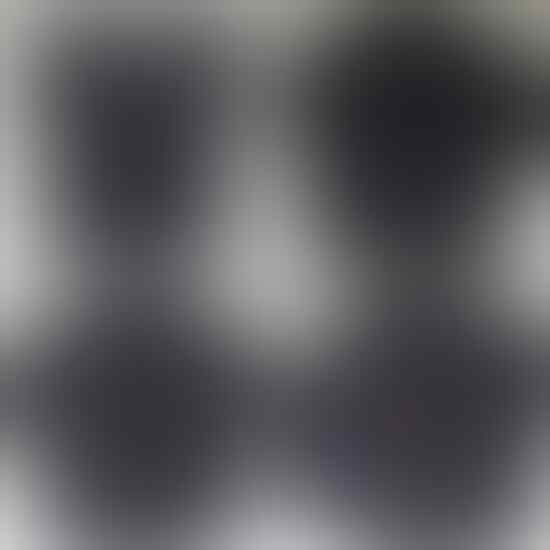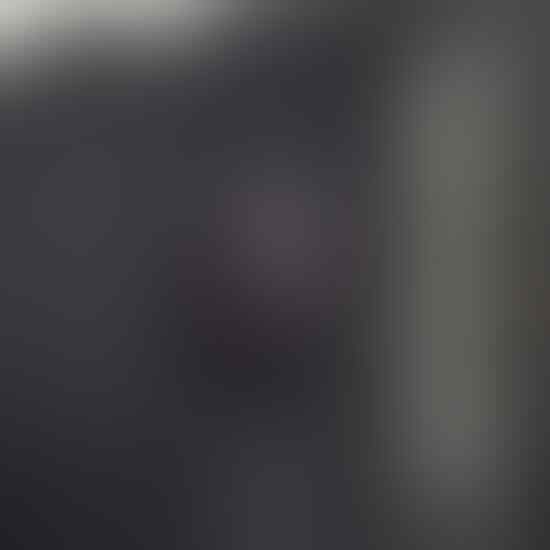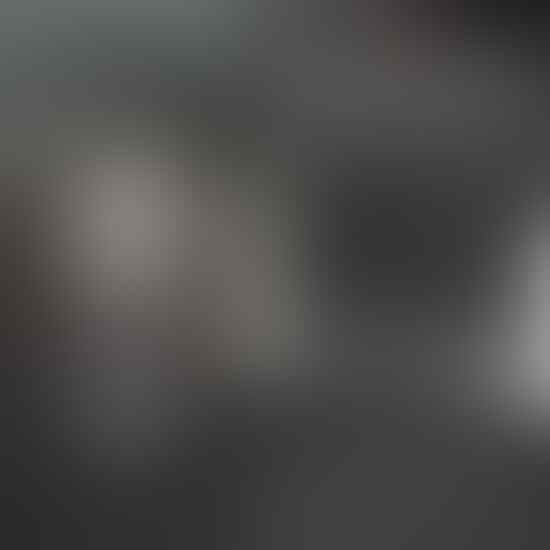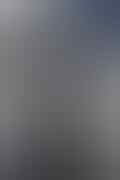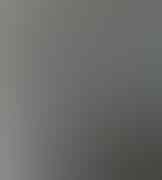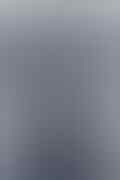 Spoiler

for

Foto/Penampakan Detail Jaket Digantungan:

: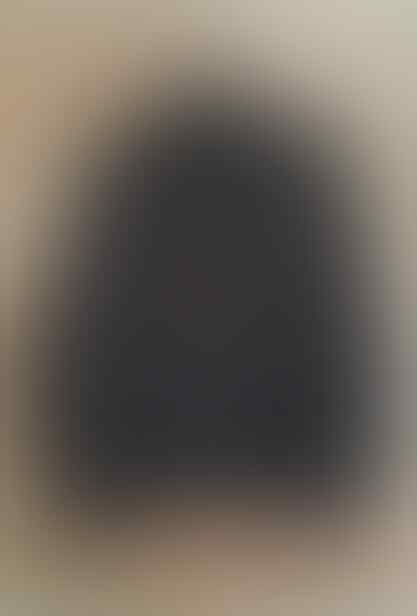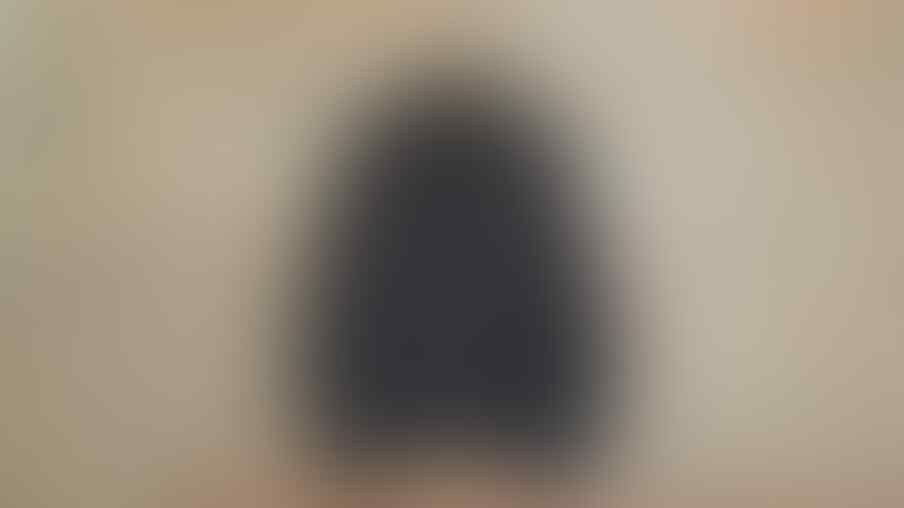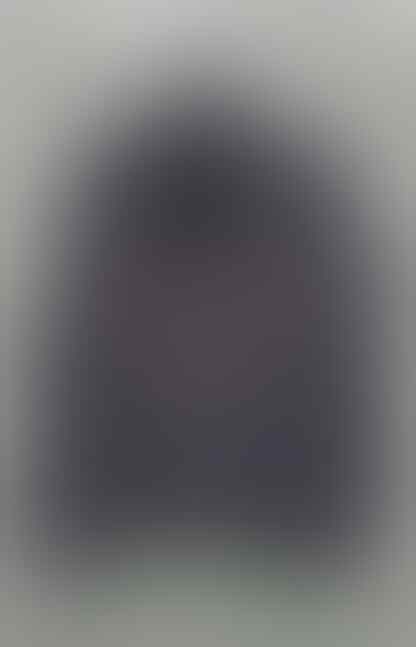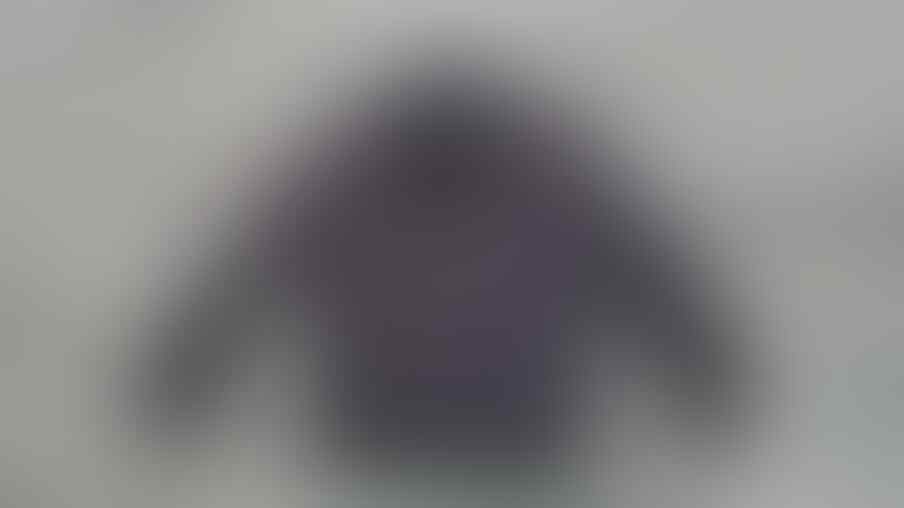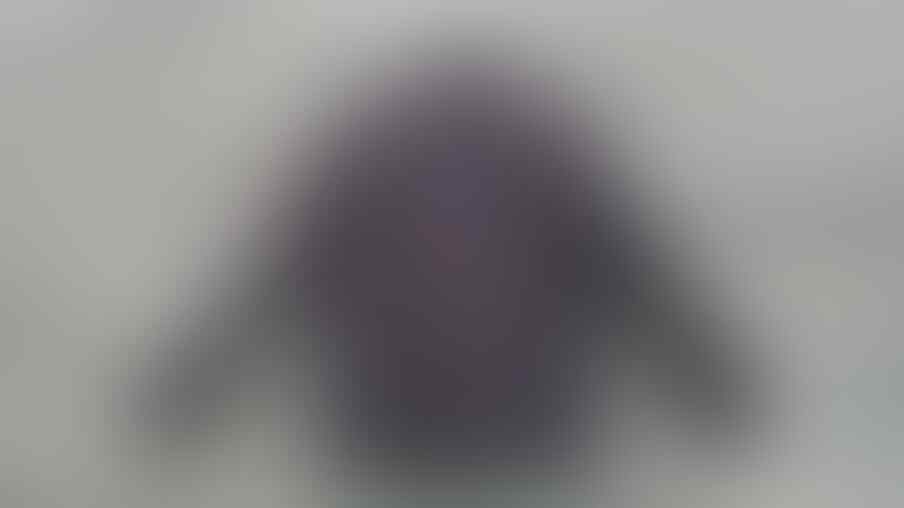 Spoiler

for

Foto/Penampakan Detail Jaket Dilantai:

: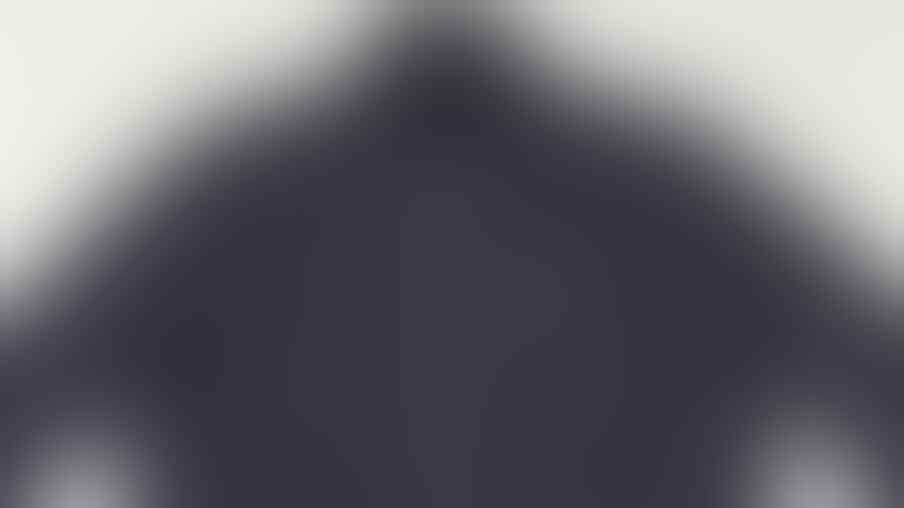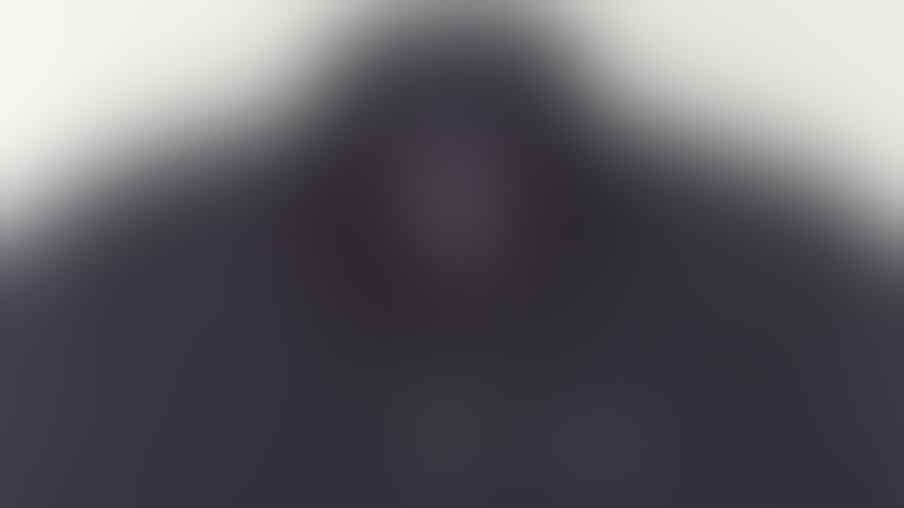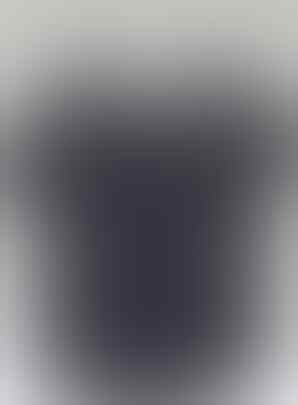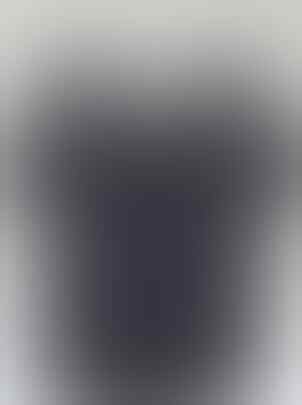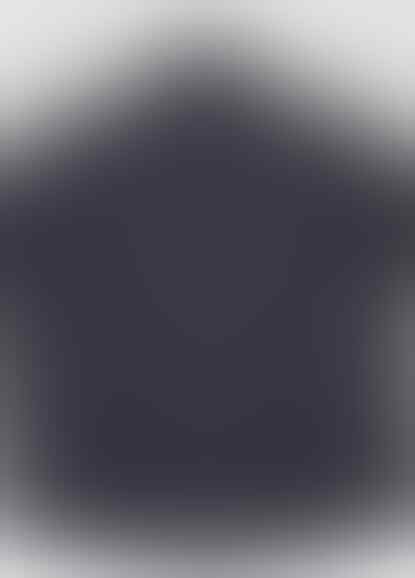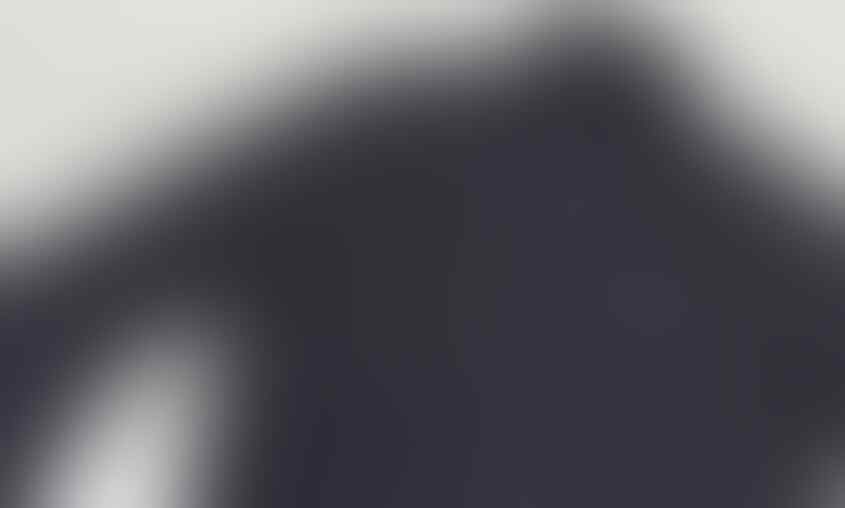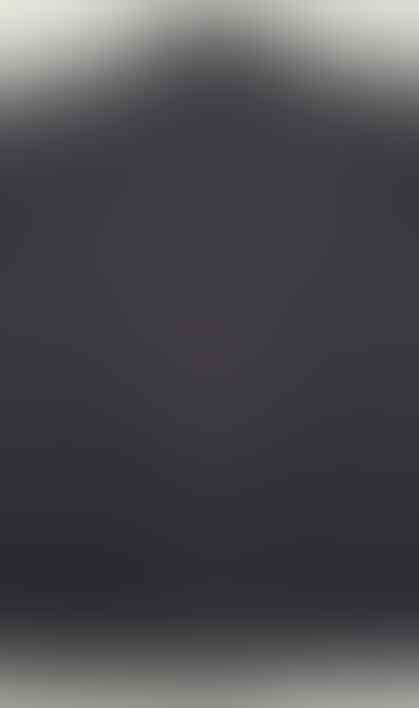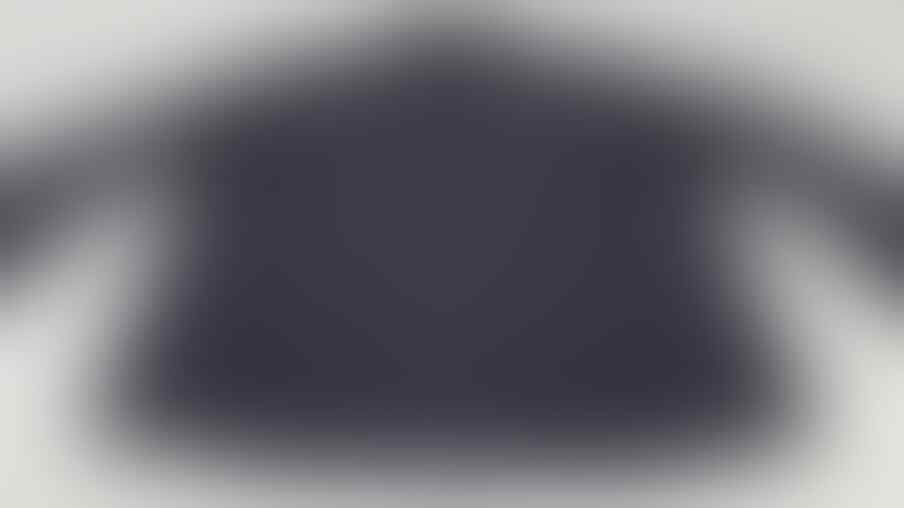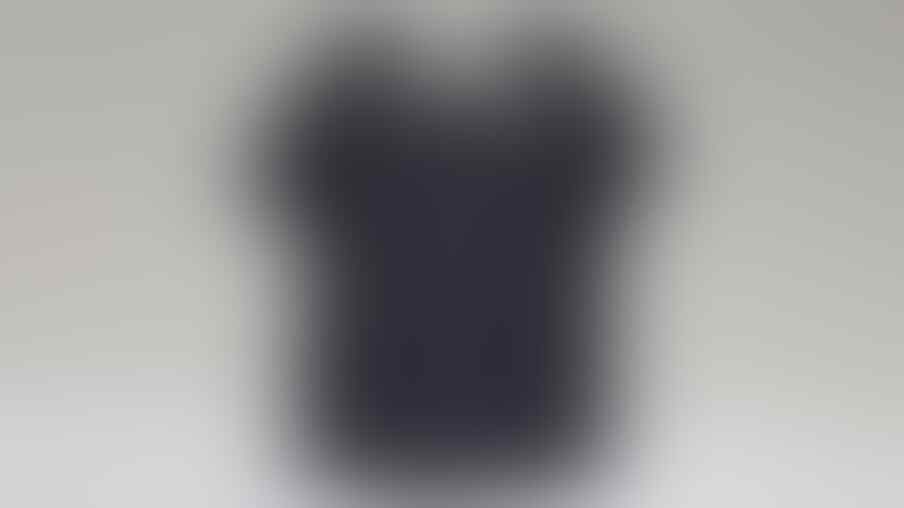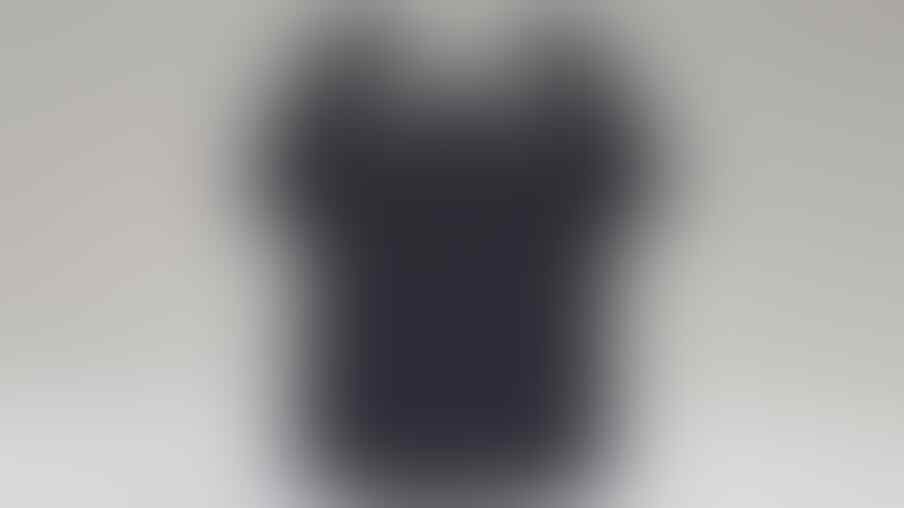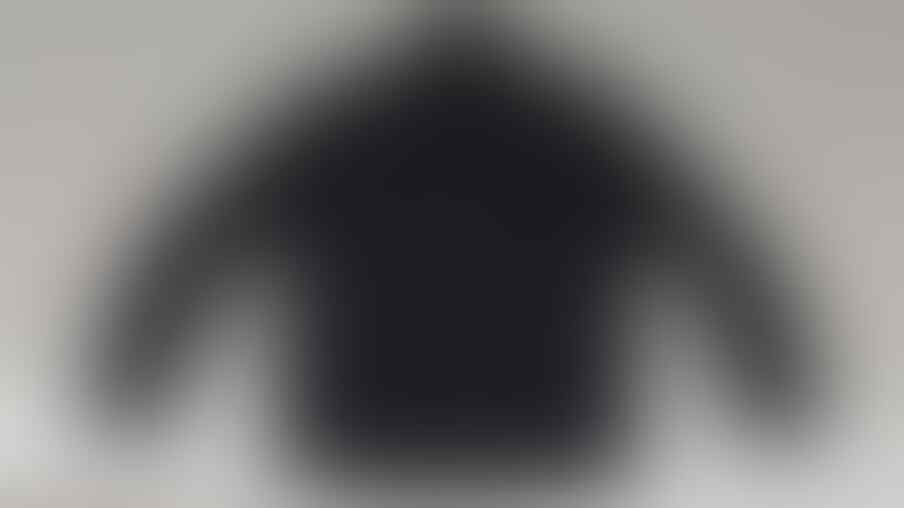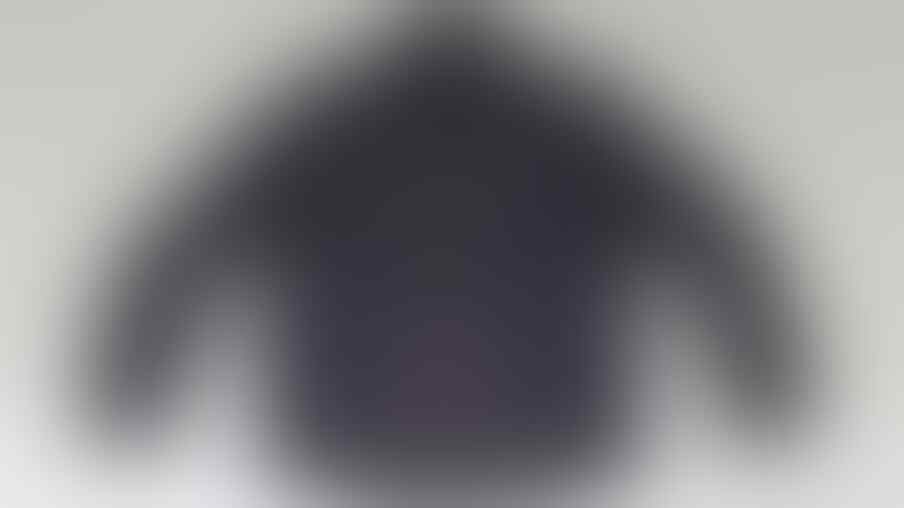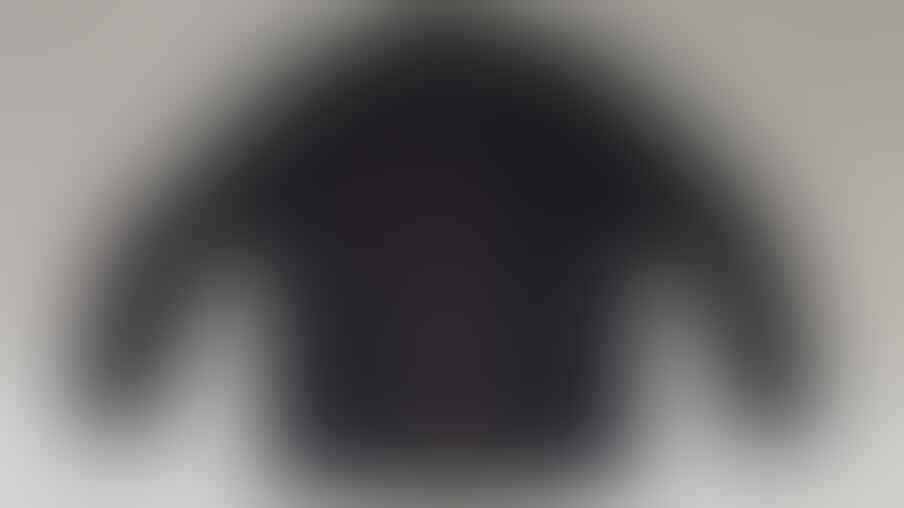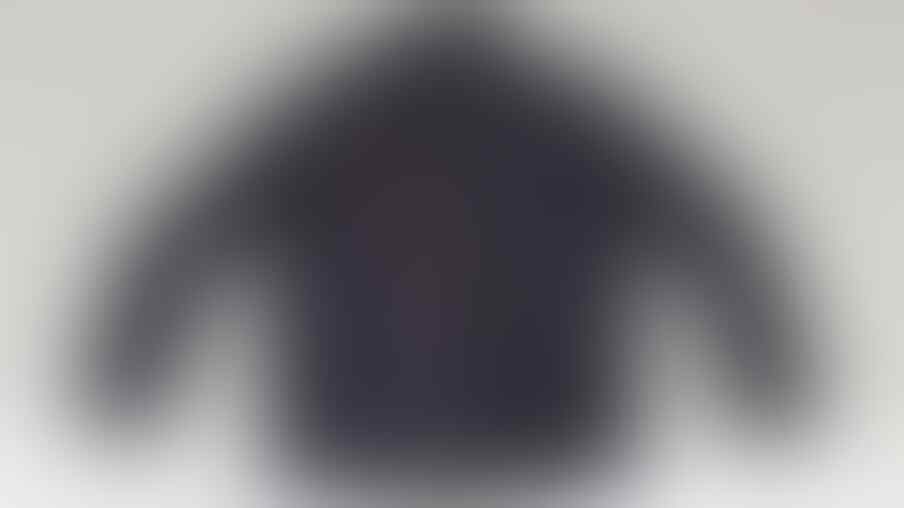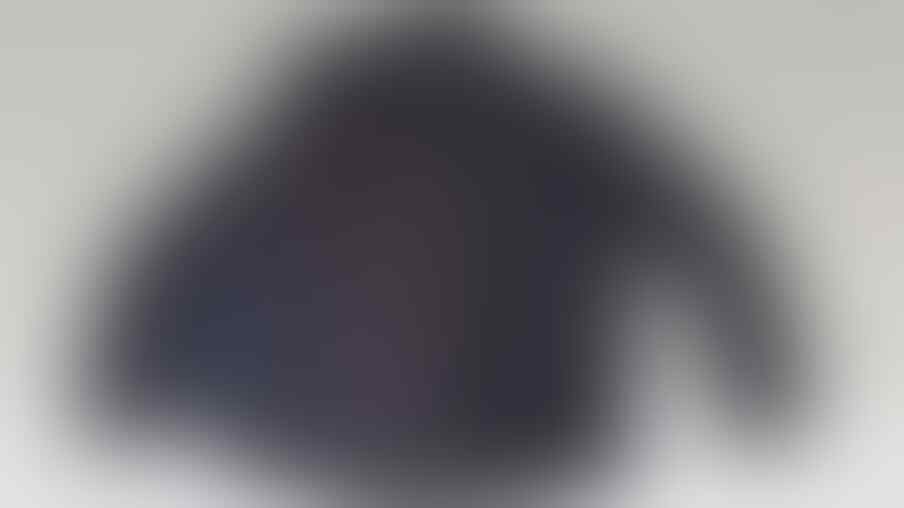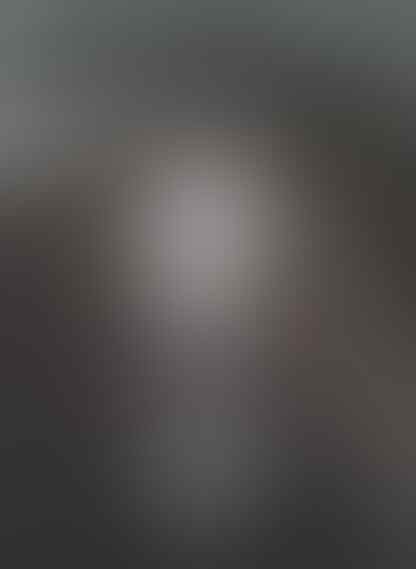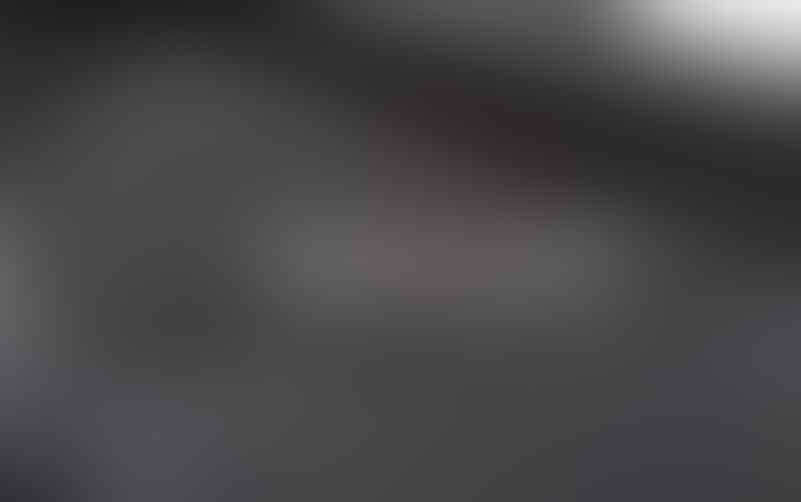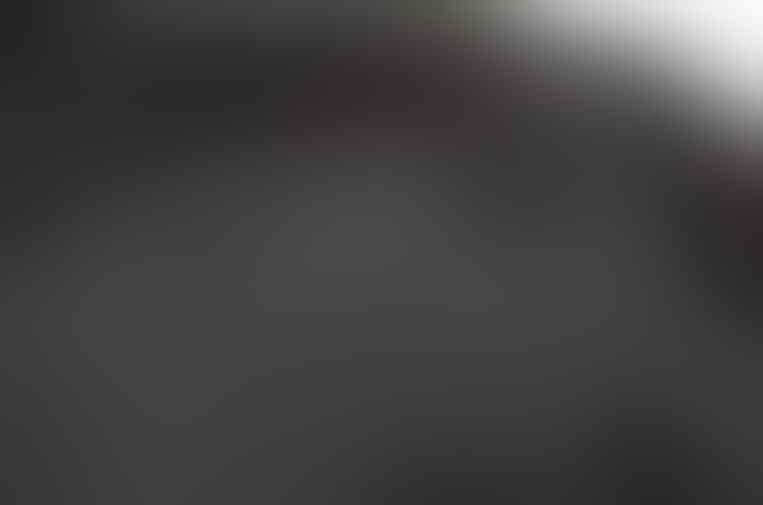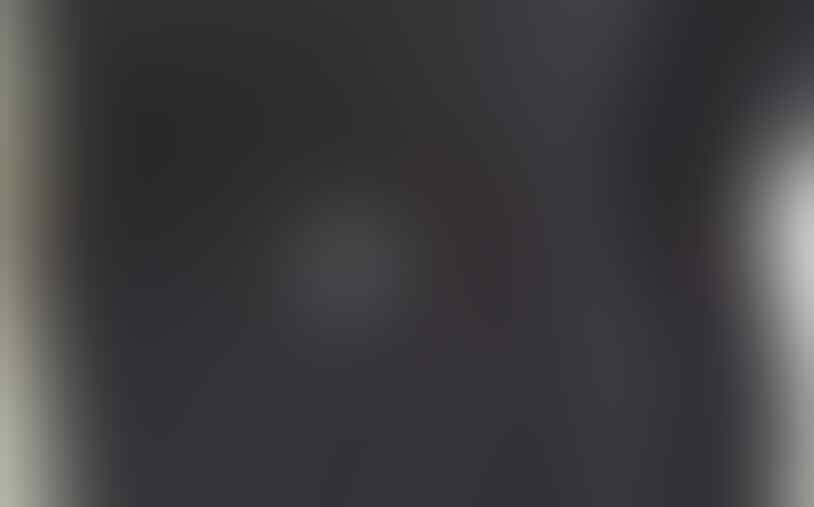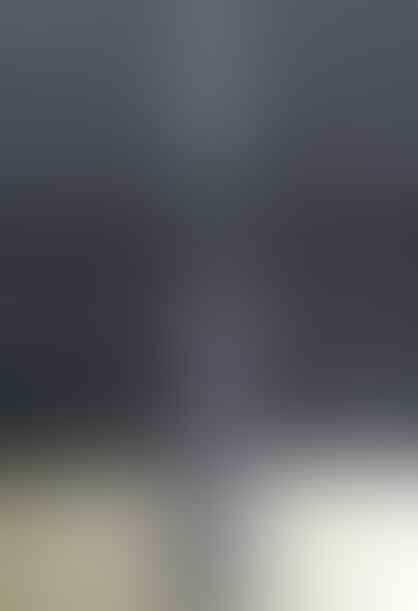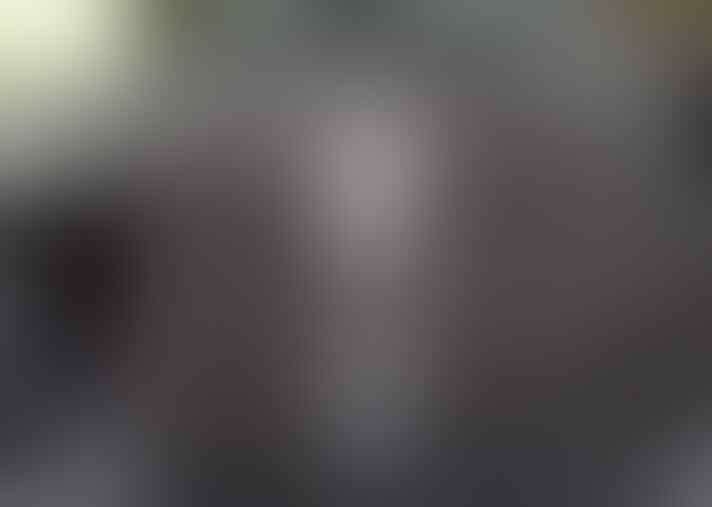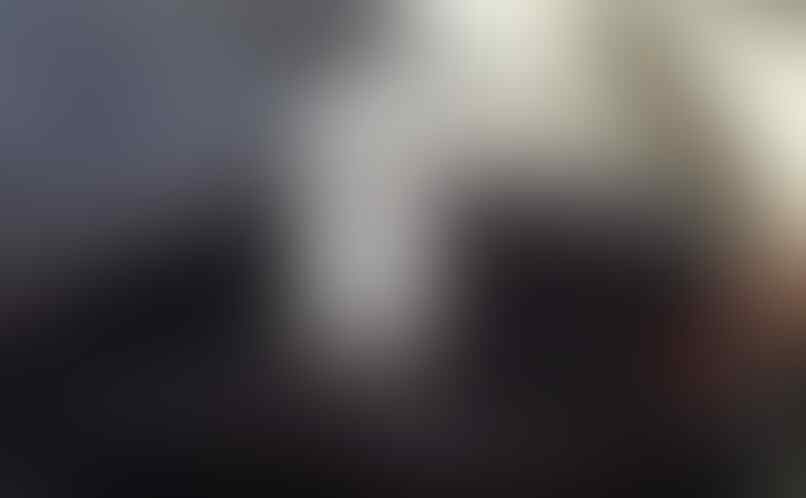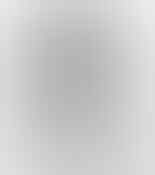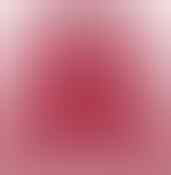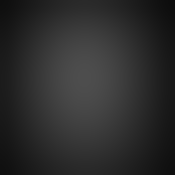 Spoiler

for

Foto/Penampakan Google/Site:

: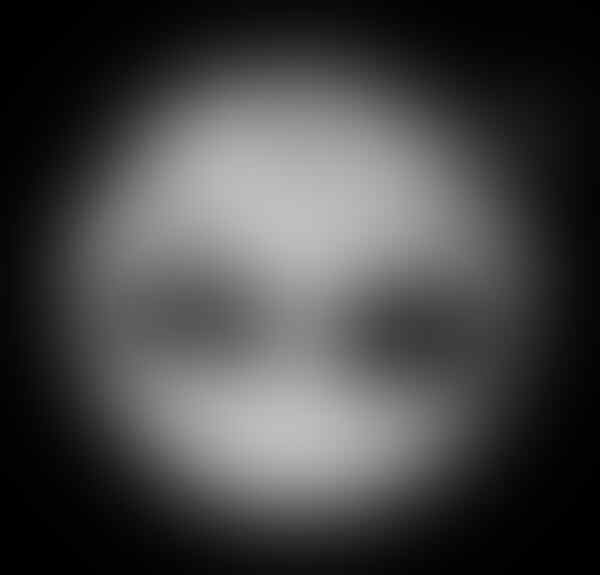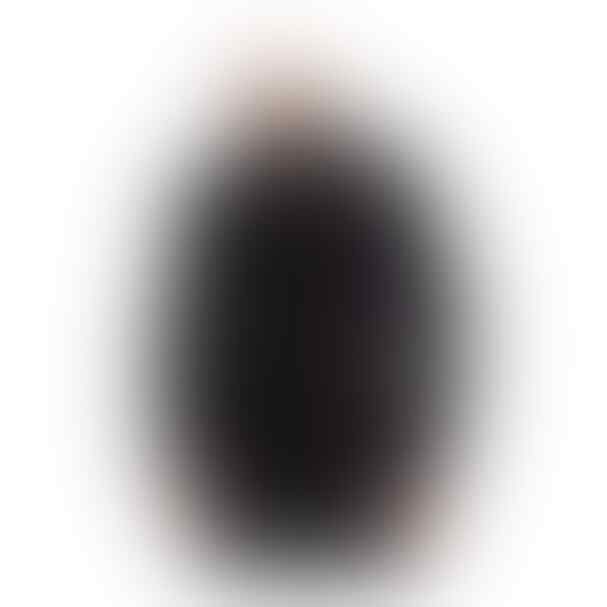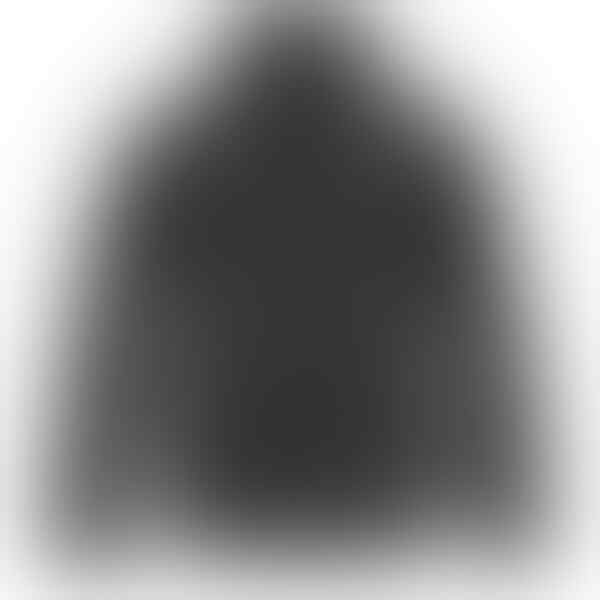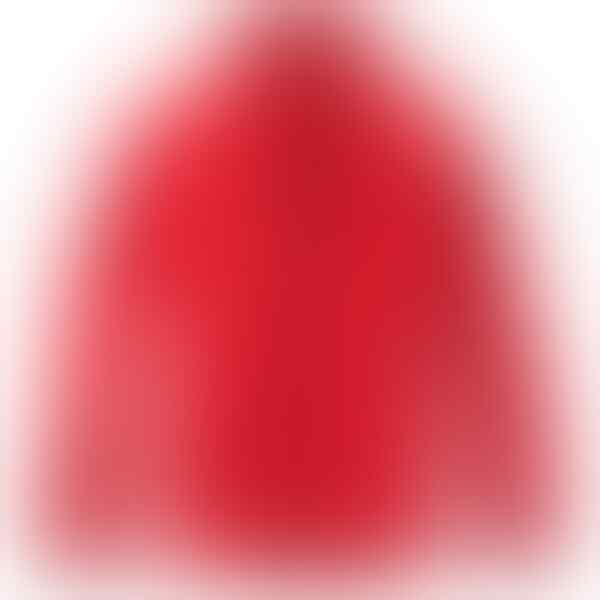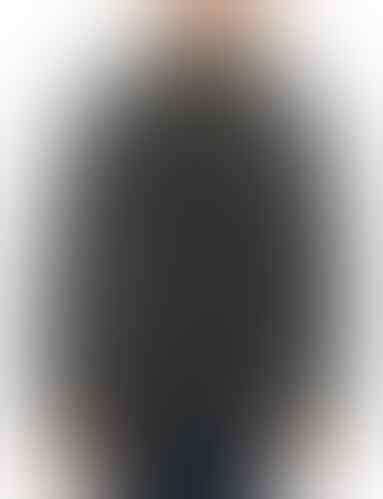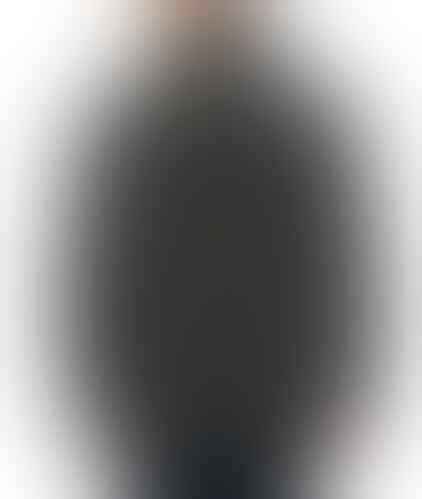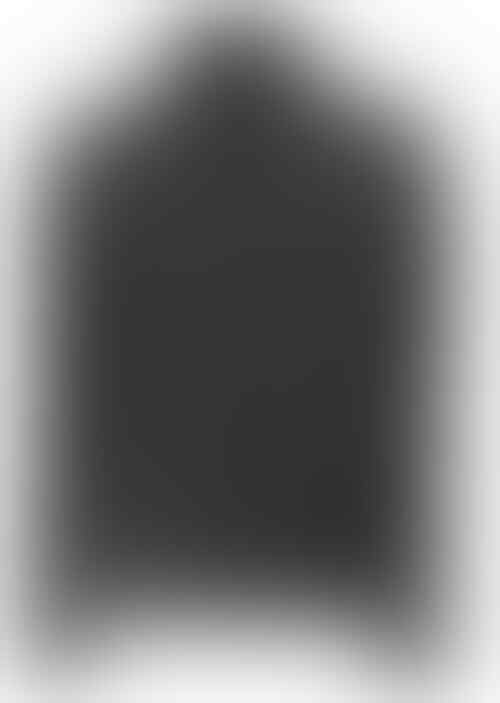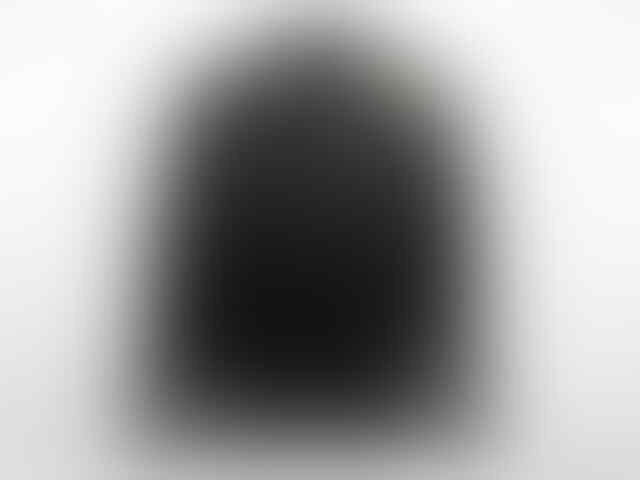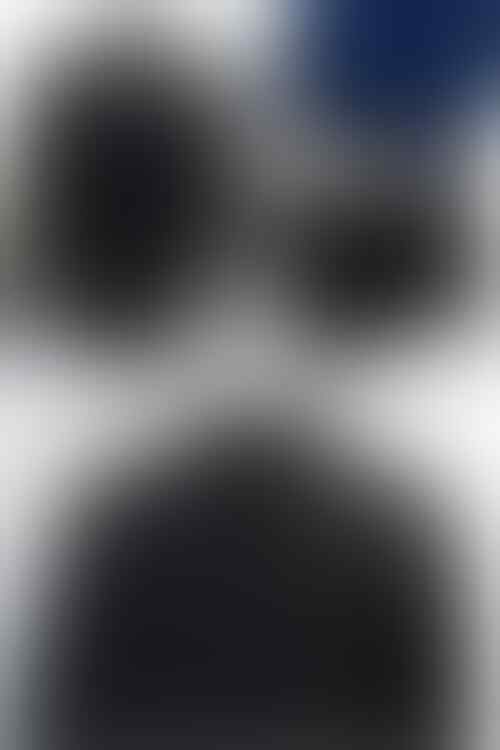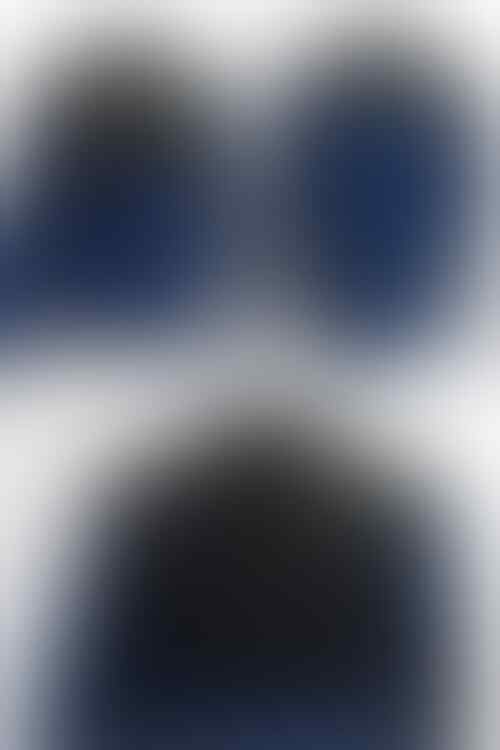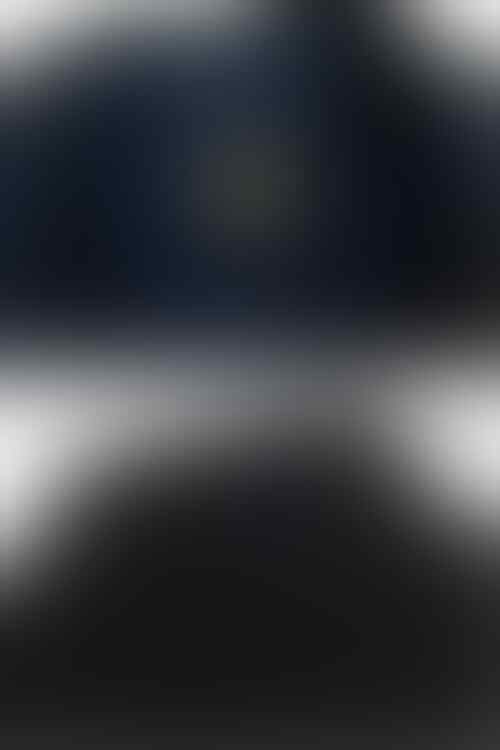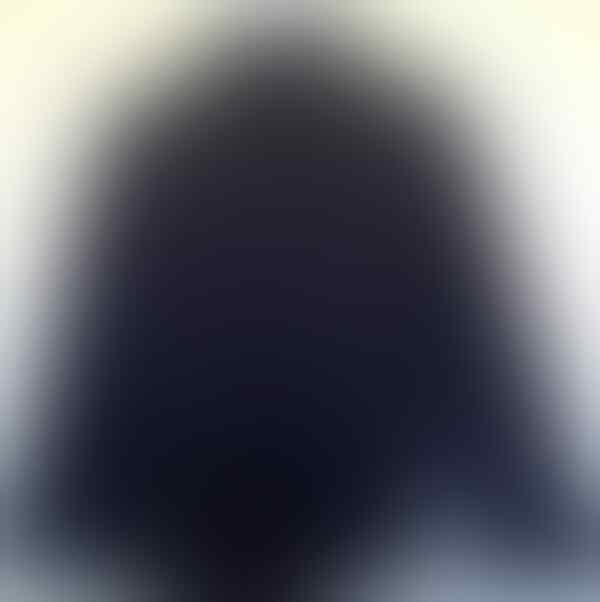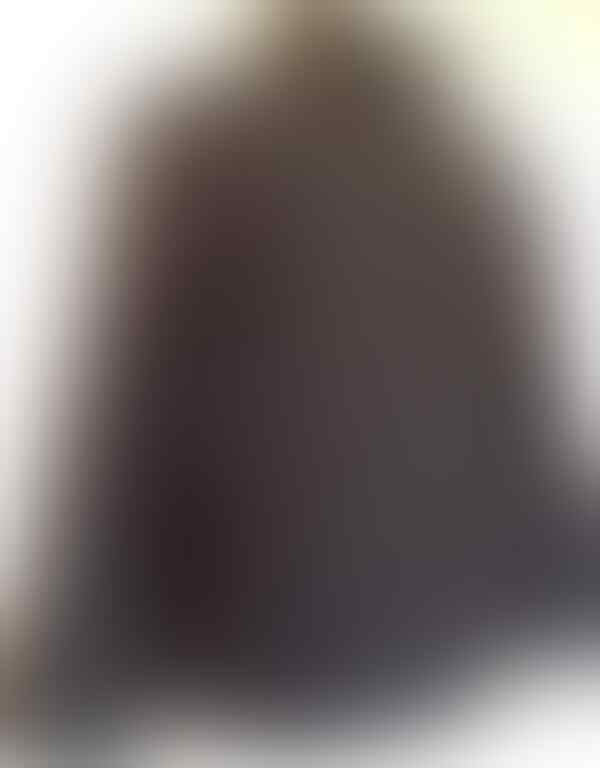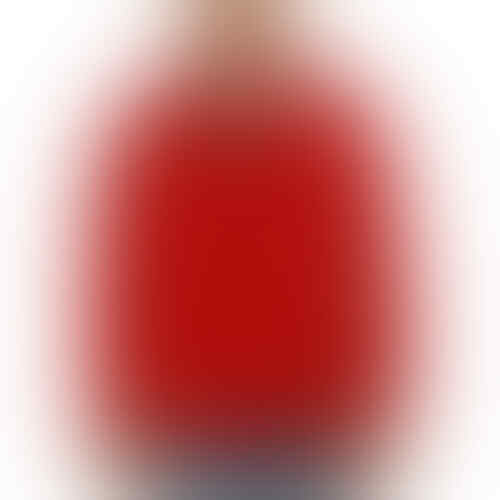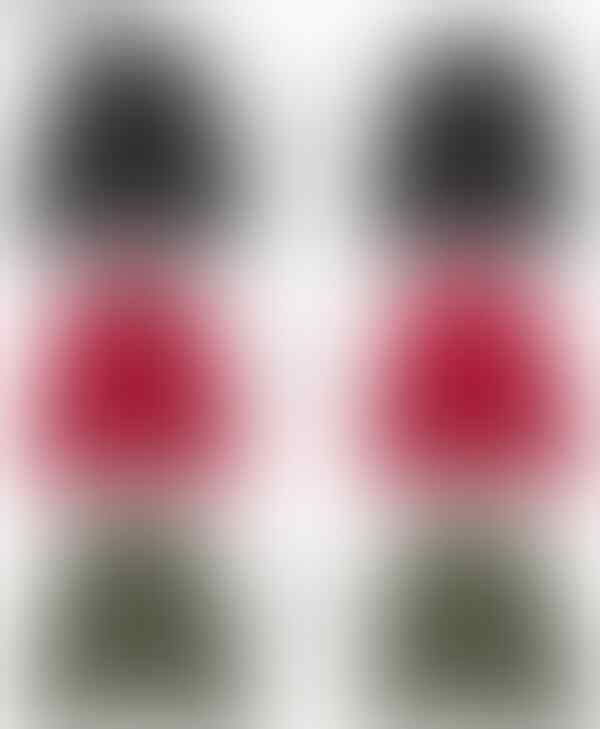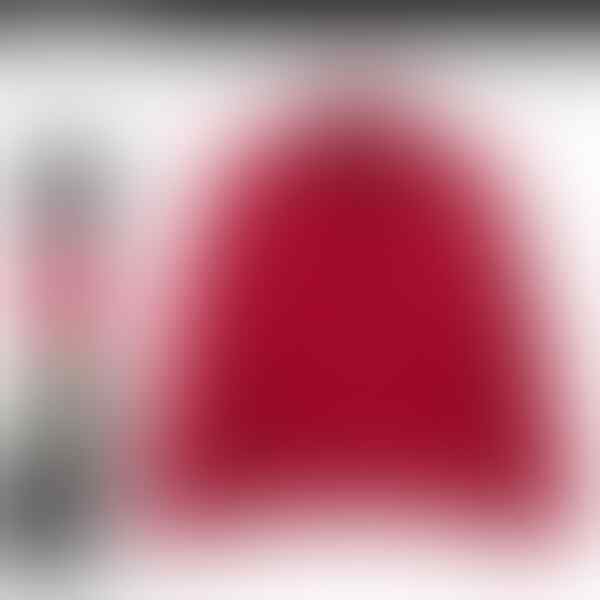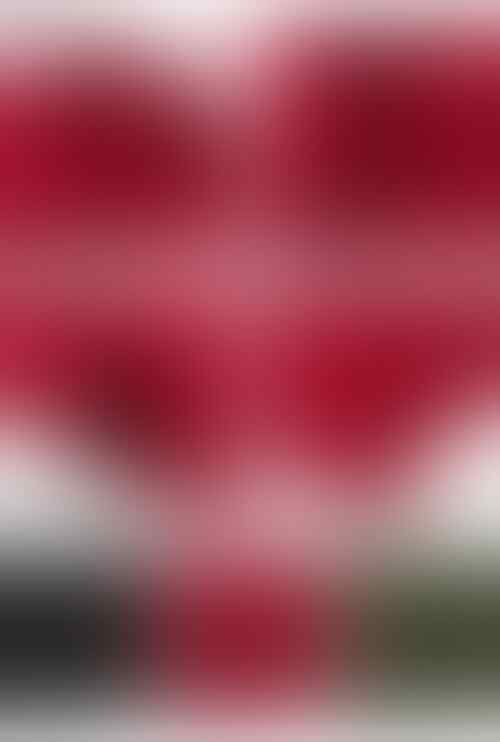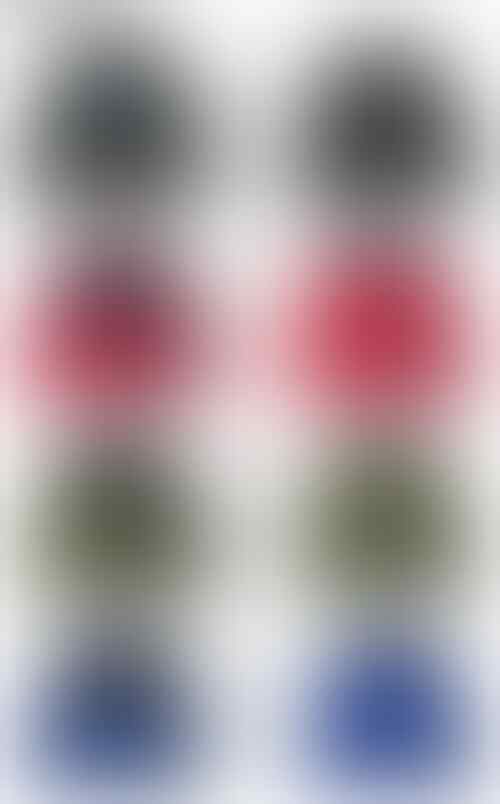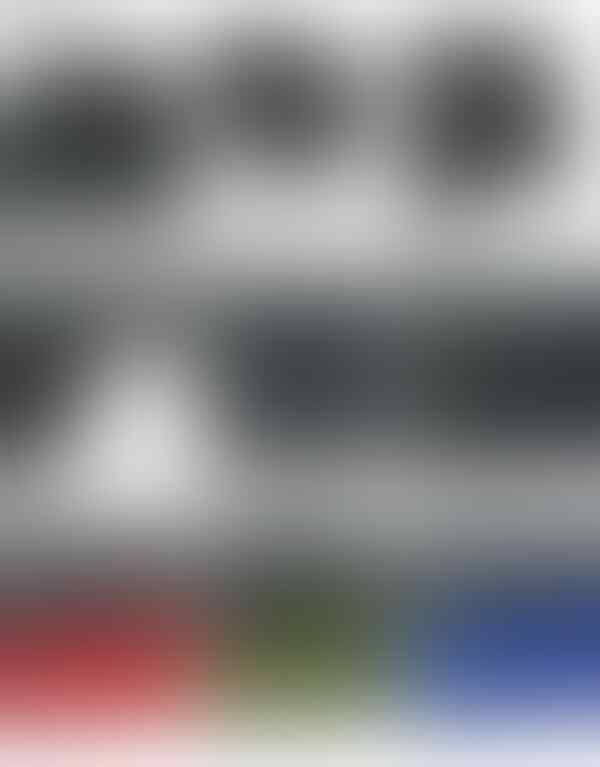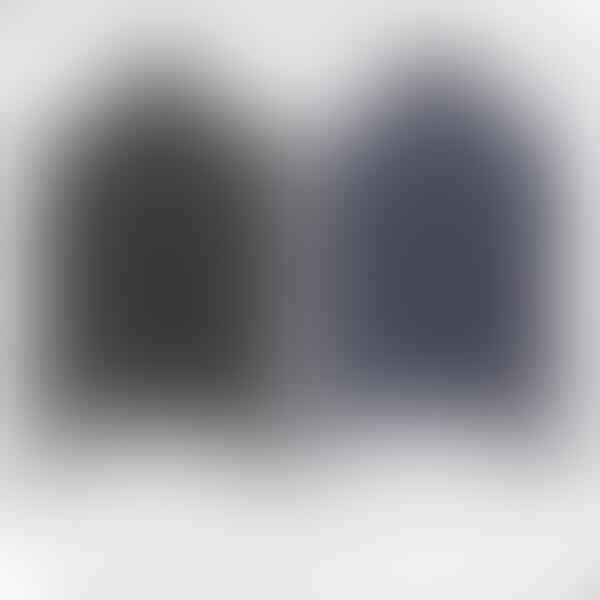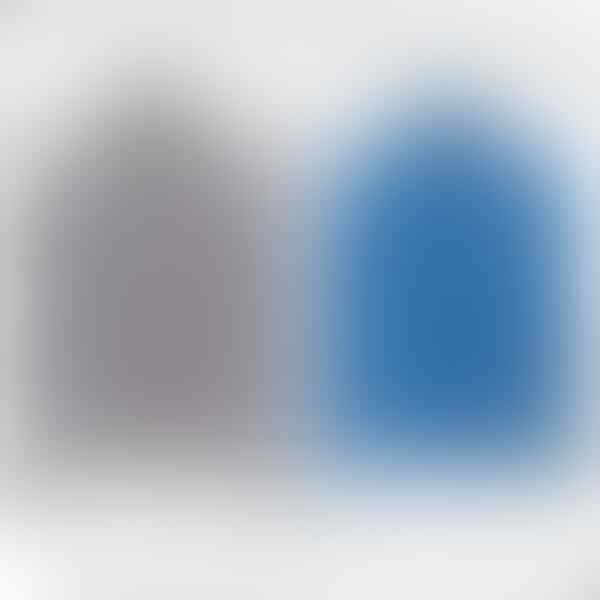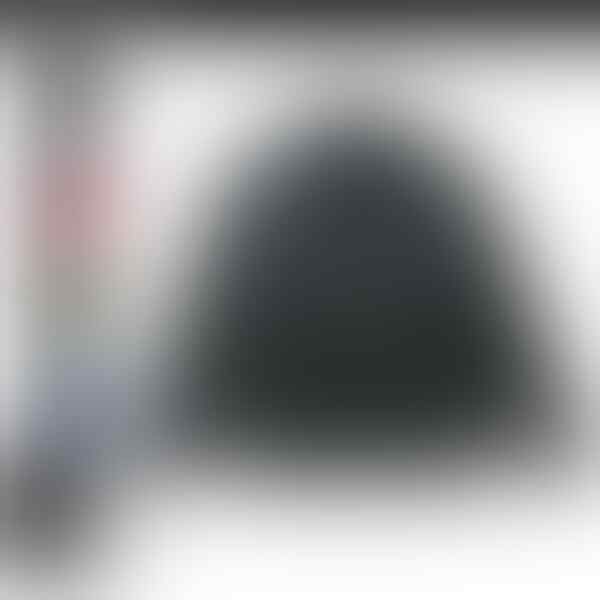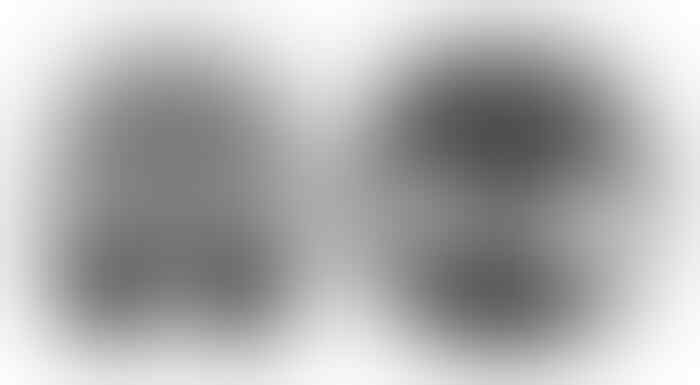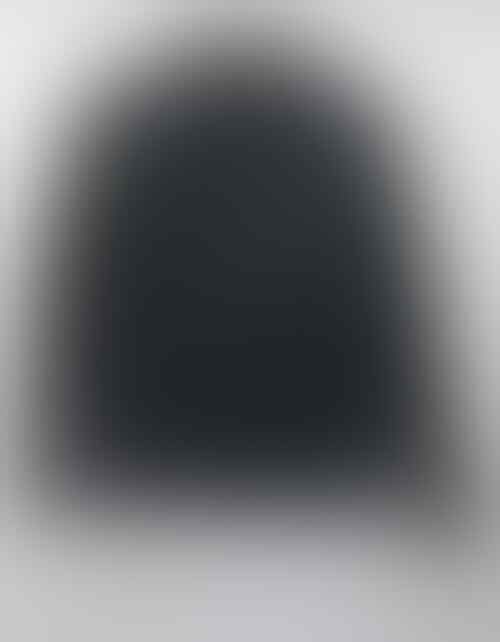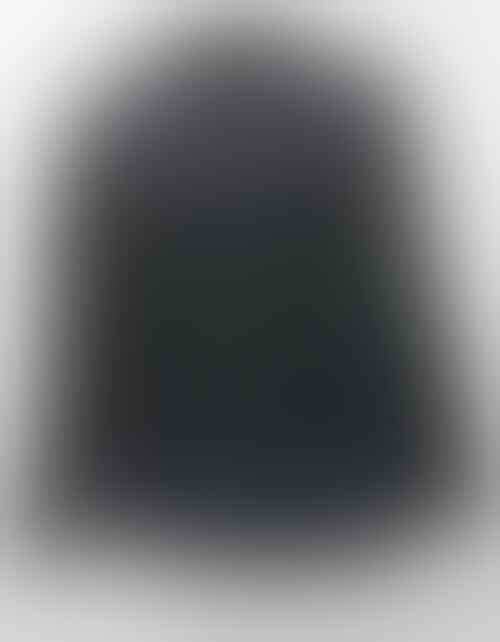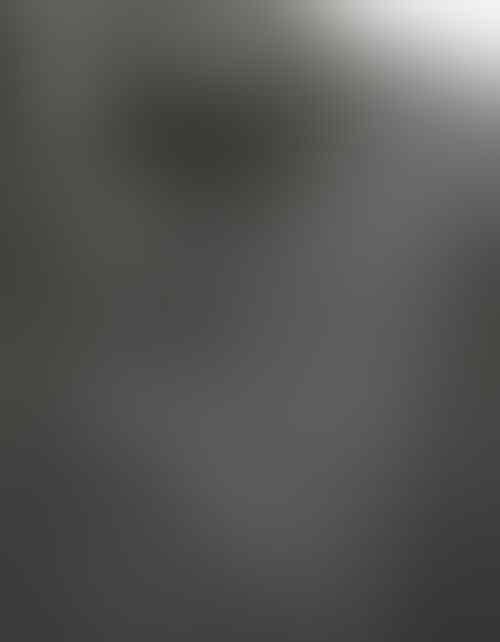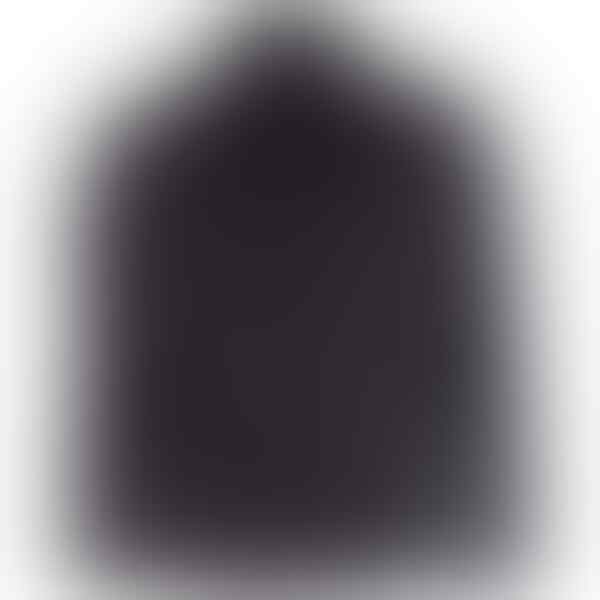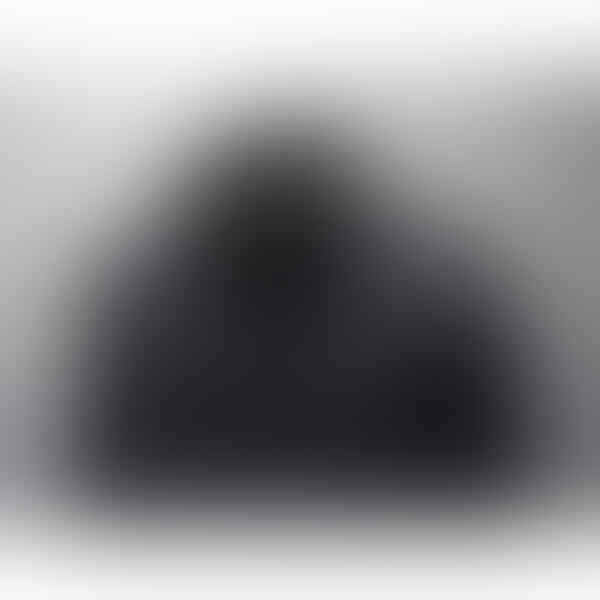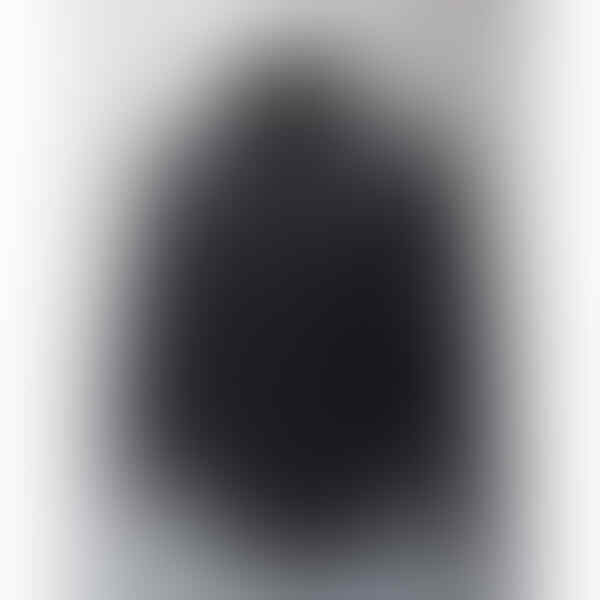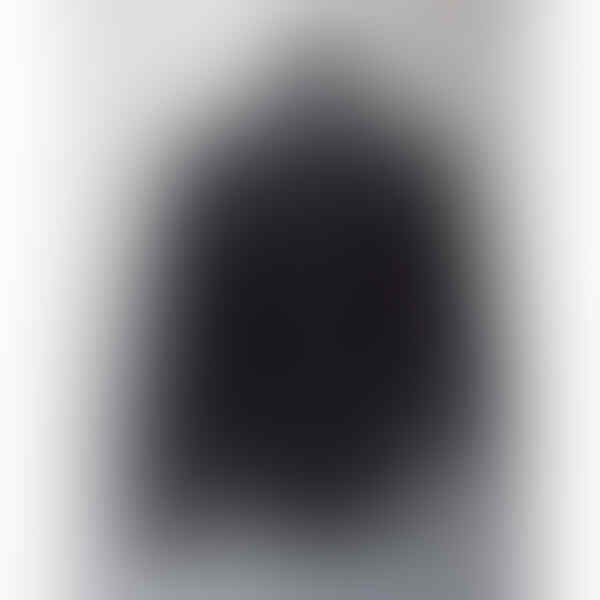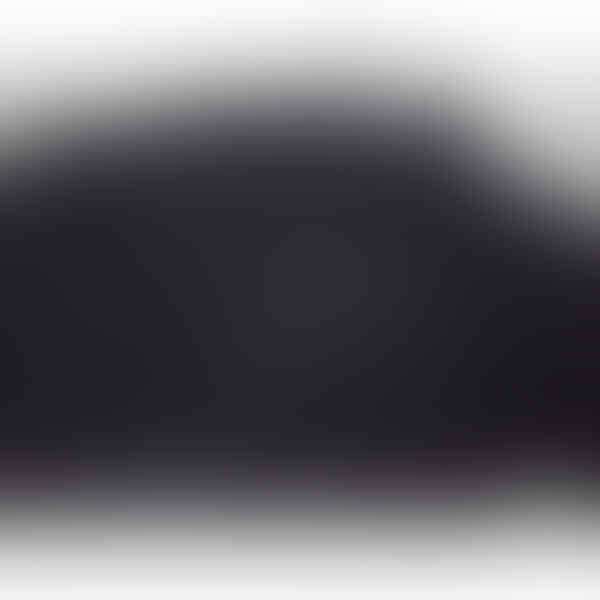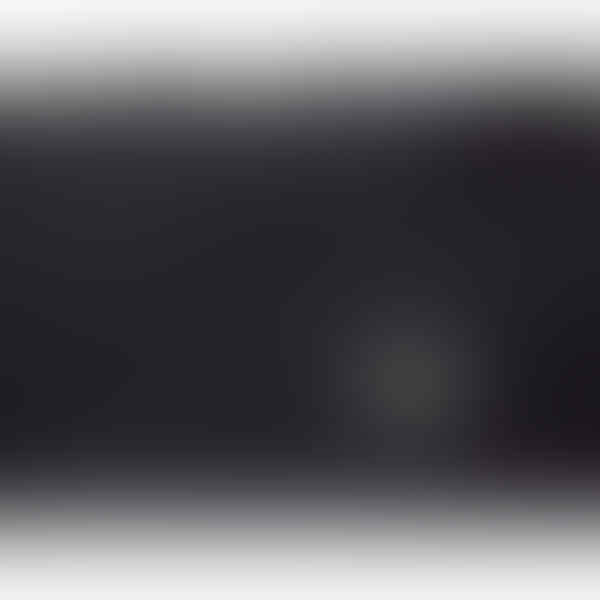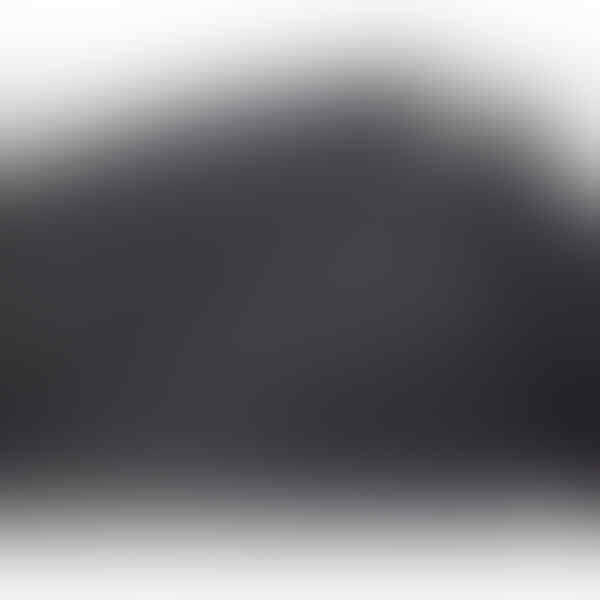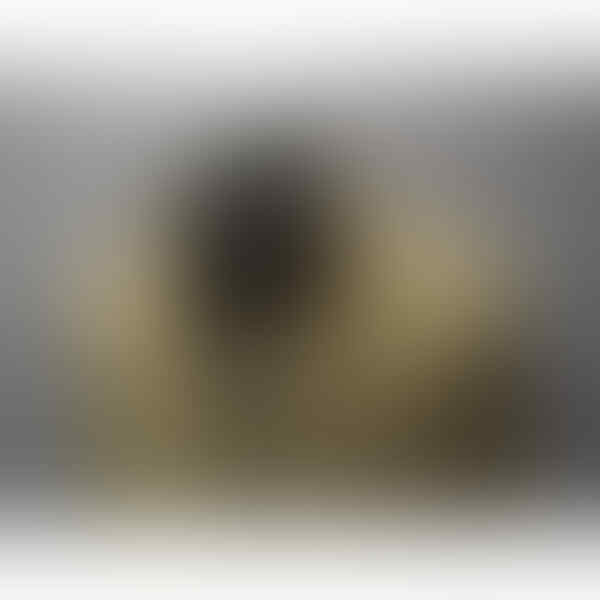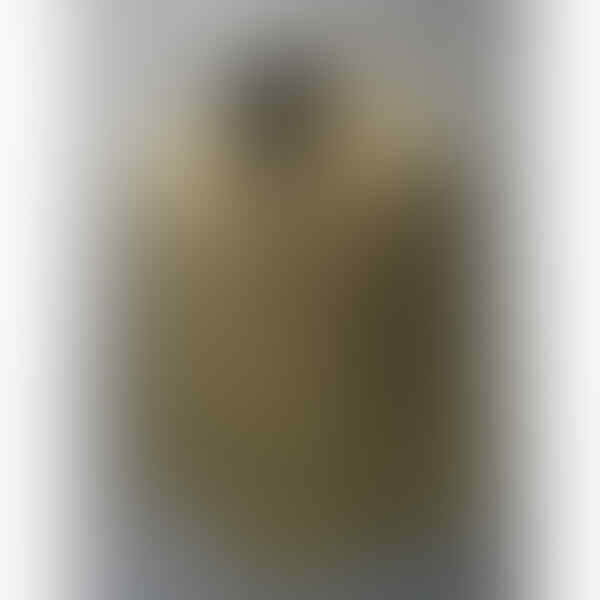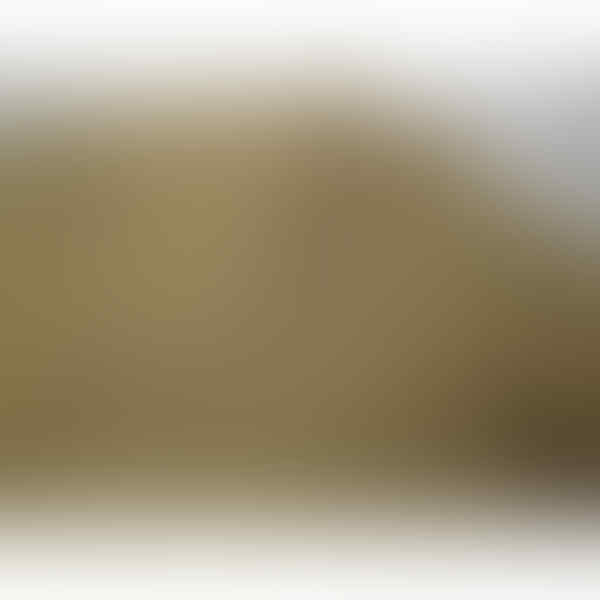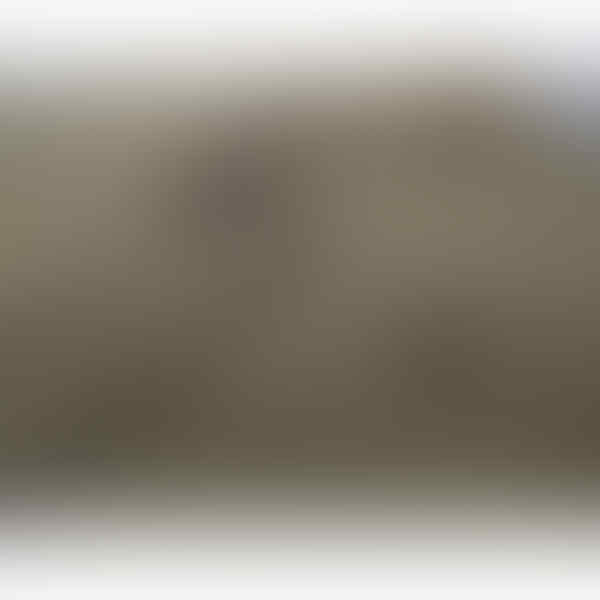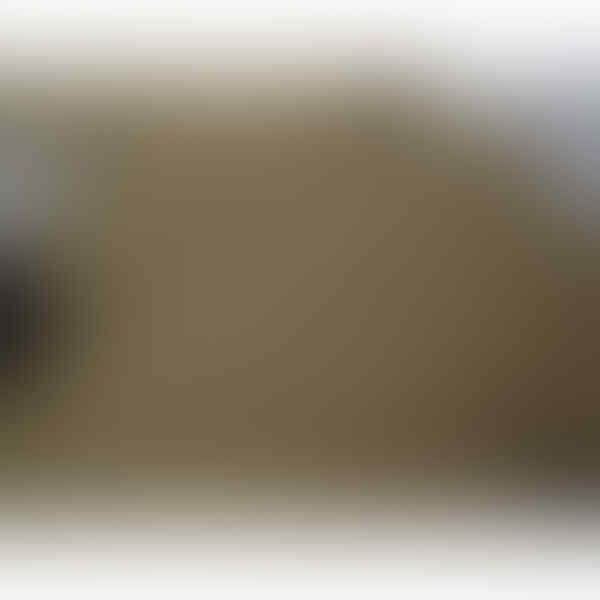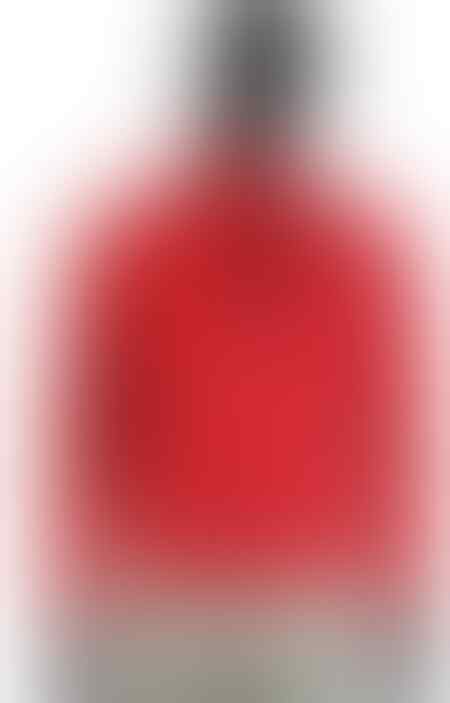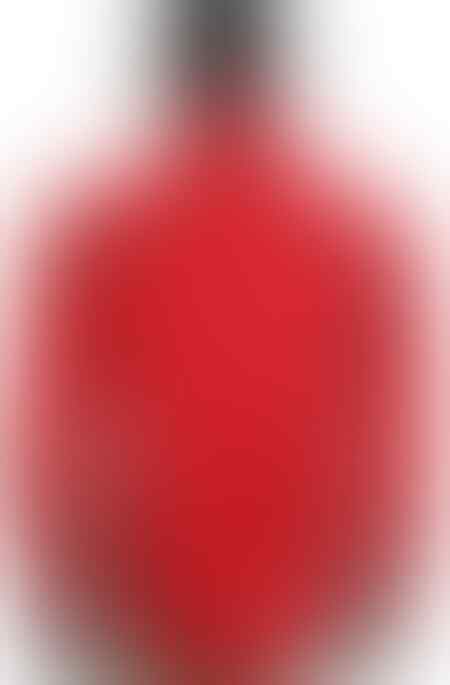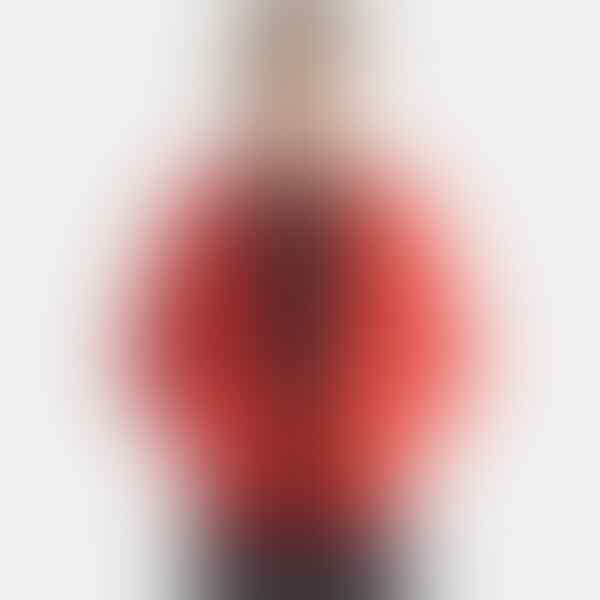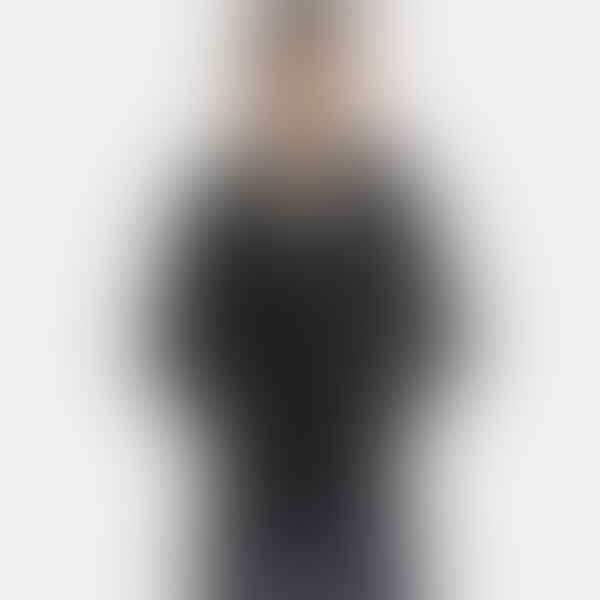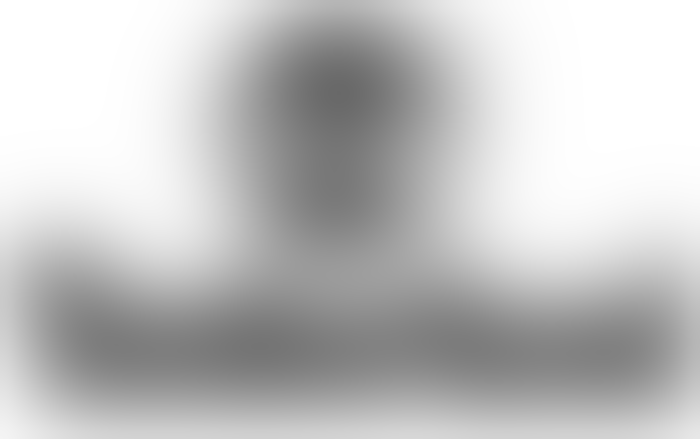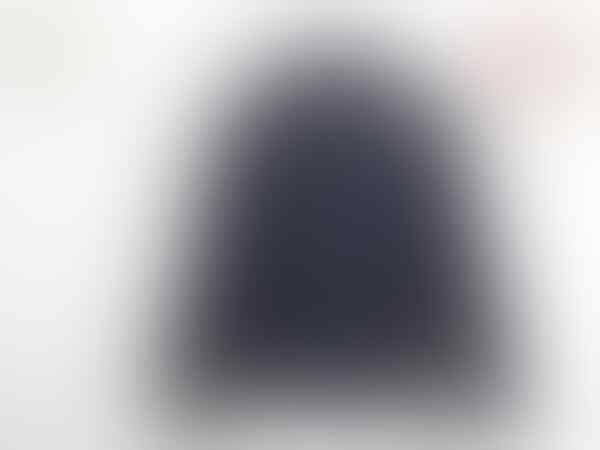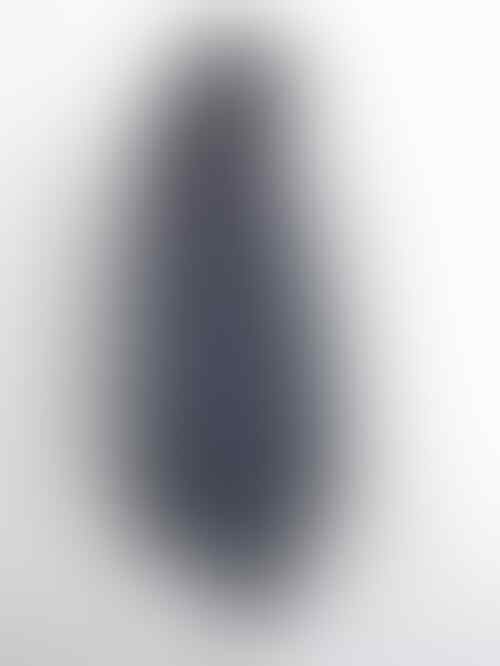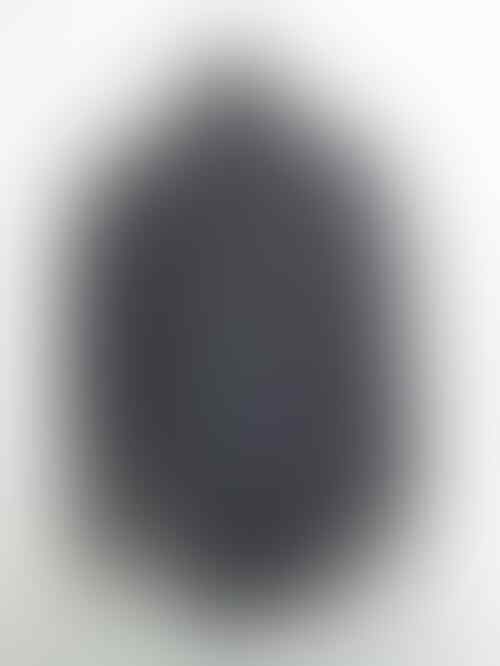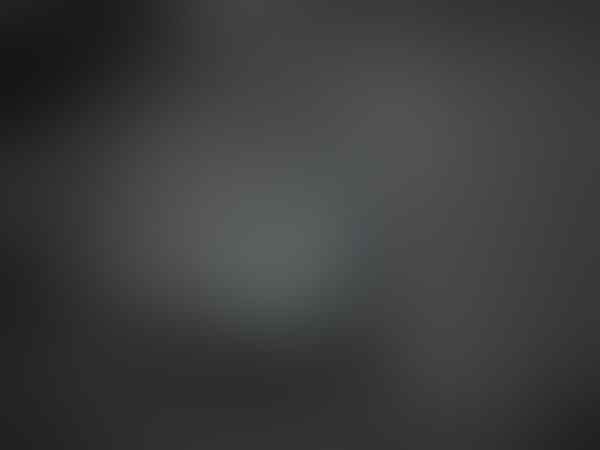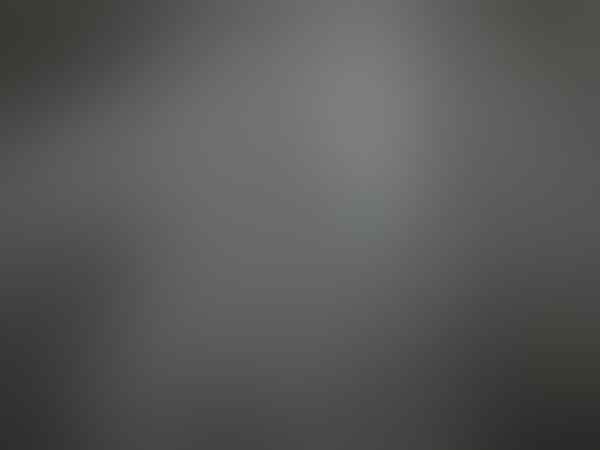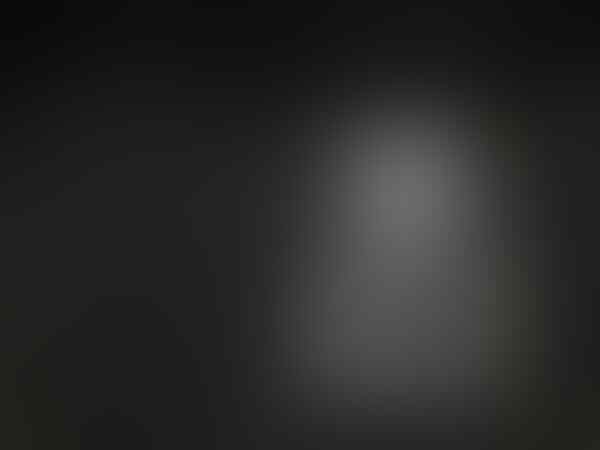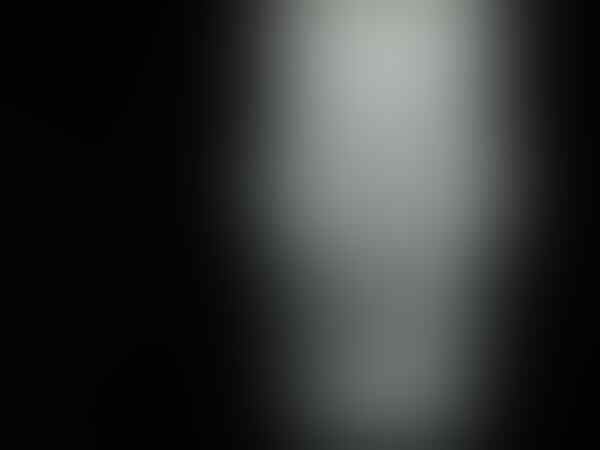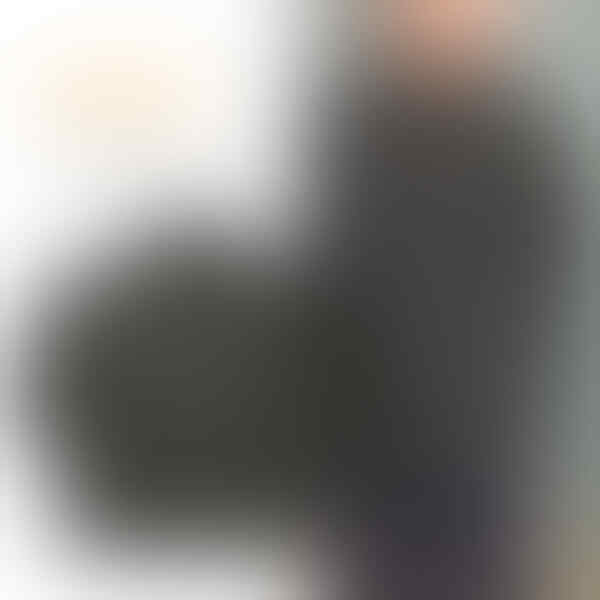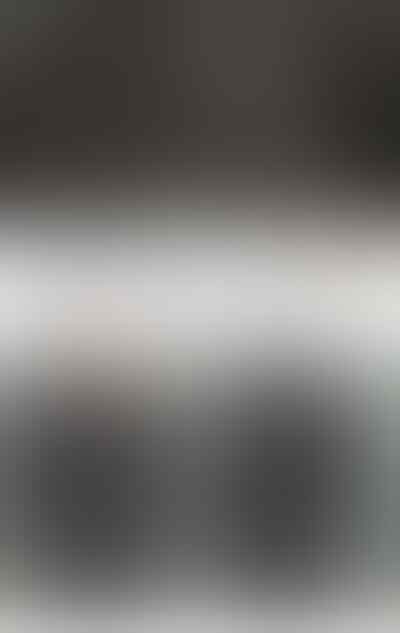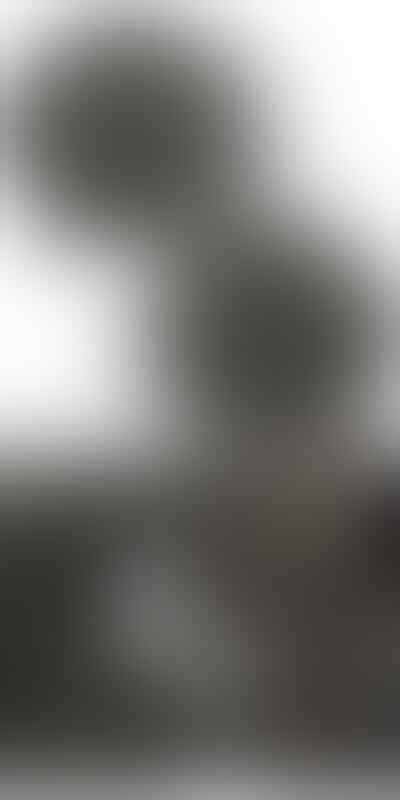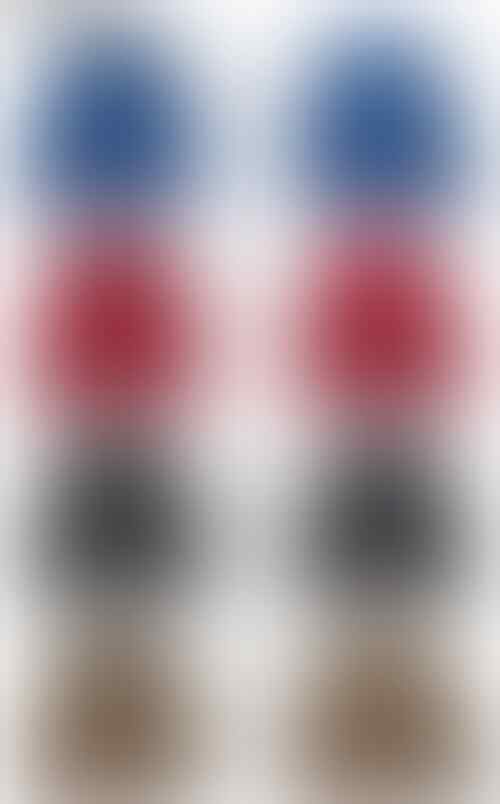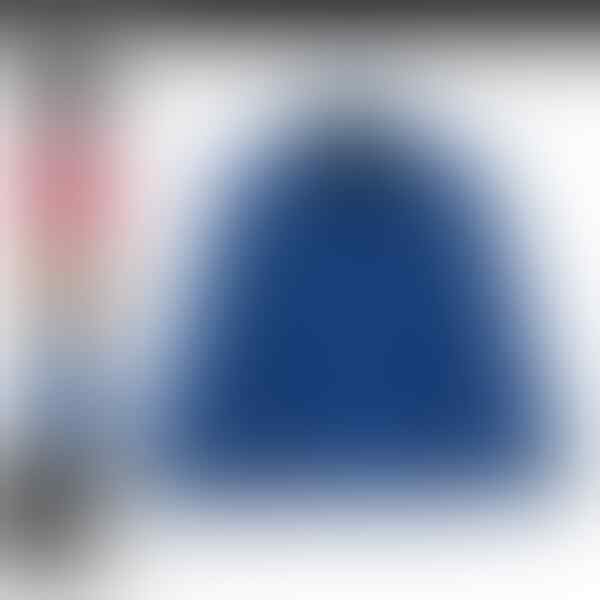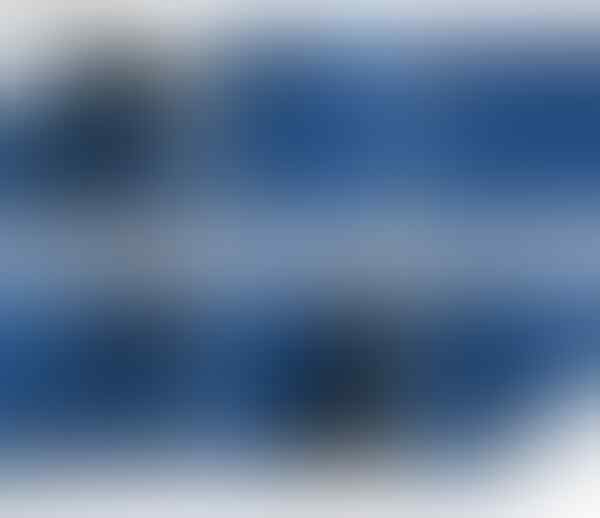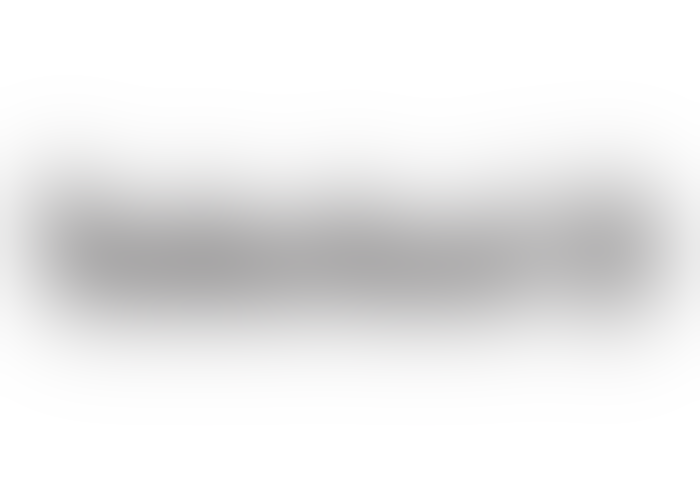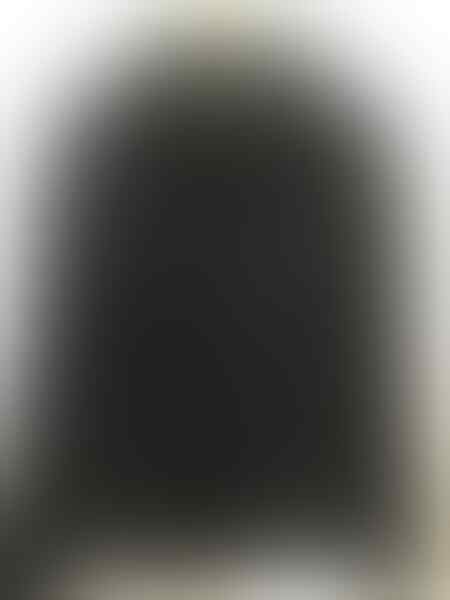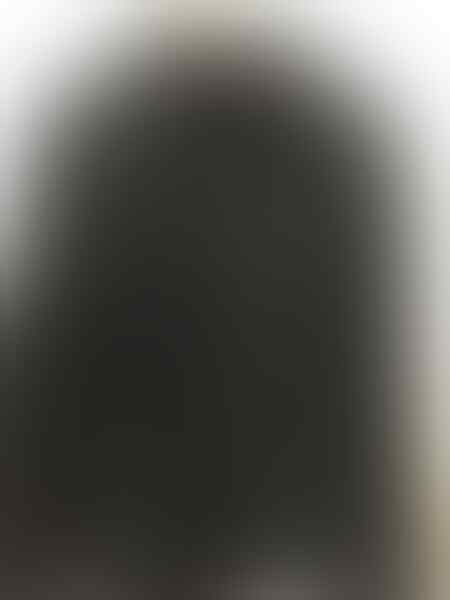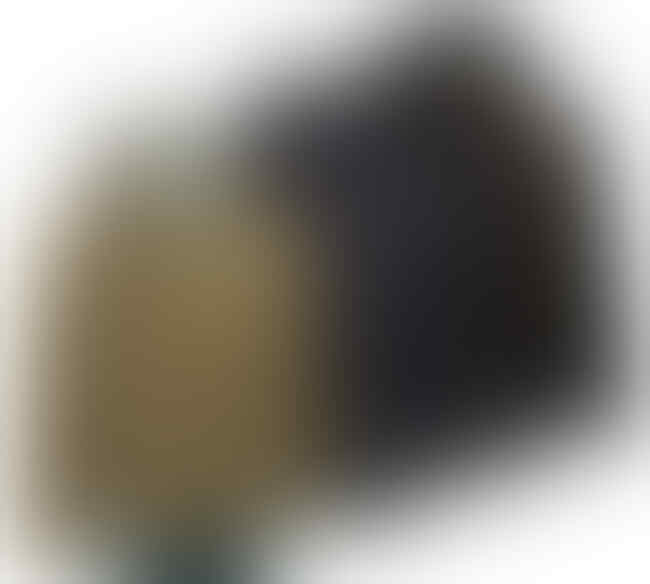 BEST OFFER

ASK ME/+628122049349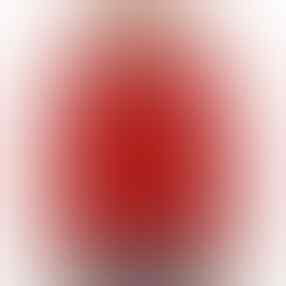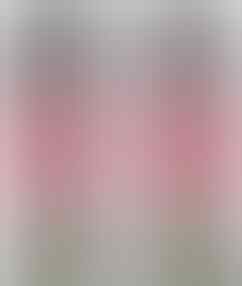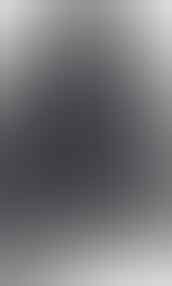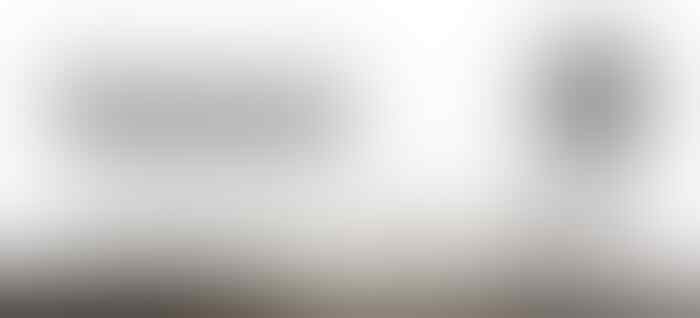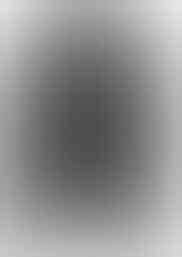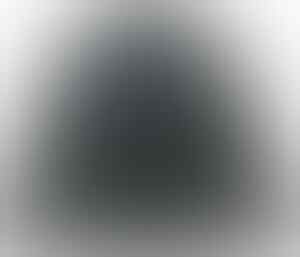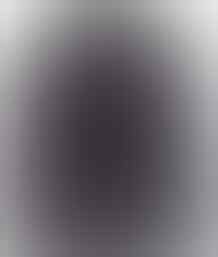 TO BE CONTINUED (ALWAYS UPDATE)
BE A SMART BUYER















Quote:
LINK ALL MY THREAD JACKET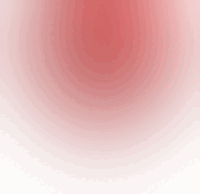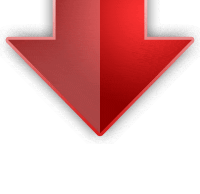 Quote:
Lokasi Seller: Buahbatu, Bandung.
Siap utk COD-an gan, klo mw datang ke rumah ane aja gan, NO TIPU-TIPU

Untuk Transaksi, Info Gambar & Keterangan Lebih Lengkap Agan" Bisa :
[quote= -- Fast Respond]

Adjie / Adjay


Call / SMS / WhatsApp / LINE:
08122049349


PIN BBM:
59BA7395