JAKET KILLY ASICS GORETEX OUTDOOR JACKET|GUNUNG BERGHAUS TNF COLUMBIA PHENIX GORE-TEX
| | | |
| --- | --- | --- |
| Lokasi | : | Jawa Barat (Bisa COD) |
| Kondisi | : | Bekas |
| MATCH FOR | : | OUTDOOR,HIKING,BACKPACKER |
| TYPE | : | PARKA HOODIE |
| MADE IN/SIZE | : | JASPO JAPAN / LL (70x60cm) |
| TECHNOLOGY | : | THINSULATE GORE-TEX |
| WARNA/KONDISI | : | 3TONE/3WARNA - USED (95%) |
| Posted on | : | 05-06-2018 21:55 |
| Terjual | : | 0 barang telah terjual |
| Dilihat | : | 4362 kali |
| Berat | : | 700 gram |
| Last Sundul | : | 14 April 2021, 06:00:49 PM |
Penjelasan Produk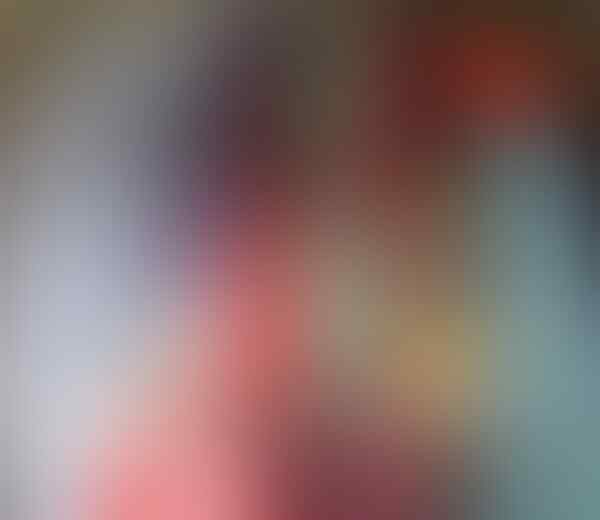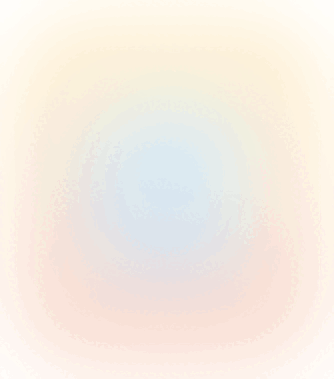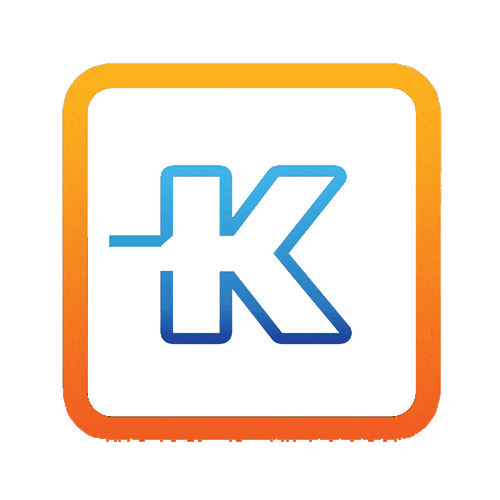 PENAMPAKAN FOTO JAKET MAAF KLO ADA YANG BURAM/KURANG JELAS DLL
KONDISI JAKET ASLINYA SAMA DGN YANG DI PICT/SESUAI DETAIL DILAPAK TIDAK DILEBIH-LEBIHKAN/DIKURANGI
PENAMPAKAN JAKET LEBIH KINCLONG ASLINYA DRPD DIFOTO


RATA2 KONDISI JAKET USED CONDITION PEMAKAIAN SENDIRI
KONDISI JAKET SIAP PAKAI, TIDAK LECEK-LECEK


JAKET ORIGINAL PRODUCT (NO ORI ALIAS GRADE ORI,KW,IMITASI,DLL)



PERHATIKAN KETERANGAN,SIZE,DETAIL,GAMBAR JAKET DGN TELITI!!!
GUARANTEE BACK (GARANSI DIBALIKIN JAKETNYA KLO TDK SESUAI DGN DESKRIPSI)
CEK PENAMPAKAN ASLI GAMBAR JAKET JGN TERGODA DGN PENAMPAKAN GAMBAR SITE/GOOGLE SEMATA
JANGAN TERTIPU COVER IKLAN LAPAK (TELITI ISI LAPAK SCR DETAIL)
CEK KOLOM TESTIMONIAL & HISTORY SOLD JACKET (KLO MSH RAGU SELLER ABAL2 ATO BUKAN :Peace)
TRANSAKSI SIAP COD (LOKASI SELLER: BUAHBATU, BANDUNG 40275)
BRANKAS (REKBER KASKUS), TRANSFER LANGSUNG (ATM & BANKING)
VERIFIED SELLER


BE A SMART BUYER & HAPPY SHOPPING!!

MORE QUESTION & PHOTO GANSIS :
ASK/TEXT/LINE/CALL ME (S E N S O R2049349)
PIN BB (59BA7395) & BL - T*K*PE*IA (@djiedjay)

[/QUOTE]












MONGGO DIKLIK,DILIHAT,DIPILIH,DIORDER,DIBELI


KILLY ASICS THINSULATE GORE-TEX METALON COLOUR BLOCK JACKET|3TONE (NAVY/RED/BLUE)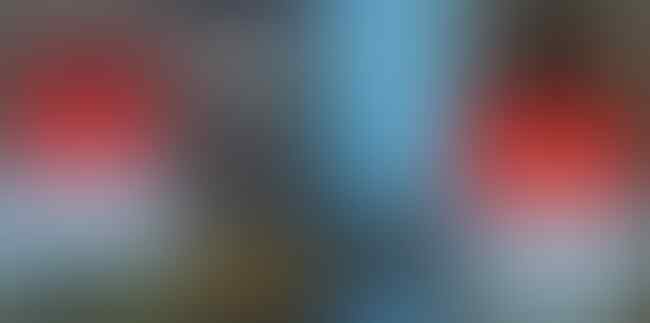 - Very Excellent/Like a New Condition (95%),
- 3Tone/3Warna (Colour Block),
- Product/Serial No.: #SKQ211;#C-0S-2586
- Original Product of Killy MFD. By ASICS,
- Made in Japan (JASPO),
- Size LL Fit XL:
Lebar (Ketiak-Ketiak) = 60cm,
Panjang (Bahu Atas-Ujung Bawah) = 70cm,
- Ideal utk tinggi 168-180cm.
- Koleksi Pribadi (Killy Big Size), Pemakaian Terawat,
- Lama tersimpan/tergantung di lemari,
- Tidak ada Minus/Cacat/Bolong/Sobek,
- Jaket Siap Pakai, Bersih/Tidak Bau Apek, Tidak kusut2/lecek2,
- Match for Hiking/Outdoor Activities, Field, Trekking, Traveling, Daily Wear, Rain Wear, etc.
- GOOGLE/LITERATURE/DESCRIPTION/REVIEW/PRICE JACKET: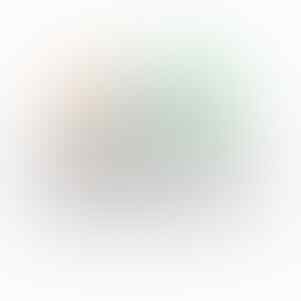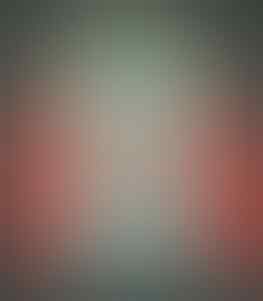 https://www.jauce.com/search/killy
http://www.ebay.co.uk/bhp/killy-ski
- PRODUCT DESCRIPTION/DETAILS/FEATURES/SPECS: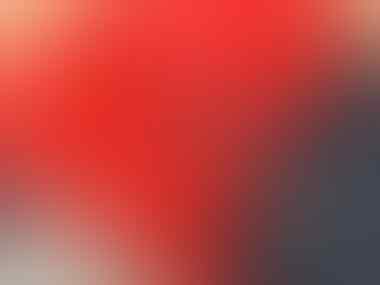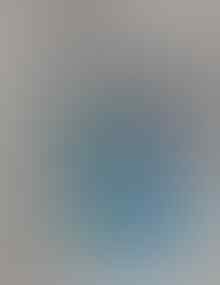 • 3 Layer Jacket
• 3 Tone/Colour (Navy/Red/Blue)
• Outdoor Performance
• Hidden Hoodie/Roll-up Hood (can be stored in-neck)
• Peaked hood with drawcords/fitted brim Hood (adjustable)
• The Hood will protect your head from wind and rain
• Full Zip Long Length/Stand Up Collar
• Long Sleeve & Double Collar
• 2 Front Zipper Side Pockets on the left and right
• 1 Inner Width Pocket
• Cotton Rib design (Open Cuffs, Waist, Hem)
• Elasticated waist & arm
• Rubber Rib Type againts wind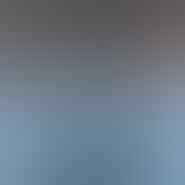 • 2 Line Stitch Model at the Back
• Embroidered Gore-tex at Left Arm
• ASICS Logo at the Left Bottom Jacket
• Zipper YKK®
• Full Logo Killy Button
• Pressure Recovery Performance
• THERMO CLO Jacket System Technology
• Face: Gore-tex® Fabrics
• Insulation: Thinsulate
• Lining: Metalon
• Care Wash Label Instructions

- Materials: Polyester,
- Waterproof & Water Resistant (threads mean a little rain is no problem),
- Windproof & Wind-Resistant,
- Breathable, Insulation, Warmth.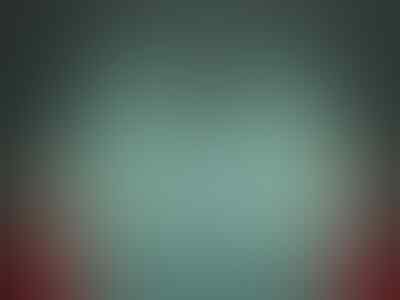 Spoiler

for

Foto/Penampakan References Jacket From Google/Site:

: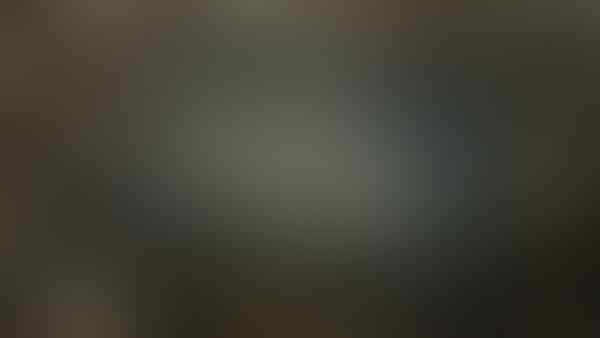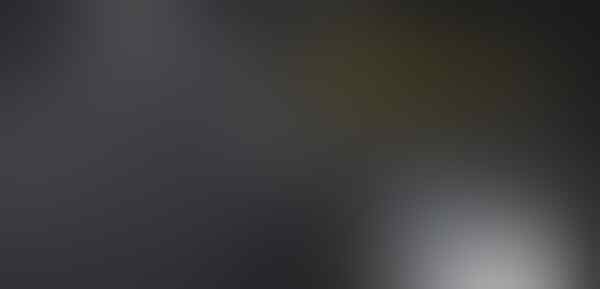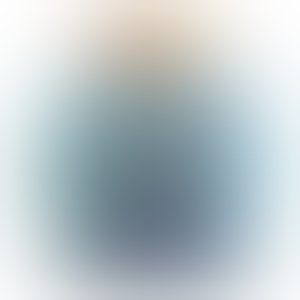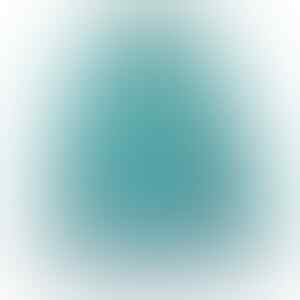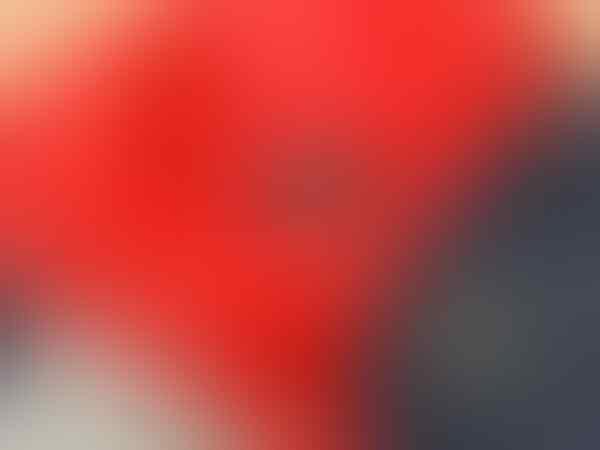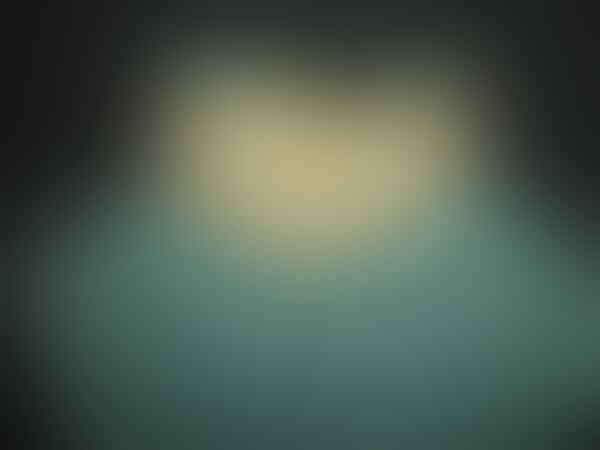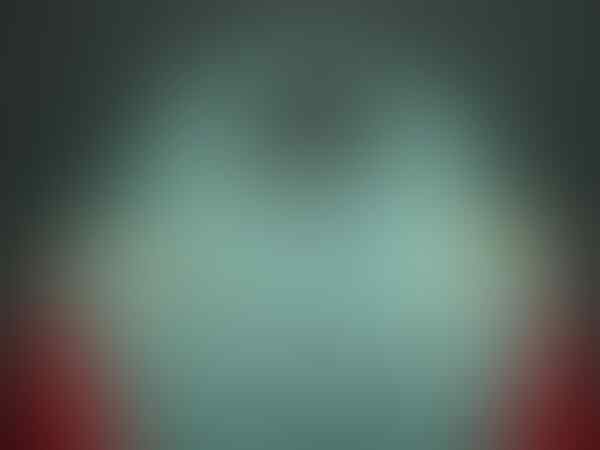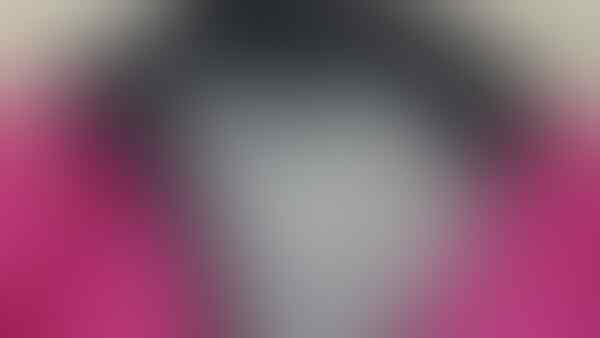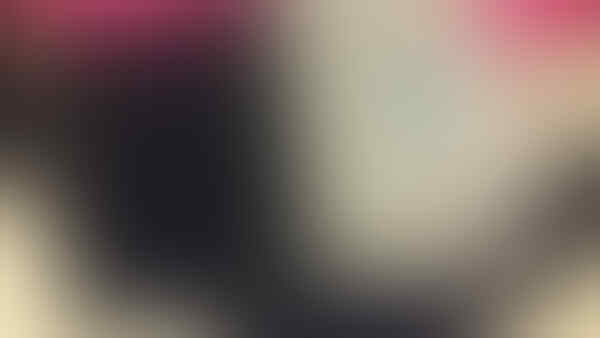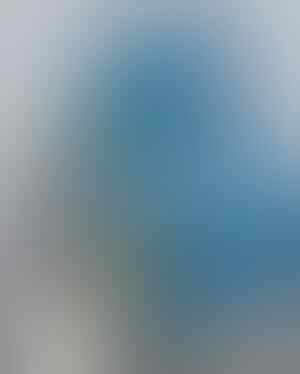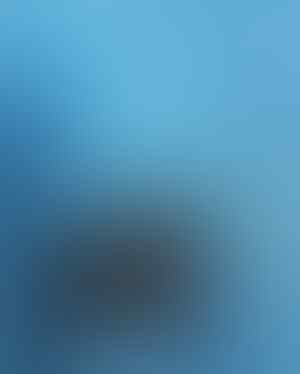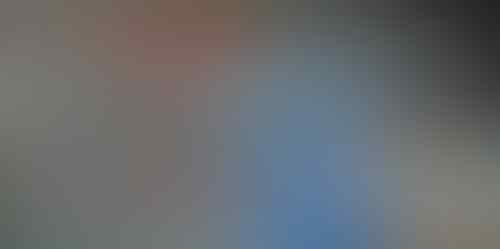 Spoiler

for

Foto/Penampakan Details Jacket:

: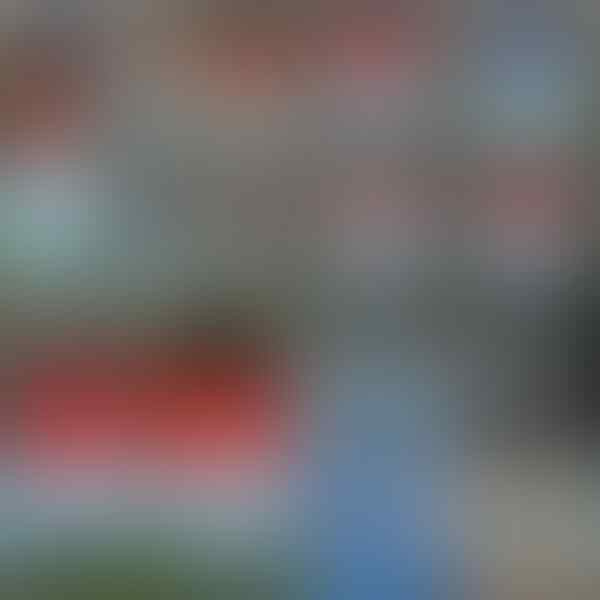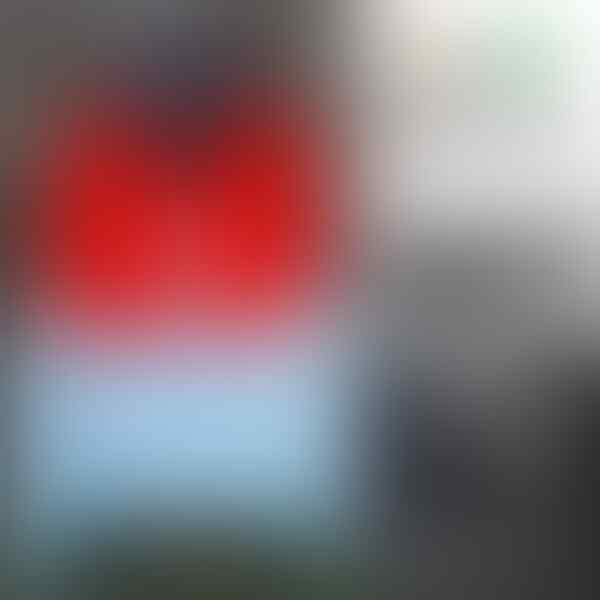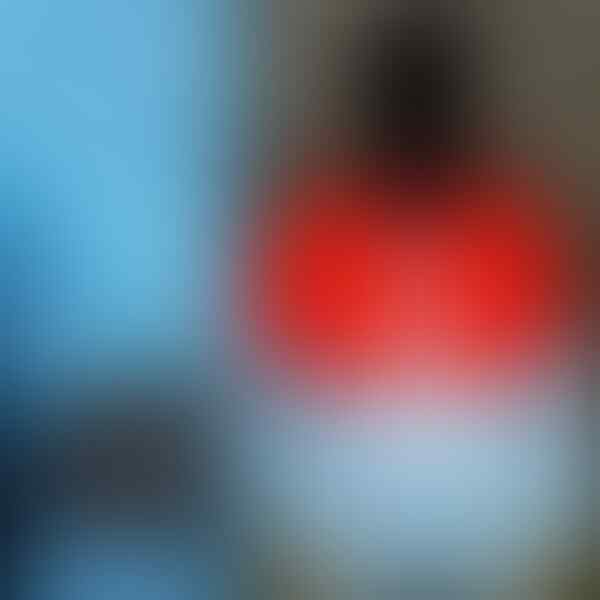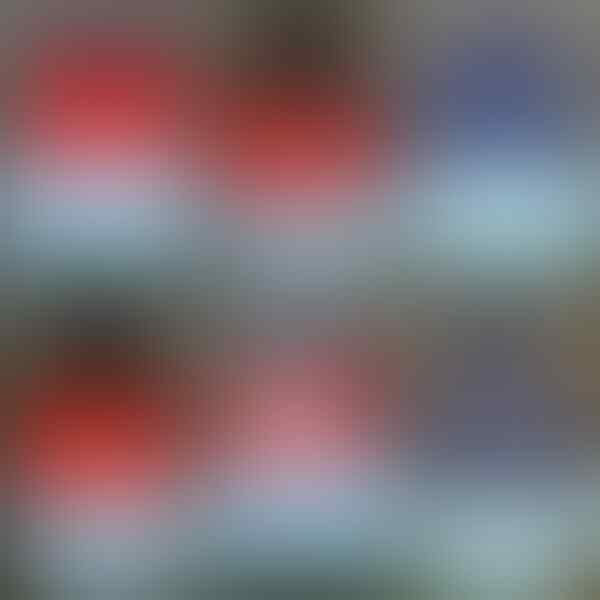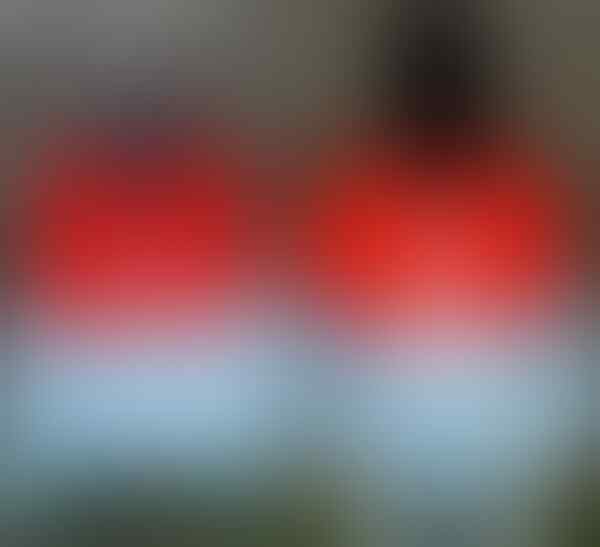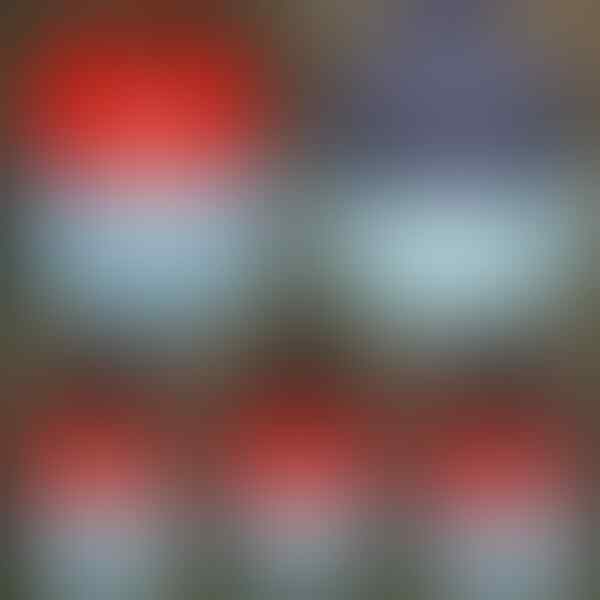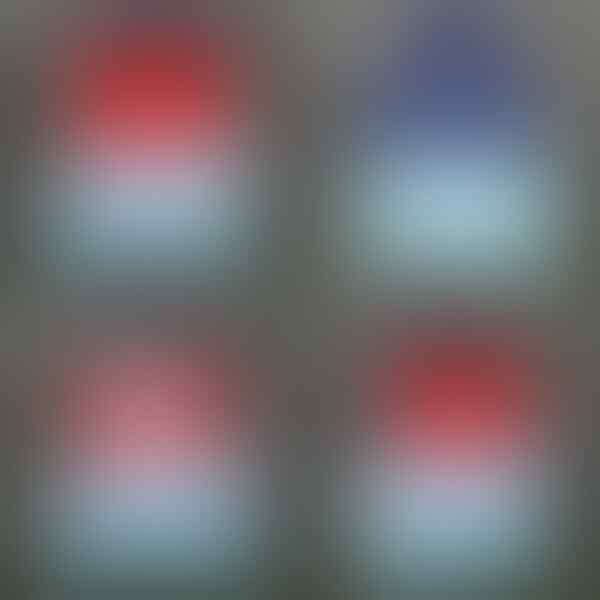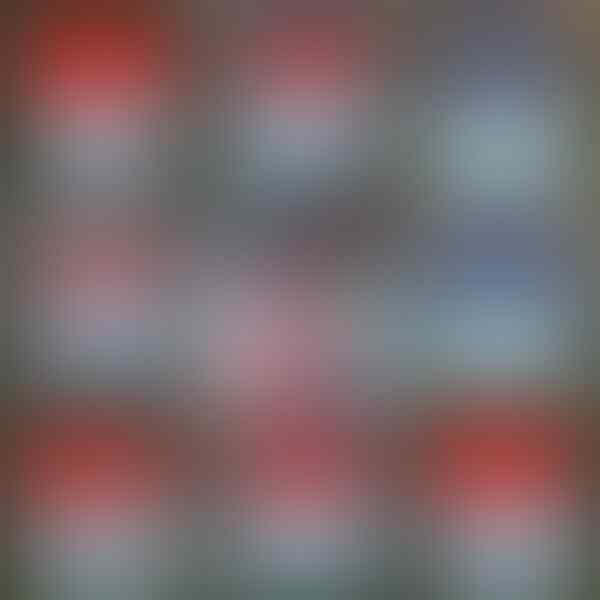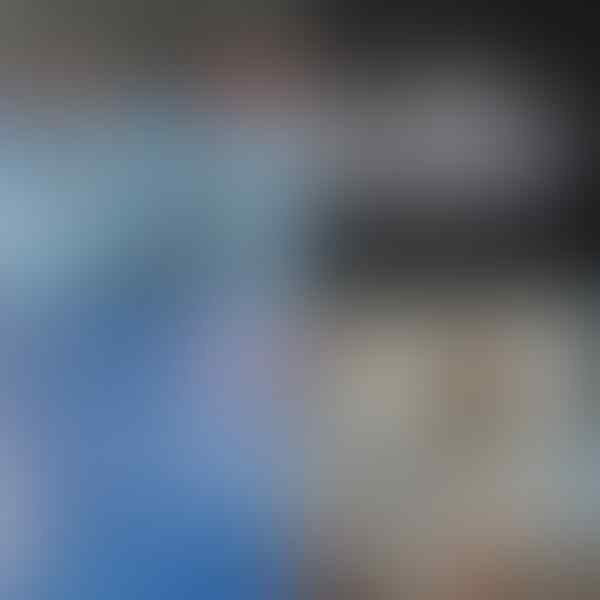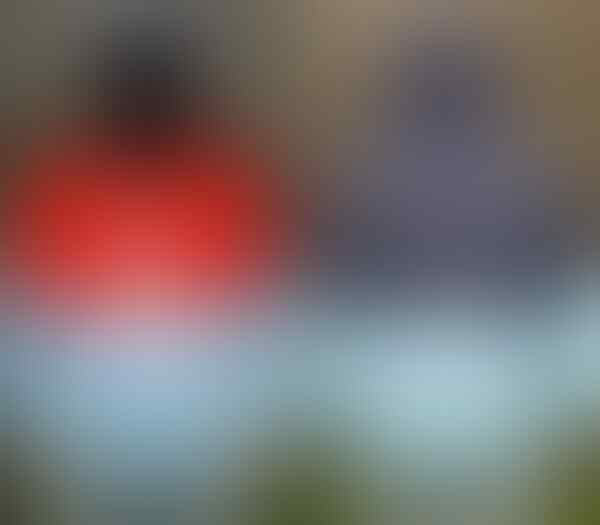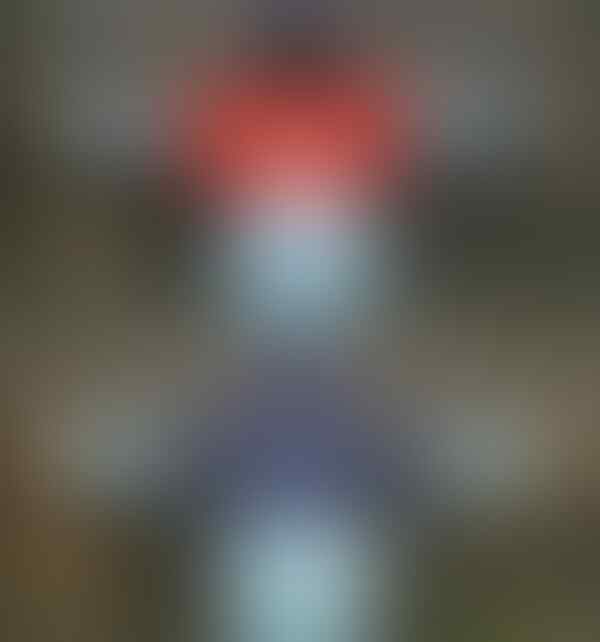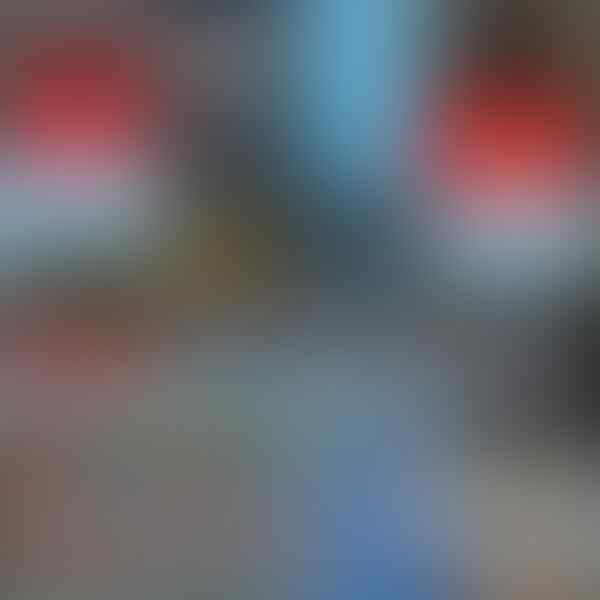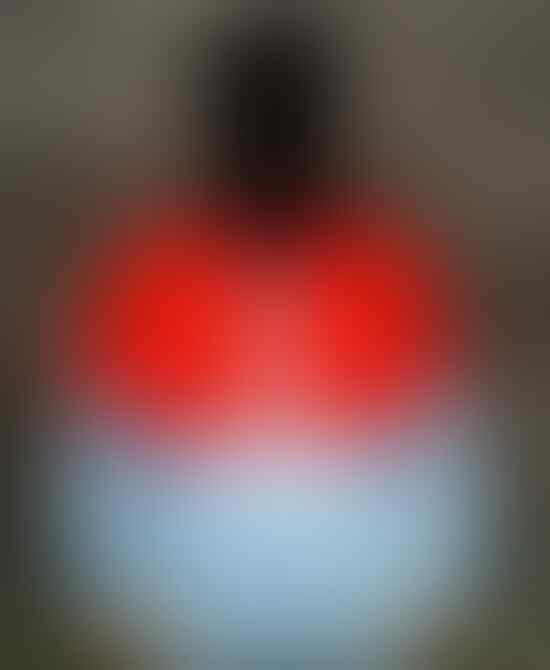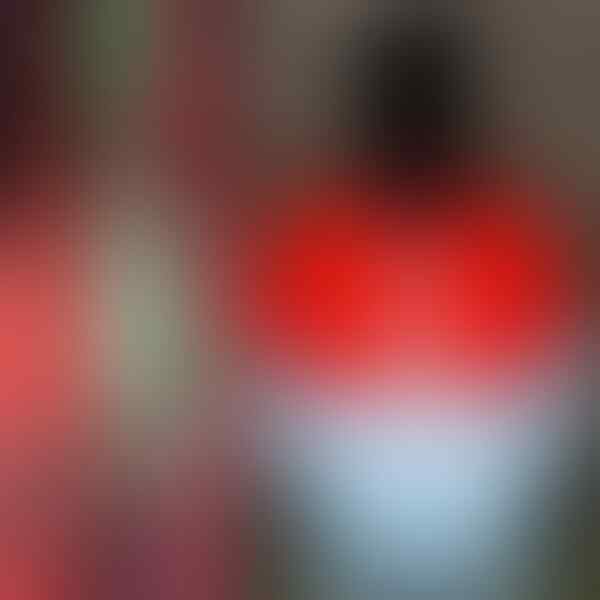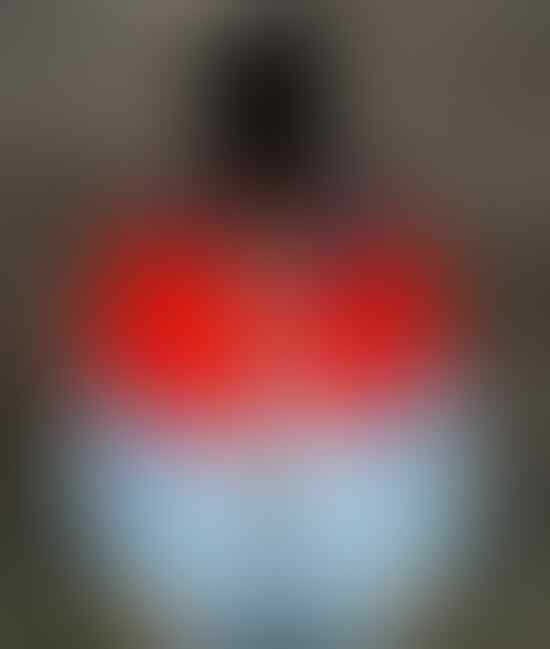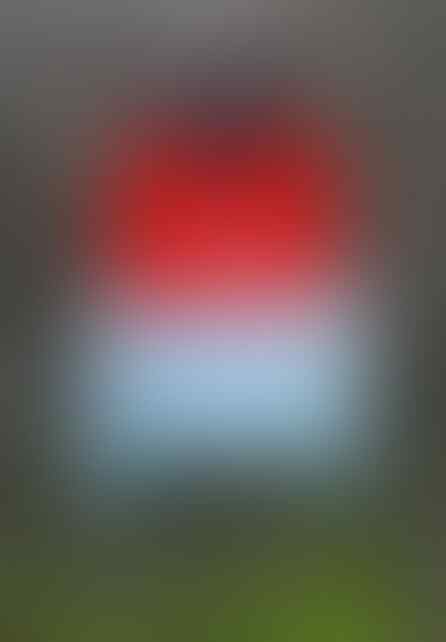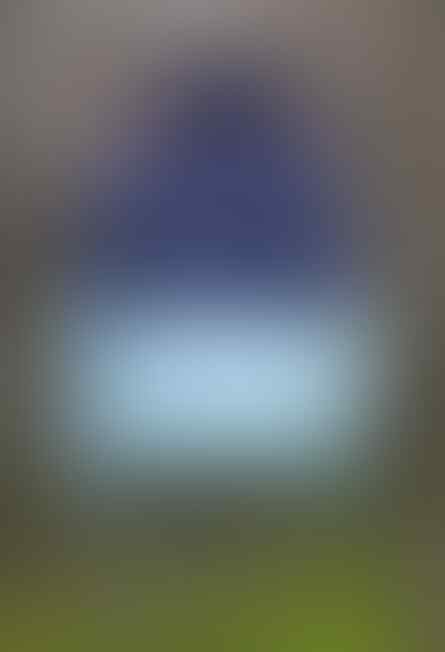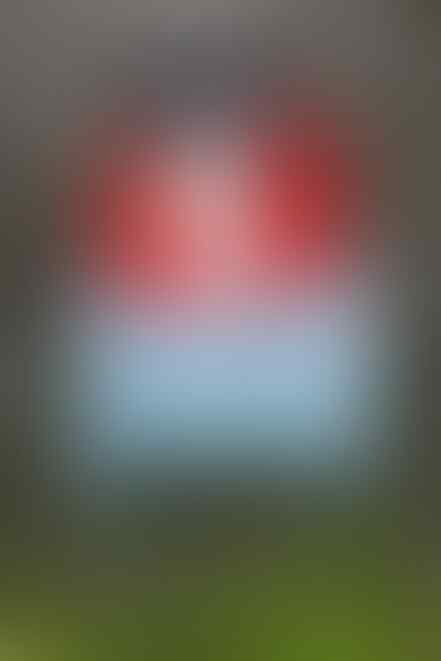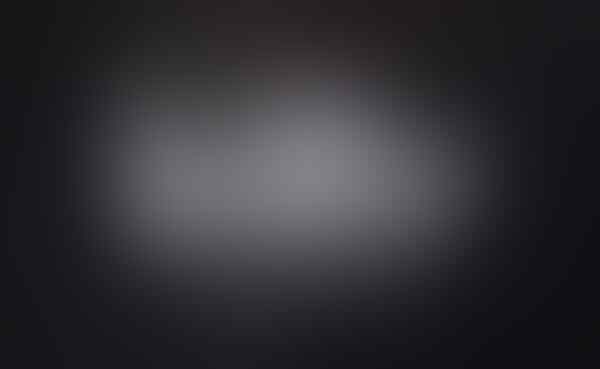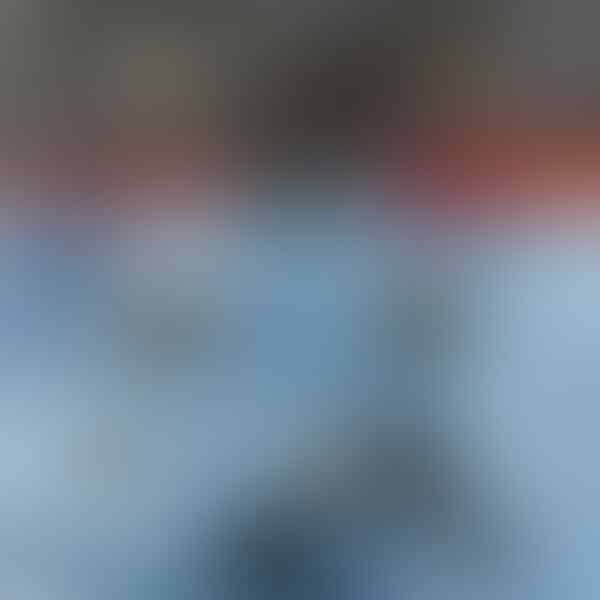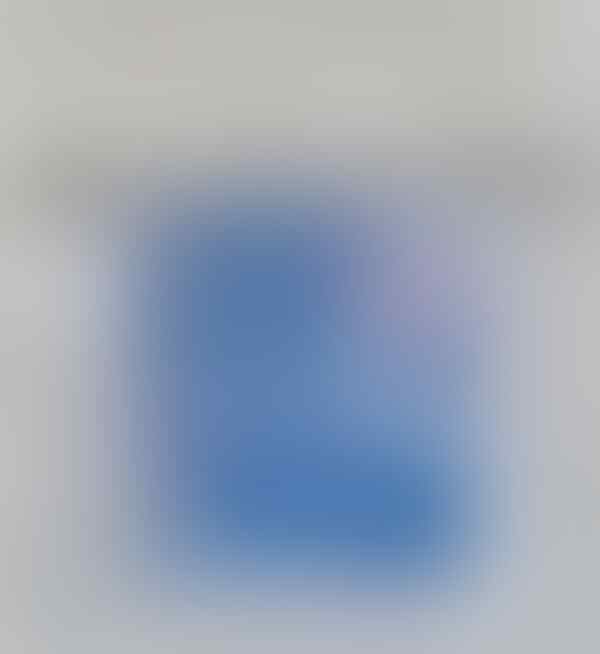 BEST OFFER

ASK ME/S E N S O R2049349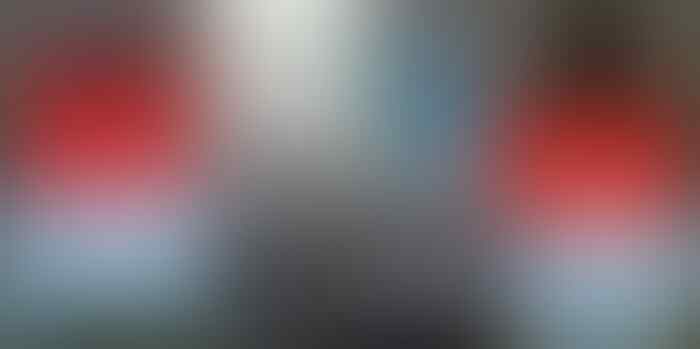 TO BE CONTINUED (ALWAYS UPDATE)
BE A SMART BUYER















Quote:
LINK ALL MY THREAD JACKET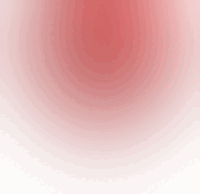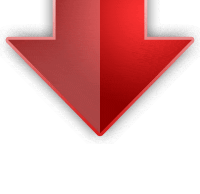 Quote:
Lokasi Seller: Buahbatu, Bandung.
Siap utk COD-an gan, klo mw datang ke rumah ane aja gan, NO TIPU-TIPU

Untuk Transaksi, Info Gambar & Keterangan Lebih Lengkap Agan" Bisa :
[quote= -- Fast Respond]

Adjie / Adjay


Call / SMS / WhatsApp / LINE:
08122049349


PIN BBM:
59BA7395