JAKET COLUMBIA OMNI-SHIELD HARRINGTON|BOMBER LEVIS SUPREME UNIQLO LACOSTE DICKIES TNF
GRATIS Ongkir
| | | |
| --- | --- | --- |
| Lokasi | : | Jawa Barat (Bisa COD) |
| Kondisi | : | Baru |
| MATCH FOR | : | CASUAL x OUTDOOR |
| TYPE | : | HARRINGTON |
| MADE IN/SIZE | : | CHINA / L fit XL (72x60cm) |
| TECHNOLOGY | : | OMNI-SHIELD PM3242 |
| WARNA/KONDISI | : | TRUFFLE X RED TARTAN / BNWOT |
| Posted on | : | 06-06-2018 21:27 |
| Terjual | : | 0 barang telah terjual |
| Dilihat | : | 1127 kali |
| Berat | : | 750 gram |
| Last Sundul | : | 3 hours ago |
Penjelasan Produk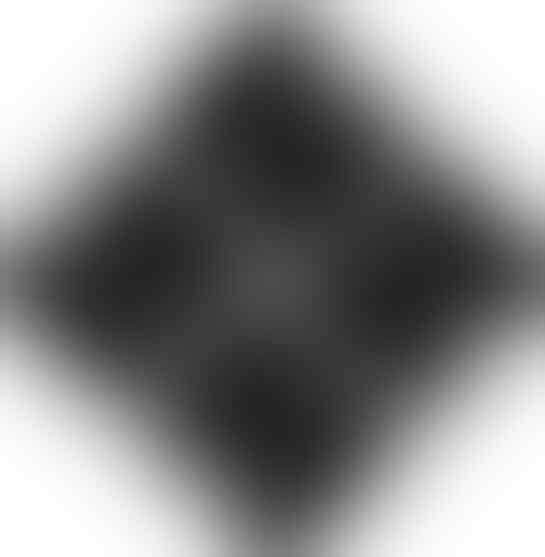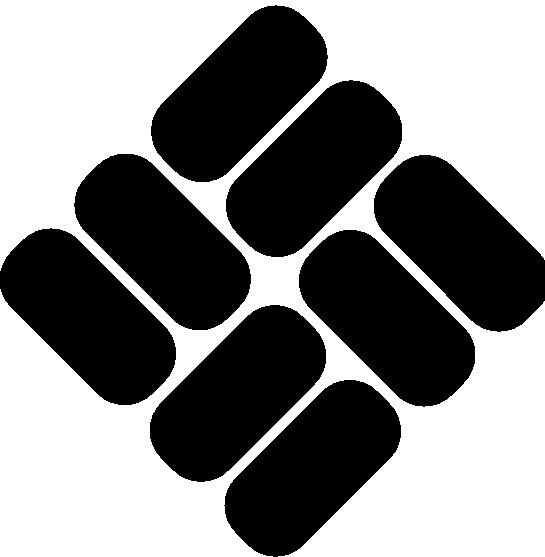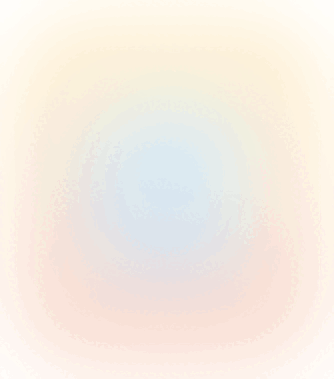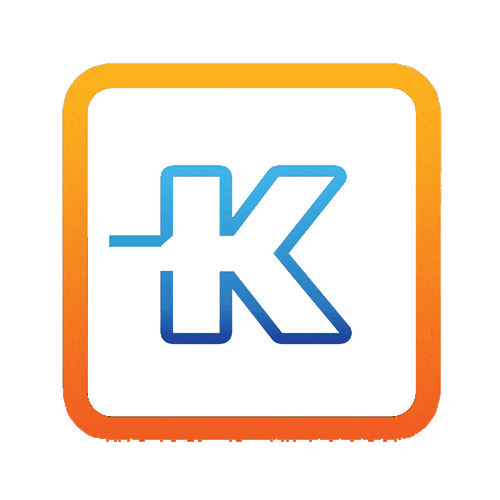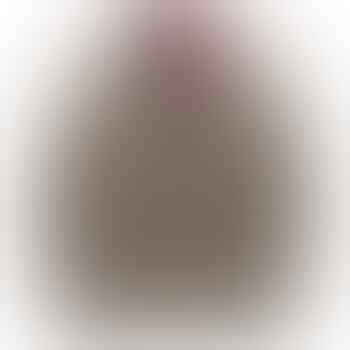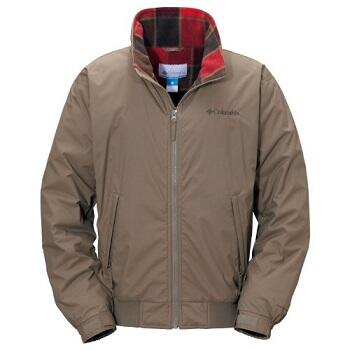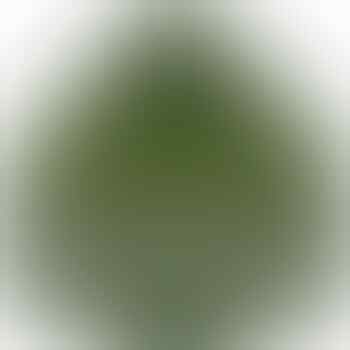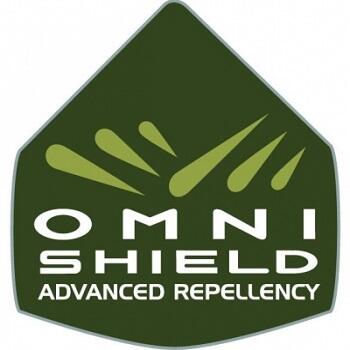 Quote:

PENAMPAKAN FOTO MAAF KLO ADA YANG BURAM/KURANG JELAS DLL, YANG JELAS PENAMPAKAN ASLINYA PASTI SAMA DGN YANG DI PICT (BRGNYA) BAHKAN LEBIH KINCLONG BRGNYA DRPD DIFOTO, FOTO DENGAN RESOLUSI TINGGI TINGGAL CALL ME GAN













MONGGO DIKLIK,DILIHAT,DIPILIH,DIORDER,DIBELI



COLUMBIA™ MEN'S FALMOUTH PARKA PM3242 OMNI-SHIELD JACKET|TRUFFLE X RED FLANEL FLEECE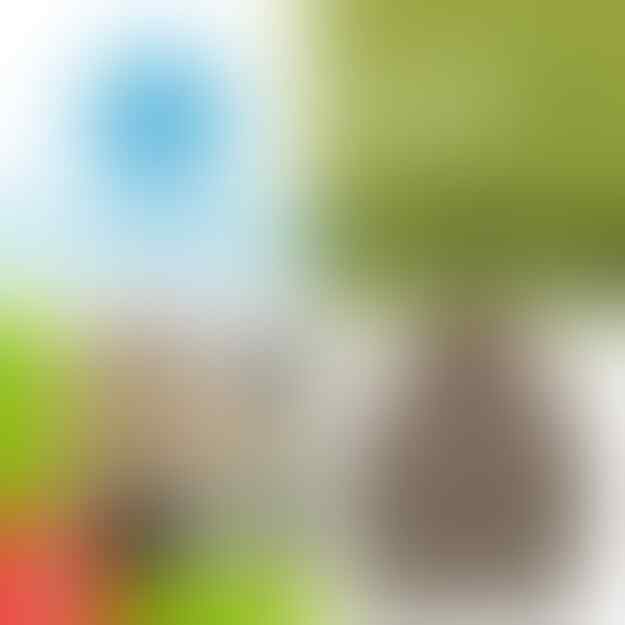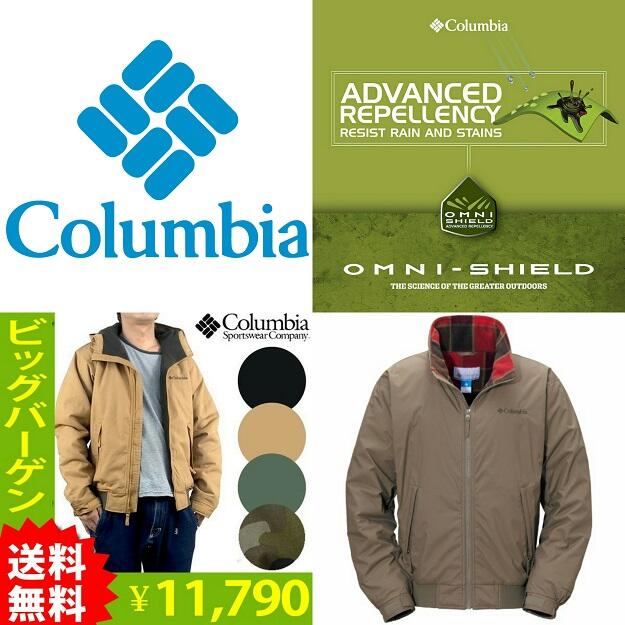 - Baru/Brand New With-Out Tag|Very Excellent Condition,
- Serial No.: #RN69724; #CA05367,
- 100% Original Product of Columbia™ Sportswear Company,
- Made in China,
- Size L fit XL:
Lebar (Ketiak-Ketiak) = 60cm,
Panjang (Bahu Atas-Ujung Bawah) = 72cm,
- Ideal utk tinggi 166-175cm.
- Koleksi Pribadi,
- Kondisi Mulusssss & Prima,
- Tidak ada Cacat/Minus/Bolong/Sobek,
- Jaket Siap pakai, Bersih, tidak berjamur ato lecek2,
- Jaket sedikit ada kusut dan ada debu tipis (maklum lama digantungan lemari),
- Recommended item to match both casual and outdoor,
- Match for Casual/Fashion, Daily Wear, Winter/Cold Weather, Walking, Travelling, Camping, Field, etc.
- GOOGLE/LITERATURE/DESCRIPTION/REVIEW/PRICE JACKET: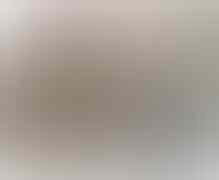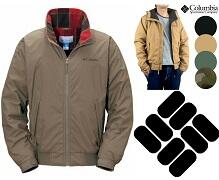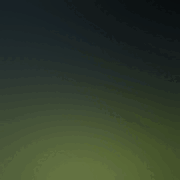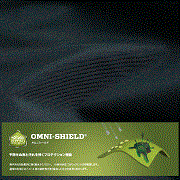 http://jp.camelcamelcamel.com/%E3%82...uct/B008Y9ZTIW
https://www.amazon.co.jp/%E3%82%B3%E...SIN=B008Y9ZTIW
Columbia™ Falmouth Parka: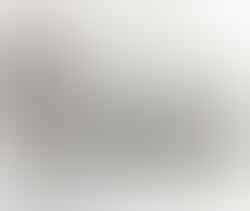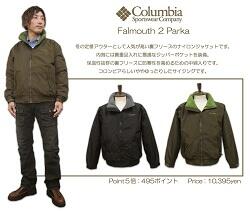 This is a jacket of a High-necked blouson type with solid nylon fabric and functionality of Columbia classic.
A cotton jacket equipped with an omni-shield that is active in outdoor scenes in general.
Collar back is a raised material of different color, warm and individuality full of dish.
Water repellent processing of omni-shield effectively play water droplets, moisture, and dirt.
The surface is a men's jacket that exerts water repellency and antifouling properties by omni-shield function.
In the collar length where the neck can be wrapped entirely, rib-shaped hem and cuffs, the cold season is also warm.
Only in the sleeve part, with a lined sliding and smooth, detachment is also smooth.
The body lining is in a freezing ground, sleeves are filled with cotton, which is useful as an outerwear in cold weather.
Movement of the arm is smoothed by three-dimensional cutting of the shoulder and armpit of the armpit.
Falmouth is Thin but very light and warm. Recommended wearing one that can be used as a warm and midwinter heavy outerwear.
- PRODUCT DESCRIPTION/DETAILS/TECHNICAL FEATURES/SPECIFICATIONS: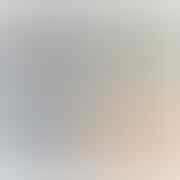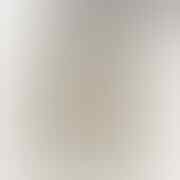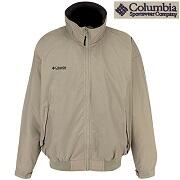 • Brand/Manufacture: Columbia™
• Type: Blouson (Casual X Outdoor)
• Style: 0212 - PM3242-F12
• Product No.: W1SZDJFR00427
• SKU: B008Y9ZTIW
• Technology: Omni-Shield
• No Hoodie, Front Zip (Zip Up), Funnel Neck/Stand Up Collar
• Full Tartan (Fleece)
• Radial sleeve (smooth movement due to gore shoulder and under arm gusset)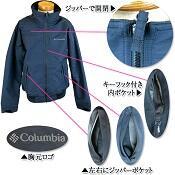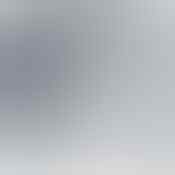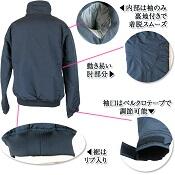 • 2 Front Zipper Handwarmer Pockets on the left and right
• 1 Interior inset security zip pocket (valuable pocket inside wear)
• With Key Clip inside Interior Inset Security zip pocket
• Adjustable Cuffs/Sleeves with Velcro Tape
• Adjustable Cotton rib design (Waist)
• Rib-shaped cuffs and rib-knit hem for a snug
• Columbia logo at the Left Chest,
• Omni-Shield Logo, embroidered below left hand cuff
• Shell: 100% Nylon
• RIB: 100% Nylon
• Lining: 100% Polyester
• Insulation (100% polyester 350-gram MTR™ Fleece body lining provides long-lasting warmth)
• Active fit (narrow fitting considering motility)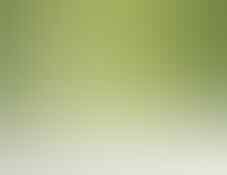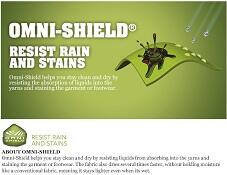 • Durable Water-Repellant (DWR) processing by Omni-Shield
• Water-Resistant Trail Grinder™ twill nylon shell
• Windblocking, Wind-Resistant
• Breathable, Thin, Warm, Light
• a slightly larger jacket in size
• Excellent functionality with basic design
• Machine wash/Tumble dry
• Imported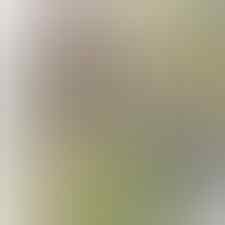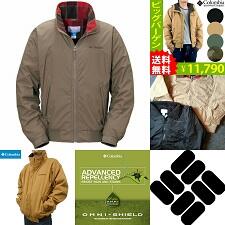 Spoiler

for

Foto/Penampakan References Columbia™ Falmouth Parka From Google/Site:

: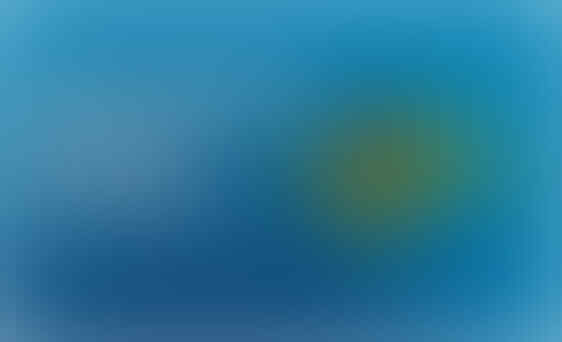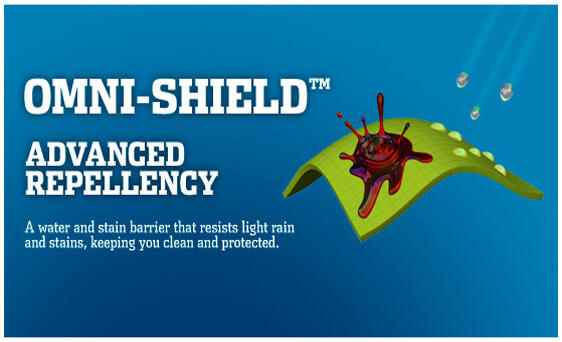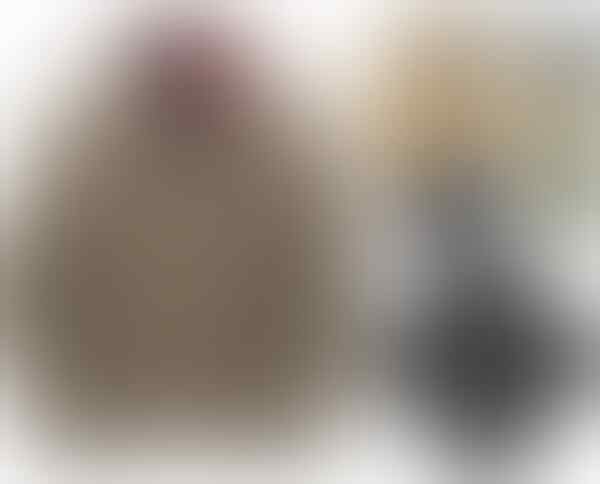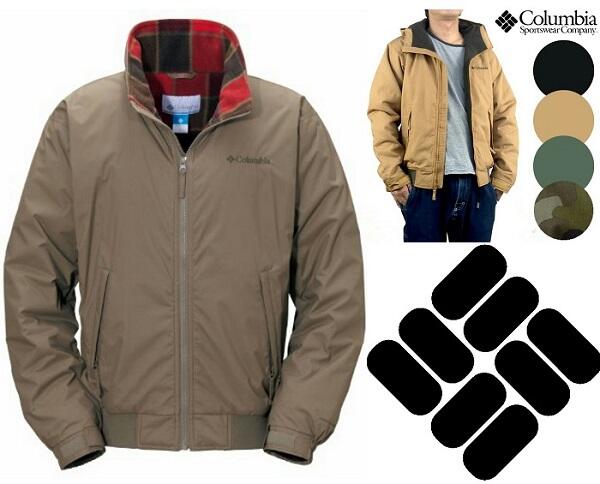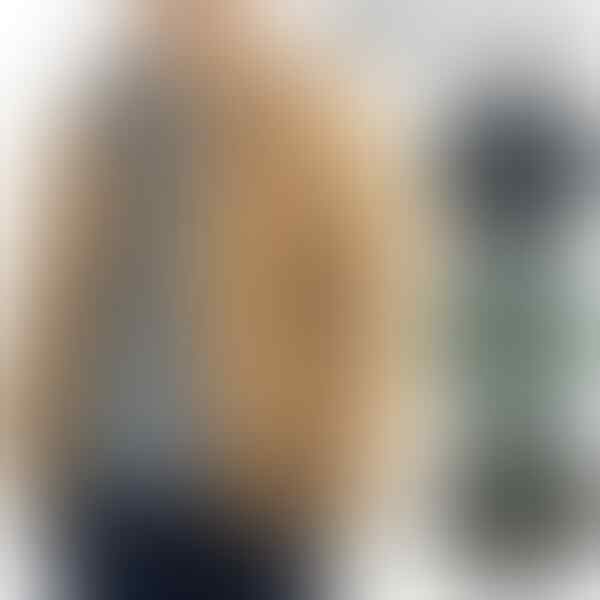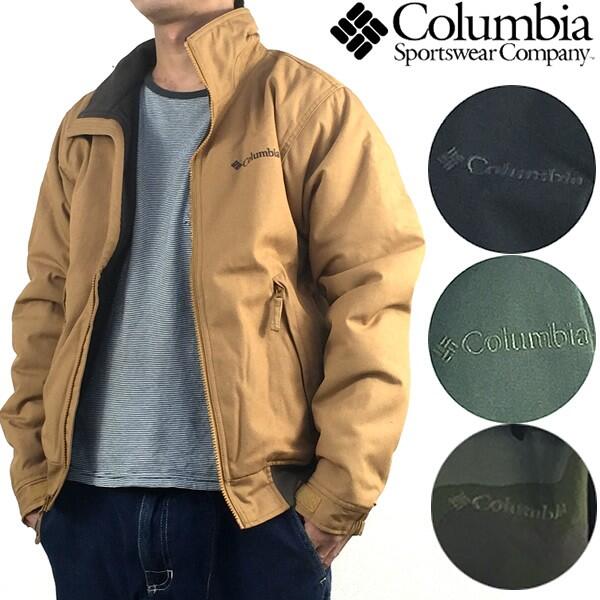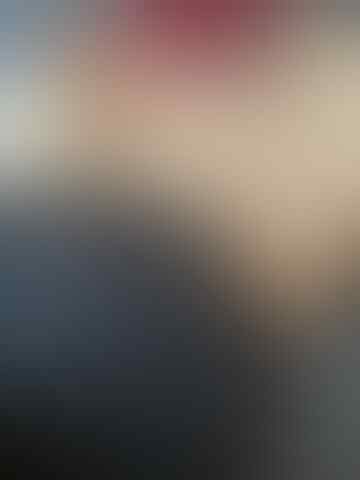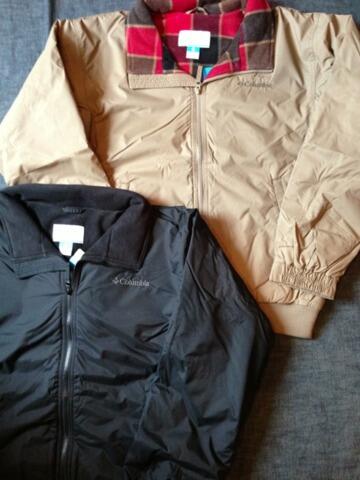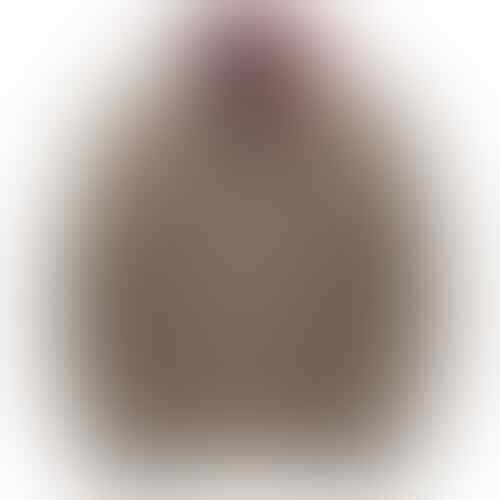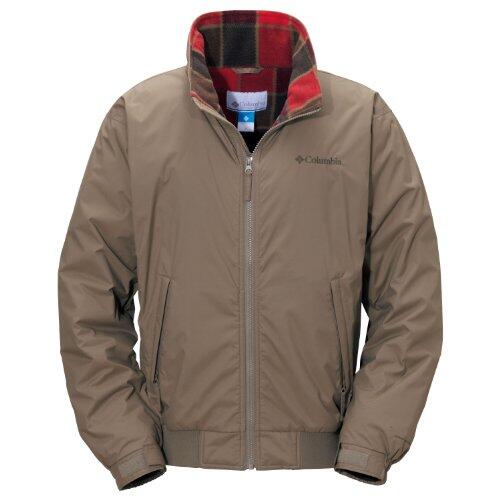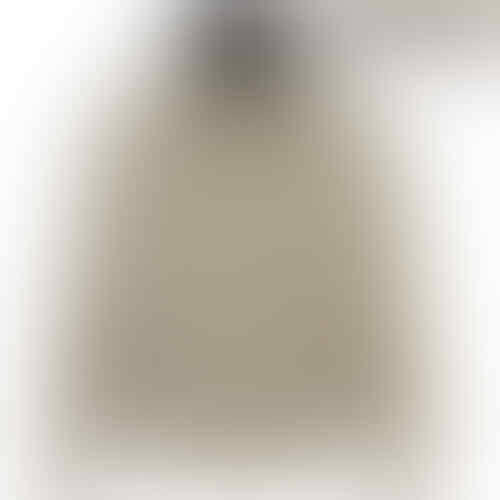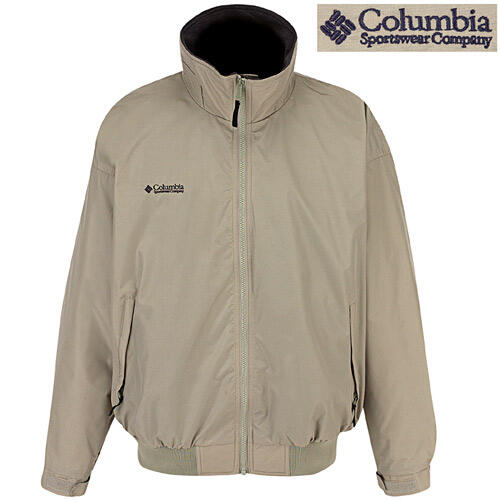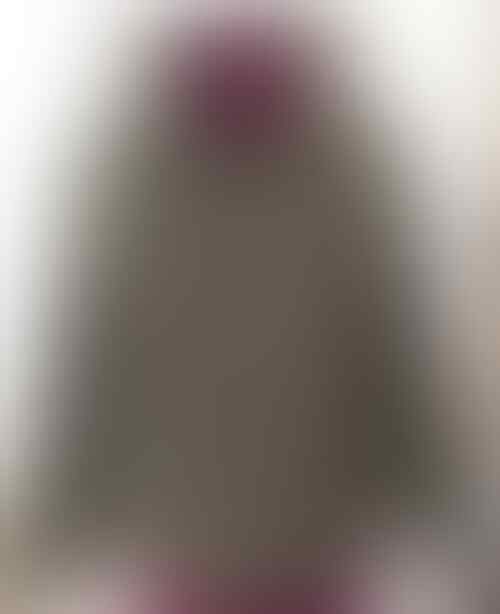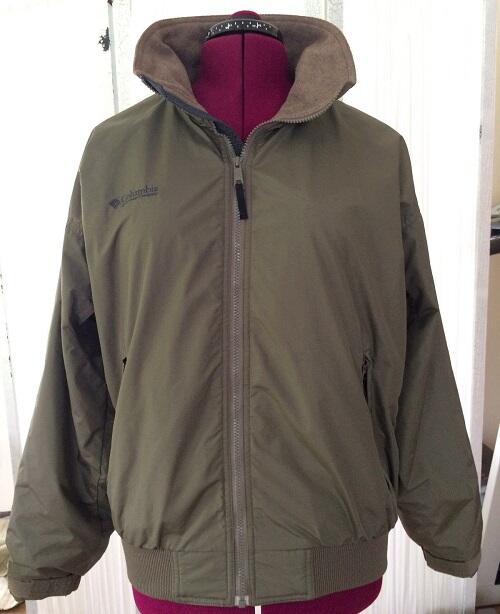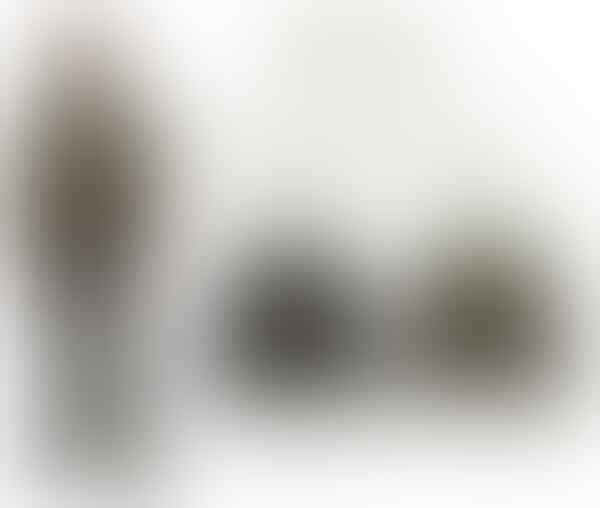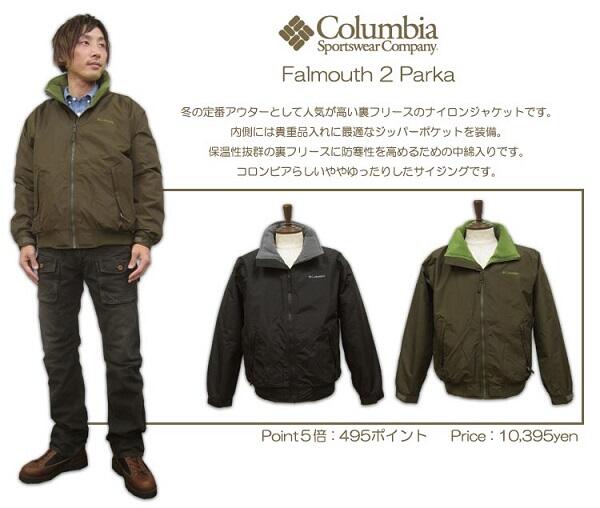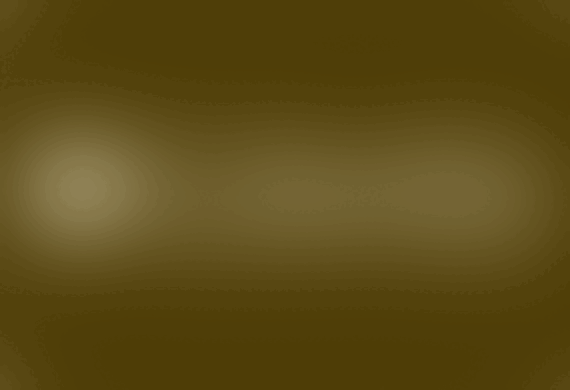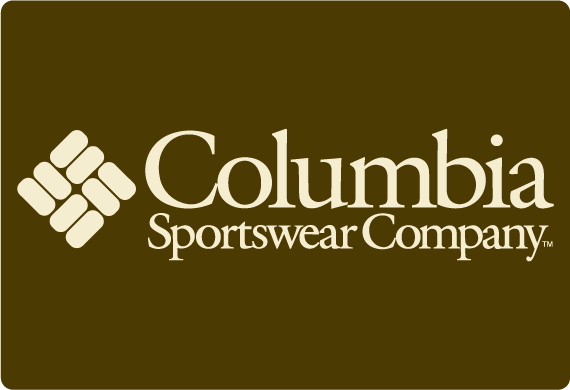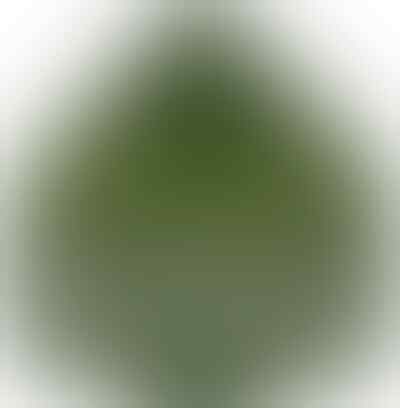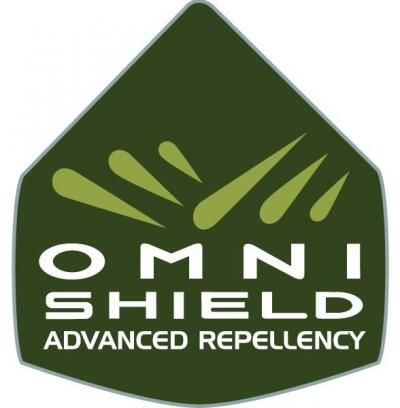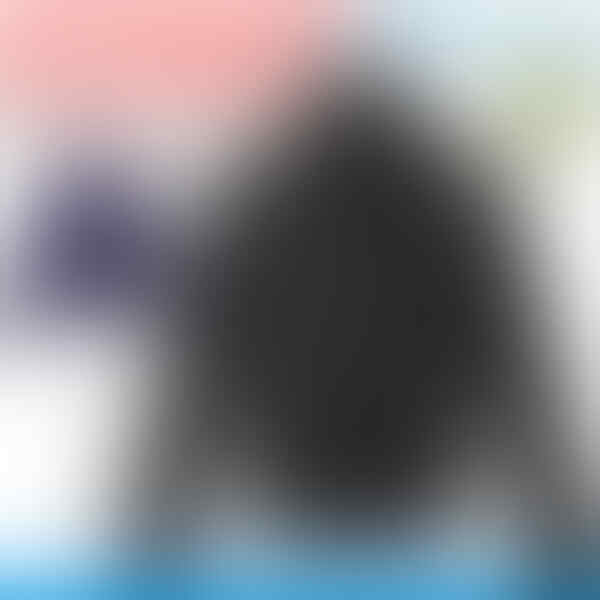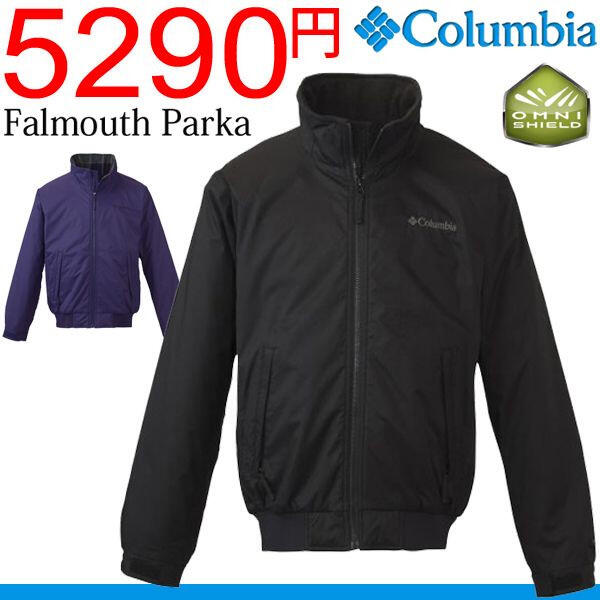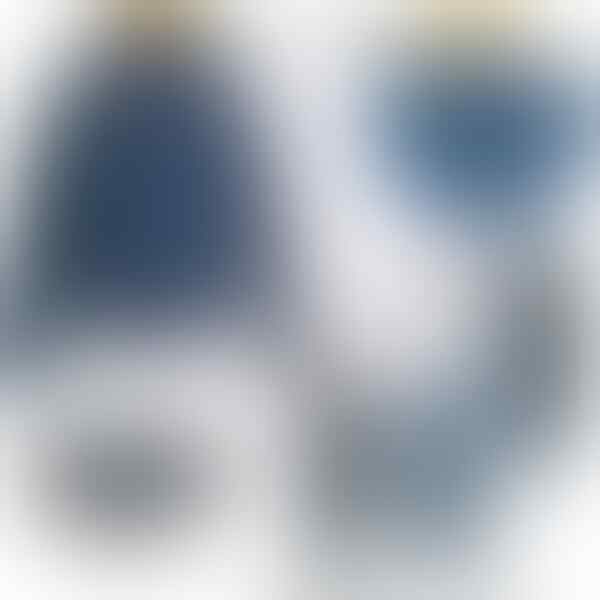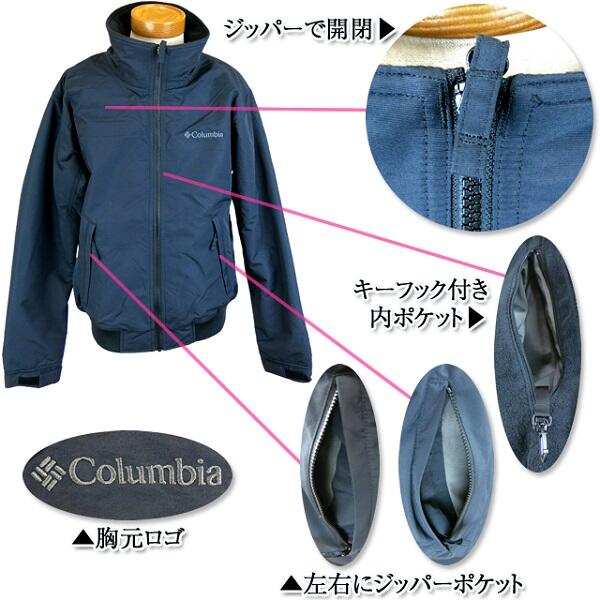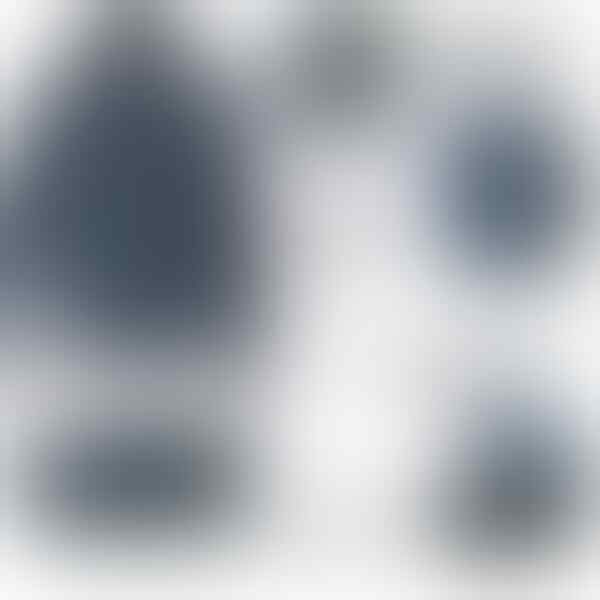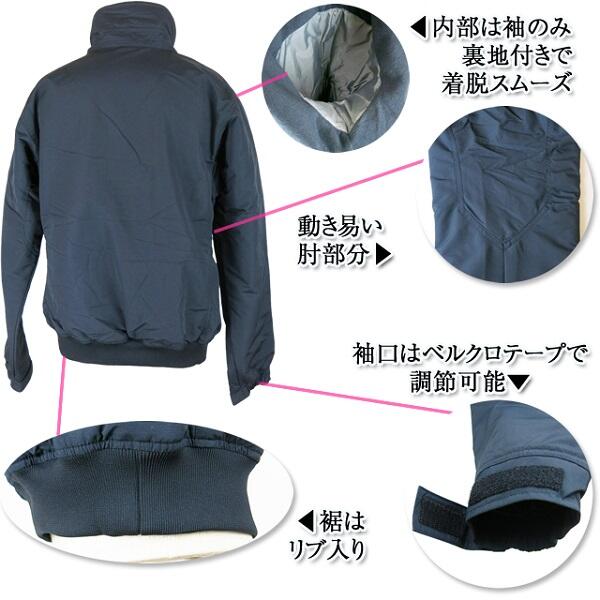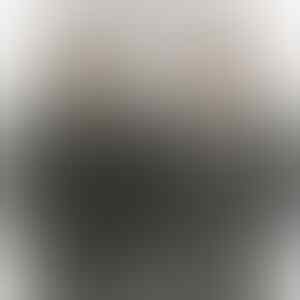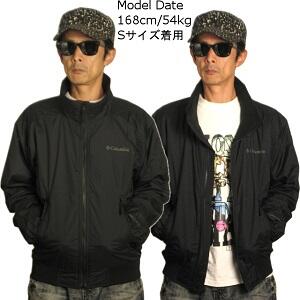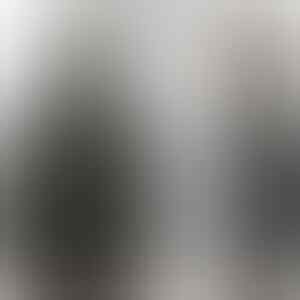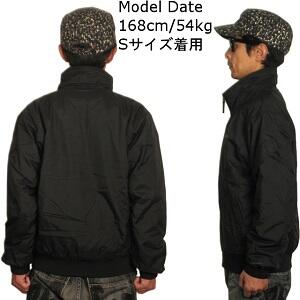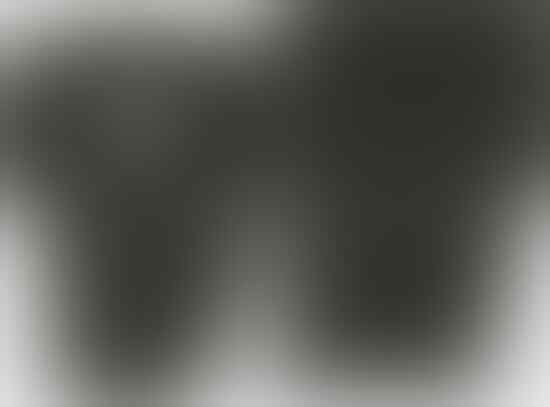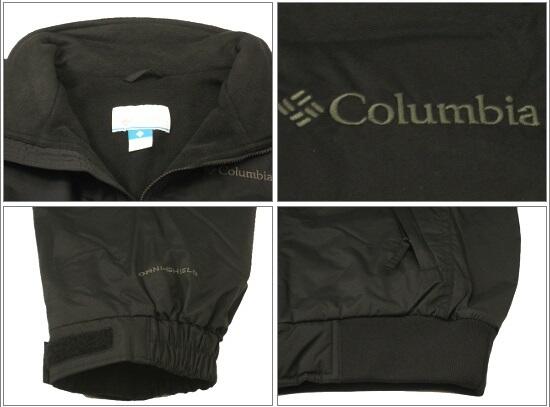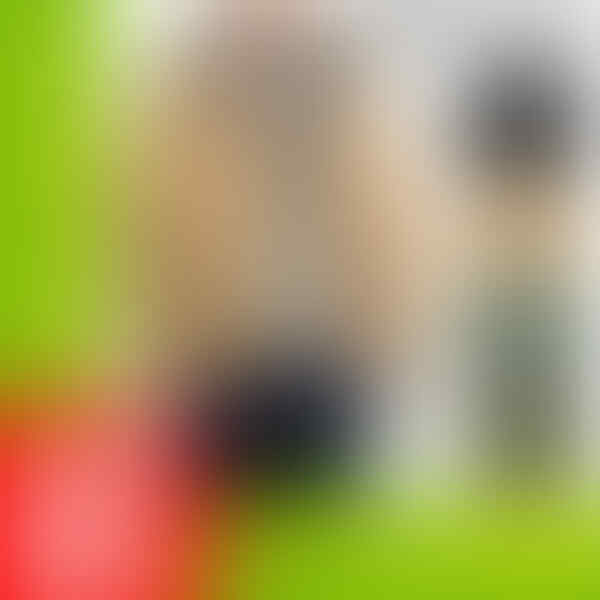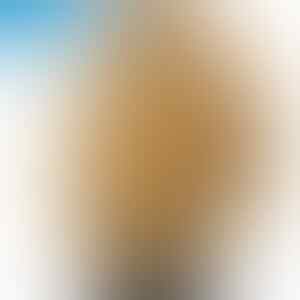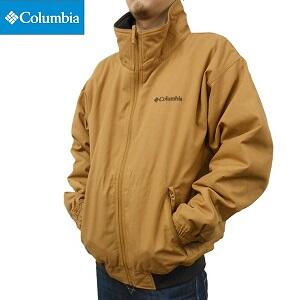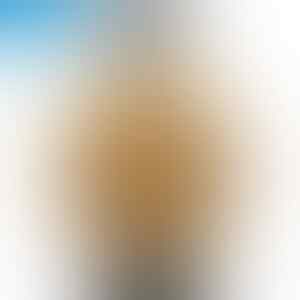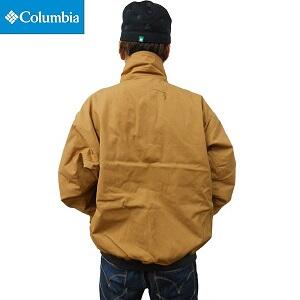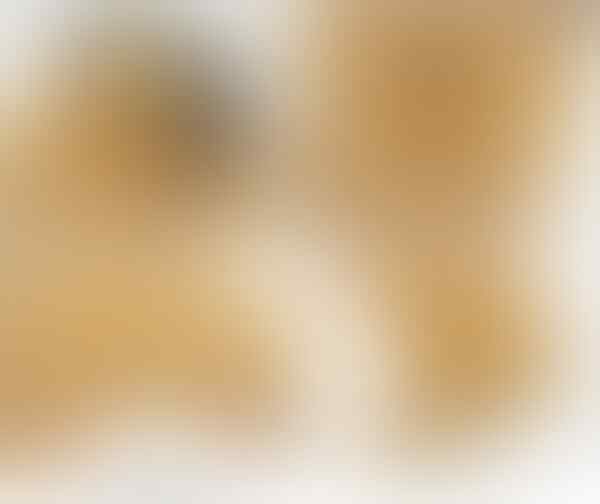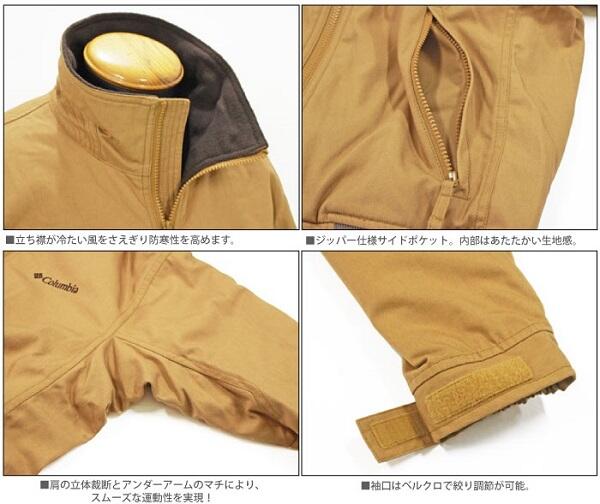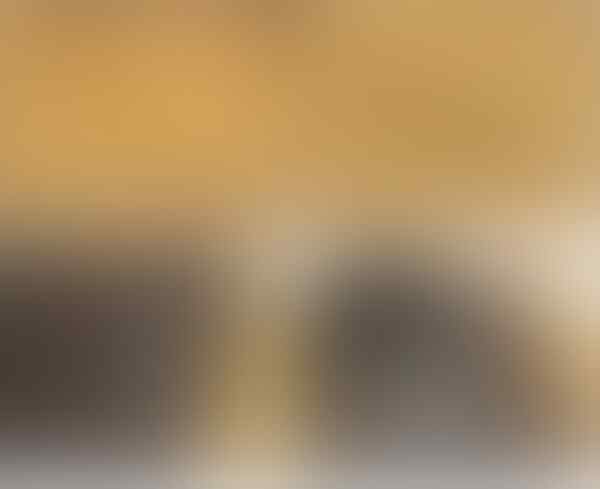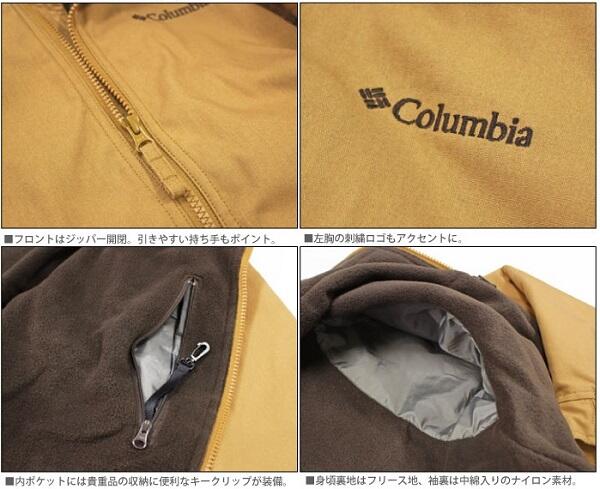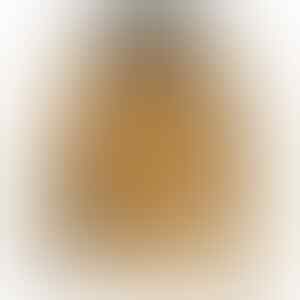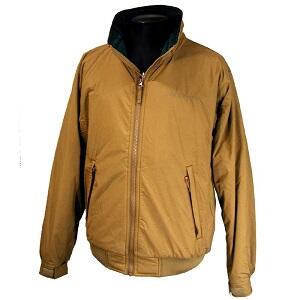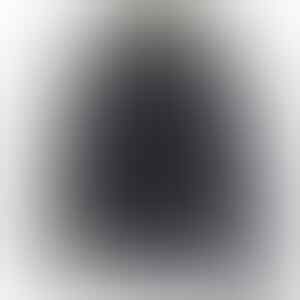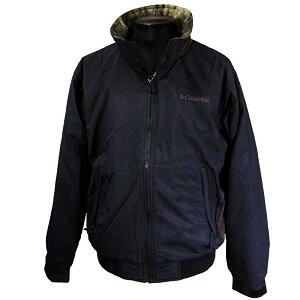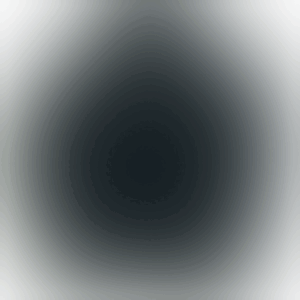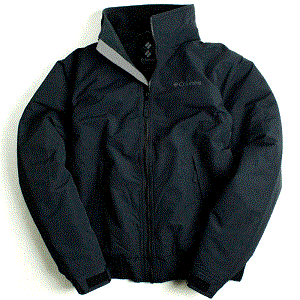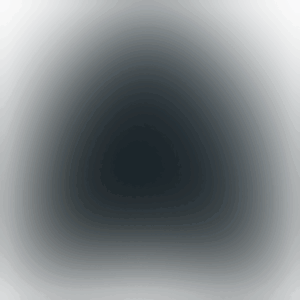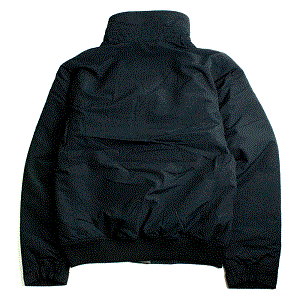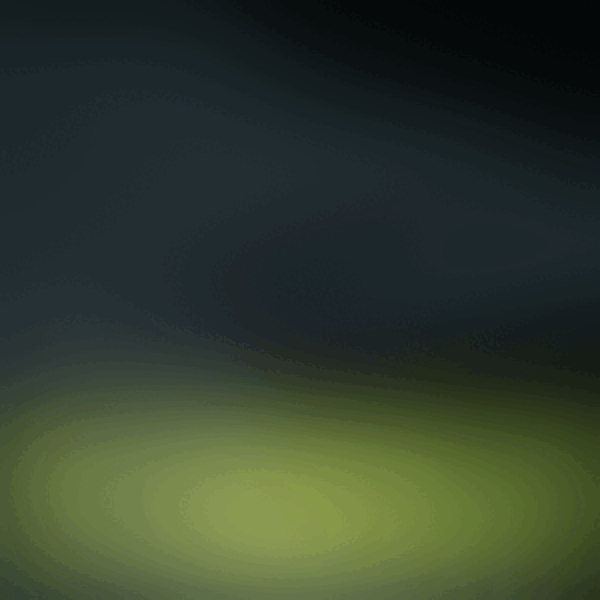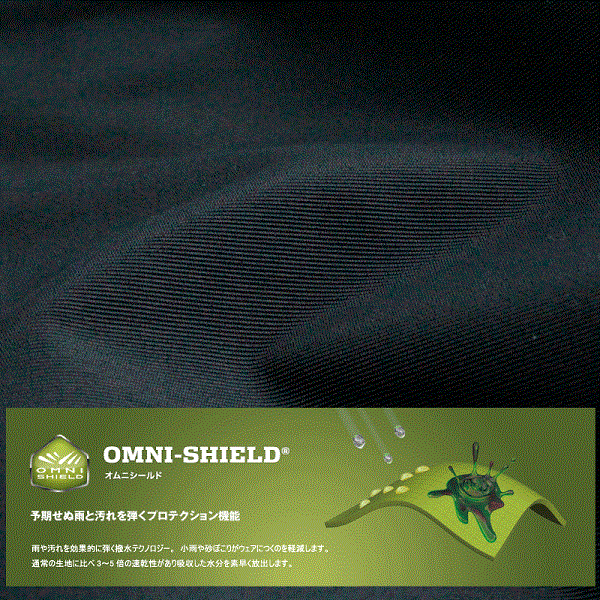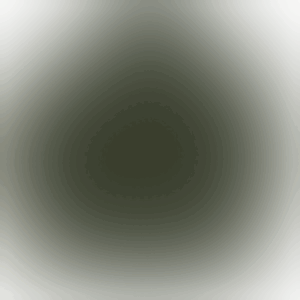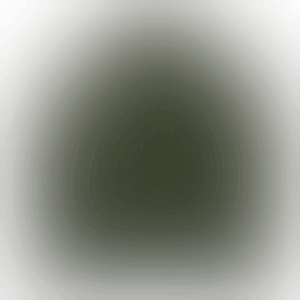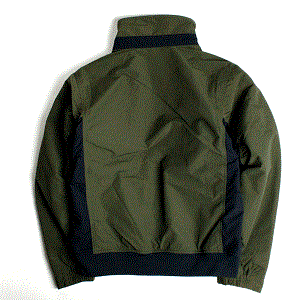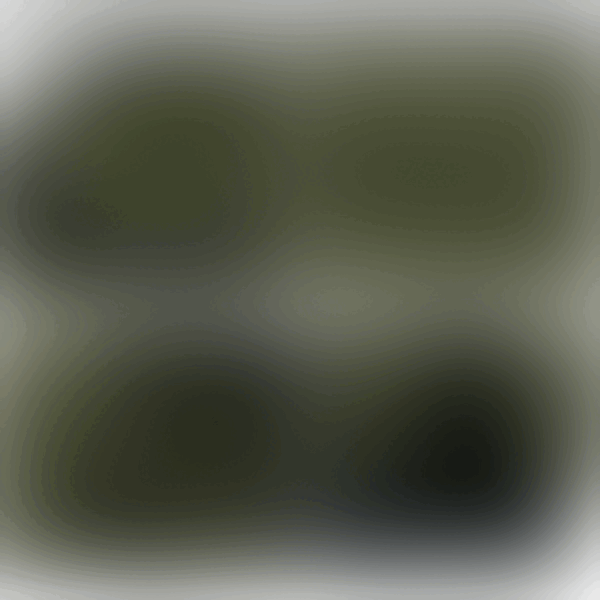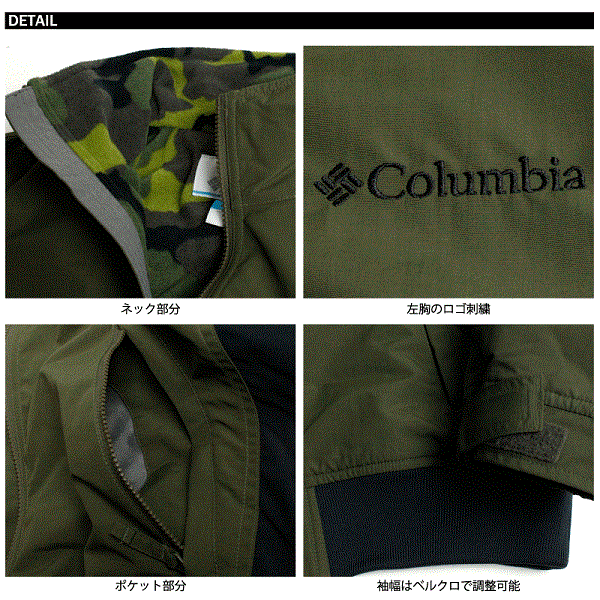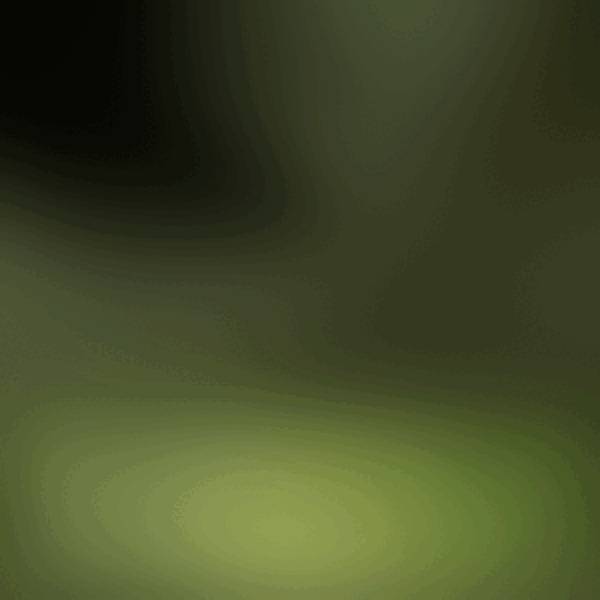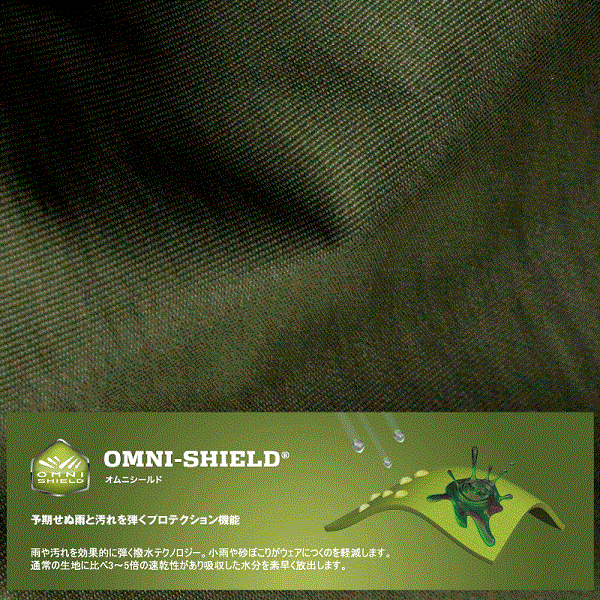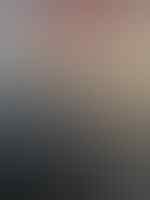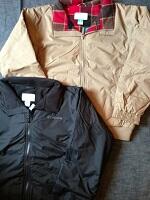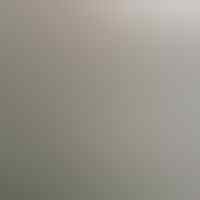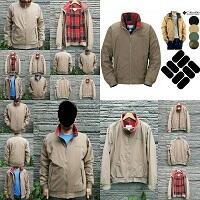 Spoiler

for

Foto/Penampakan Details Jacket:

: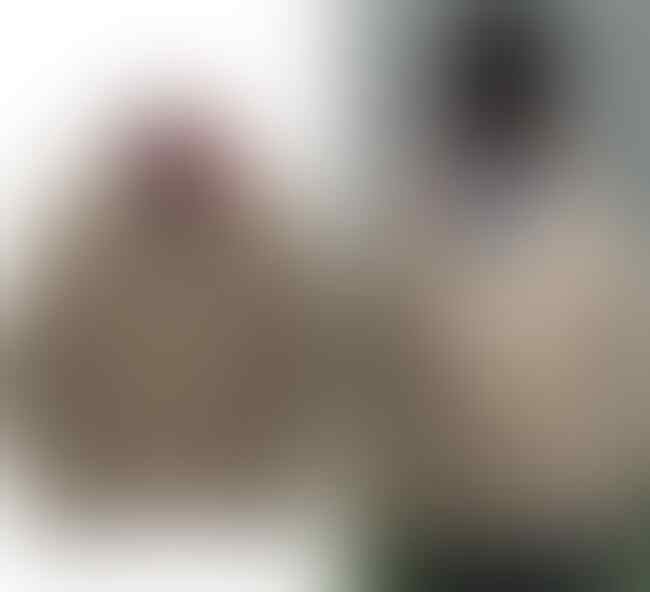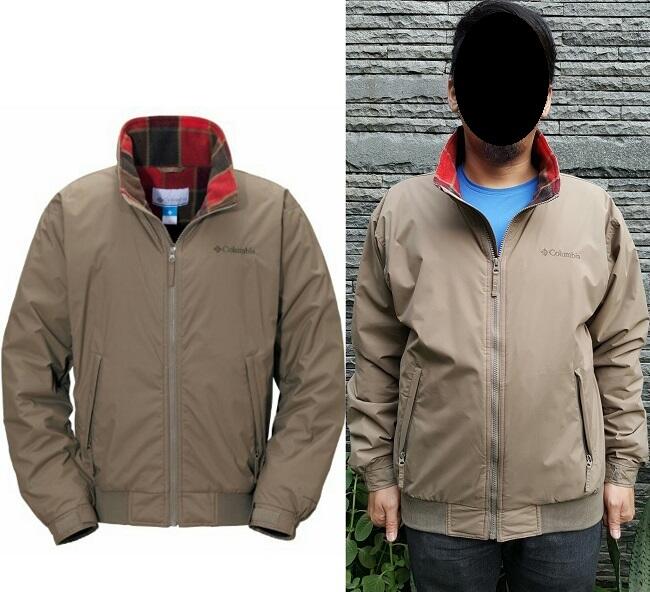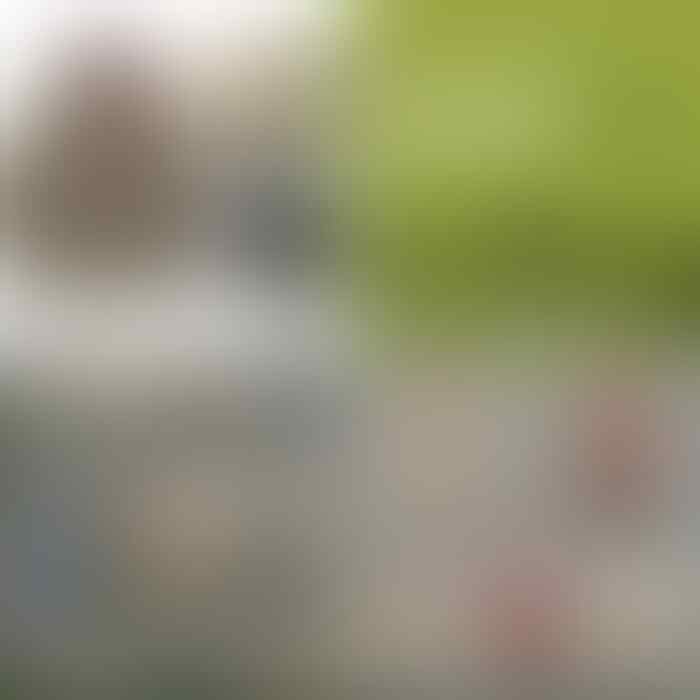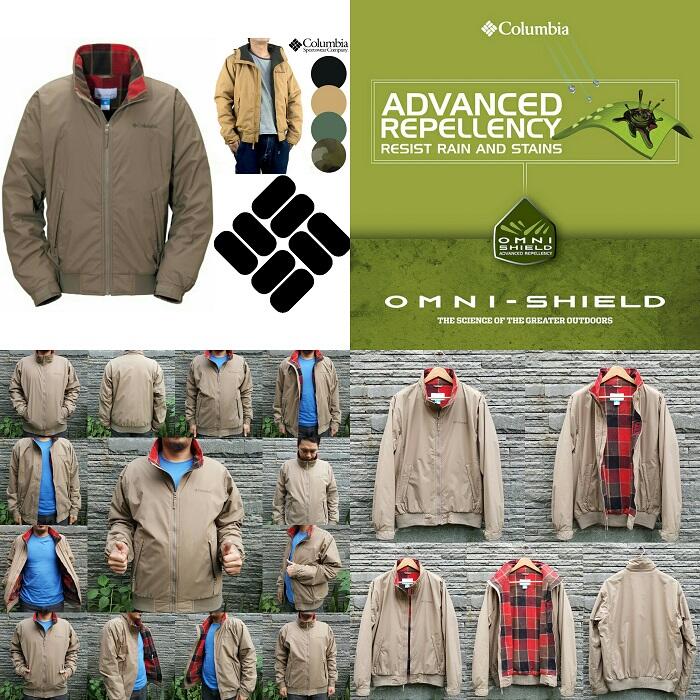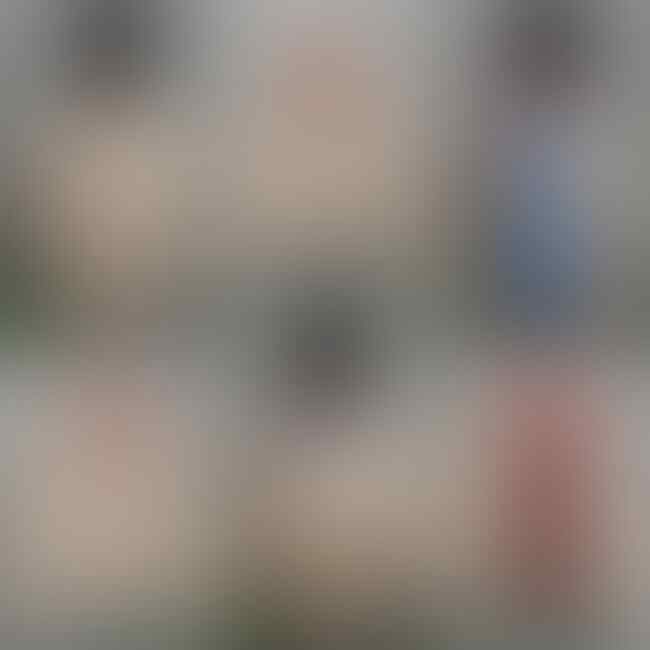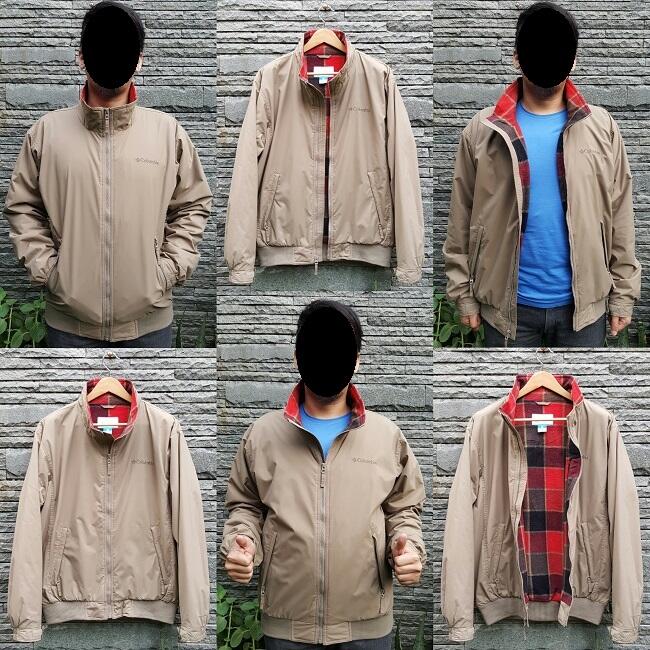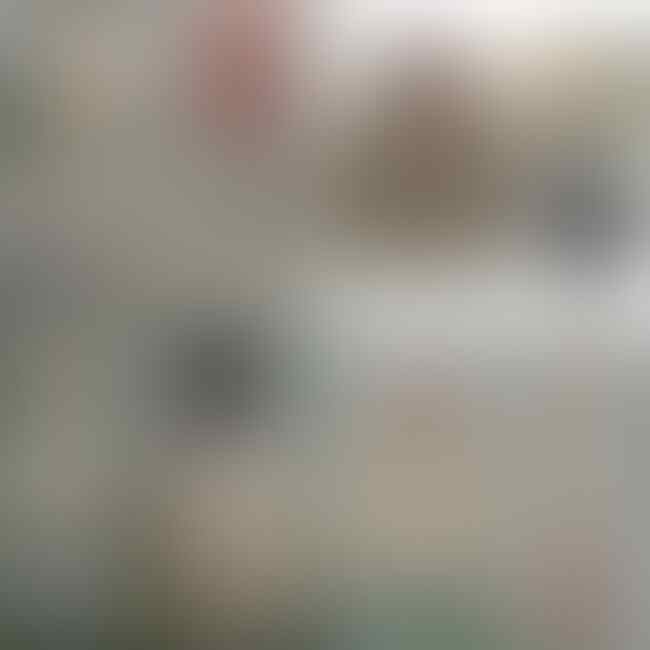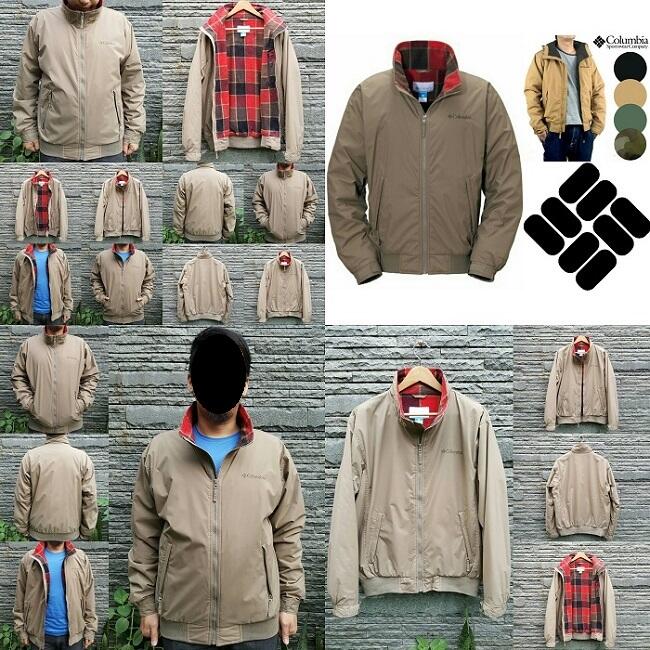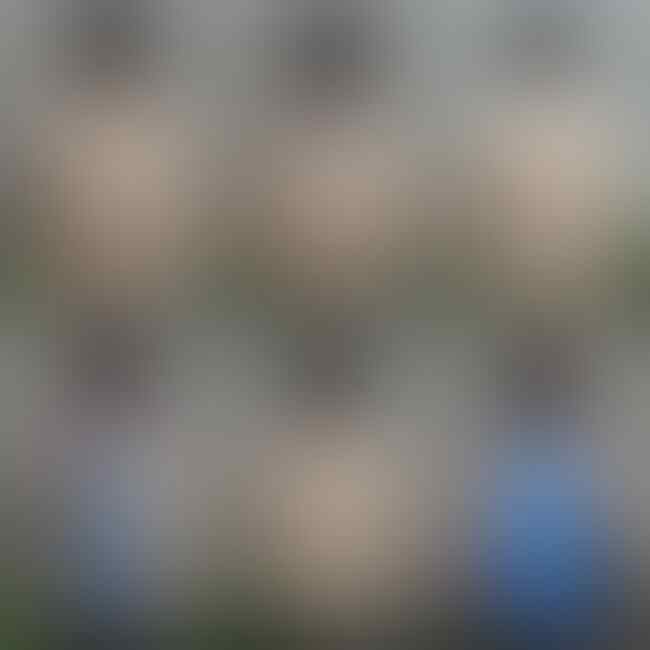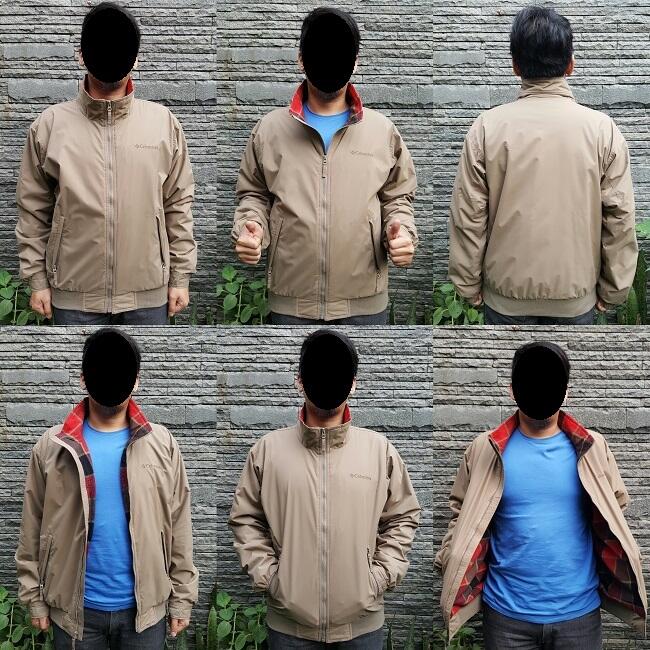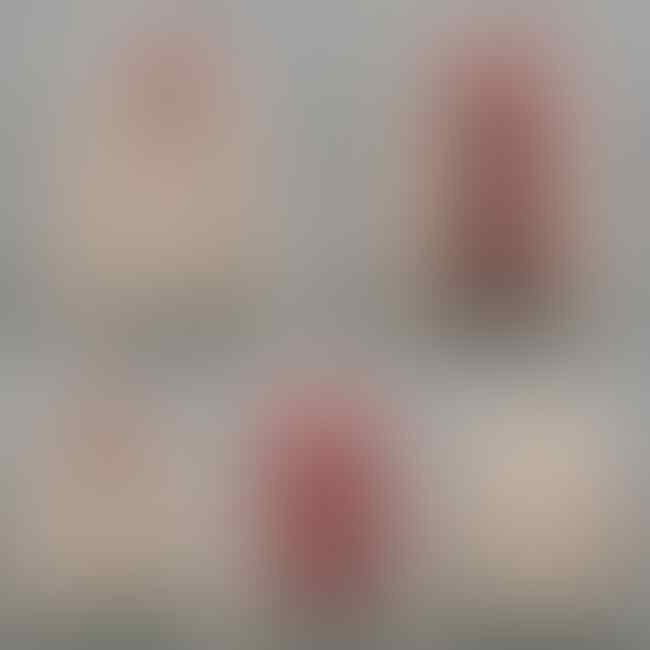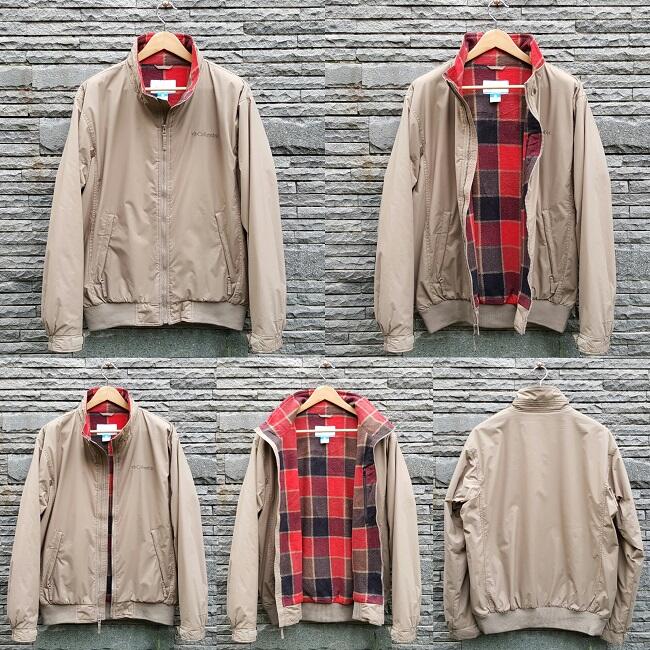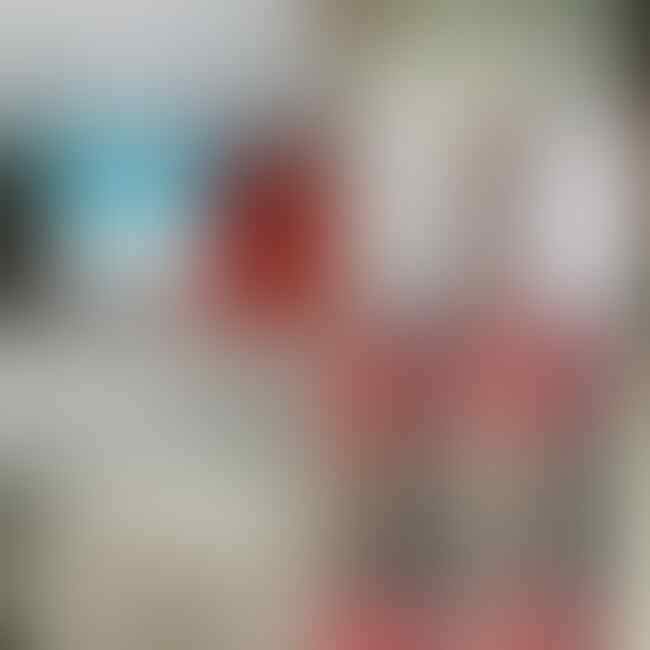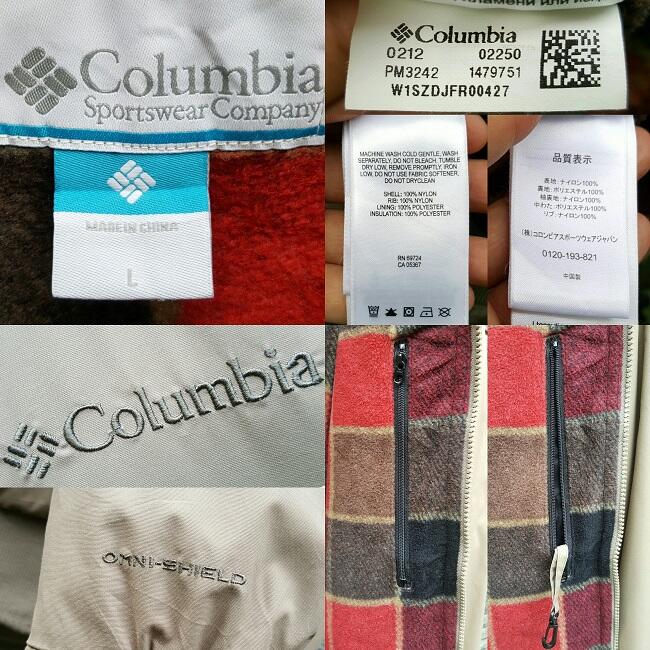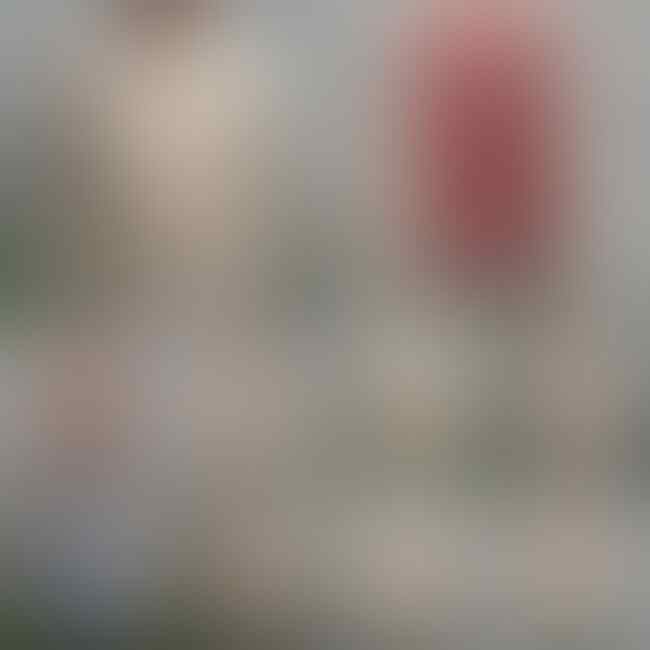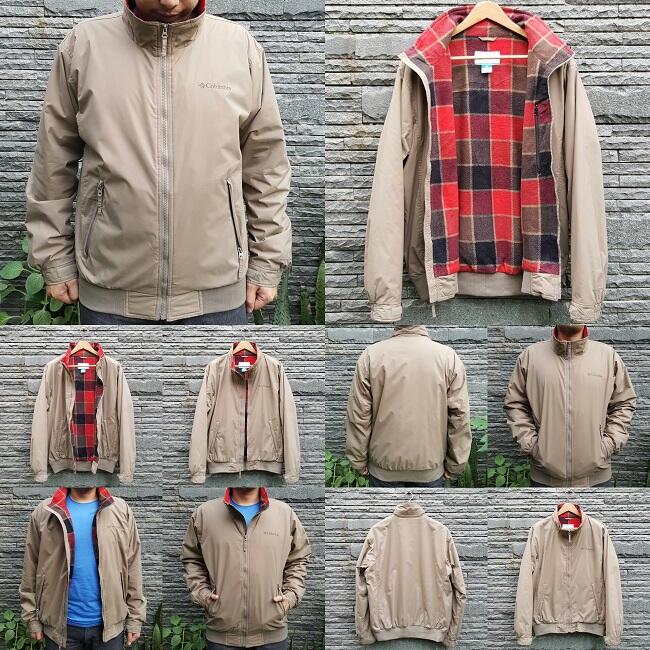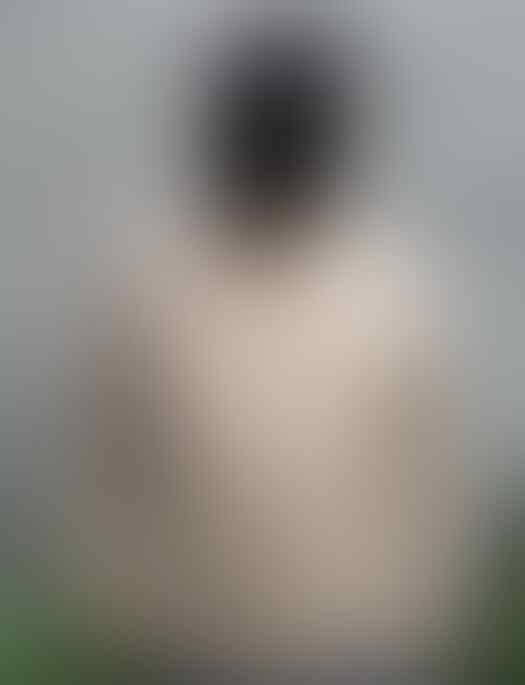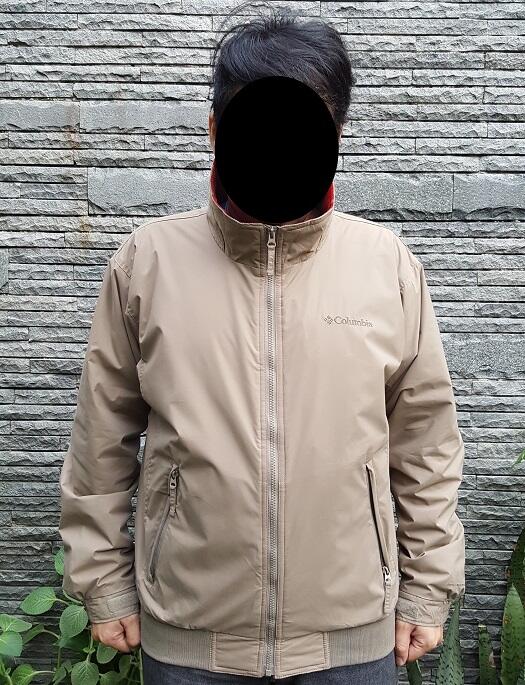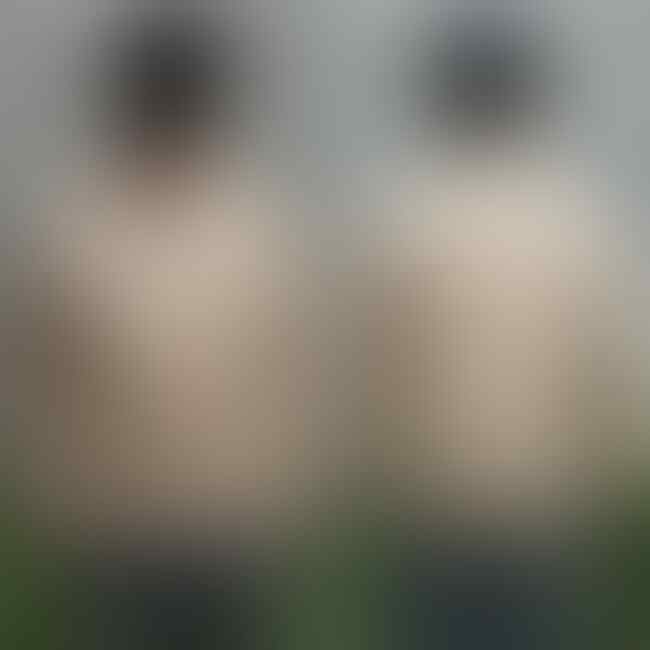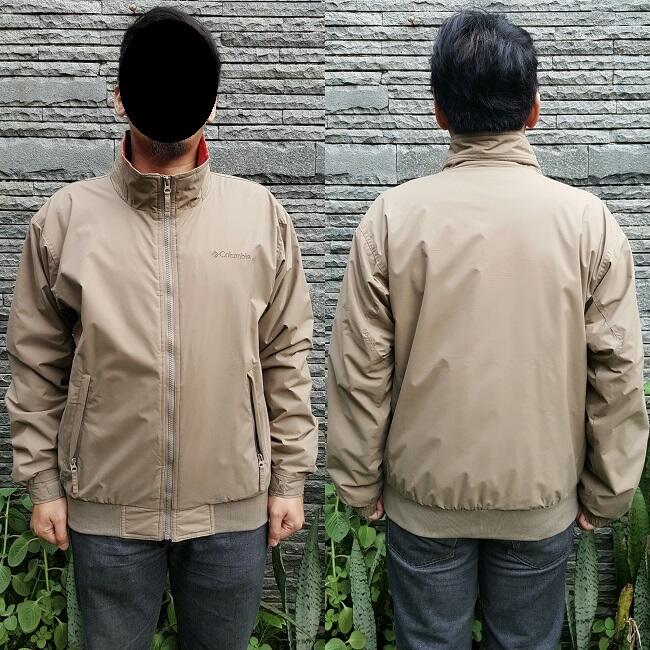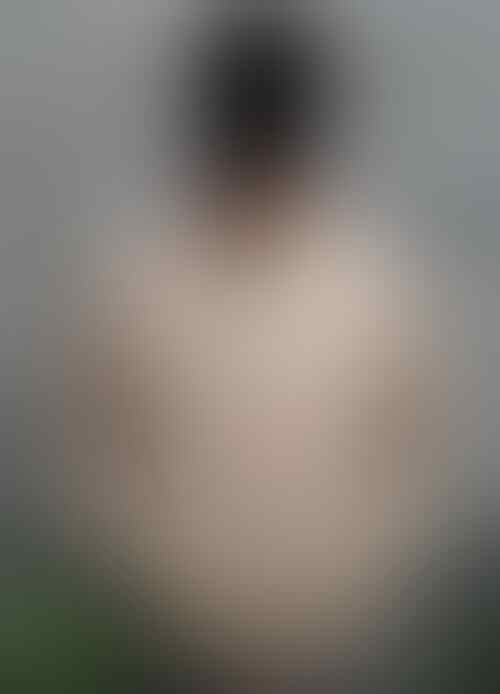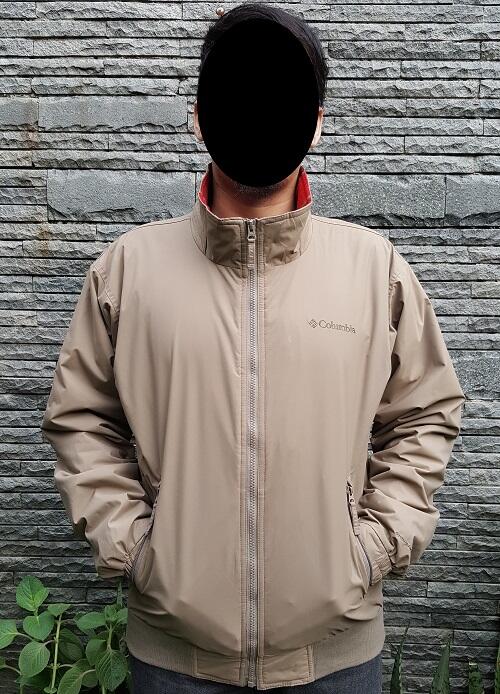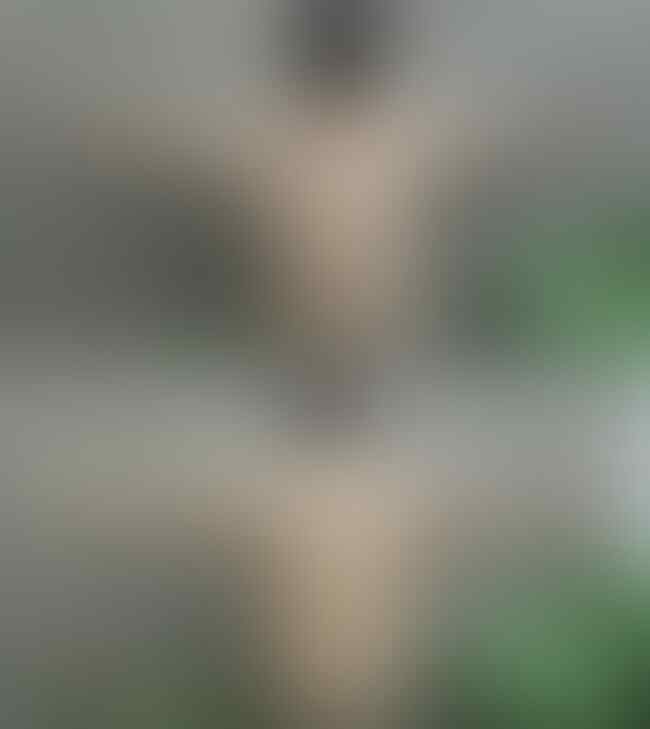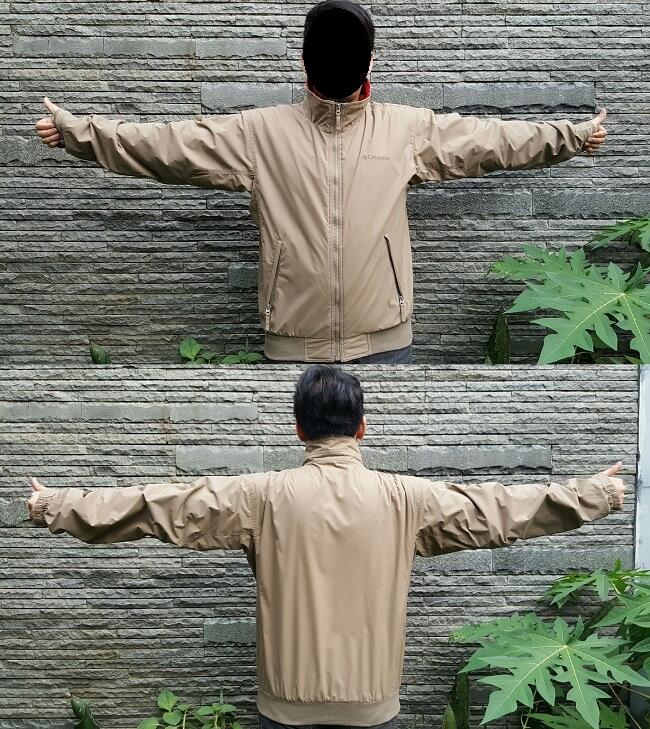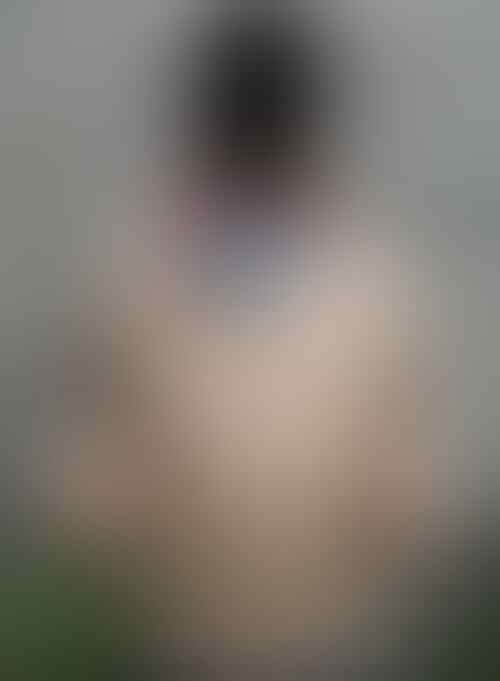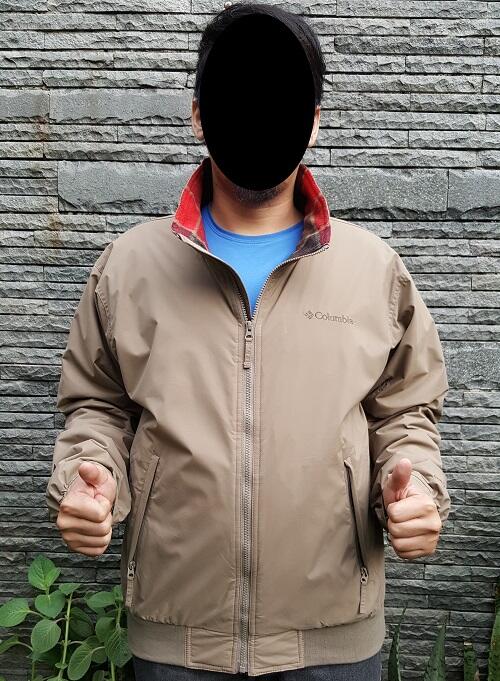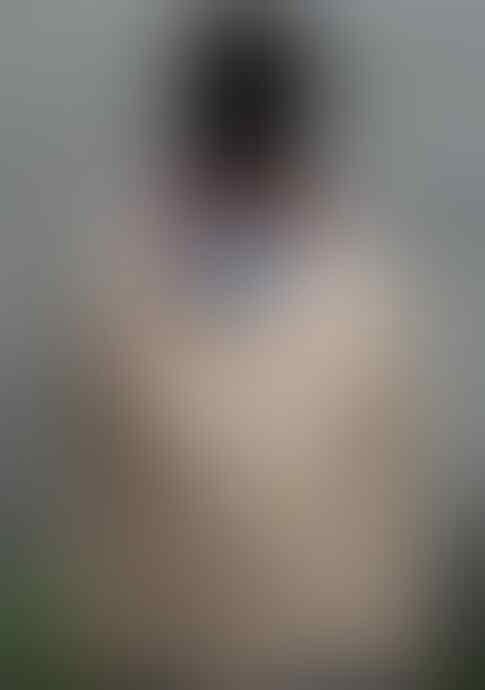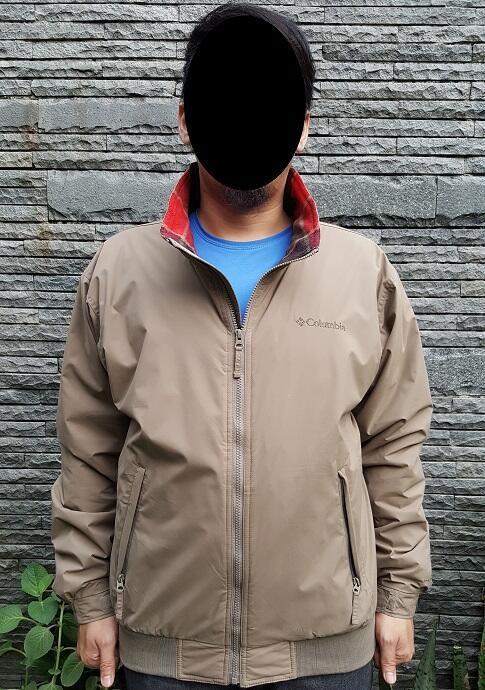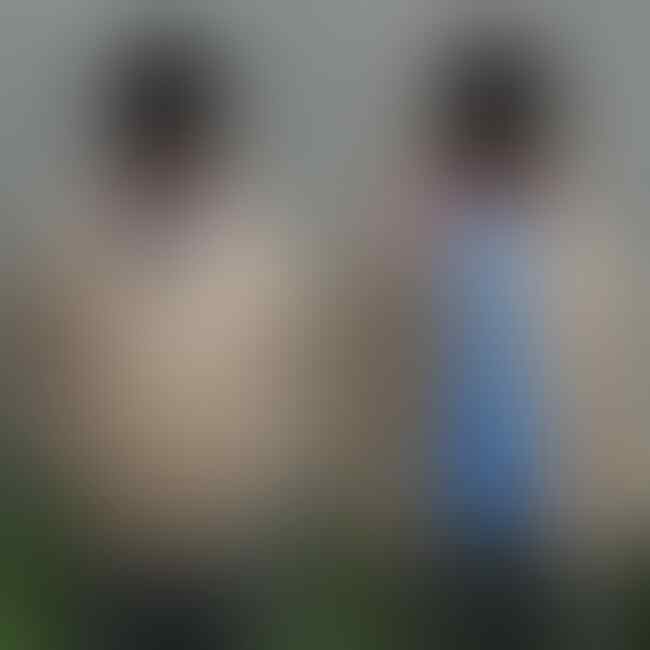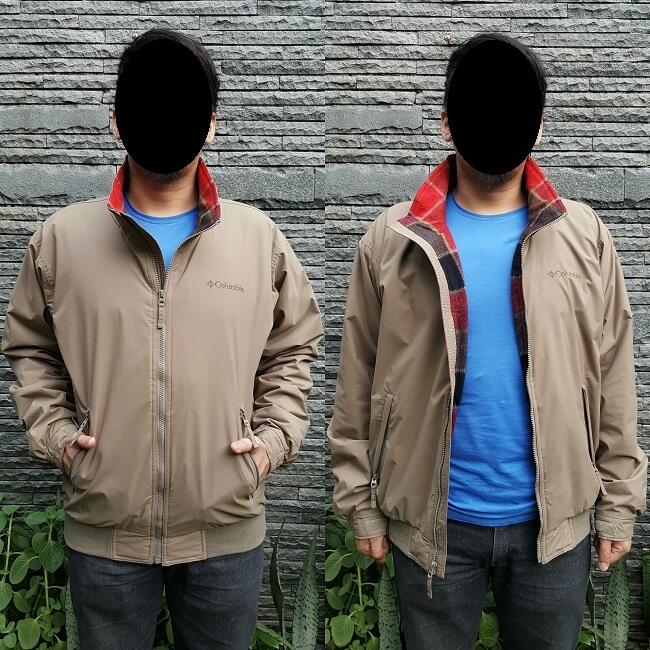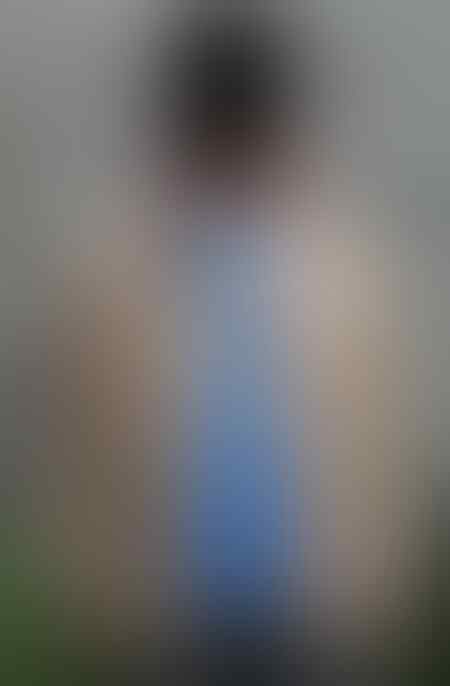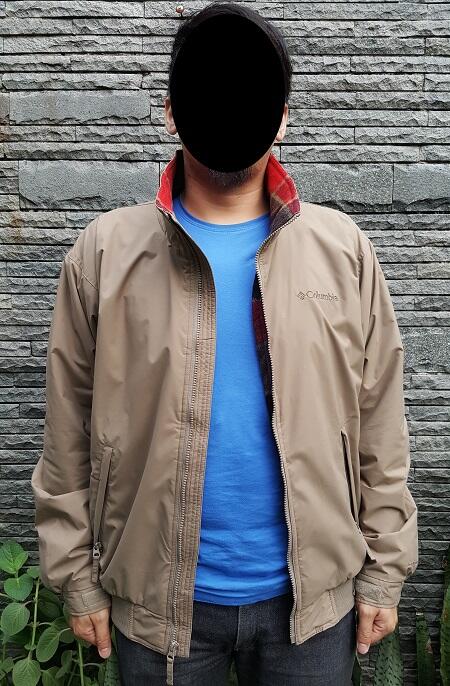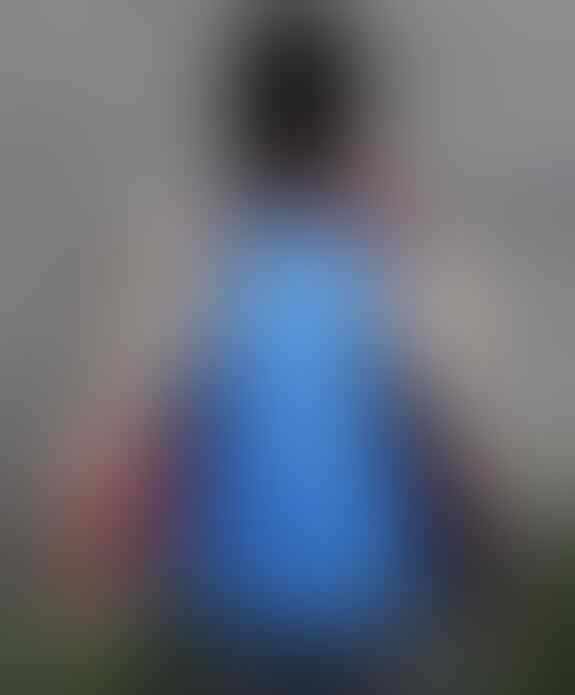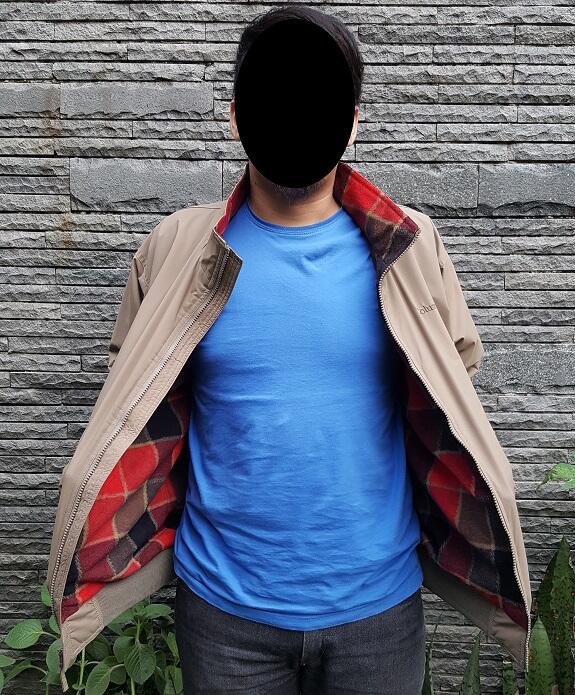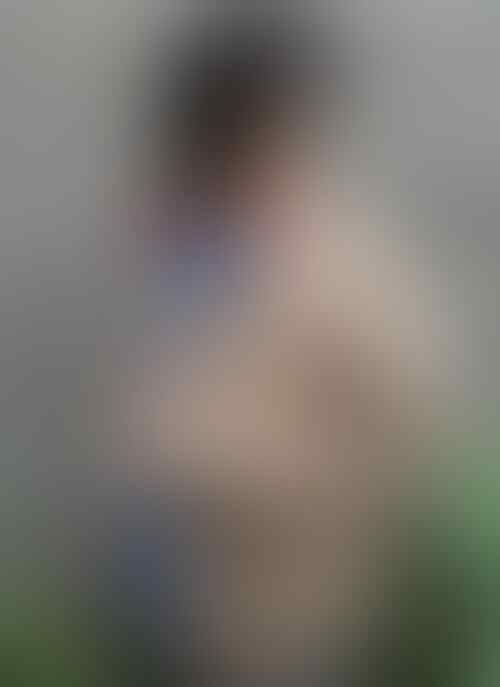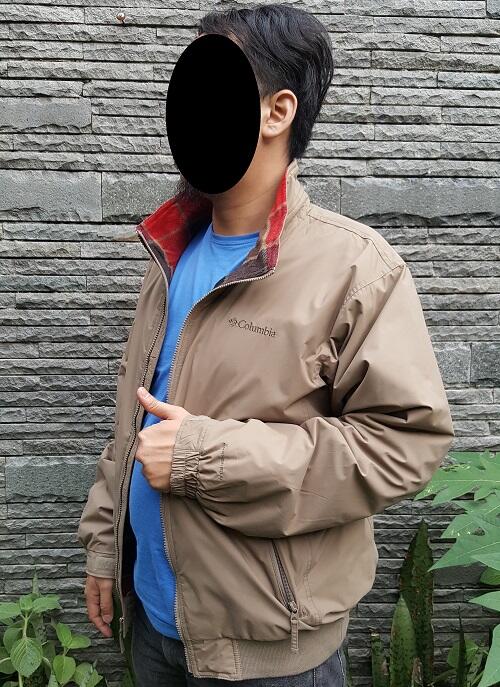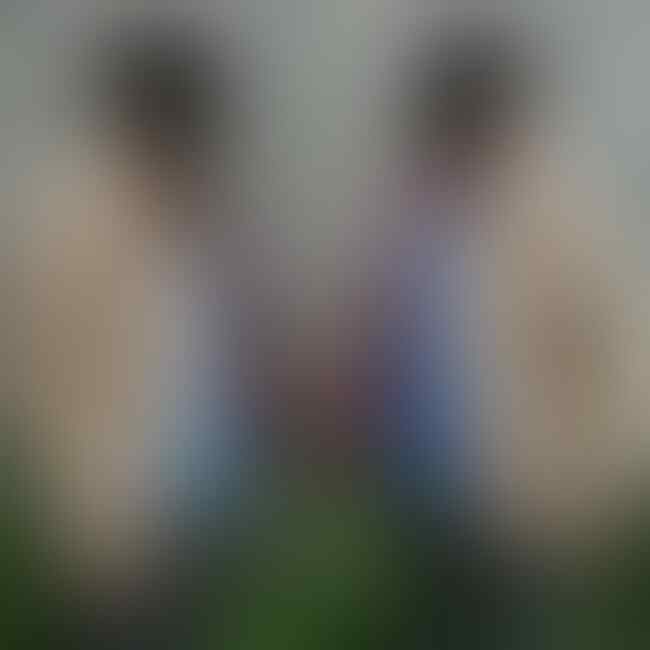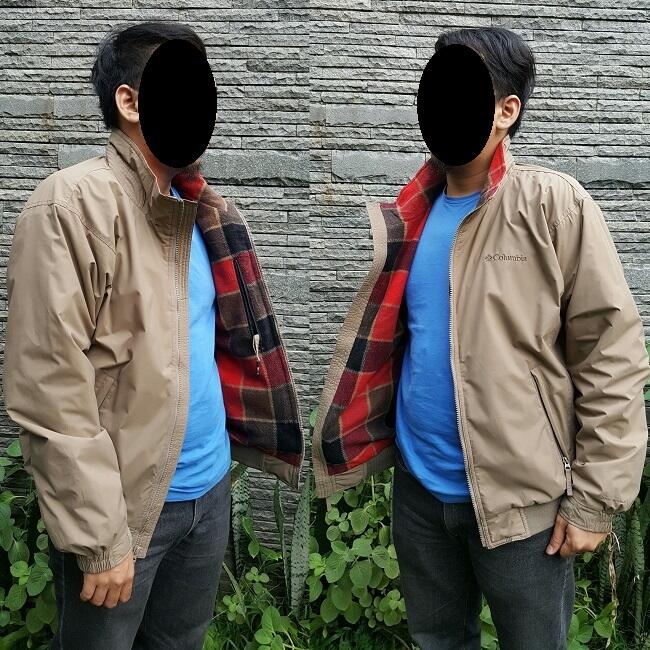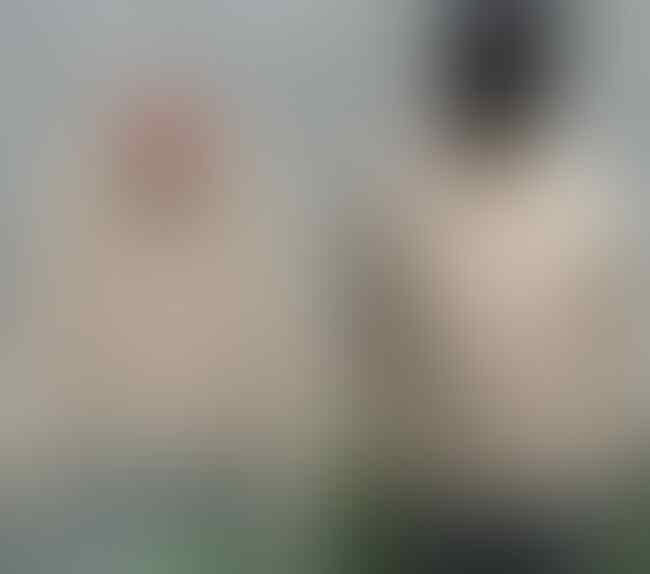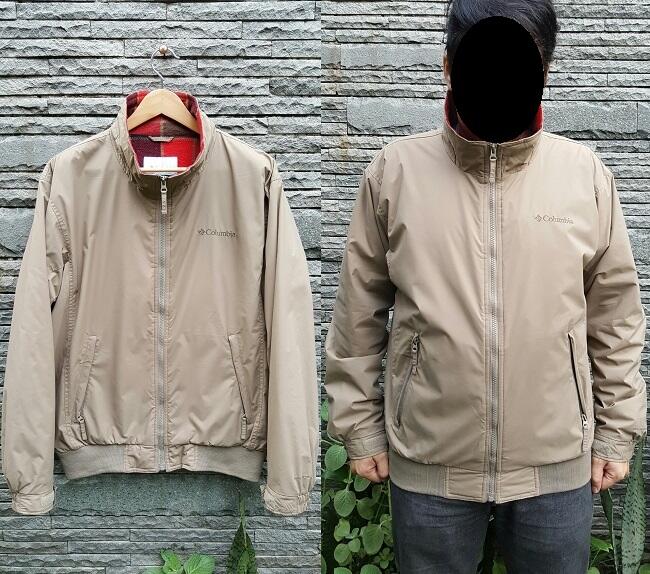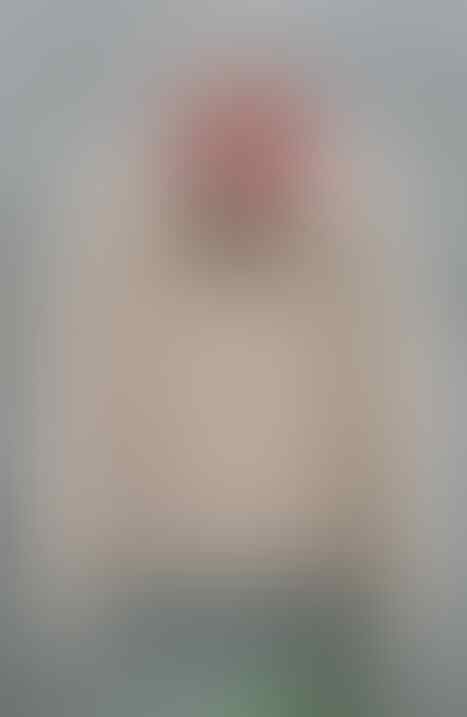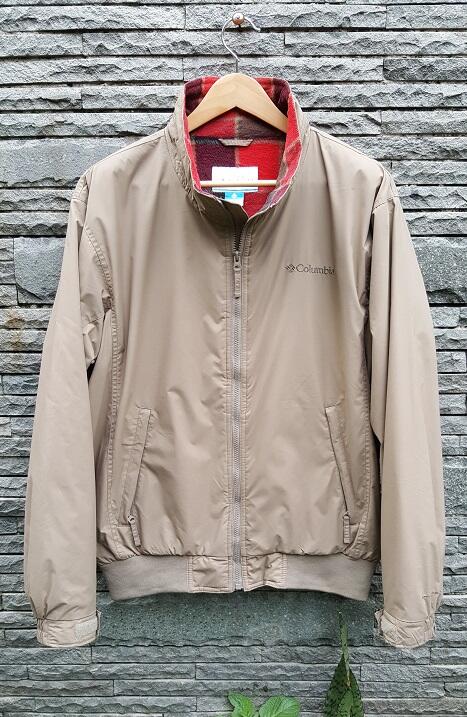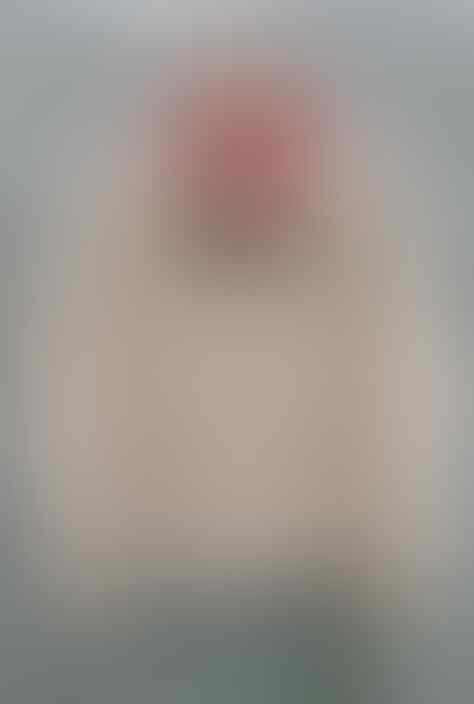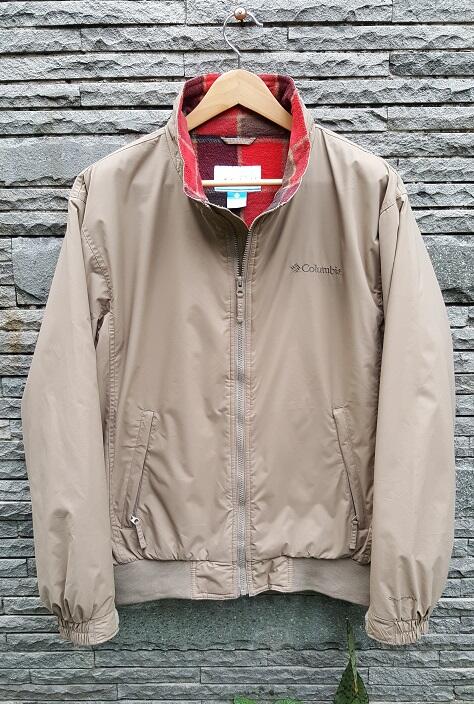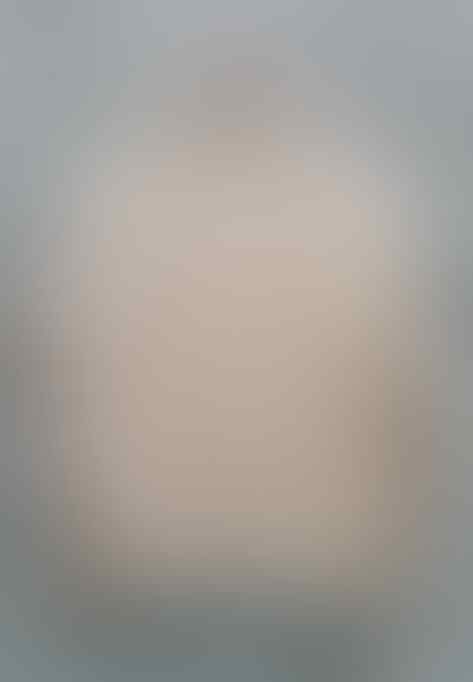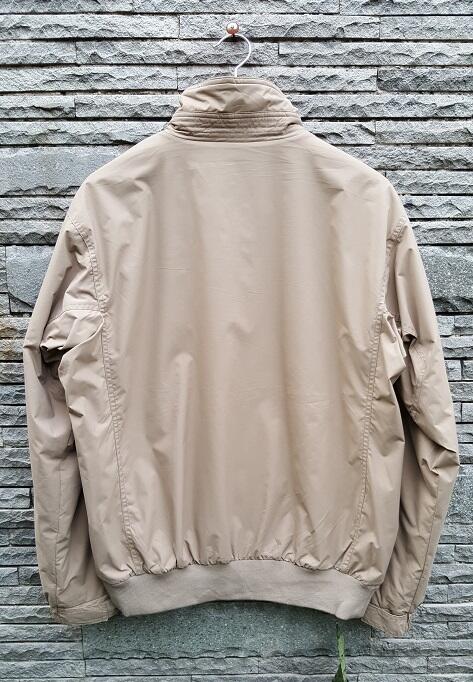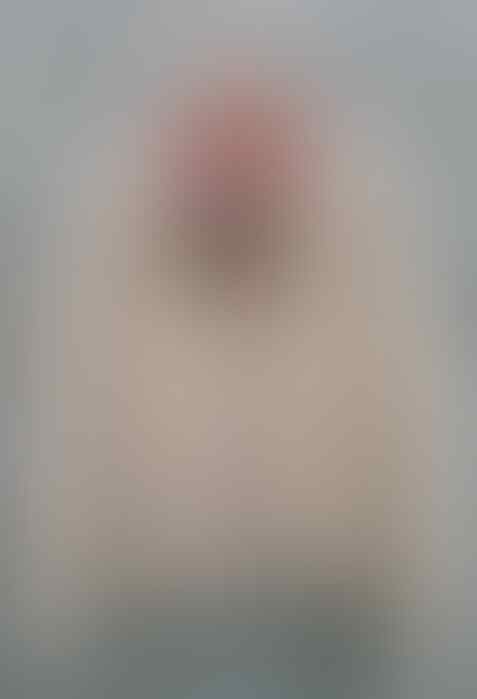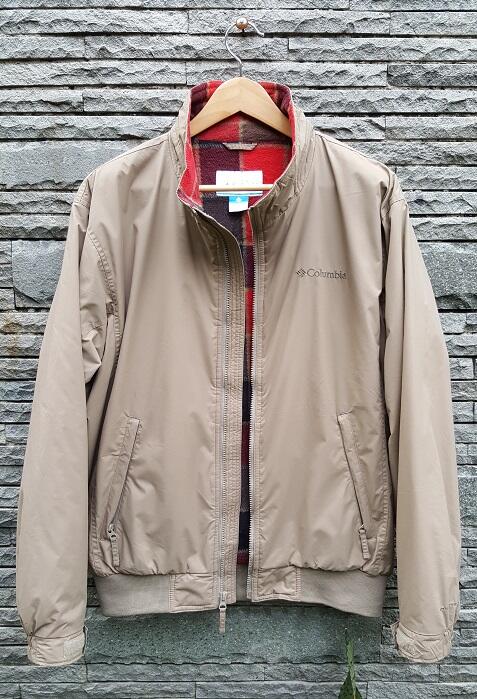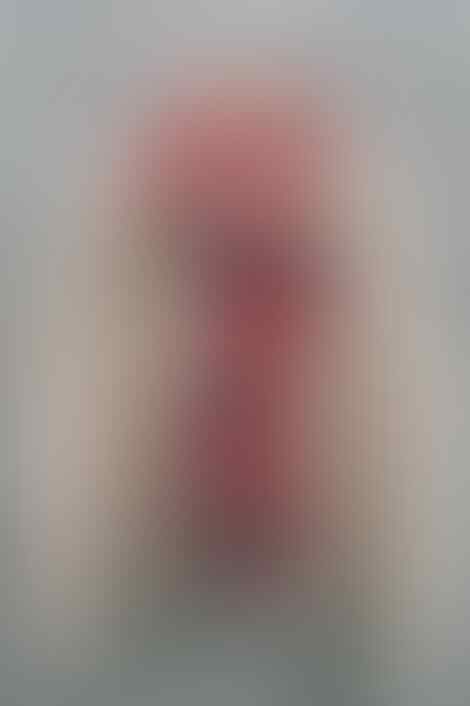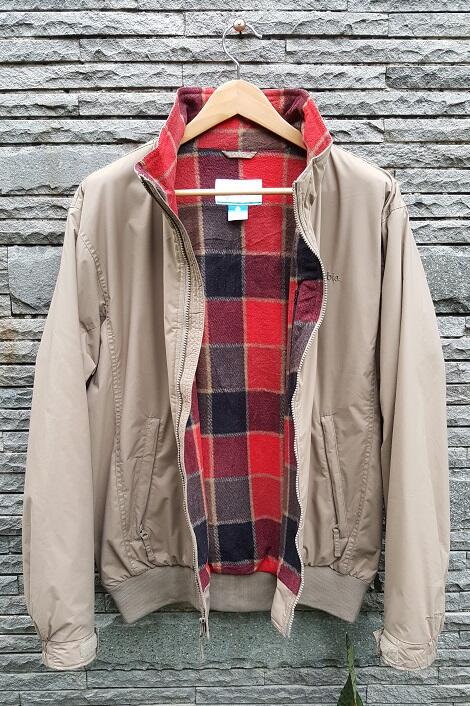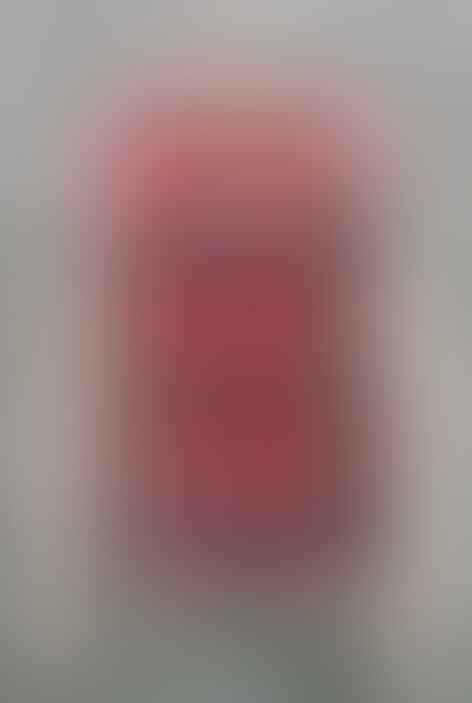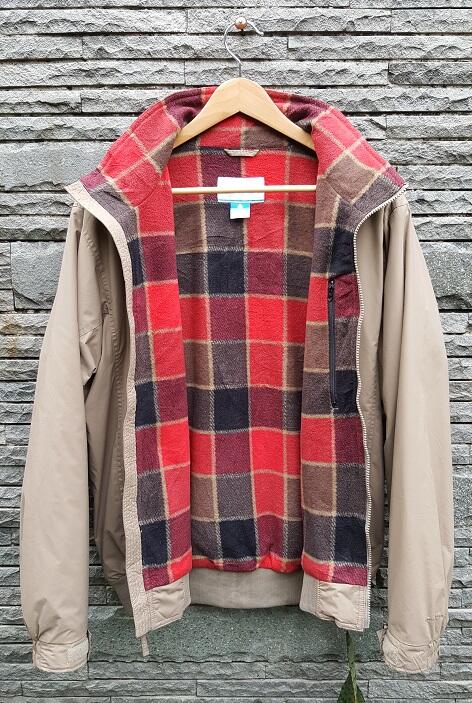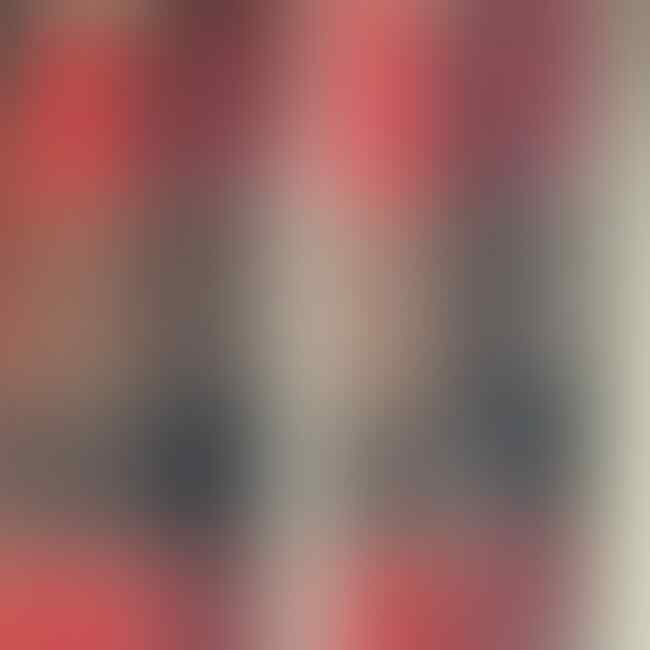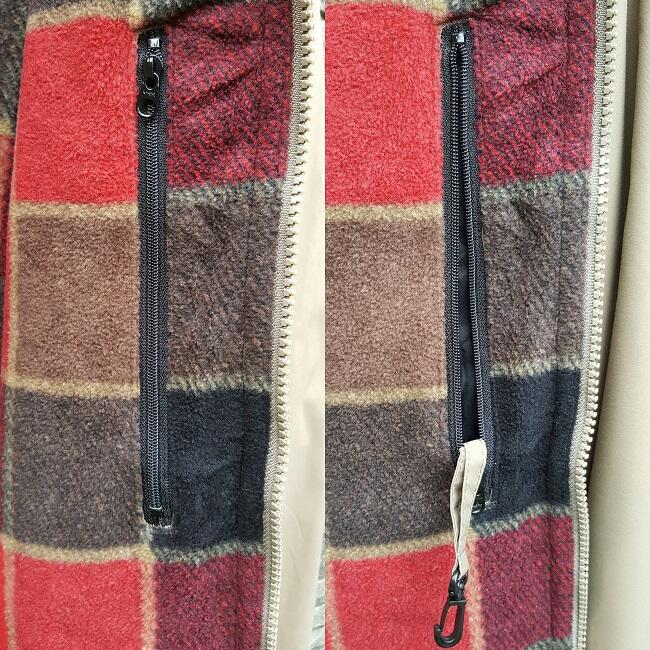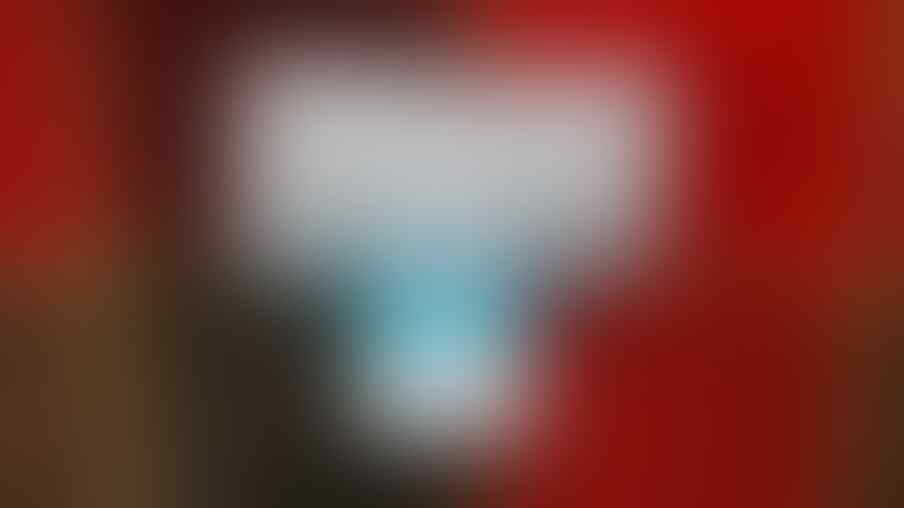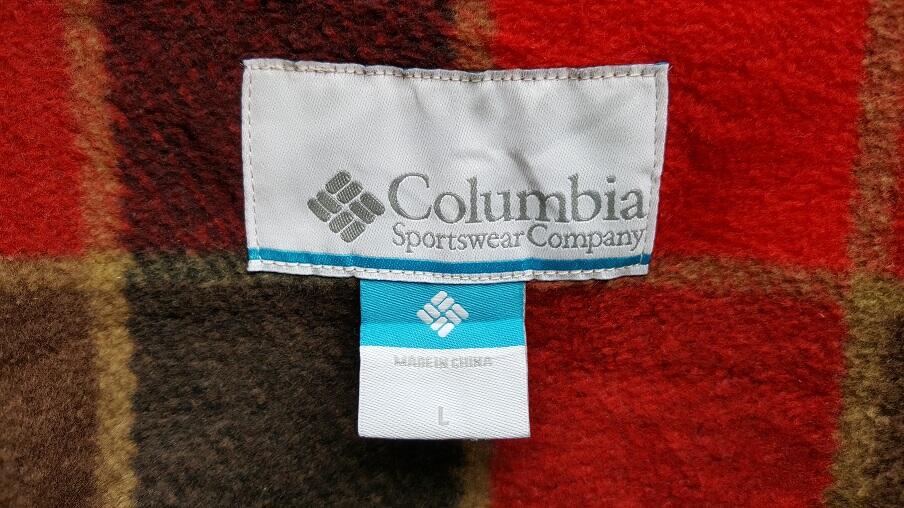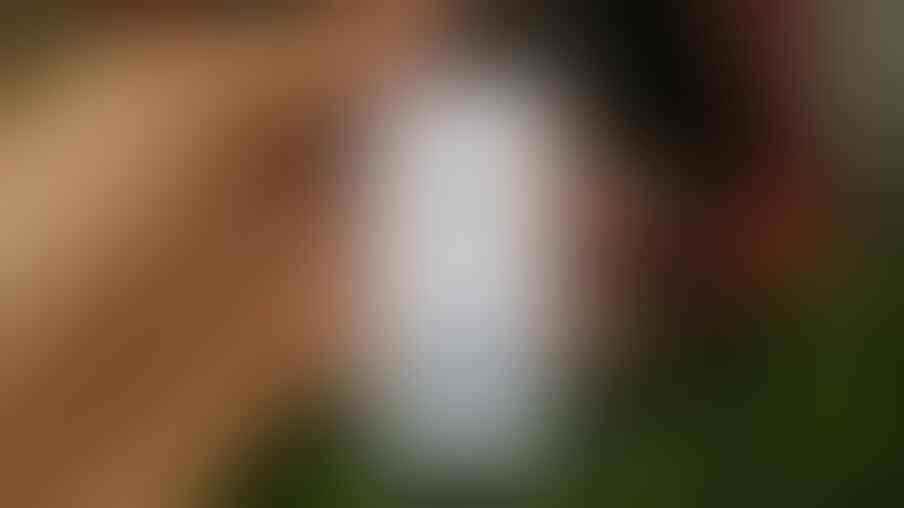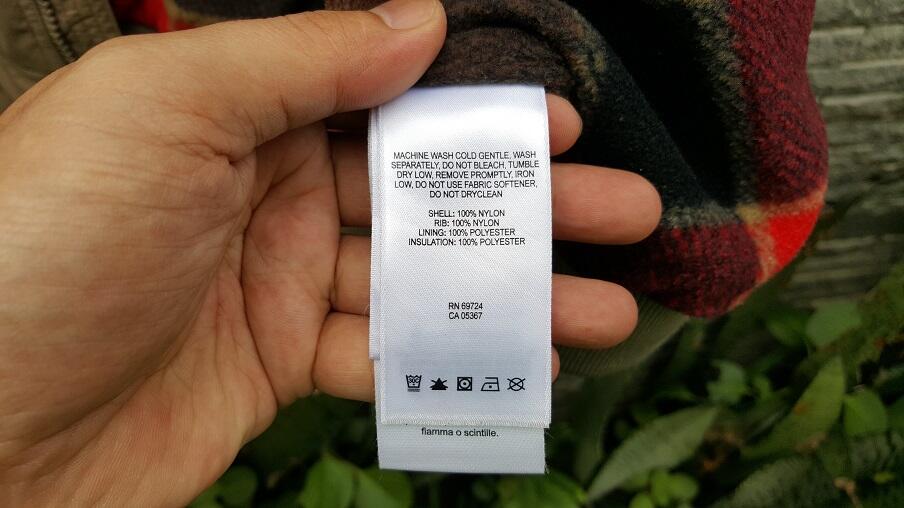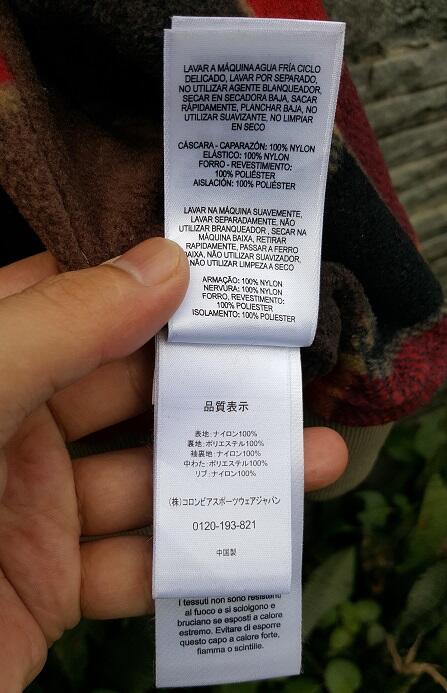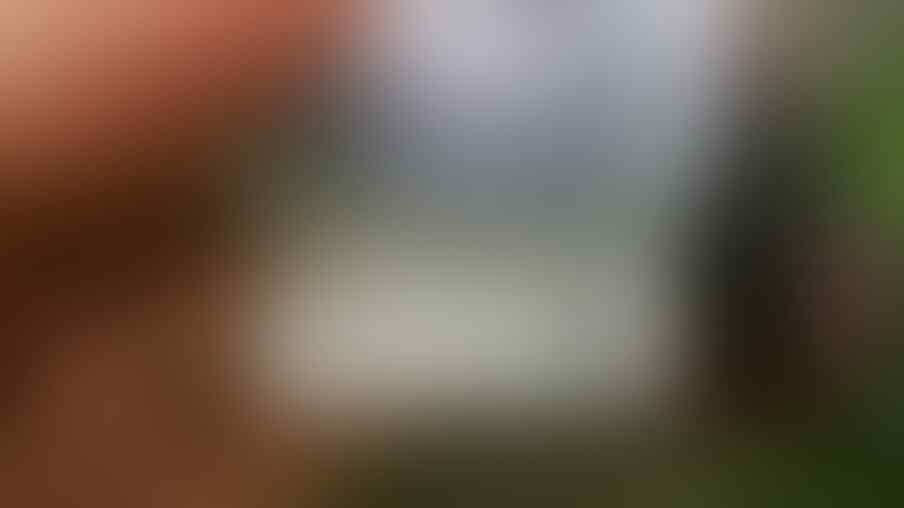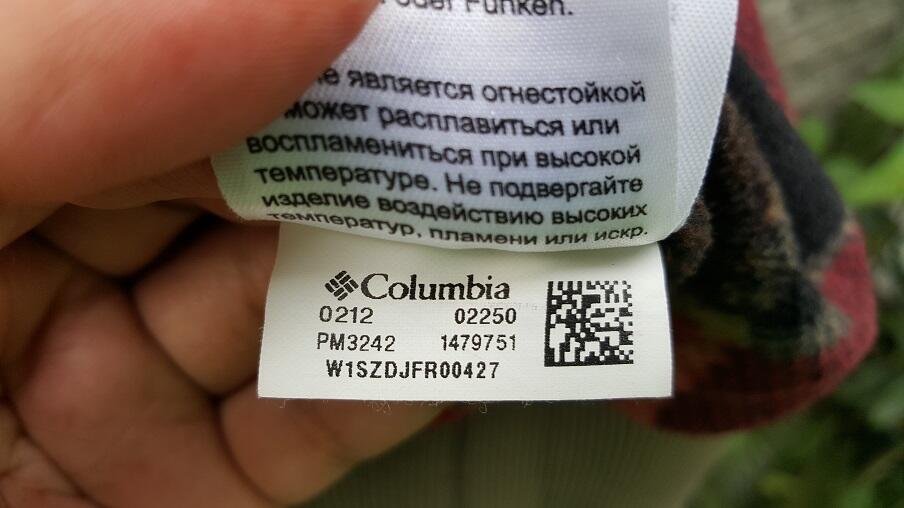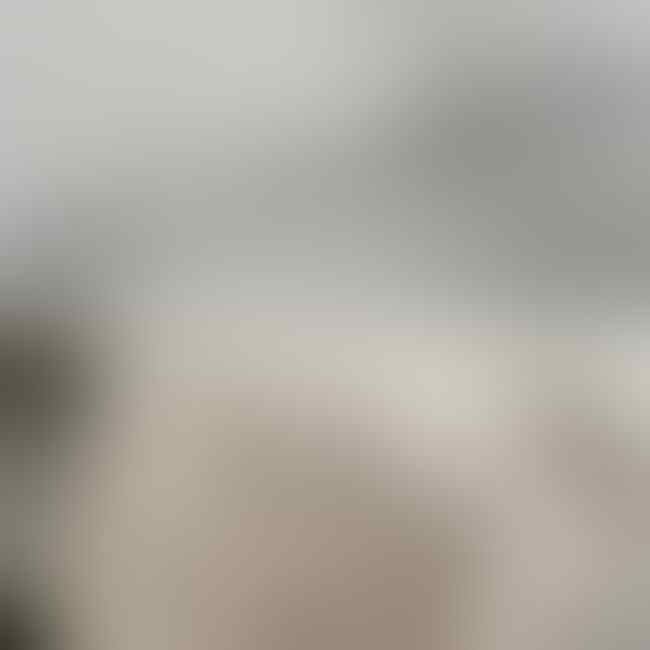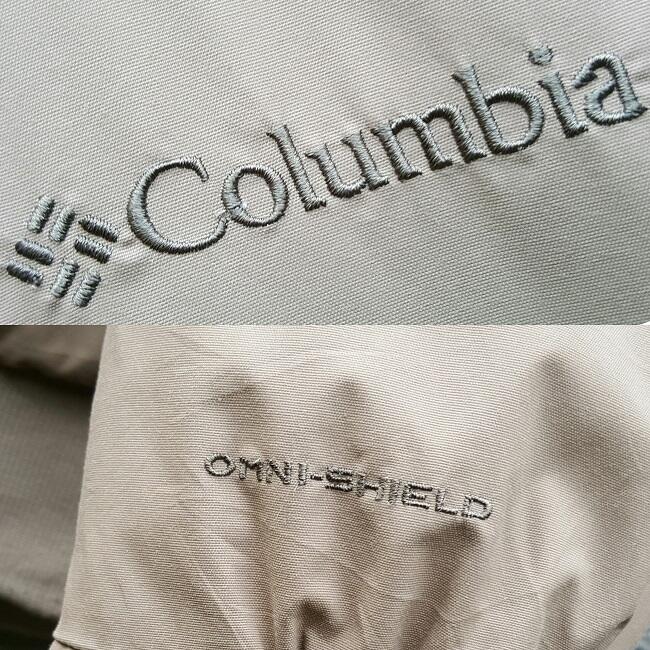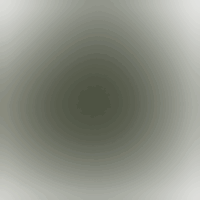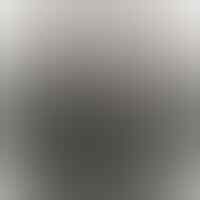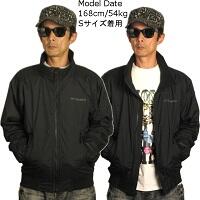 Spoiler

for

Foto/Penampakan Another References From Google/Site Jacket:

: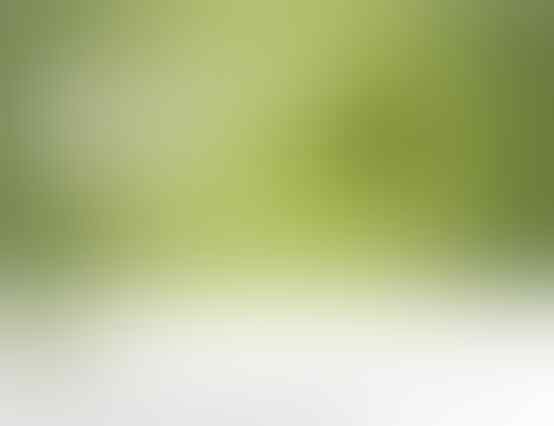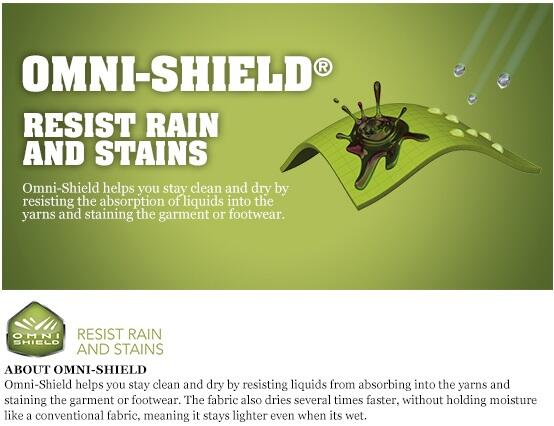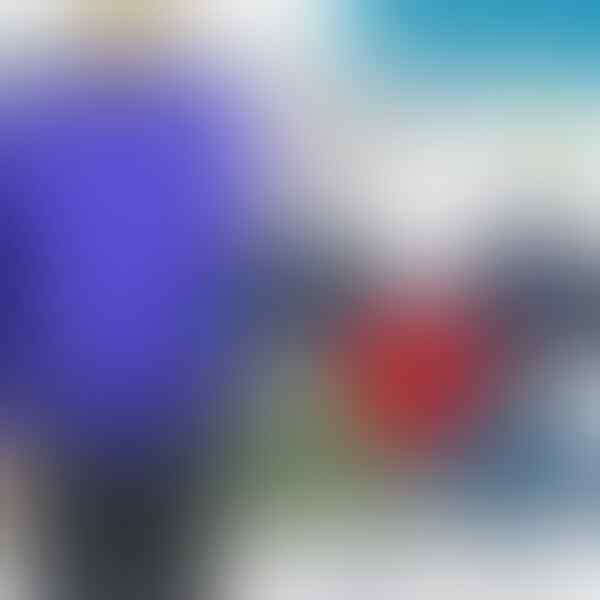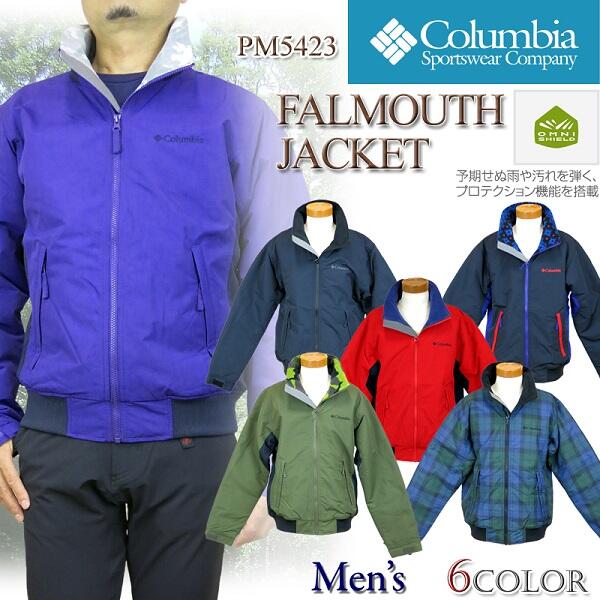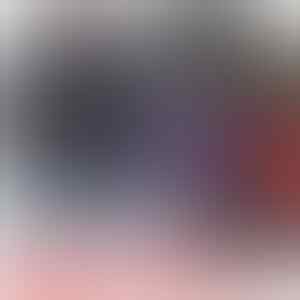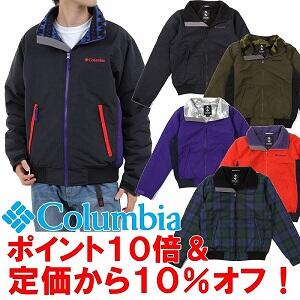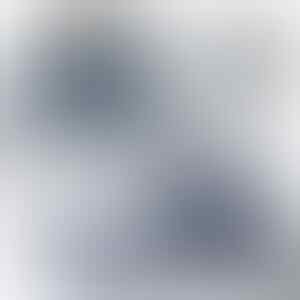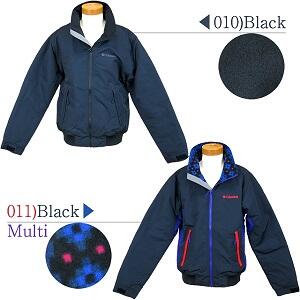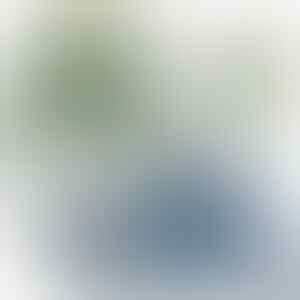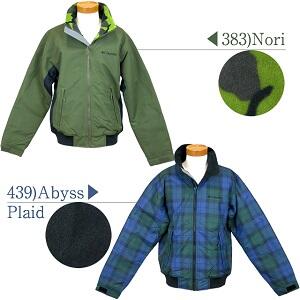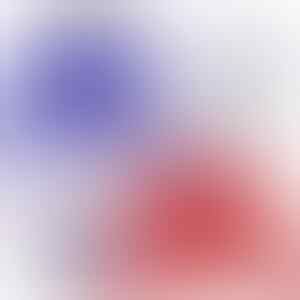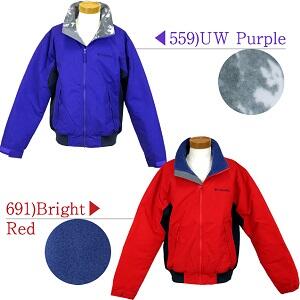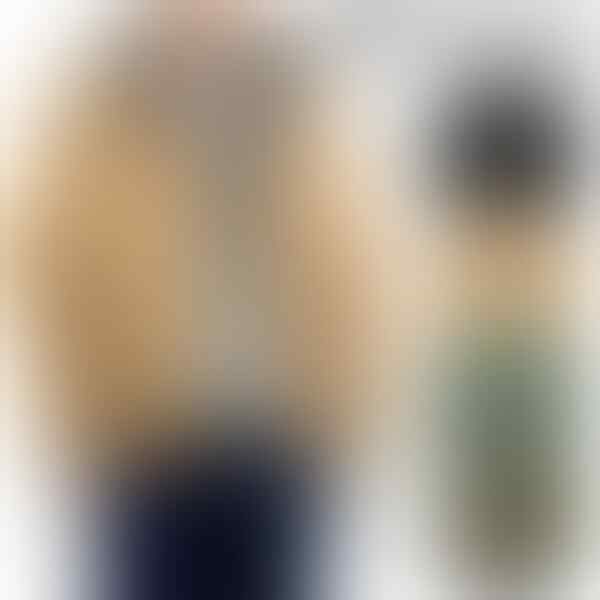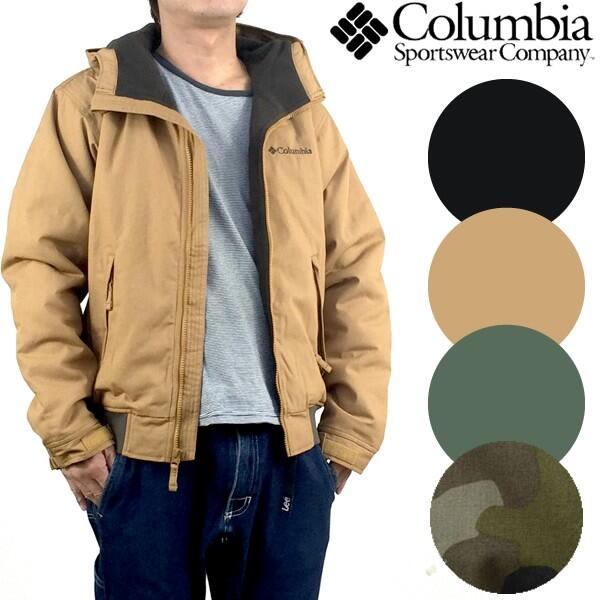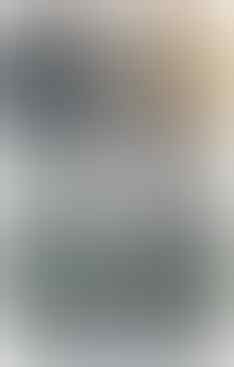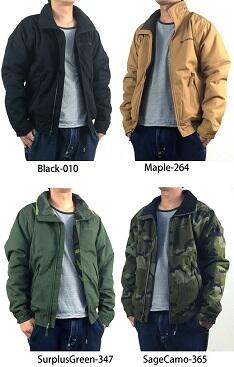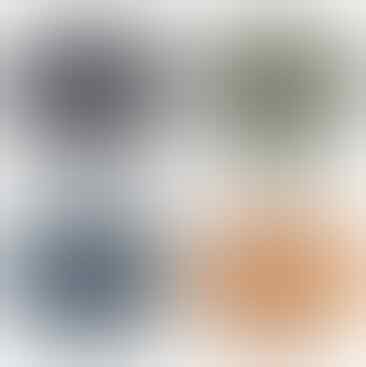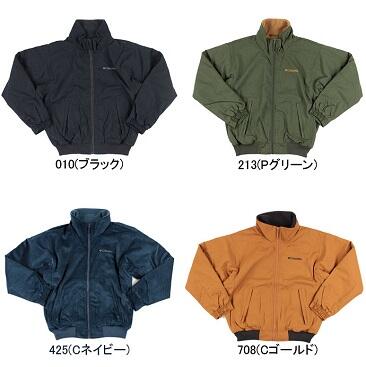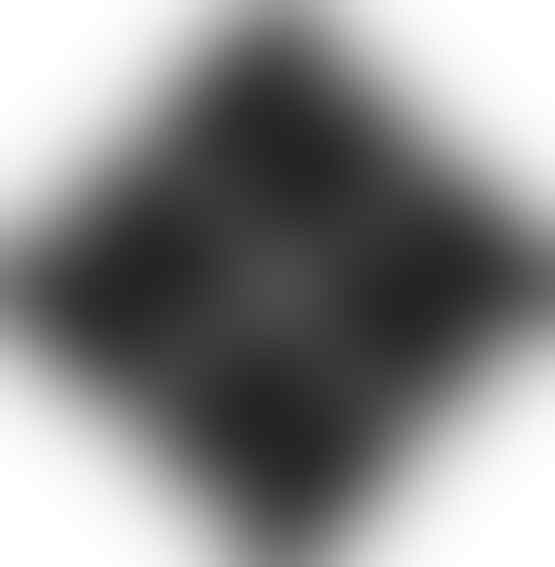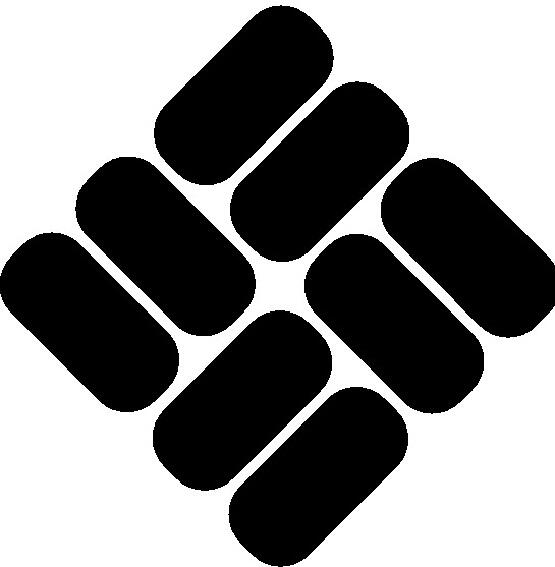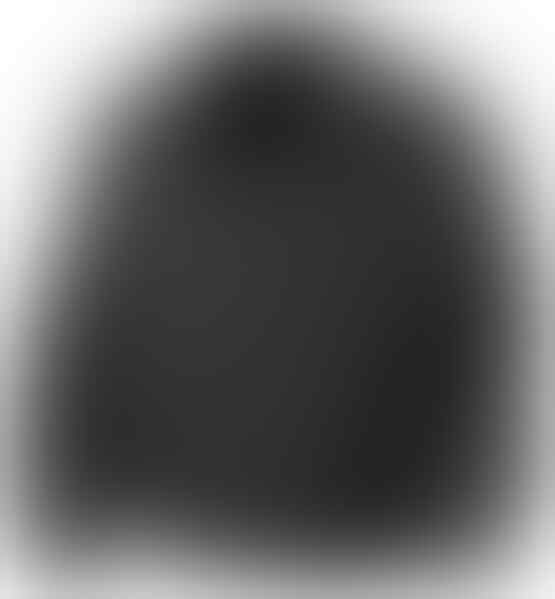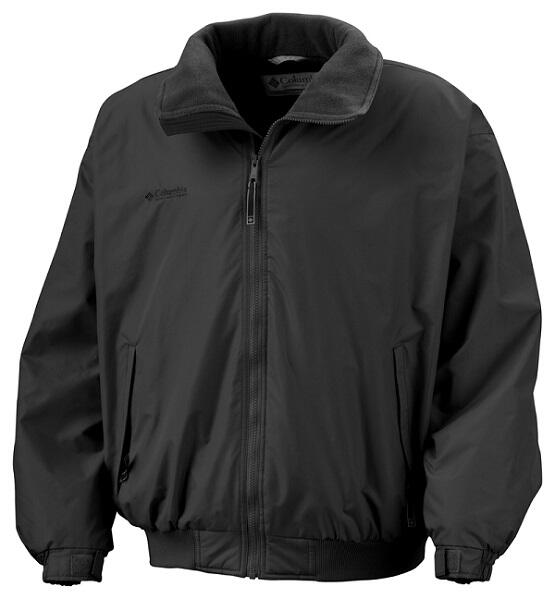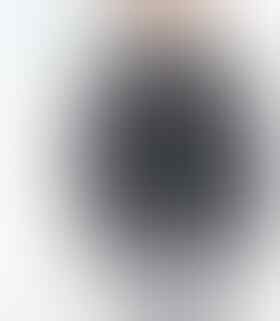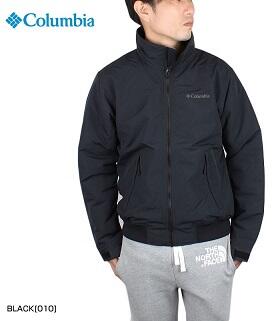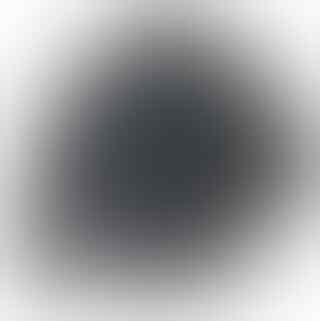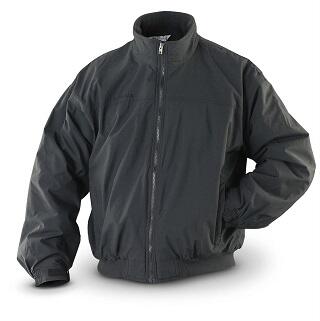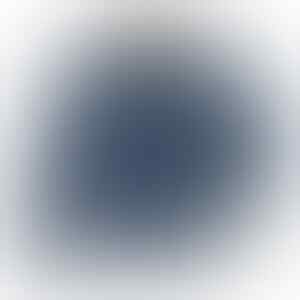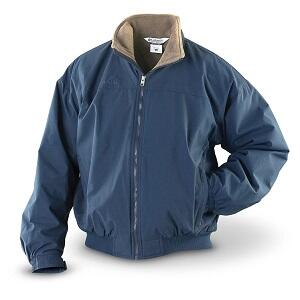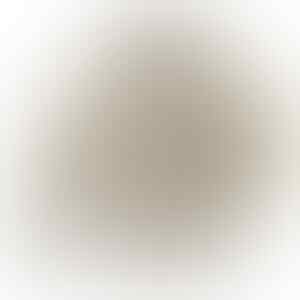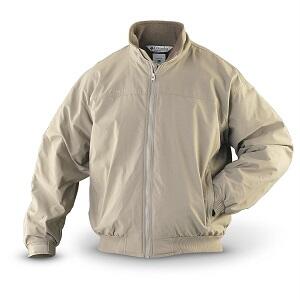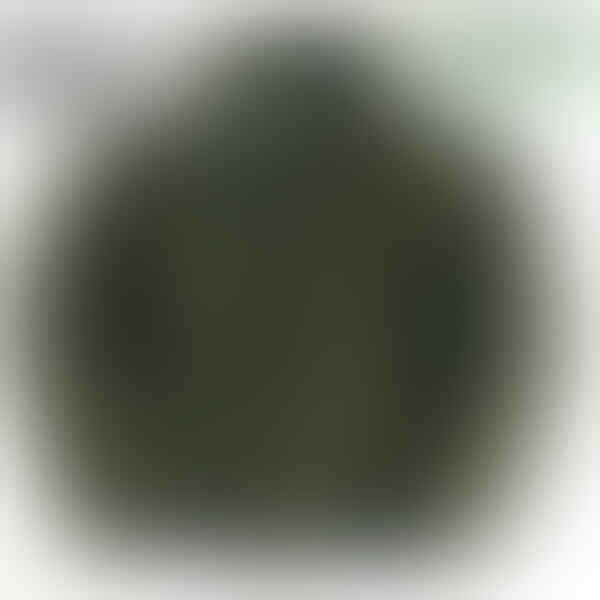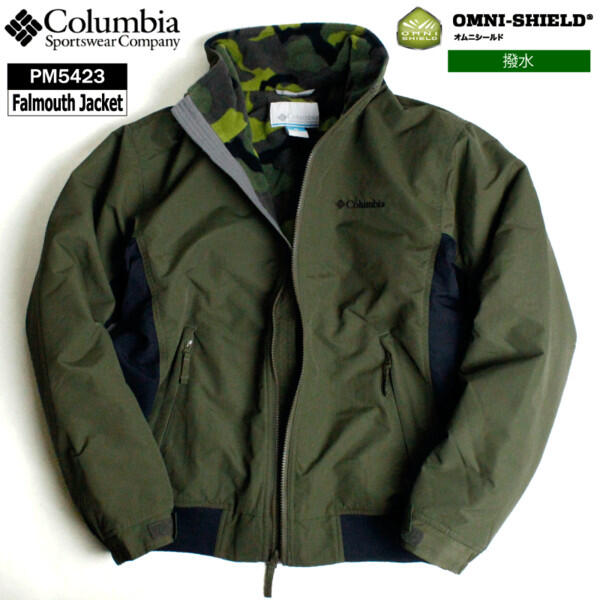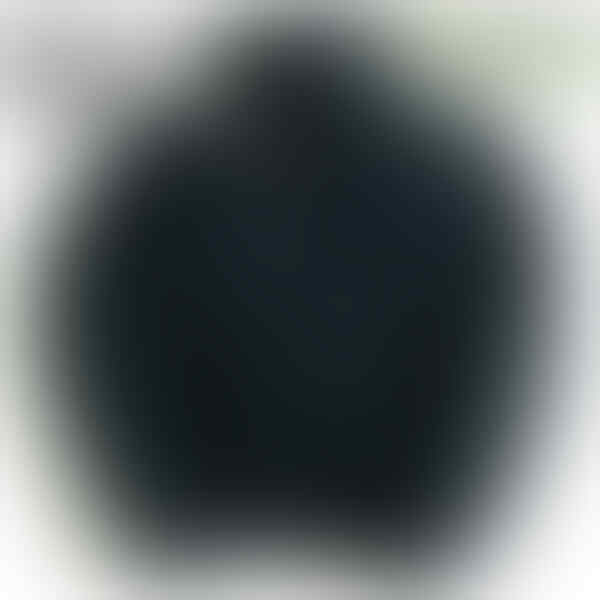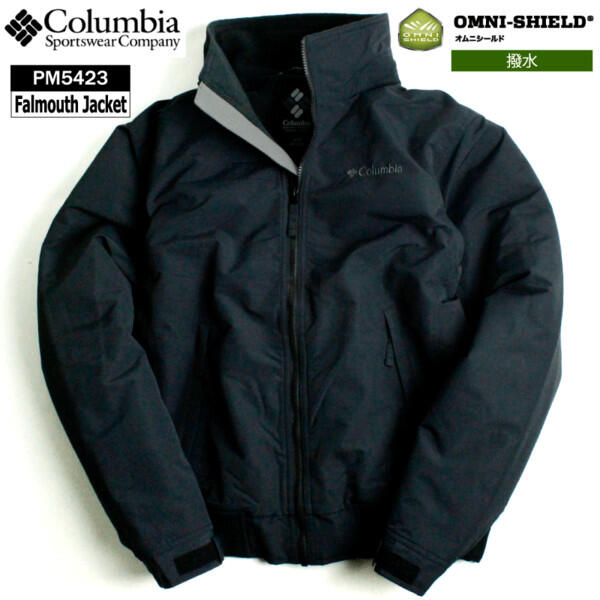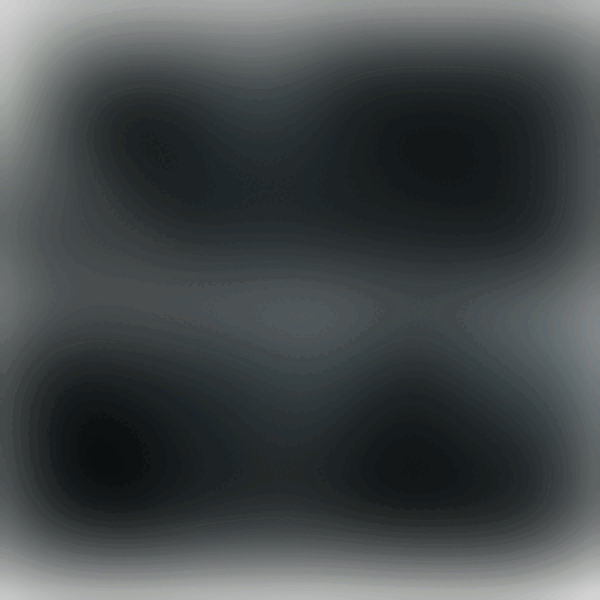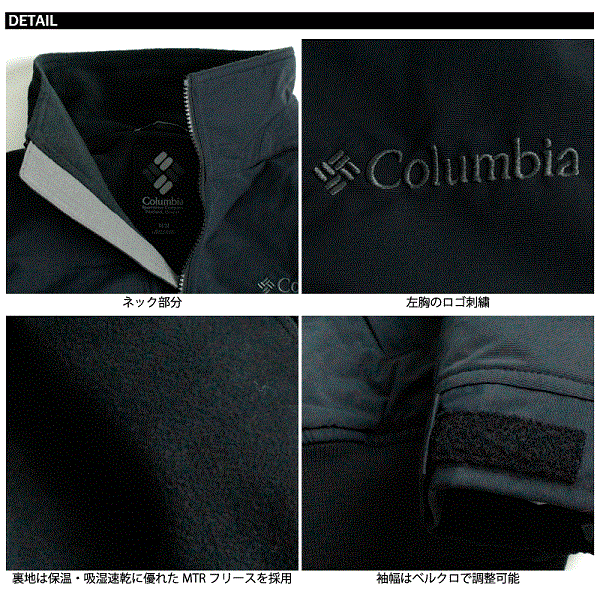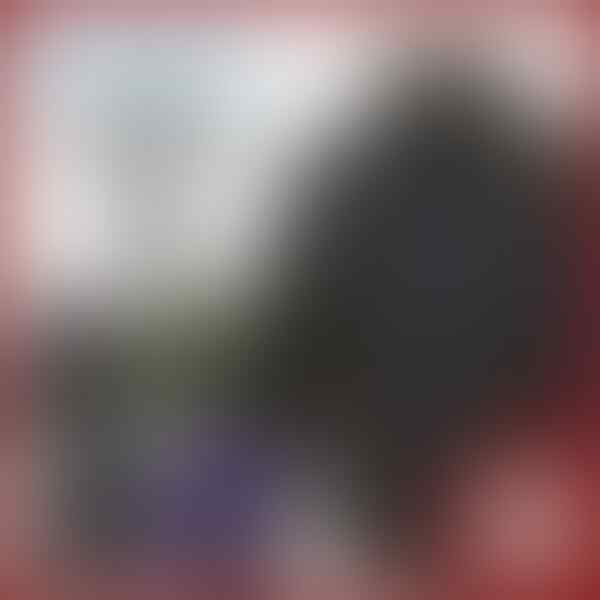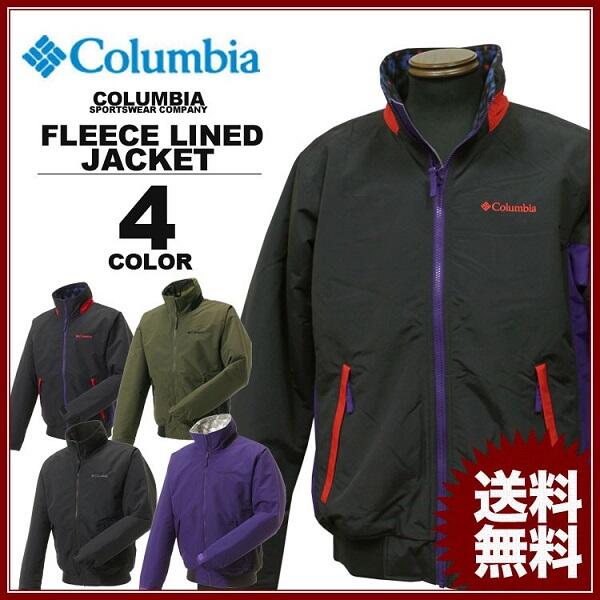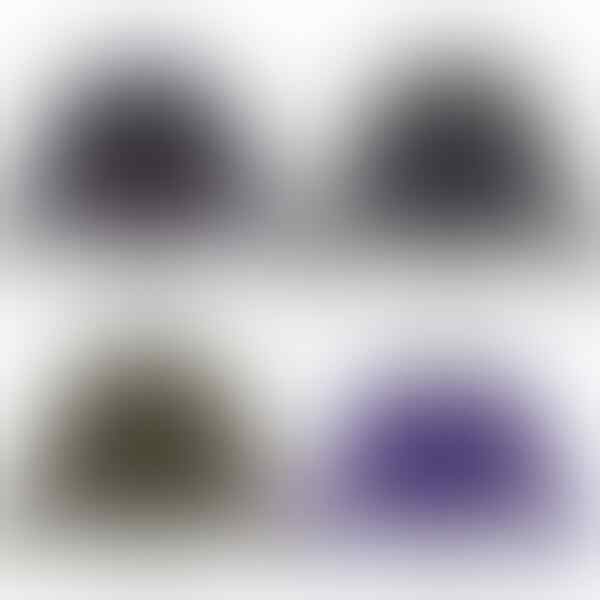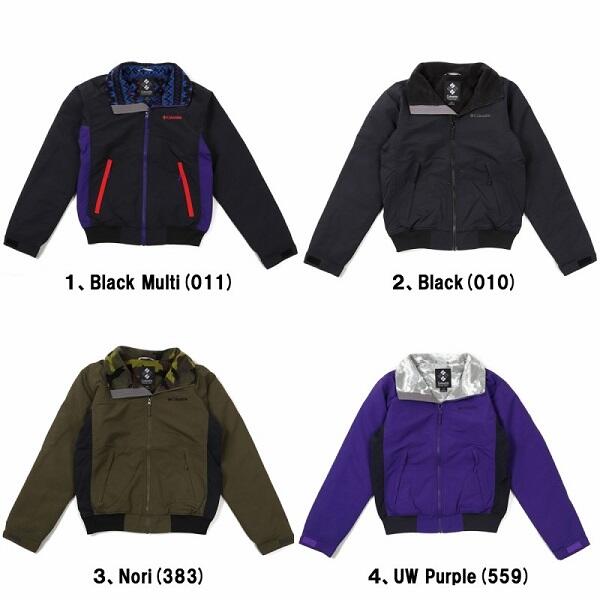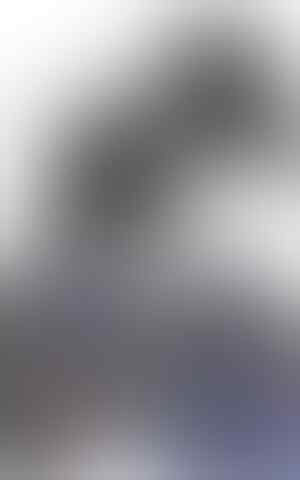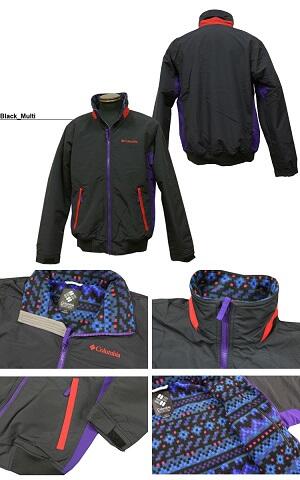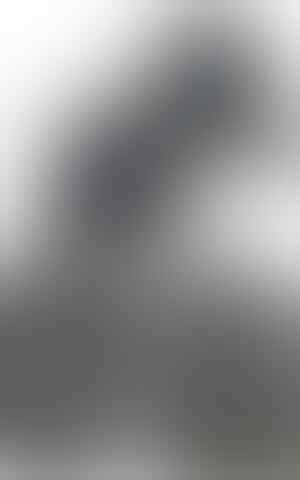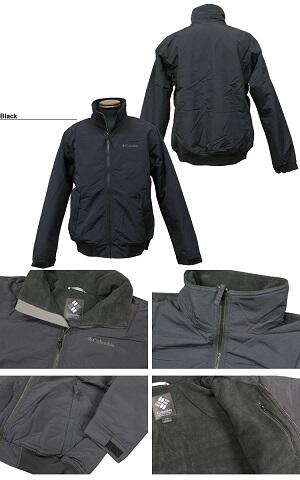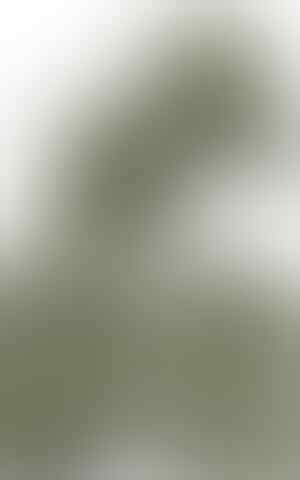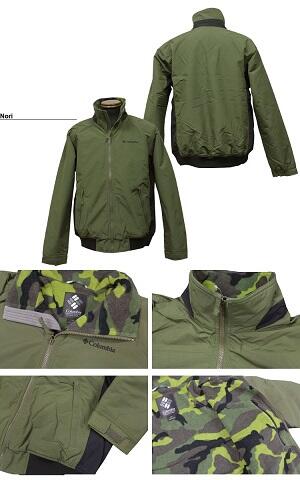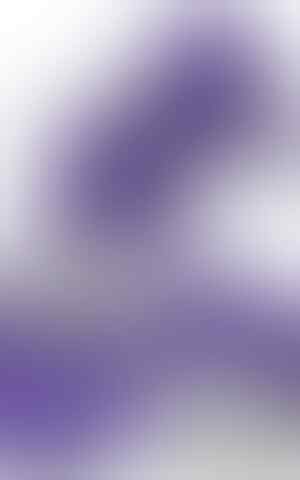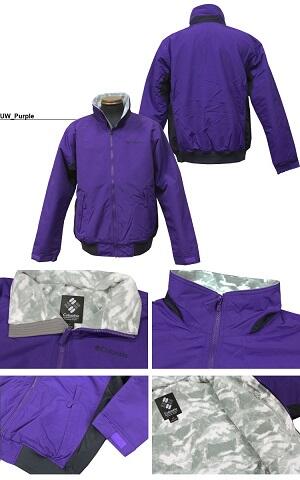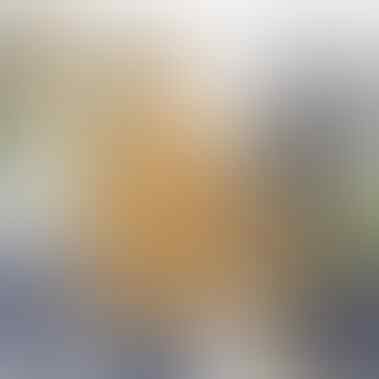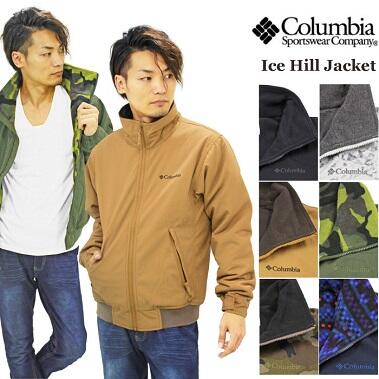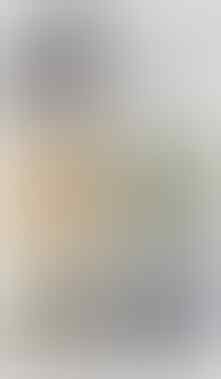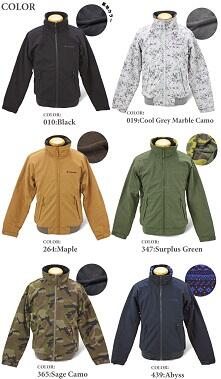 di jepang harganya ¥10,290
(BEST OFFER

ASK ME/+628122049349)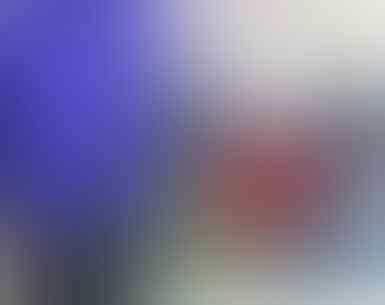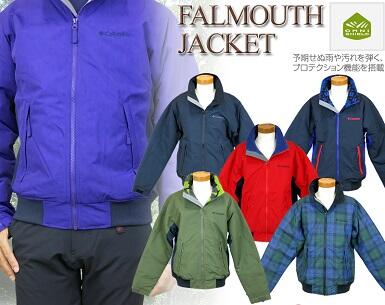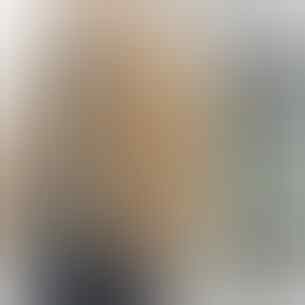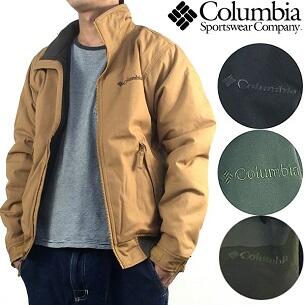 TO BE CONTINUED (ALWAYS UPDATE)
BE A SMART BUYER















Quote:
LINK ALL MY THREAD JACKET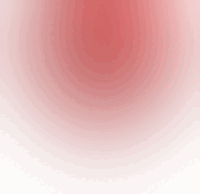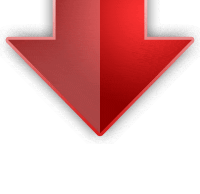 Quote:
Lokasi Seller: Buahbatu, Bandung.
Siap utk COD-an gan, klo mw datang ke rumah ane aja gan, NO TIPU-TIPU

Untuk Transaksi, Info Gambar & Keterangan Lebih Lengkap Agan" Bisa :
[quote= -- Fast Respond]

Adjie / Adjay


Call / SMS / WhatsApp / LINE:
08122049349


PIN BBM:
59BA7395