MOGAMI GOLD SILENT GUITAR CABLE 10' - 3meter
| | | |
| --- | --- | --- |
| Lokasi | : | DKI Jakarta |
| Kondisi | : | Baru |
| Posted on | : | 06-07-2018 05:41 |
| Terjual | : | 0 barang telah terjual |
| Dilihat | : | 477 kali |
| Berat | : | 600 gram |
| Last Sundul | : | 22 November 2018, 08:31:07 AM |
Penjelasan Produk
MOGAMI GOLD:
Panjang: 10 Feet (3 meter)
Warna: Hitam
Harga: Rp 783.000 (Nett)
Jack1: Neutrik Silent Straight
Jack2: Neutrik Gold Straight
Mogami Gold - pro performance, amazing value
Whether you're recording or performing live, you need cables that let you capture the full impact of your source. That's what you get with Mogami Gold. For decades, top audio engineers worldwide have chosen Mogami cabling for its superior audio clarity, low-loss signal transfer, vanishingly low noise, and consistent manufacturing quality. Mogami Gold uses the same microphone, instrument and multichannel interface cable found in world-class studios, backed with Mogami's no-excuses 1year warranty. Cables are a vital component of your signal chain. Don't leave it to chance. Wire up with Mogami Gold.
Top engineers and musicians trust Mogami
Professional engineers and musicians around the world have turned to Mogami for high-quality audio cables solution that are built to last. In fact, Mogami has invested years of research into developing some of the most transparent, "lossless" cables you can find. That's why the Sweetwater crew enthusiastically recommends them! So whether you're onstage or in the studio with a microphone, guitar, bass, or keyboard, you can trust Mogami cables to give you the full sound of your instrument, with ultra-low noise and maximum durability
The silentPLUG automatically mutes (shorts) an instrument (guitar) cable to avoid pops and squeals when changing the instrument (guitar) under load.
The integrated silent switch (pat. pending) is based on REED- technology and guarantees a lifetime beyond 10'000 mating cycles. The PX silentPLUG features a rugged metal shell enhanced with a rubber cushion overlay for improved shock protection.
-Oxygen-free copper core for the highest level of transparency
-Carbon-impregnated PVC eliminates handling noise
-Ultra-high density spiral shield
-Most accurate cable available
-Widest frequency response
-Highest cancellation of hum and noise
-Increases dynamic range
-1 YEAR WARRANTY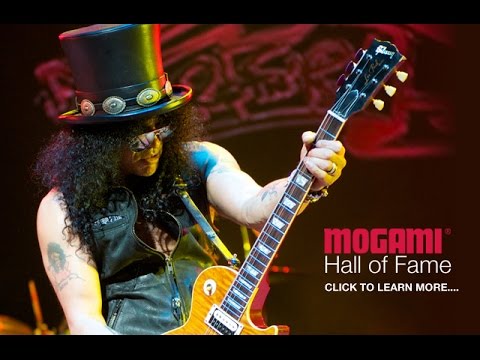 Untuk kabel lain nya bisa liat disini:
https://hebradefinition.wordpress.co..._guitar_cable/
Tokopedia
https://www.SENSOR/hebradefinition/e...guitar-premium
Hebra Definition
Cengkareng
WA 087887295890