JAKET TIMBERLAND CAGOULE OUTDOOR|UNIQLO TNF SUPREME NAPAPIJRI SUPERDRY ELLESSE ADIDAS
| | | |
| --- | --- | --- |
| Lokasi | : | Jawa Barat (Bisa COD) |
| Kondisi | : | Bekas |
| MATCH FOR | : | BIKING,OUTDOOR,CASUAL |
| TYPE | : | CAGOULE/ANORAK/PULLOVER |
| MADE IN/SIZE | : | BANGLADESH / XL (72x61cm) |
| TECHNOLOGY | : | TIMBERLAND WEATHERGEAR |
| WARNA/KONDISI | : | ROYAL BLUE / USED (VGC) |
| Posted on | : | 07-07-2018 09:48 |
| Terjual | : | 0 barang telah terjual |
| Dilihat | : | 4733 kali |
| Berat | : | 600 gram |
| Last Sundul | : | 05 November 2019, 07:55:51 PM |
Penjelasan Produk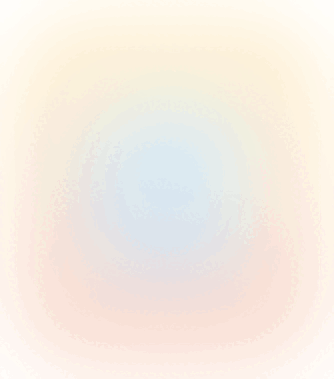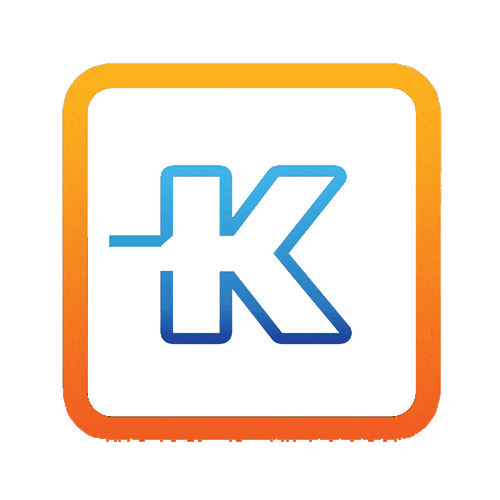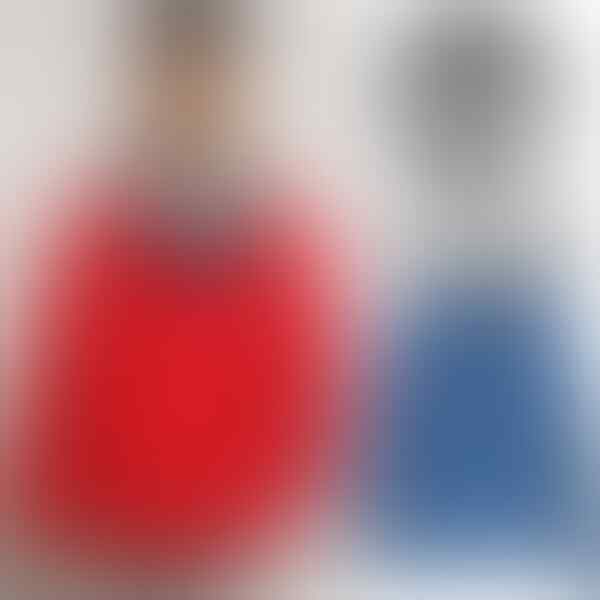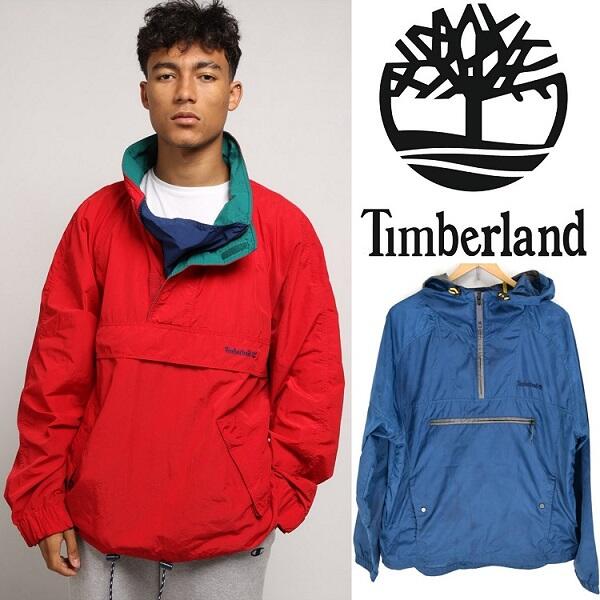 Quote:
MORE QUESTION & PHOTO GANSIS :
ASK/TEXT/LINE/CALL ME (S E N S O R2049349)
PIN BB (59BA7395)
BL - T*KP*D - SH*P*E (@djiedjay)
LOKASI/COD: BUAHBATU/BANDUNG & BULELENG/BALI
















MONGGO DIKLIK,DILIHAT,DIPILIH,DIORDER,DIBELI

TIMBERLAND ANORAK CAGOULE PULLOVER VINTAGE PARKA JACKET|ROYAL BLUE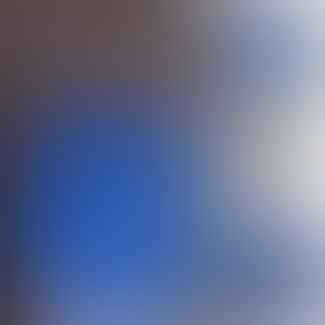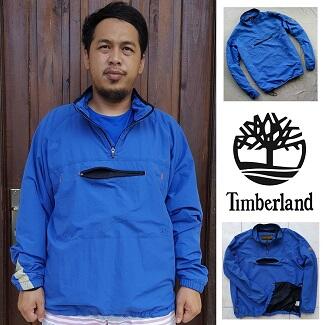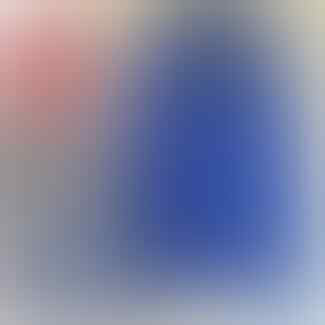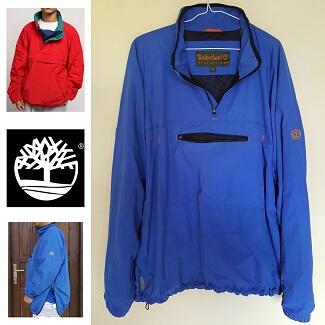 - Very Good Condition,
- Product/Serial No.: RN#76382; CA#19792
- 100% Original Product of Timberland,
- Made in Bangladesh,
- Fabrique Au Bangladesh,
- Size XL:
Lebar (Ketiak-Ketiak) = 61cm,
Panjang (Bahu Atas-Ujung Bawah) = 72cm,
- Ideal untuk tinggi 165-175cm.
- Bekas Pemakaian Pribadi Terawat (Kondisi 90 Persen),
- Jaket Siap Pakai, Bersih/Tidak Bau Apek,
- Tidak ada Minus Bolong/Sobek, Kain Jaket Mulusss,
- Ada noda2 kotor/debu tipis dibadan jaket, dan Reflector (Spotlight) Jaket sdkt agak krack, Overall Mulus,
- Match for Outdoor Activity, Hiking, Backpacking, Mountaineering, Daily Wear, etc.
- GOOGLE/LITERATURE/REVIEW/PRICE JACKET:
http://www.jauce.com/auction/d240652418
https://id.pinterest.com/pin/626281891900807012/
https://id.pinterest.com/pin/421719952597438474/
https://no-one-no-life.shop/items/59...b61972c10014e8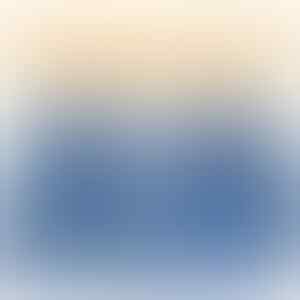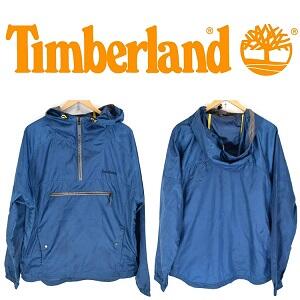 - PRODUCT DESCRIPTION/DETAILS/FEATURES/SPECS:
• Brand: Timberland
• Model: Cagoule / PullOver / Anorak
• Type: Outdoor Jacket
• Gender: Men's
• Colour: Royal Blue
• Technology: Timberland Weathergear
• Urban-Style Jacket with Classic Design
• No Hood, 1/4 Zip Jacket, Stand Up Collar
• Kangaroo Pocket (Front Zipper Center Large Pockets)
• Left Side Zip, for open and close the jacket
• Rubber Rib design (Open Cuffs, Hem, Waist)
• Ripstop, Rubber Rib Type againts wind, it fits comfortably also shut out entry of wind
• Elasticated waist & cuffs (Stretch)
• Adjustable Waist (with drawstrings at the bottom to ensure the perfect fit)
• With Soft Net Inner, Zipper Closure (YKK®)
• Timberland Logo/Branding on the Left Arm Jacket
• Piping (Spotlight) attached to the both Arms and the Back is used as a Reflector
• The Reflector, I think that it is a design that shines even in the streets of the night and in the club.
• Water Resistant (threads mean a little rain is no problem)
• Windproof, Wind-Breaker, Moisture permeability
• Shell/Outer Layer: 100% Nylon
• Lining: 100% Polyester
• Comfortable, Breathable, Regular Fit, Long Sleeve
• Exclusive of Trim & Care Wash Label Instructions
BEST OFFER

ASK ME/S E N S O R2049349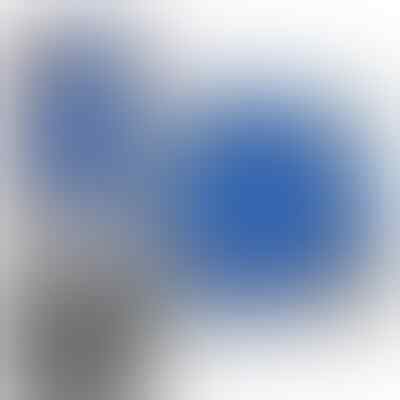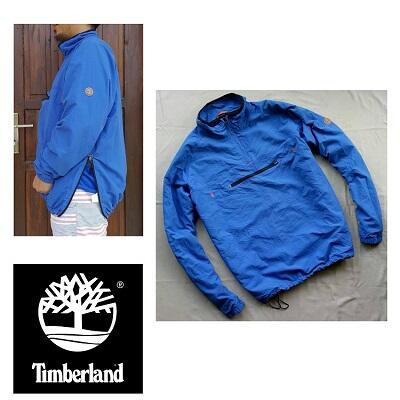 TO BE CONTINUED (ALWAYS UPDATE)
BE A SMART BUYER















Quote:
LINK ALL MY THREAD JACKET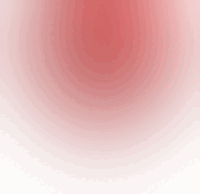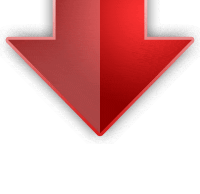 Quote: