JAKET BERGHAUS MOUNTAIN OUTDOOR JACKET|ARCTERYX THE NORTH FACE TNF UNIQLO MHW GORETEX
| | | |
| --- | --- | --- |
| Lokasi | : | Jawa Barat |
| Kondisi | : | Baru |
| MATCH FOR | : | MOUNTAINEERING,TREKKIN,OUTDOOR |
| TYPE | : | SUPER LIGHT RAIN JACKET |
| MADE IN/SIZE | : | CHINA / M (70x57cm) |
| TECHNOLOGY | : | 3L GORE-TEX® ACTIVE (95g/m2) |
| WARNA/KONDISI | : | BLUE ASTER-INTENSE BLUE / BNWT |
| Posted on | : | 18-02-2019 22:37 |
| Terjual | : | 0 barang telah terjual |
| Dilihat | : | 7132 kali |
| Berat | : | 363 gram |
| Last Sundul | : | 28 December 2022, 09:58:26 AM |
Penjelasan Produk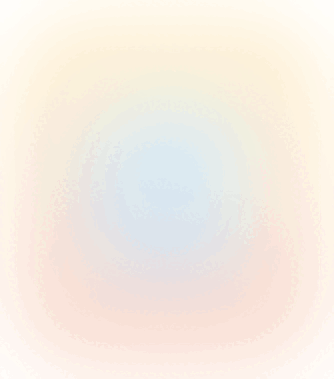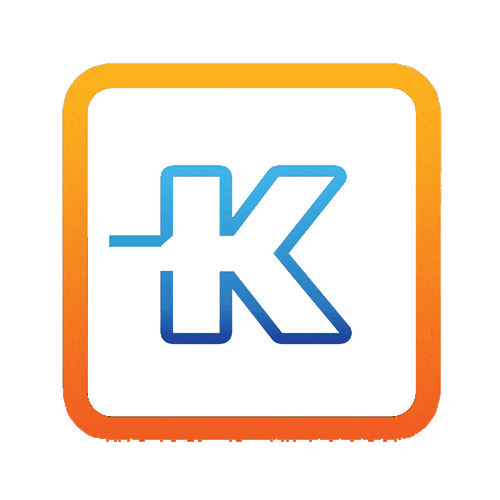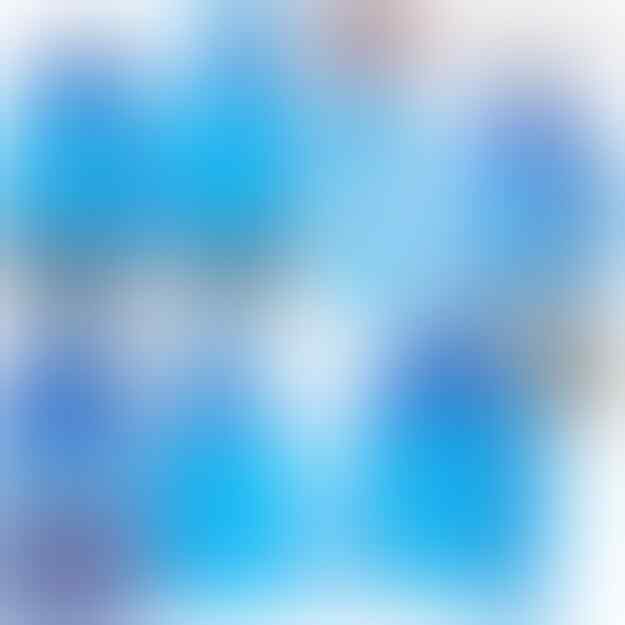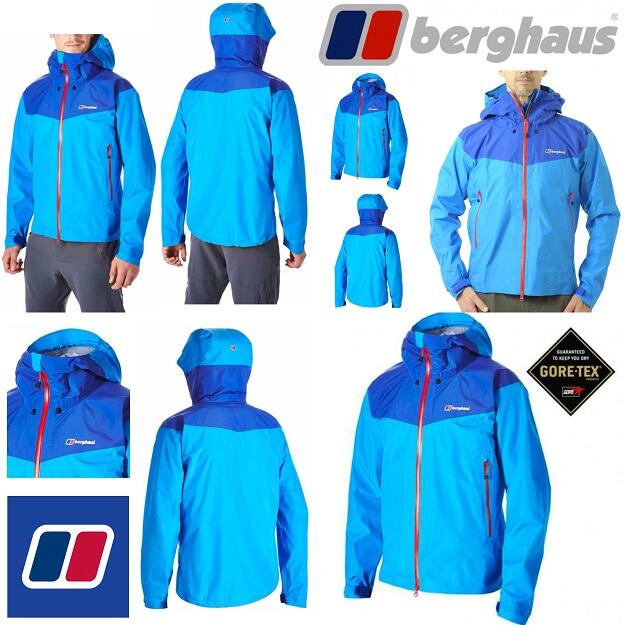 Quote:
MORE QUESTION & PHOTO GANSIS :
ASK/TEXT/LINE/CALL ME (S E N S O R2049349)
PIN BB (59BA7395)
BL - T*KP*D - SH*P*E (@djiedjay)
LOKASI/COD: BUAHBATU/BANDUNG & BULELENG/BALI
















MONGGO DIKLIK,DILIHAT,DIPILIH,DIORDER,DIBELI

BERGHAUS MEN'S VELUM III GORE-TEX® ACTIVE SHELL SUPER LIGHT OUTDOOR RAIN JACKET|BLUE ASTER/INTENSE BLUE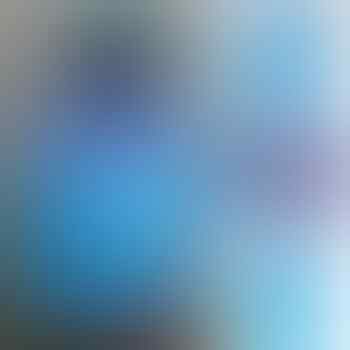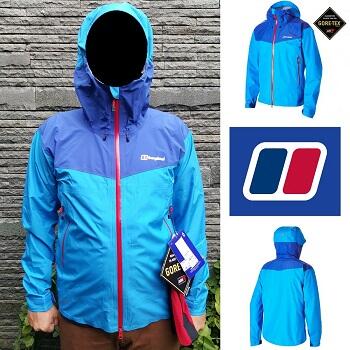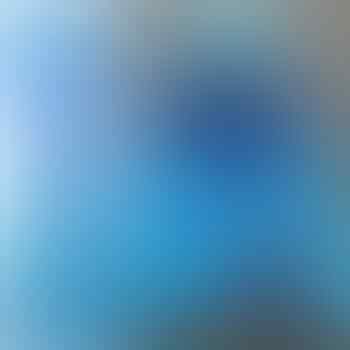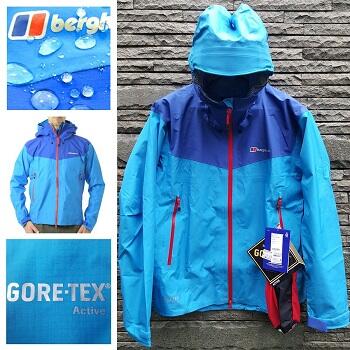 - Brand New With Tag (Kondisi Baru)|Full Tag & Price,
- Best Performance|Very Excellent Condition,
- DWR (Durable Water Repellency), Heavy Waterproof, Water Resistant, Windproof,
- Foldable & Portable, Super Lightweight, Highly-Breathable,
- Product/Serial No.: 4-20877-172; #RN 101568; 4000100616/LW/A14/20877,
- Code Barcode: #00238 65002,
- 100% Original/Official Product of Berghaus,
- Registered Trade Marks of Berghaus Limited,
- Made in China,
- Fabrique en Chine,
- Size M Eu/Us:
Lebar (Ketiak-Ketiak) = 57cm,
Panjang (Bahu Atas-Ujung Bawah) = 69-72cm,
- Ideal utk tinggi 165-178cm,
- Jaket Siap Pakai, Tidak kusut2/lecek2, Bersih/Tidak Bau Apek,
- The Men's Velum III GORE-TEX Active Jacket is Technical Jacket from Berghaus,
- and Velum III is The ultimate lightweight mountaineering jacket,
- Match for Extreme Activities, Field/Hiking/Outdoor, Expedition, Mountaineering, Trekking, Adventure, Backpacker, Rain Jacket, Traveling, Daily Wear, etc.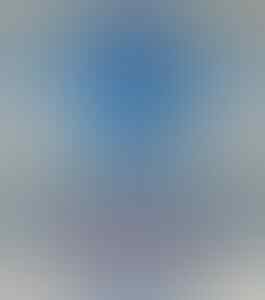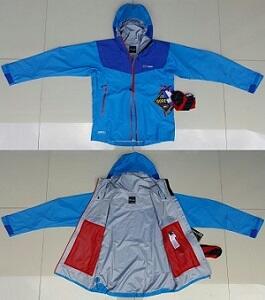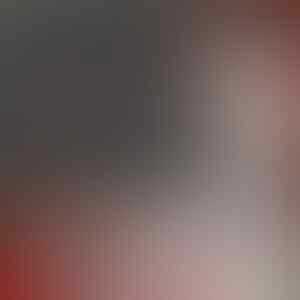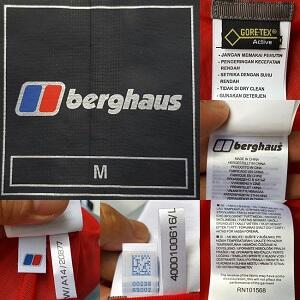 - FEATURES/SPECIFICATIONS: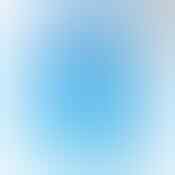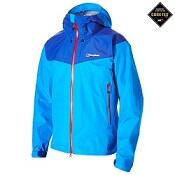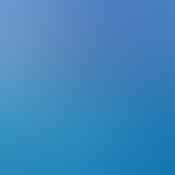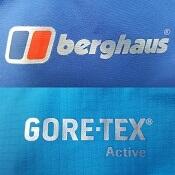 https://www.youtube.com/watch?v=bG0jDQGAFb0
http://www.fc-moto.de/Berghaus-Velum...ore-Tex-Jacket
https://www.blue-tomato.com/en-GR/pr...Jacket-263287/
• 3-LAYER GORE-TEX® Active
• Weight (approx.): 363 g
• Jacket Style: Waterproof Jacket
• Type: Rain Jacket
• Design: Hardshell jacket
• Coating: Outer Layer water protection
• Key Technology: GORE-TEX®
• Material: 3L Gore-Tex® Active (100% polyamide) with DWR treatment
• Hood: Fixed asgard, adjustable hood
• Fastening: Full-length
• Outer Pockets: 2 zip-closure hand warmer pockets at the front
• Pocket Details: 2 x Harness Compatible Zip Pockets
• Sleeve Details: Articulated, Adjustable Cuffs
• Sleeve Cuffs: Adjustable using the hook-and-loop cuff tabs
• Waist Style: Drawstring
• Stitching Type: Fully sealed seams
• Main body fabric: 3L GORE-TEX® Active (95g/m2)
• Membrane Type: Gore-tex
• Pressure Head: 18000 mm
• Content: 100% polyamide with ePTFE membrane
• Fabric type: 100% Nylon
• Inner Fabric: 100% Polyester
• Fit: High performance and comfortable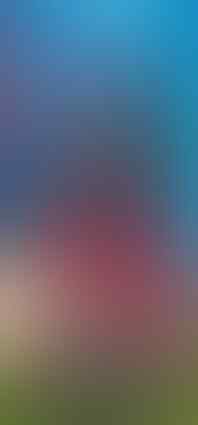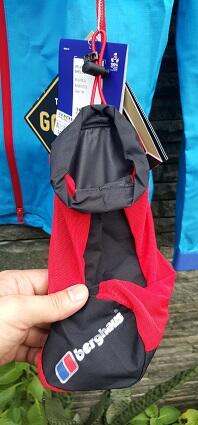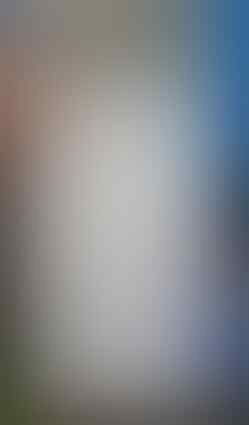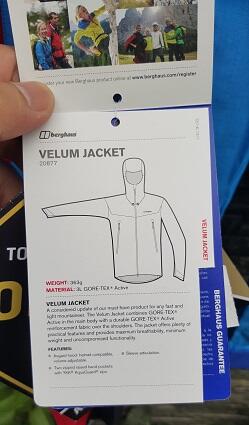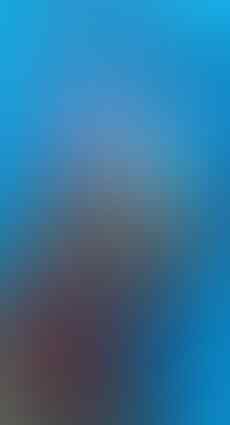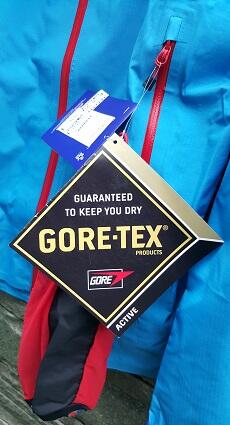 - PRODUCT DESCRIPTION/DETAILS: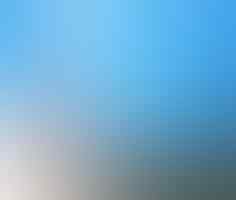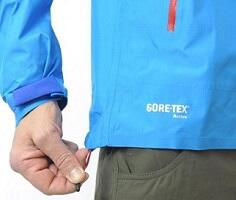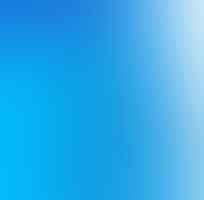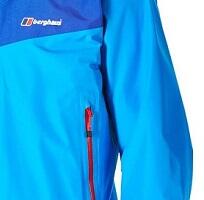 http://www.outdoor-broker.de/Outlet/...n-blu-blu.html
https://www.alpinetrek.co.uk/berghau...dshell-jacket/
https://www.trekkinn.com/outdoor-mou...retex/583685/p
3L GORE-TEX® Active fabric - lightweight, highly breathable and exceptionally waterproof
Asgard Hood (helmet compatible) with one hand adjustment/single handed adjustment system
Volume adjustable hood it's a highly specialised outer layer boasting incredible waterproof and breathability ratings
Additional weather protection is achieved with the fixed hood with front and back adjustments
The Velum Jacket utilises GORE-TEX® Active in the main body with reinforced GORE-TEX® Active in the shoulders to prevent pack wear and tear
Essentials can be kept close at hand in the two raised hand pockets with waterproof YKK® AquaGuard® zips
Keep all your essentials at hand in the three pockets – two zipped raised hand pockets and one zipped chest pocket
Keep cool whatever your exertion rate with the two venting underarm zips
A comfortable and high performance fit is yours with the single pull cord adjustment at hem, sleeve articulation and bonded cuff tabs
Adjustable sleeve cuffs, Preformed sleeves, Reinforced shoulder area
Drawstring in the seam, Lightweight polyamide double ripstop with DWR
Find your perfect fit with the elasticated and adjustable drawcord with one handed closure
This jacket is extremely Packable, Super-Lightweight and highly-breathable
Full waterproof protection and durability GORE-TEX® Active on your adventures.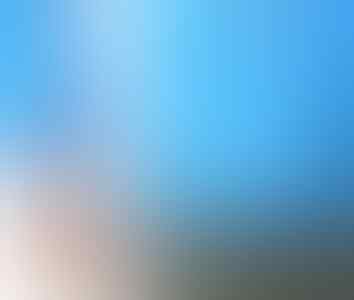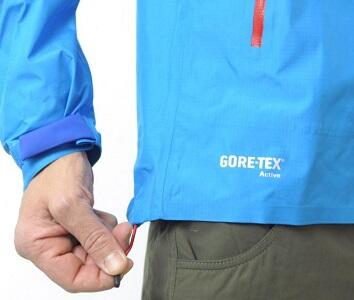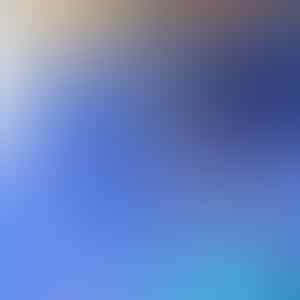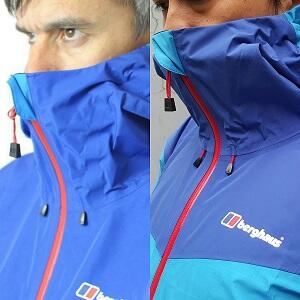 - GORE-TEX® ACTIVE PRODUCTS TECHNOLOGIES DESCRIPTIONS: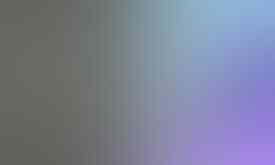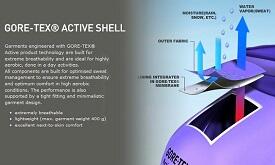 http://www.gore-tex.com/en-us/techno...ctive-products
http://www.gore-tex.co.uk/en-gb/tech...ctive-products
What is GORE-TEX fabric?
GORE-TEX fabric is the ultimate in weather protection for extreme sports.
Durably waterproof and windproof with optimised breathability,
This performance fabric carries the promise: Guaranteed To Keep You Dry.
This means you can stay outdoors for longer.
A GORE-TEX fabric membrane is sandwiched between the outer shell fabric and an inner liner
to deliver complete weather protection so you stay dry and comfortable.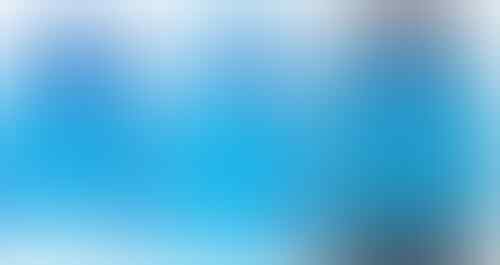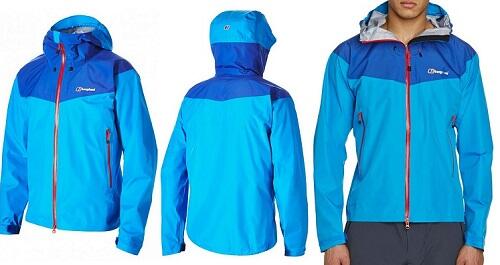 Quote:
BEST OFFER

ASK ME/S E N S O R2049349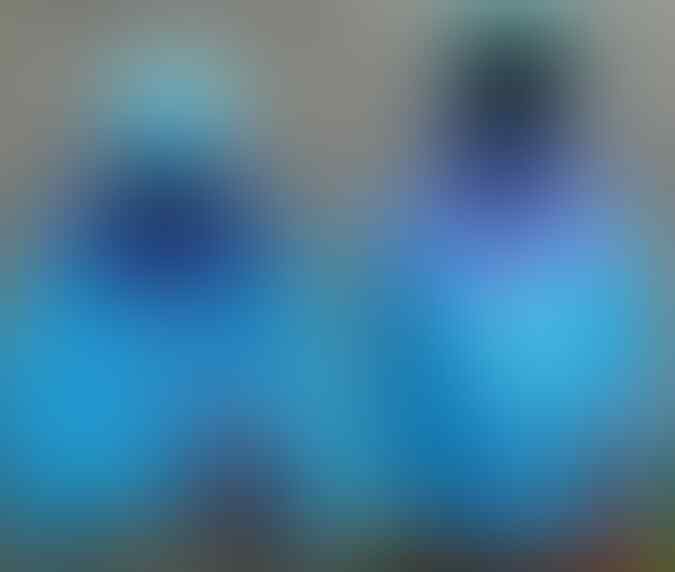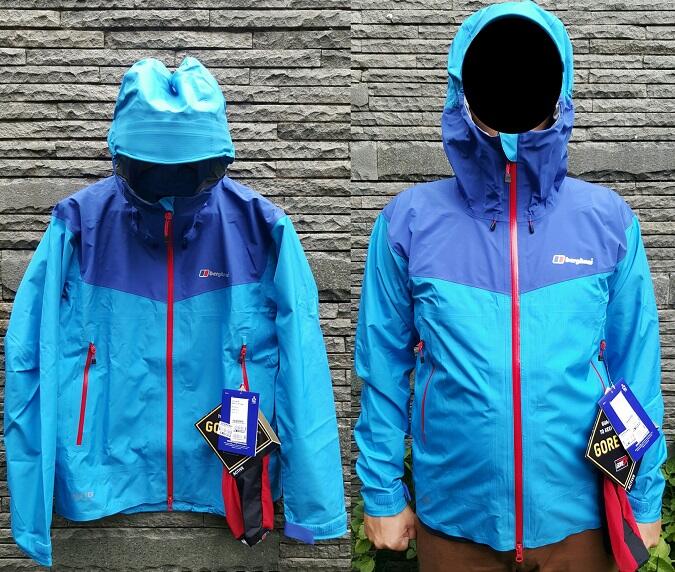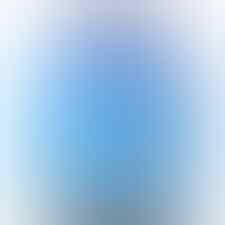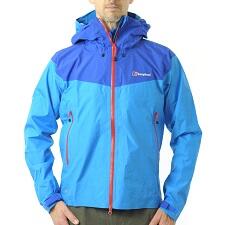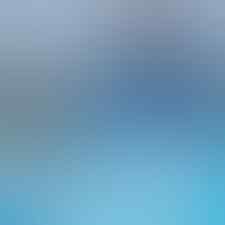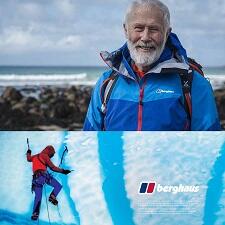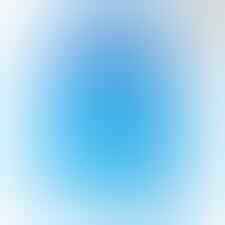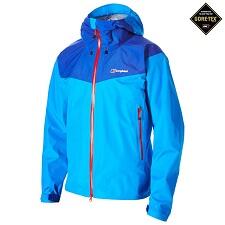 TO BE CONTINUED (ALWAYS UPDATE)
BE A SMART BUYER















Quote:
LINK ALL MY THREAD JACKET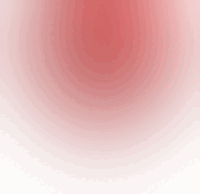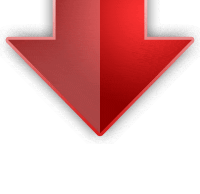 Quote: