SEPATU SPERRY TOP-SIDER AUTHENTIC ORIGINAL MOCCASIN/SLIP ON SAHARA LEATHER BOAT SHOES
| | | |
| --- | --- | --- |
| Lokasi | : | Jawa Barat (Bisa COD) |
| Kondisi | : | Baru |
| MATCH FOR | : | CASUAL,FORMAL,DAILY WEAR |
| TYPE | : | MOCCASIN/SLIP-ON/BOAT SHOE |
| SIZE | : | 9.5 M/43/27.5 cm (Fit Size 44) |
| MADE IN | : | INDONESIA |
| WARNA/KONDISI | : | SAHARA LEATHER / BNIRB |
| Posted on | : | 09-04-2019 14:24 |
| Terjual | : | 0 barang telah terjual |
| Dilihat | : | 3335 kali |
| Berat | : | 1000 gram |
| Last Sundul | : | 10 January 2020, 06:39:29 PM |
Penjelasan Produk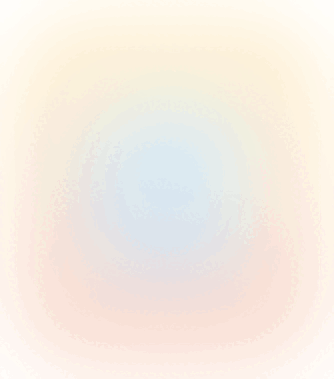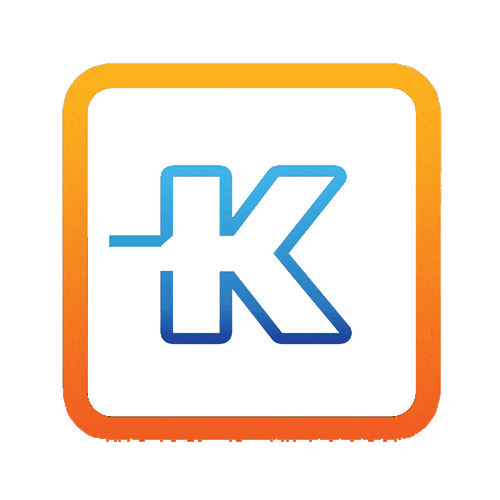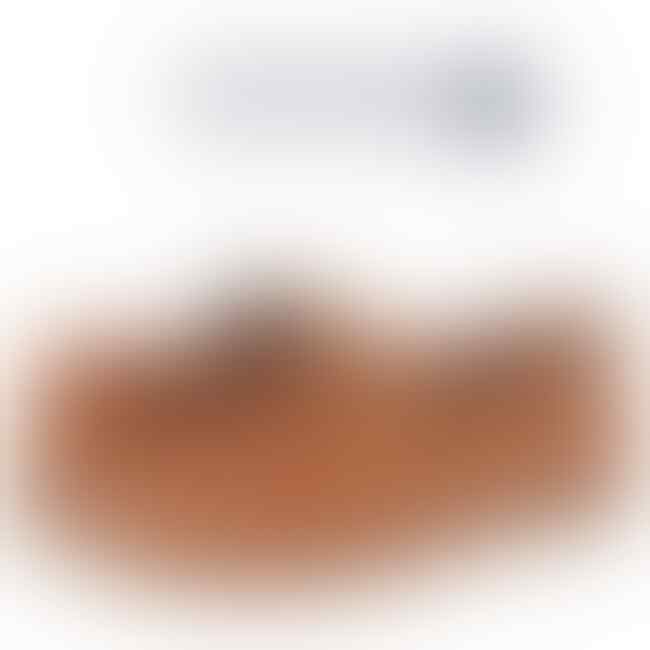 Quote:
MORE QUESTION & PHOTO GANSIS :
ASK/TEXT/LINE/CALL ME (S E N S O R2049349)
PIN BB (59BA7395)
BL - T*KP*D - SH*P*E (@djiedjay)
LOKASI/COD: BUAHBATU/BANDUNG & BULELENG/BALI
















MONGGO DIKLIK,DILIHAT,DIPILIH,DIORDER,DIBELI


SPERRY® TOP-SIDER MEN'S AUTHENTIC ORIGINAL A/O 2-EYE MOCCASIN BOAT SHOES|SAHARA/LEATHER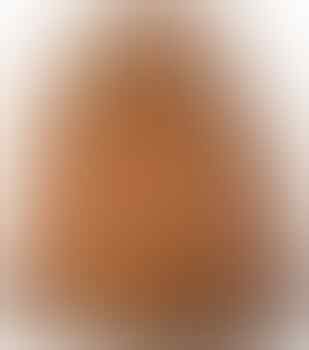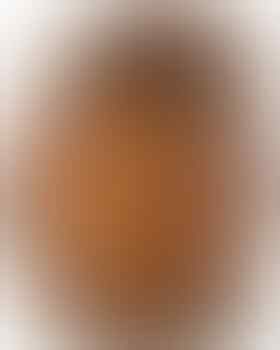 - Brand New In Replaced Box (BNIRB)|Very Excellent Condition,
- Product/Serial No.: 0197640; A-14 ; 61317,
- Leather Upper (100% Genuine Leather),
- 100% Original Product of Sperry® Top-Sider,
- Made in Indonesia,
- Size Men's 9.5 M / 43 / 27.5cm,
- Ideal untuk Size 43cm Fit Size 44.

- Full Logo tulisan & gambar di kedua belah sepatu (Sperry®, Sperry® Top-Sider, dan NON-MARKING),
- Size/Made in/Kode/Serial sepatu kiri & sepatu kanan match/cocok/tidak beda,
- Kondisi Prima, Koleksi Pribadi, Lama tersimpan dalam lemari/box di kamar,
- Sepatu Siap Pakai, Tidak ada Minus Bolong/Sobek, dan Bersih/Tidak Bau Apek,
- Match for Daily Wear, Casual, Sailing, Formal, Streetwear, Traveling, Adventure, etc.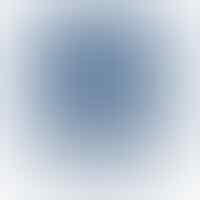 - ABOUT SPERRY® TOP-SIDER:
https://www.amazon.com/Sperry-Mens-B...dp/B01N5I2YLP/
As Paul Sperry watched his cocker spaniel, Prince, run across the ice on a winter's day in Connecticut,
he noticed his dog's amazing ability to maintain traction on the slippery surface.
Turning over Prince's paw, he observed hundreds of tiny kracks and cuts going in all directions.
These wave-like grooves became the inspiration for Mr. Sperry's® latest patent, called Razor-Siping™.
and were instrumental in maximizing the traction and performance of the Authentic Original Sperry® Top-Sider first introduced in 1935.
Since inventing the first boat shoe, our brand continues to share our "Passion for the Sea"
with those who enjoy the good life in, on and around the ocean.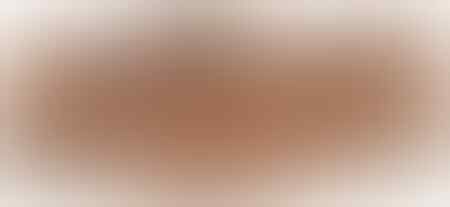 - MEN'S AUTHENTIC ORIGINAL 2-EYE BOAT SHOE:
https://www.youtube.com/watch?v=iXM5Bk-nqNw
https://shoepeople.com/men-s-sperry-...-o-sahara.html
Tackle this season with the Authentic Original Boat Shoe from Sperry® Top-Sider!
The Authentic Original Boat Shoe sports a traditional design with stain and water-resistant uppers crafted
with premium leather for durability and comfort.
Specifically designed as the footwear of choice for adventurers of the sea,
Sperry had first introduced the Authentic Original back in 1935 and ever since been a staple within their fashionable line of sailing inspired shoes.
The Authentic Original returns to shelves with modern updates that include a contoured footbed equipped with a EVA heel cup for added support.
Low-profile, clean cut, and perfect for adding a dash of maritime edge to your daily look.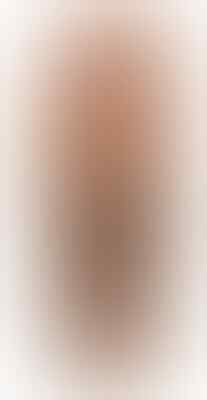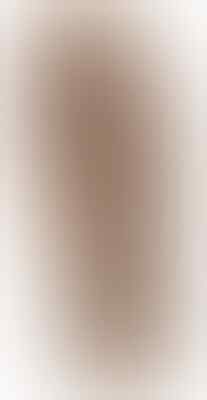 - PRODUCT DESCRIPTION:
https://www.zumiez.com/sperry-authen...ara-shoes.html
https://www.youtube.com/watch?v=6P42fThxdSQ
Empowering adventure since 1935, the Authentic Original has become an icon of seaworthy style.
Sperry® Top-Siders signature Authentic Original boat shoes possess sophisticated and timeless style.
With genuine leather materials hand sewn for durability, a signature 360° lacing system for a secure fit,
and The rubber outsole with Wave-Siping offers ultimate traction on wet and dry surfaces,
these classics are just as purpose-built now as they were back then. Dri-Lex lining provides fresh, cool comfort.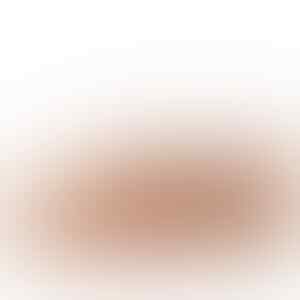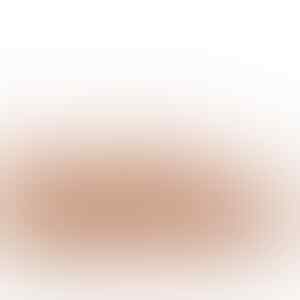 - PRODUCT SPECIFICATION:
https://www.journeys.ca/product/Mens...hoe-Tan-583115
• ASIN: B018PEMRXA
• Brand: Sperry® Top-Sider
• Model/Type: Authentic 2-Eye Boat Shoe
• Category: Slip-On Shoes
• Style: Boat Shoes
• Material: Leather
• Pattern: Solid
• Gender: Men's
• Colour: Sahara Leather
• Best Use: Casual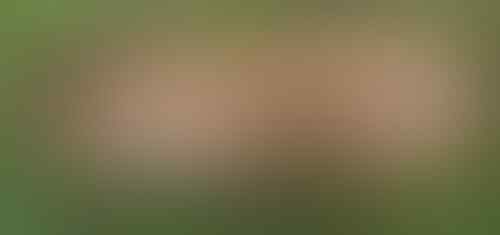 - PRODUCT FEATURES/DETAILS:
https://www.ebay.com/itm/Mens-Sperry...-/182438431847
https://www.youtube.com/watch?v=choORRON4aU
• Authentic Original 2-Eye Sahara Shoes from Sperry
• Low-profile design
• 360° Lacing System™ with Rust Proof Eyelets for a Secure Fit
• Leather boat shoe featuring moccasin-stitched toe binding details throughout and slotted collar
• Shaft measures approximately low-top from arch
• Genuine Hand-Sewn Tru-Moc Construction for Durable Comfort
• Non-Marking Rubber Outsole with Razor-Cut Wave-Siping™ for Ultimate Dry / Wet Traction
• Removable full-length contoured footbed
• Shock Absorbing EVA Heel Cup for Added Comfort (provides impact resistance)
• Stain and Water Resistant Leather for Durable and Lasting Wear
• Soft textile lined interior
• Ultra lightweight flexible outsole (Rubber Sole)
• Imported.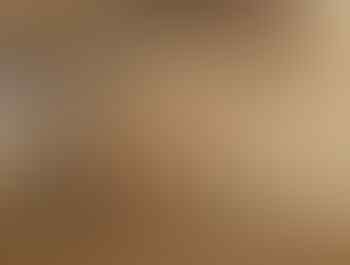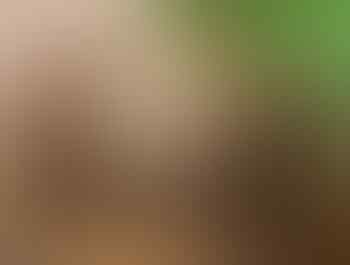 Quote:
PRICE: BEST OFFER

ASK ME/S E N S O R2049349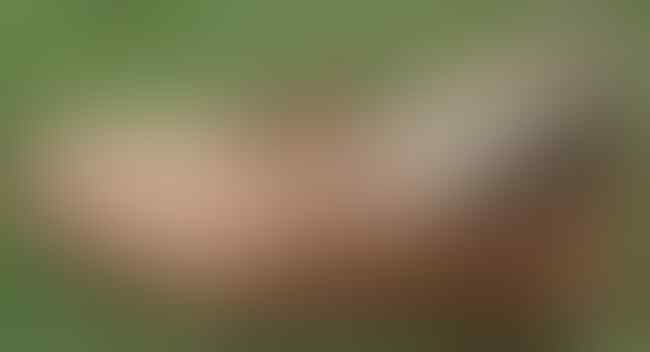 TO BE CONTINUED (ALWAYS UPDATE)
BE A SMART BUYER















Quote:
LINK ALL MY THREAD JACKET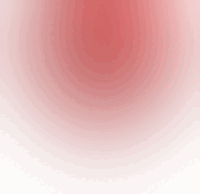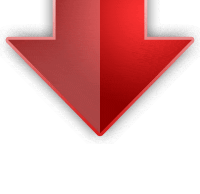 Quote: