misi om momod numpang jualan lagi
kali ini mo jual karena BU tabulet TROY ane kondisi minus earphone sama usb otg nya,,bonus nya microSD 16GB...
Processor Type Amlogic Cortex A9 1Ghz
Storage 4 GB Nand Flash (External MicroSD Up to 32GB)
Memory 512 MB DDR2 SDRAM
Display 7-inch LCD
Display Max. Resolution 800x480 pixel
Display Technology LCD
Audio / Video High Definition Format Video Player
Wireless Capability Wi-Fi 802.11 b/g
O/S Provided Android 2.2 ] FROYO
Battery Type Li]Battery 3750mAh
Dimension 195x120x11 mm
Weight 345 gram
Other
BATTERY LIFE 10 hours (Normal), 6 hours (Online)
Infrared Remote Control
High Quality Earphone
Bluetooth
USB
External Hardisk Up To 1 TERABYTE (Optional From USB)
3G support with OTG cable and modem Huawei E1750, E160, 153.
Spoiler

for

pic nya nyomot dulu dr web

: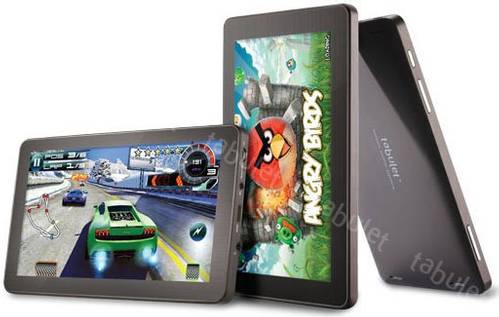 call or sms ke 085697886333 pm juga bisa
cod HANYA di sekitar jaksel..selebih nya kirim lewat JNE,,
thanks