The AKG K 480 nc mini headphones will enable you to make and receive hands-free calls from your mobile phone with an optional communication kit.
Rp. 2.826.151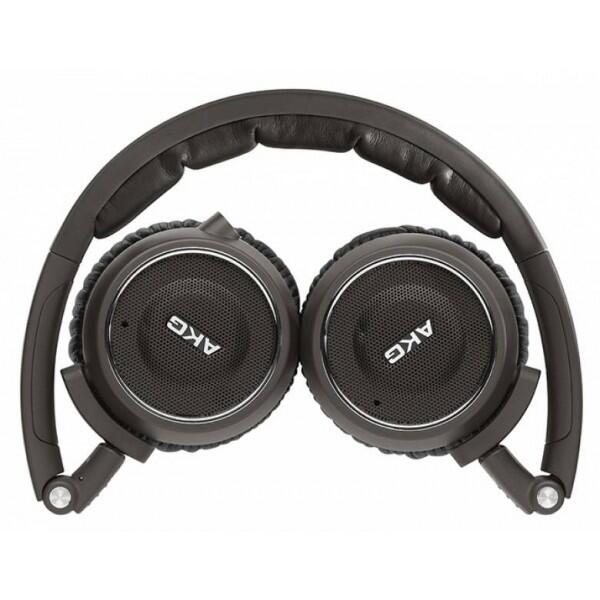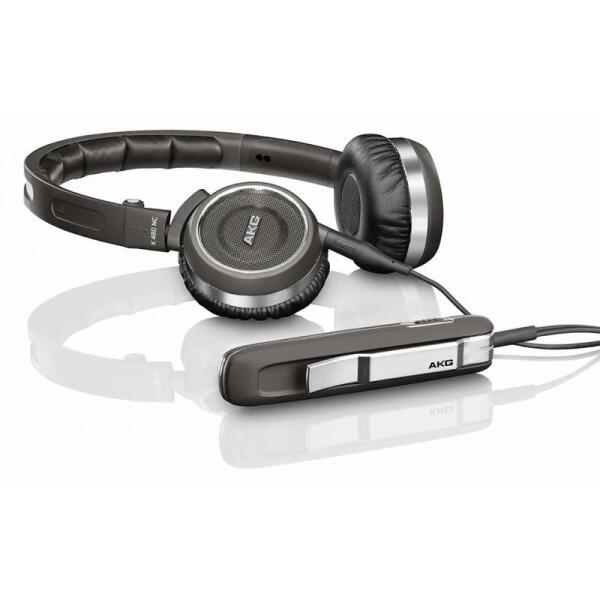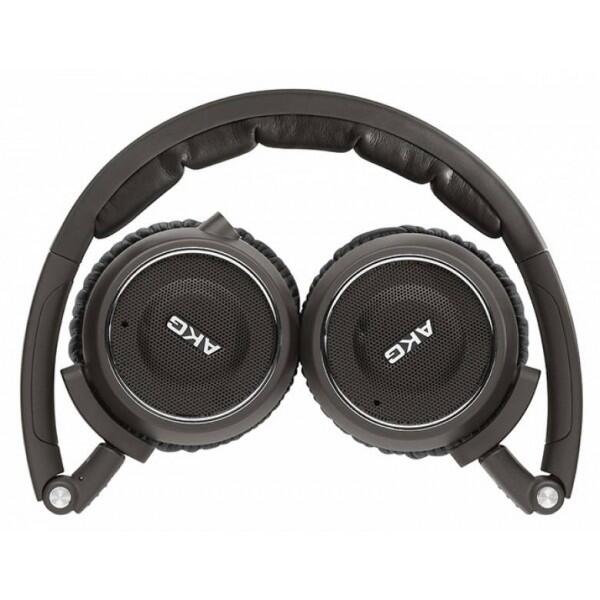 Minat gan ? bisa dateng ke toko kami atau hubungi kami di 021-62302343/087876593885 Pin bb 24EAB502
mau tau lebih lanjut ym kita aja gan.
nih ane kasih letak toko kami.
Detail toko kami gan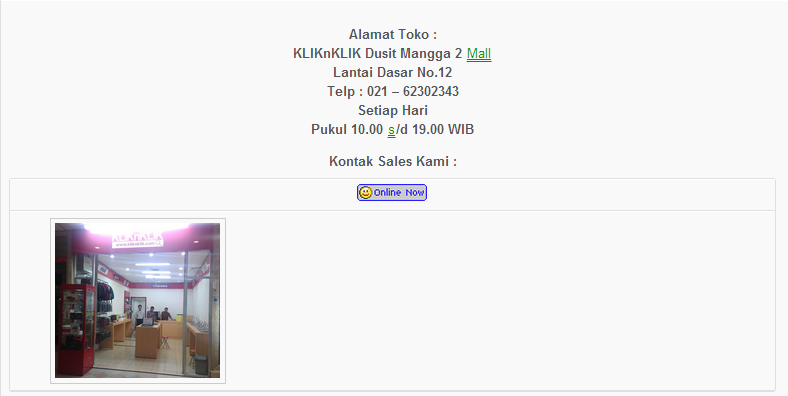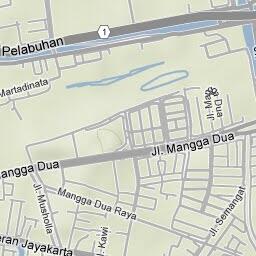 kontak ym kami:
kliknklik_dusit@yahoo.com
aa.jay96@yahoo.com
Gausah takut gan kita melayani dengan sepenuh hati dan disini kita no tipu
cara pembayaran kami gan

BISA CASH/DEBIT/CREDIT CARD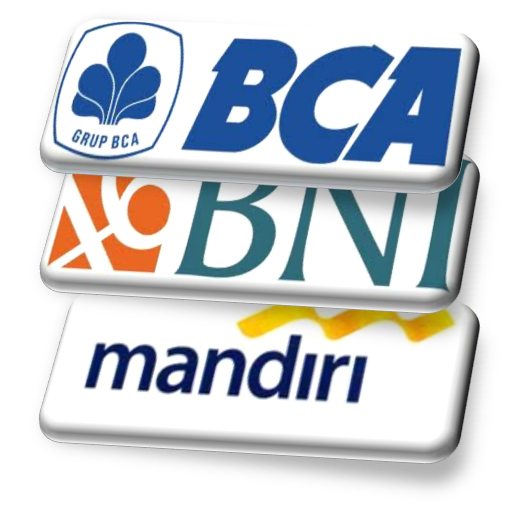 COD juga bisa kok gan ongkos kirim jakarta dan sekitarnya 30rb tapi kalo luar jakarta kita biasa menggunakan jasa kirim JNE atau MEX BERLIAN