Quote:
Wiper Wizard - Old Wiper Works Just Like New
Harga :
150.000
Spoiler

for

Wiper Wizard

: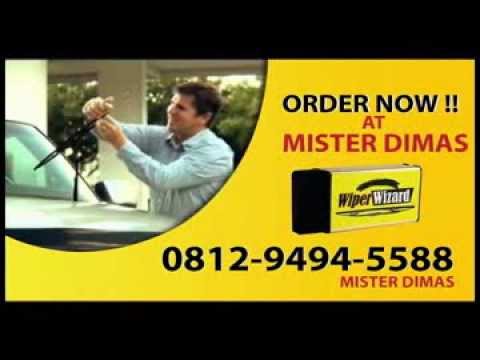 - Wiper Wizard-
Wiper Wizard transforms your streaking, creaking wiper blades from rough to solid edge in seconds
The Wiper Wizard will clean and sharpen the blades restoring complete windshield contact for better performance
Just 3 Easy Steps to Make Your Wipers Like New!
1. Slide the Wiper Wizard on to your wiper blades
2. Gently swipe The Wiper Wizard up and down the wiper blade
3. Clean debris with Wizard Wipes
The Wiper Wizard has scientifically engineered microcrystals that smooth away those rough edges that cause dangerous streaking!
Safe and effective on all wiper blades.