Quote:
A. PRIMARY MAKEUP
Hydration Serum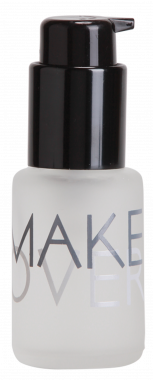 Harga Katalog : 98.000,00 IDR
(netto: 33ml)
Hydrates and prepares skin for makeup, the secret of professional makeup artist's long lasting makeup.
Corrective Base Make Up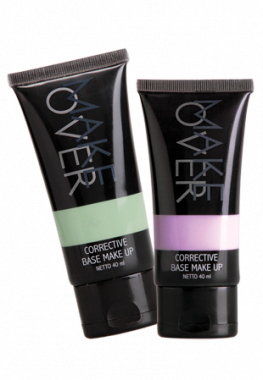 Harga Katalog : 69.000,00 IDR
Tersedia dalam 2 warna : #01 Cyanite, #02 Greenish
Grennish to conceal reddish skin. Cyanite to conceal dull skin.
Quote:
B. SHAPE AND COVER
Camouflage Cream Face Concealer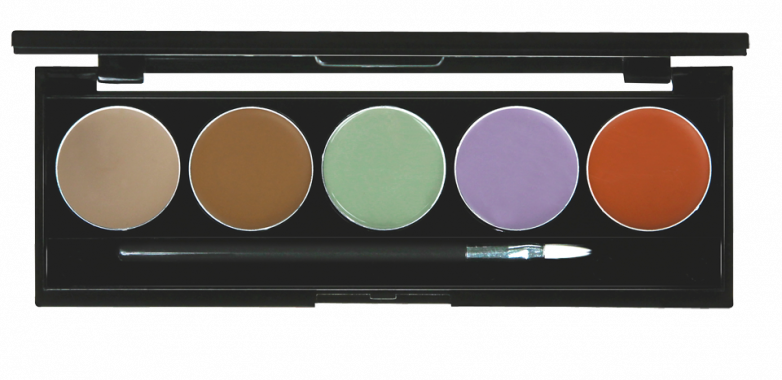 Harga Katalog: 125.000,00 IDR
Profesionnal makeup tool perfect to camouflage any kind of imperfections
Ultra Cover Liquid Matte Foundation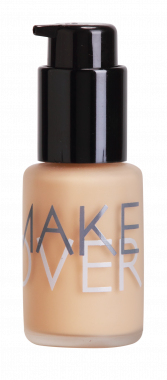 (netto: 33ml)
Available in 7 colours : #01 Ochre, #02 Pink Shade, #03 Nude Silk, #04 Amber Rose, #05 Velvet Nude, #06 Beige Blast, #07 Caramel
Harga Katalog : 119.000,00 IDR
Gently deliver natural coverage; helps bluring black spots, fine lines and wrinkles.
Perfect Cover Creamy Foundation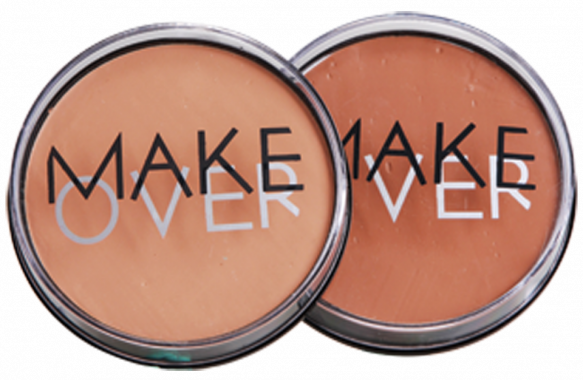 (netto: 11ml)
Available in 7 colors : #01 Rich Almond #02 Classic Congo #03 Oxford Brown #04 Hobo Camel #05 French Toast #06 Autumn Chestnut #07 Frosted White
Harga Katalog:115.000,00 IDR
for flawless. all matte and full coverage makeup
Face Contour Kit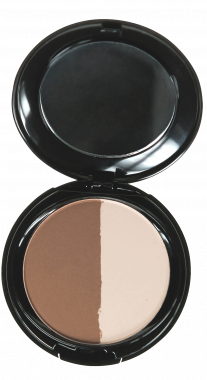 (netto: 14gr)
Harga Katalog : 105.000,00 IDR
Must have item! Creme for highlight and dark brown for shading. fits all skin tone
harga diatas belum di diskon 10%
nanti ane update lagi barangnya.. persediaan terbatas
CP :
line id: wawawchan
pin bbm : by request