UNDER ARMOUR CHARGED COTTON® T-SHIRT
HARGA JUAL
- Tank Top Rp. 100.000/PCS
- Lengan Pendek Rp. 100.000/PCS
- Lengan Panjang Rp. 120.000/PCS
READY :
SIZE L : LEBAR 58 CM X PANJANG 74 CM
SIZE XL : LEBAR 62 CM X PANJANG 76 CM
SIZE 2XL : LEBAR 66 CM X PANJANG 78 CM
SIZE 3XL : LEBAR 72 CM X PANJANG 80 CM
SIZE 4XL : LEBAR 76 CM X PANJANG 82 CM
WHAT'S IT DO?
Mother Nature Made It. We Made It Better.®
In '96, we changed the game and built a better T-shirt with our sweat-wicking, fast-drying synthetic. But what if we could make regular cotton work just as hard, without losing that super-soft cotton feel? We made it happen. Now, it's cotton that dries faster to keep you cooler.
THE FUNDAMENTALS
1. LOOSE: Full, loose fit for enhanced range of motion & breathable comfort no matter where your workout takes you.
2. Charged Cotton® has the comfort of cotton, but dries much faster
3. 4-Way Stretch fabrication allows greater mobility and maintains shape
4. Signature Moisture Transport System wicks sweat away from the body
5. Durable ribbed collar
6. High-density logo
7. Charged Cotton: Cotton/Elastane
8. Made in Indonesia
PENAMPAKAN ASLI BARANG :
TANK TOP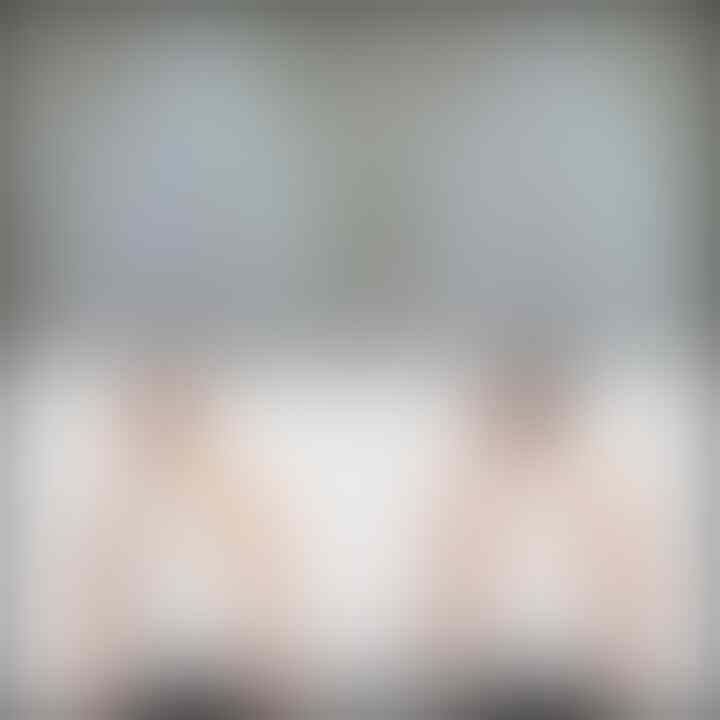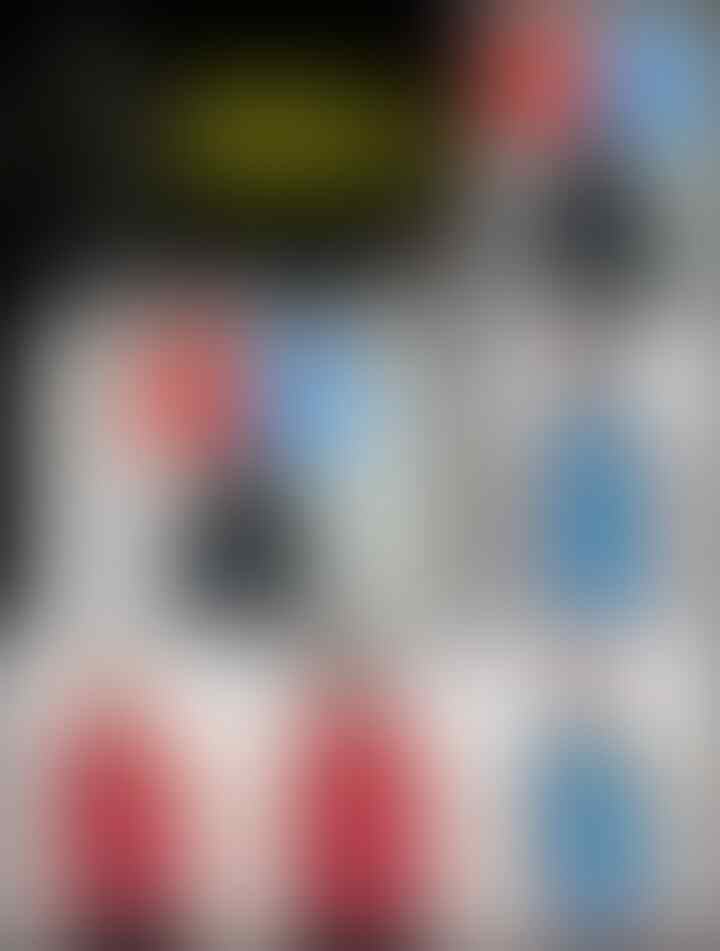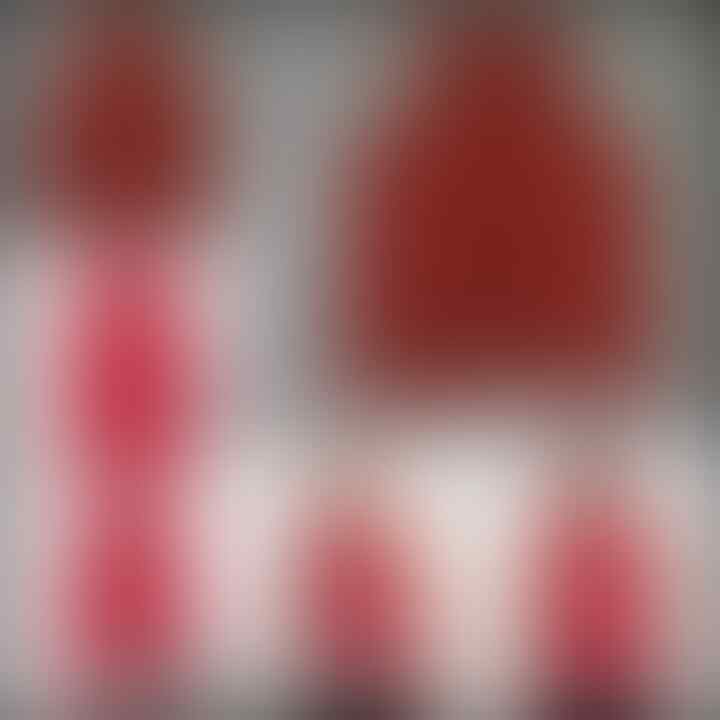 LENGAN PENDEK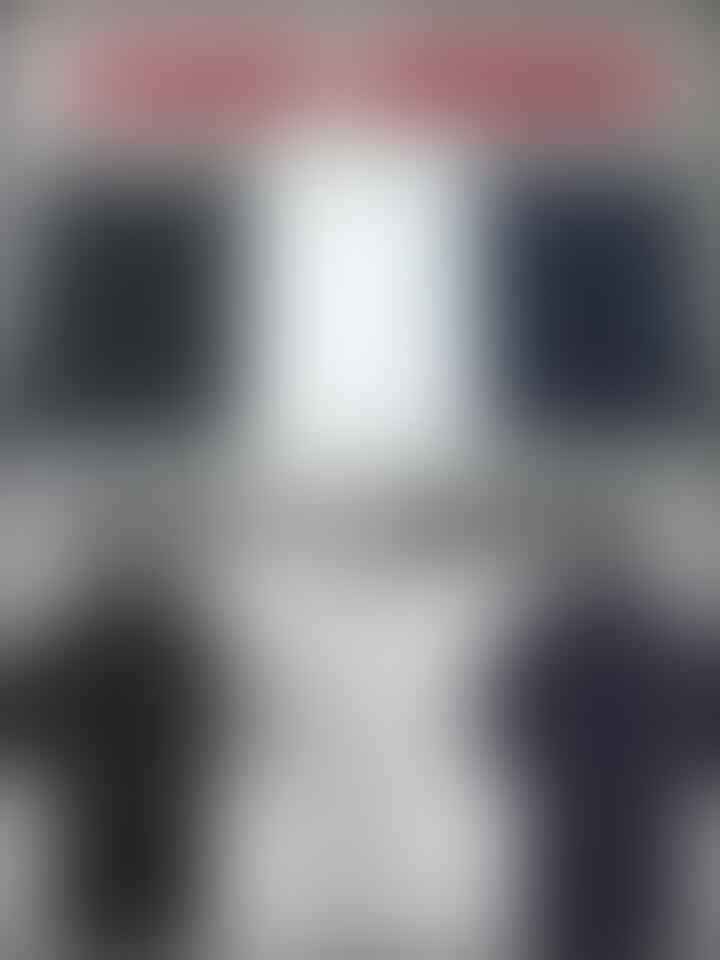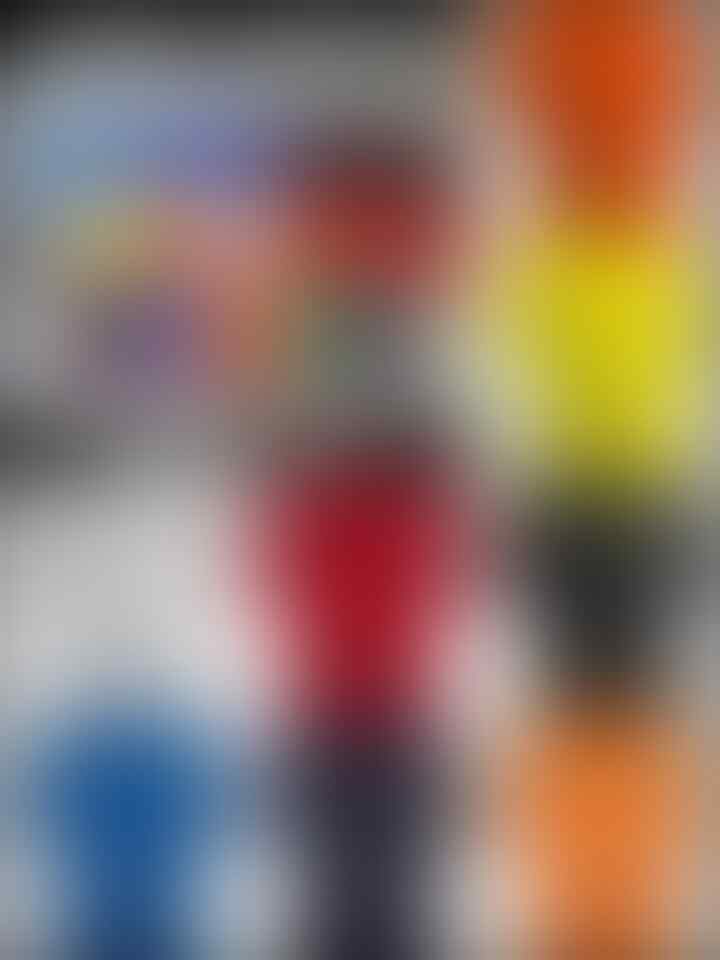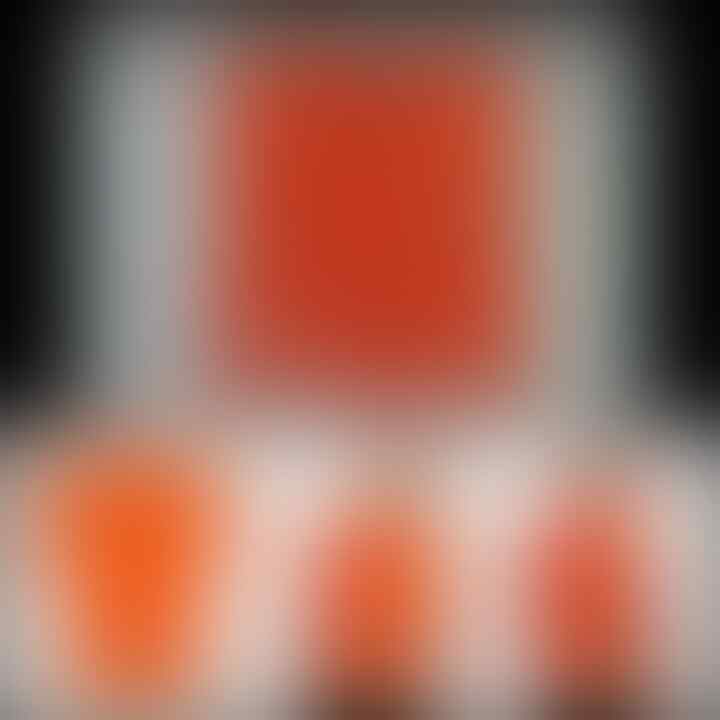 LENGAN PANJANG