Quote:
Quote:
Quote:
Quote:
What's the

only

differences between Brainwavz hm9 and Yoga x-02?
Brainwavz hm9 has hardcase, yoga x-02 gives you good quality leather pouch.

Brainwavz hm9 has splitter for using mic at pc, yoga x-02 too has the bundle with splitter (Yoga X-02 + Vention VAB-B10 Bundle , price IDR 1.550.000 )

Housing, design, driver, etc, all are the same except for the brand printing.

Quote:
BAGAIMANA CARA COLOK KABEL YOGA X-02 YANG BENAR?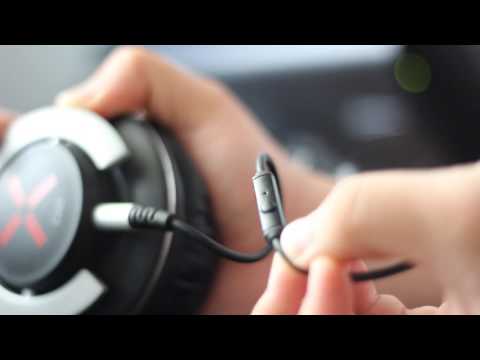 Untuk pakai micnya di PC, tinggal colok ke splitter aja, beres koq

.
Quote:
2 YEARS WARRANTY BY OVERKILL PARTS