Quote:
Quote:

bookmark dulu atau tinggalkan jejak sebelum meninggalkan tread ini

silakan mampir di lapak ane
selamat berbelanja di FLAVAonline shop
Quote:

HOW TO ORDER

Read This Before Ask!!
1. Barang yg telah dibayar, kami jamin akan terkirim dengan aman dan utuh.
2. Barang yg kami jual dijamin produk baru 100% dan bukan barang bekas/second
Terms and Conditions
* Semua Barang di thread ini
READY STOCK
. Jadi, tidak perlutunggu-menunggu alias PRE-ORDER
* Foto-Foto di thread ini juga merupakan
FOTO ASLI.
* Barang dikirim Menggunakan jasa expedisi
TIKI & JNE

Quote:
pengiriman barang
barang dikirim pada pukul 16.00 dan sampai ke agan sekitar 2-3 hari, apabila lokasi agan berada di kota bandara, barang bisa sampai ke agan 1-2 hari saja, dan tidak ada pengiriman pada hari minggu ataupun hari libur lainnya. apabila lebih dari 1 minggu barang belum sampai ke agan, silahkan contact saya lagi dan jangan lupa beritahu nama dan orderan agan.


NB : resi dikirim 1 hari setelah pengiriman barang


diskon, sunatan, rabat, potongan harga pasti saya berikan kepada agan yang order lebih dari 3 biji, tetapi diskon juga tergantung dari harga barangnya


apabila barang sudah sampai di pangkuan agan, konfirmasi dan kasih testimonial di tread ane ini

Quote:

seputar pengiriman dan return barang

1.
Harganya apa sudah termasuk ongkir?
harga diatas belum termasuk ongkir gan
2.
Setelah transfer jam berapa barang dikirim?
Apabila anda transfer sebelum jam 4, barang akan kami kirim pada hari
yang sama.
untuk hari sabtu adalah jam 1
3.
Hari apa saja untuk pengiriman?
Senin s/d sabtu. Minggu dan tanggal merah (hari besar) kami libur.
4.
Apa bisa return bila ada cacat produk?
Bisa, tetapi hanya bisa tukar dengan barang dan size yang sama dan
bukan karena human error dan kami tidak menerima return uang dan tukar
tambah
5.
Kapan Nomer resi saya bisa dapat?
1 hari setelah barang dikirim gan.
6.
Kok nomer resi ga bisa di tracking?
TIKI Belom support Web tracking jadi apabila agan mau tracking silakan cek
di TIKI kota agan, akan tetapi apabila pengiriman menggunakan JNE bisa di
tracking
7.
Berapa hari rata-rata pengiriman?
3 hari kerja tetapi apabila kota agan kota bandara bisa sampai di agan
sekitar 1 hari . Untuk daerah yang agak jauh seperti papua sekitar 4 - 5 hari
kerja.
8.
Bagaimana bila barang sudah lebih dari 3 hari belum sampai?
Hubungi kami dan kami akan mencoba membantu.
Untuk menghindari hal ini, mohon beri kami Nama dan Alamat yang
lengkap.
Quote:

CONTACT PERSON

SMS/CALL
087756678099
work hours 07.00 - 22.00
PIN BB by Request ( serious only )
mohon maaf apabila ada keterlambatan merespon, mungkin dikarenakan saya lagi ada acara atau sedang tidur

Quote: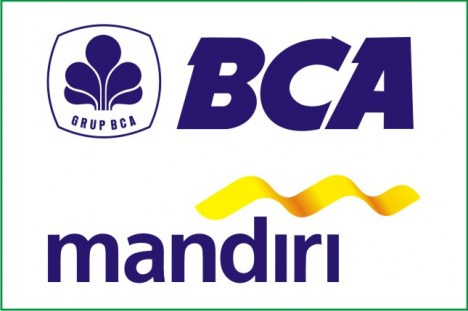 Quote: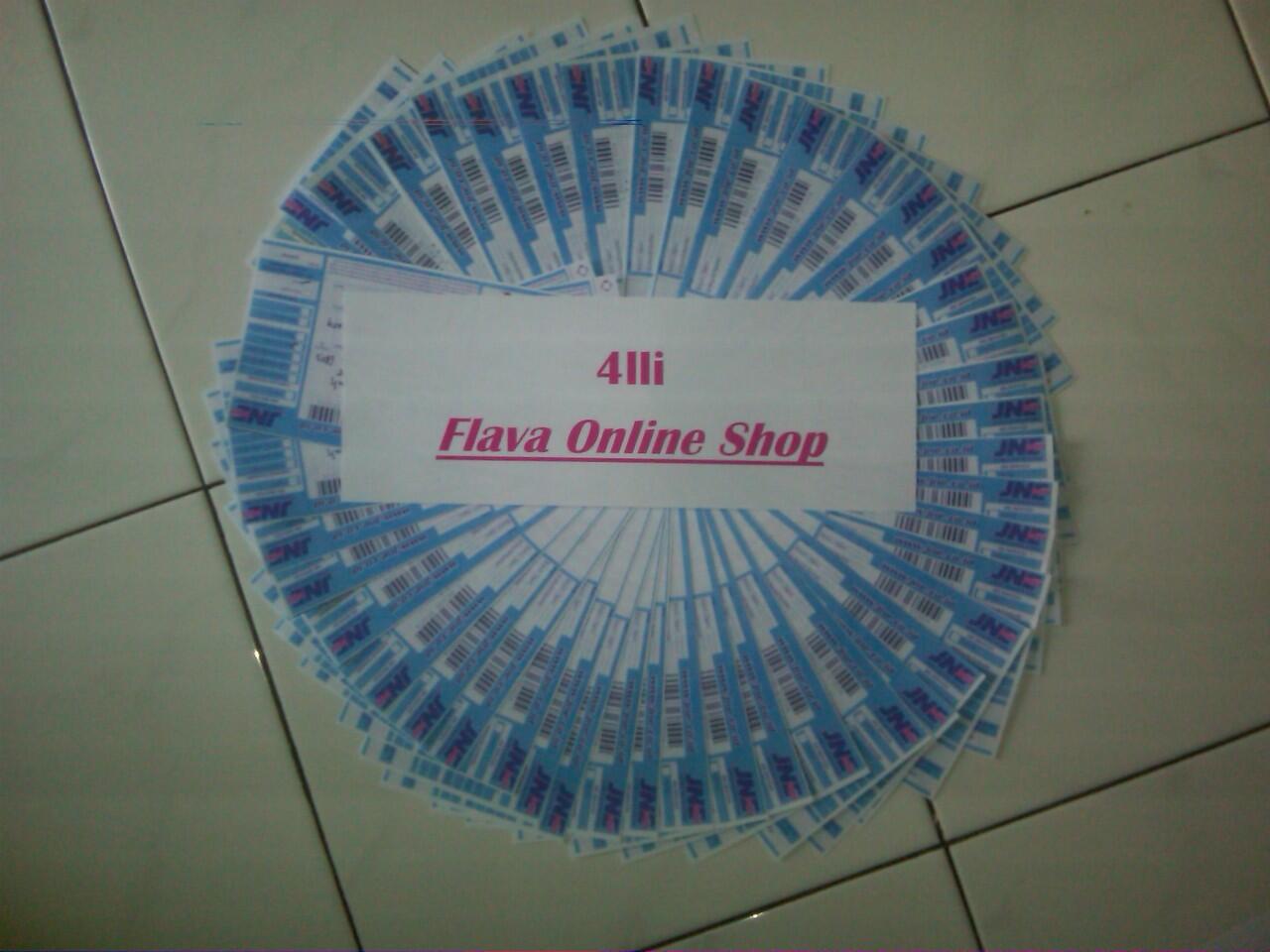 Quote: