Permisi agan-agan, numpang jualan DVD Games
Pro Evolution Soccer 2014 PC Official [Reloaded]
Baru banget release [Hot Game]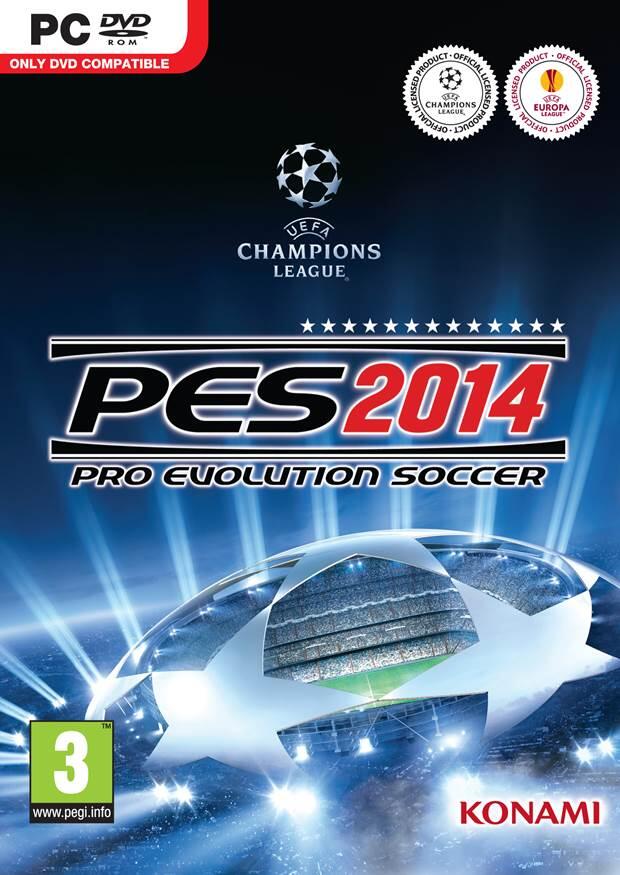 Spoiler

for

"New Features"

:

PES 2014 is based on six key elements that will define the physics and the features of the game:

TrueBall Tech
For the first time in a football simulation, PES 2014 will centre everything on the ball: how it moves, and how players use it. Physics of the ball, stature of the player, speed and height of the pass,… everything will be taken into account to recreate the most realistic football experience on a home system.

Motion Animation Stability System (M.A.S.S.)
The players will also be an important part of the game with M.A.S.S. that will increase the realism of physical contacts between players, tackles and decisions taken on the pitch by the AI to have more open games while playing PES.

Heart
Football is all about emotions and the support of the fans will now have an influence on the performance of the team, cheering and acting as the "twelfth man". On the pitch, the performance of an individual player, good or bad, will also have an effect on the team, giving them a moral boost if he has a moment of individual brilliance; or forcing his teammates to support him if he is not doing well.

PES ID
Introduced in PES 2013, the Player ID system recreated faithfully the movements and skills of about 50 star players. In PES 2014, that number will increase greatly and will also apply to complete squads to replicate a team's playing style.

Team Play
With the new Combination Plan, our users will be able set up a variety of different tactics in key areas of the pitch using three or more players. These players will make very different runs to exploit holes in the defence or midfield, using the flanks, curved runs, or overlapping play to make themselves available.

The Core
One of the biggest changes will be visual thanks to the new engine. Movements of the players, details of the kits, facial expression, stadiums,… everything will imitate reality. The flow of the match will also be improved with no more cut scenes after specific events. Finally, our fans will see changes concerning free kicks and penalties with more reaction from the defence and a more natural feeling.

Spoiler

for

"SYSTEM REQUIREMENTS"

:
Minimum system requirements
Operating System: Win Xp 32, Vista, Windows 7
Graphic Card: GeForce 510, Radeon HD 5450 512MB
CPU: Pentium D 820 2.8GHz, Athlon LE-1640
RAM: 1 GB
HDD: 10 GB
DirectX: 9.0c
Recommended system requirements
Operating System: Win Xp 32, Vista, Windows 7, Windows 8
Graphic Card: GeForce GT 440, Radeon HD 5550 1024MB
CPU: Core 2 Duo E7400 2.80GHz, Athlon II X2 255
RAM: 4 GB
HDD: 10 GB
DirectX: 9.0c
Cek kemampuan PC agan disini
http://www.systemrequirementslab.com...yri/intro.aspx
Spoiler

for

"Sedikit Penampakan"

: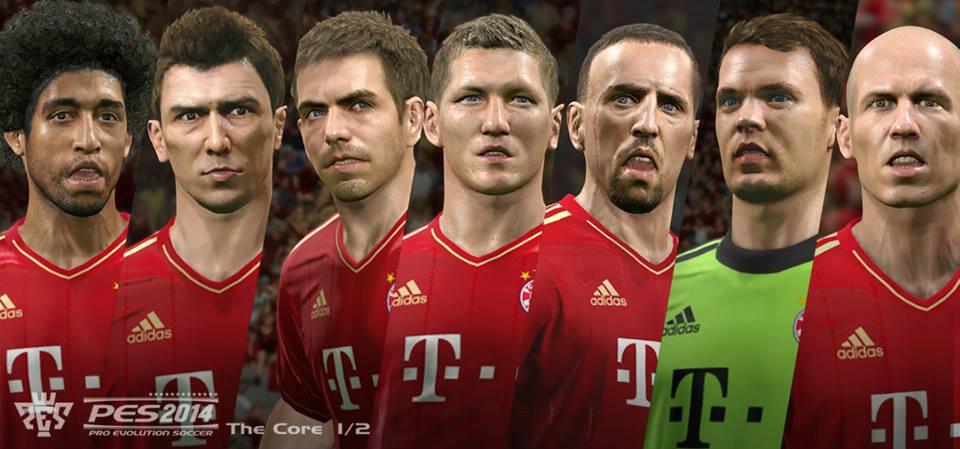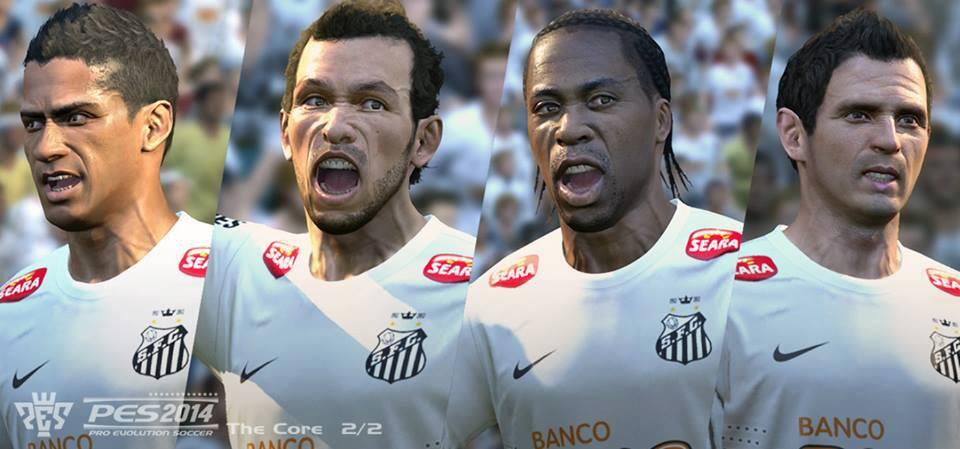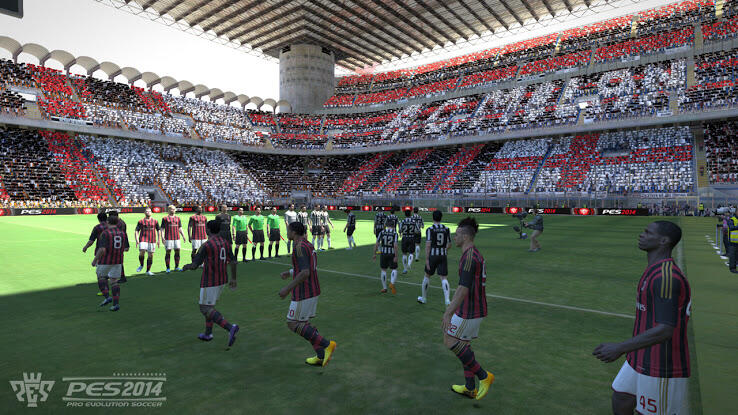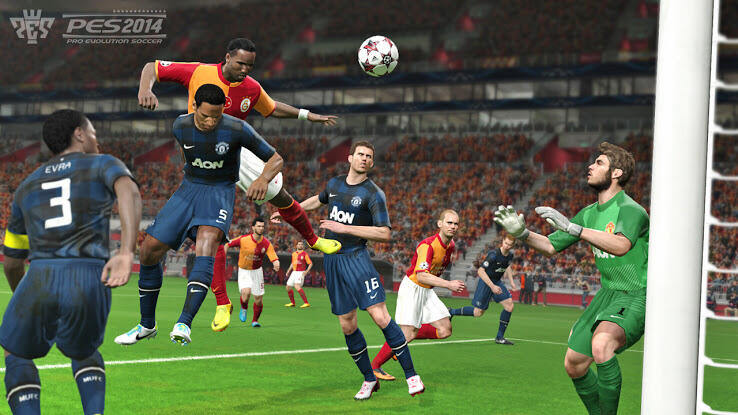 Quote:
Quote:
TRANSFER MELALUI

No. rekening sms aja yaa
Quote:
Harganya
Rp 17.500/DVD
PES 2014 Isinya 2 keping DVD
Hard cover DVD
Cover Image DVD
Patch PESEdit 1.3
File Loader terbaru
PES 2014 Tips & Trick
Tools buat yg Lag Kompienya
+ GRATIS CENDOL

dari ID ane yg lain.
Quote:
DAERAH COD BANDUNG
Gatsu - Dago
Daerah lainnya Ask Me

Quote:
CONTACT ME
SMS/WA
085722725528
Jual juga DVD Games lainnya (Ask Me)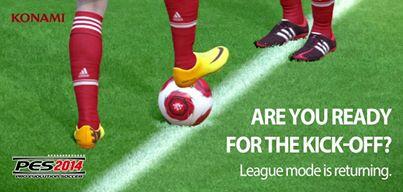 Ada juga FIFA 14, FM 2014, Batman Arkham Origin, and many more.