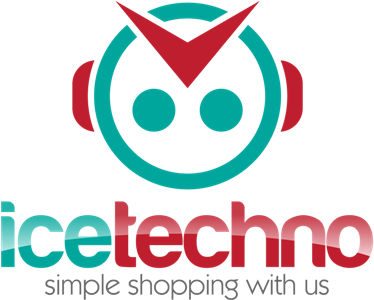 detail : icetechno menjual cowon mp3 player, DAP termurah di kaskus

Quote:
Original Posted By icetail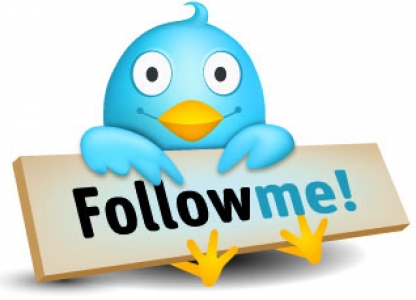 About icetechno
icetechno telah mulai berjualan di Kaskus, sejak 2011, sampai sekarang..


Kami menyediakan berbagai macam produk antara lain
[INDENT]# Gaming Gear (Razer, Steelseries, Elephant,Roccat,A4tech,Cyborg,Armaggeddon, etc)
# Audio Peripheral (Sennheiser, Dbe, Superlux, Fiio, Thonet&Vander;,Cowon,etc)
# Computer Accessories ( Harddisk,Flashdisk,HDMI Cable, Cooling Pad,HSF,Case,etc )
# Gadget Accessories (Capdase,Powerbank Enerpad, Microsd,etc)
# Other (Apparel, Tas Kamera Natgeo, MP3 Player)
[/INDENT] Untuk lebih lengkap nya agan2 bisa cek langsung produk Kami yang lain di Click Here !!
or visit our website


Selama berjualan Kami juga telah mendapatkan cukup banyak testimonial dari buyer.., Our Testimonial !!


Kami buka setiap Senin - Sabtu dari pukul 09.00 wib s/d 24.00 wib (kami selalu akan berusaha memberikan pelayanan yang fast respon, tetapi harap bersabar jika kami low respon )


Kami juga menerima

Reseller / Dropshiper

yang ingin berjualan online.
agan bisa langsung ke

TKP





Our Terms & Conditions
General Information
Semua harga produk yang tercantum di sini belum termasuk ongkos kirim.

Harga yang tercantum bisa berubah sewaktu-waktu tanpa pemberitahuan terlebih dahulu.

Pengiriman barang akan dilakukan via ekspedisi (JNE atau lainnya). Barang akan dikirim setelah pembayaran dilakukan secara 100% (total nominal barang + ongkos kirim).

Kami memastikan bahwa barang yang dikirimkan via ekspedisi (JNE atau lainnya) akan di packing seaman mungkin. Tetapi apabila terjadi kerusakan barang yang disebabkan oleh kurir atau petugas dari pihak JNE (ataupun ekspedisi lainnya), maka hal tersebut adalah di luar tanggung jawab Kami .

Jika melakukan proses klaim garansi barang, maka pembeli diwajibkan menanggung ongkos kirim balik barang tersebut.

How To Order
Pilih Product yang ada,Kemudian Hubungi Kami untuk kepastian stok dan harga.
[INDENT]Contact Us
# SMS / WhatsApp :

0897 4412 666 / 0819 778 666 22


# BBM :

2B3D0C51


# BBM 2 :

745105B0


# YM : [url=ymsgr:sendIM?cs.icetechno][IMG]http://opi.yahoo.com/online?u=cs.icetechno&m=g&t=2%5d[/IMG][/url]
[/INDENT]

Untuk Metode pembayaran kami menyediakan 3 no rekening.
(akan diberikan apabila telah deal untuk melakukan transaksi )

Kami tidak melayanin untuk metode COD (Cash On Delivery), Tetapi Kami menerima apabila agan menginginkan menggunakan Rekber dalam bertransaksi..


Setelah proses transfer / pembayaran Agan lakukan, mohon untuk segera melakukan validasi / konfirmasi pesanan dan pembayaran yang telah agan lakukan kepada Kami . Kami akan segera melakukan proses mengecekan pembayaran melalui internet banking.
(konfirmasi sebelum jam 16.00 wib. Barang akan dikirim dihari yang sama. Lewat dari jam tersebut barang dikirim keesokan harinya.)


Pesanan akan Agan terima dalam waktu 1-4 hari tergantung tempat dan kondisi.(apabila pesanan agan telah diterima dengan baik,don't forget untuk memberikan testimonial kepada Kami)

"
Simple Shopping With Us
"