IPPLEFREAK
STORE
Quote:
ELEMENT CASE RONIN WOOD FOR SAMSUNG GALAXY S4
Quote:
Terms & Condition Buyer

Should Know Before Purchasing
Brand New In The Box (Alias Baru)





Teliti & Konsultasikan Terlebih Dahulu Barang Yang Akan Dibeli.





Reseller Welcome, Harga Khusus Tergantung Quantity





No Price Police, Harga Kompetitif Sesuai Dengan Kualitas nya





Payment Transfer By BCA




Closing Transfer Pukul 18.00 WIB & Proses Shipment Paket Dilakukan

Senin-Sabtu Pada Pukul 19.00 WIB

Wood Bumper Ronin Case for Galaxy S4
The Ronin 5 is the flagship model in the Element Case line of premium mobile accessories. With design inspired by the clean lines of the Katana, or Samurai sword, the Ronin 5 sets new heights in iPhone case technology and style with proprietary micro machined volume/mute mechanism and near impossible CNC machined details in genuine Ziricote wood.
This rare and exotic wood from Belize is ethically sourced and fully certified. The lightweight aluminum components are CNC machined, hand polished, then nickel plated for a smooth warm luster that only real nickel can provide.
We had one goal in mind when designing the Ronin 5: to provide a case where the most important function of all is style.
This is the synthetic leather grain pouch that was originally included with our flagship Ronin 5 First Edition
Galaxy S4 case
.
It features premium leather grain with a velcro closure that will keep your phone and case safe in your briefcase, backpack or pocket.

1 Polished CNC machined aluminum end caps
2 CNC aluminum volume/mute buttons
3 Ziricote' CNC machined exotic wood
4 Stainless screws
5 Two removable protective back plates
6 CNC aluminum power button
7 Element Case icon badge
8 Synthetic Leather Grain Pouch
Colour Ready:
* BLACK
* SILVER
* CHAMPAGNE GOLD
Quote: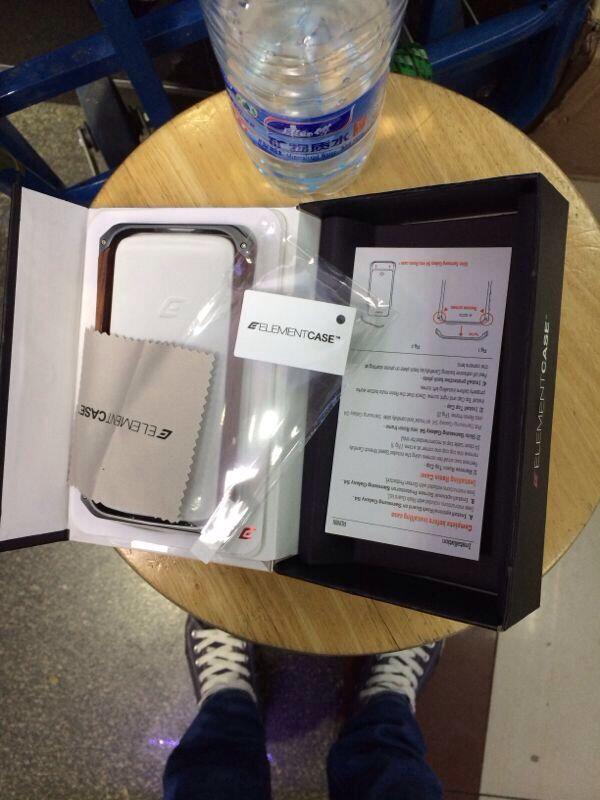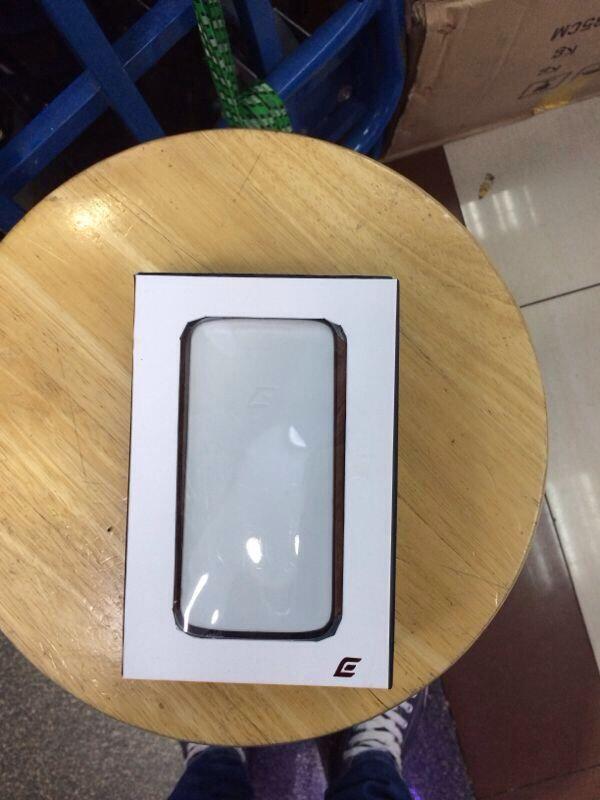 BLACK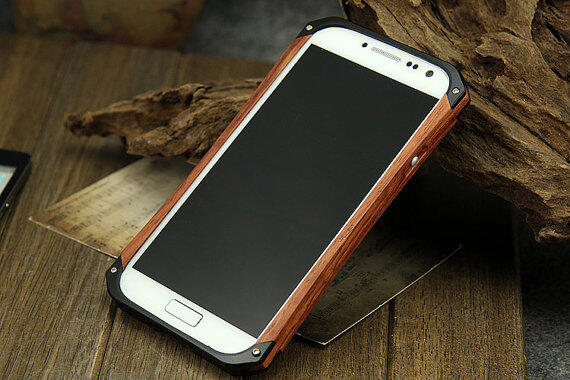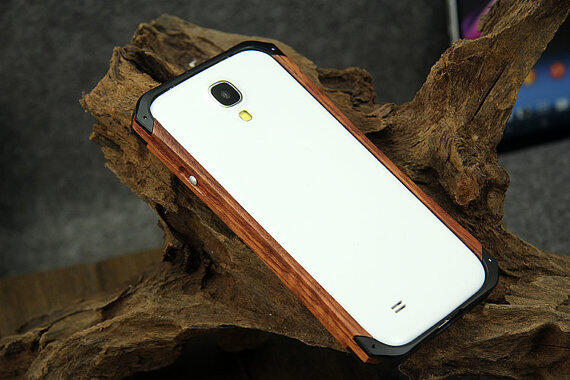 GOLD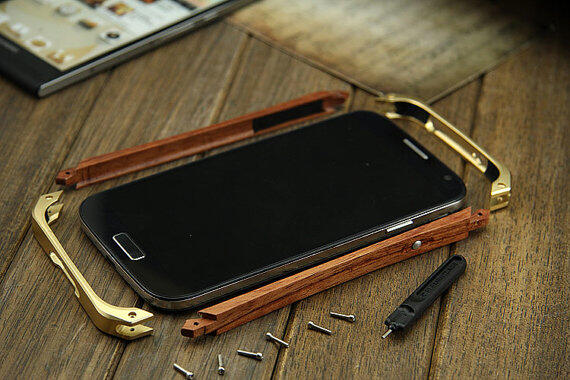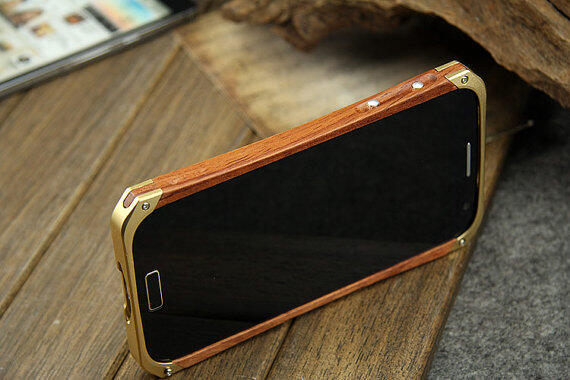 SILVER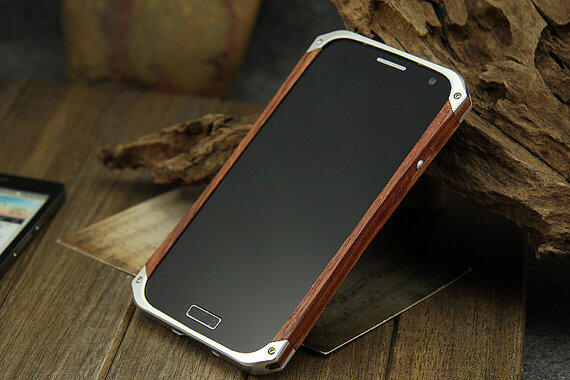 Quote:
CONTACT PERSON
Quote:
CUSTUMER SERVICE HUBUNGI : 081283066644/02131713434 & 31410ACC ( SMS ONLY/BBM ONLY )
Quote:

CARA PEMESANAN :
NAMA
ALAMAT LENGKAP
NO TLP
BARANG YANG DI BELI

TRANSFER VIA BCA
COD DAERAH TEMPAT ANE SAJA SELAIN ITU BIAR AGAN YG COD SAMA ABANG JNE
OPEN REKBER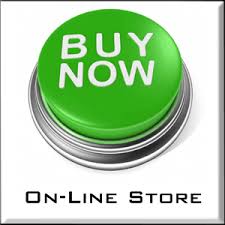 Spoiler

for

sedikit testi

:
Quote:
Original Posted By
VendShop
►
sold to me
agan ini ane nobatkan sebagai

ane transfer langsung tanpa rekber dan aman barang bseoknya udah sampe
barang juga sesuai dengan kondisi yang disampaikan
Quote:
Original Posted By
jeffcool
►
Aseeekkkk....



Barang mirip bae ama aslinya...
Gw kebetulan musisi, jadi butuh buat lifestyle ane...
Males banget pake BB
SELLER TOP NIH...Pesen sore...malam masih dicalling buat mastiin..
Besok dah nyampe...sep dah!!!



sudah percaya ane..