Quote: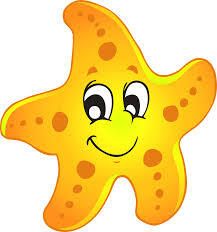 [-STARY-]
Bila berkenan silakan,
#1. RATE, bintangnya di vote 5 ya !!


#2. BOOKMARK [Ctrl + D]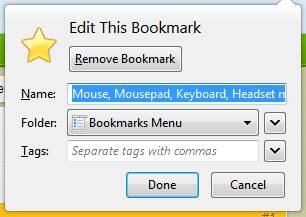 #3. Buyer + Testi / Pics = CendoL

(Cendol Antri ya..)

MY TESTIMONIAL

Best Regards,
[-stary-]
Proud to Present

SpigenSG

Quote:
Customer Service :



YM : new.stary@yahoo.com
HP : 087832288989 "fast response" (Recommended SMS)
PIN : 296DBAF8
Email : new.stary@yahoo.com
"WhatsApp" available
Quote:
Cara pemesanan :
* Pilih barang yang dijual di thread ini

* Hubungi Customer Service /fast response ( RECOMMENDED SMS ) untuk kepastian stock dan harga

*Barang dikirim via :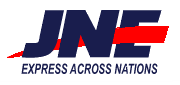 *Pembayaran melalui :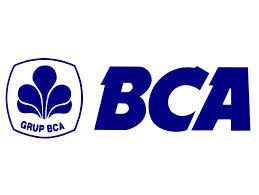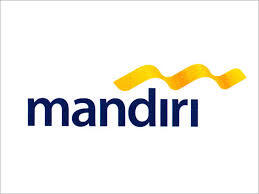 * Untuk RESI PENGIRIMAN bisa ditanyakan via sms

* Bila resi pengiriman sudah diterima oleh pembeli
Maka barang yang telah dikirim menjadi tanggung jawab penuh pembeli
*
Harga dapat berubah tanpa pemberitahuan

LAPAK STARY YANG LAINNYA:
Quote:
Quote:
Quote:

HAPPY SHOPPING !!

Quote:
Original Posted By
dian880
►
ok gan sudah sampai shin etsunya ke berau kaltim yang ane order, pokoknya jangan ragu belanja di stary, ane kasih predikat top recomended seller.
Quote:
Original Posted By
must_gogo
►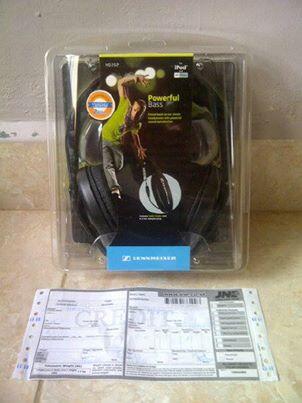 testi dulu gan..
headphone Sennheiser sudah tiba dengan aman sejahtera di Palangkaraya..
paketan cepat dan rapi..
barang mulus dan kualitas sesuai..
pokoknya very recommended seller dah..
sukses gan!



Quote:
Original Posted By
R.C.H
►
Udah dua kali ane beli dsini.
Buat agan yang mau beli. Jangan ragu lagi dahh beli dsini..
Tinggal pesen, deal... langsung dikirim..
Untuk barang yang ane beli:
Pertama Mousefeet Razer Abyssus
Kedua Wireless Controller XBox 360 bundle with receiver Microsoft Ori Microsoft
Untuk penampakan ane update blakangan ya....





Ini ane post pake mobile jadi ga lengkap ntar ane update

Sayang aganwati ini belum ISO. Kalo udahh ane mau dong Cendolnya

Ane belum ISO juga sihh
Quote:
Original Posted By
airbush
►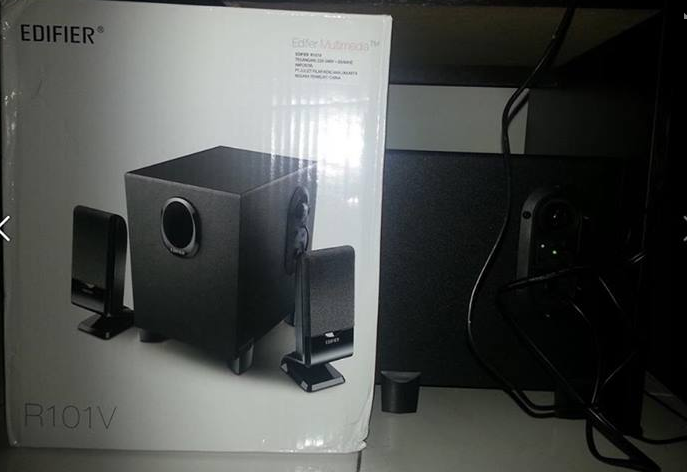 Speaker edifier nya udah datang tepat waktu...semua sesuai perkataan..
harga, waktu dan kualitas..
Recommended Seller


Ini siap2 lagi dengan pesanan berikutnya..