INFO DAN PEMESANAN SILAHKAN LOG IN KE WEBSITE
www.fortunechannel.com
082125571188/WA/SMS/CALL
BB Pin : 75BA153D / 32E9E1AB
Quote: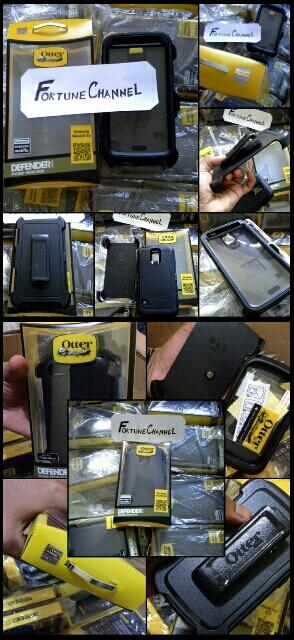 Gadget Accesoris Premium

Sebelum Lebih Jauh Lagi jangan Lupa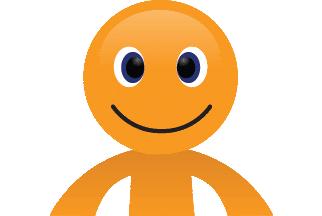 lalu klik emot dibawah untuk cek No Repost



Terima Kasih Semuanya
Semoga Bermanfaat















OUR OFFICIAL WEBSITE :
www.fortunechannel.com
LOVEMEI NOTE II
Quote:
Aluminum Metal Gorilla Waterproof Case Cover For Samsung Galaxy Note2 Love Mei
100% Brand New cases!
New Metal Aluminum Case Cover For Samsung Galaxy Note 2 Water/Shock/Dust Proof
Made of high-quality material.
waterproof shockproof Dustproof
Fashion design, easy to put on and easy to take off.
Perfectly fits the Samsung Galaxy Note2
Tempered glass protecting the iPhone fragile screen with anti-fouling and anti-glare function.
Protect your phone from dust, scratching and shock.
Protect your valuable investment from scratched and damage
The silica gel seal packing and gasket, let the phone has a good waterproof function, although does not support depth diving such as being used for swimming or being soaked in the water, but meet the rainy day or go to the seaside completely not afraid of water. General sand, dust can't get into it !
Package include:
• Aluminum Metal Case for Sumsung Galaxy Note 2
• Tempered Front Glass
• 9mm Silicone Impact Truss
• Aluminum Back Cover
• Aluminum Port Cover
• Hex Screwdrivers and Screws
• Cleaning Cloth
www.fortunechannel.com