Description:
Control distance: about 300m
Flying altitude: about 300m
Charge mode: Switching Power Supply
Charging time: about 2 hours
Flying time: about 15 minutes
Functions: GPS hold system, auto-return, up and down, forward and backward, side-flying, left and right turning, hover.
Features:
Attractive and highly integrated design
A compact and highly integrated design means that it is easier for you to pack it into your backpack. The streamlined design brilliantly reflects the aesthetics of its industrial design and the fantastic visual effects allows you to become the focus of the crowd. Moreover, you can mount a GoPro or other light and handy cameras on your Auto-Pathfinder to shoot some footage from the air which will bring you a brand new travel experience.
Read to fly design
The hardware mounting and software tuning are all done prior to delivery. The Auto-Pathfinder is ready to fly the moment you unpack it, you just need to attach propellors, charge the LiPo and install the transmitter batteries before use.
Contains remote control unit.(Just add 4 x AA batteries)
Auto-Pathfinder contains a remote controller and receiver, which help the user to completely avoid the inconvenience of purchasing such things. The only thing you need to do is to add TX batteries (4x AA dry cell). The 2.4 G ISM frequency makes the effective control distance up to 300 meters (can be impacted by the specific flight environment). The frequency hopping anti-interference design allows multiple remote controllers to work at the same time, and provides a reliable remote communications link.
Stable,yet agile performance,easy to fly
Auto-Pathfinder has an integrated flight dynamics system, the MX + GPS multi-rotor autopilot system, as well as the dedicated remote controller and receiver.
http://m.youtube.com/watch?v=yCu4Gwv...ture=youtu.be#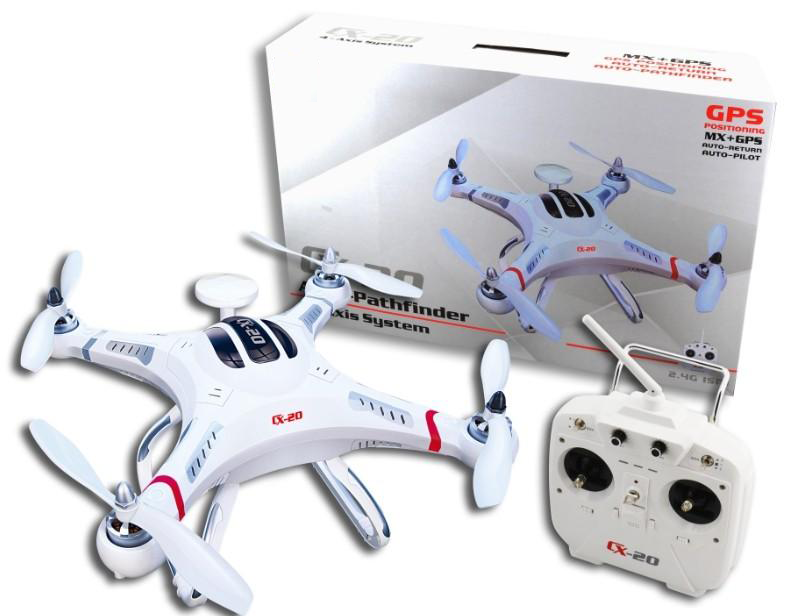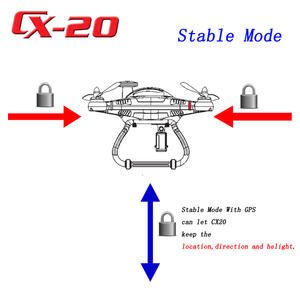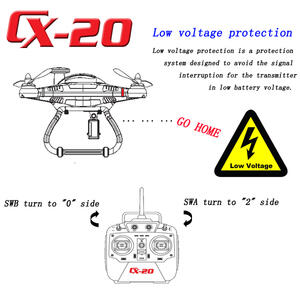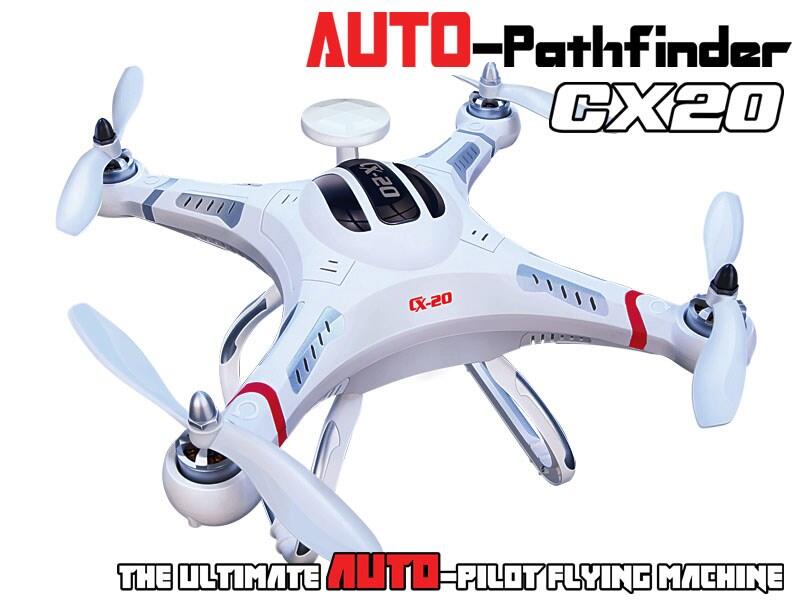 100% BARU..!!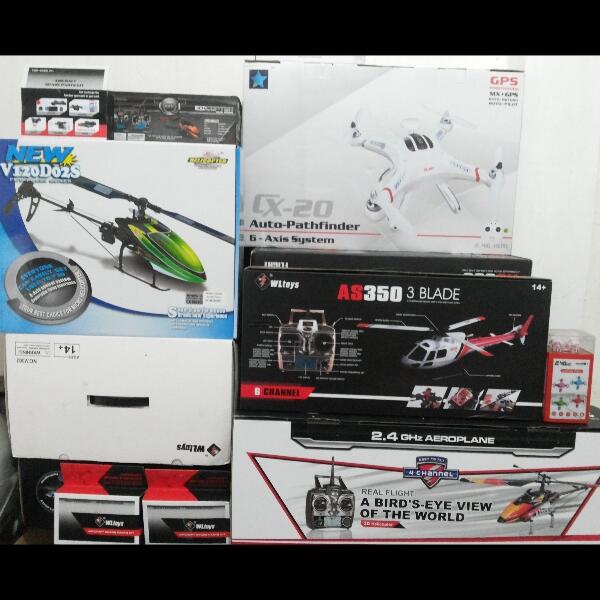 Cod :Pemda cibinong kab. Bogor atau lihat langsung ke Komplek Perdagangan kab. Bogor
Peminat serius boleh sms/wa ke 0838.792.13961
Untuk pembeli diluar kota, pengiriman via JNE YES / TIKI Ons
Terimakasih Kaskus..