THREAD HILANG

thread pertama (06-06-2012) hilang dari KASKUS karena efek maintenance KASKUS (07-09-2015)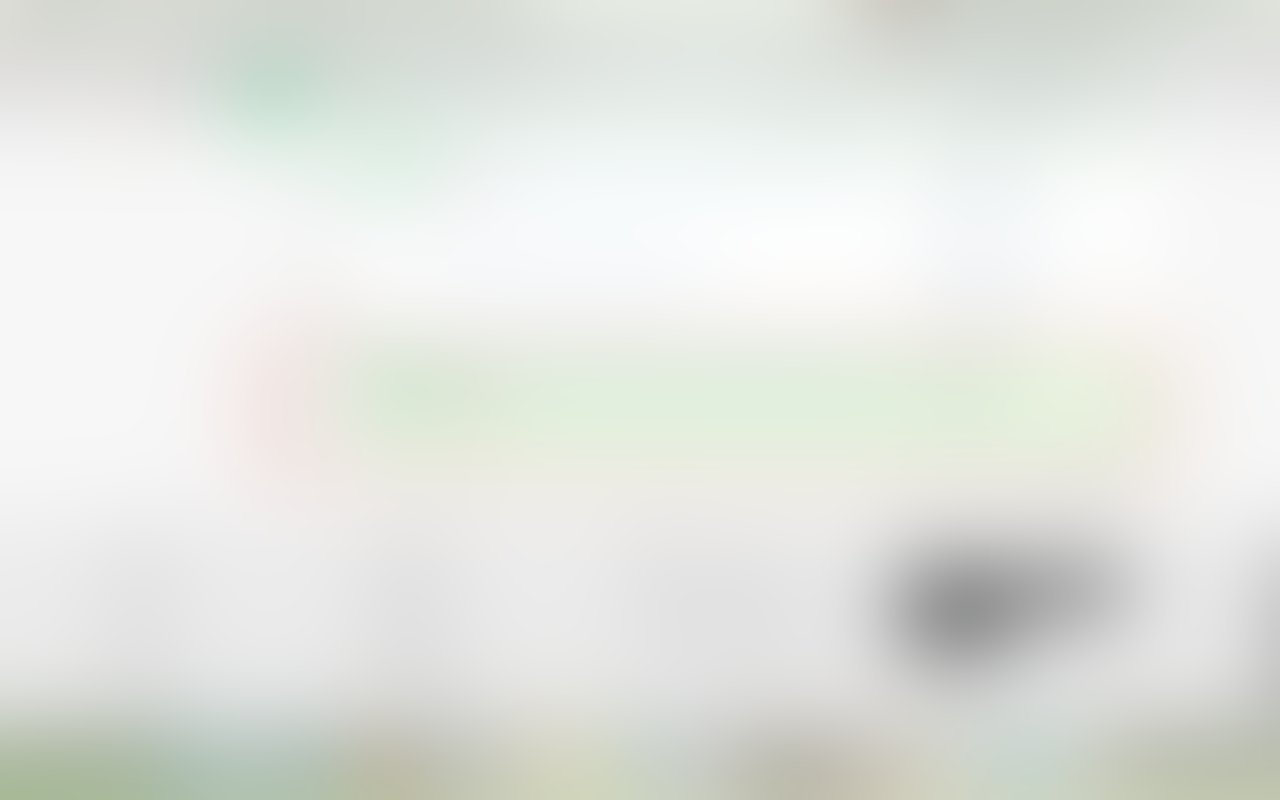 -----
⌘ Apple One Stop Service Solution Surabaya ⌘
©2015
Are you Apple Addict ? Do you care enough to give your Apple stuffs the best they can ever get ?
EXTRA CARE for your Apple,
iCare Provides :
Trade In LogicBoard / Replace Mesin : Mati Total, Rusak, Kena Air, Terbakar, Problem VGA (Graphic Card) - (MacBook Pro, MacBook Air, MacPro, MacMini, iMac)
Apple Supplier Spareparts (Mac, iPad, iPhone, iPod Touch)
Software / Hardware Service (Mac, iPad, iPhone, iPod Touch)
Restore / Upgrade / Downgrade (Mac OS X)
Unlock Carrier Permanent (iPhone 4 / 4s / 5 / 5s / 6 / 6 Plus)
Jailbreak iOS (OS 3.x.x - iOS 8.x.x)
Accessories (ScreenGuard, Hardcase / Softcase, etc)
iTunes Gift Card (Voucher Belanja AppStore / iTunes Store)
Who Cares about your Apple ?
eXtreme iCare™ | Apple Service Solution Surabaya is in town!
Kantor :
Ruko Pakuwon Town Square
AA-02 No.59 - Surabaya
(Eastcoast Mall)
⏰ Jam Buka :
• Senin - Jumat (10am - 6.00pm)
• Sabtu (10am - 3pm)
• Minggu / Libur Nasional (Tutup)
Telepon :
+6281703796693
(Aktif pada Jam Kerja)
LINE : iCareAppleS
Twitter : iCareAppleS
Instagram : iCareAppleS
YM :
icare.surabaya@yahoo.com
Website :
www.extremeicare.com
#Apple #eXtremeiCare #Surabaya
Quote:

We see our customers as invited guests to a party, and we are the hosts. It's our job every day to make every important aspect of the customer experience a little bit better.

Jeff Bezos.
-