Quote:
Quote:
Quote:
Quote:
Footstep footwear
Perhatian!!
Spoiler

for

Wajib di baca

:
SEKILAS TENTANG m0e-mets SHOP
1, Sejarah FJB kaskus sudah membawa kami seperti skr ini dari join kaskus di 2005 dan aktif berdagang di FJB kaskus sampai 2014 kurang lebih 9 tahun kami setia menjadi supplier terbaik untuk anda
2. Seperti hal nya vendor sepatu terlengkap, dari foto sampai penulisan thread berhati"lah banyak yang menggunakan tampilan posting di thread kami menjadi thread dagangan seller2 yg tidak bertanggung jawab, jadilah buyer yang cerdas dan lebih berhati2 dalam menentukan tempat berbelanja
3. Kami mempunyai manajemen yang cukup kuat dalam hal pelayanan antara lain di lengkapi dengan 2 admin yang aktif pada jam kerja, disertakan 2 staff yang siap membantu melakukan QC dan Packing barang kepada anda yang sudah memesan pesanannya melalui kita
4. Seiring berjalannya waktu pun hampir 100 lebih reseller aktif yang sampai saat ini masih setia dengan pelayanan kami dengan berbagai latar belakang yang beragam, disinilah anda mendapatkan pelayanan yang cukup prima dan after sales yang bisa di pertanggung jawabkan, tentunya diiringi dengar harga yang kompetitif, sekali lagi kami ucapkan terima kasih untuk kepercayaannya sampai saat ini.. hanya karena andalah kami bisa seperti ini
salam kami m0e-mets shop
Barang yang di lapak kami Ready stock bukan sistem Pre-Order, Harga Sudah termasuk box.. Setiap pembelian Sepatu di lapak kami buyer di hadiahi +3 cendol sebagai bonus

apabila buyer memberikan testimonials

Quote:

Why you should shop here?


:1. Hari itu anda memesan hari itu juga barang kami kirim

melalui JNE & TIKI



: 2. kami siap melayani seputar pertanyaan barang dan pesanan anda melalui

:

pada jam kerja , dan 24 jam melalui YM serta via BBM



: 3. Kami memiliki after sales apa bila barang yang anda beli mengalami kerusakan pada pengiriman maupun kesalahan pada kami KAMI TUKAR BARU.



: 4. Setiap customer kami berikan apresiasi yang sebesar besar nya dengan memberikan Discount untuk pembelian berikutnya &

kepada para buyer / pelanggan kami


: 5. Foto yang ada di lapak kita 100% asli foto hasil jepretan kita, dan barang di jamin sampai ke tempat tujuaan.. di tunjang dengan lebih dari 300 testimonial lebih dari customer kami

Quote:
Interesting join to be a reseller?

Quote:

BBM : 25DD0400
WA : 083820888109
Line : @moemetshop (Pakai "@")


Quote: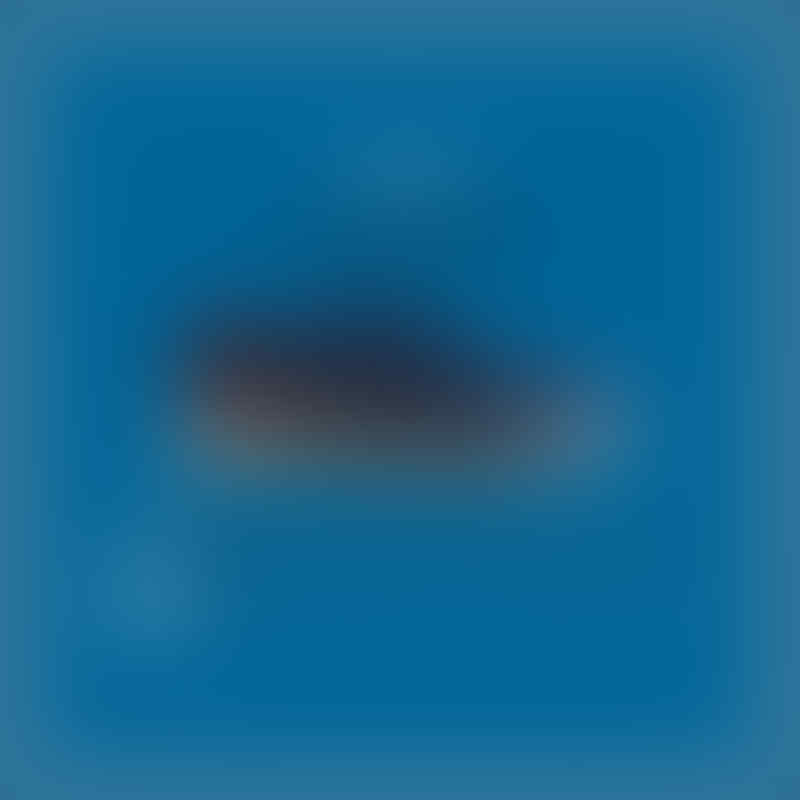 Quote:
----------------------------------------------------------------------
FOOTSTEP

Fusion Series


----------------------------------------------------------------------
Quote:
* F U S I O N * M A R O O N B L A C K *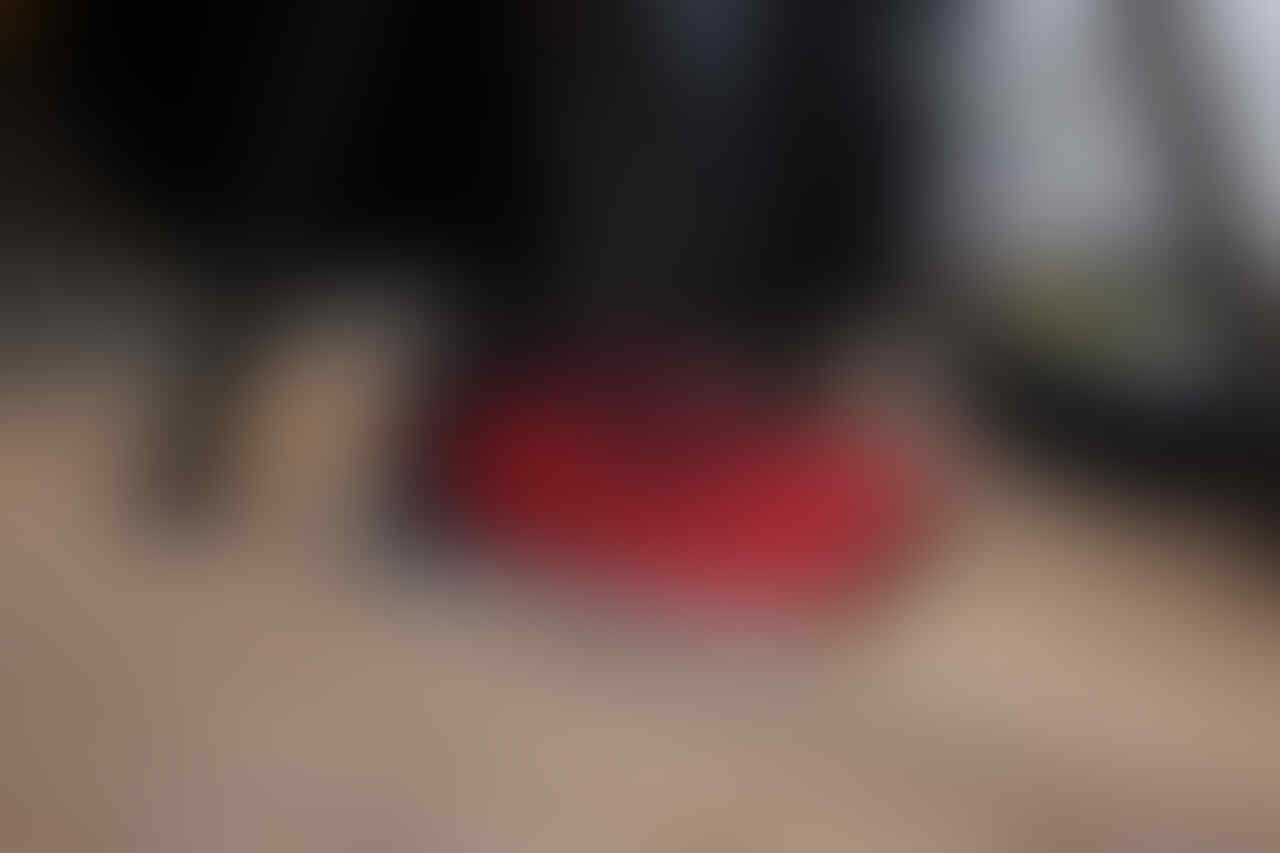 Type: Footstep "Fusion" Maroon Black made in indonesia
Material Description: upper nubuck with mesh & high quality solid rubber sole
Price: Idr. 280.000 (Size 40-44)
* F U S I O N * B L A C K O R A N G E *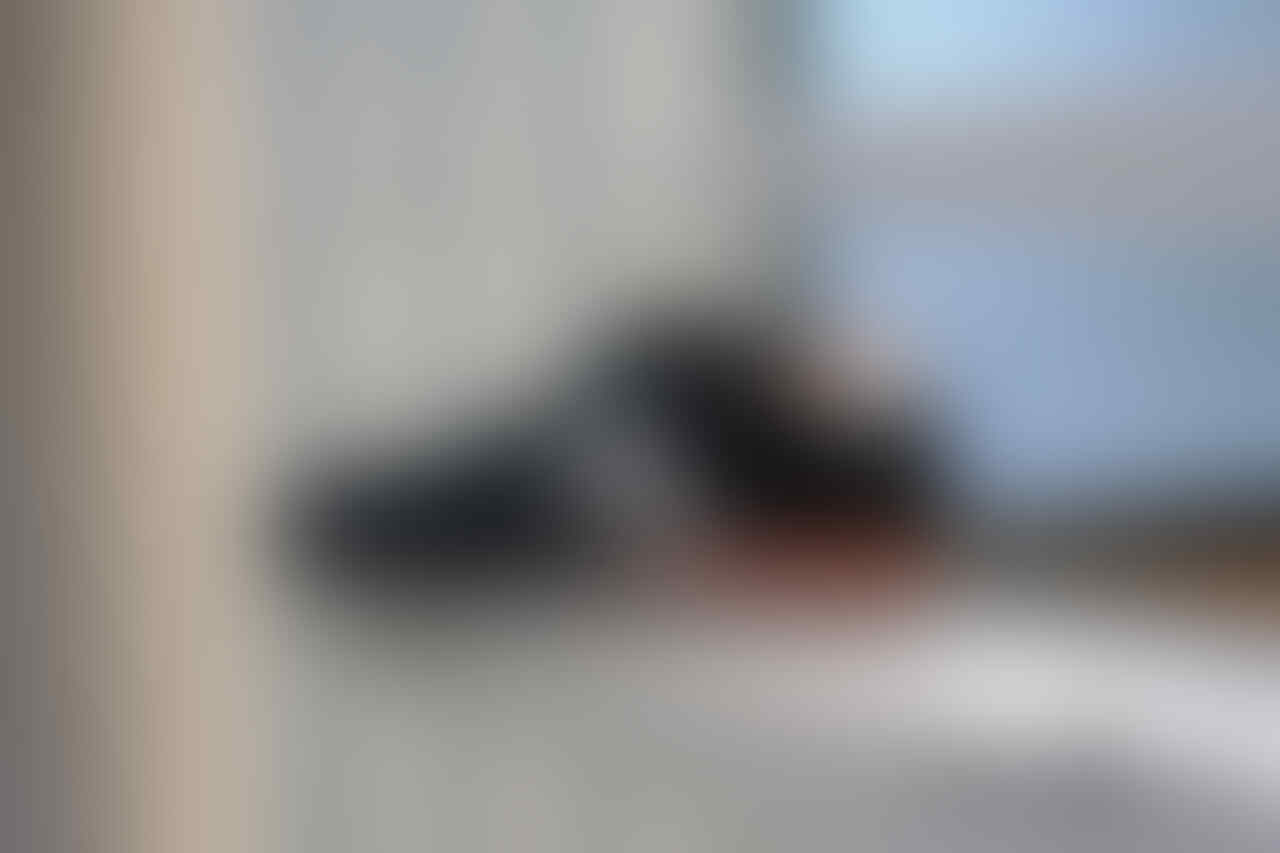 Type: Footstep "Fusion" Black Orange made in indonesia
Material Description: upper nubuck with mesh & high quality solid rubber sole
Price: Idr. 280.000 (Size 40-44)
* F U S I O N * N A V Y R E D *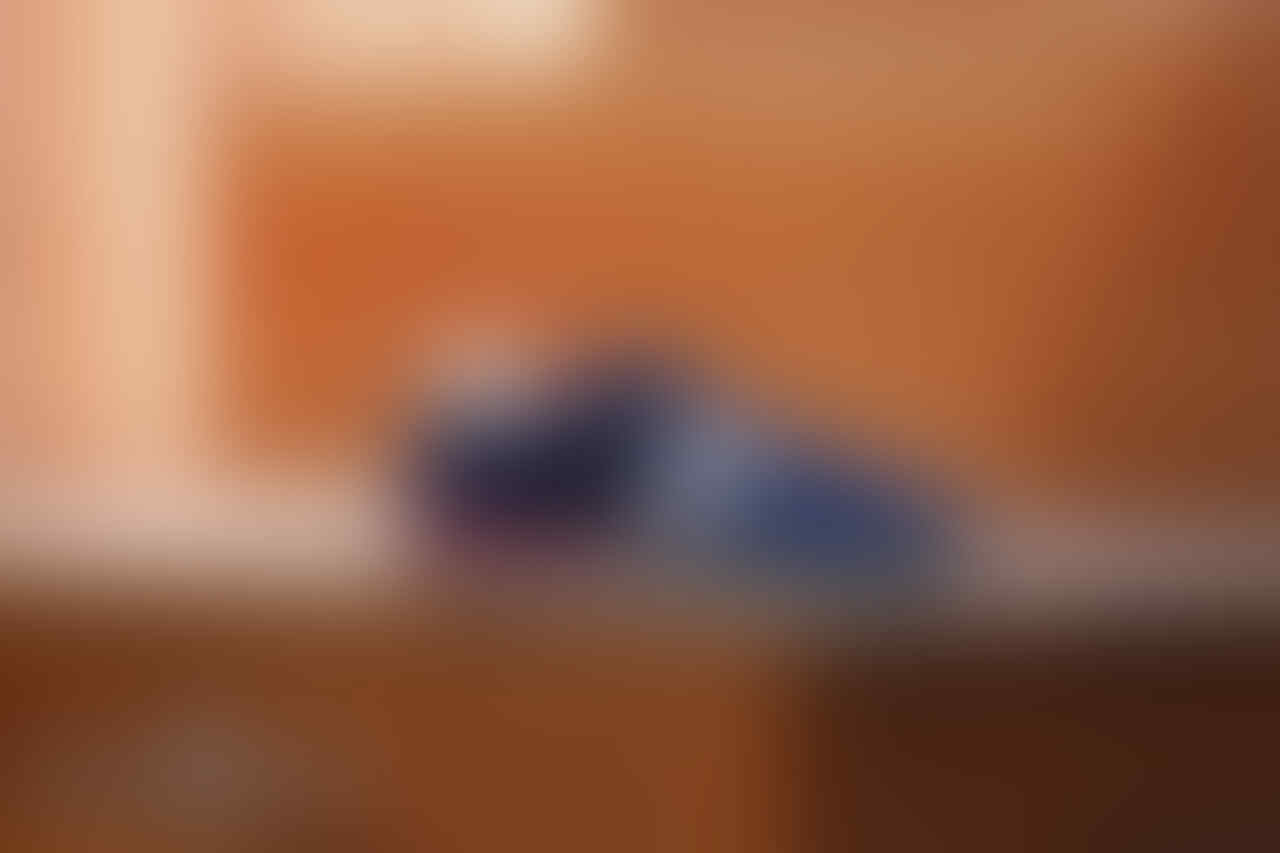 Type: Footstep "Fusion" navy made in indonesia
Material Description: upper nubuck with mesh & high quality solid rubber sole
Price: Idr. 280.000 (Size 40-44)
Quote:
----------------------------------------------------------------------
FOOTSTEP

Pablo Series


----------------------------------------------------------------------
Quote:
* P A B L O * B R O W N *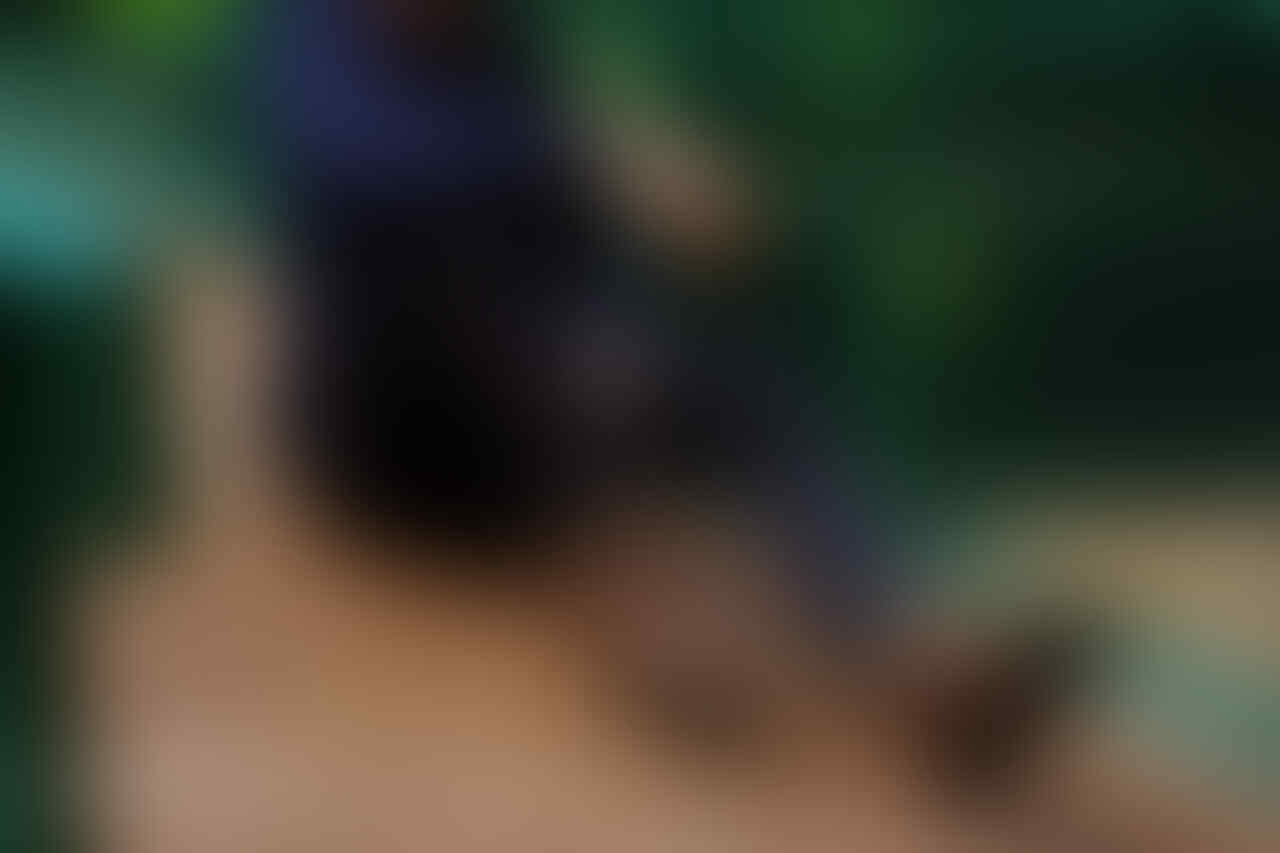 Type: Footstep "Pablo" Brown made in indonesia
Material Description: upper semi leather & high quality solid rubber sole
Price: Idr. 280.000 (Size 40-44)
* P A B L O * B L A C K *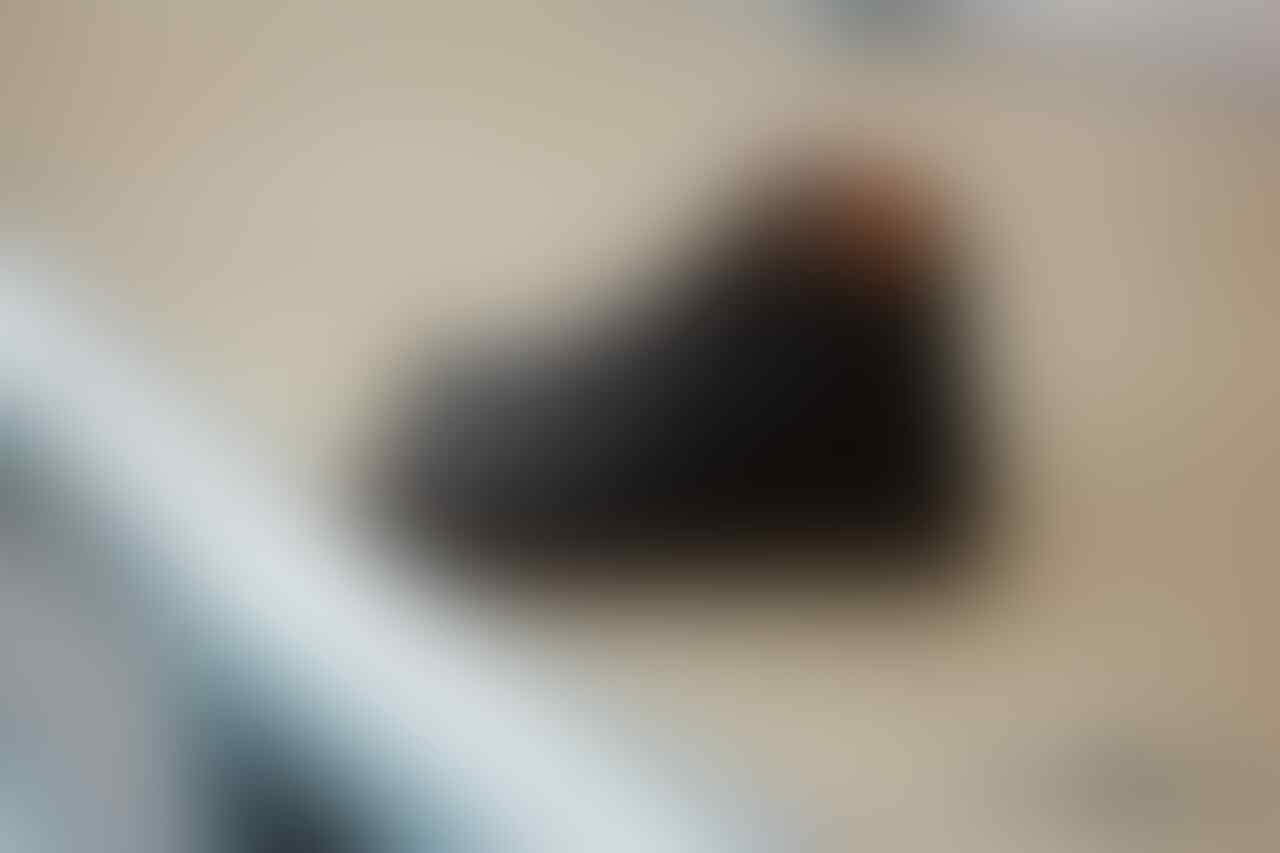 Type: Footstep "Pablo" Black made in indonesia
Material Description: upper semi leather & high quality solid rubber sole
Price: Idr. 280.000 (Size 40-44)
Quote:
----------------------------------------------------------------------
FOOTSTEP

Alpha Series


----------------------------------------------------------------------
Quote:
* A L P H A * B L A C K *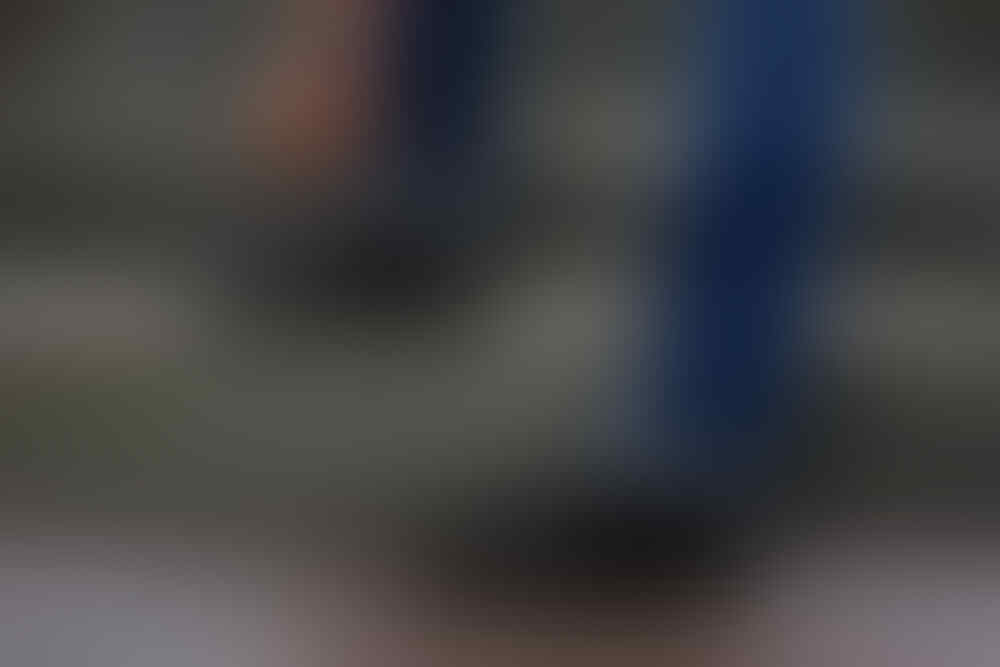 Type: Footstep "Alpha" Black made in indonesia
Material Description: upper semi leather & high quality rubber sole
Price: Idr. 260.000 (Size 40-44)
* A L P H A * D A R K B R O W N *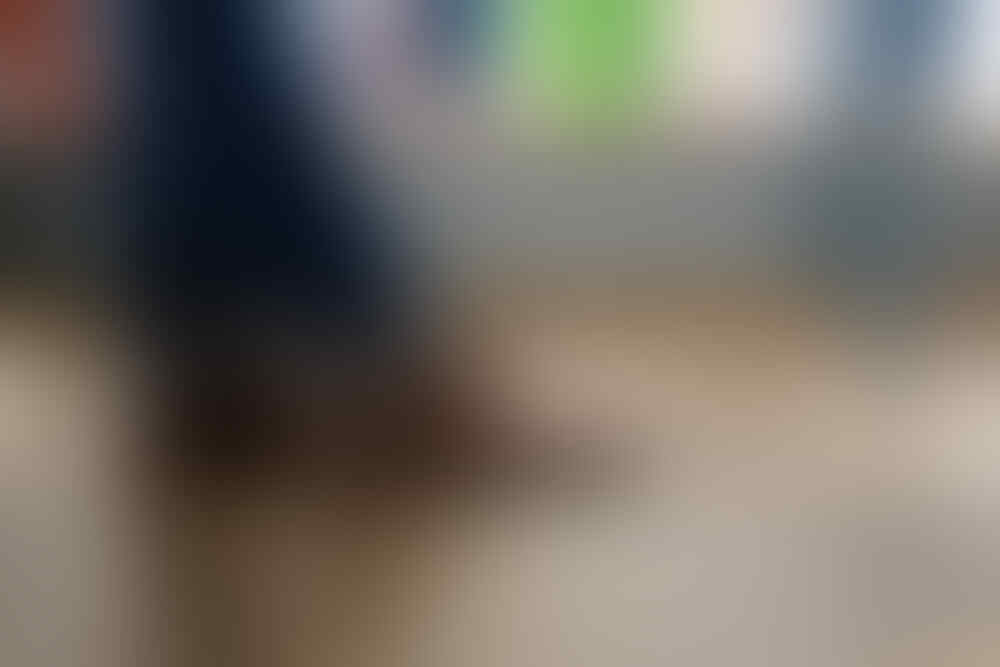 Type: Footstep "Alpha" Darkbrown made in indonesia
Material Description: upper semi leather & high quality rubber sole
Price: Idr. 260.000 (Size 40-44)
Quote:
----------------------------------------------------------------------
FOOTSTEP

Eleanor Series


----------------------------------------------------------------------
Quote:
* E L E A N O R * B L A C K *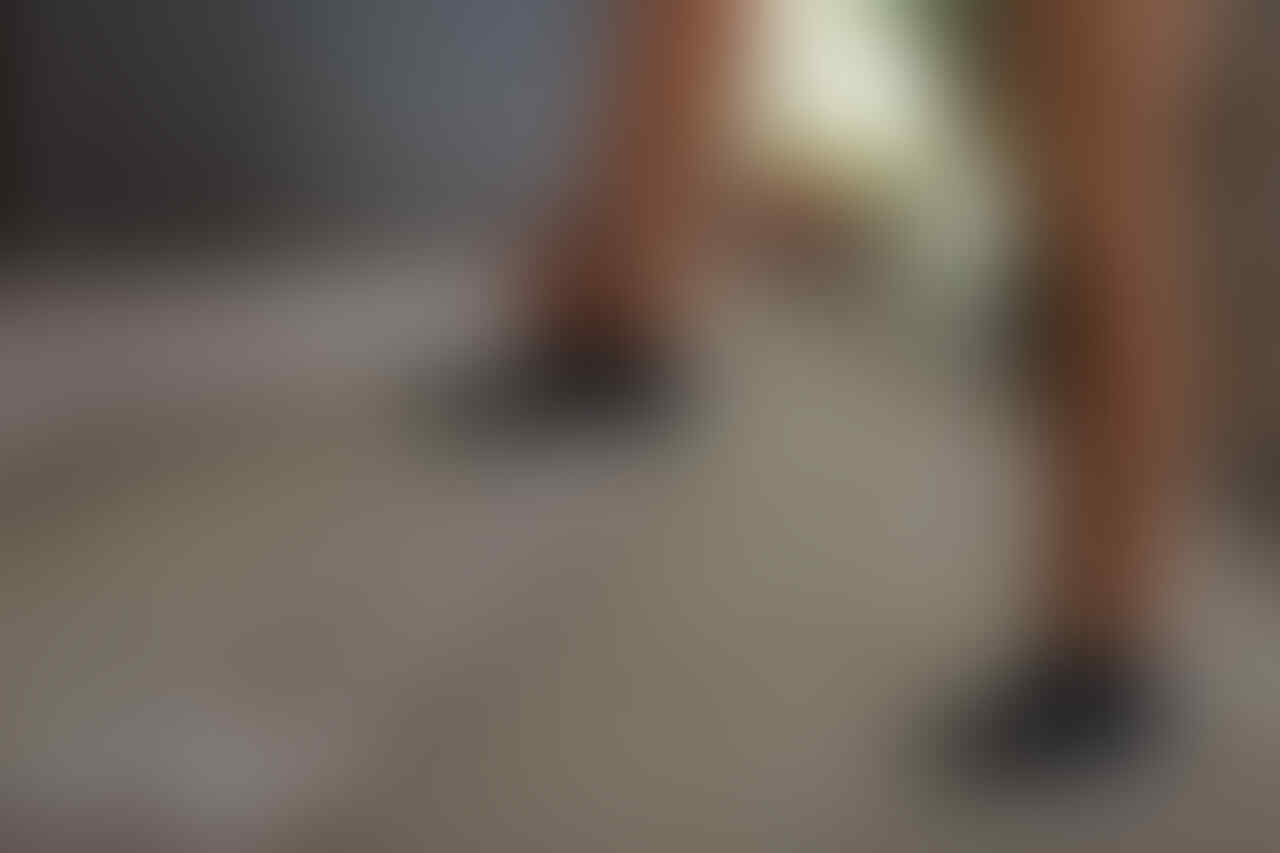 Type: Footstep "Eleanor" Black made in indonesia
Material Description: upper semi leather & high quality rubber sole
Price: Idr. 260.000 (Size 40-44)
* E L E A N O R * D A R K B R O W N *
Type: Footstep "Eleanor" Darkbrown made in indonesia
Material Description: upper semi leather & high quality rubber sole
Price: Idr. 260.000 (Size 40-44)
Quote:
----------------------------------------------------------------------
FOOTSTEP

Trainer Series


----------------------------------------------------------------------
Quote:
* T R A I N E R * B L A C K *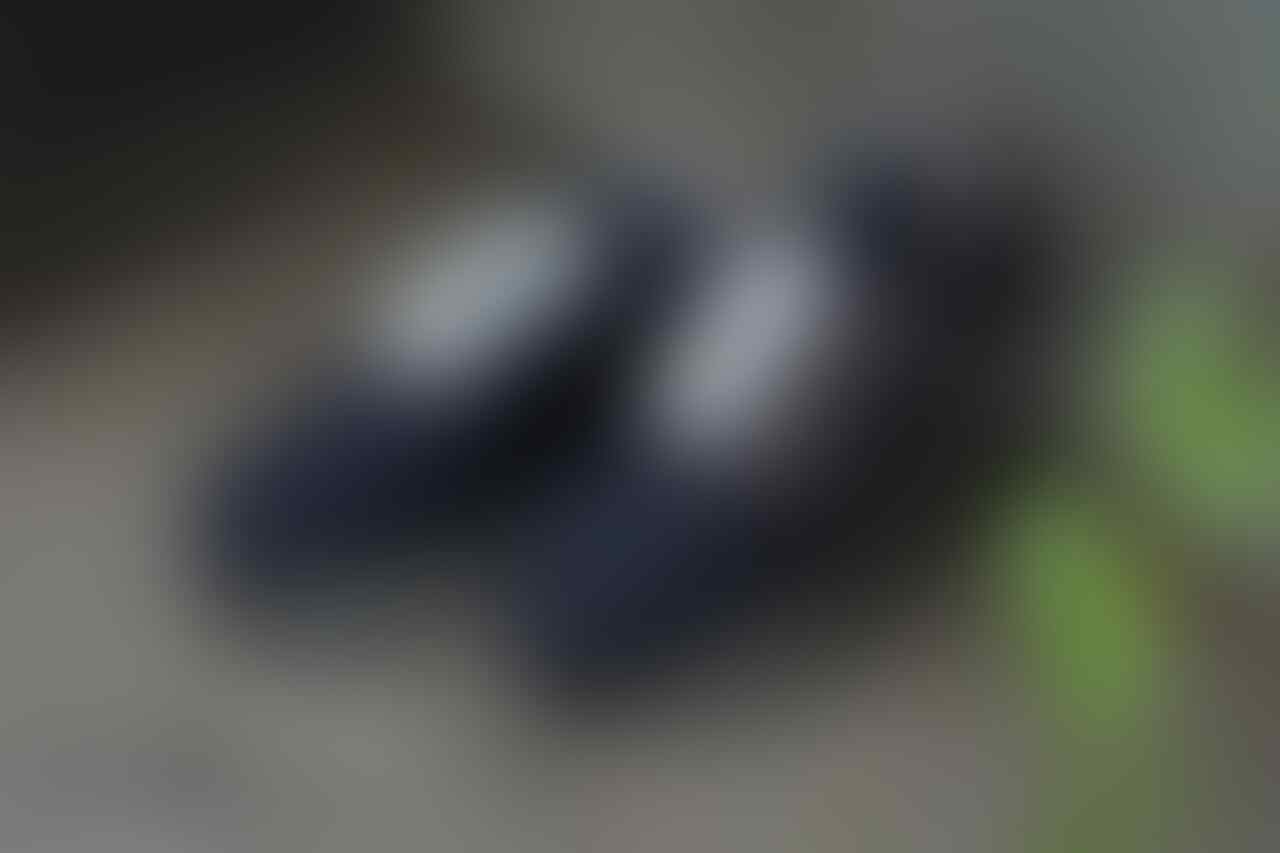 Type: Footstep "Trainer" Black made in indonesia
Material Description: upper canvas twill & high quality solid rubber sole
Price: Idr. 260.000 (Size 40-44)
* T R A I N E R * N A V Y *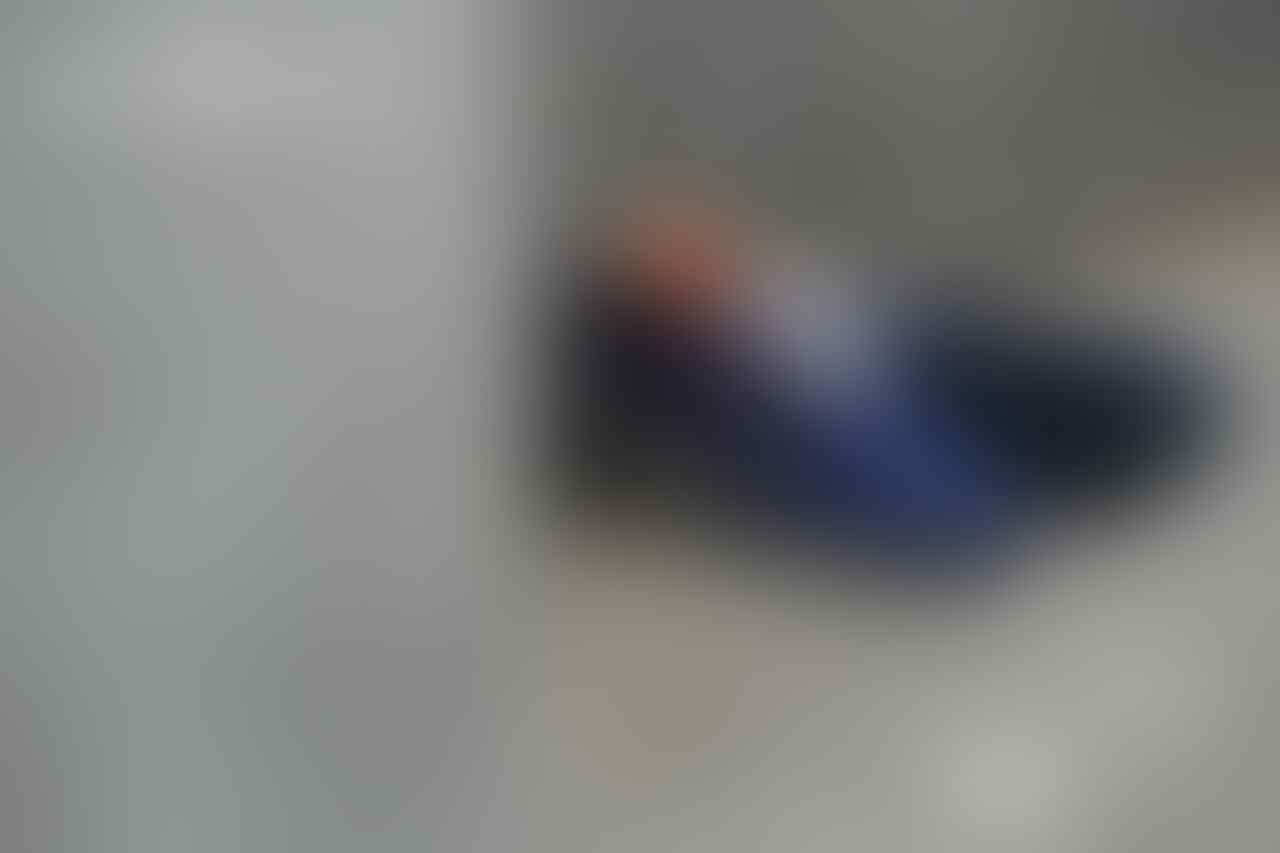 Type: Footstep "Trainer" Navy made in indonesia
Material Description: upper canvas twill & high quality solid rubber sole
Price: Idr. 260.000 (Size 40-44)
Quote:
----------------------------------------------------------------------
Footstep

Urban Series


----------------------------------------------------------------------
Quote:
* U R B A N * N A V Y *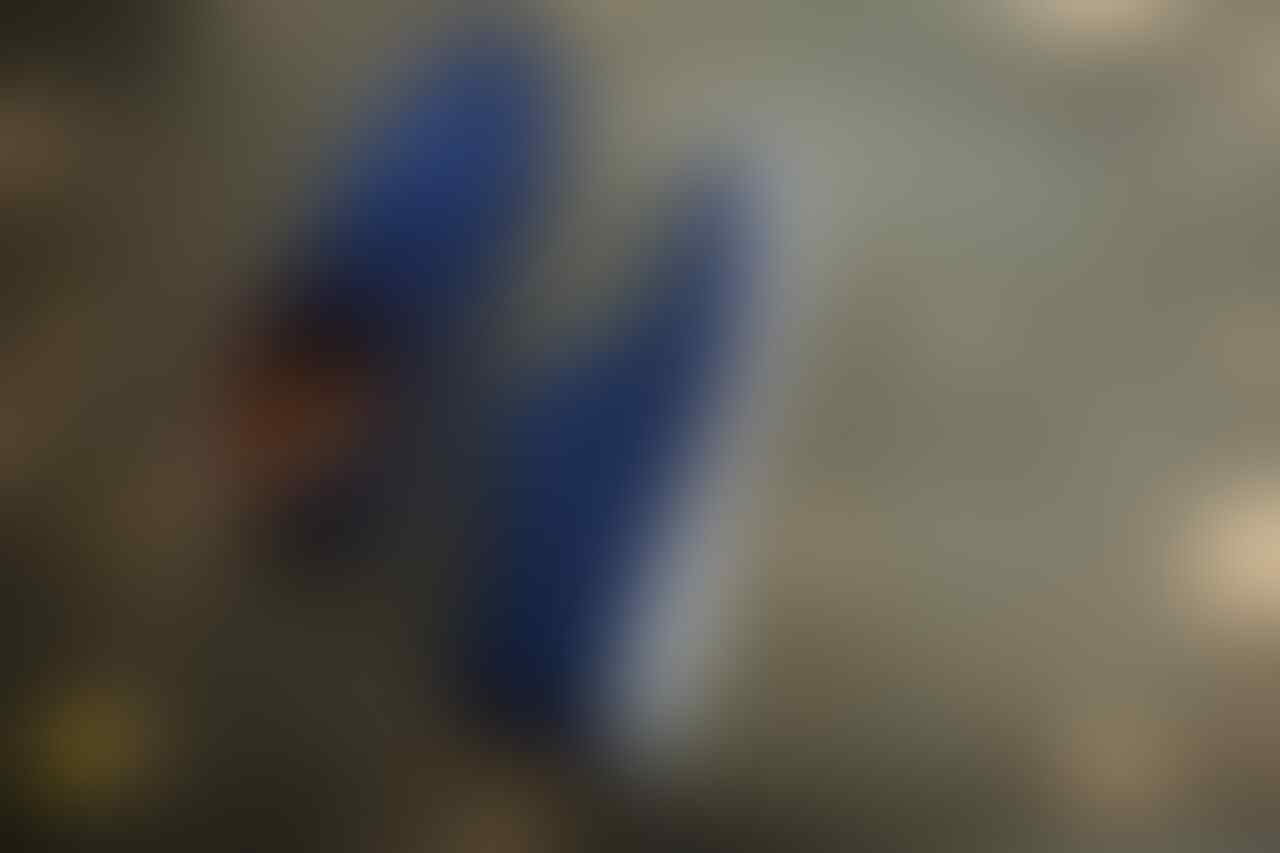 Type: Footstep "Urban" Navy made in indonesia
Material Description: upper suede & high quality solid rubber sole
Price: Idr. 260.000 (Size 40-44)
* U R B A N * B R O W N *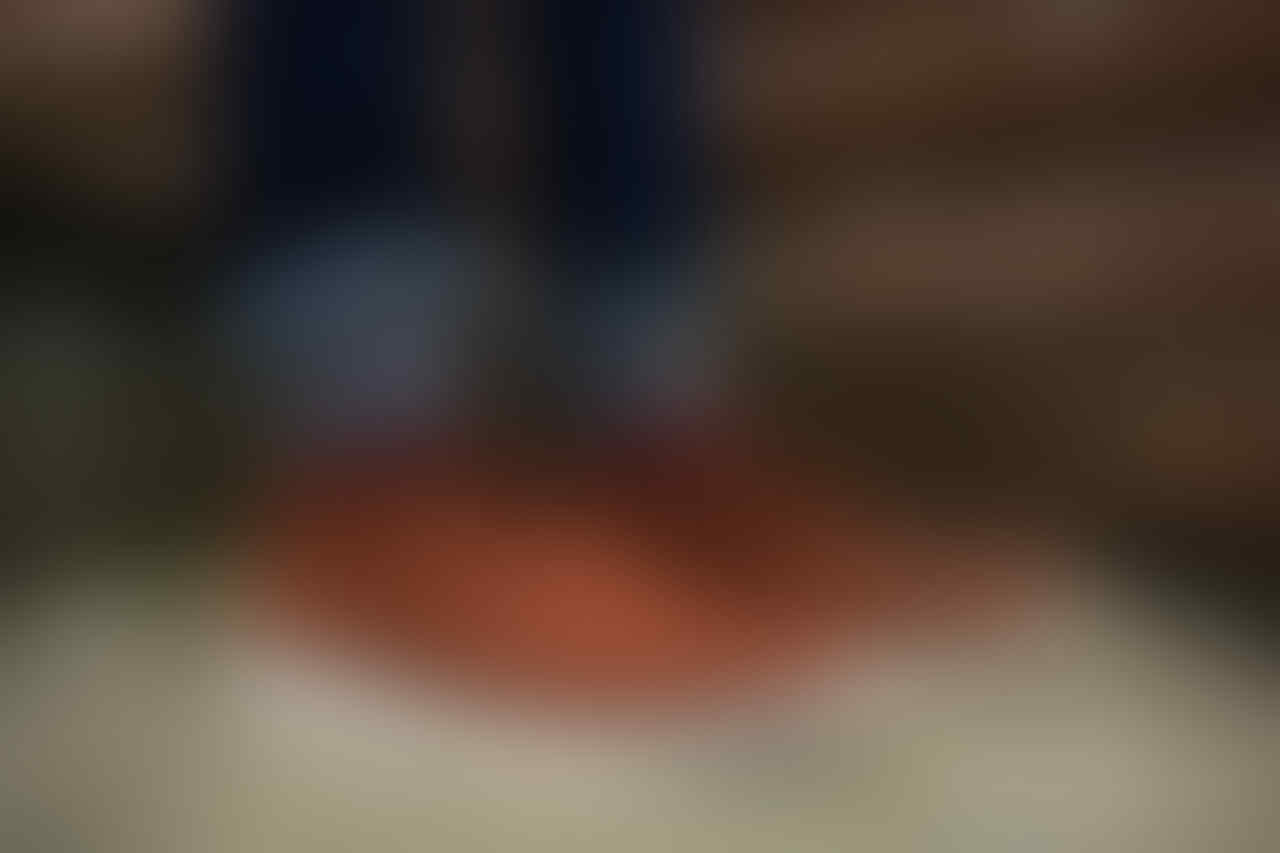 Type: Footstep "Urban" Brown made in indonesia
Material Description: upper suede & high quality solid rubber sole
Price: Idr. 260.000 (Size 40-44)
Quote:
----------------------------------------------------------------------
Footstep

Fasto Series


----------------------------------------------------------------------
Quote:
F A S T O * B L A C K *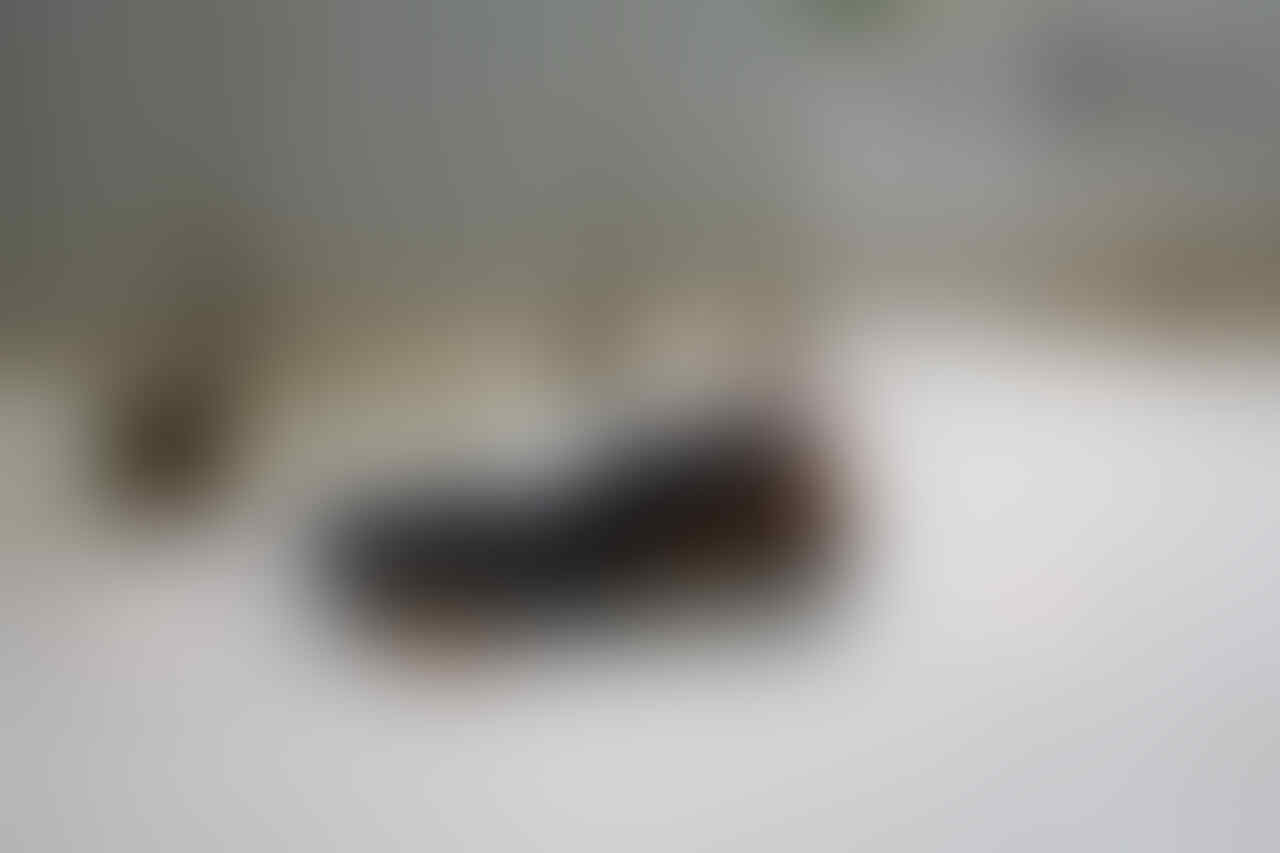 Type: Footstep "Fasto" Black made in indonesia
Material Description: upper canvas & leather suede with high quality solid rubber sole
Price: Idr. 260.000 (Size 40-44)
F A S T O * N A V Y *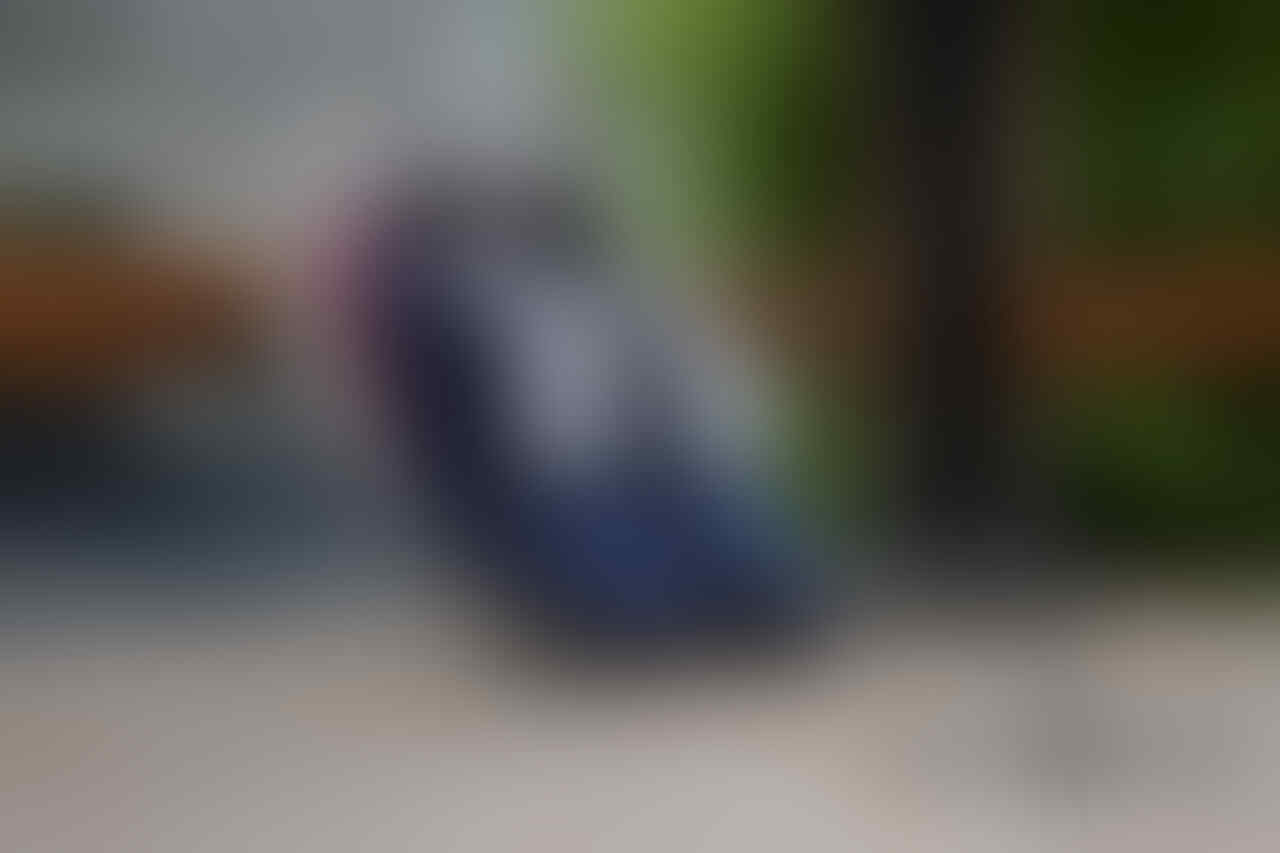 Type: Footstep "Fasto" Navy made in indonesia
Material Description: upper canvas & leather suede with high quality solid rubber sole
Price: Idr. 260.000 (Size 40-44)
Quote:
----------------------------------------------------------------------
FOOTSTEP

Pedro Series


----------------------------------------------------------------------
Quote:
* P E D R O * D A R K B R O W N *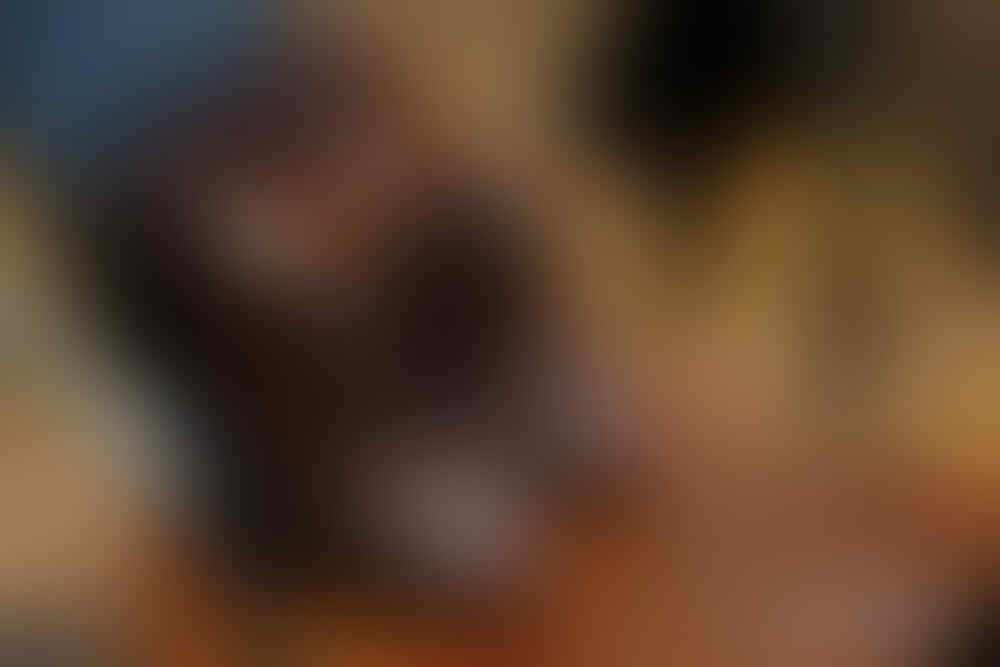 Type: Footstep "Pedro" Darkbrown made in indonesia
Material Description: upper synthetic leather & high quality solid rubber sole
Price: Idr. 260.000 (Size 40-44)
* P E D R O * B L A C K *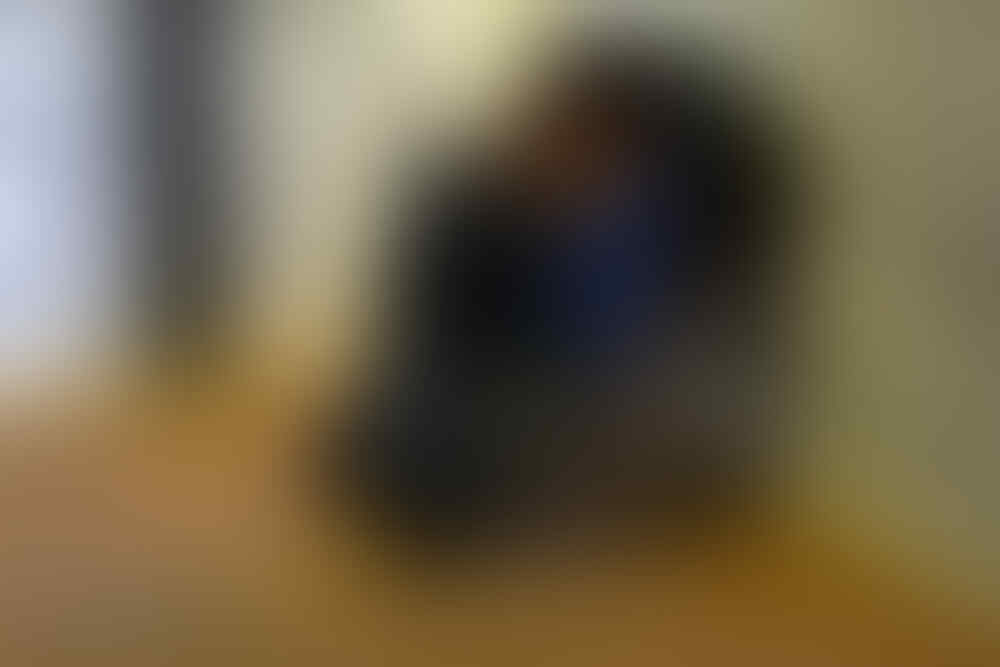 Type: Footstep "Pedro" Black made in indonesia
Material Description: upper synthetic leather & high quality solid rubber sole
Price: Idr. 260.000 (Size 40-44)
Quote:
----------------------------------------------------------------------
FOOTSTEP

Costa Series


----------------------------------------------------------------------
Quote:
* C O S T A * D A R K B R O W N *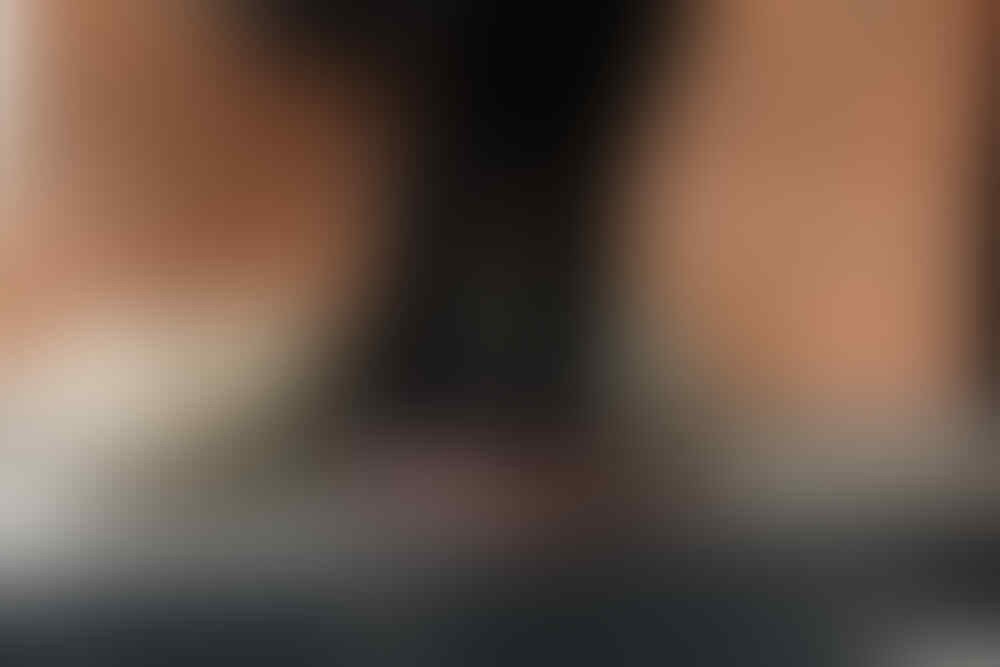 Type: Footstep "Costa" Darkbrown made in indonesia
Material Description: upper synthetic leather & high quality solid rubber sole
Price: Idr. 260.000 (Size 40-44)
* C O S T A * B L A C K *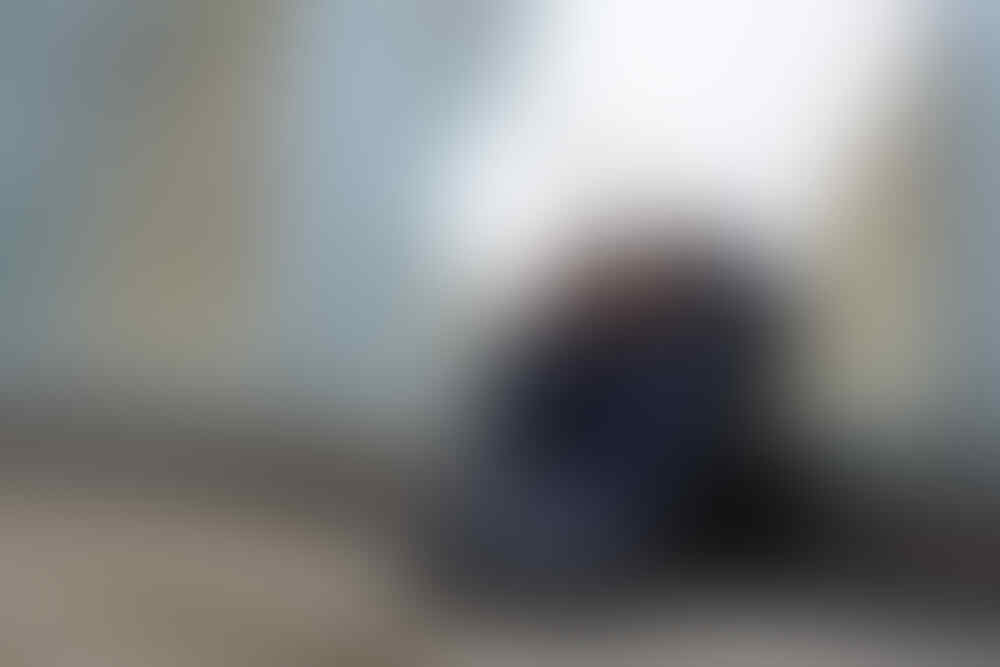 Type: Footstep "Costa" Black made in indonesia
Material Description: upper synthetic leather & high quality solid rubber sole
Price: Idr. 260.000 (Size 40-44)
Quote:
----------------------------------------------------------------------
FOOTSTEP

Polka Series


----------------------------------------------------------------------
Quote:
* P O L K A * N A V Y *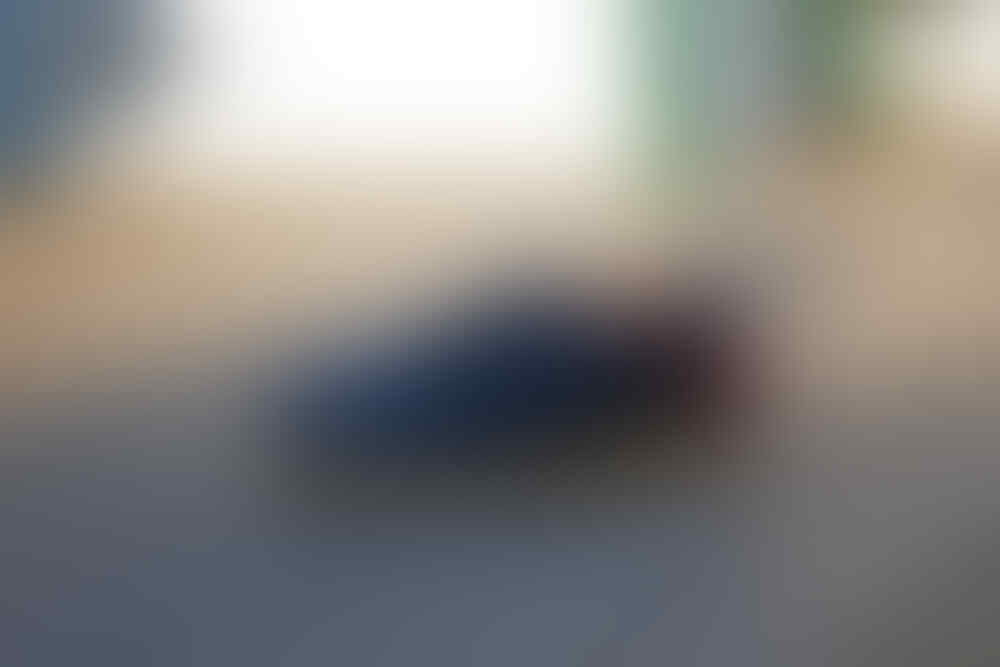 Type: Footstep "Polka" Navy made in indonesia
Material Description: upper canvas & high quality microtech sole
Price: Idr. 260.000 (Size 40-44)
* P O L K A * B L A C K *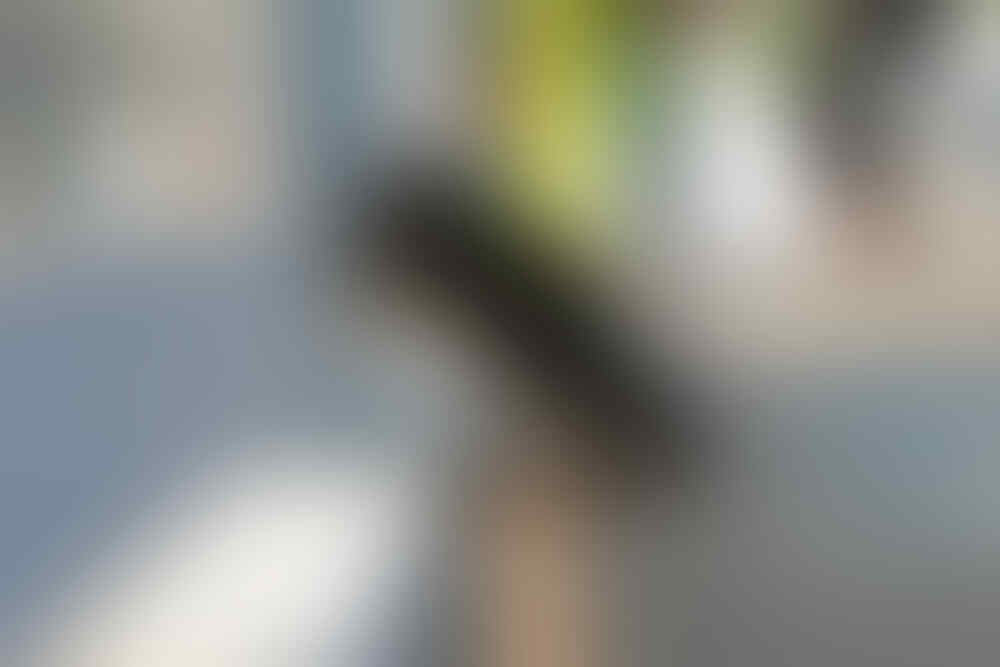 Type: Footstep "Polka" Black made in indonesia
Material Description: upper canvas & high quality microtech sole
Price: Idr. 260.000 (Size 40-44)
Quote:
----------------------------------------------------------------------
FOOTSTEP

Nitro Series


----------------------------------------------------------------------
Quote:
* N I T R O * N A V Y *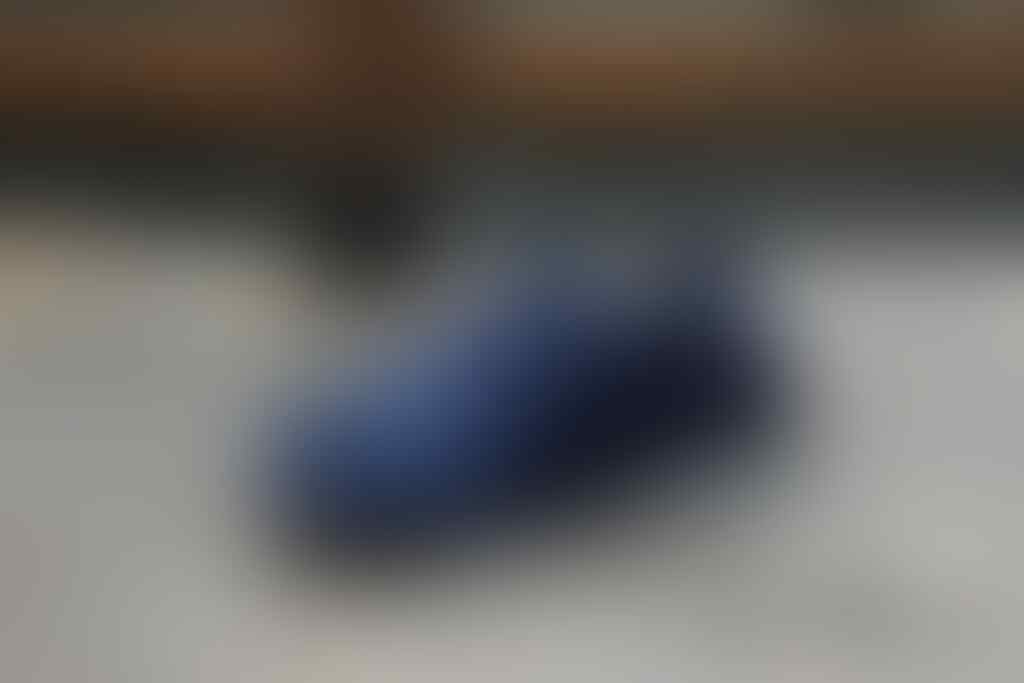 Type: Footstep "Nitro" Navy made in indonesia
Material Description: upper suede with mesh & high quality microtech
Price: Idr. 260.000 (Size 41-43)
* N I T R O * B L A C K *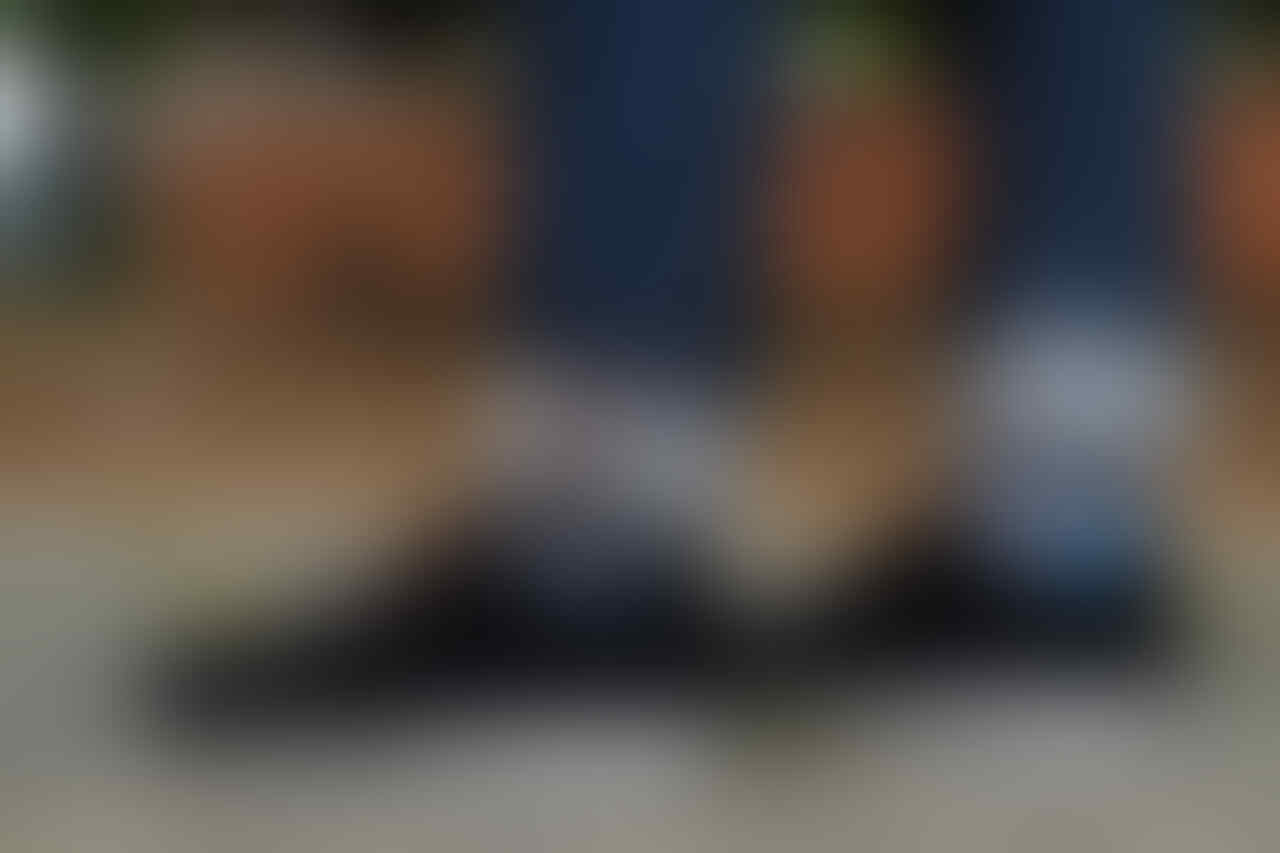 Type: Footstep "Nitro" Black made in indonesia
Material Description: upper suede with mesh & high quality microtech
Price: Idr. 260.000 (Size 41-43)
Quote:
----------------------------------------------------------------------
FOOTSTEP

Dixon Series


----------------------------------------------------------------------
Quote:
* D I X O N * N A V Y *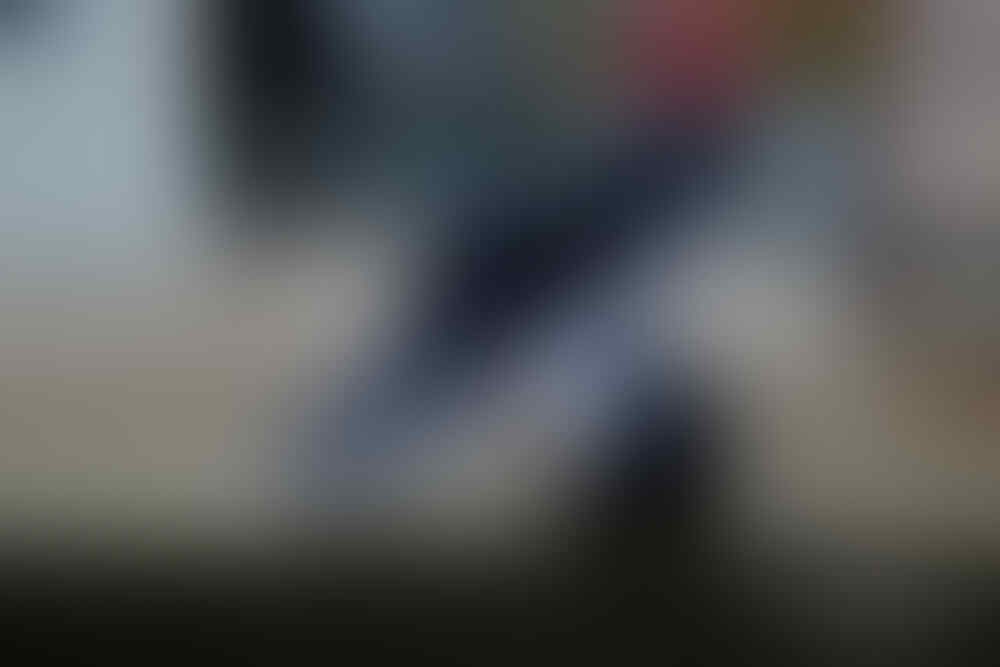 Type: Footstep "Dixon" Navy made in indonesia
Material Description: upper canvas twill with mesh & high quality solid rubber sole
Price: Idr. 240.000 (Size 40-44)
* D I X O N * B L A C K *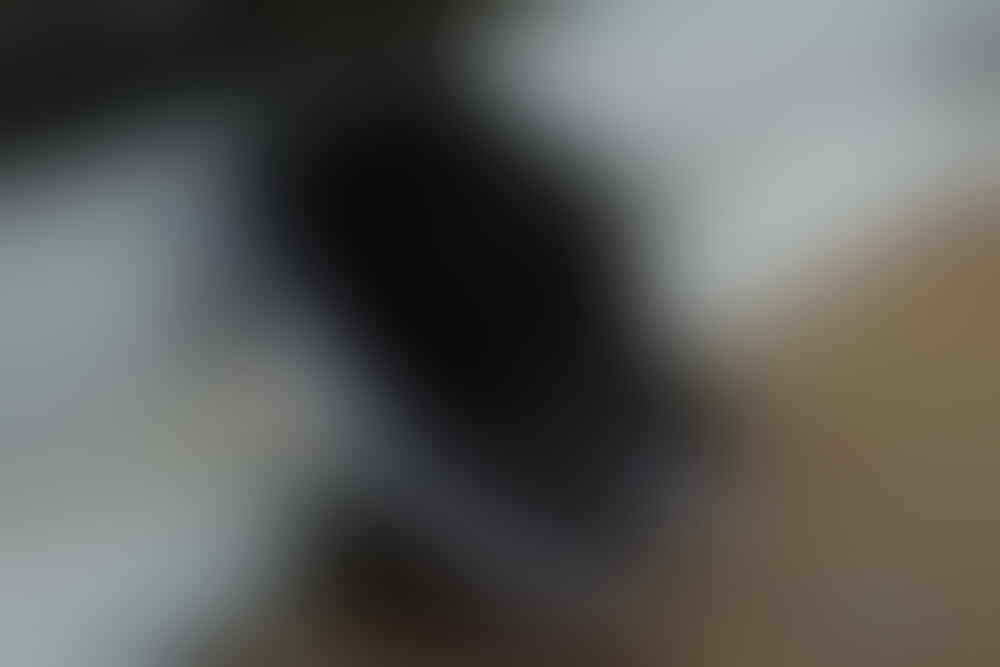 Type: Footstep "Dixon" Black made in indonesia
Material Description: upper canvas twill with mesh & high quality solid rubber sole
Price: Idr. 240.000 (Size 40-44)
Quote:
----------------------------------------------------------------------
FOOTSTEP

Bravo Series


----------------------------------------------------------------------
Quote:
* B R A V O * D A R K B R O W N *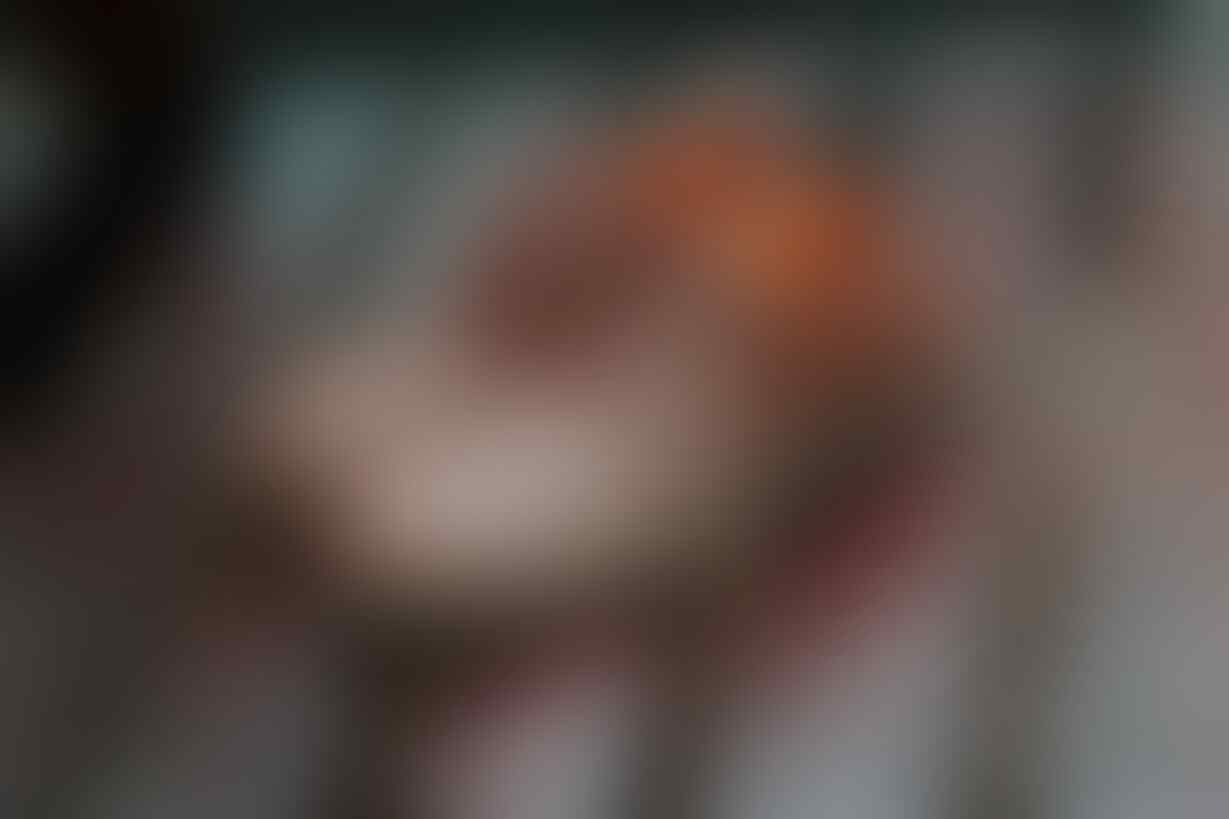 Type: Footstep "Bravo" Darkbrown made in indonesia
Material Description: upper synthetic leather & high quality solid rubber sole
Price: Idr. 240.000 (Size 40-43)
* B R A V O * B L A C K *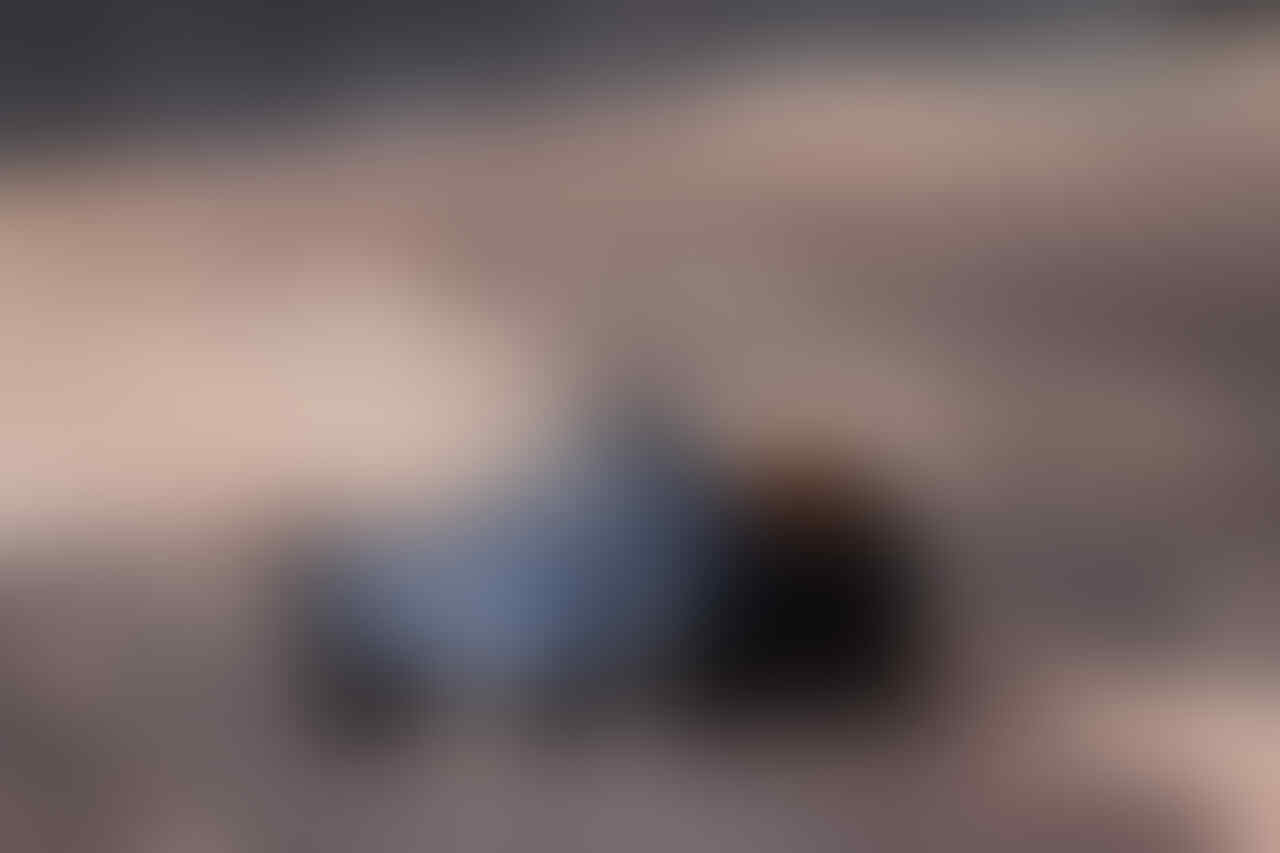 Type: Footstep "Bravo" Black made in indonesia
Material Description: upper synthetic leather & high quality solid rubber sole
Price: Idr. 240.000 (Size 40-43)
Quote:
----------------------------------------------------------------------
FOOTSTEP

Cosmo Series


----------------------------------------------------------------------
Quote:
* C O S M O * D A R K B R O W N *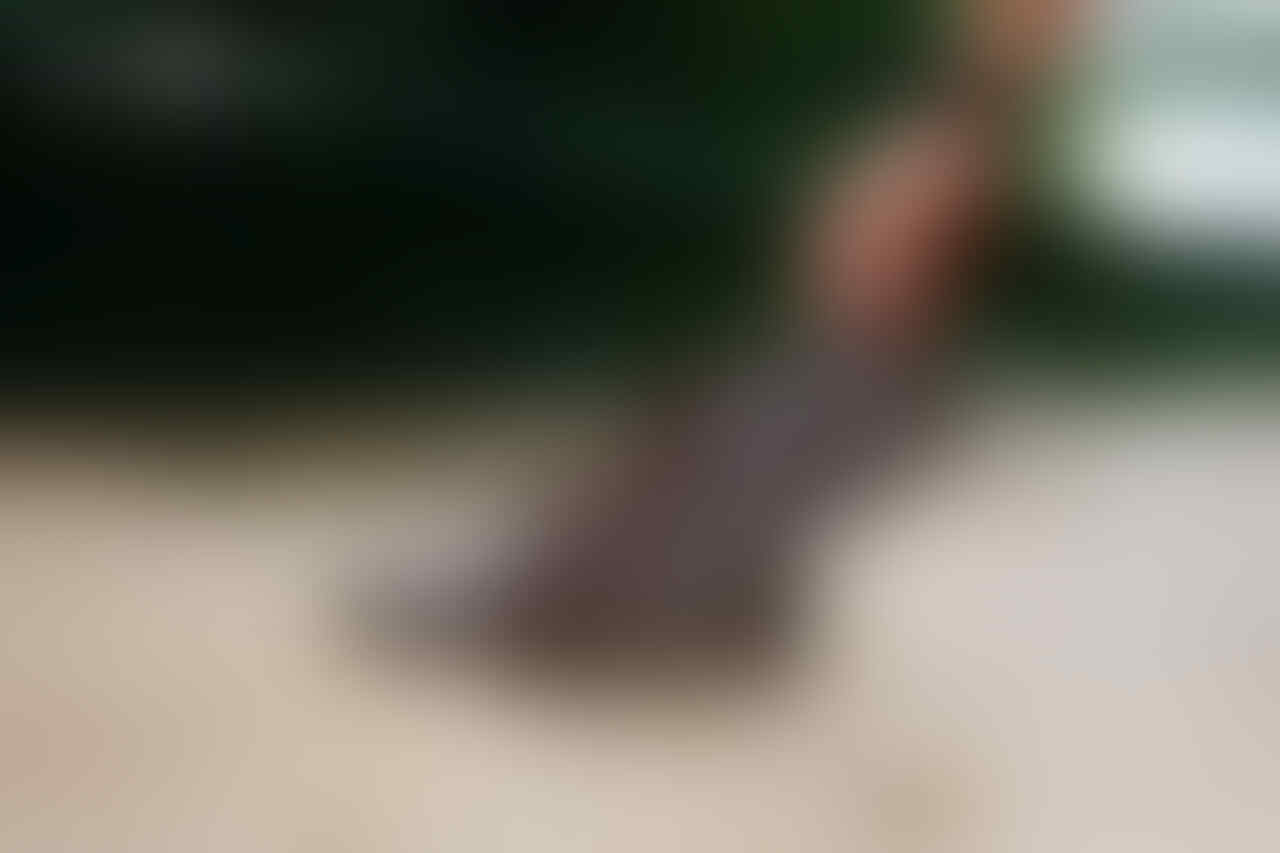 Type: Footstep "Cosmo" Darkbrown made in indonesia
Material Description: upper synthetic leather & high quality solid rubber sole
Price: Idr. 240.000 (Size 40-44)
* C O S M O * B L A C K *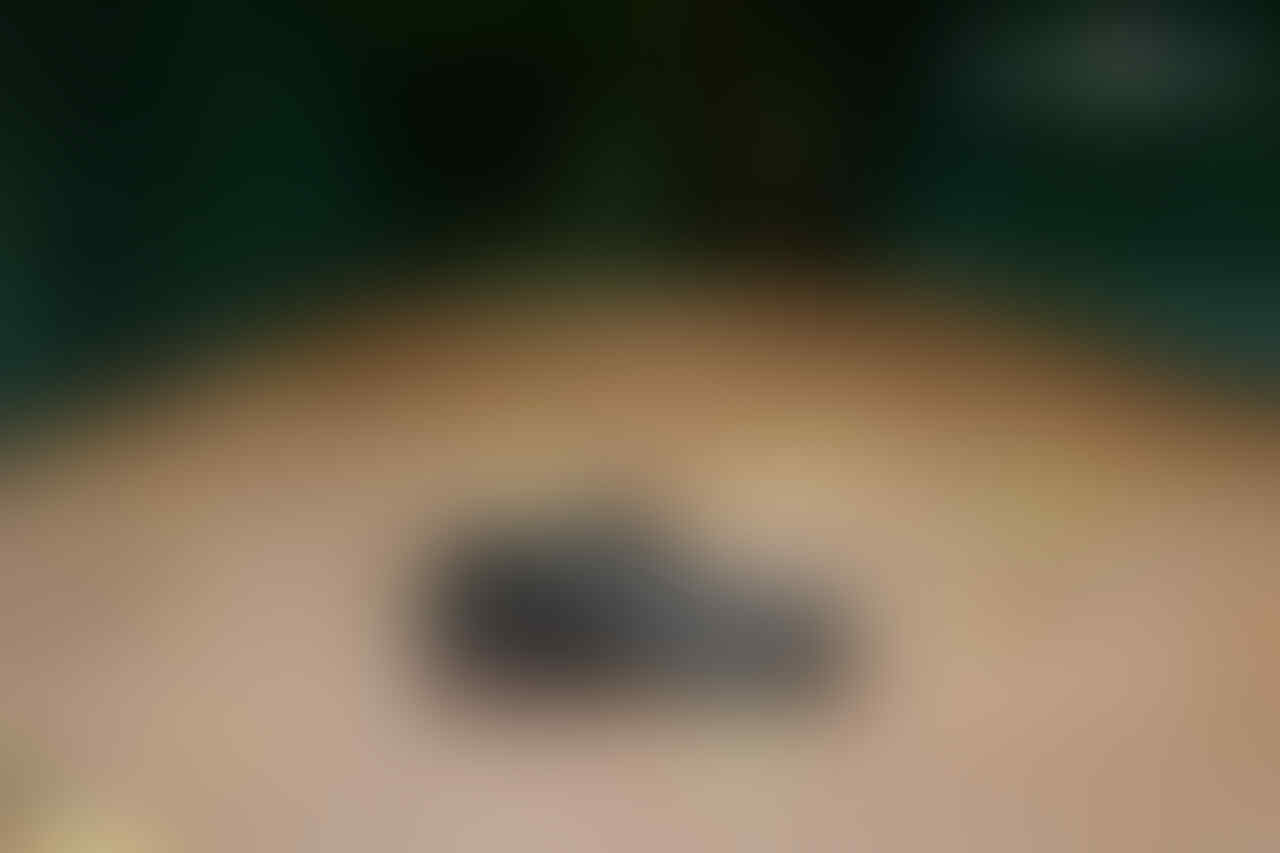 Type: Footstep "Cosmo" Black made in indonesia
Material Description: upper synthetic leather & high quality solid rubber sole
Price: Idr. 240.000 (Size 40-44)
Quote:
----------------------------------------------------------------------
FOOTSTEP

Arena Series


----------------------------------------------------------------------
Quote:
* A R E N A * B L A C K *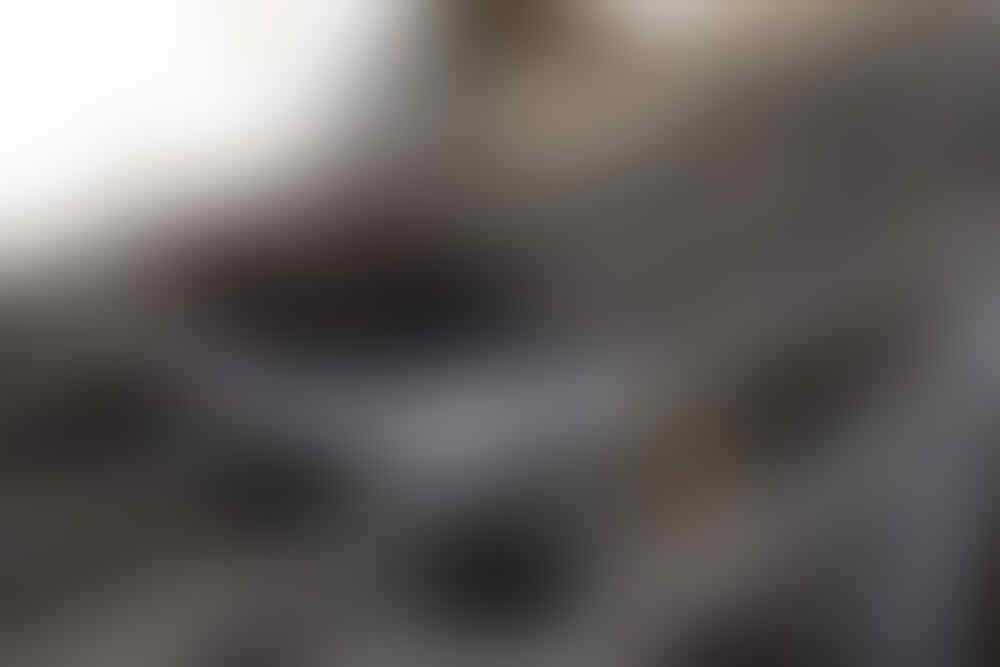 Type: Footstep "Arena" Black made in indonesia
Material Description: upper canvas marsoto with leather suede & high quality solid rubber sole
Price: Idr. 240.000 (Size 40-44)
* A R E N A * N A V Y *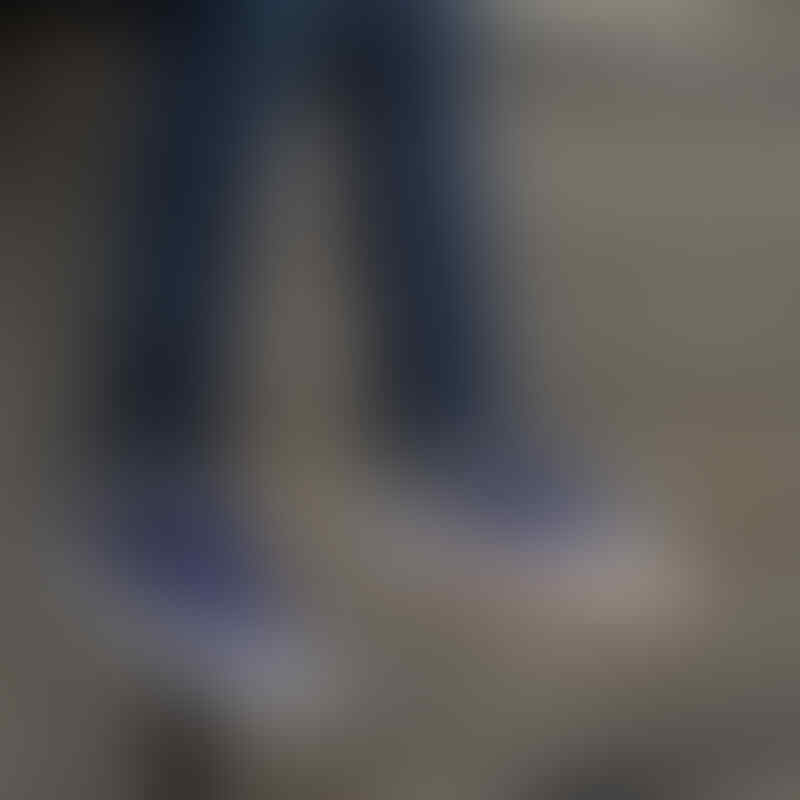 Type: Footstep "Arena" Navy made in indonesia
Material Description: upper canvas marsoto with leather suede & high quality solid rubber sole
Price: Idr. 240.000 (Size 40-44)
Quote:
----------------------------------------------------------------------
FOOTSTEP

Paradise Series


----------------------------------------------------------------------
Quote:
* P A R A D I S E * B L A C K *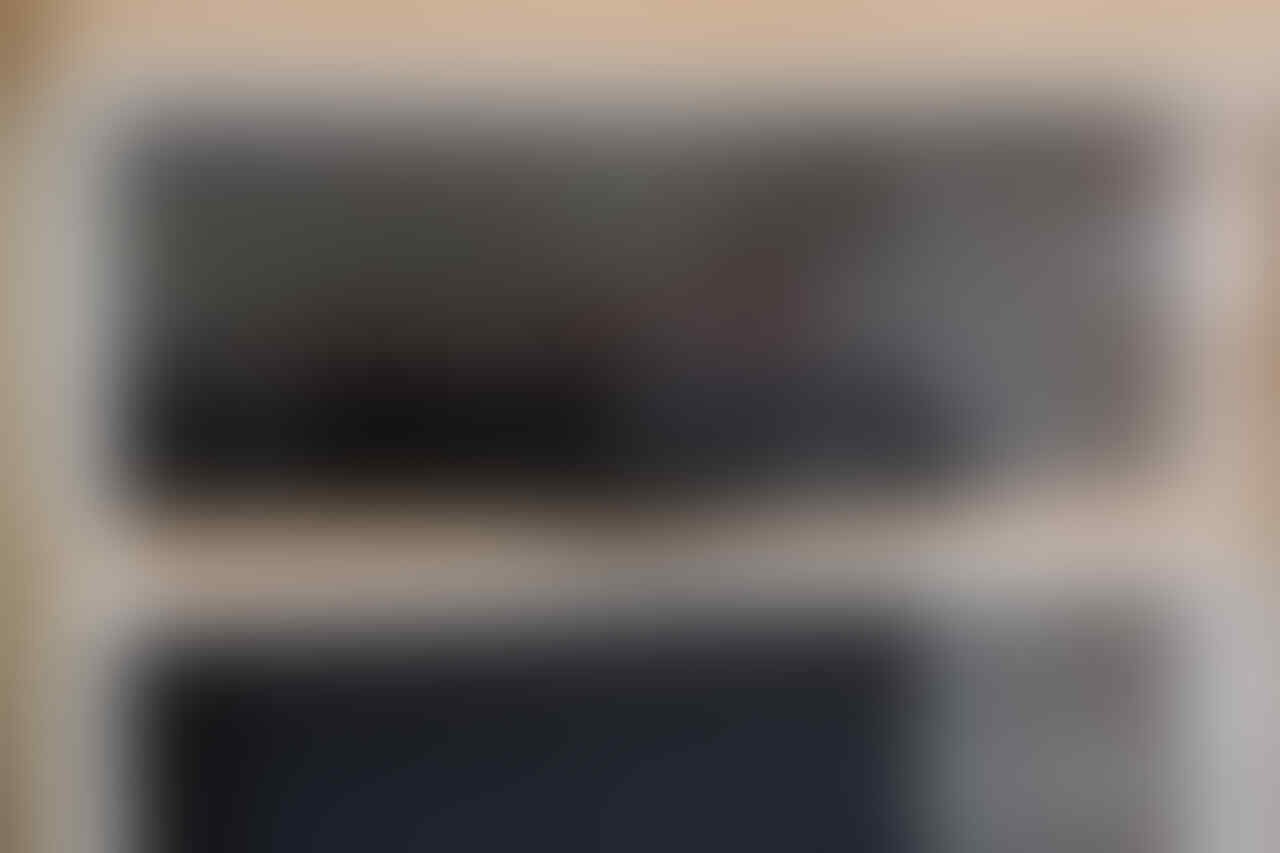 Type: Footstep "Paradise" Black made in indonesia
Material Description: upper semi leather & high quality TPR sole
Price: Idr. 240.000 (Size 39-43)
* P A R A D I S E * B R O W N *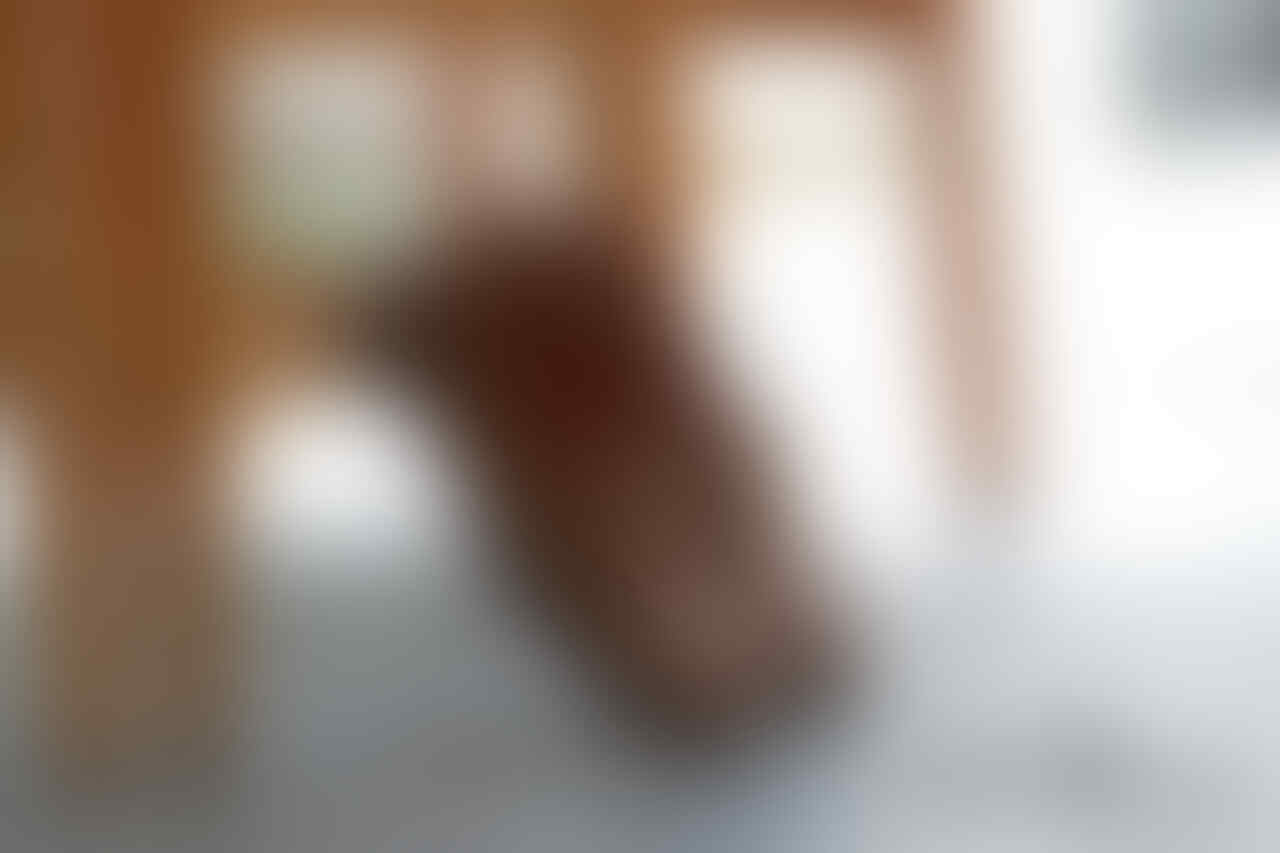 Type: Footstep "Paradise" Darkbrown made in indonesia
Material Description: upper semi leather & high quality TPR sole
Price: Idr. 240.000 (Size 39-43)
----------------------------------------------------------------------
BORN

TO

MAKE

A

HISTORY
---------------------------------------------------------------------